CLINTON – Land of Lincoln Goodwill Industries will join Tractor Supply Co. in the former Walmart building in Clinton.
"We're very excited about expanding into Clinton," Sharon Durbin, Goodwill CEO, said in a news release Monday. "Clinton is a wonderful community and we expect our retail store to provide great values for local residents while also providing them an opportunity to donate used items that directly help us provide career training and employment opportunities locally."
Announced plans have the Goodwill store opening in late spring or early summer. Tractor Supply, which will fill a majority of the building, is expected to open in late summer, official have said.
Walmart closed the 35,000-square-foot Clinton store in July, putting 70 employees out of work.
The Goodwill store will provide new and gently worn clothing for men, women, teens and children in addition to house wares, shoes, accessories, jewelry and small appliances, and a special boutique section. The store also will serve as a donation drop-off point.
"It never hurts to have another retail business," said Clinton Accounts and Finance Commissioner Tom Edmunds. "We are very fortunate that we have two very good thrift stores in town now with Encore and Love it Once More. They are both very good and thrift stores are always good for folks and we are thrilled to have another one coming."
The Goodwill store will be the 15th retail location in Central Illinois for the Springfield-based group. Other area locations are in Bloomington/Normal, Champaign, Effingham, Lincoln, Springfield and Vandalia.
Missing from the list is Decatur, which Patrick Anderson, vice president of marketing and communications for Land of Lincoln Goodwill Industries, said hasn't gone unnoticed.
"We're anxious to get into Decatur," Anderson said, noting a search for a retail location has been ongoing for the past couple years. "We think we can have a pretty large impact."
Anderson said the retail locations serve as a launching point for the group, providing the necessary funding and connections for its services.
Land of Lincoln Goodwill Industries is a non-profit organization that provides job training, employment placement services and other community-based programs for people who have a disability, lack education or job experience, or face employment challenges.
Kevin Barlow contributed to this story
Dog Haus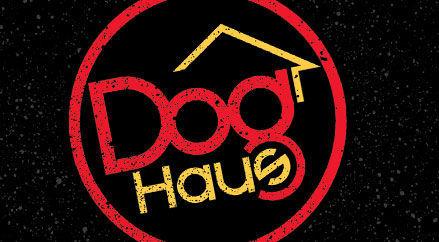 Crazy Ladies Cafe
O'Charley's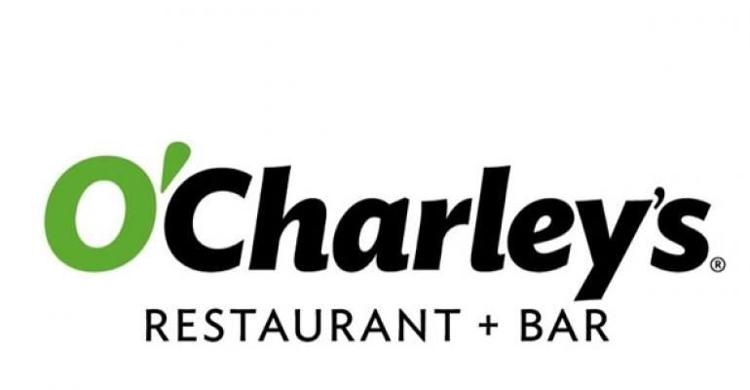 McAlister's Deli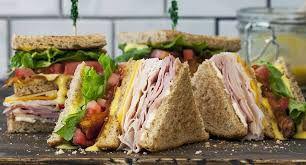 The Wagon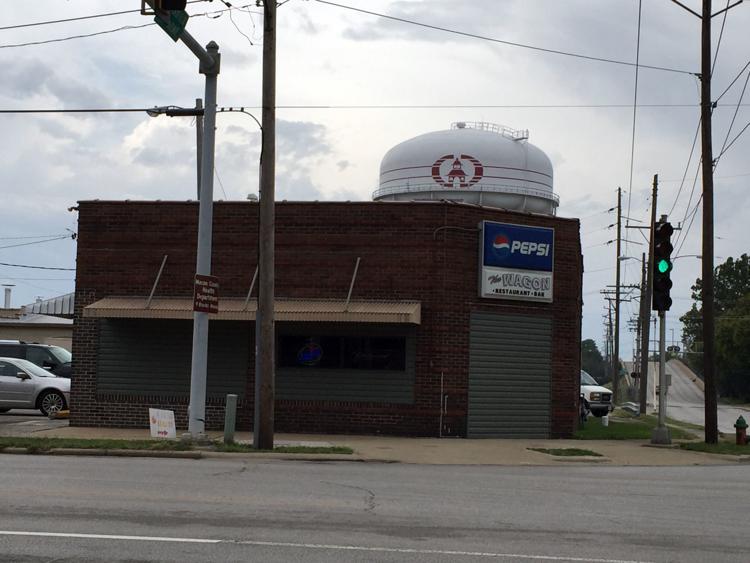 Striglos Business Solutions Center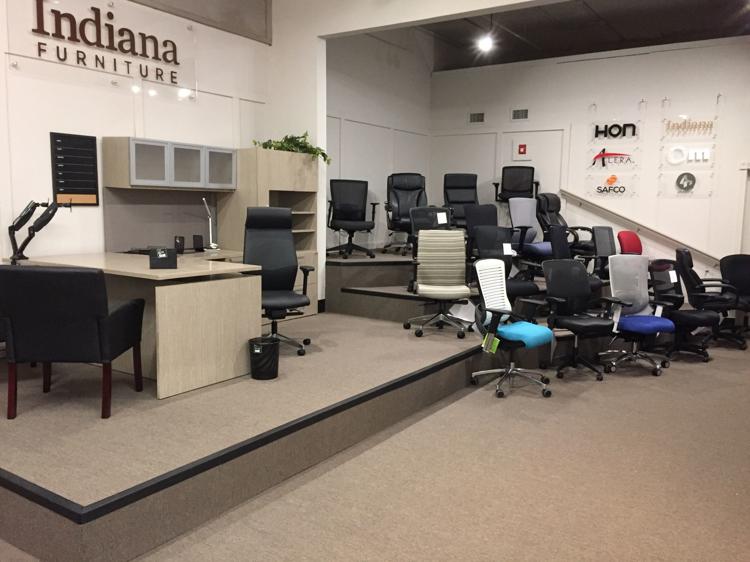 Del Carmen's Pizza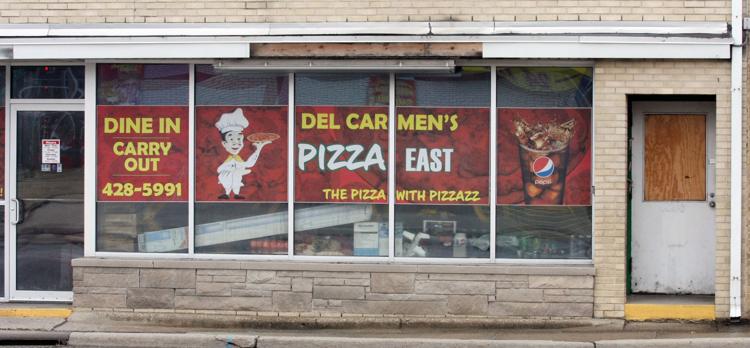 Mustard Seed Coffee House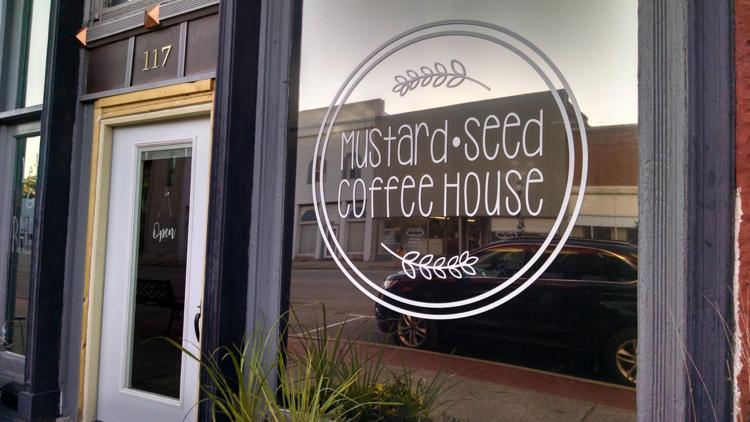 Main Place Real Estate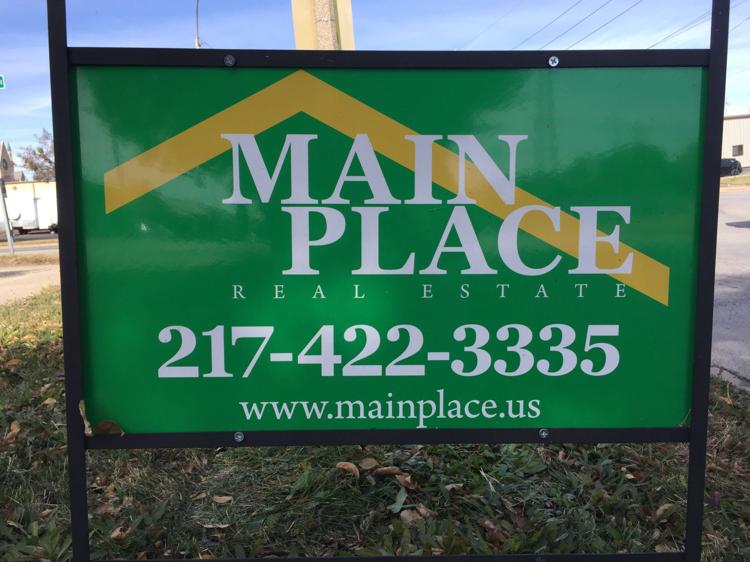 Eldo Auto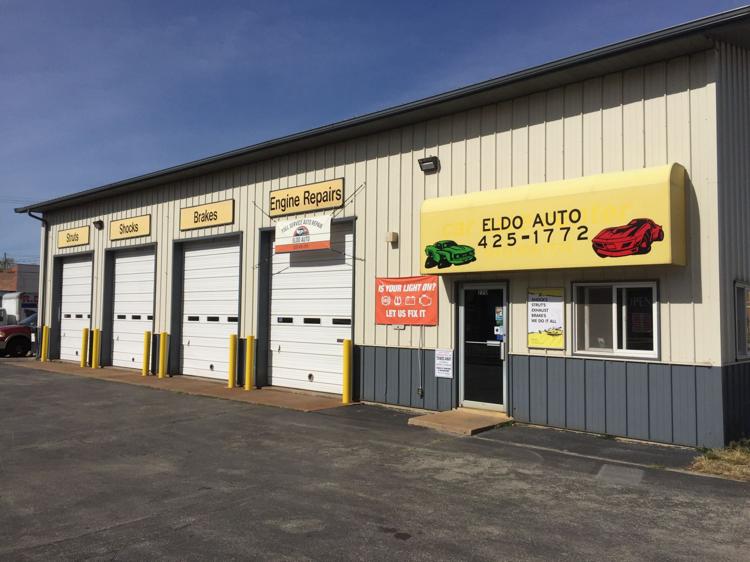 Planet Fitness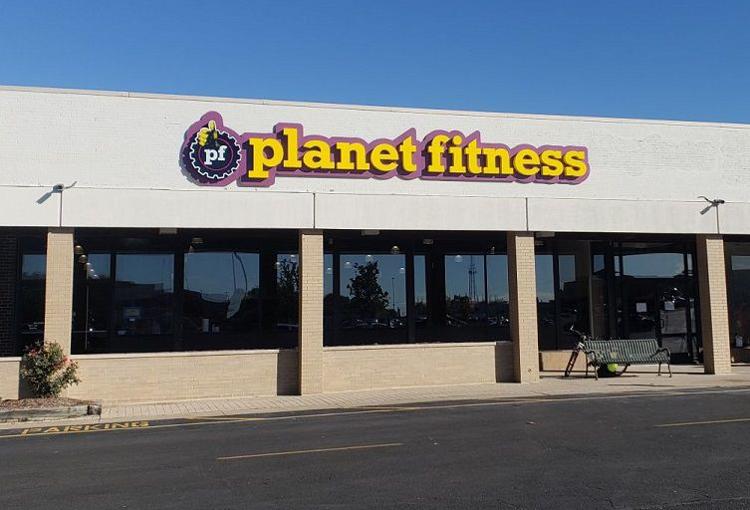 Thor's Alignment and Brakes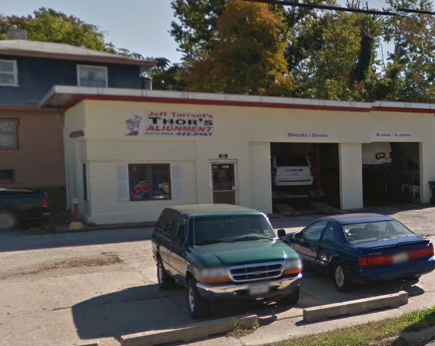 Giggles + Bakery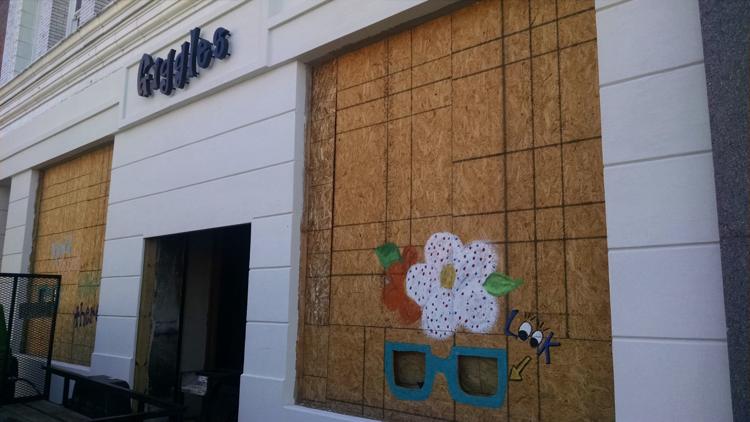 Kansas City Barbecue Pit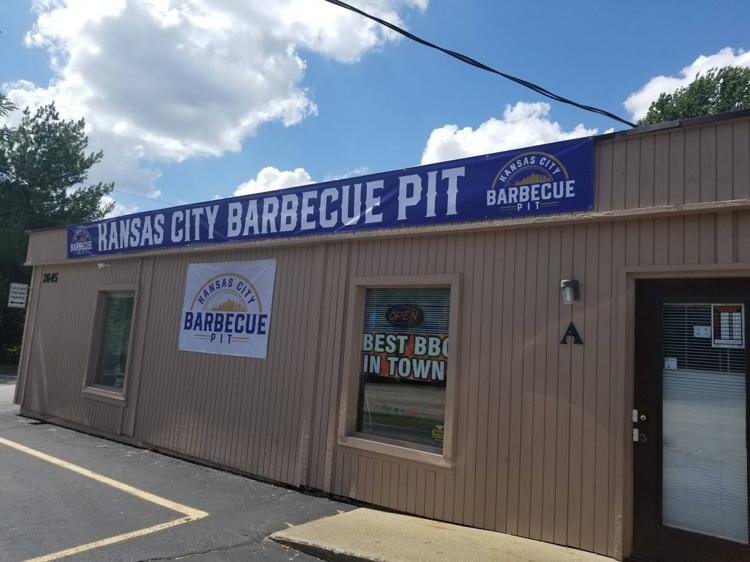 Subway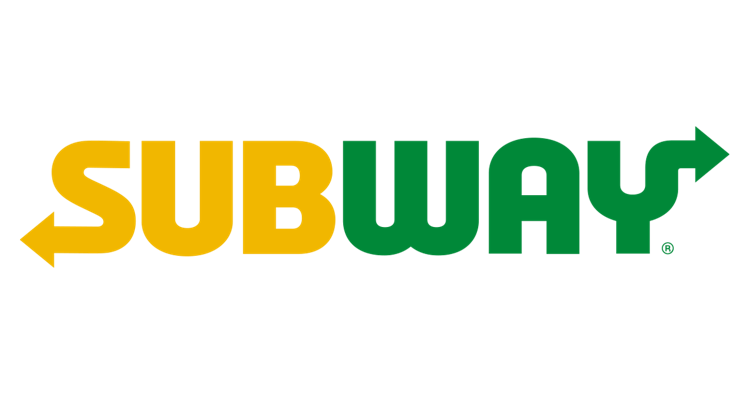 The Laurel and the Linden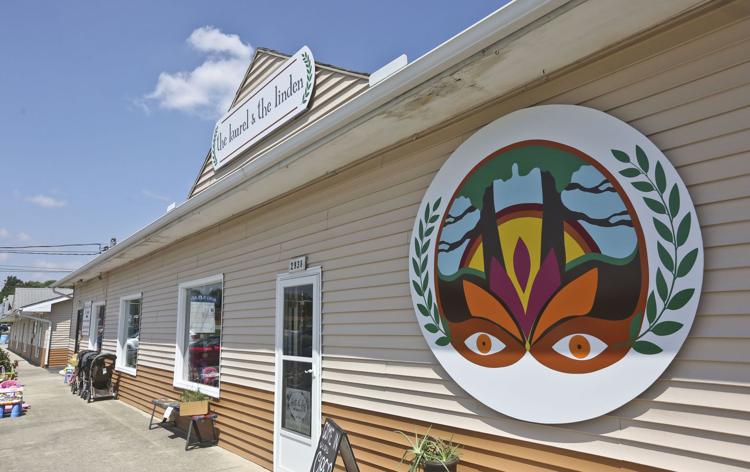 Convey Health Solutions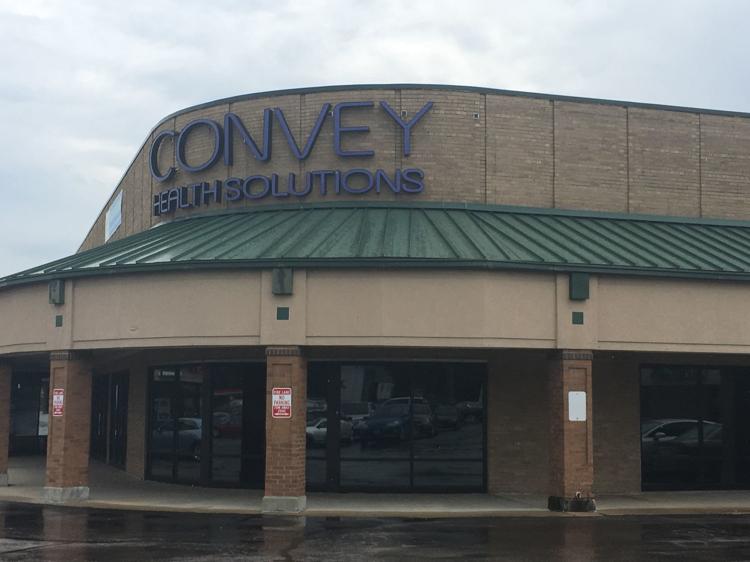 BC Wings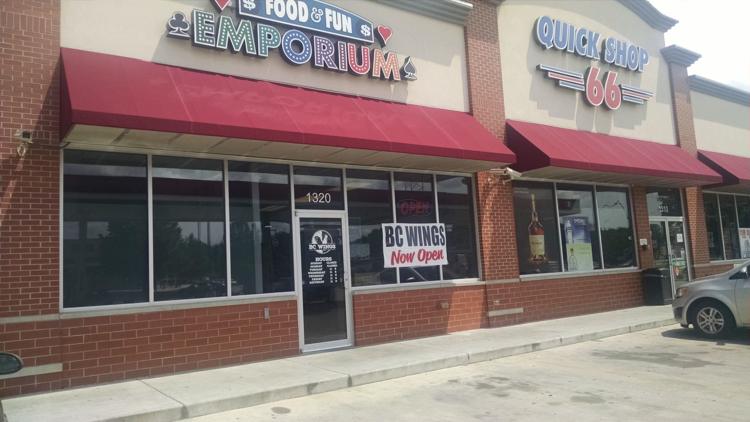 Castro's Tex-Mex Grill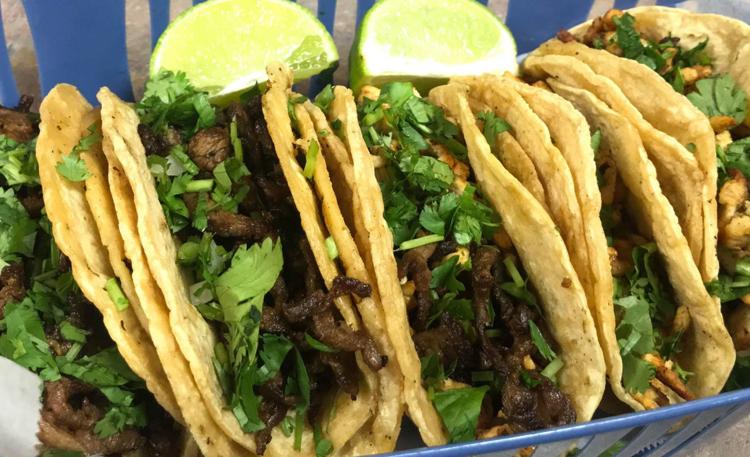 Kroger Fairview Plaza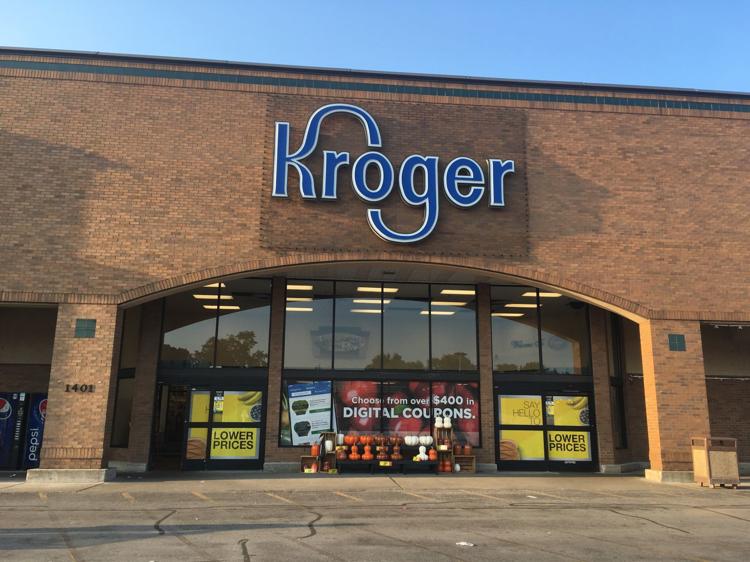 PNC Bank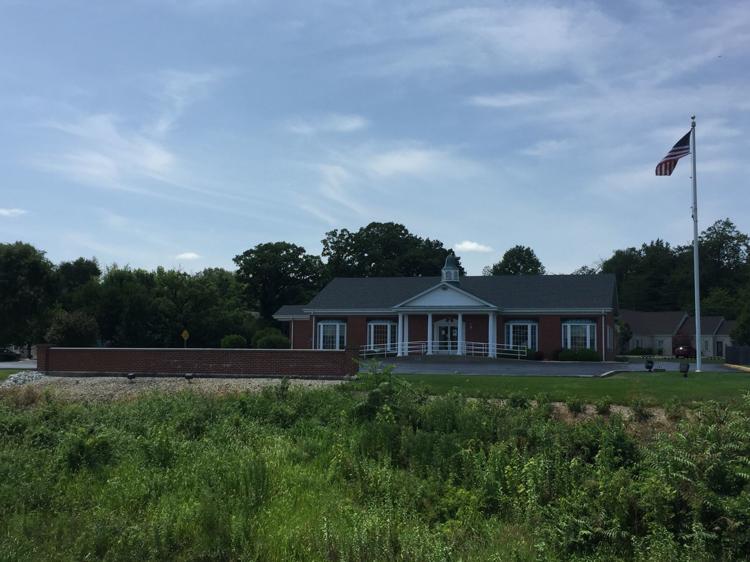 Coronas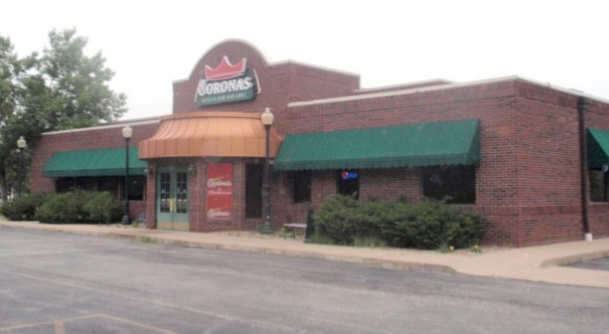 Aldi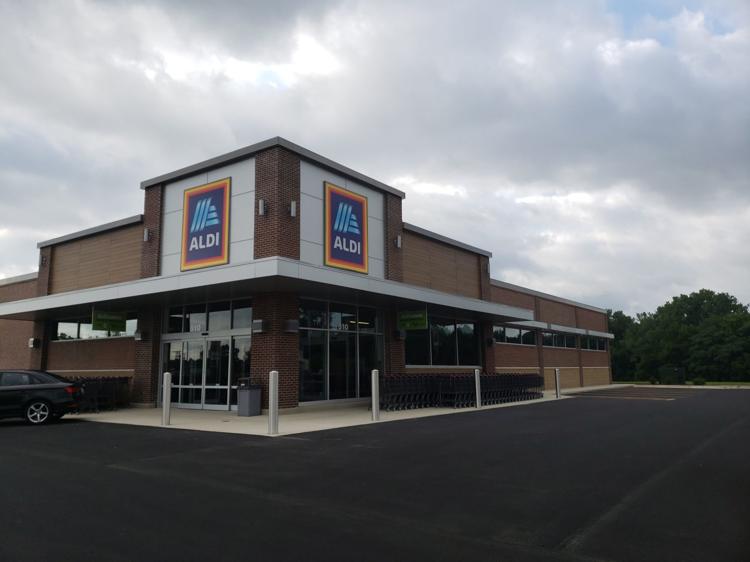 Waterfront Cafe
GrassRoots Gro Center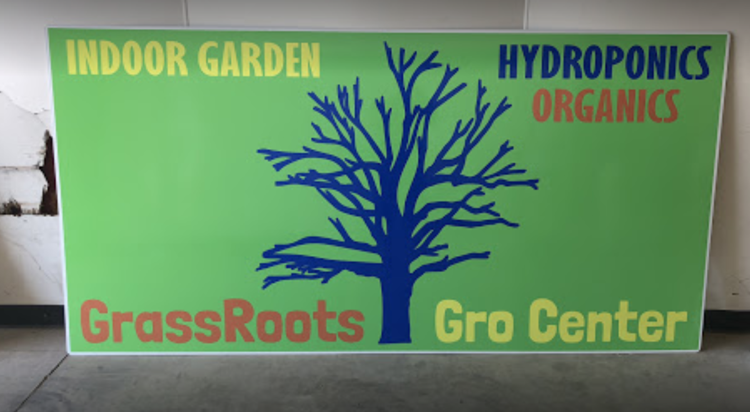 Apollo Cafe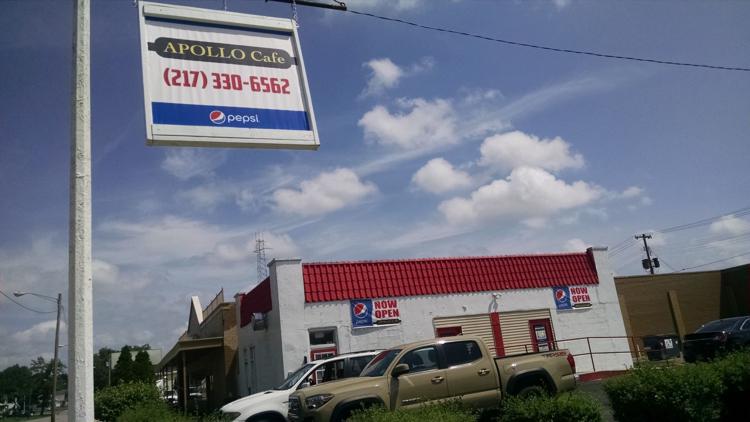 Fence Post Cafe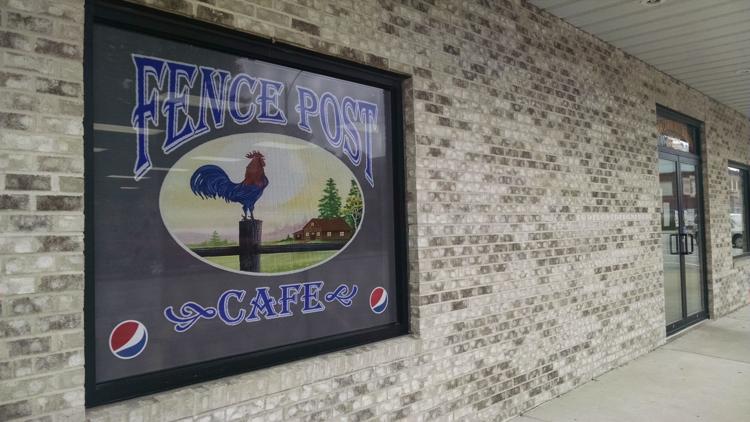 Full House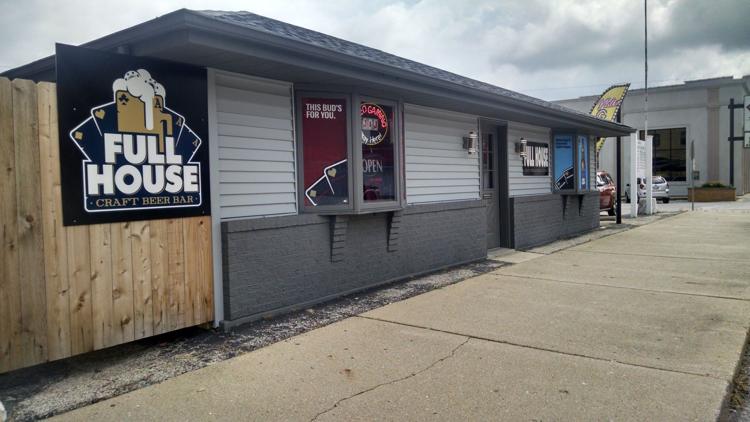 Sol Bistro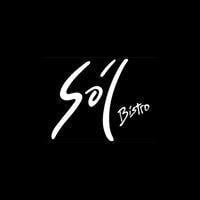 The Lucy Loft and Co.

Door 4 Brewing Co.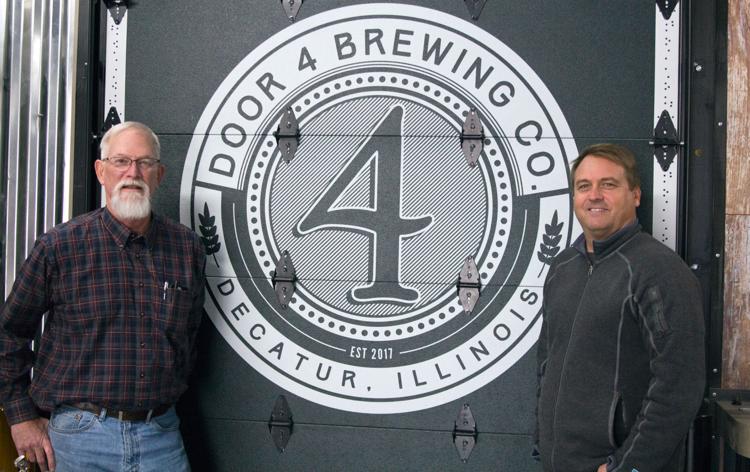 Tuscany Steak and Pasta House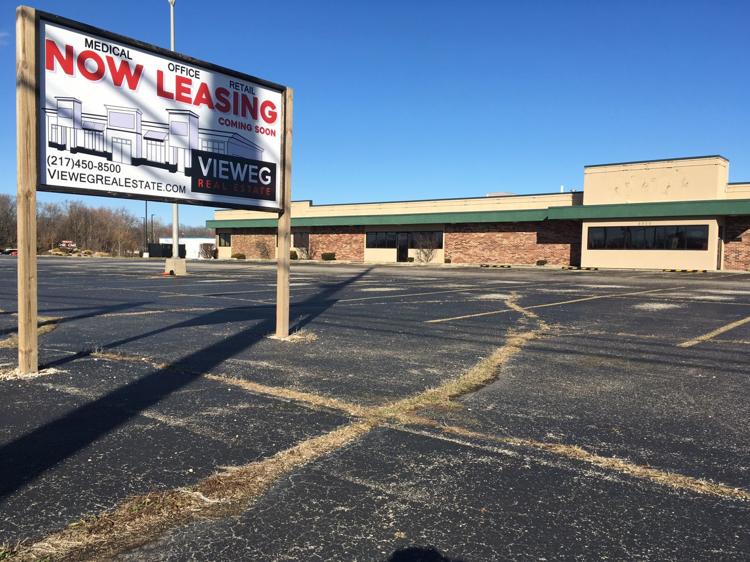 R:din Studios
Red Barn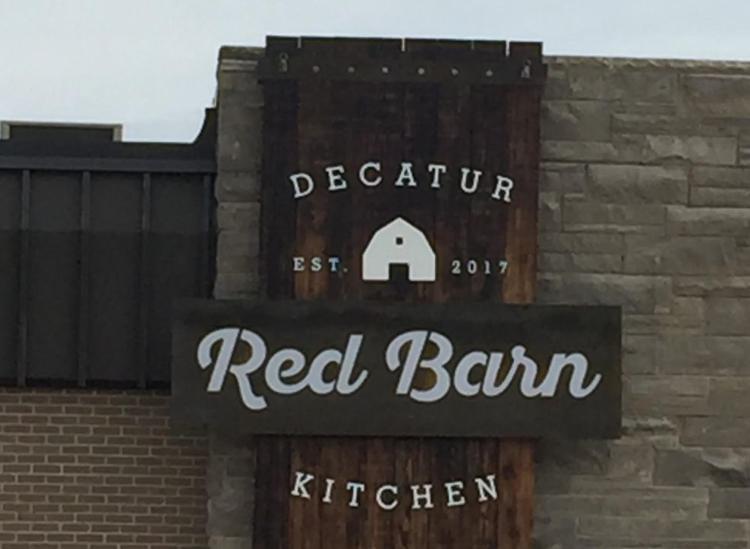 R Bar & Grille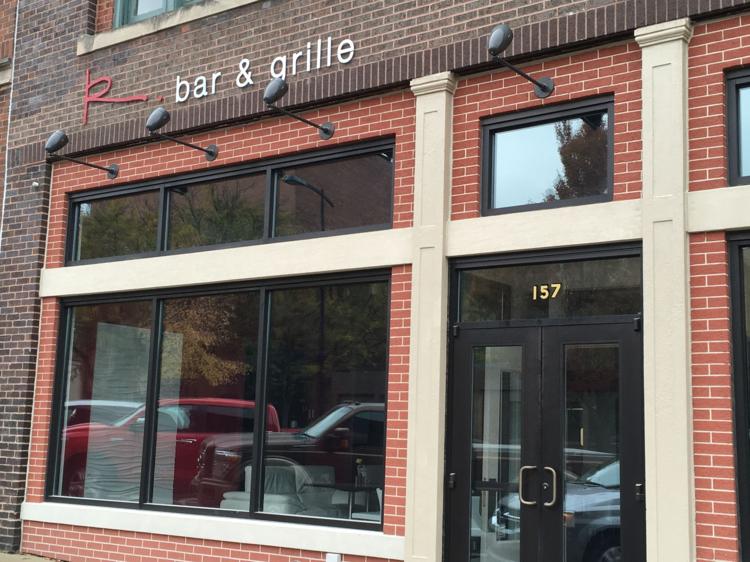 Book World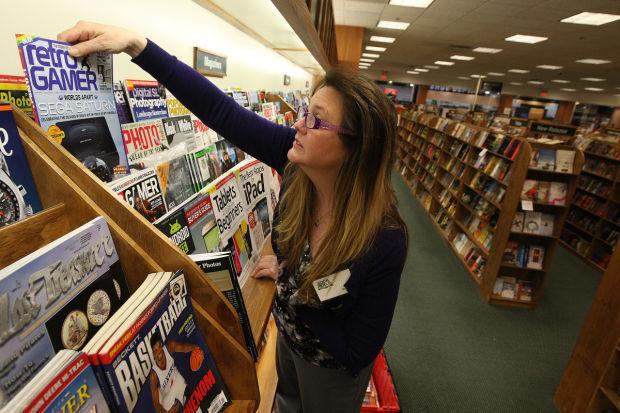 Burger Theory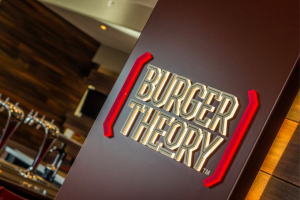 Mister Softee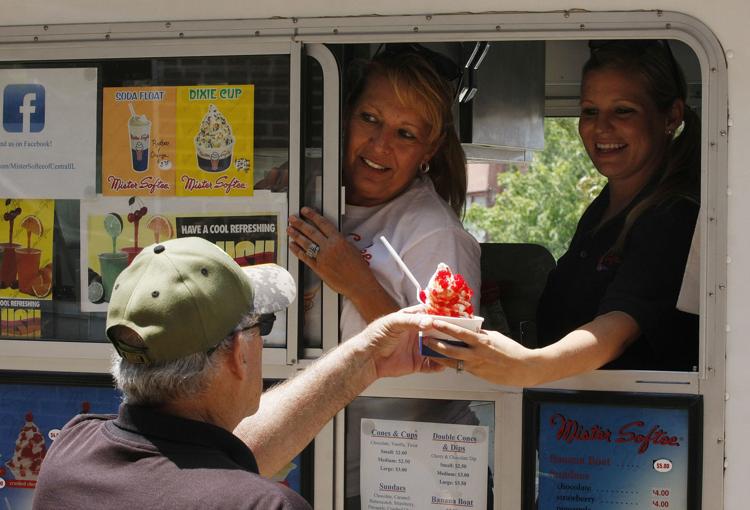 CherryBerry, S. Oakland St.

Penelope Boutique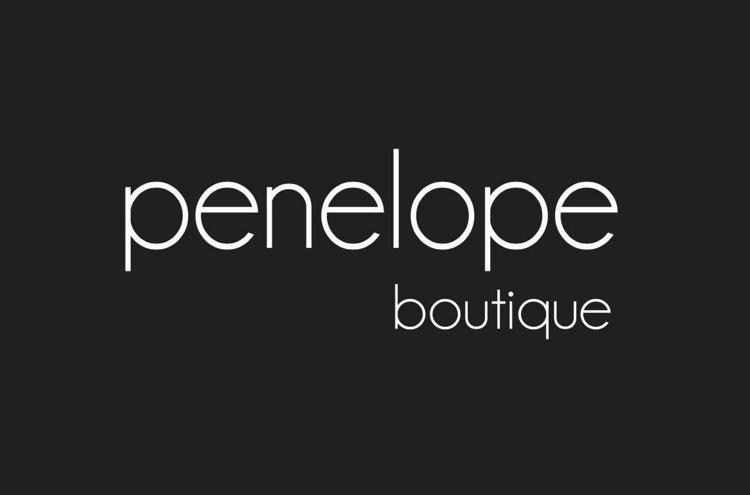 Brass Horn Too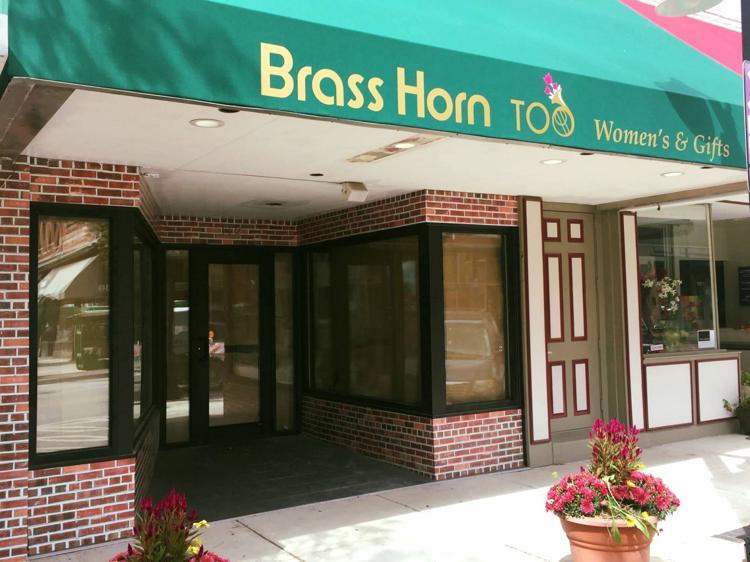 CherryBerry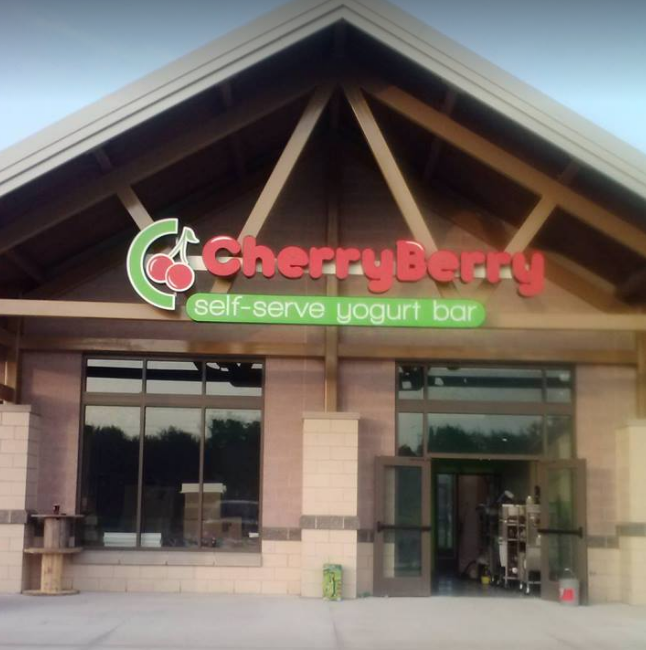 Spirit Halloween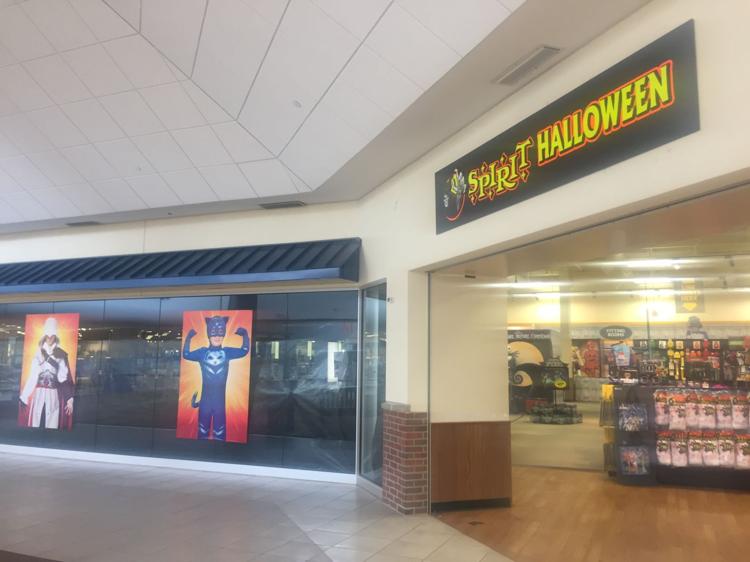 T.J. Maxx at Hickory Point Mall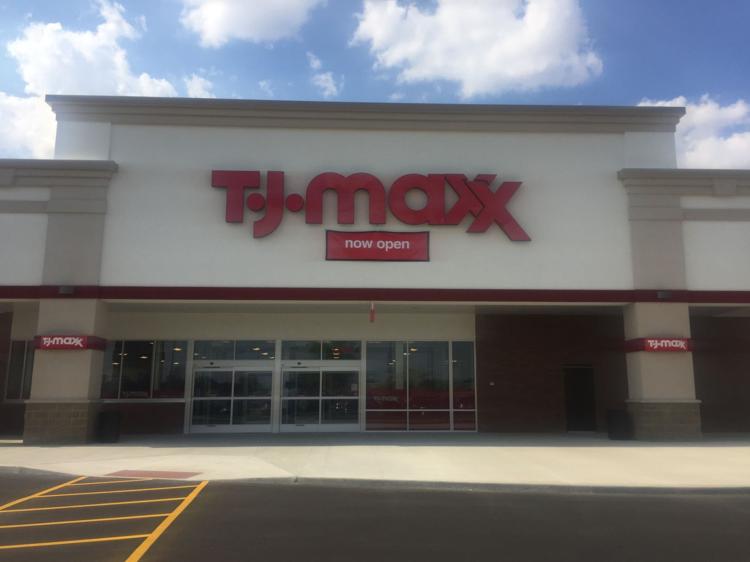 Comcast XFINITY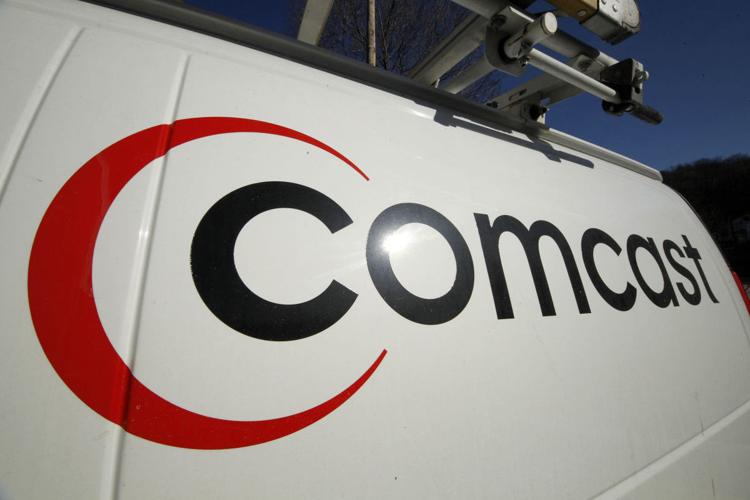 Locals 101
Burrito Express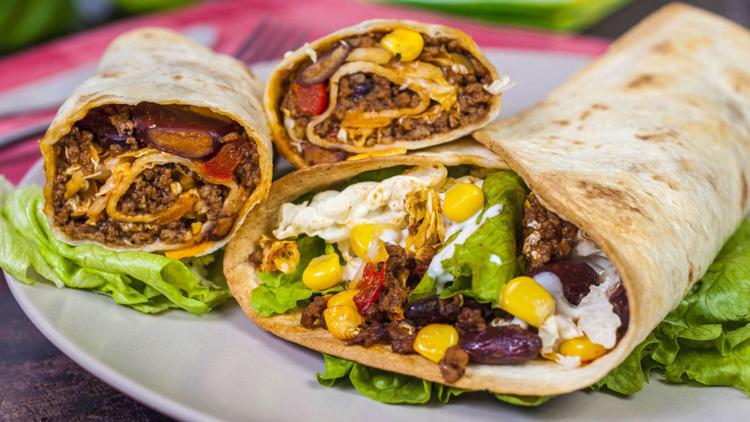 Hibbett Sports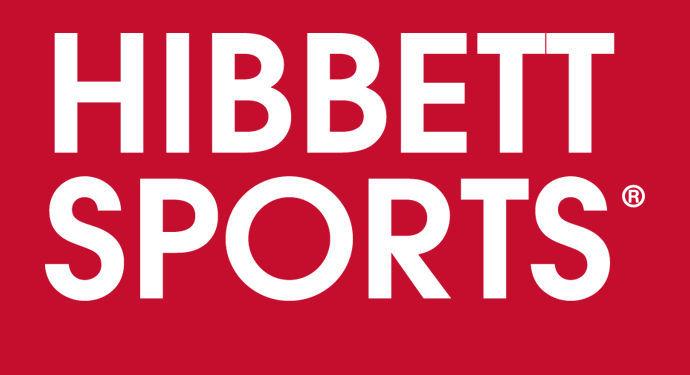 Hickory Point Bank branch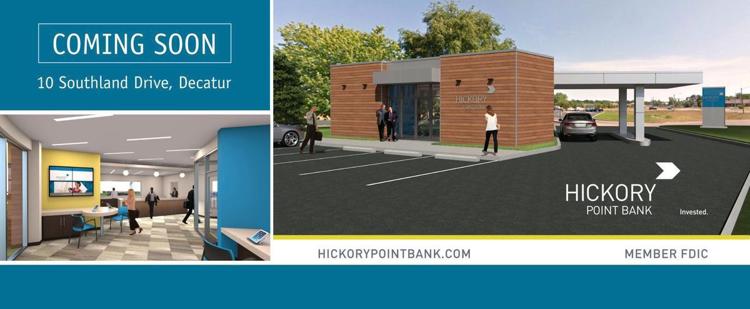 Casey's General Store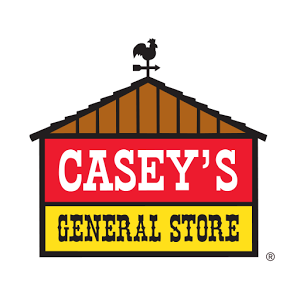 Baskin-Robbins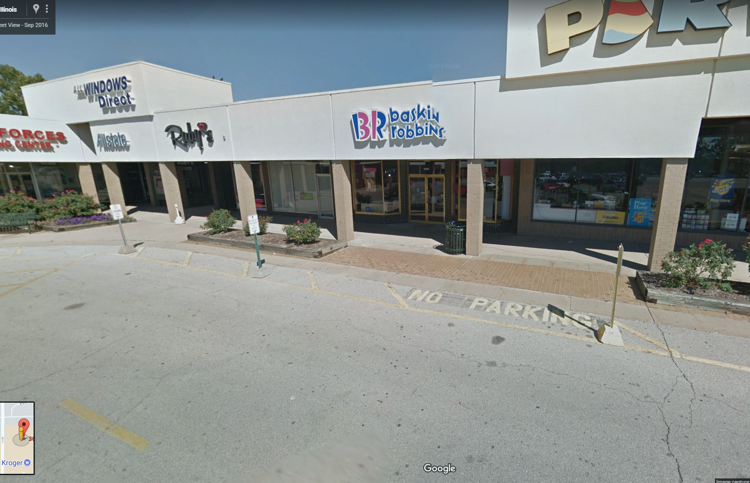 Solsa American Burrito Co.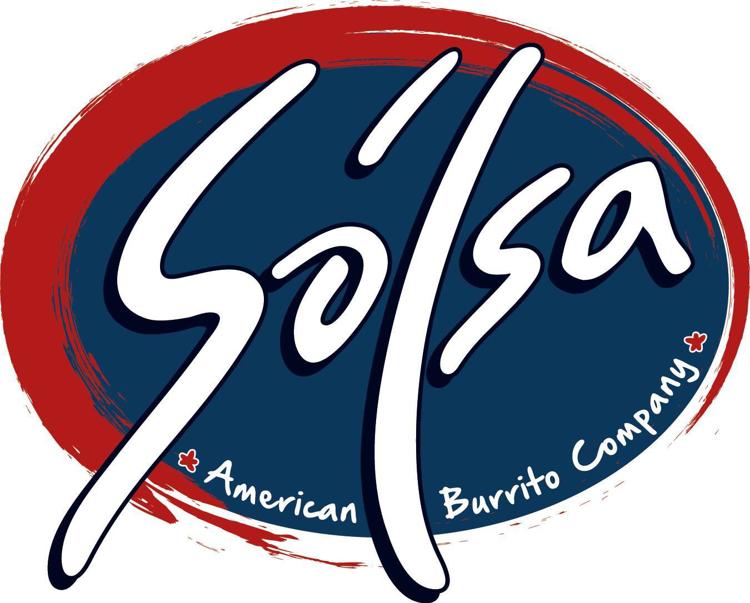 Las Margaritas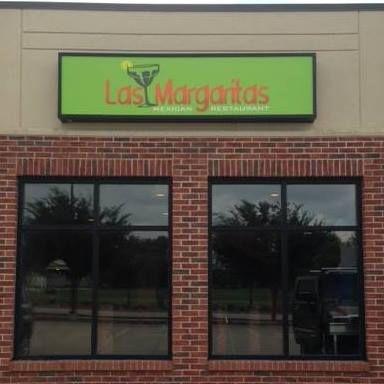 Knockerball Max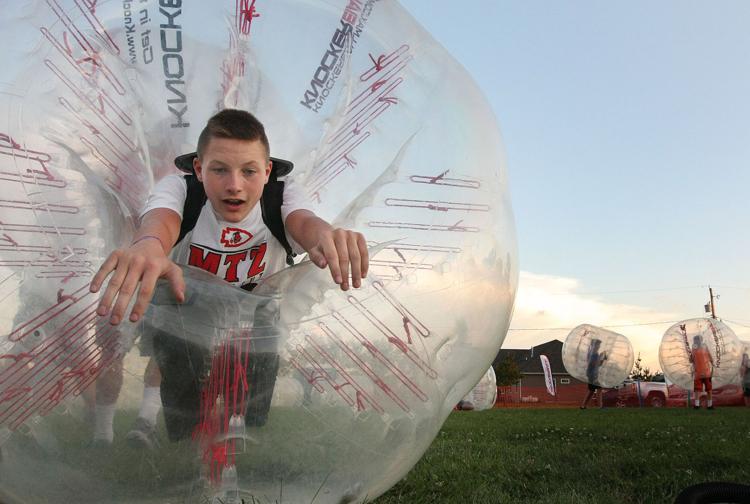 Payless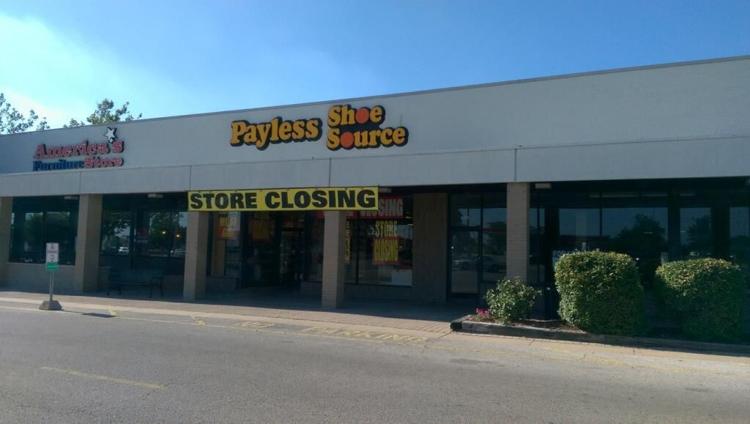 Ted's Taters