ARGENTA — Banks will always take your change jar and give you paper money in exchange, but now they're asking customers to bring in change.
"There is a coin shortage nationwide," said Don Schlorff, vice president of Gerber State Bank in Argenta. "As far as any problems, it's not caused us any issues. We have asked if people have extra coins, we'll be glad to take it for them and deposit it."
The Federal Reserve issued a statement to banks that coin allocations to banks, credit unions and other depository institutions will be reduced by 40 percent for the time being. The shortage, the statement said, is due to the COVID-19 pandemic, with mints closed and with stay-at-home orders reducing the amount of cash flowing in the country.
As regions begin opening and the demand for coins increases, the supply is too low to meet those demands as yet, though the Federal Reserve said that should be very temporary.
"The Federal Reserve is working on several fronts to mitigate the effects of low coin inventories," the statement reads. "This includes managing the allocation of existing Fed inventories, working with the Mint, as issuing authority, to minimize supply constraints and maximize coin production capacity, and encouraging depository institutions to order only the coin they need to meet near-term customer demand. Depository institutions also can help replenish inventories by removing barriers to consumer deposits of loose and rolled coins. Although we are confident that the coin inventory issues will resolve once the economy opens more broadly and the coin supply chain returns to normal circulation patterns, we recognize that these measures alone will not be enough to resolve near-term issues."
"First Mid Bank & Trust has noticed the effects of the nationwide coin shortage, and we are doing our best to manage our coin supply and work with our customers on their coin needs," said Stephanie Hamman, communications manager. "We've added a message to our website alert page and created social media posts to encourage our customers and employees to bring in loose change to deposit or exchange for cash. We are also temporarily waiving the exchange fee for non-customers until August 1 due to the nationwide shortage. By taking these proactive steps, we are continuing to fulfill our customers' needs."
"One branch said they could only get half of the quarters they ordered, and that was for this week's order," said Todd Hogan of Land of Lincoln Credit Union. "I haven't heard about coin shortage problems from the other branches. However, most of our lobby offices have coin sorter/counters and our members bring in their coin to be cashed or deposited into their accounts. If we were unable to order coin from the Fed due to a shortage, we could wrap this coin instead of selling it back and use it to hand out in the branches."
Not all banks are feeling the effects as yet, however.
"We are not experiencing any shortages at Hickory Point Bank, however we are aware of a temporary coin order allocation," said Karla Miller of Hickory Point Bank.
The United States Mint makes coins, but it's the Federal Reserve that oversees coin inventory and its distribution to depository institutions through Reserve Bank cash operations and offsite locations across the country.
Saving change can be an easy way to accumulate a stash of cash for the future.
Zelda Sears of Effingham has been collecting change for years and she doesn't cash it in. 
"I have containers, boxes, big plant bowls, piggy banks, my purse is so heavy I can't carry it because of all the change," she said. "My car is loaded down with change I have been collecting change for many, many, many years now. I don't spend it and I don't cash it in but sometimes I wonder just how much between (husband) Scott and I we do have. (We're) kind of saving it for retirement, I guess. I don't know, it's just a passion of mine. I also have a lot of very old coins from like the early 1800s that I keep separate in a hidden area I also save one dollar bills. I know I'm weird." 
Kristi Mullinix of Decatur saves her change, too. 
"I save from spring break to spring break and usually get about $600," she said. "The money is used for entertainment while on vacation. I don't put pennies in a jar. I keep them and when I have a $9.27 (total), I give them the 2 cents so I get silver back. A friend of mine saves $1 bills that have her initial on them, so all bills with a K on them she saves."
____________________________________________________________
GALLERY: 🎆 Independence Day photos from the Herald & Review archives
Liberty and son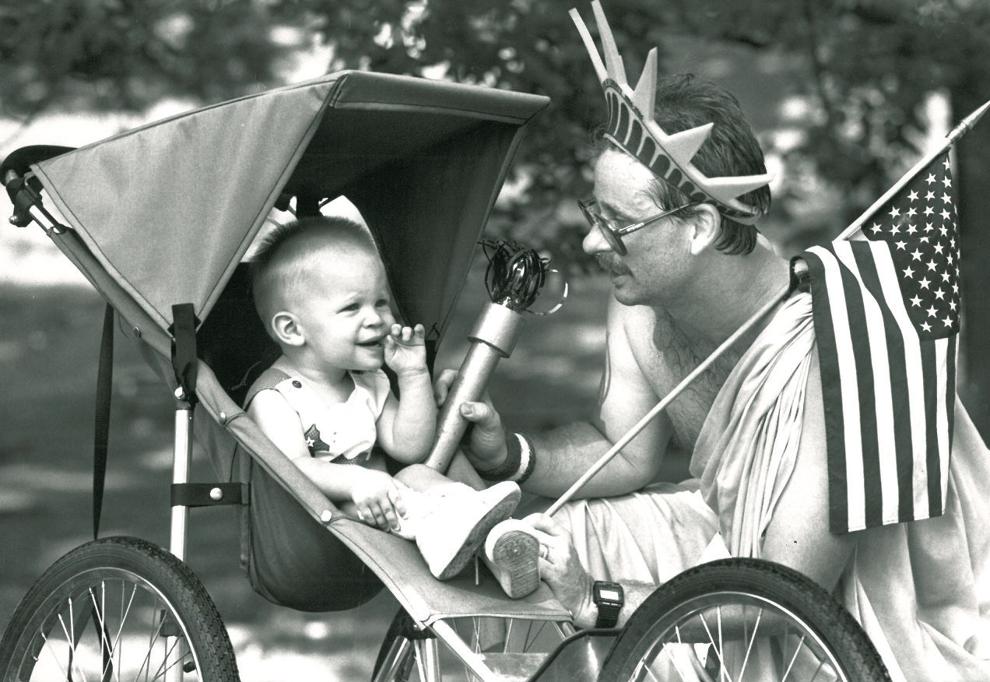 A sparkling lasso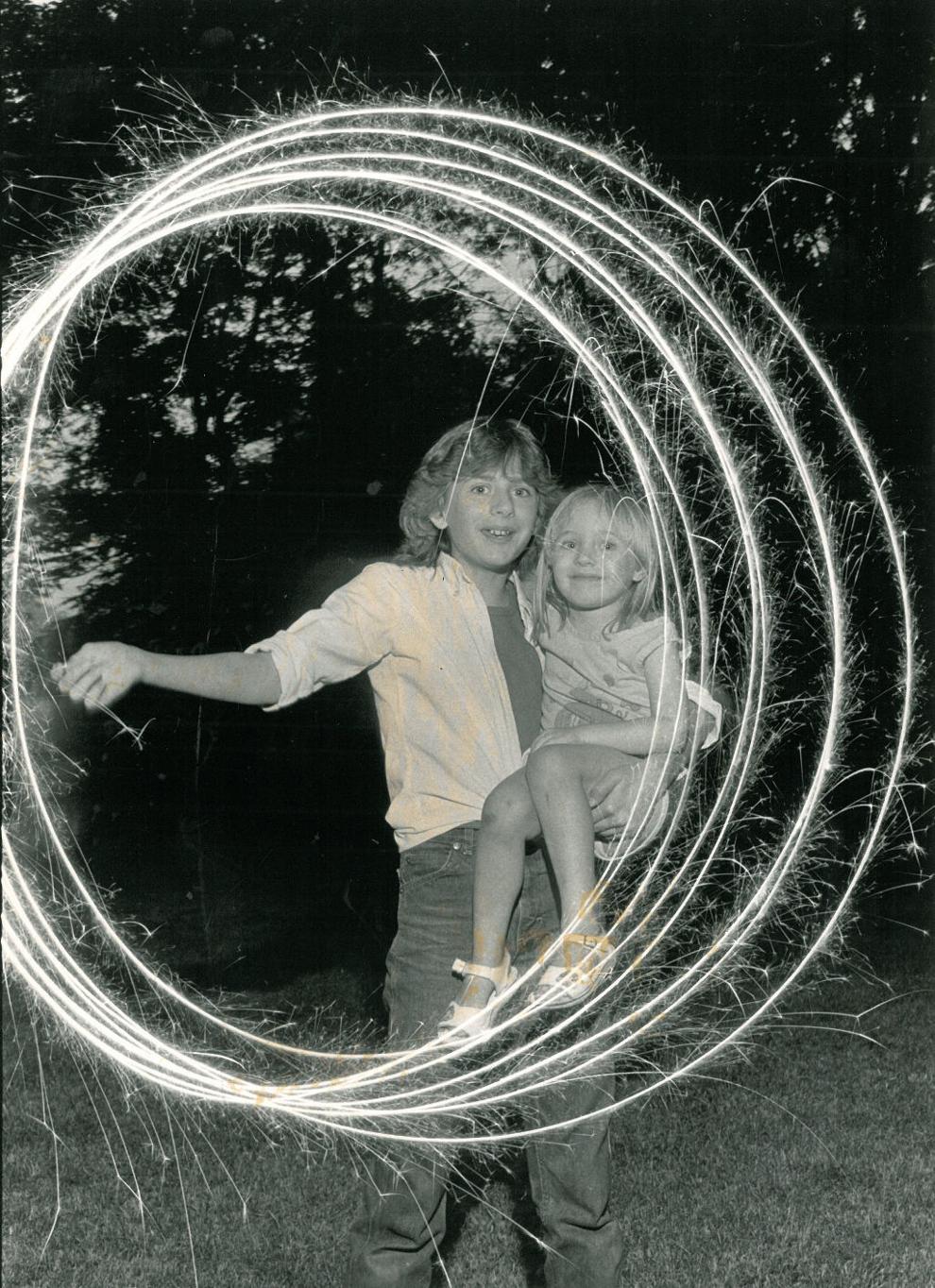 Tug of war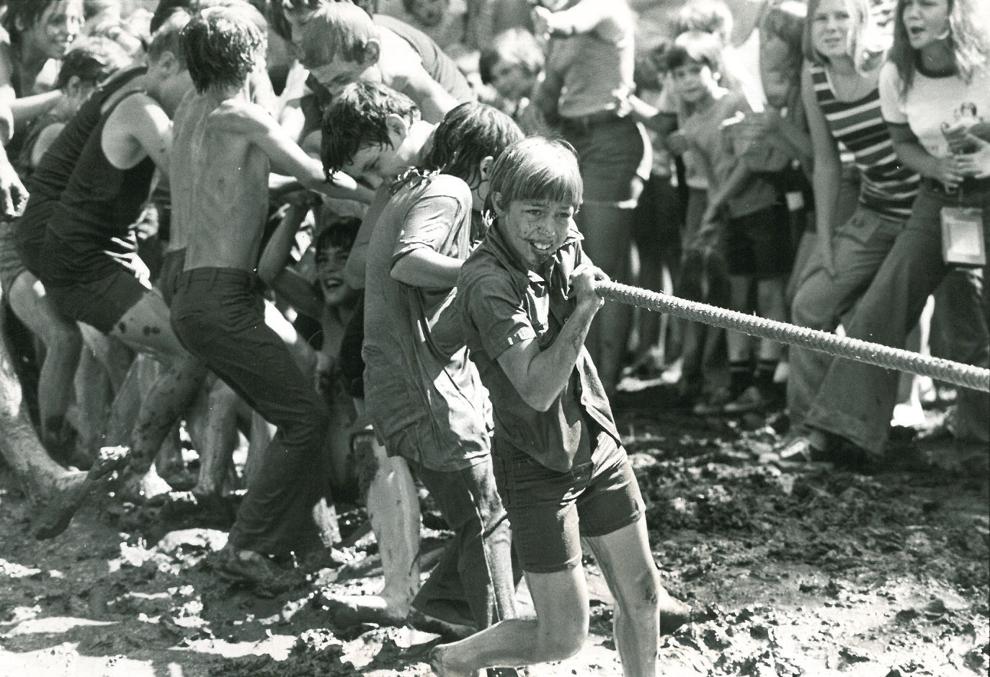 And...they're off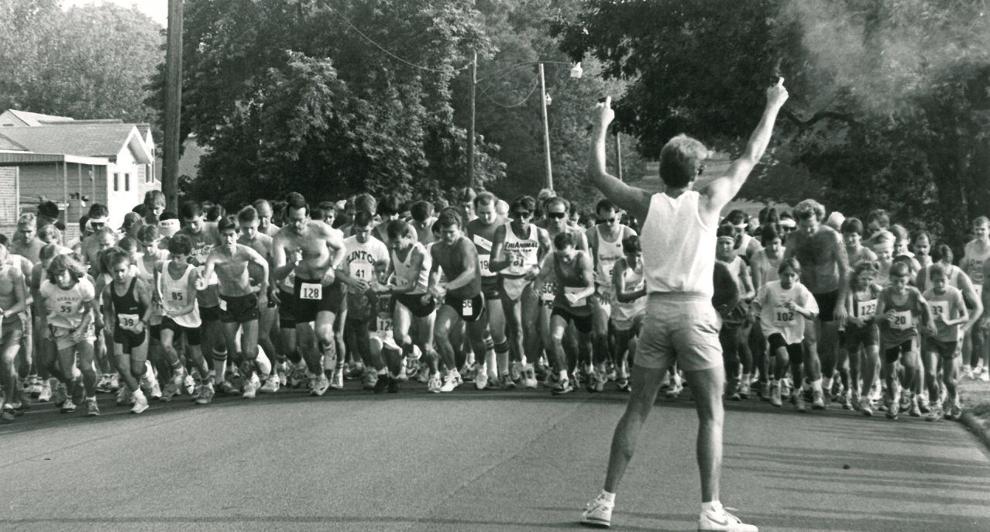 Fourth of July fun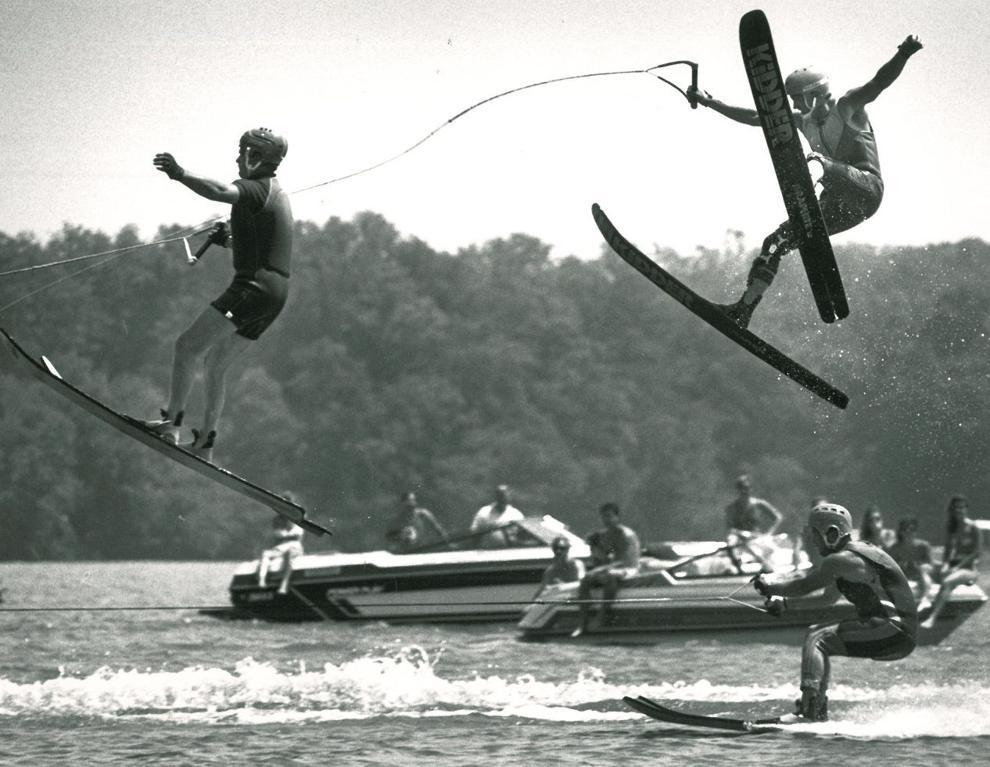 Home-made fireworks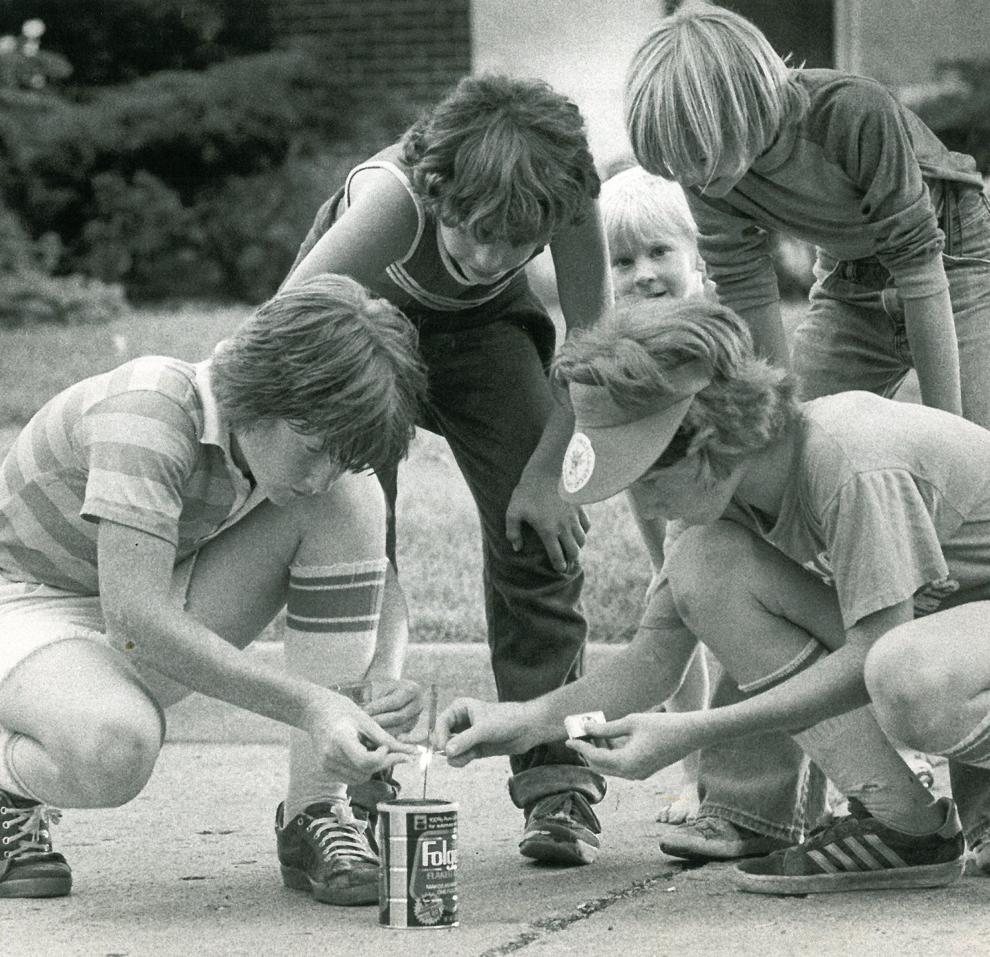 Tug-of-war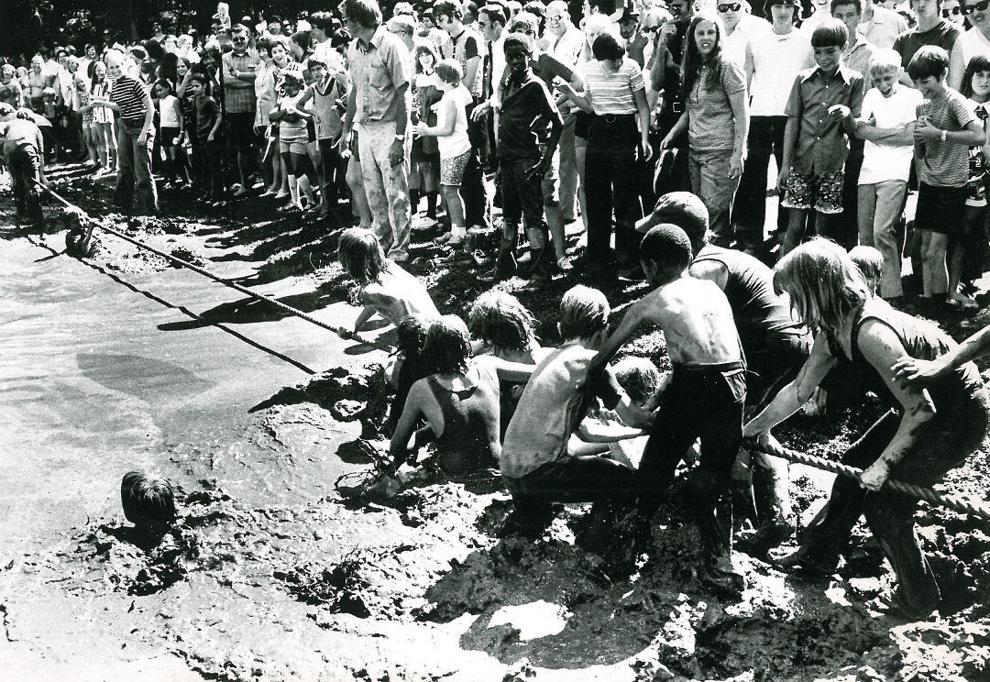 Rock bands
Stand-in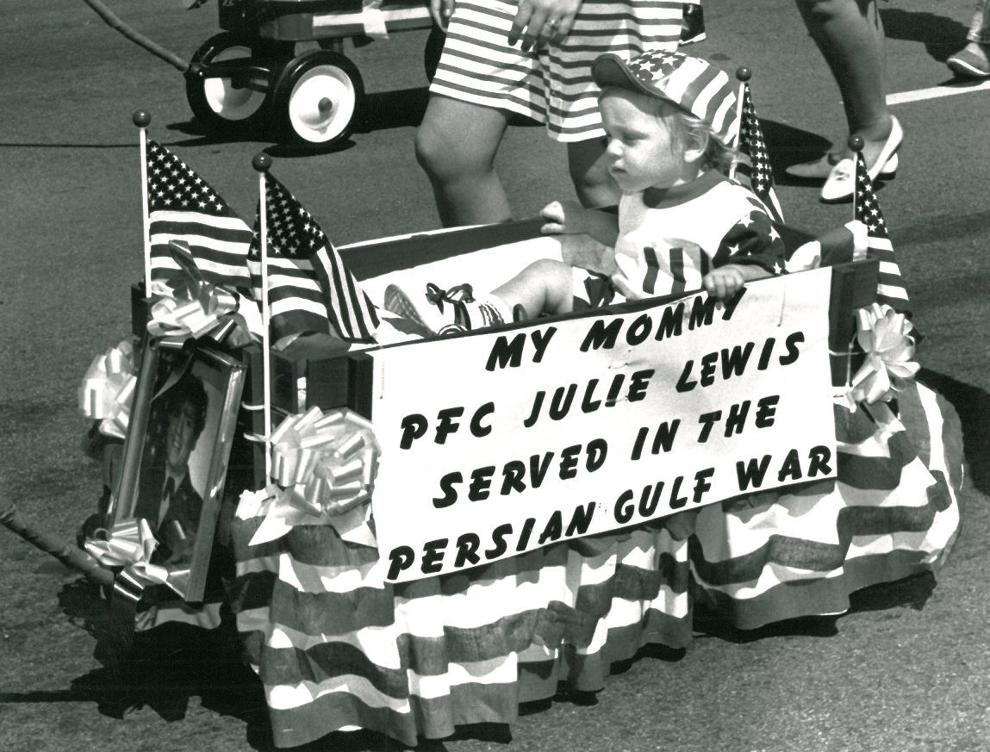 Troops reviewing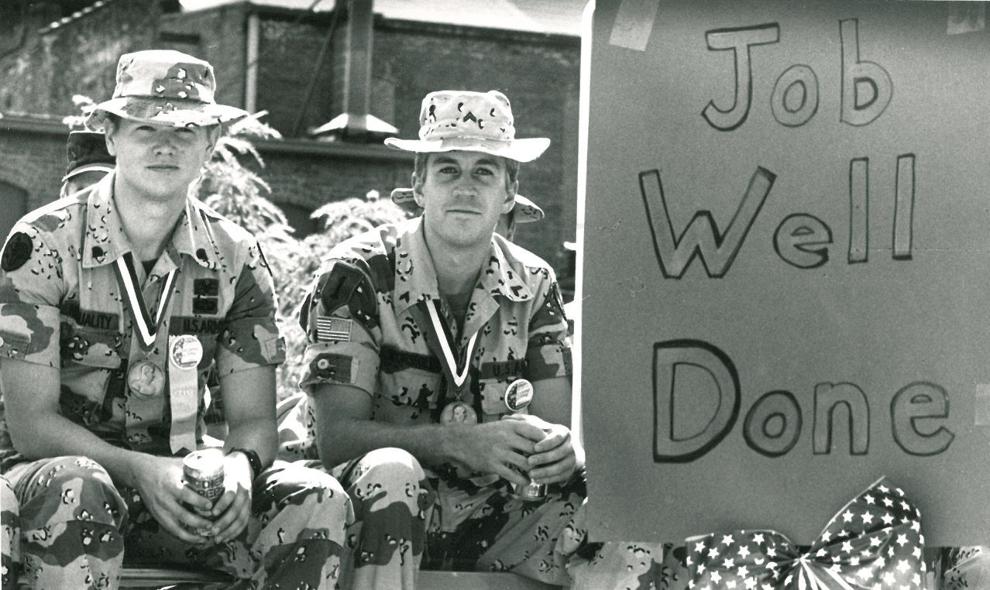 Local hero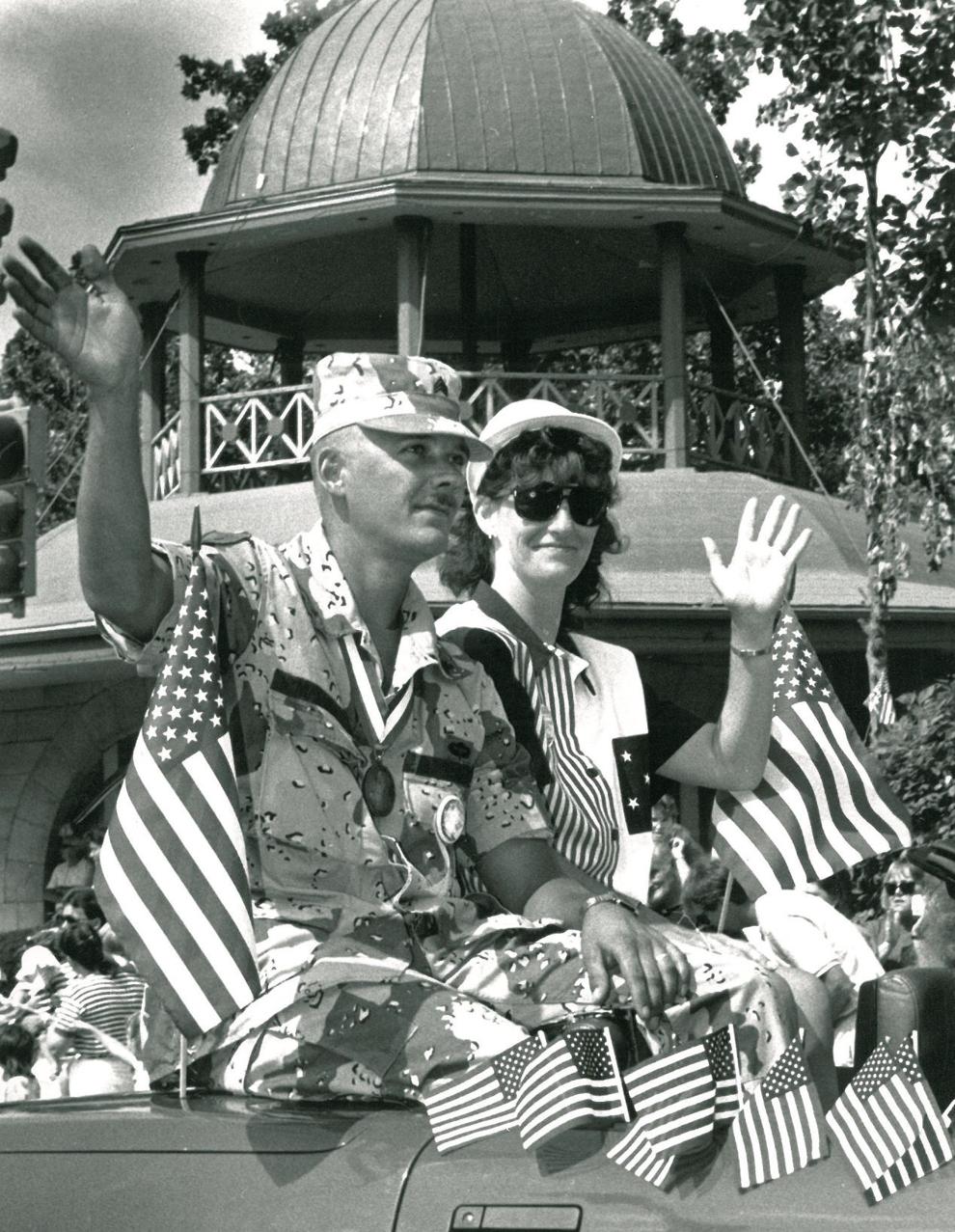 Patriotic hat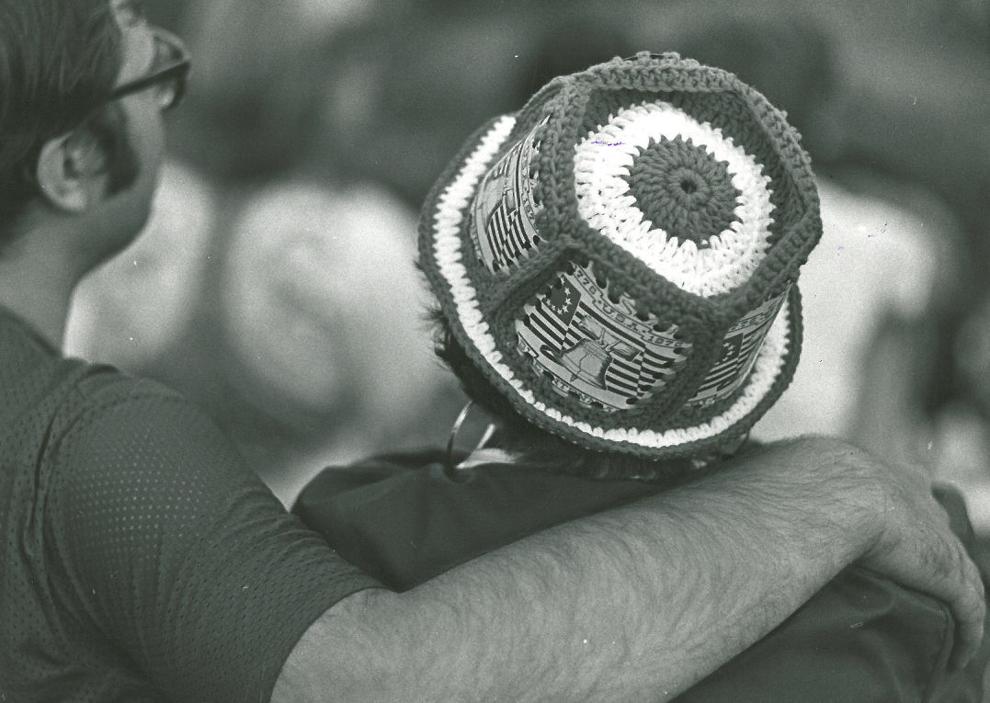 Close couple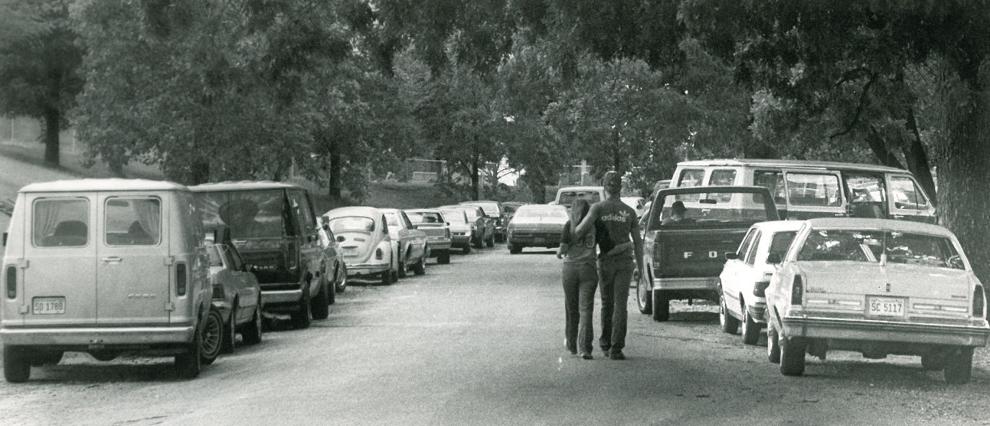 Swetts Battery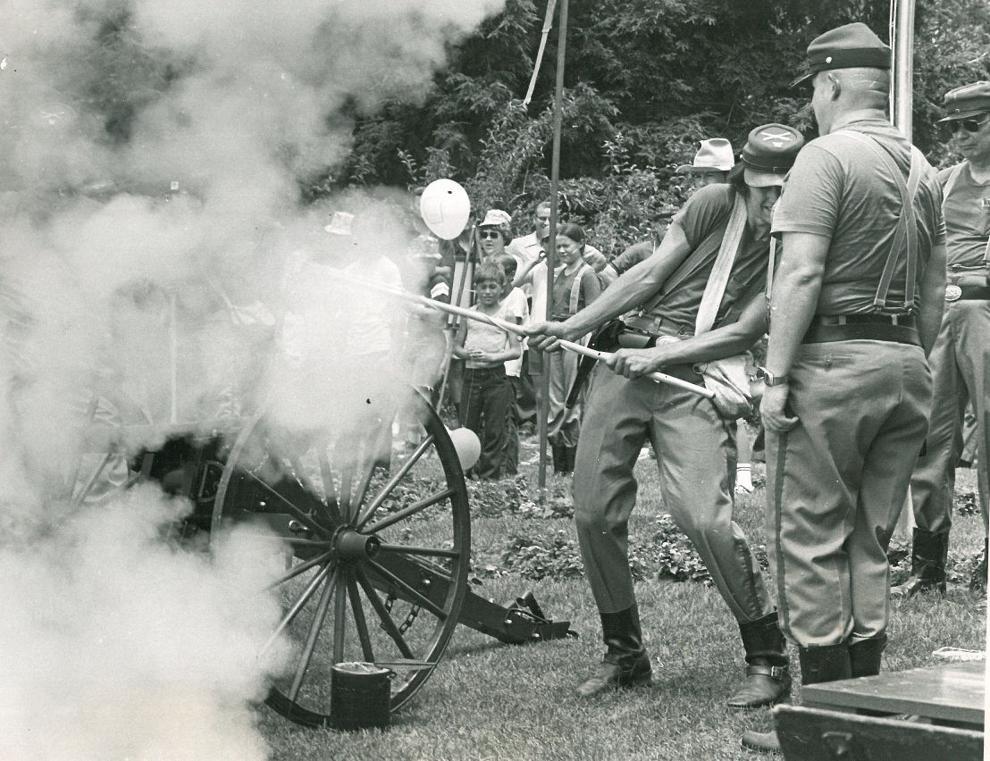 American flag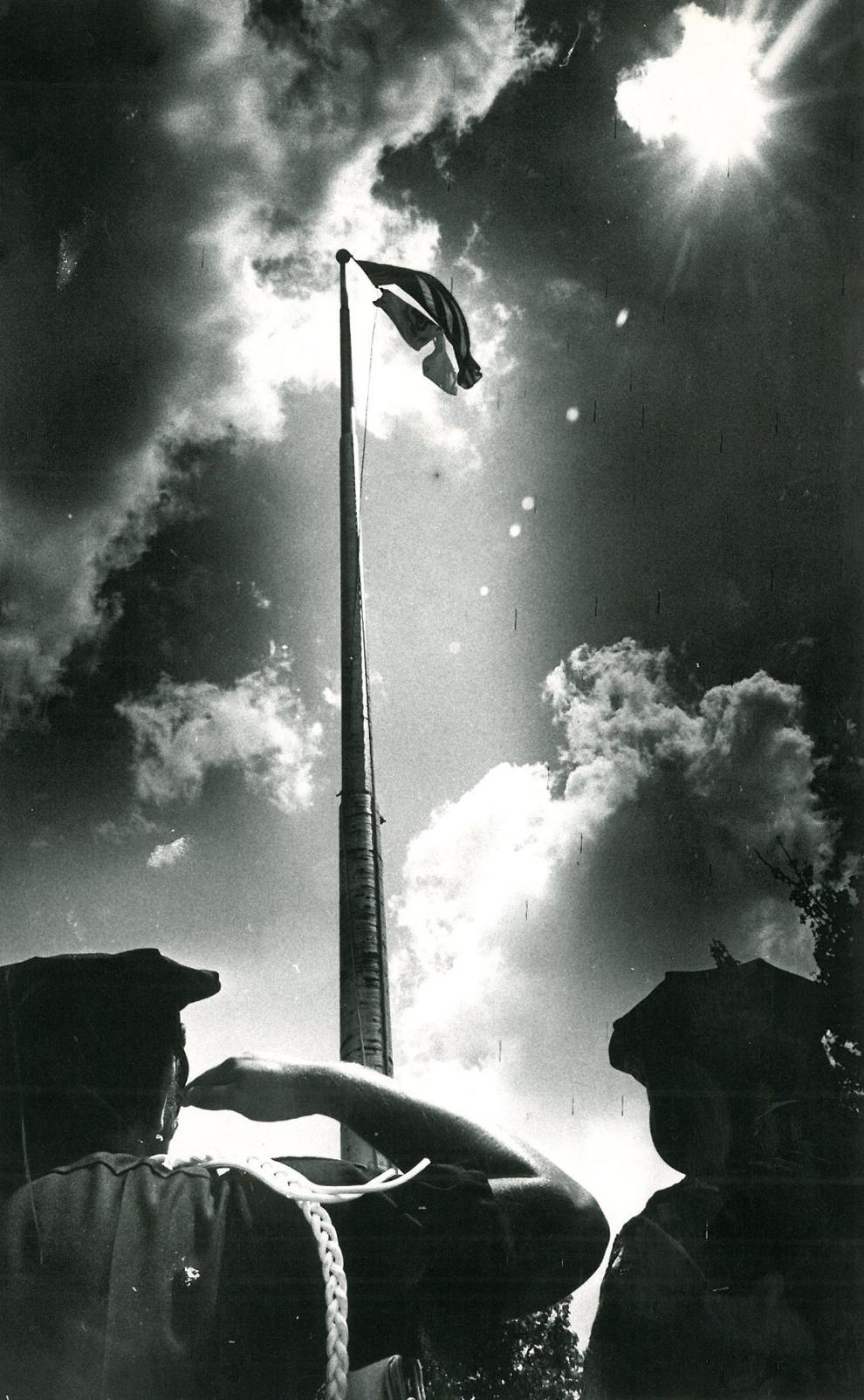 Candlestick park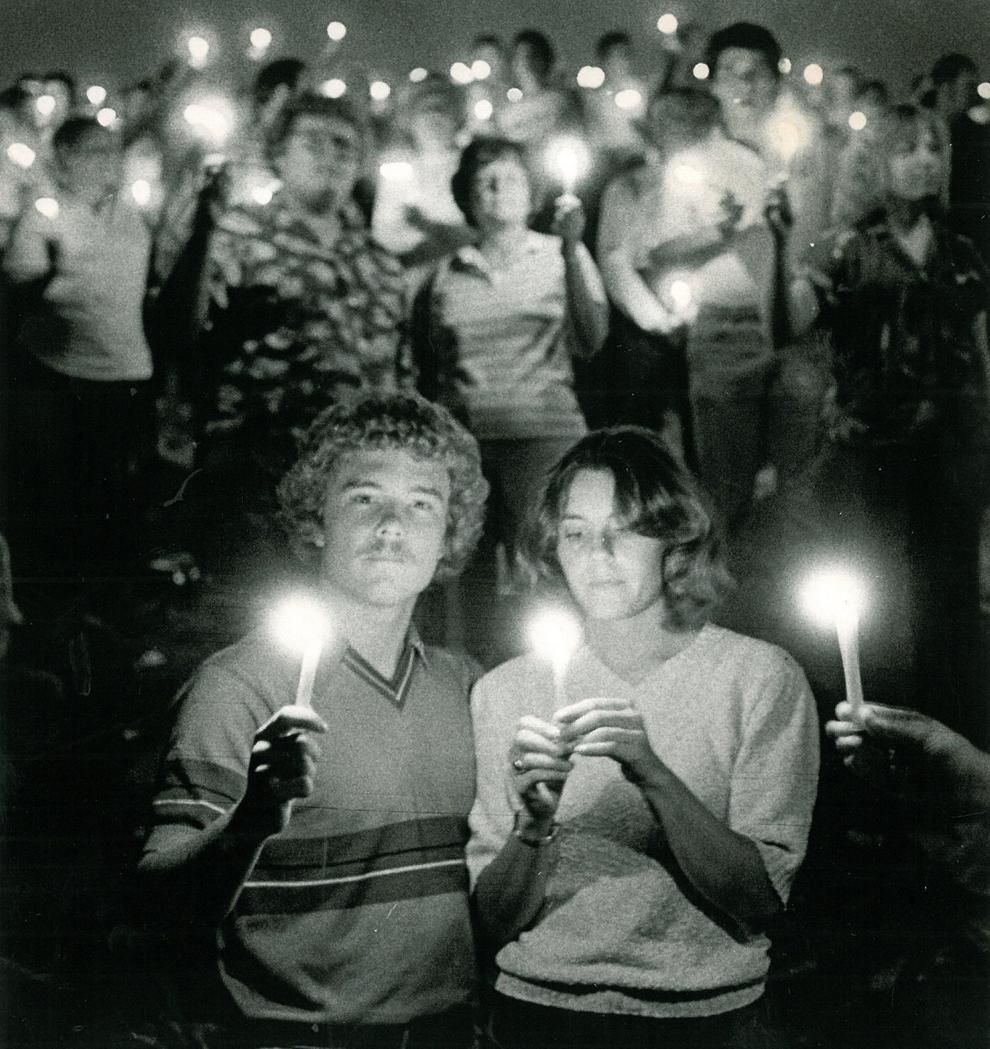 Flag waver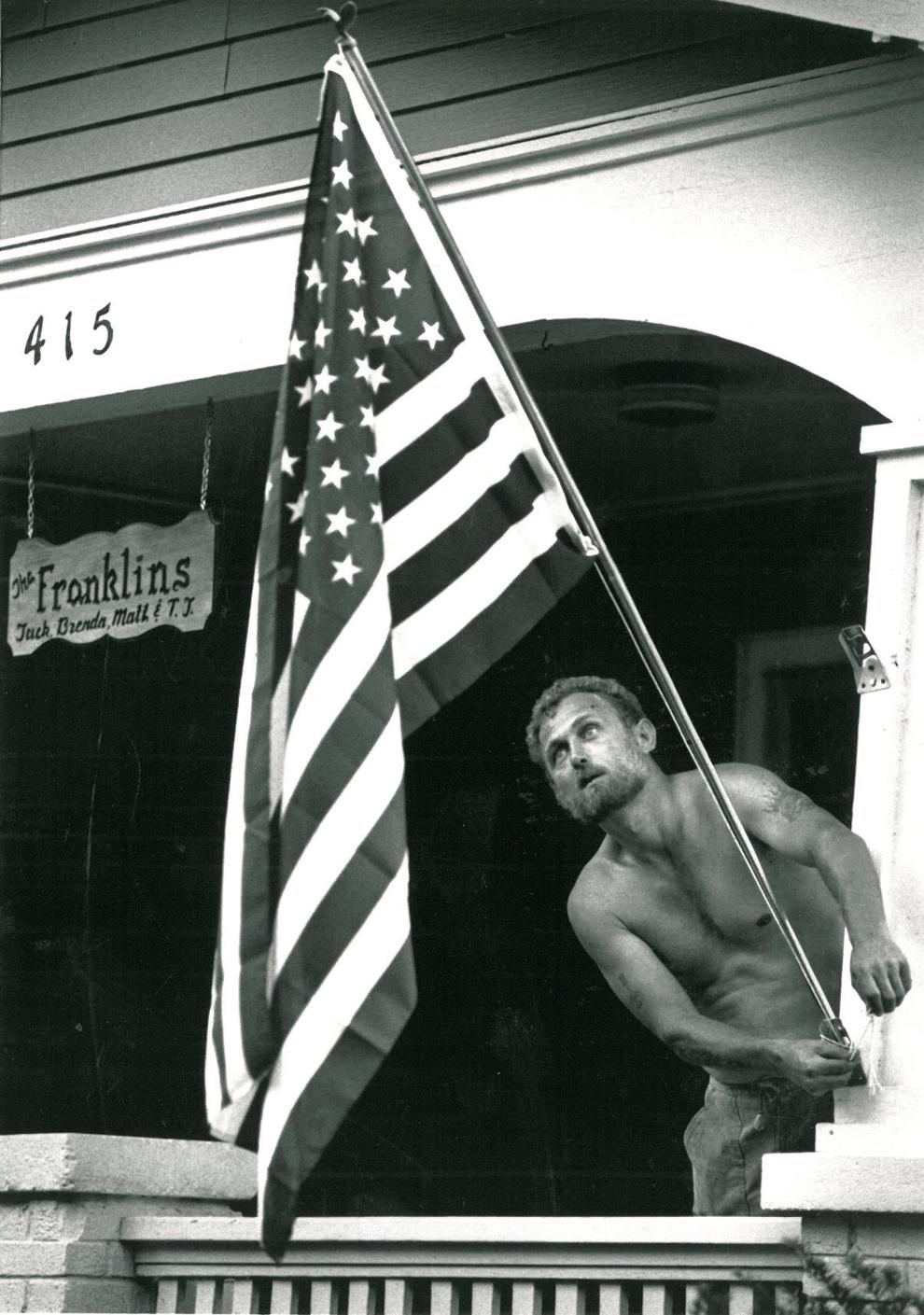 A good seat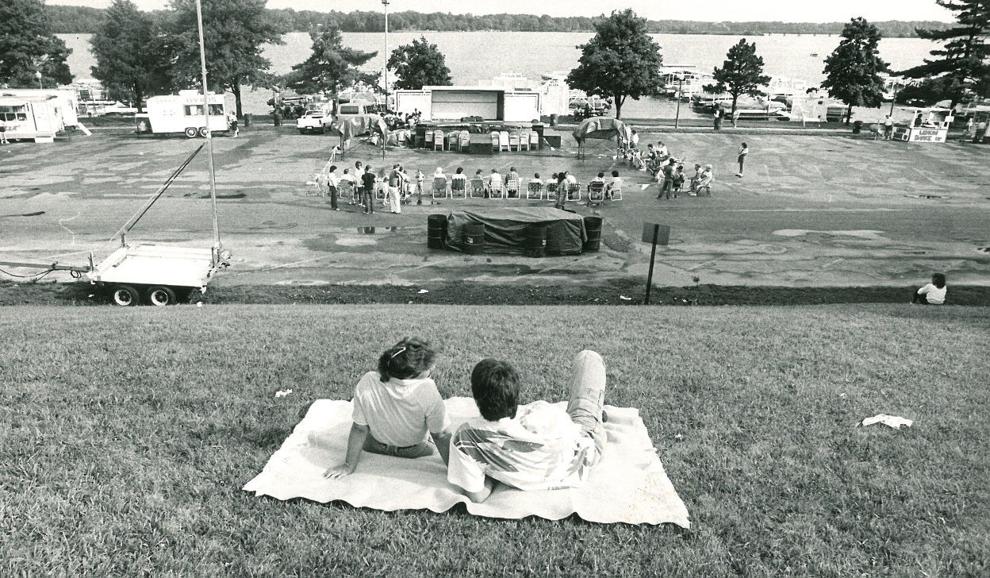 Parade of flags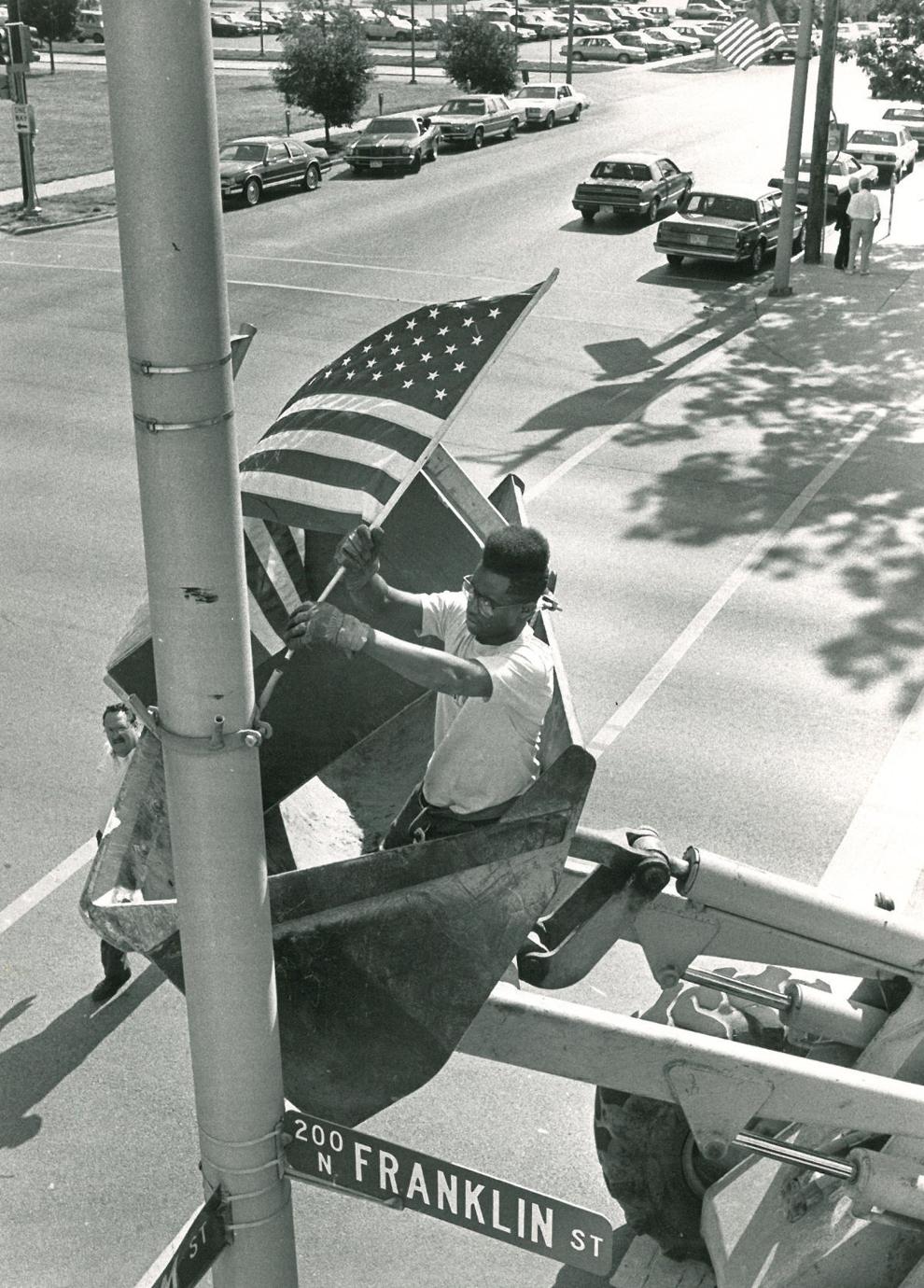 Crowds gather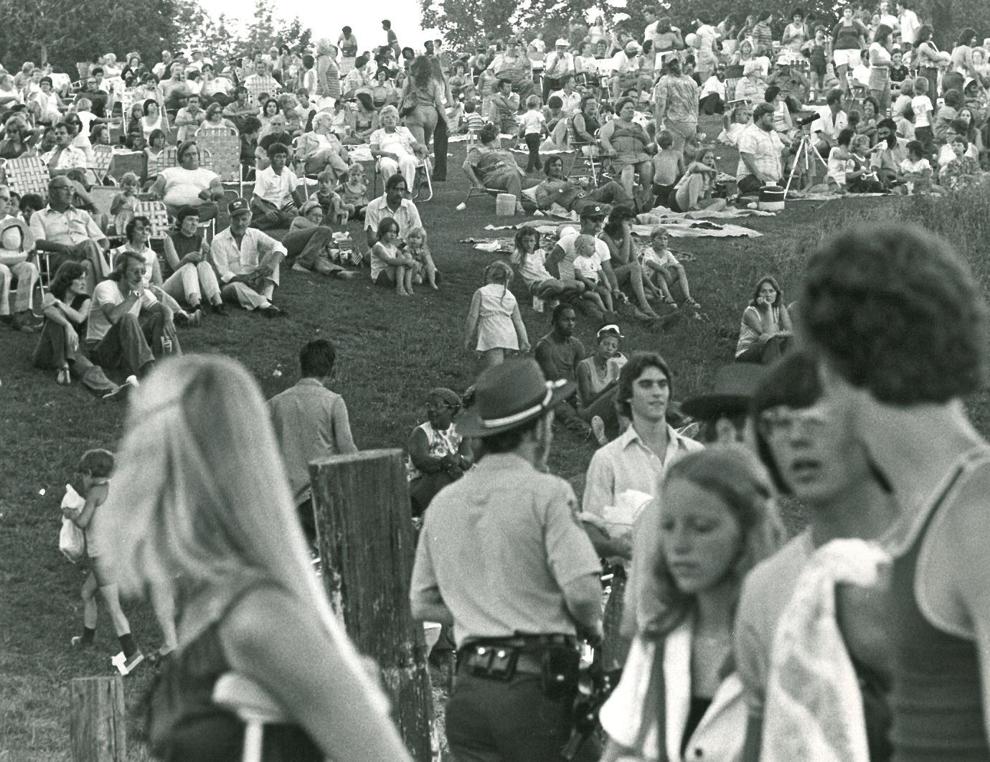 Old Glory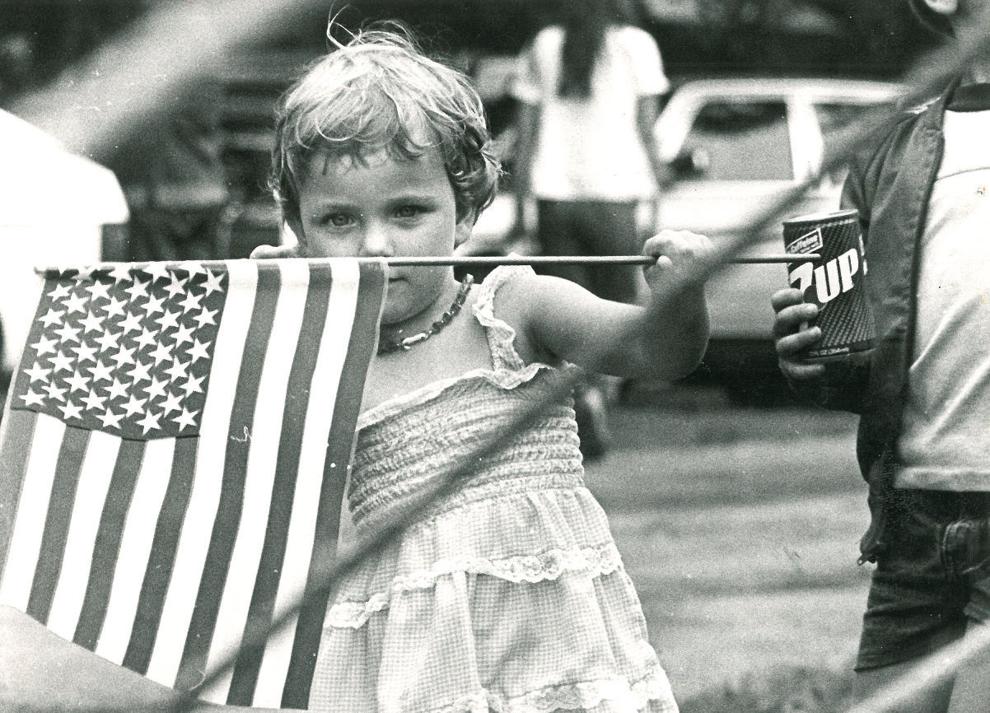 Contact Valerie Wells at (217) 421-7982. Follow her on Twitter: @modgirlreporter