Tara Carr, media relations supervisor Love's Travel Stops and Country Stores, confirmed the restaurant's addition in an email on Friday. The location on Decatur's northwest side is expected to open in April, she added.
The travel stop will be about 18,000 square feet. According to Decatur Economic/Urban Development Department records, the gas station, restaurant and tire repair shop location is an $8 million project.
Hardees' currently has one restaurant in Decatur at 1080 W. Eldorado St.
The Decatur city council in May unanimously approved a development agreement for Oklahoma City-based Love's Travel Stops & Country Stores to construct a center at Illinois 121 near I-72. The company has 450 locations in 41 states, with more than 21,000 employees.
The Decatur City Council in August approved a $696,898 contract with Dunn Co. to rebuild Country Fair Drive, a short road just northwest of West Mound Road, and adjusting turn lanes.
Love's will pay to construct $1.2 million in water and sewer infrastructure to serve the area. 
Under the agreement, Love's would repay the city's investment in road improvements if Love's isn't built there by May 2019. 
Additional items within the development agreement allow for both the travel center construction and the possibility of future development in the area. They include: 
An ordinance authorizing a sanitary sewer lift station easement and access agreement;
A resolution authorizing a city rider that requires traffic signals to be installed at the intersection if traffic warrants them;
Resolutions authorizing temporary construction easements to reconstruct and expand County Fair Drive.
---
Decatur-area business openings and closings
Crazy Ladies Cafe
O'Charley's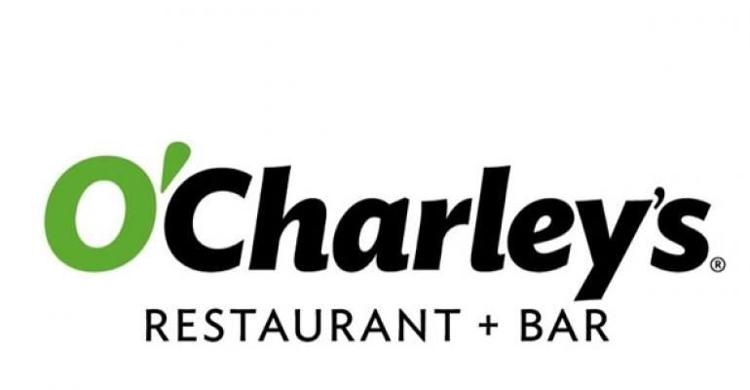 McAlister's Deli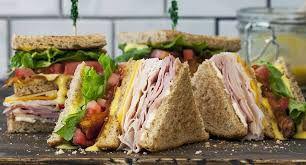 The Wagon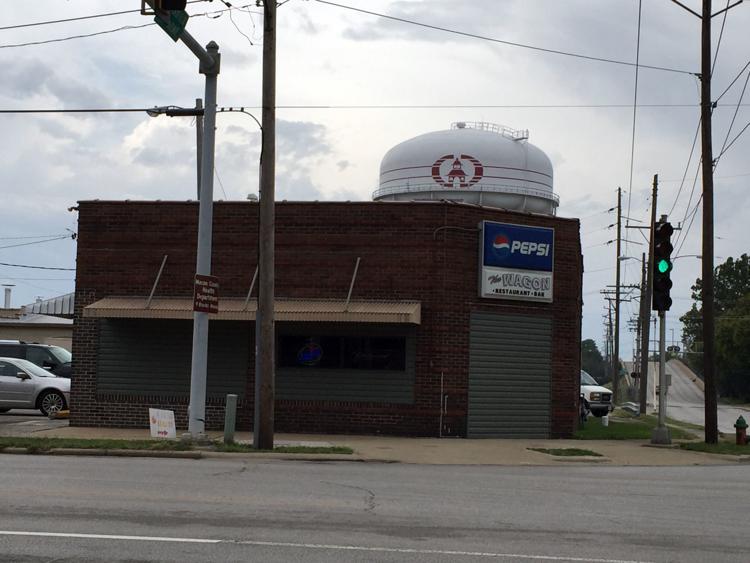 Striglos Business Solutions Center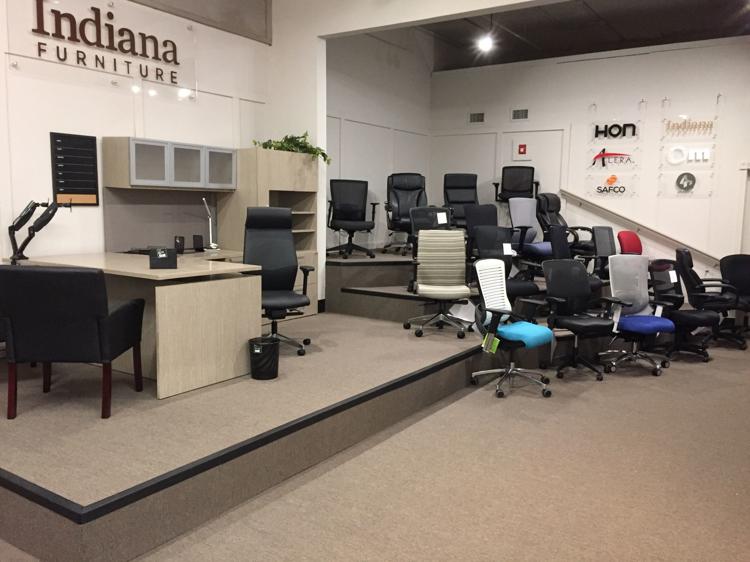 Del Carmen's Pizza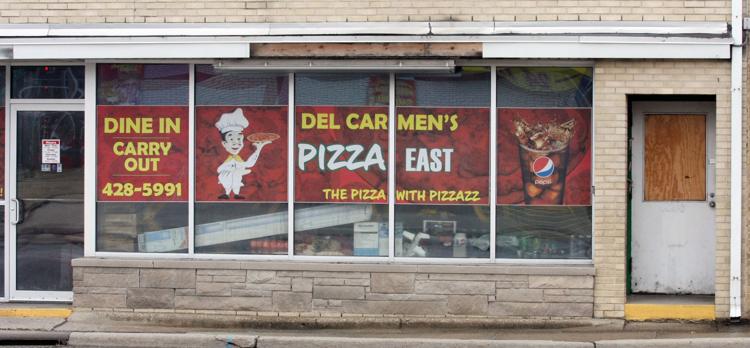 Mustard Seed Coffee House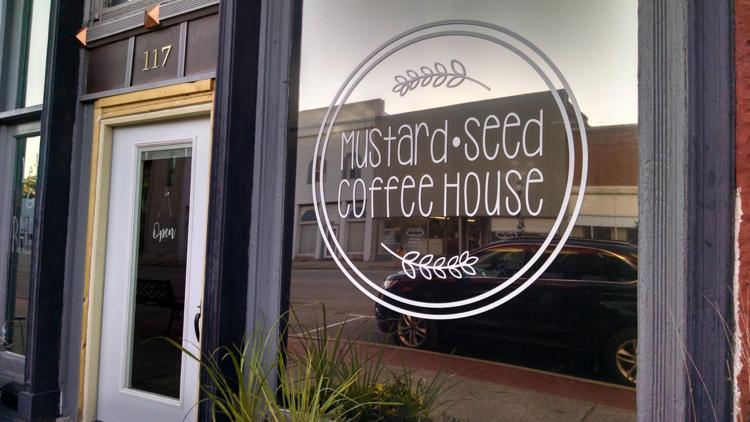 Main Place Real Estate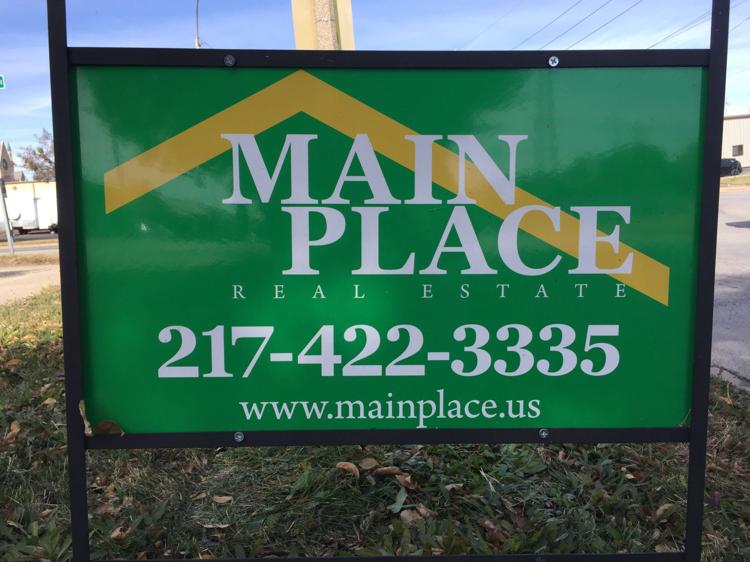 Eldo Auto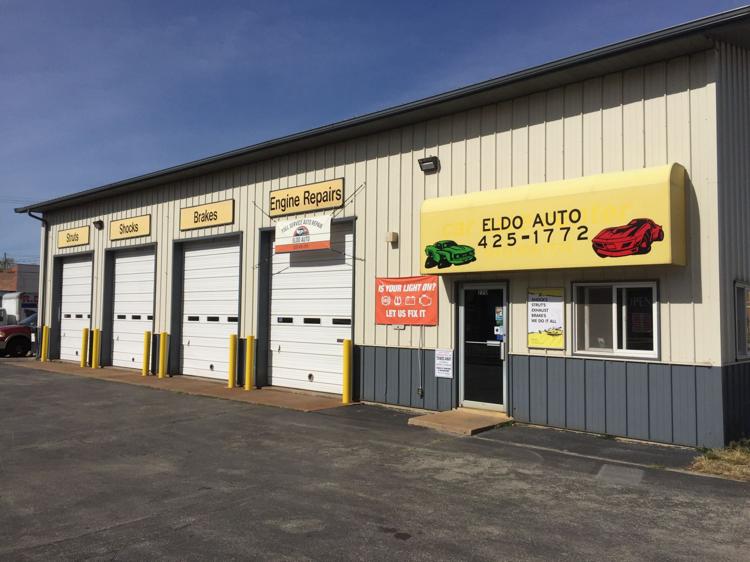 Planet Fitness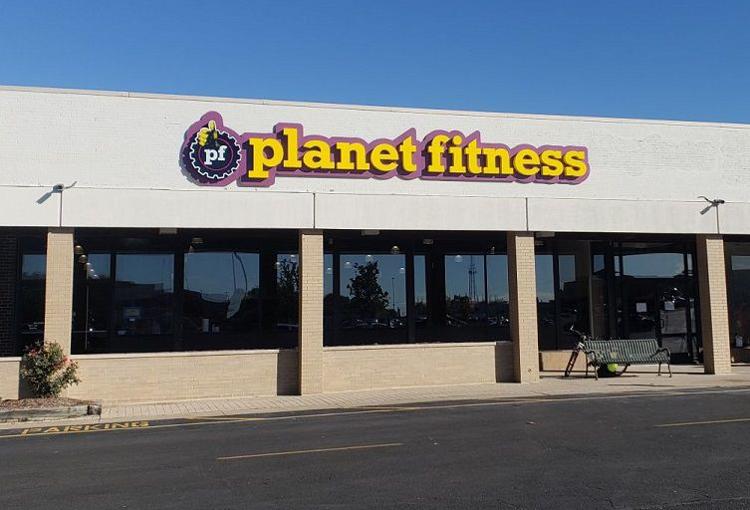 Thor's Alignment and Brakes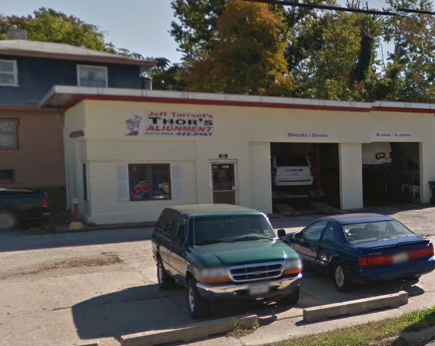 Giggles + Bakery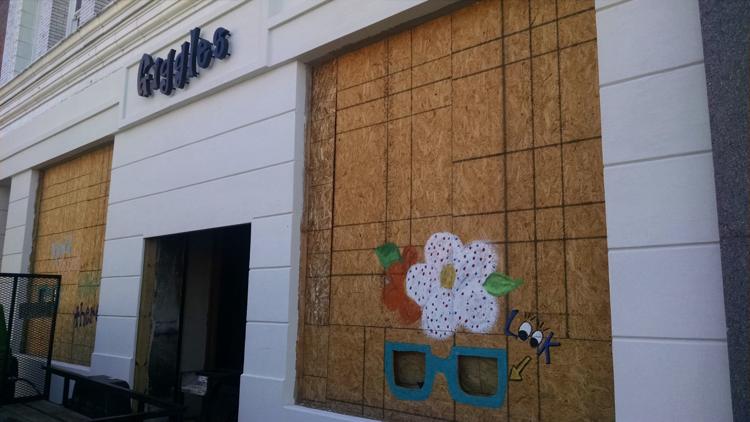 Kansas City Barbecue Pit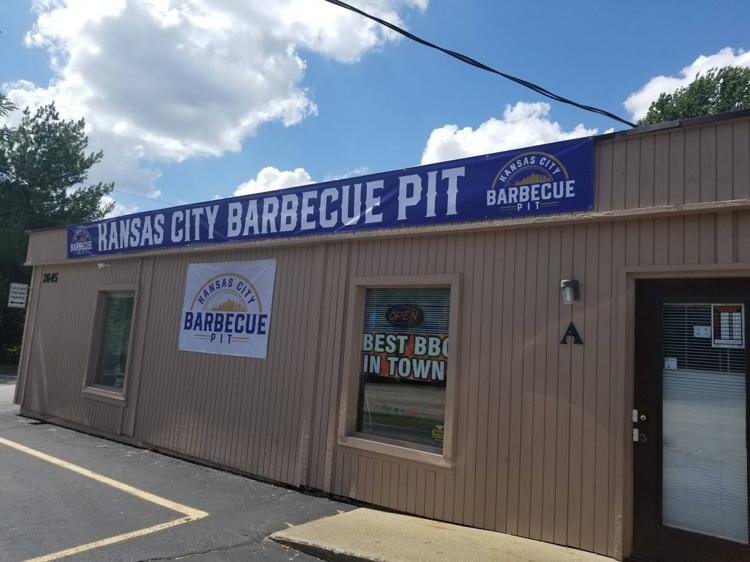 Subway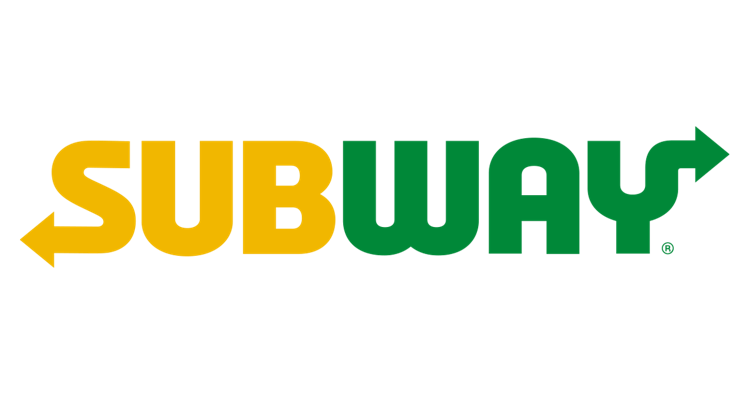 The Laurel and the Linden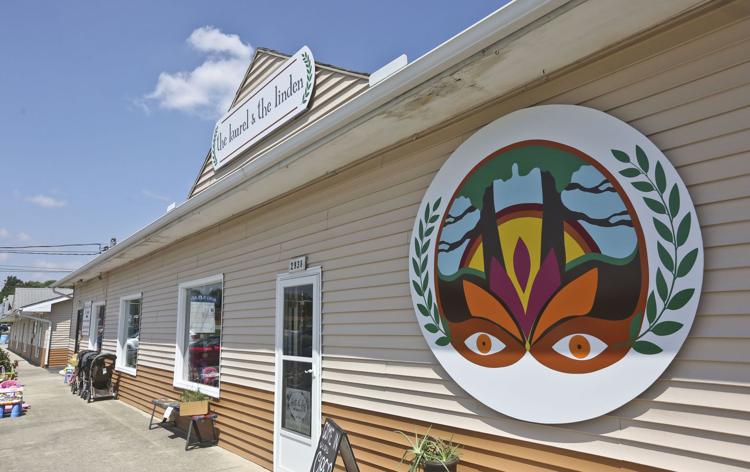 Convey Health Solutions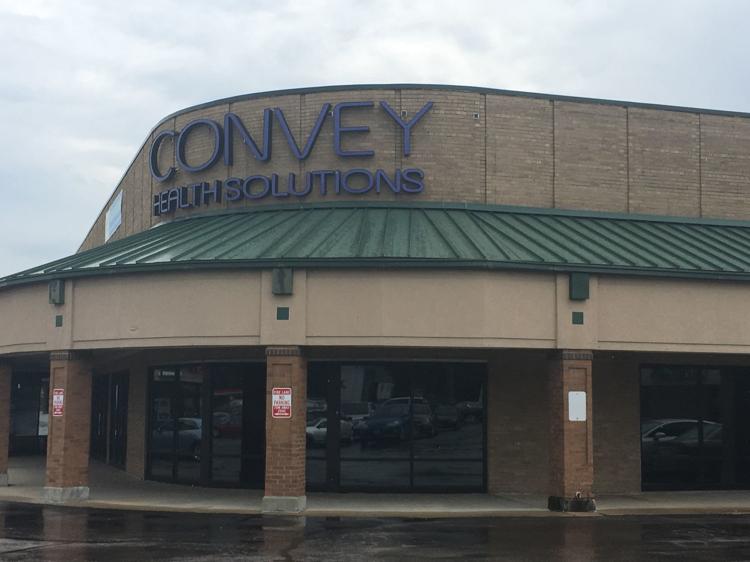 BC Wings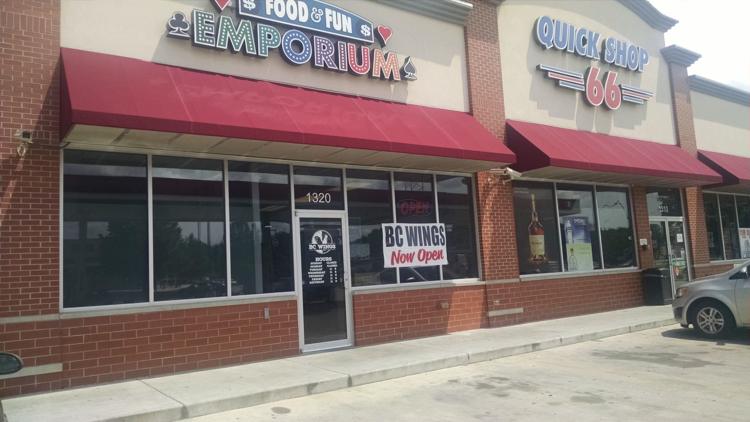 Castro's Tex-Mex Grill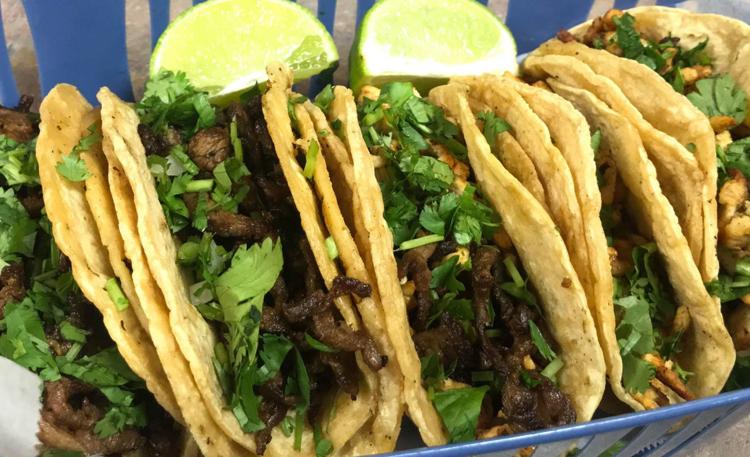 Kroger Fairview Plaza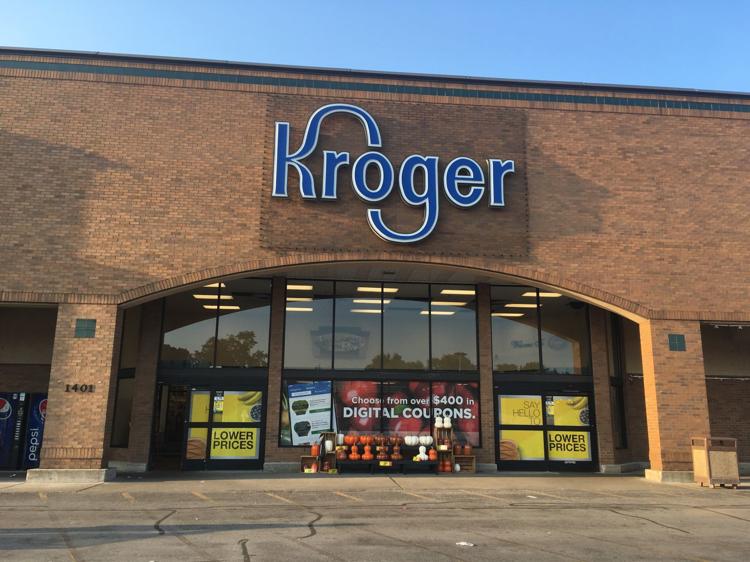 PNC Bank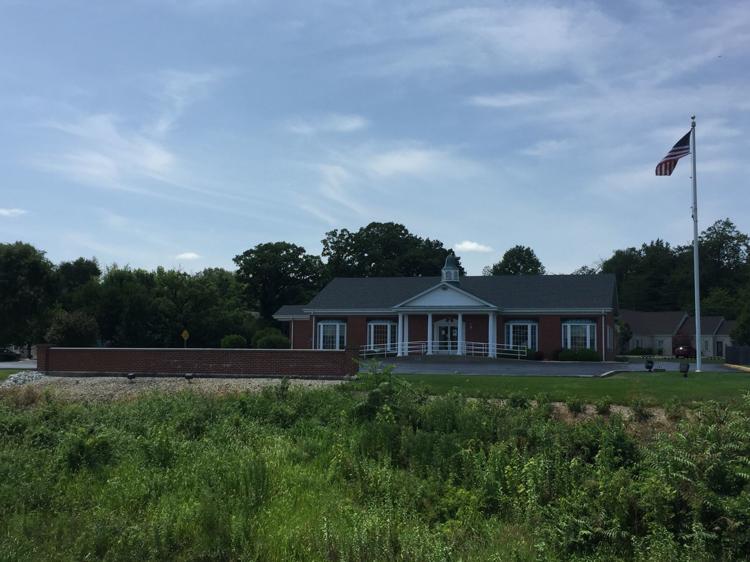 Coronas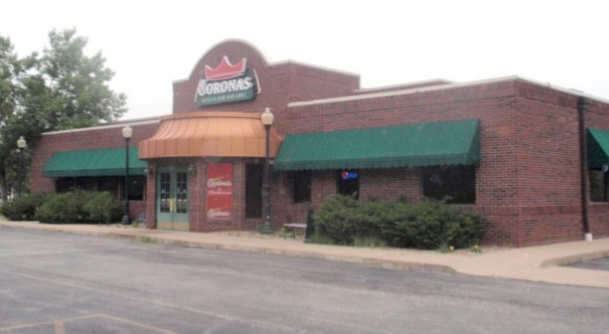 Aldi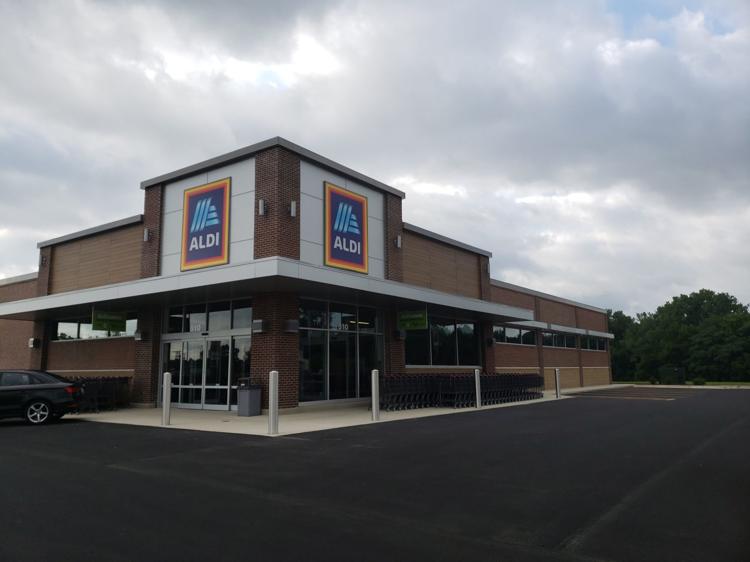 Waterfront Cafe
GrassRoots Gro Center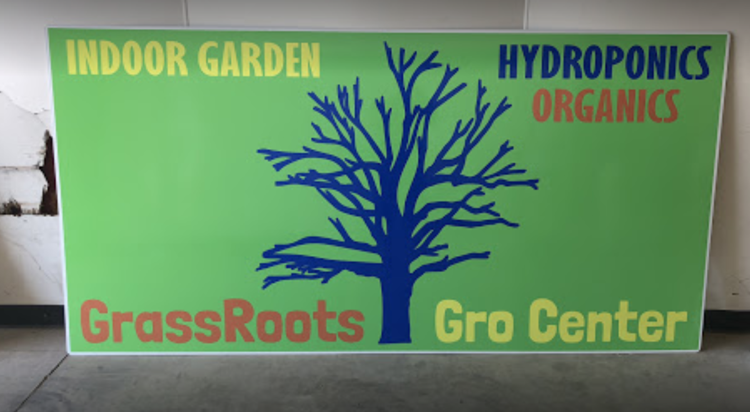 Apollo Cafe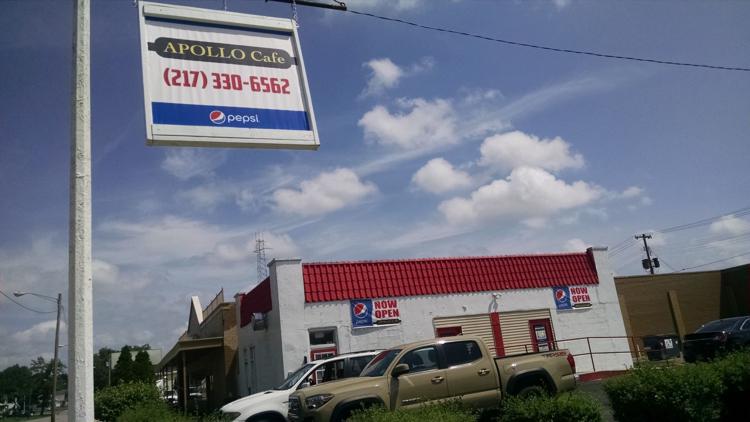 Fence Post Cafe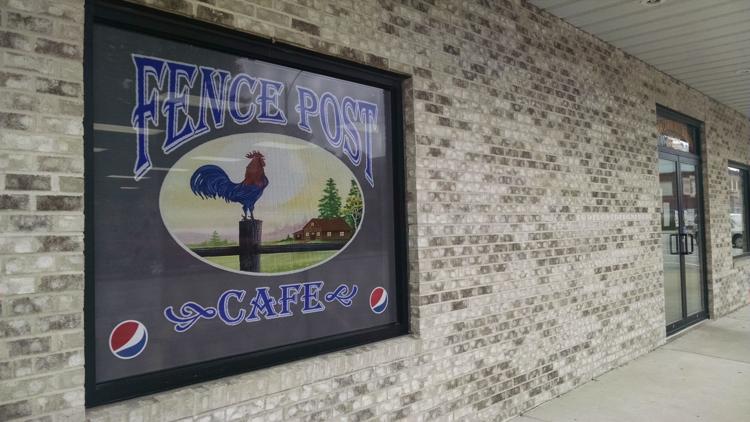 Full House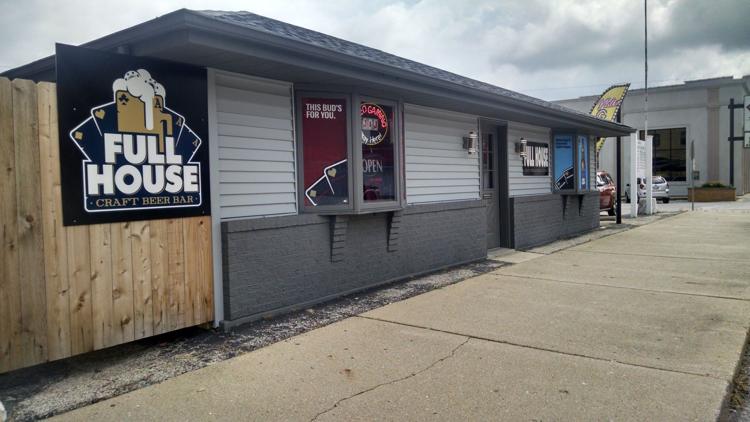 Sol Bistro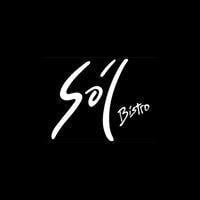 The Lucy Loft and Co.

Door 4 Brewing Co.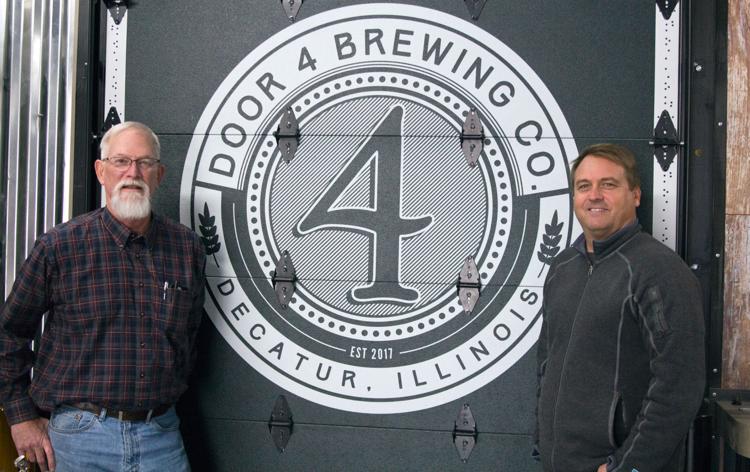 Tuscany Steak and Pasta House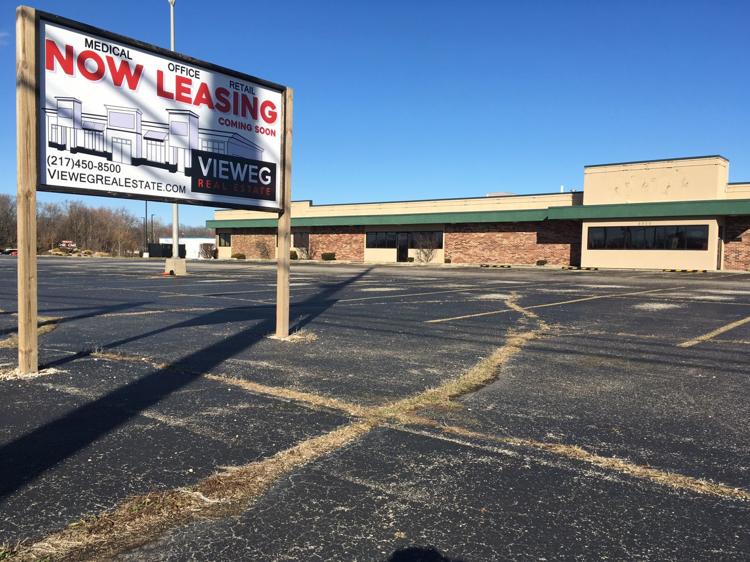 R:din Studios
Red Barn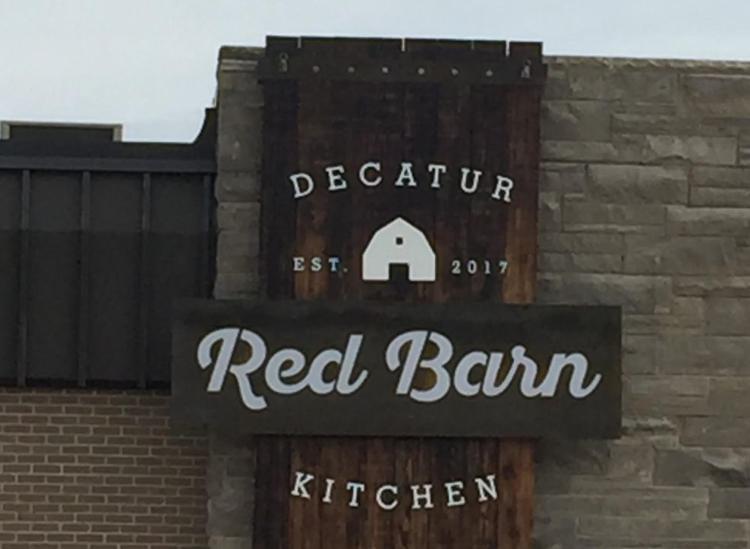 R Bar & Grille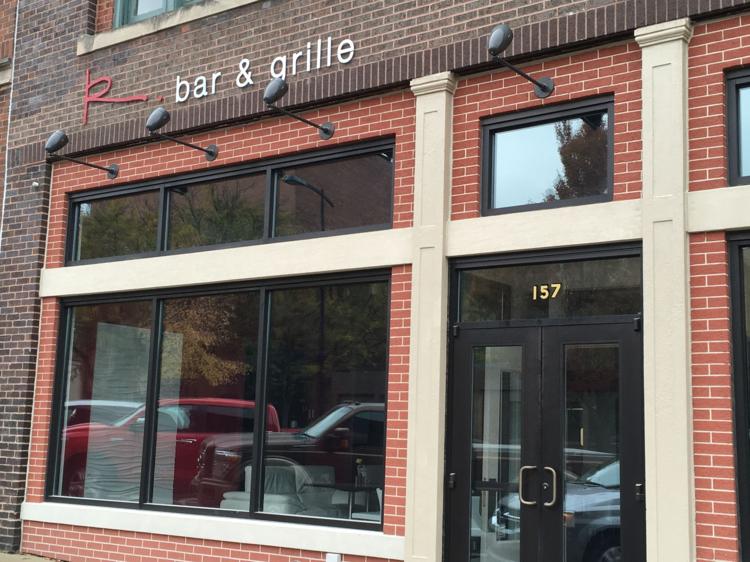 Book World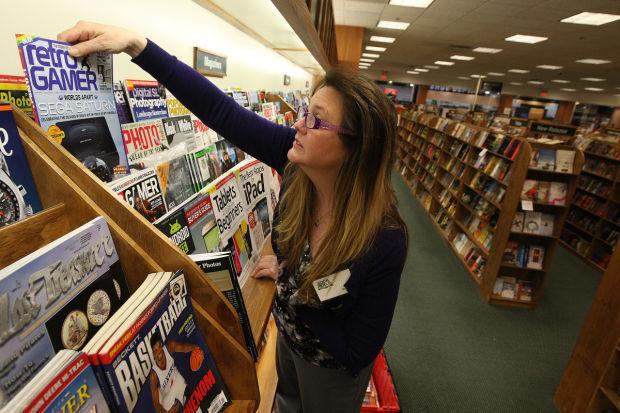 Burger Theory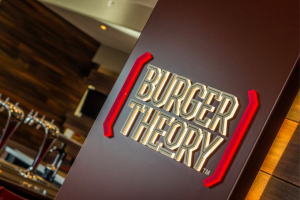 Mister Softee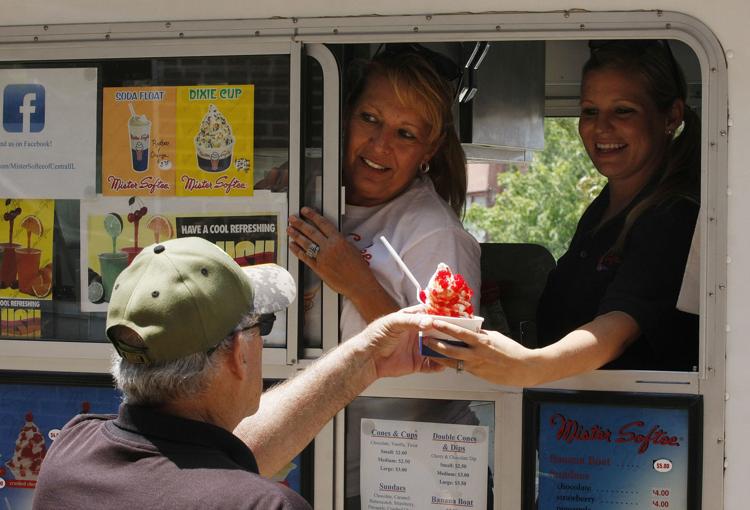 CherryBerry, S. Oakland St.

Penelope Boutique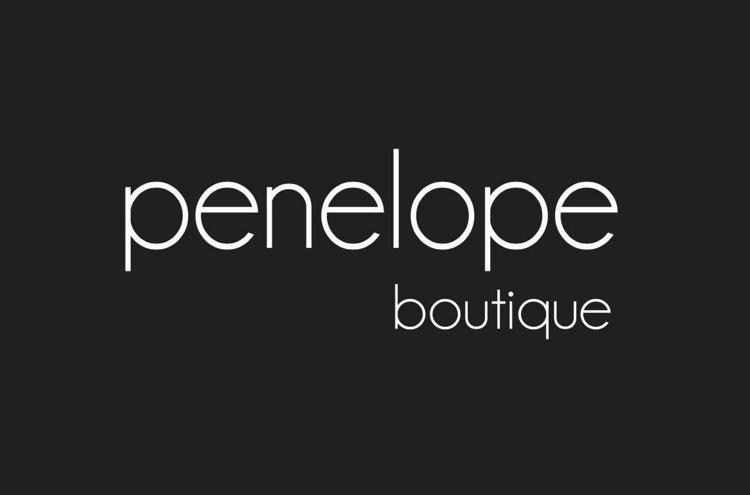 Brass Horn Too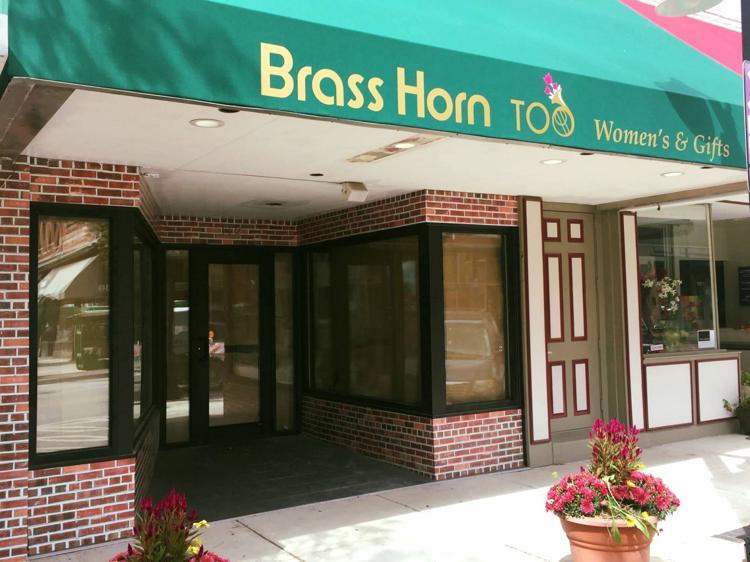 CherryBerry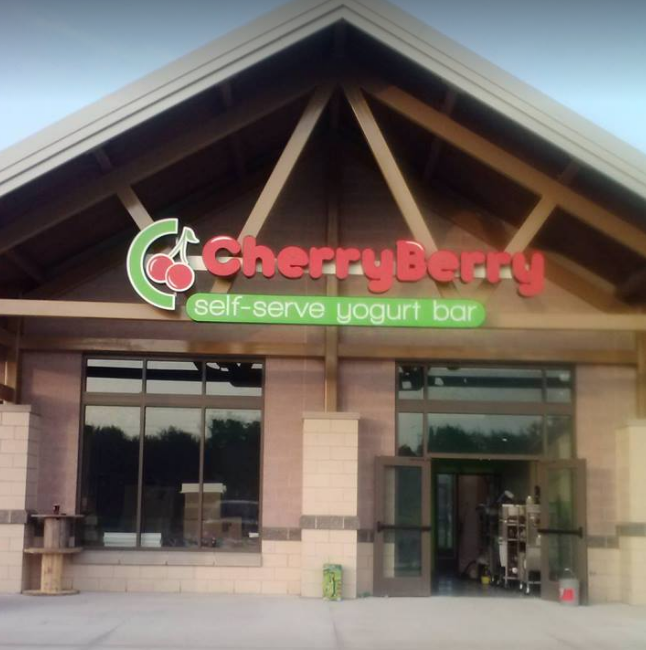 Spirit Halloween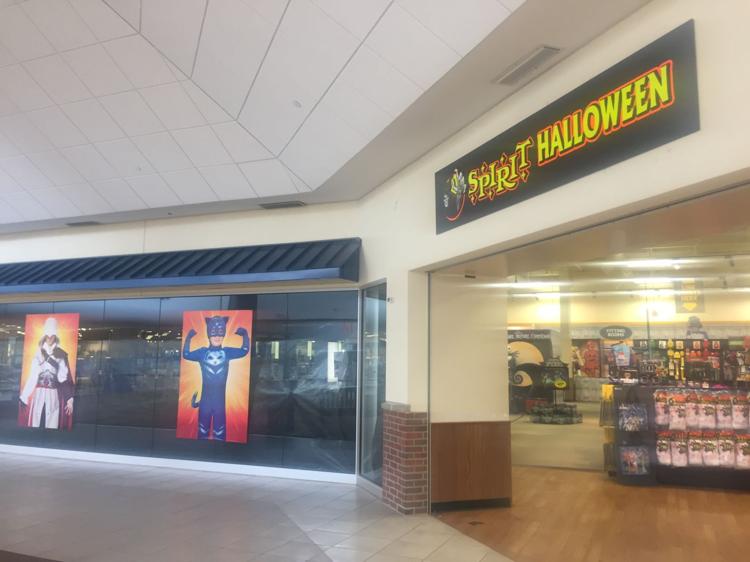 T.J. Maxx at Hickory Point Mall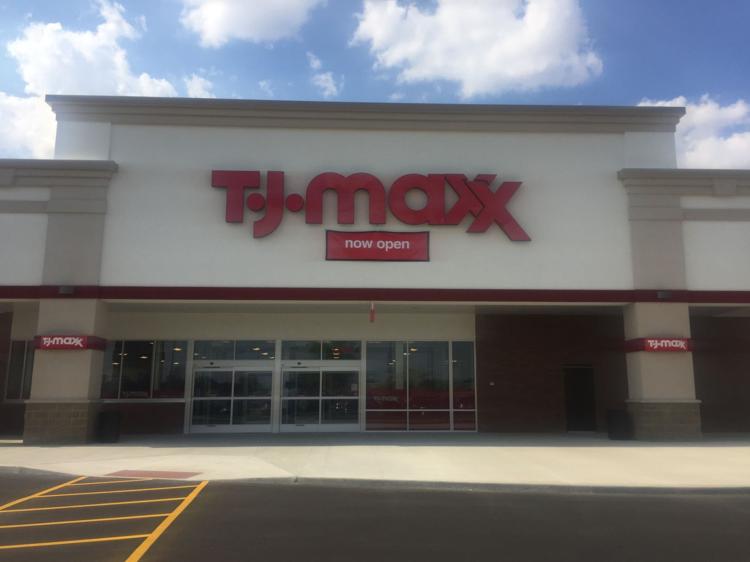 Comcast XFINITY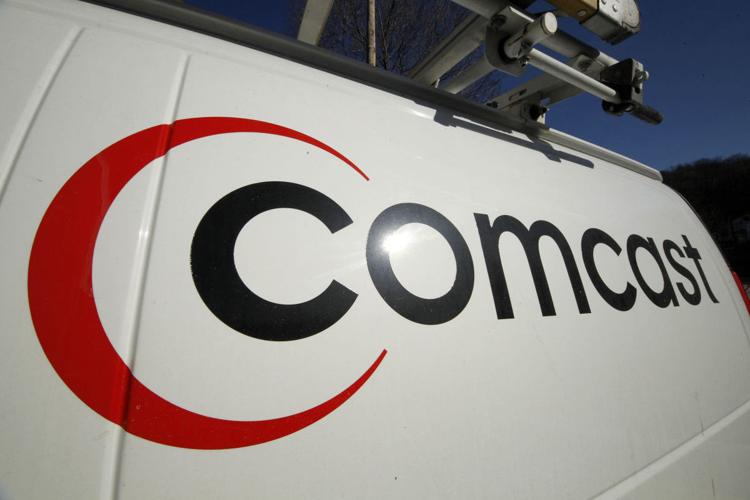 Locals 101
Burrito Express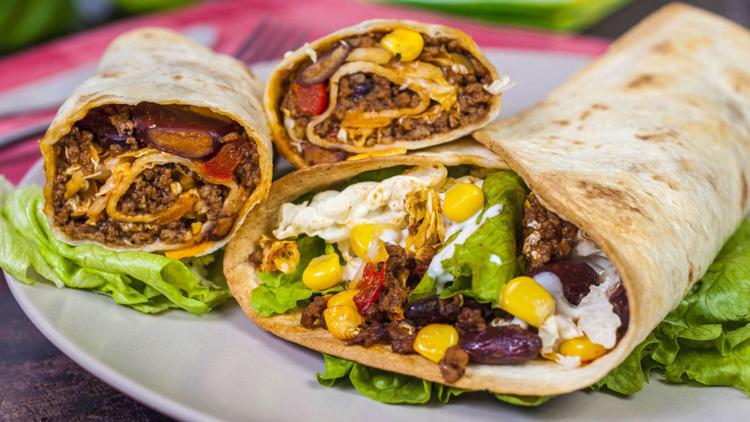 Hibbett Sports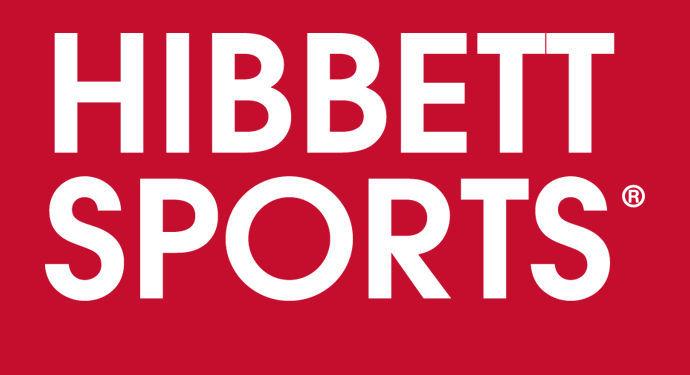 Hickory Point Bank branch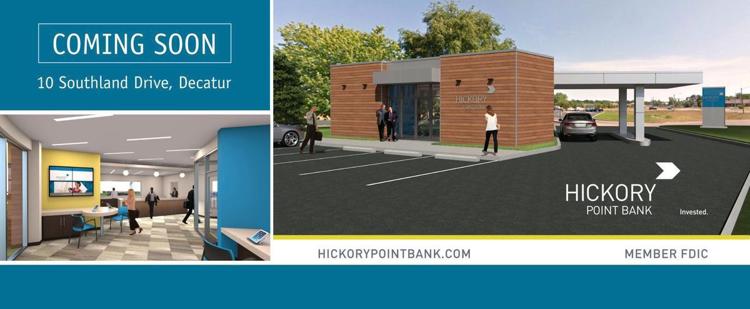 Casey's General Store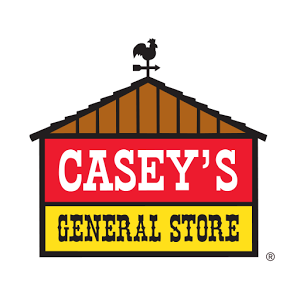 Baskin-Robbins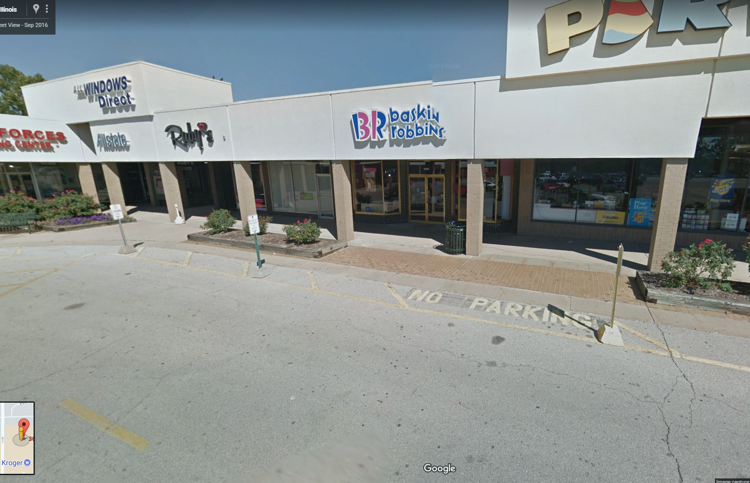 Dog Haus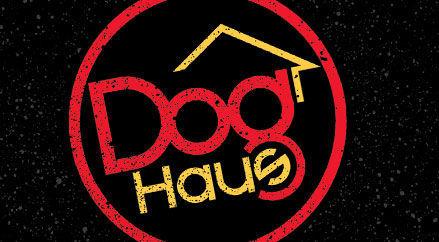 Solsa American Burrito Co.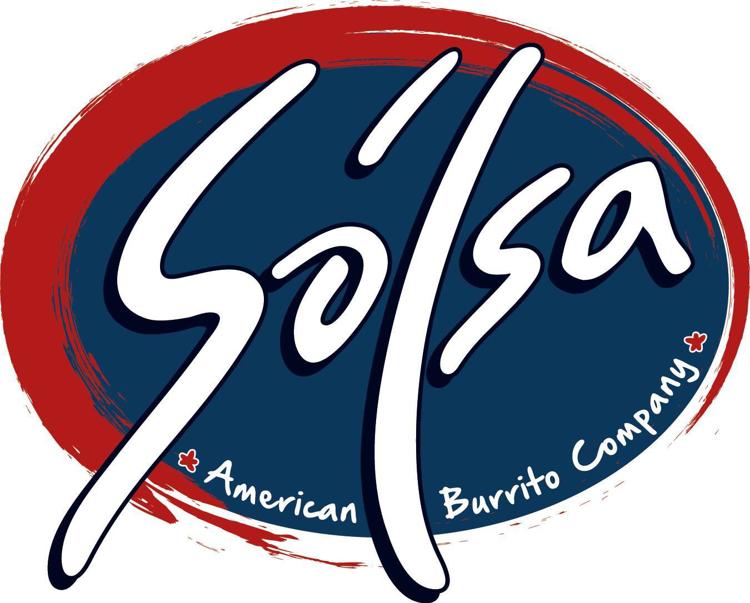 Las Margaritas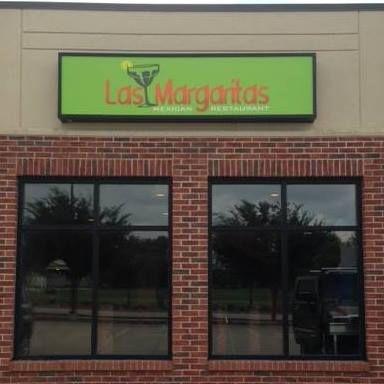 Knockerball Max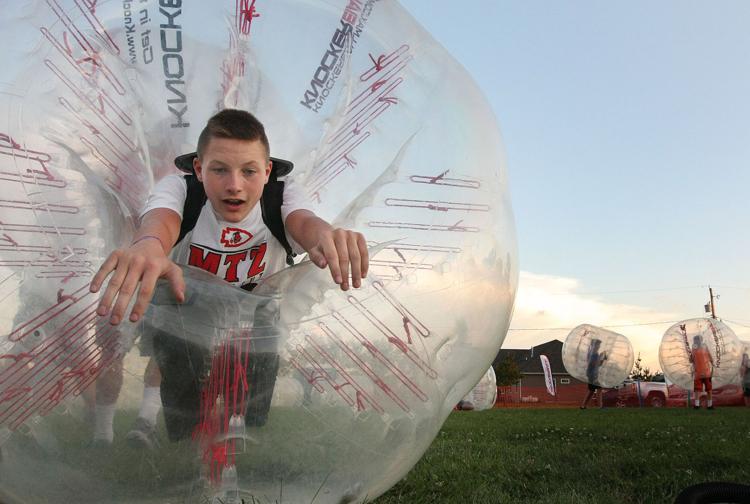 Payless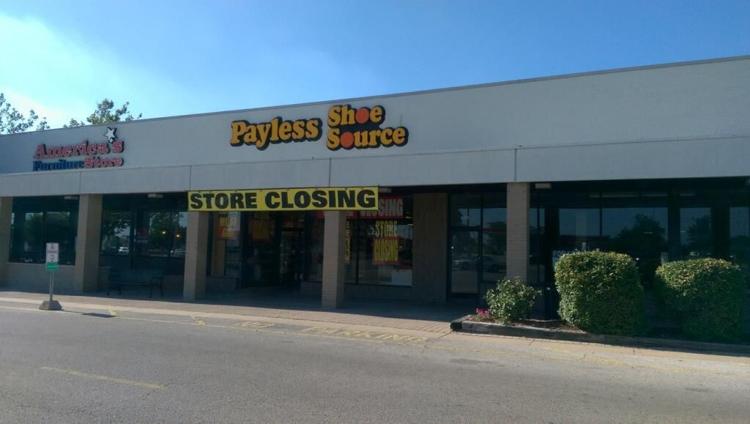 Ted's Taters