DECATUR — Hickory Point Bank plans to start work soon on a new branch to open at Market Drive and Weaver Road in Forsyth, the bank said Monday. 
Construction is expected to be finished in eight months. It comes after the bank in August 2017 announced a new branch in the South Shores area. 
"Much like our new South Shores branch that opened this past June in Decatur, the new Forsyth branch will combine innovative technology with the personal touch that represents the best in service for customers," said President and CEO Anthony G. Nestler in a statement. "By continuing to invest in permanent and convenient locations, we are affirming our dedication to customers in the Forsyth area, and to the greater Decatur community."
The new facility will replace the current Forsyth location at 1401 W. Hickory Point Drive, which the bank said would continue to serve customers until the new branch opens.
Hickory Point Bank has four additional locations in the Decatur area. 
Downtown, 225 N Water Street;

1880 South Mount Zion Road;

South Shores, 10 Southland Drive;

and for ADM employees, in the ADM Corporate Headquarters, 4666 Faries Parkway.
---
Decatur-area business openings and closings 
Crazy Ladies Cafe
O'Charley's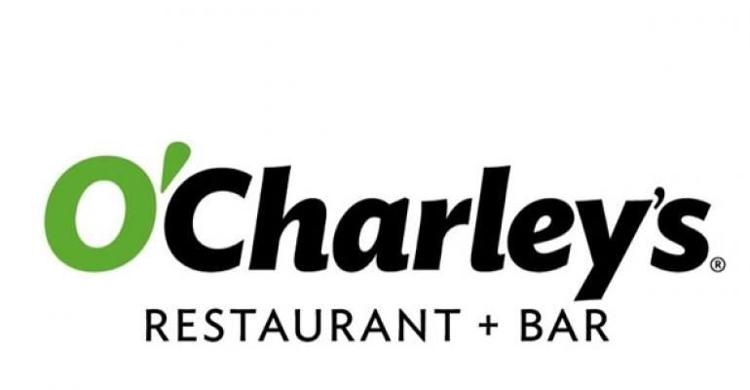 McAlister's Deli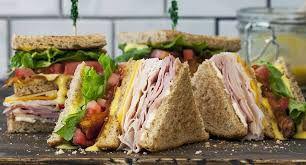 The Wagon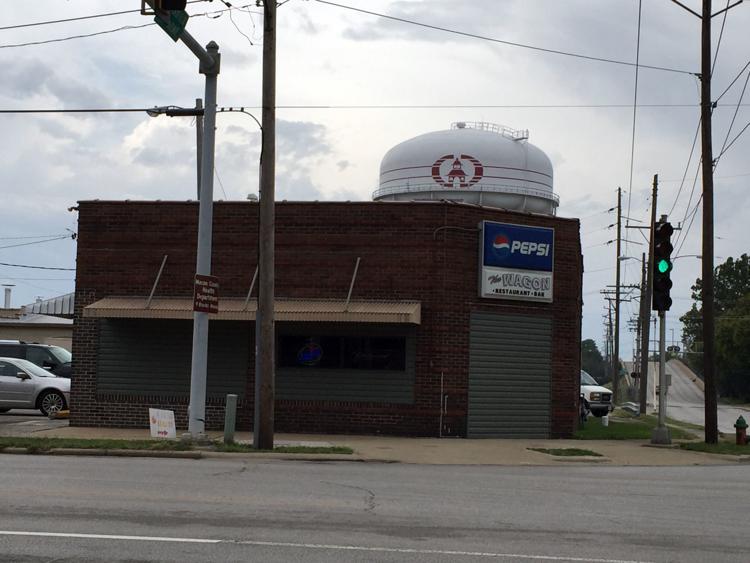 Striglos Business Solutions Center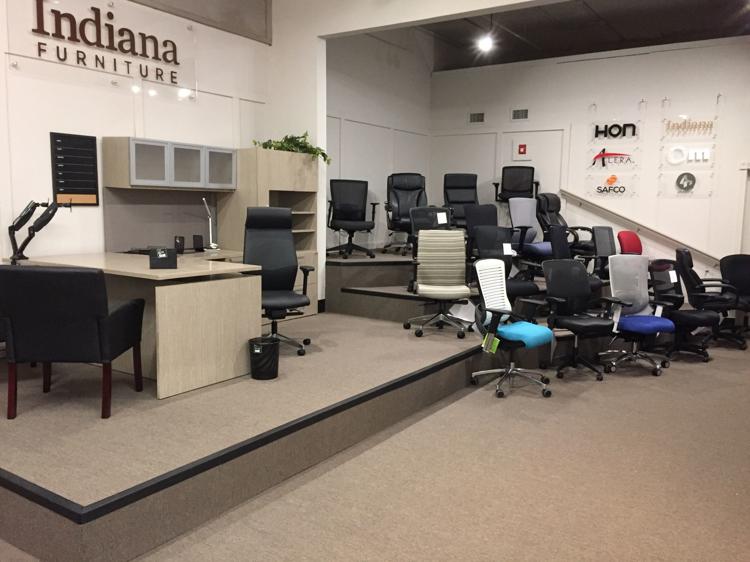 Del Carmen's Pizza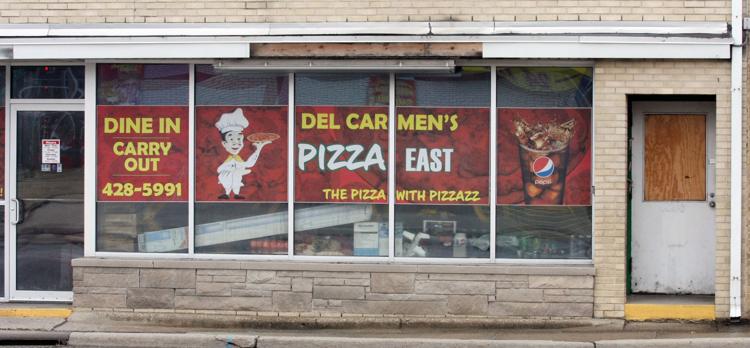 Mustard Seed Coffee House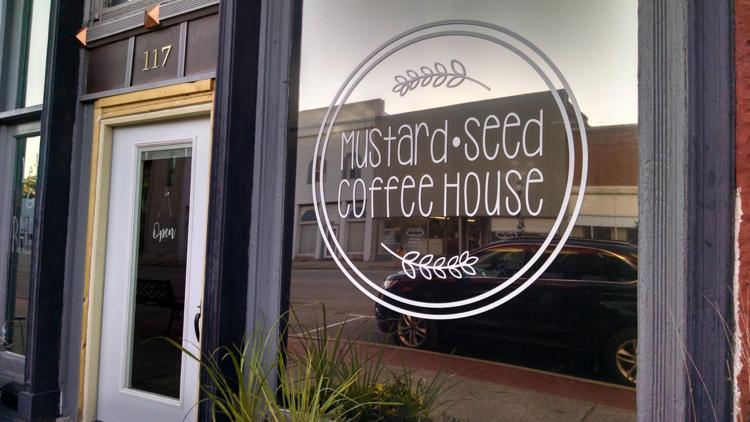 Main Place Real Estate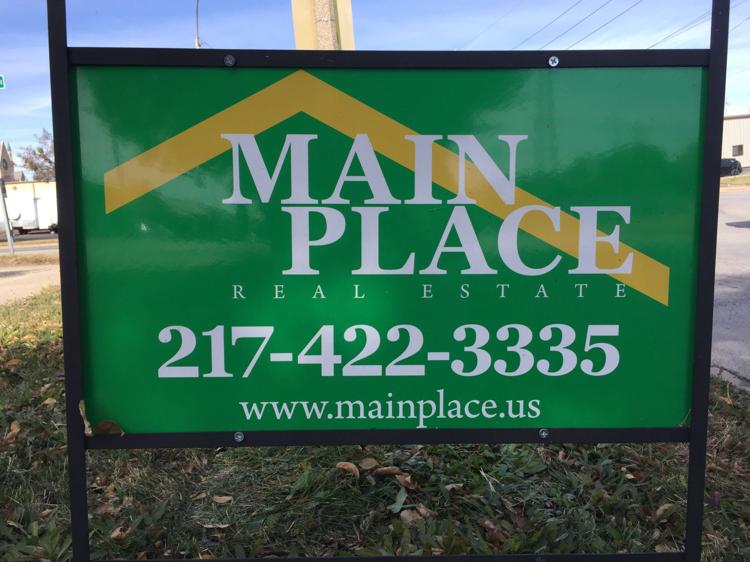 Eldo Auto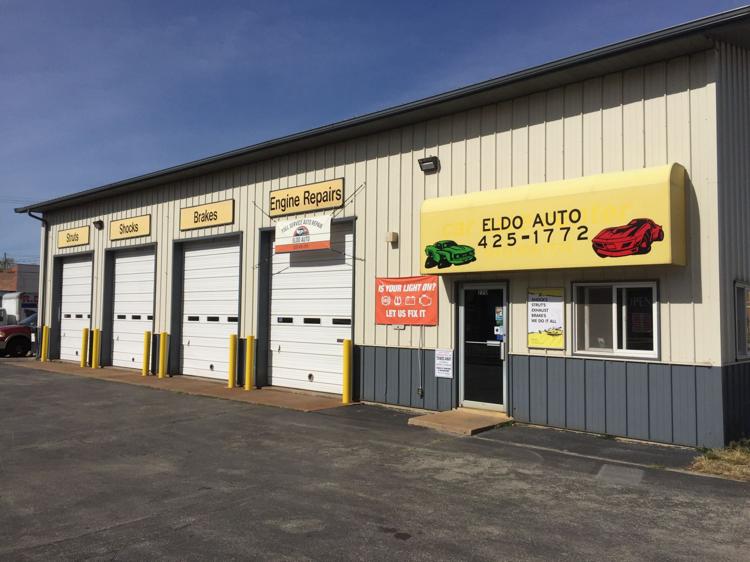 Planet Fitness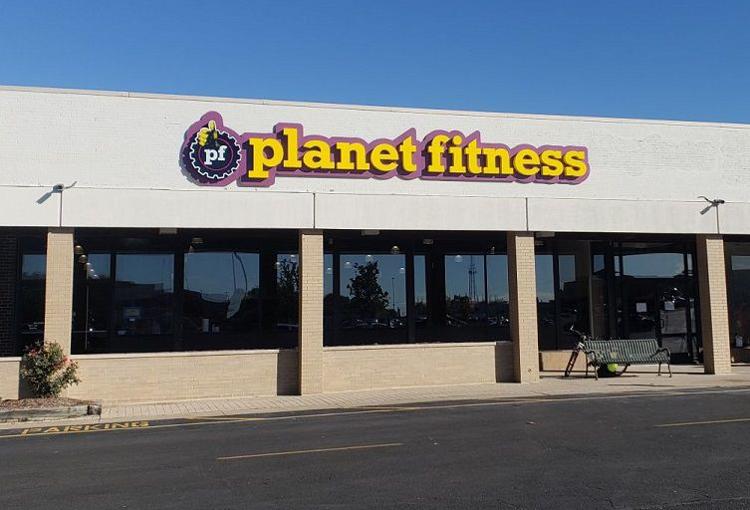 Thor's Alignment and Brakes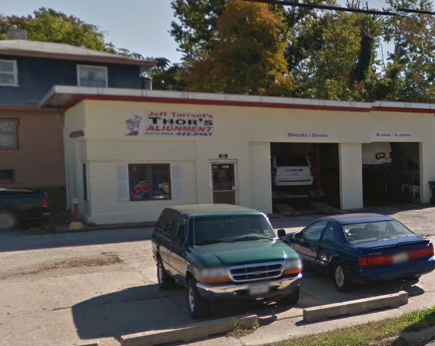 Giggles + Bakery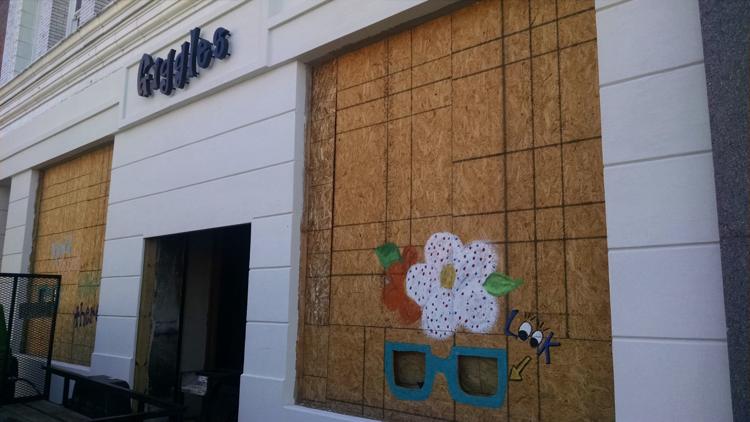 Kansas City Barbecue Pit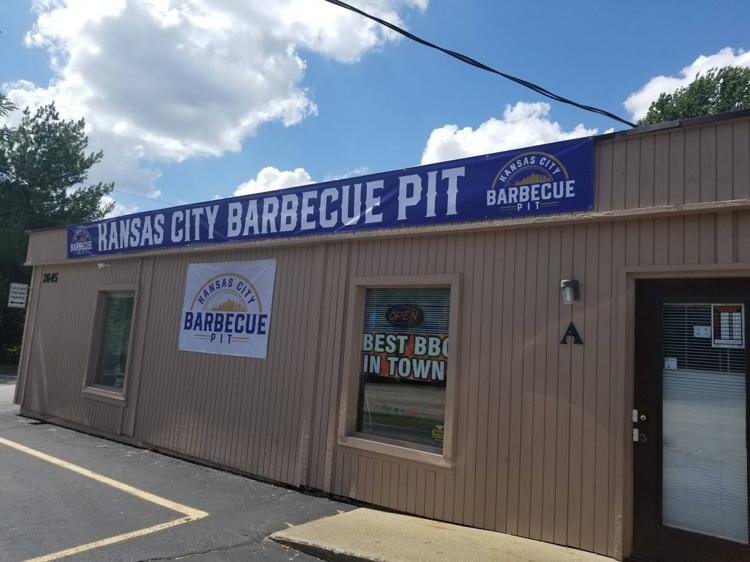 Subway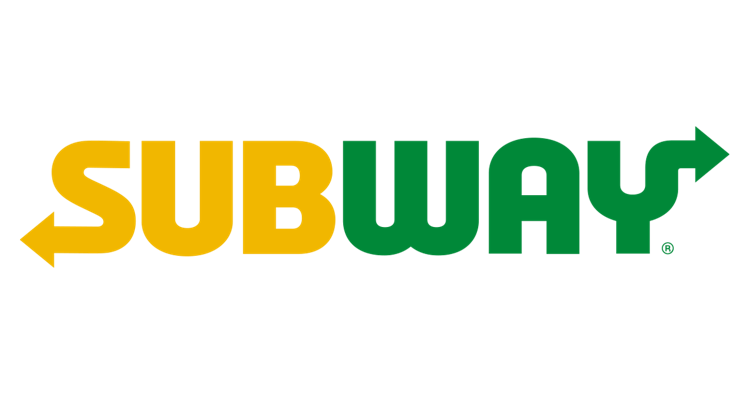 The Laurel and the Linden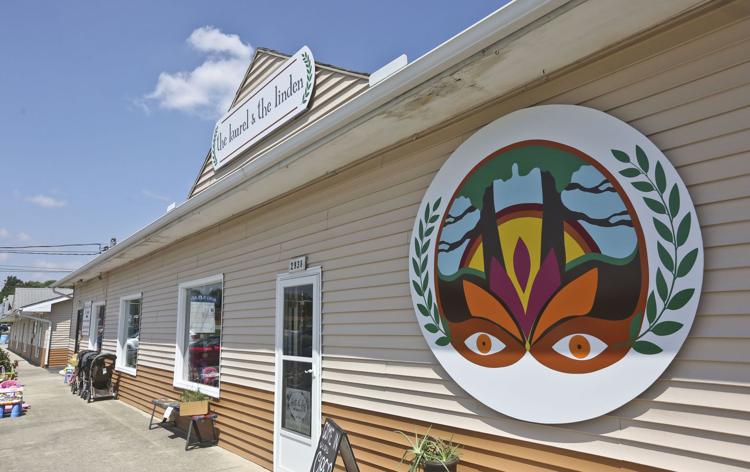 Convey Health Solutions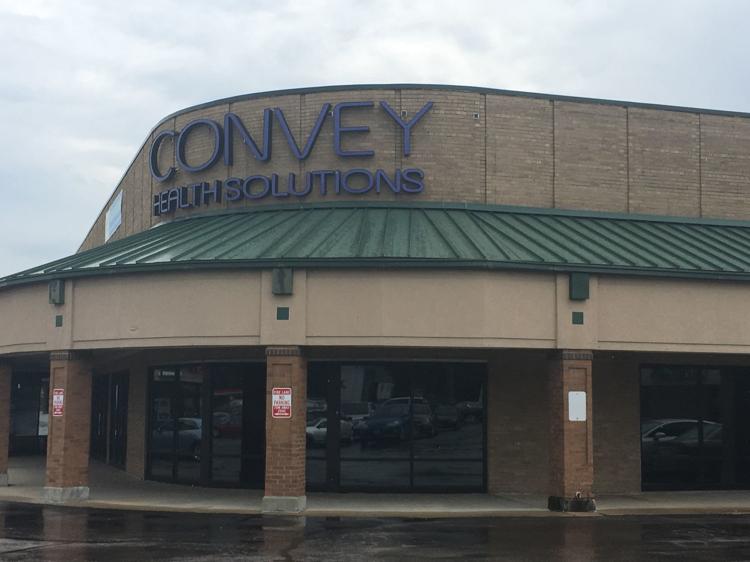 BC Wings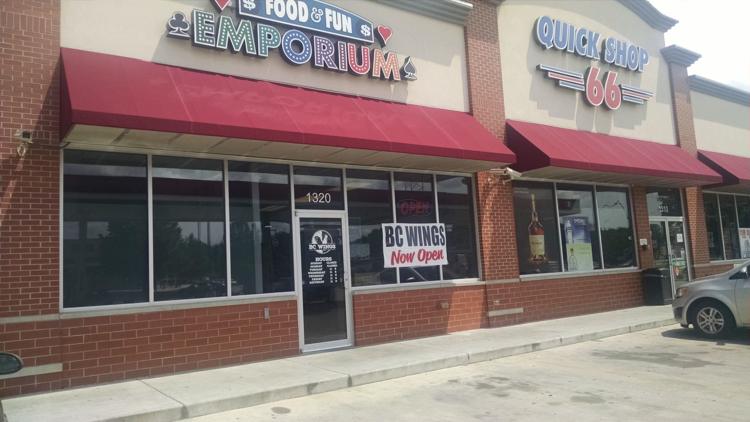 Castro's Tex-Mex Grill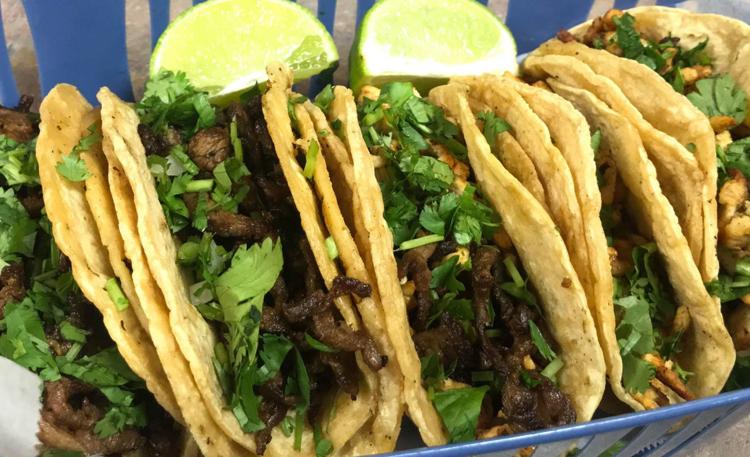 Kroger Fairview Plaza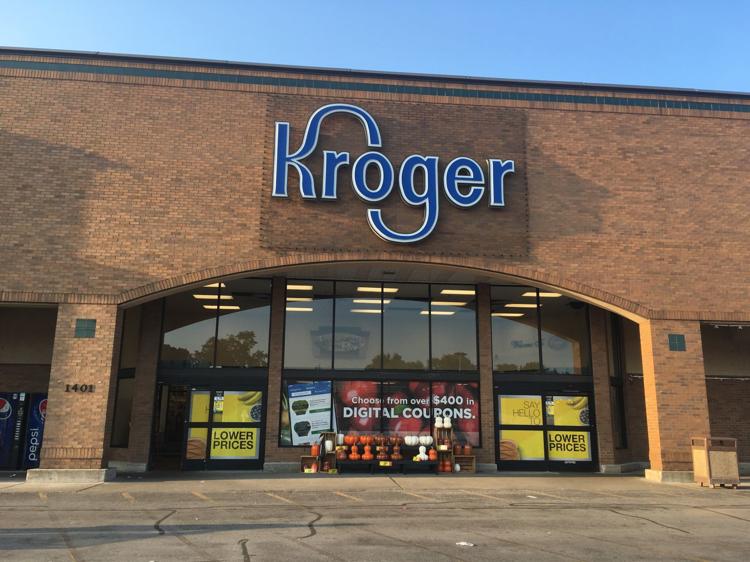 PNC Bank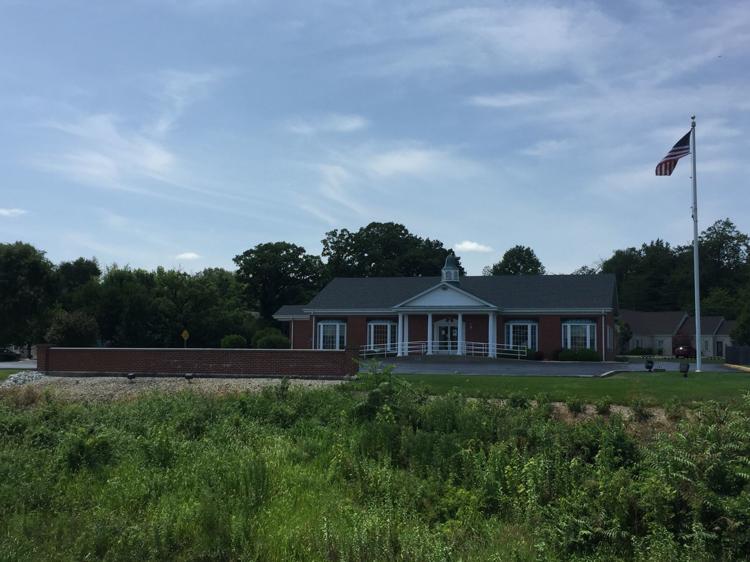 Coronas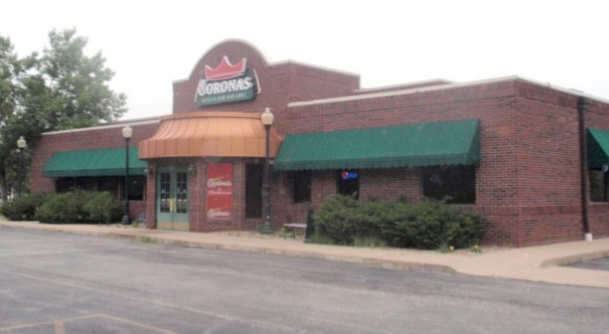 Aldi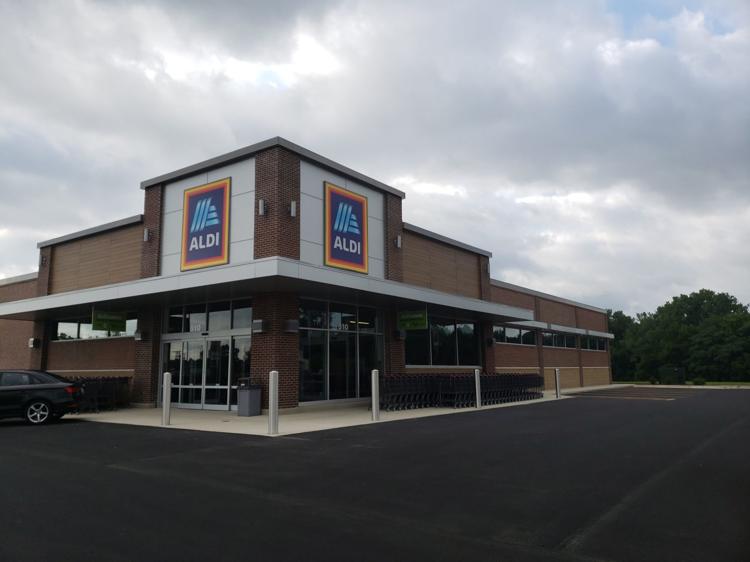 Waterfront Cafe
GrassRoots Gro Center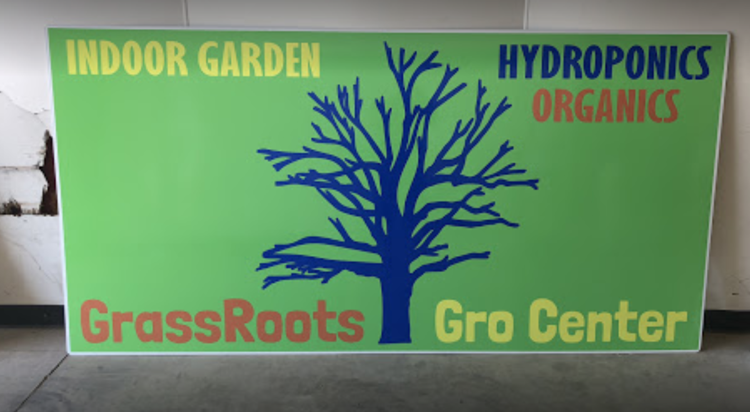 Apollo Cafe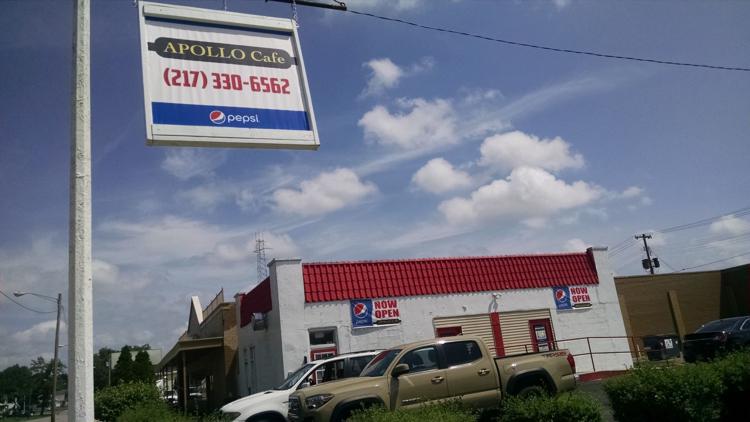 Fence Post Cafe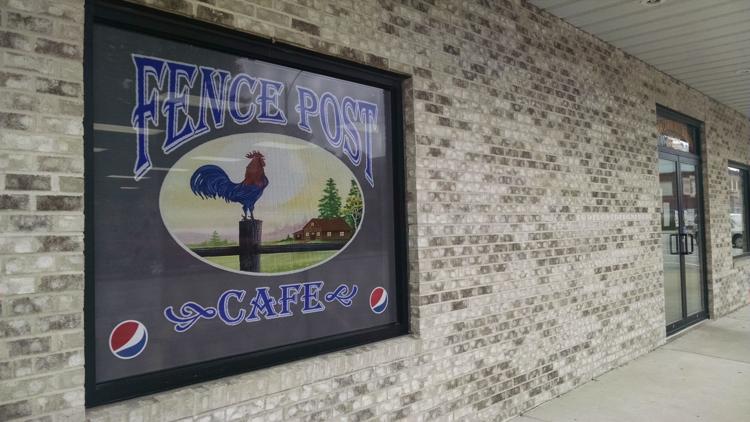 Full House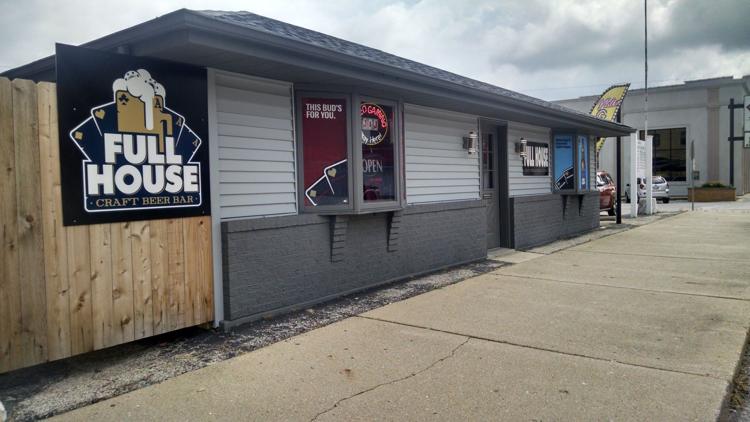 Sol Bistro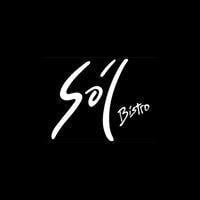 The Lucy Loft and Co.

Door 4 Brewing Co.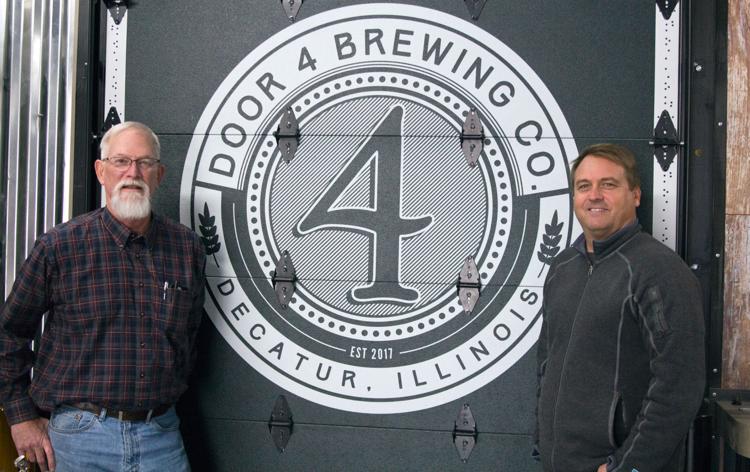 Tuscany Steak and Pasta House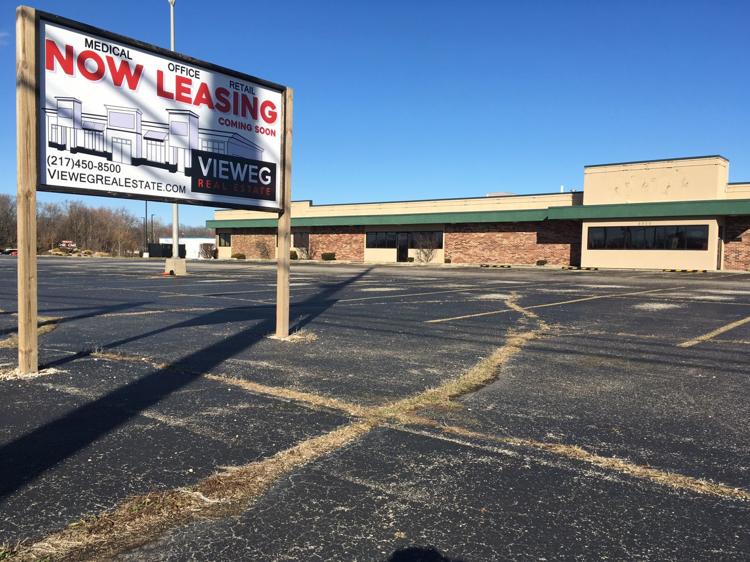 R:din Studios
Red Barn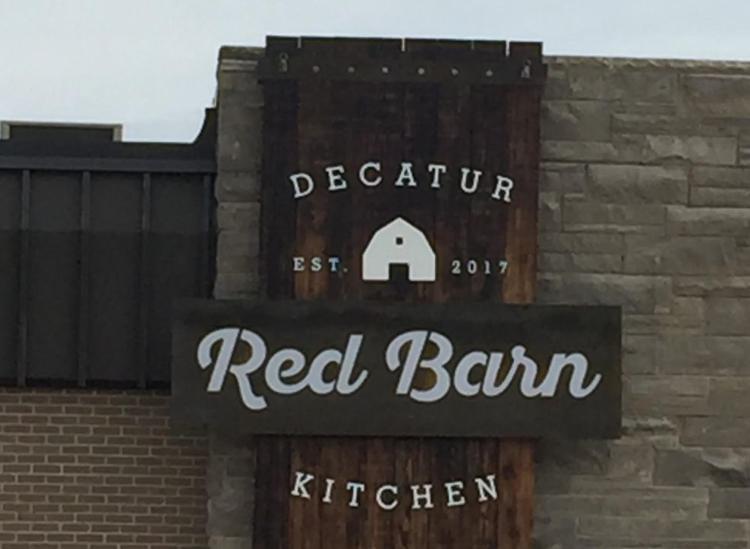 R Bar & Grille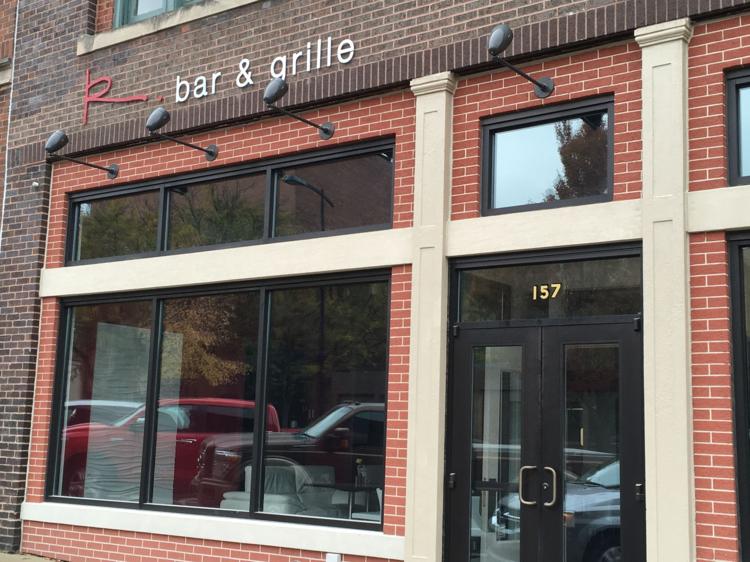 Book World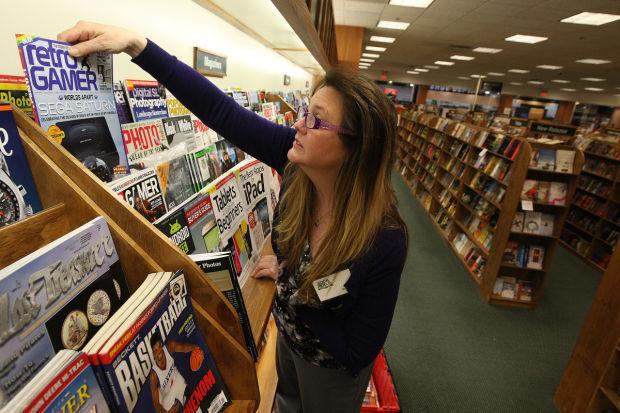 Burger Theory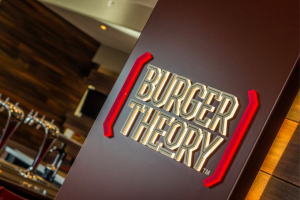 Mister Softee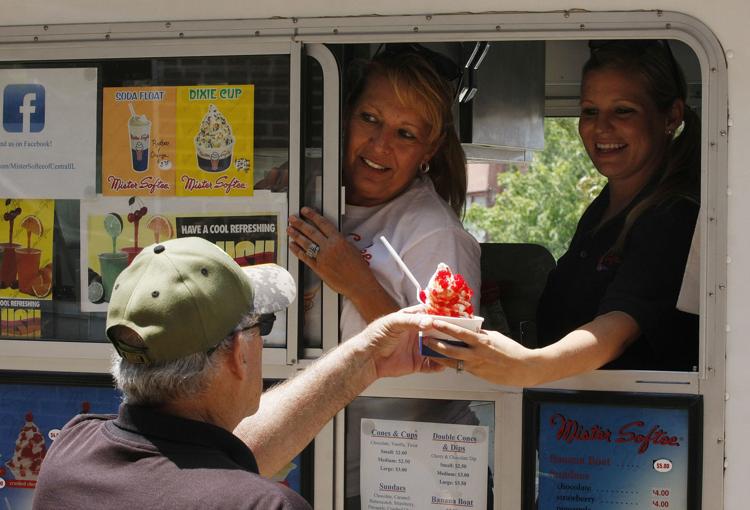 CherryBerry, S. Oakland St.

Penelope Boutique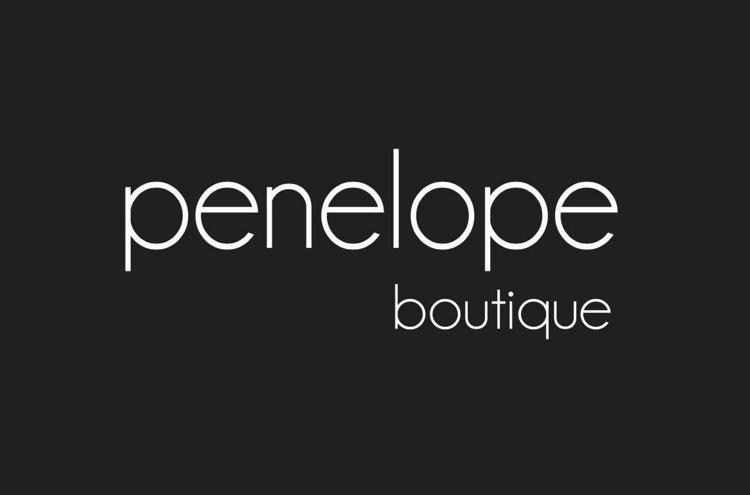 Brass Horn Too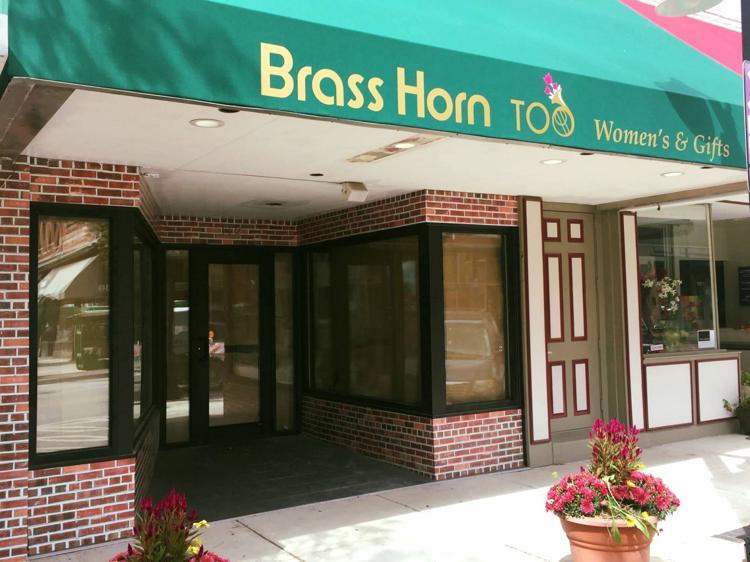 CherryBerry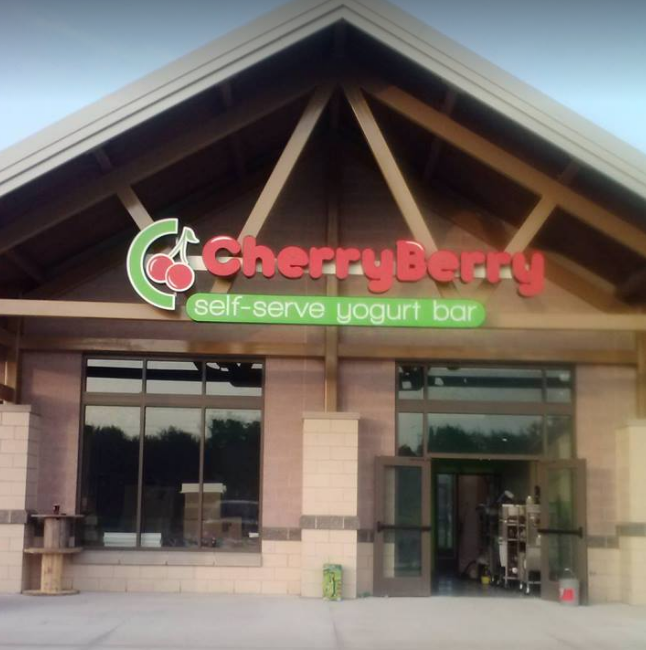 Spirit Halloween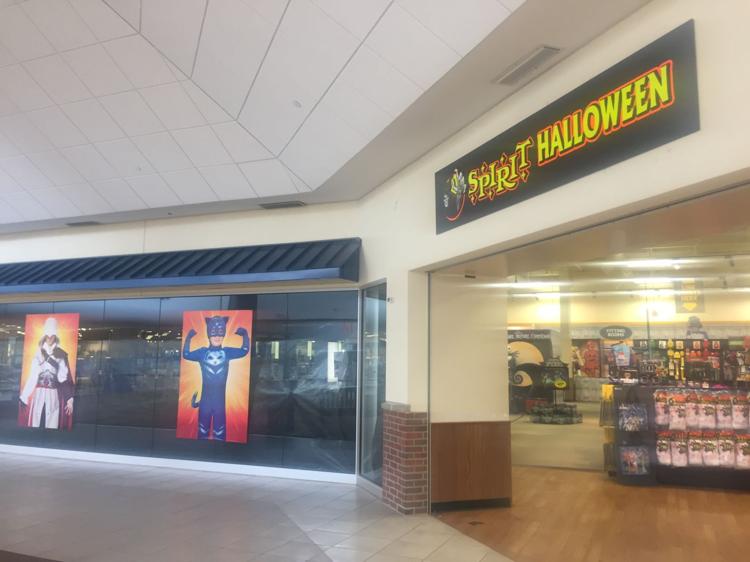 T.J. Maxx at Hickory Point Mall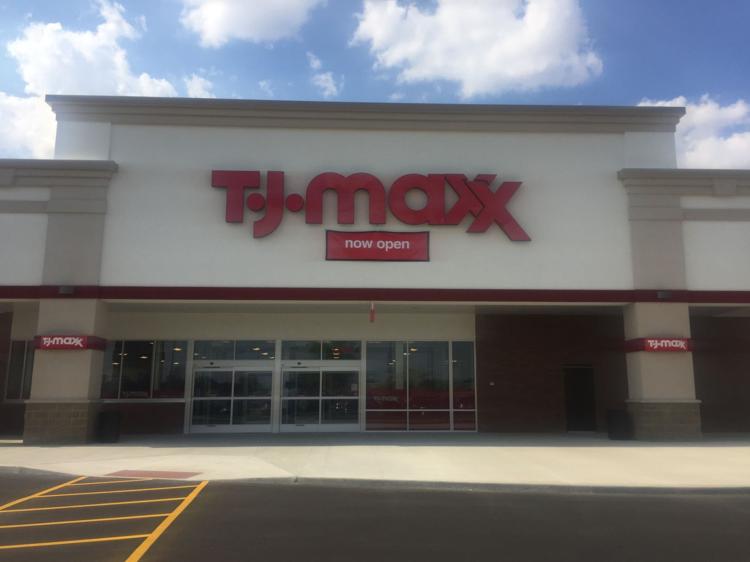 Comcast XFINITY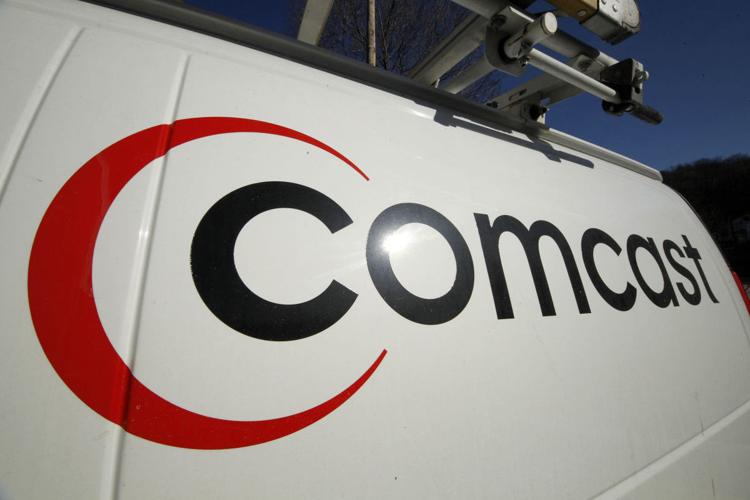 Locals 101
Burrito Express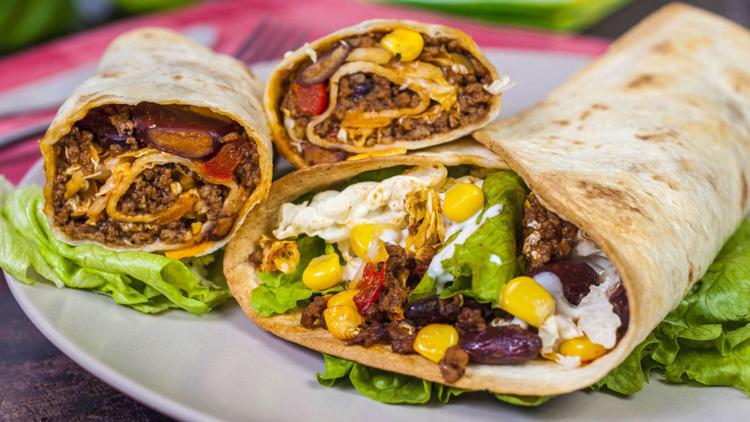 Hibbett Sports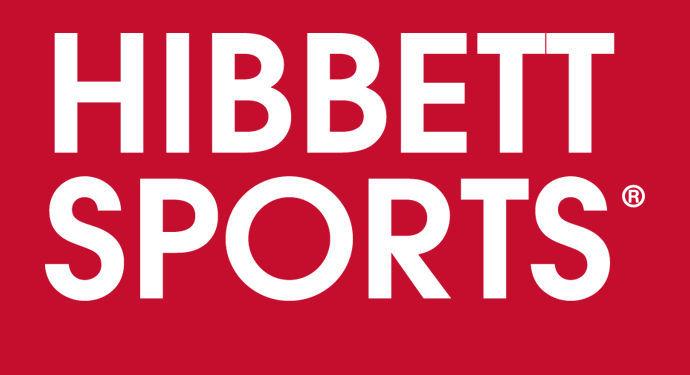 Hickory Point Bank branch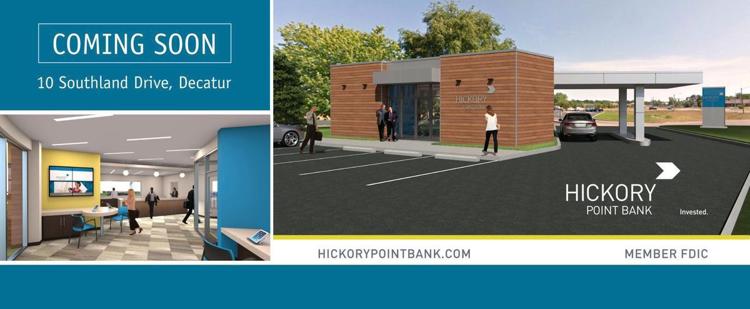 Casey's General Store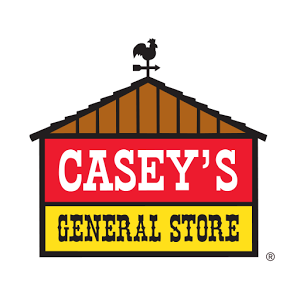 Baskin-Robbins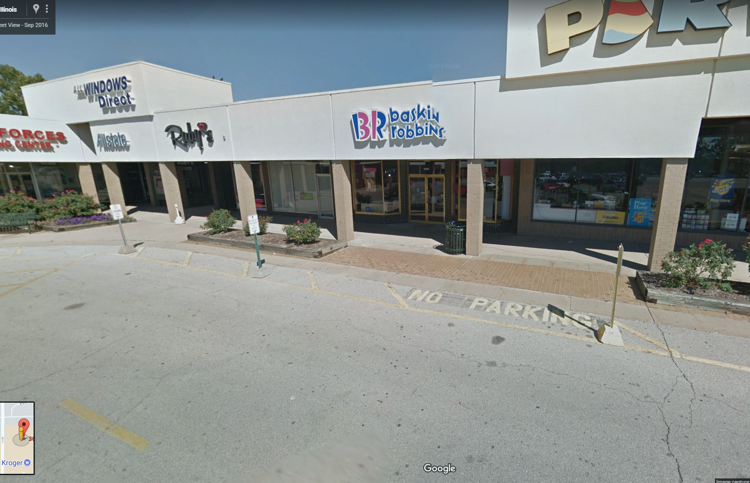 Dog Haus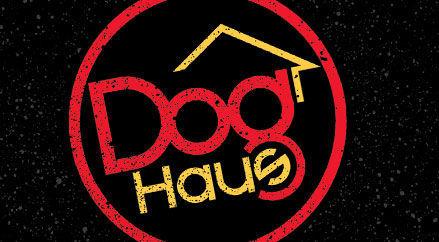 Solsa American Burrito Co.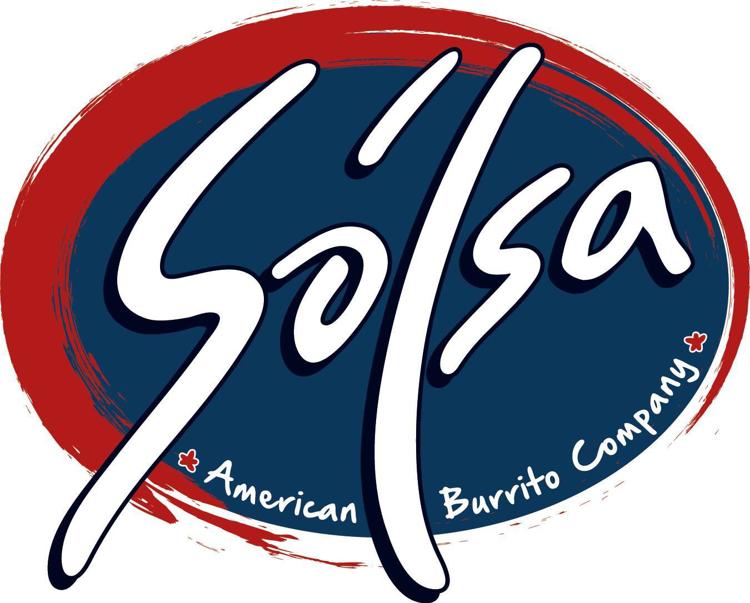 Las Margaritas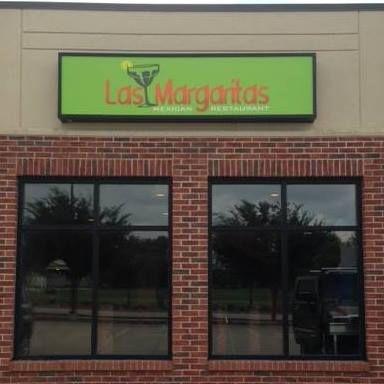 Knockerball Max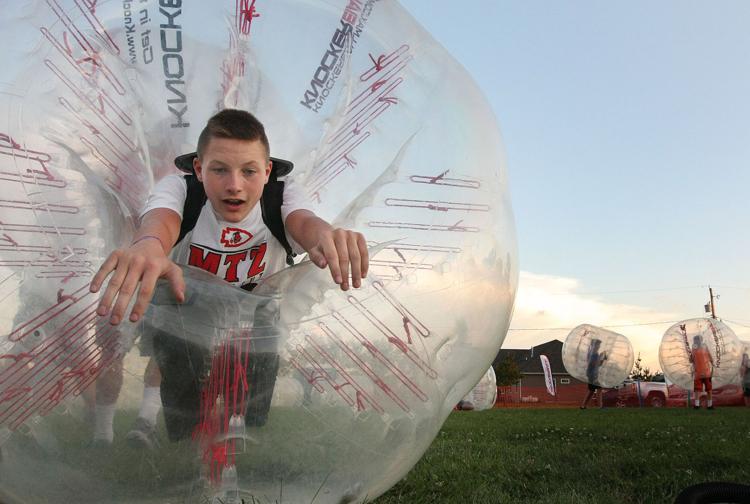 Payless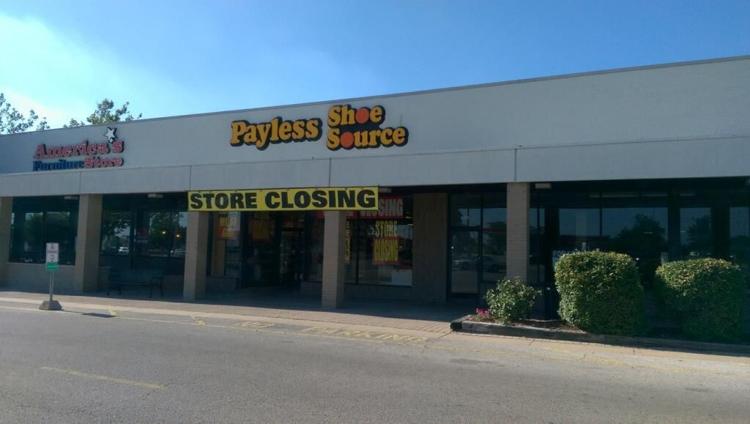 Ted's Taters