DECATUR — Decatur's west end will have a Mexican restaurant with authentic cuisine to call its own when Castro's Tex-Mex Grill opens at 130 S. Oakland Ave.
Jackson Castro, 21, plans to open his business in early fall, shortly after the Millikin University students return to campus for the fall semester.
"We want to get the buzz going around once they get back," he said. "That is the demographic we are trying to cater to."
Castro and his business partner, Rojelio Rojas, said the Oakwood area is ideal for their restaurant.
"It is a great, nice campus," Castro said. "Everything is in walking distance. It will be convenient for everyone."
The restaurant will open at 11 a.m. and remain available late nights for hungry customers, midnight on weekdays and 2 a.m. on weekends.
Rojas will be the primary chef, specializing in authentic Tex-Mex and Mexican dishes. Specialty items include burritos, fajitas, gorditas and nachos. They will also serve a variety of tacos.
"There are all kinds of flavors, from steak to chicken to al pastor (marinated pork)," Castro said. "We also have the delicacies like the tongue and the stomach and grilled cactus."
The restaurant will also serve alcohol and other beverages, including margaritas.
Mexican desserts will be a feature on the menu, such as churros, fried ice cream and sopapillas. Future plans include homemade Mexican pastries such as pan dulce, a Mexican pastry.
Castro's will be in the building that recently was home to frozen yogurt shop CherryBerry. The decor has been updated to cater to the atmosphere of a college crowd and their families. Staff, for example, will dress in college sports attire.
"The prices are college-kid friendly," Castro added.
Rojas has experience in the restaurant business. He has been the owner of Taqueria la Perlita, on the corner of Eldorado and 22nd streets for four years.
After researching expansion possibilities, he met Castro. Both were excited to open a business in Decatur's West End in the Oakwood area.
"We are a really real Mexican restaurant," Rojas said. "We make everything handmade and fresh."
Promotional events will introduce Castro's to the neighborhood, and staff will be involved in community activities, the owners said. They said customers can keep up with their plans at their Facebook page.
The owners recommend customers visit the Castro's Tex-Mex Grill Facebook page for events and specials, as well as their opening date.
"Since I'm a millennial and part of the younger generation, I will be really active on social media," Castro said. "I will be out there trying to engage with them, the students and the community in general."
---
Decatur-area business openings and closings
Linda's Music Center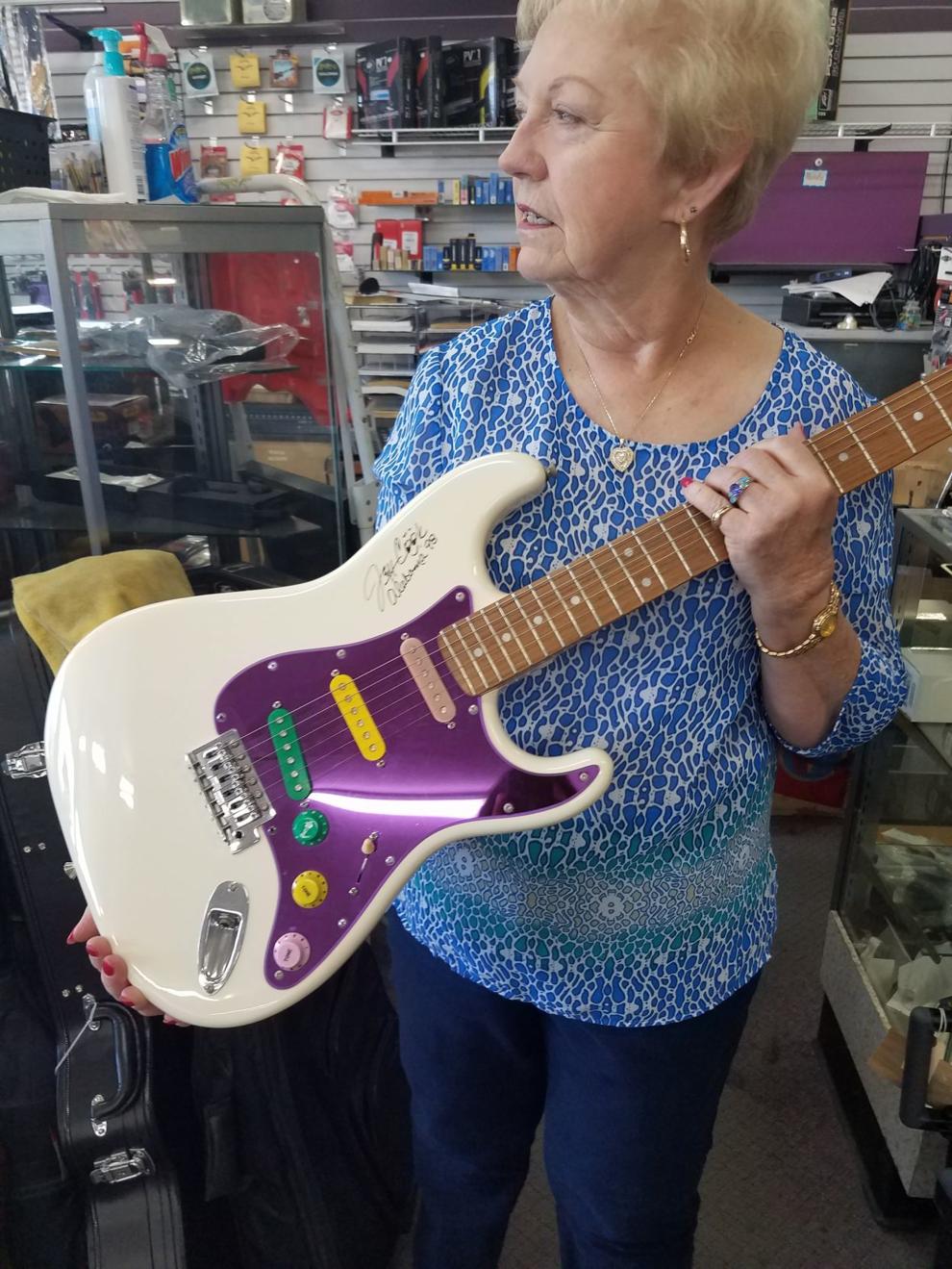 G-B's records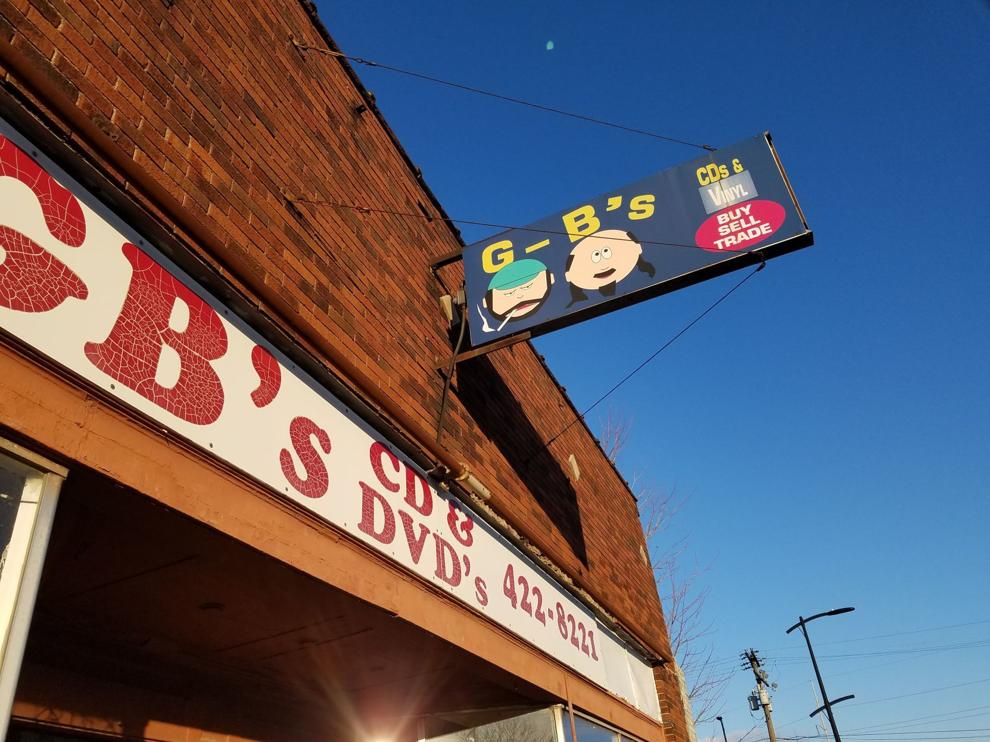 D-Boe's In and Out Fish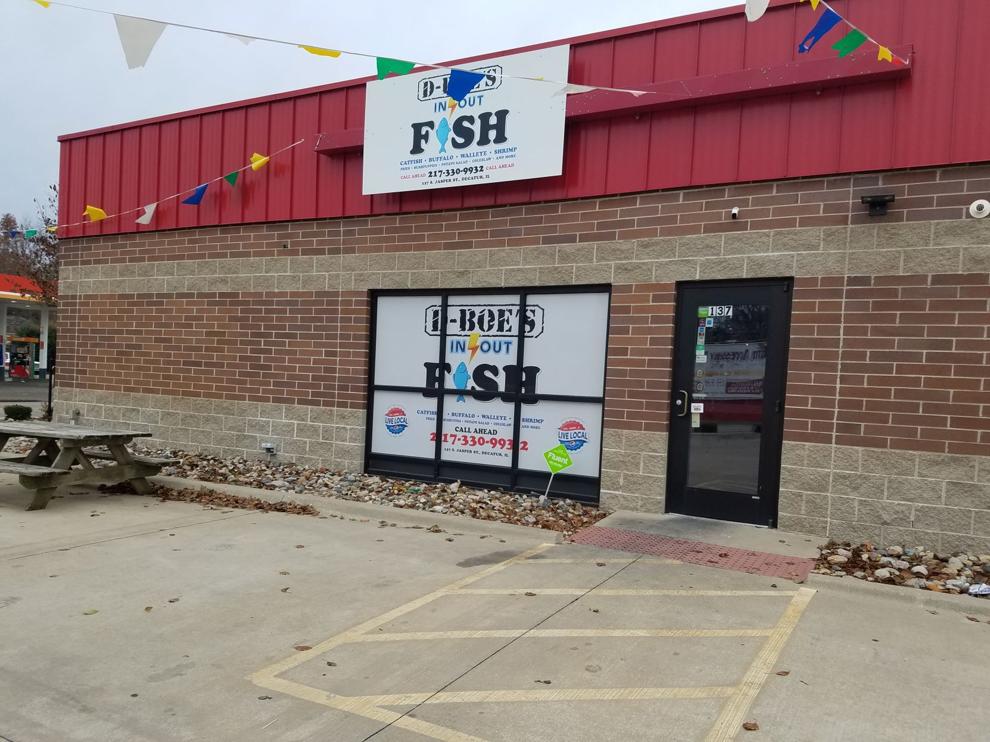 Hungry Hippo Board Game Cafe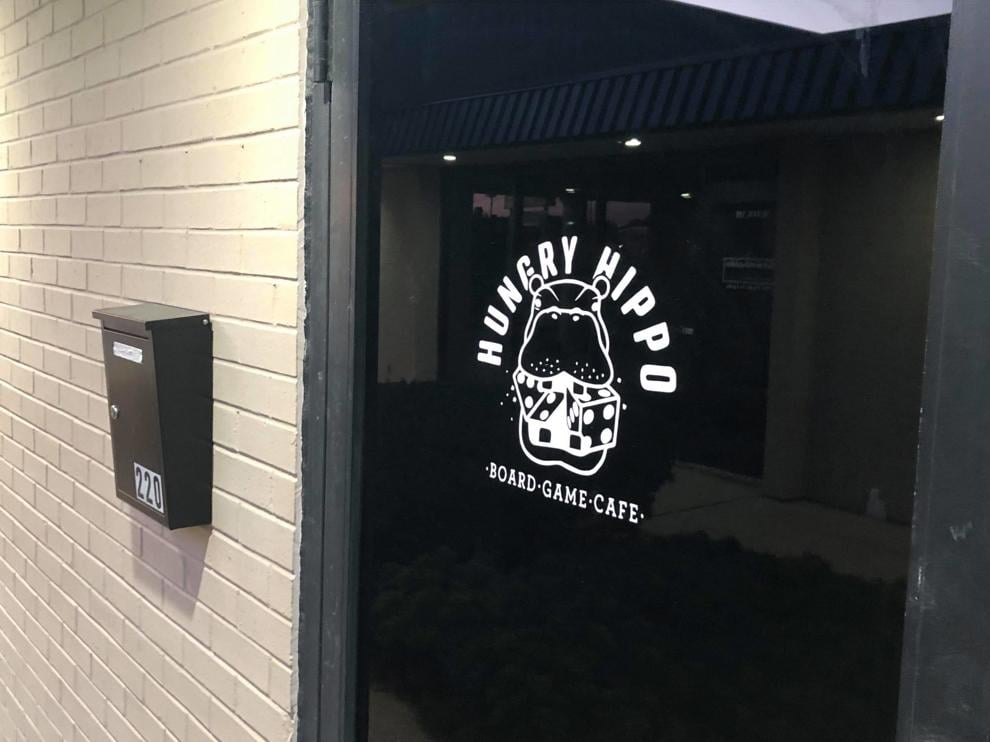 Bobbie Lanes BBQ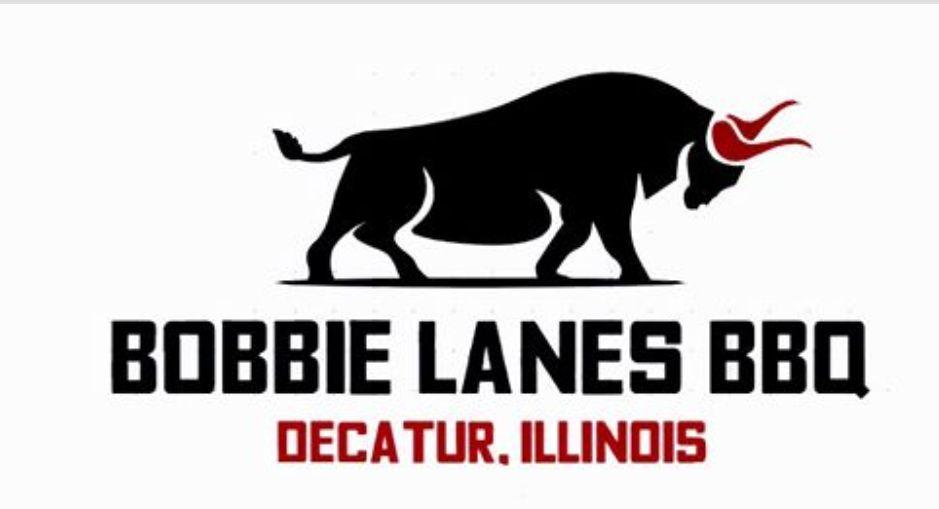 Image Cafe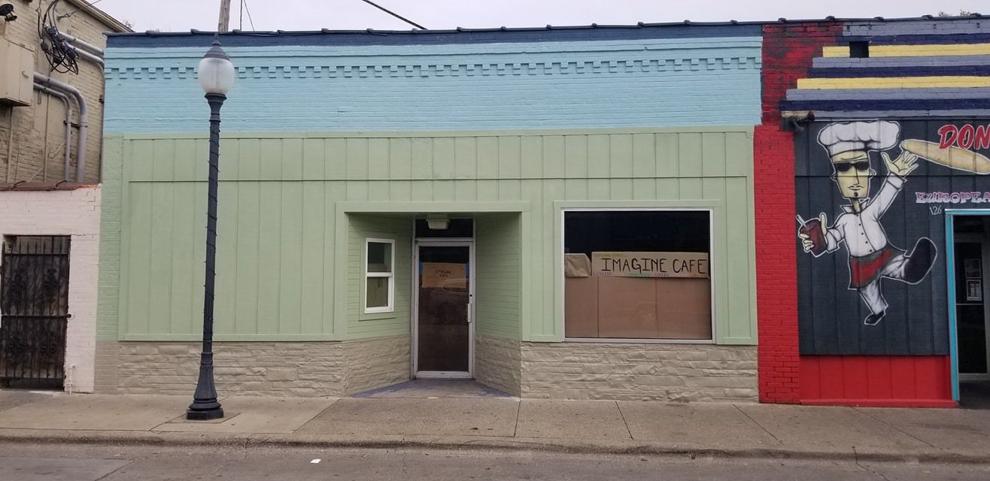 Sharks Fish and Chicken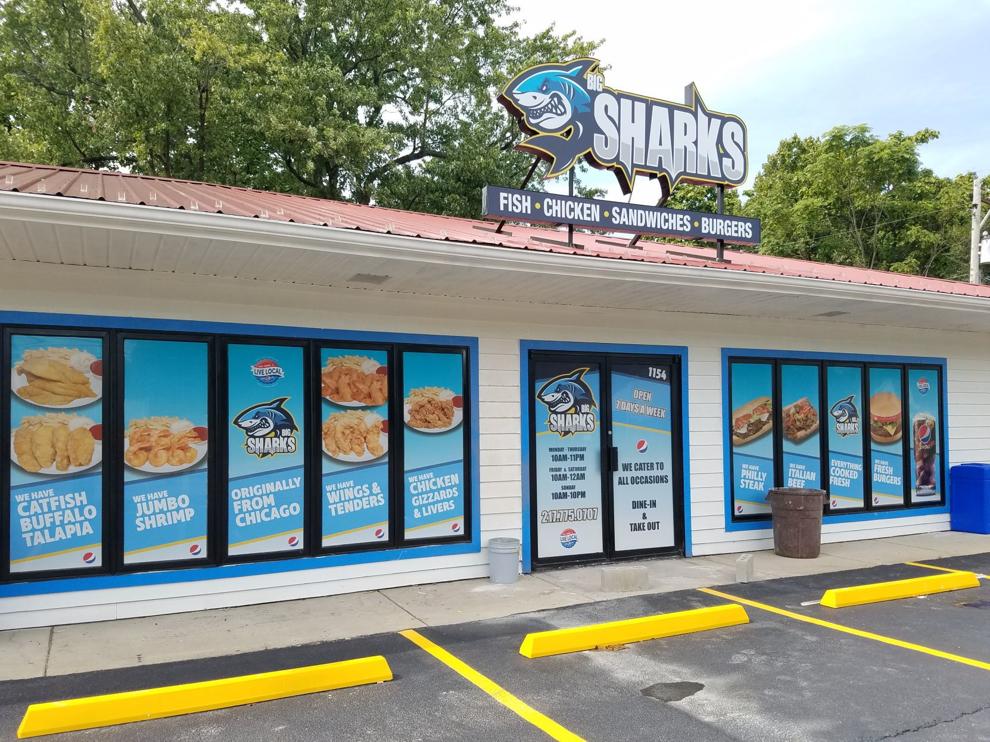 Speakeasy Records and Oddities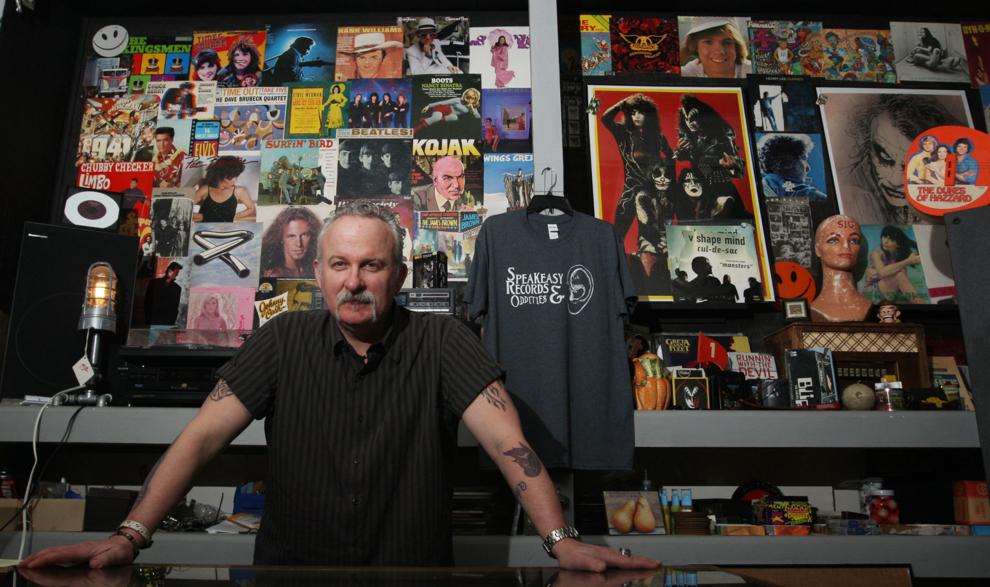 Family Video, Mount Zion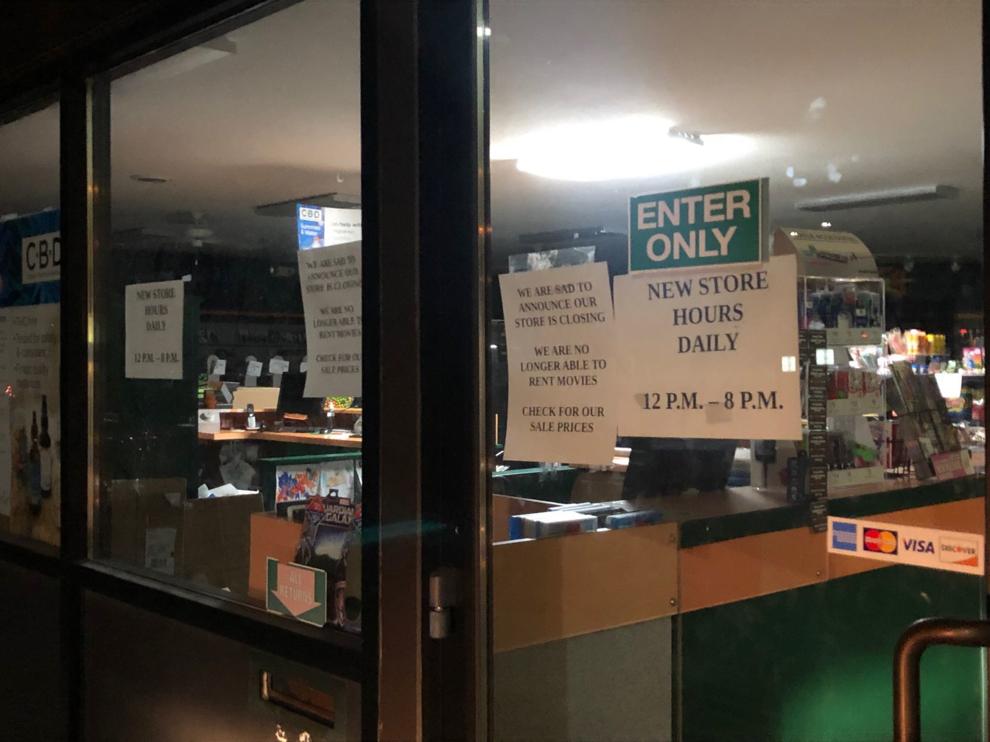 Mustard Seed Coffee House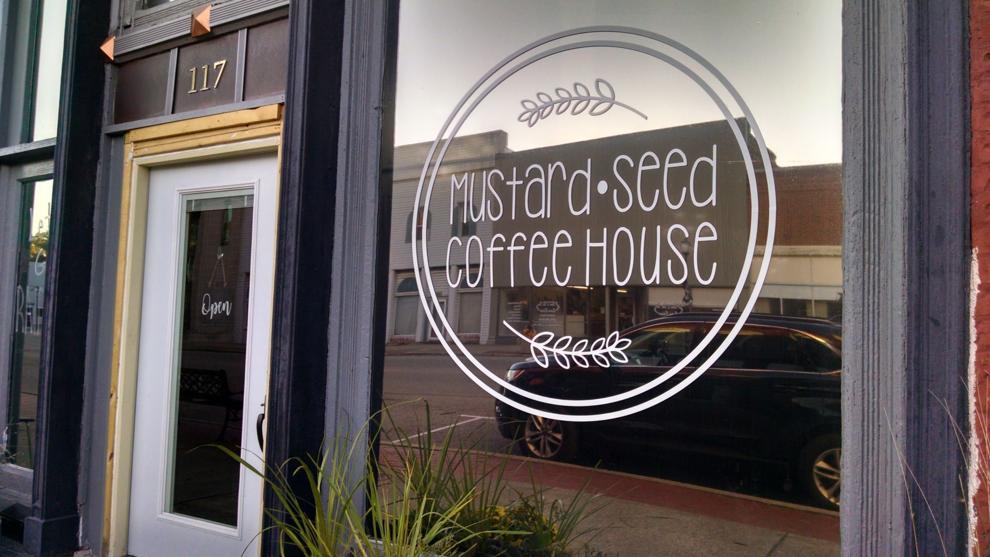 Ashley Homestore Outlet and Best Brands Outlet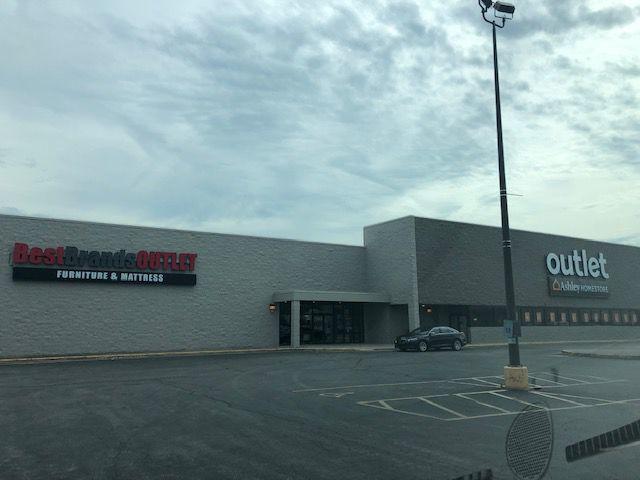 Mueller Water Products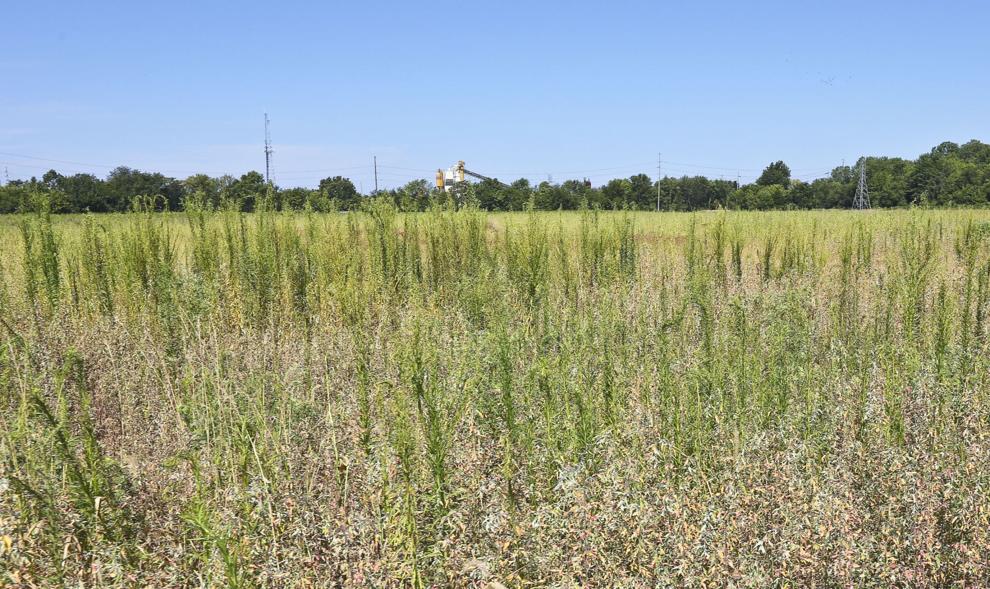 Brew Works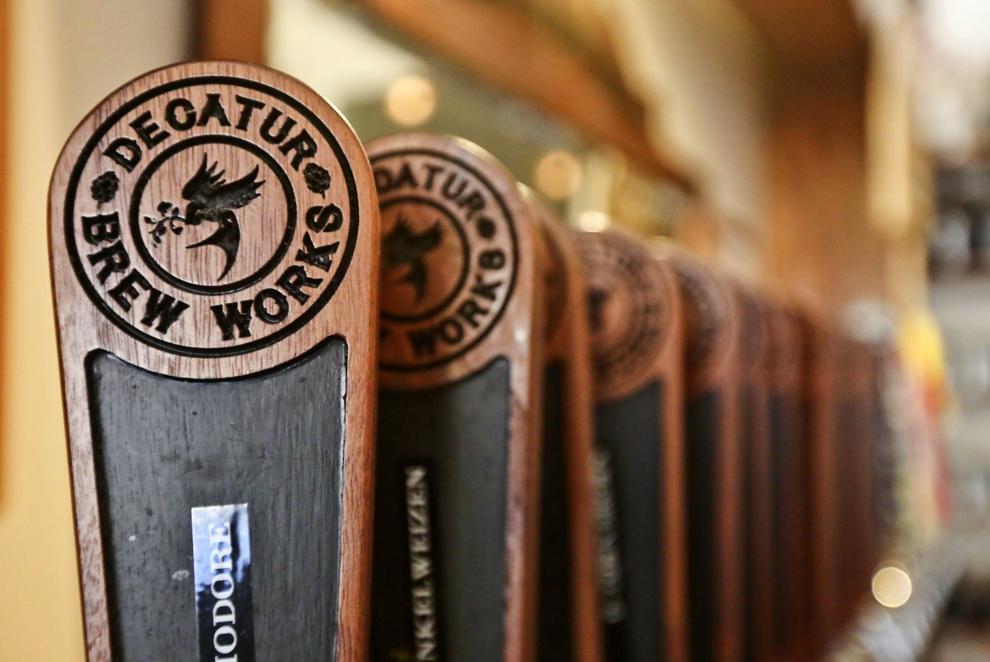 Dboe's Chicken AN Waffles Jasper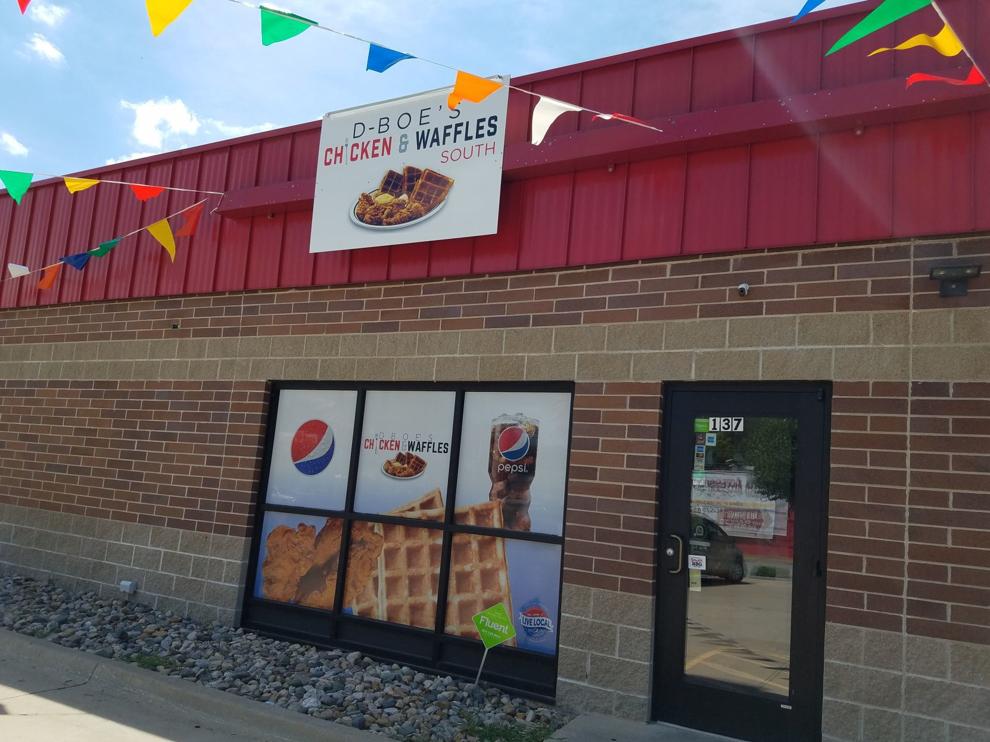 Everyone's Fair Fooderie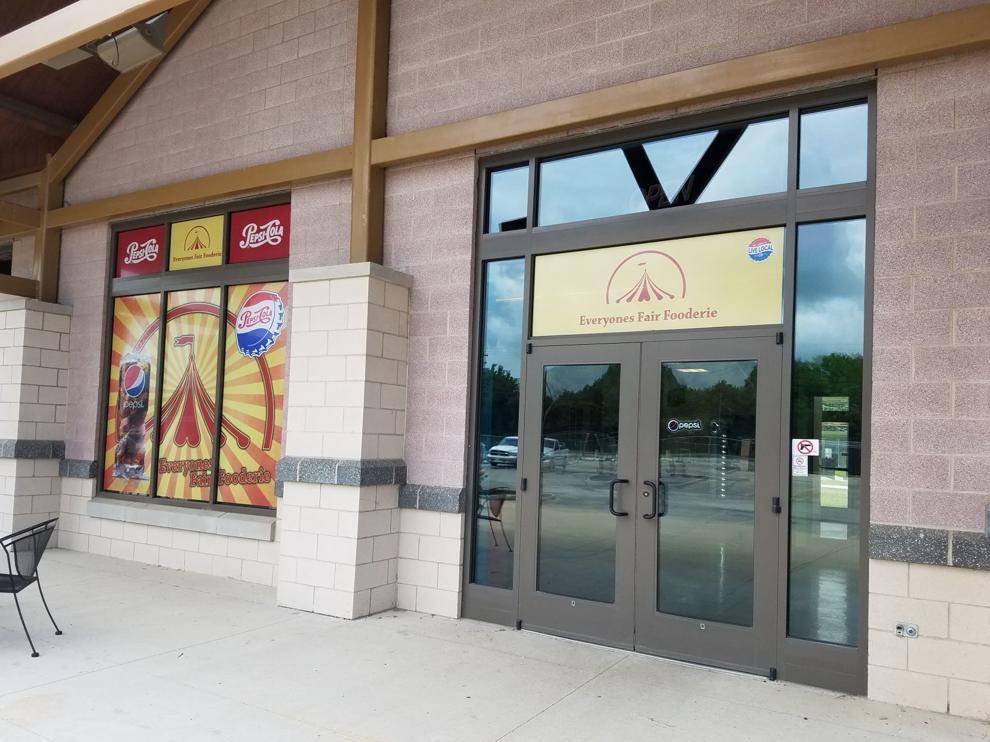 Fall Off the Bone Pershing Road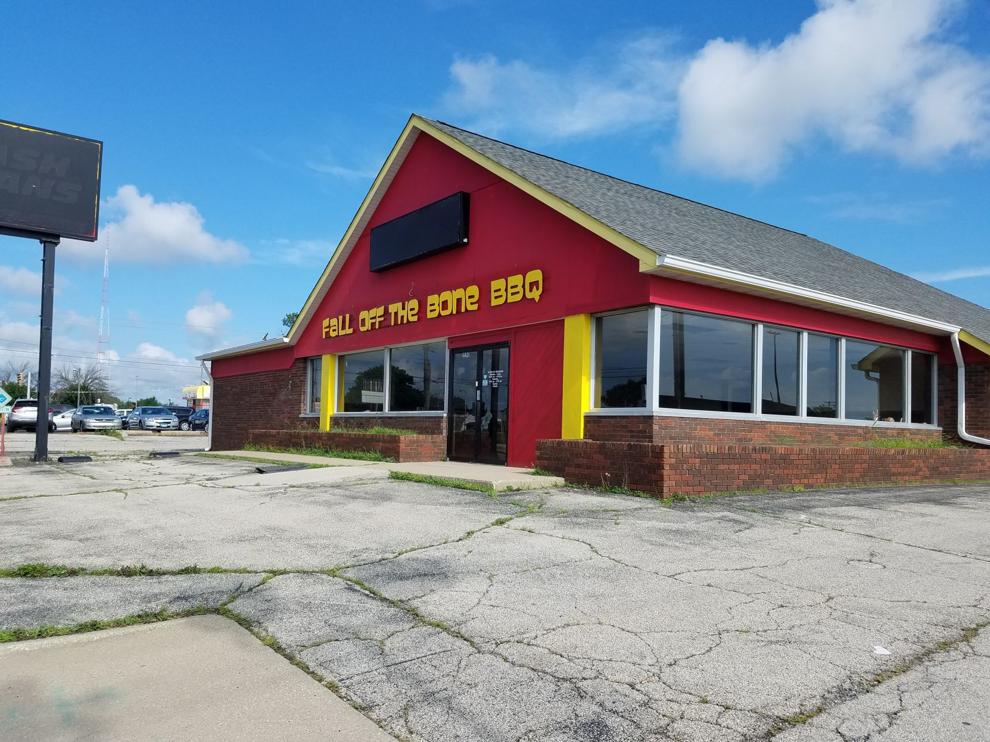 Good's Furniture and Mattres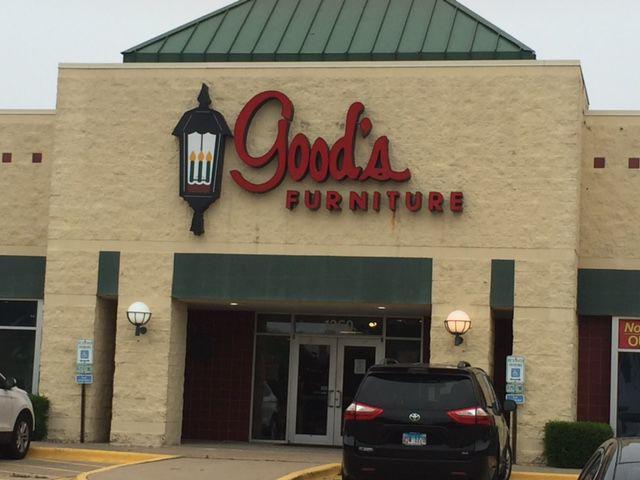 Escape Decatur Escape Room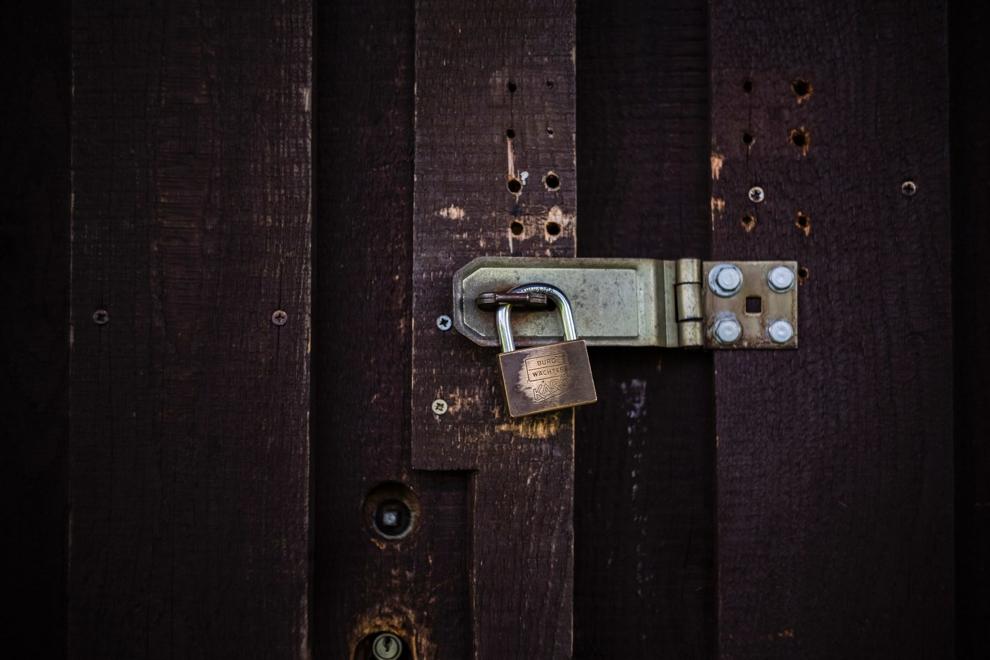 Jalisco Mexican Bar and Grill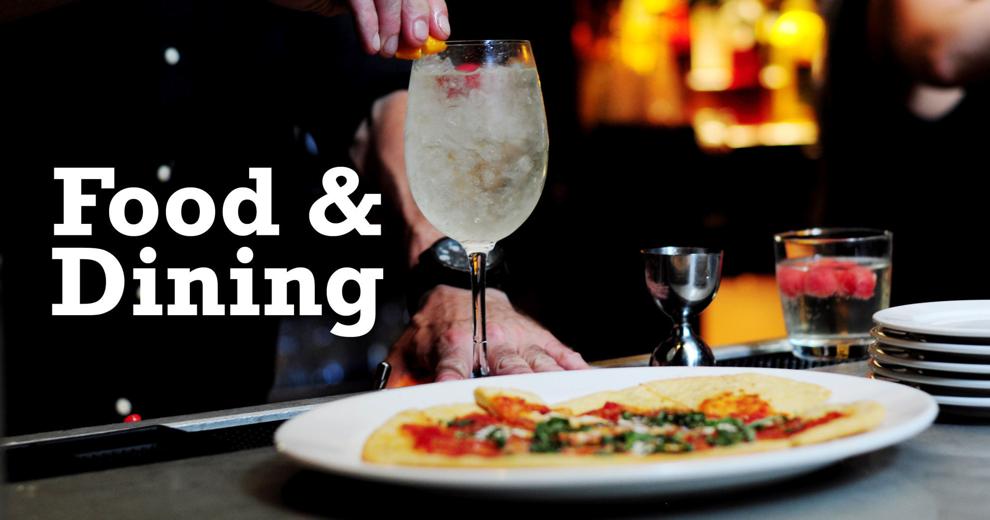 Love's Travel Stops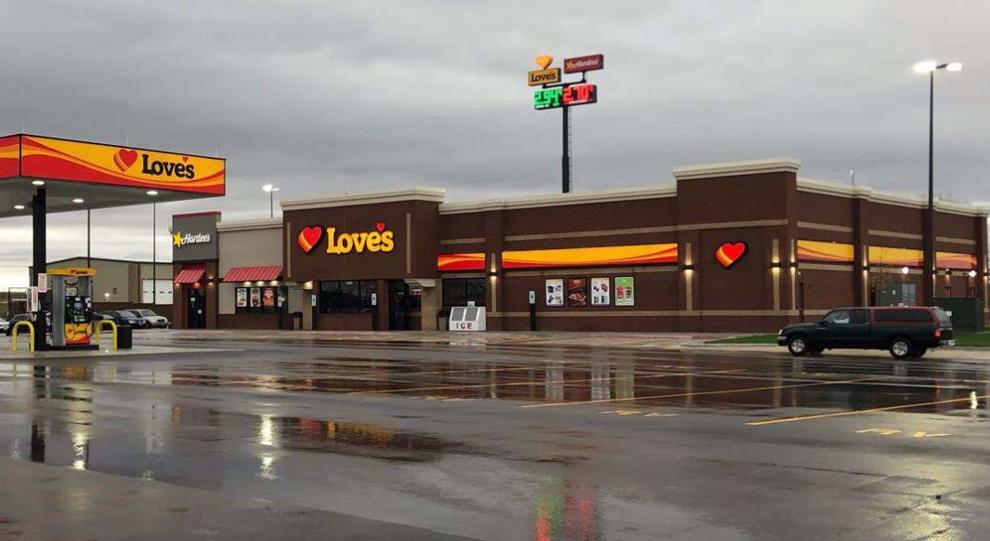 River Coffee Company, Tried & True Tattoo and Speakeasy Records & Oddities
Crazy Ladies Cafe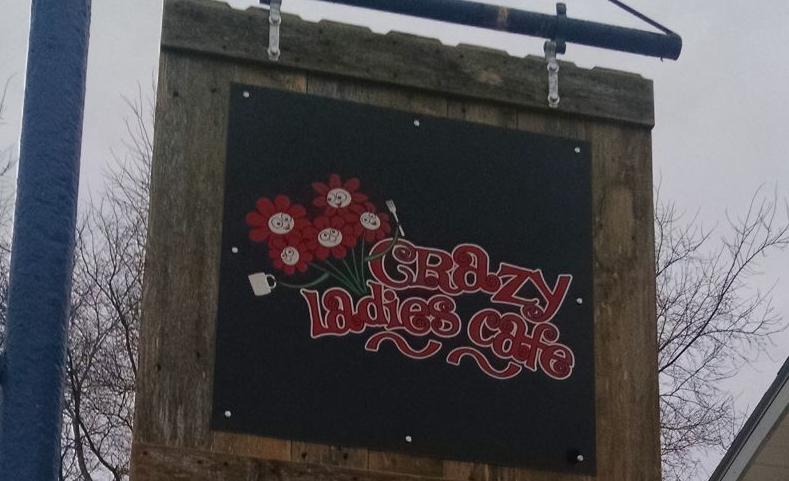 O'Charley's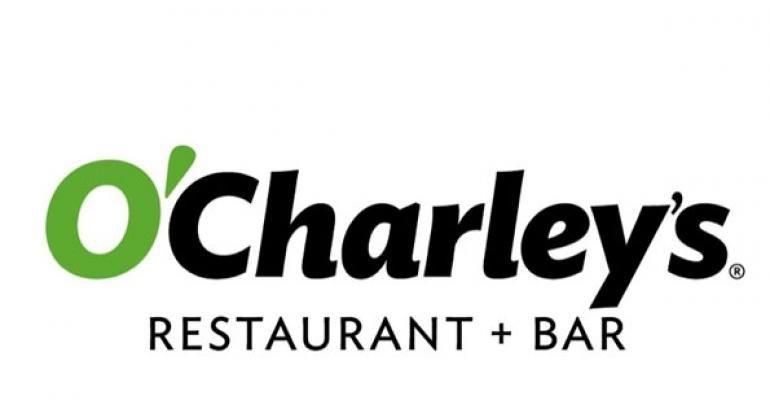 McAlister's Deli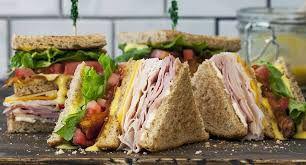 Striglos Business Solutions Center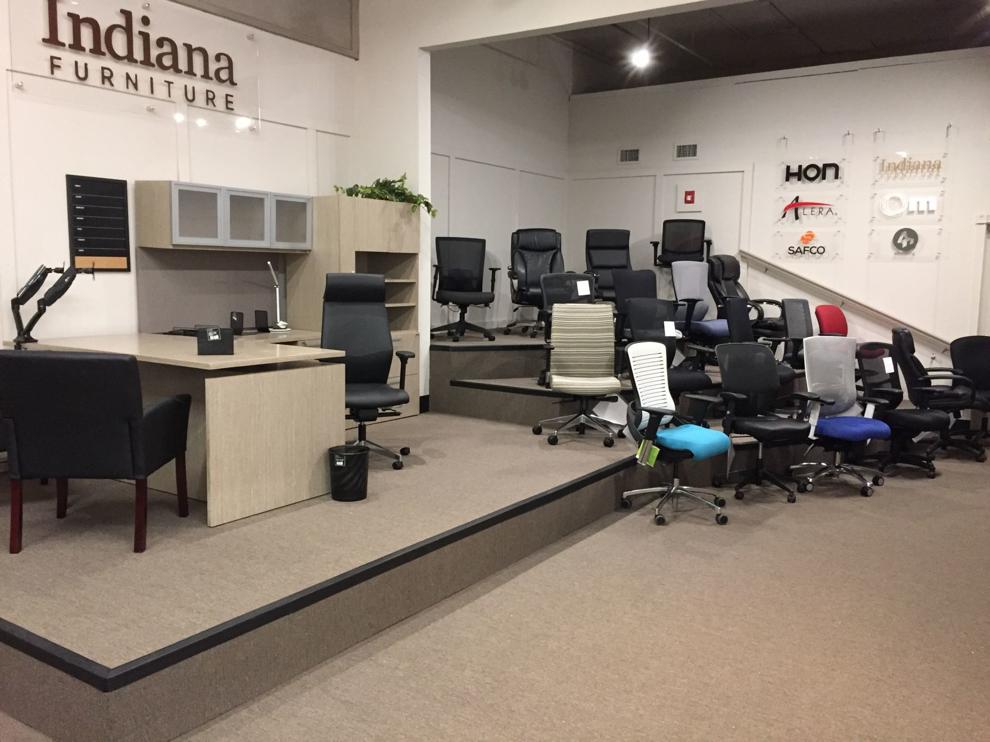 Eldo Auto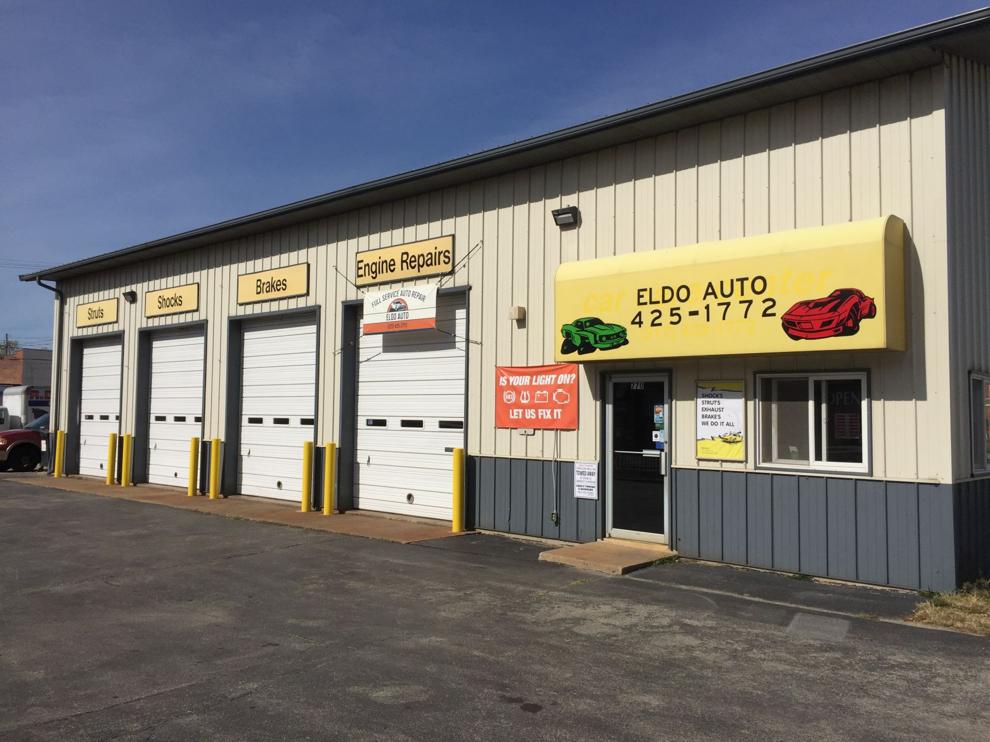 Main Place Real Estate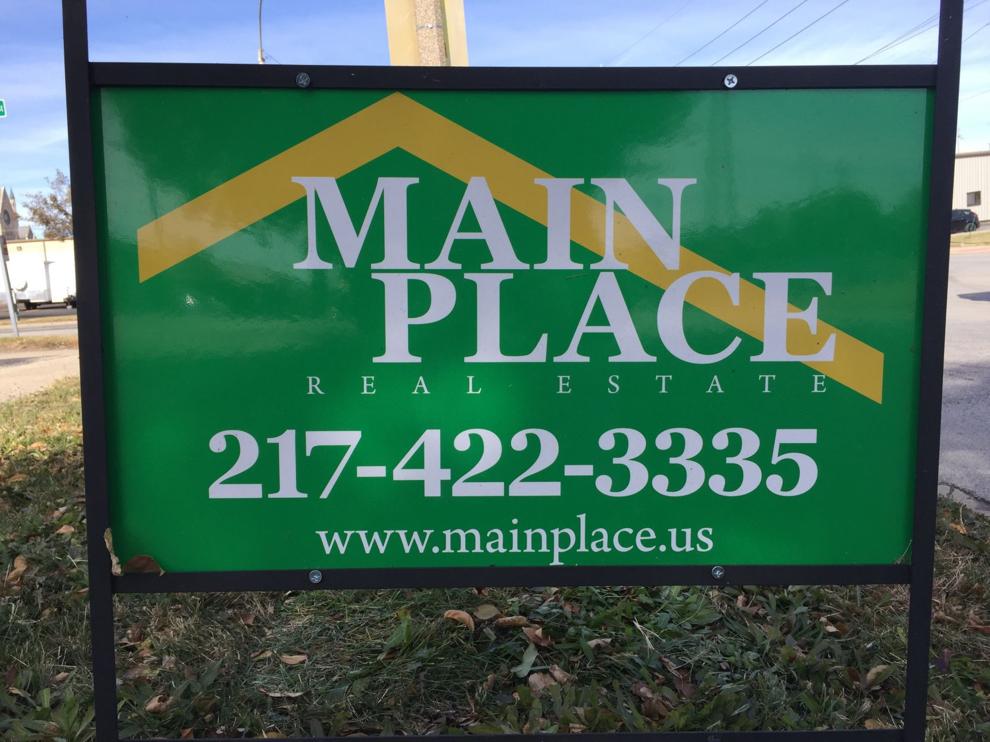 Del Carmen's Pizza
Planet Fitness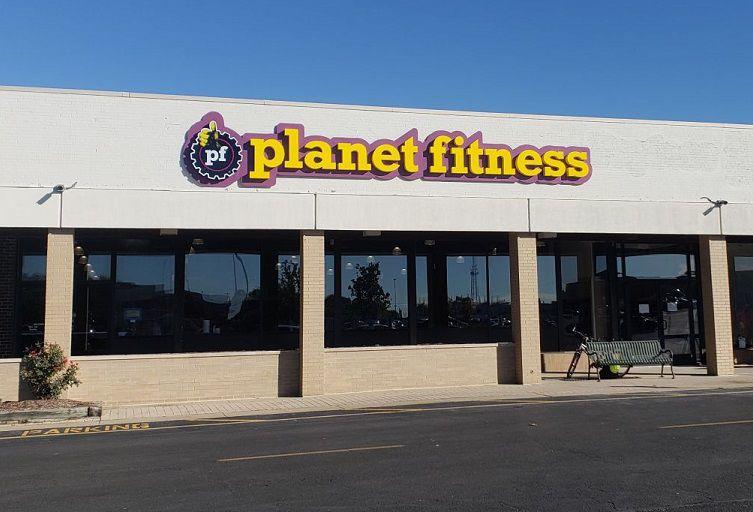 Thor's Alignment and Brakes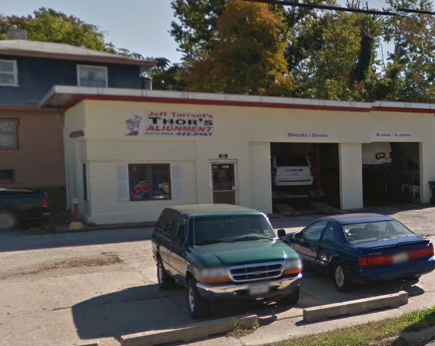 Giggles + Bakery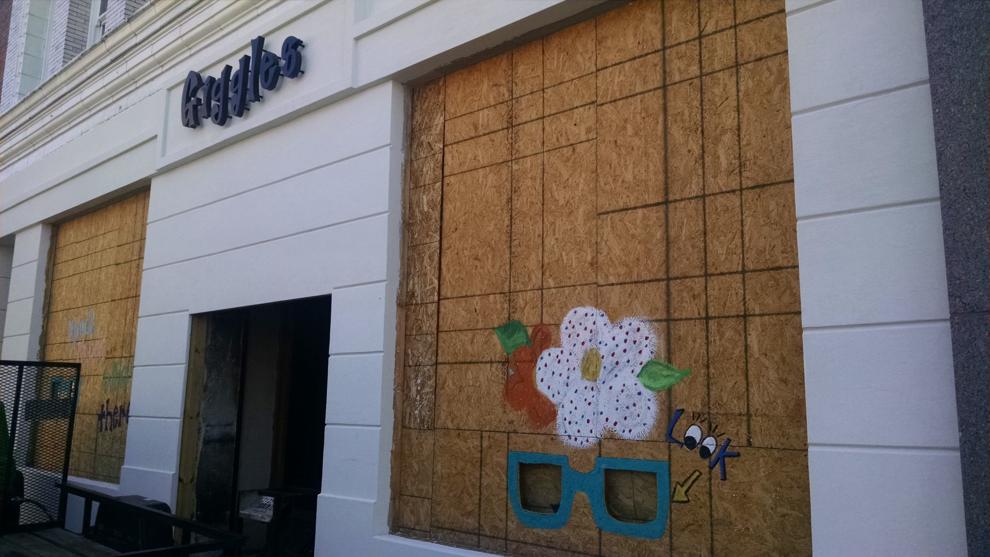 Kansas City Barbecue Pit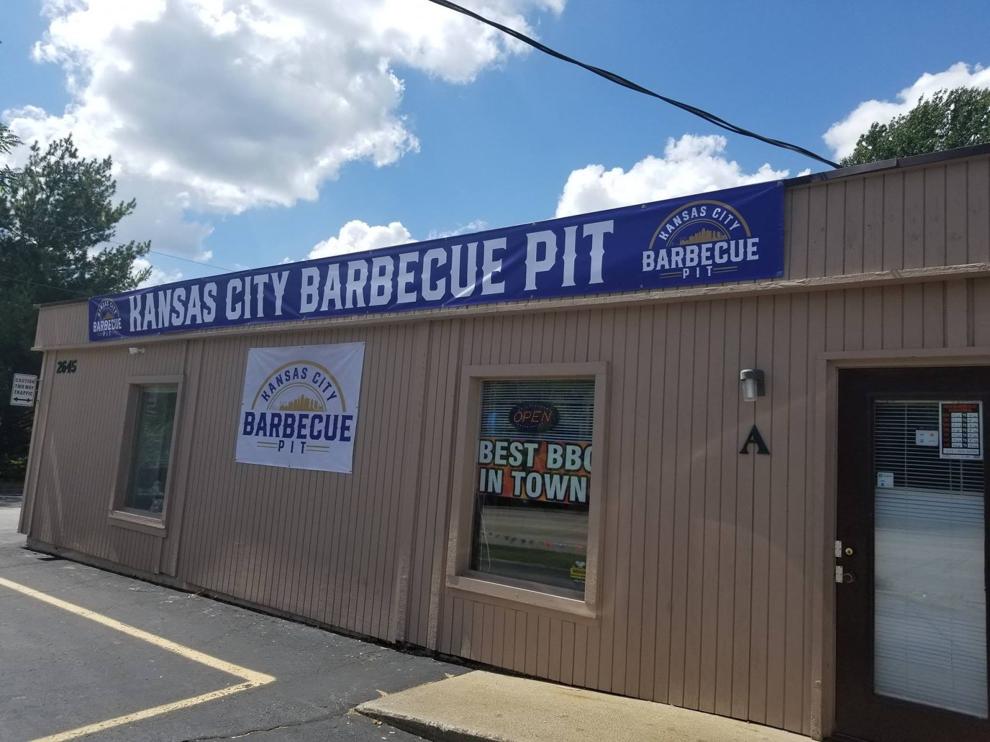 Subway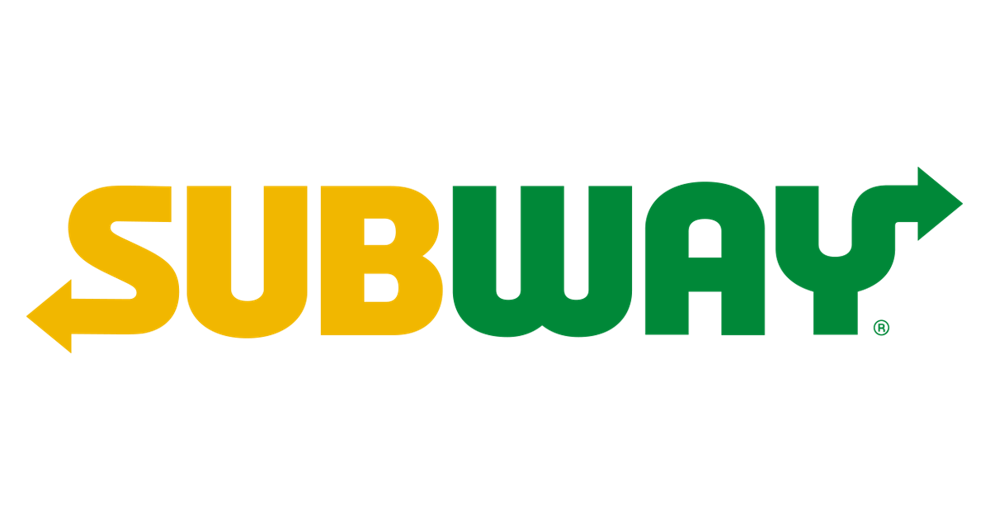 The Laurel and the Linden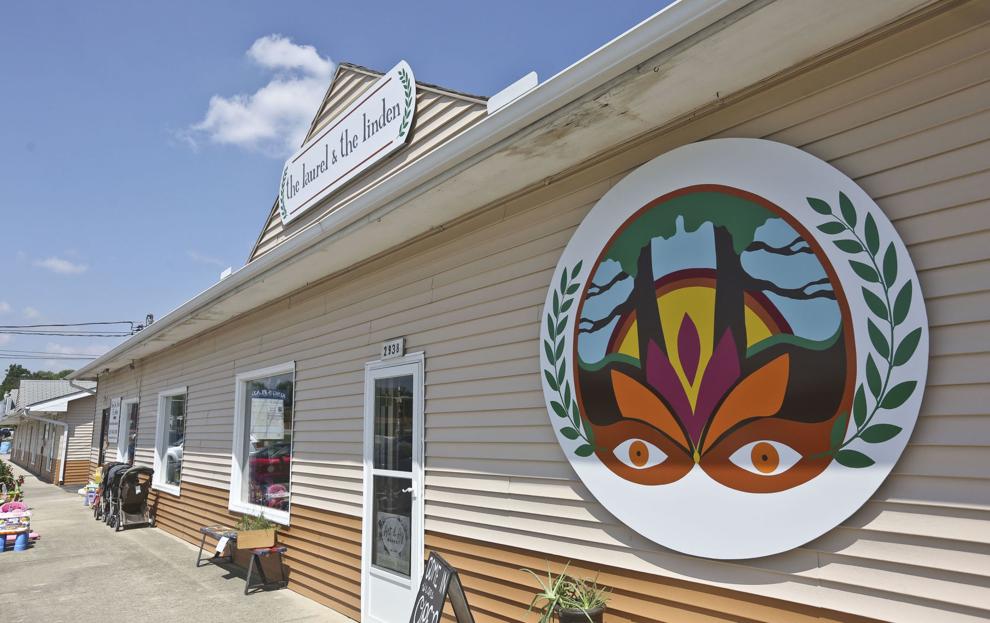 Convey Health Solutions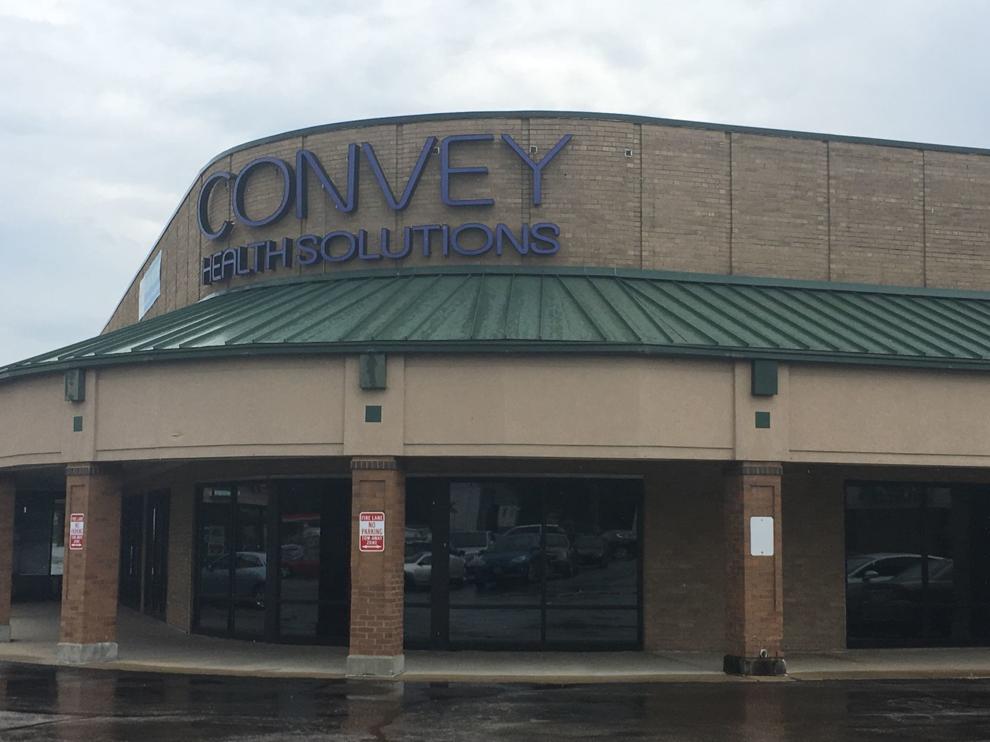 BC Wings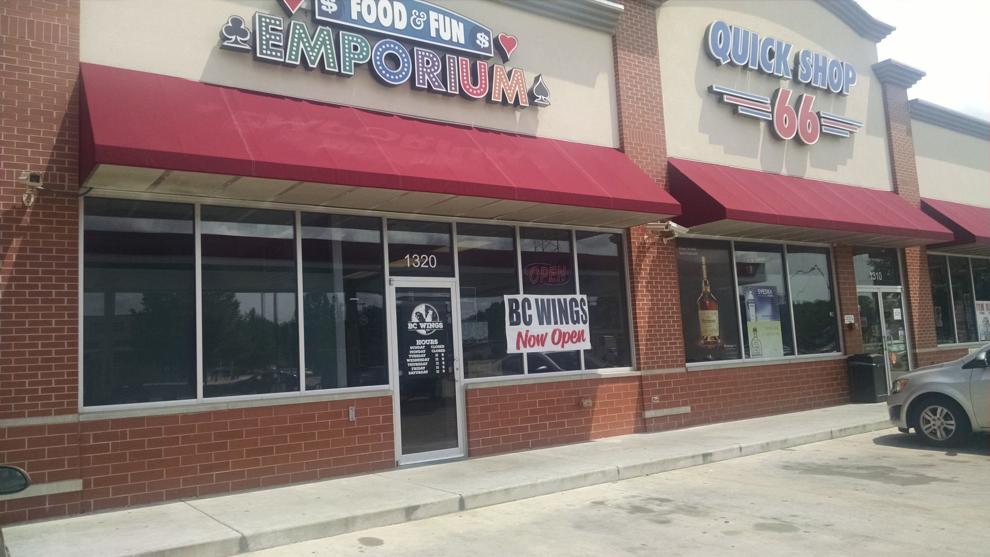 Castro's Tex-Mex Grill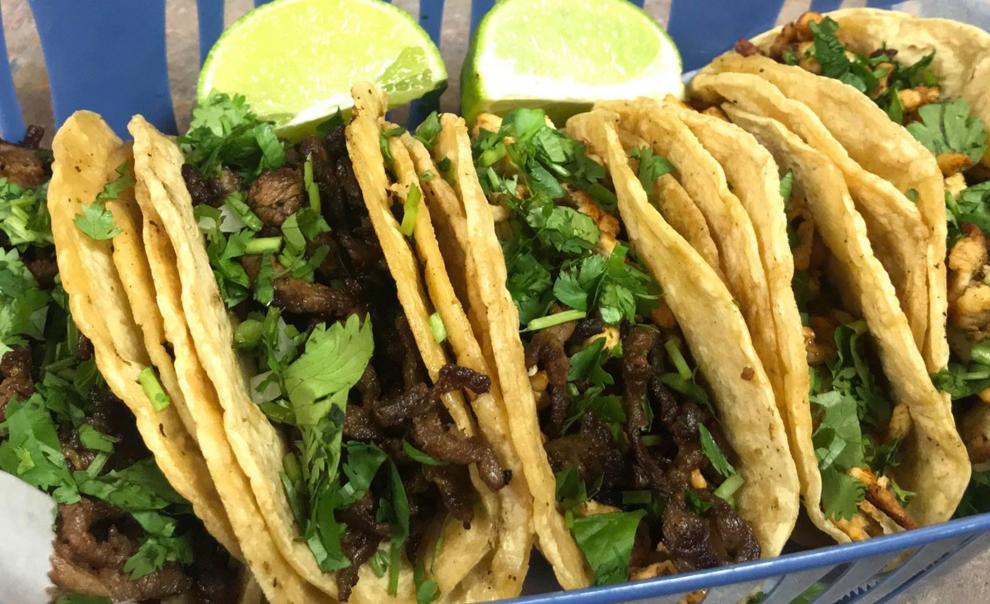 Kroger Fairview Plaza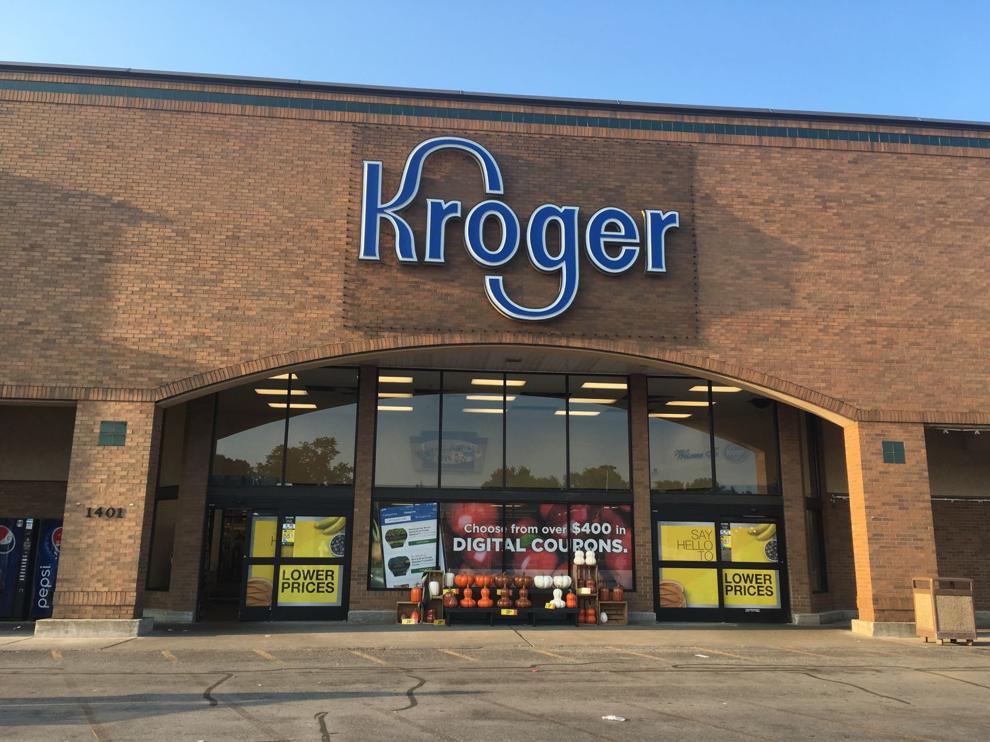 PNC Bank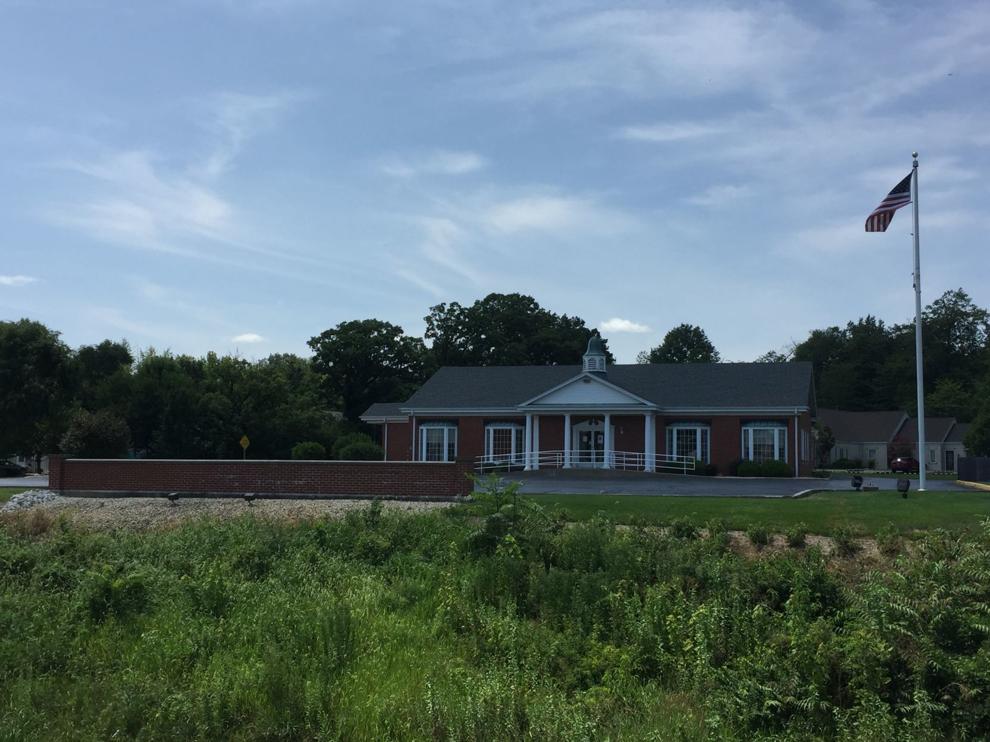 Coronas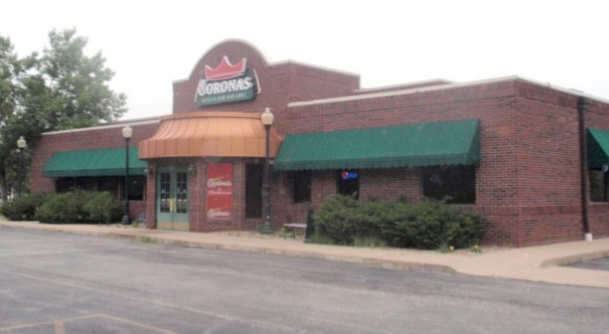 Aldi
Waterfront Cafe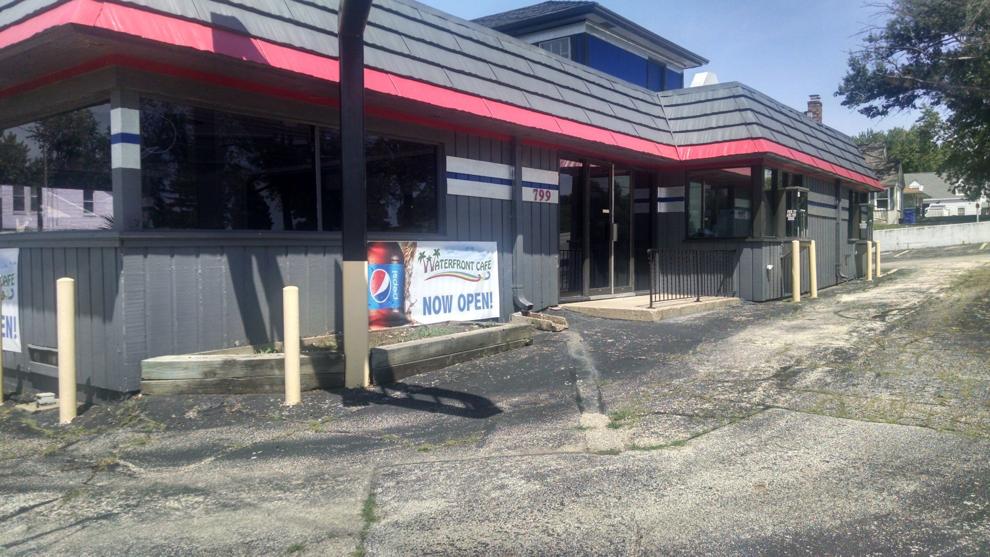 GrassRoots Gro Center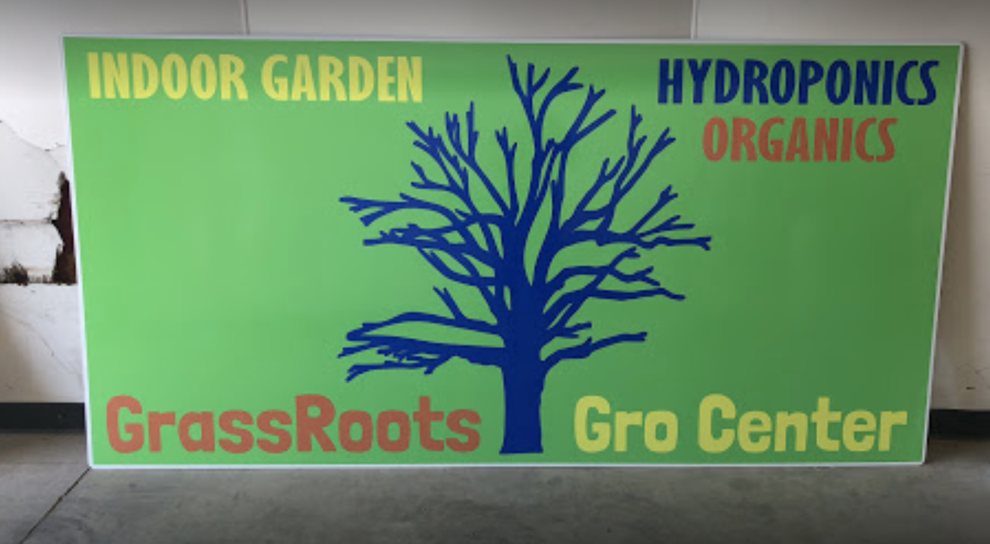 Apollo Cafe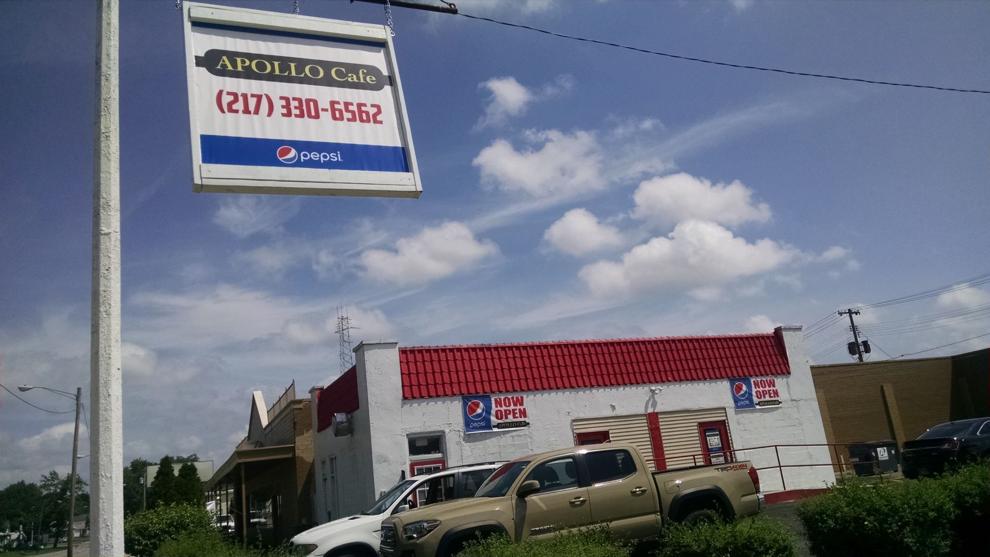 Fence Post Cafe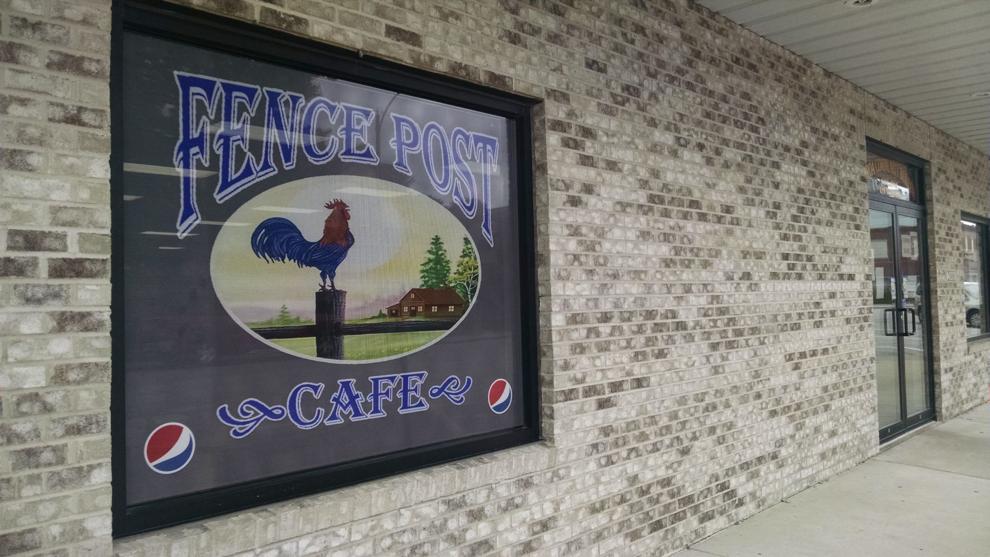 Long John Silver's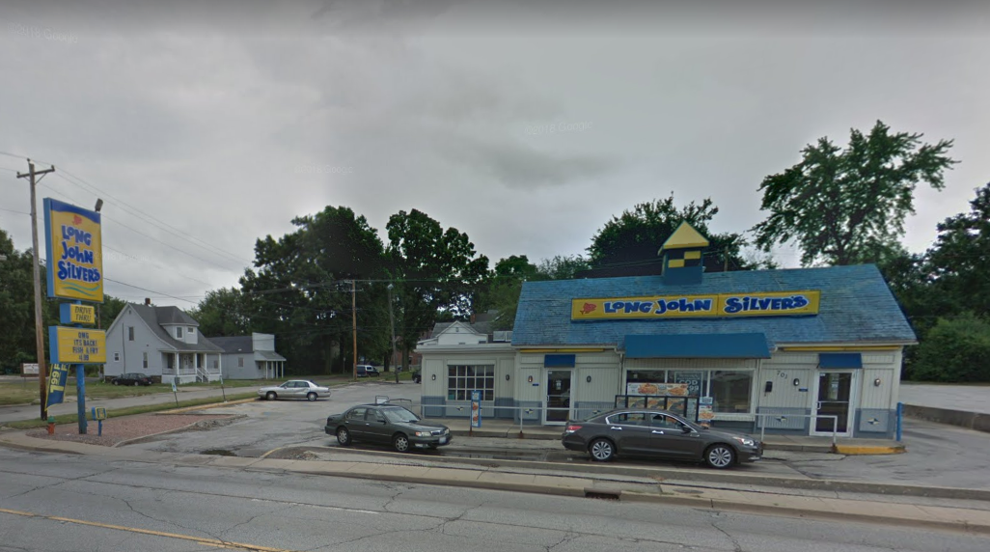 Full House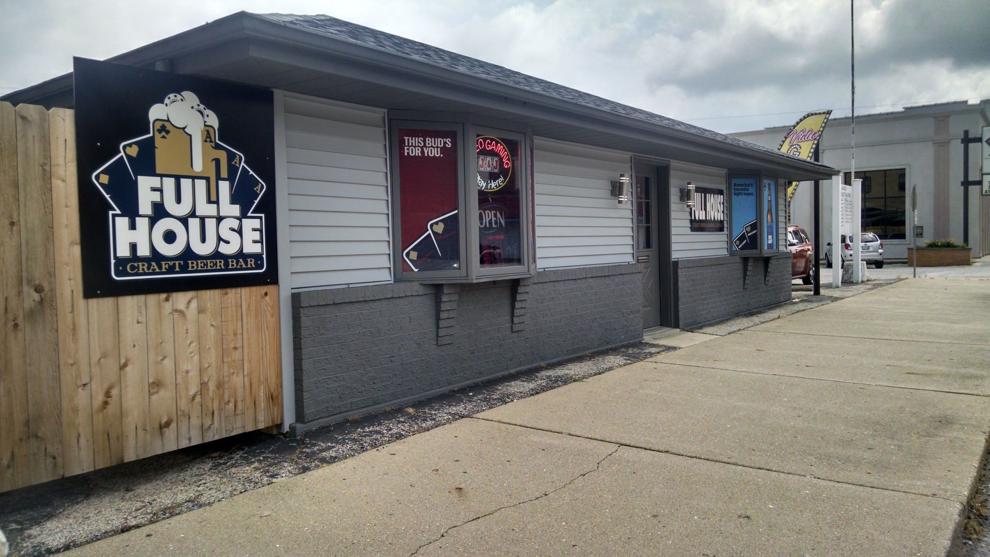 Sol Bistro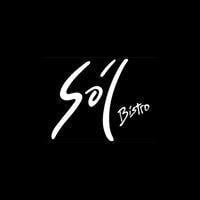 The Lucy Loft and Co.

Door 4 Brewing Co.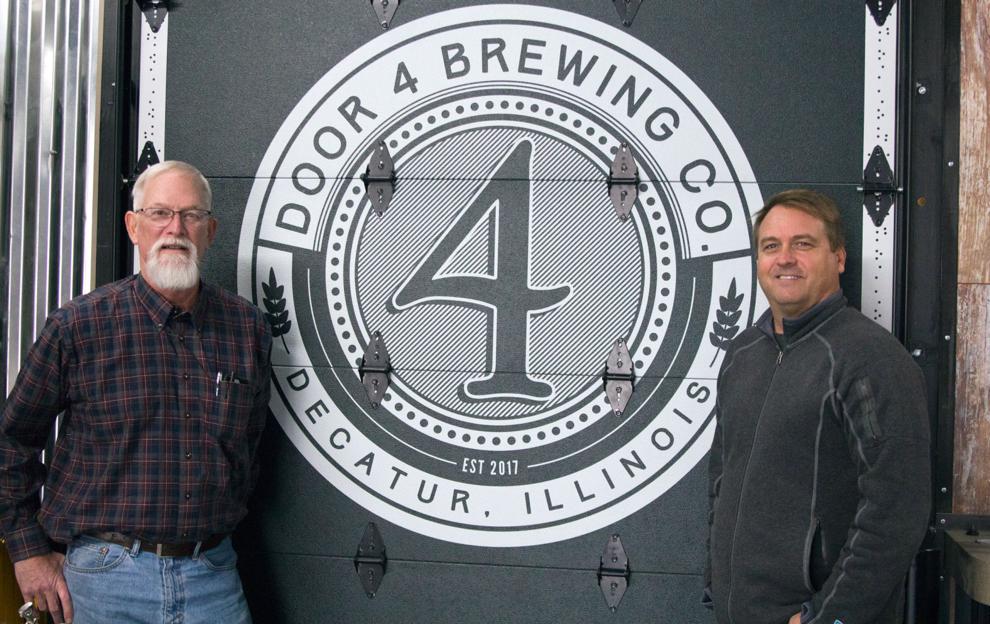 Tuscany Steak and Pasta House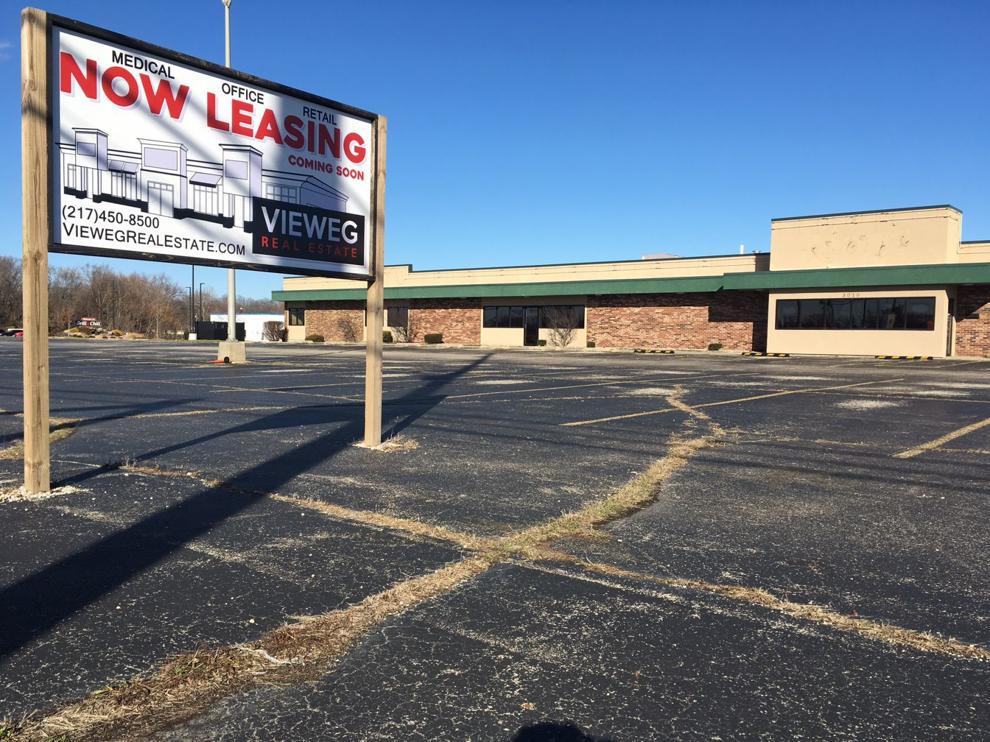 R:din Studios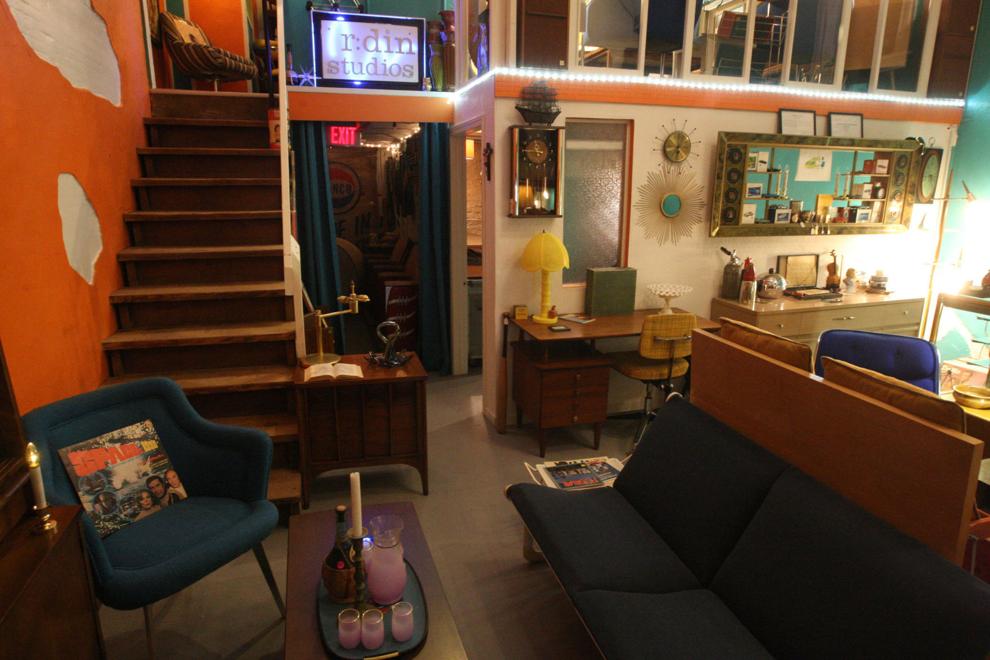 Red Barn
R Bar & Grille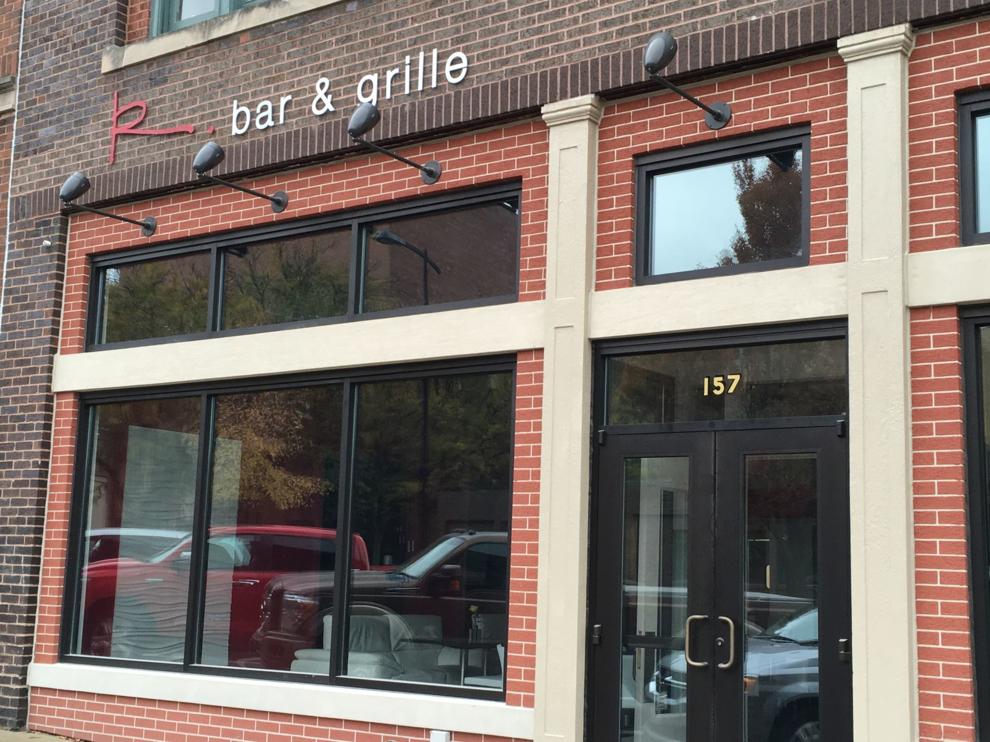 Book World
Burger Theory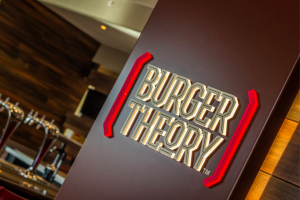 Mister Softee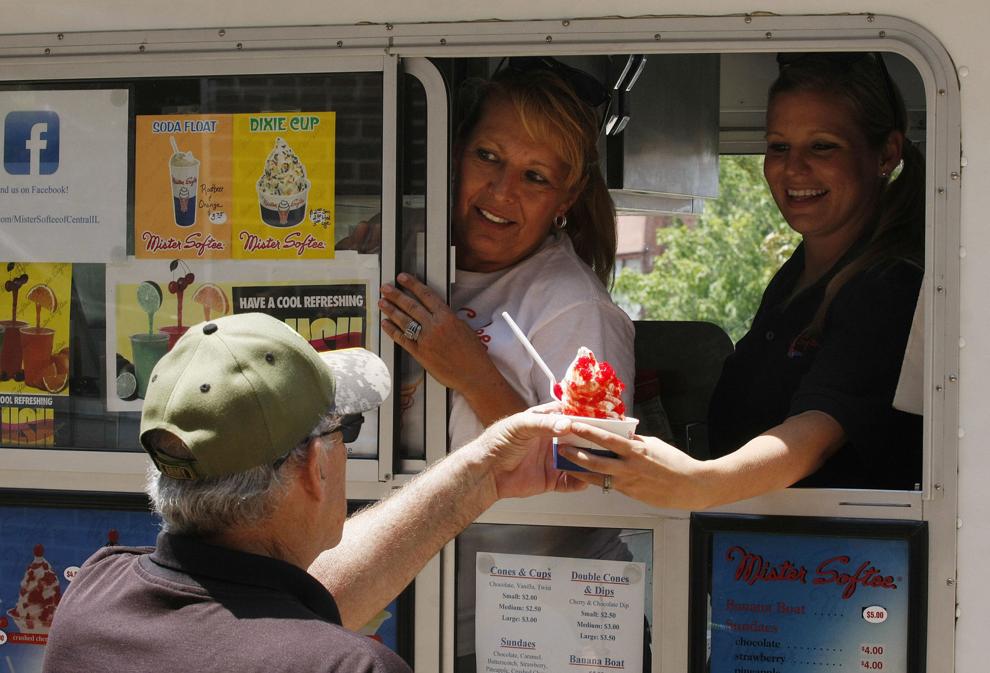 CherryBerry

Penelope Boutique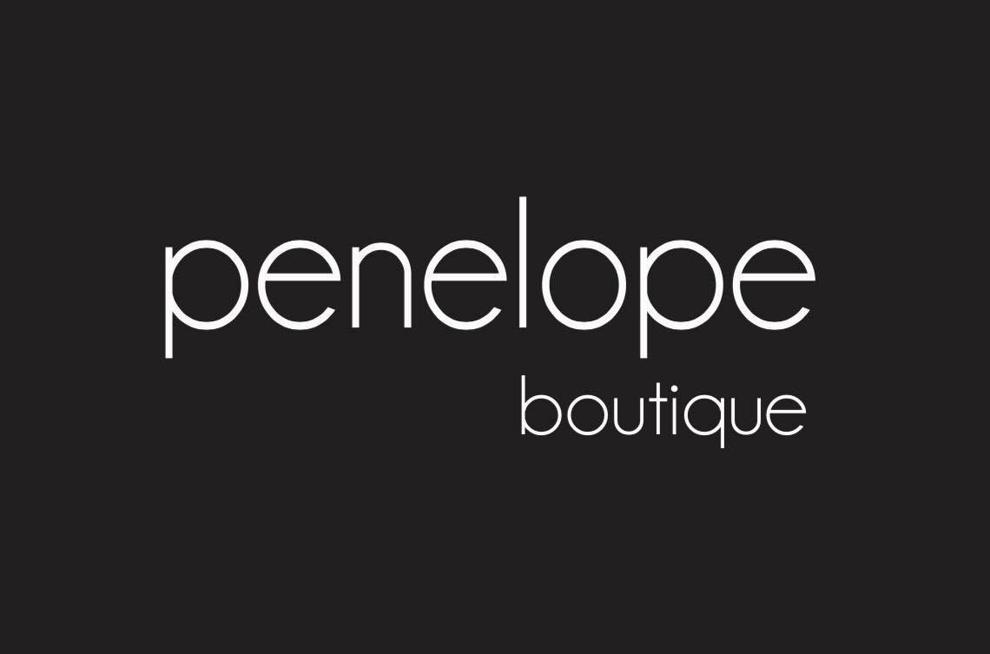 Brass Horn Too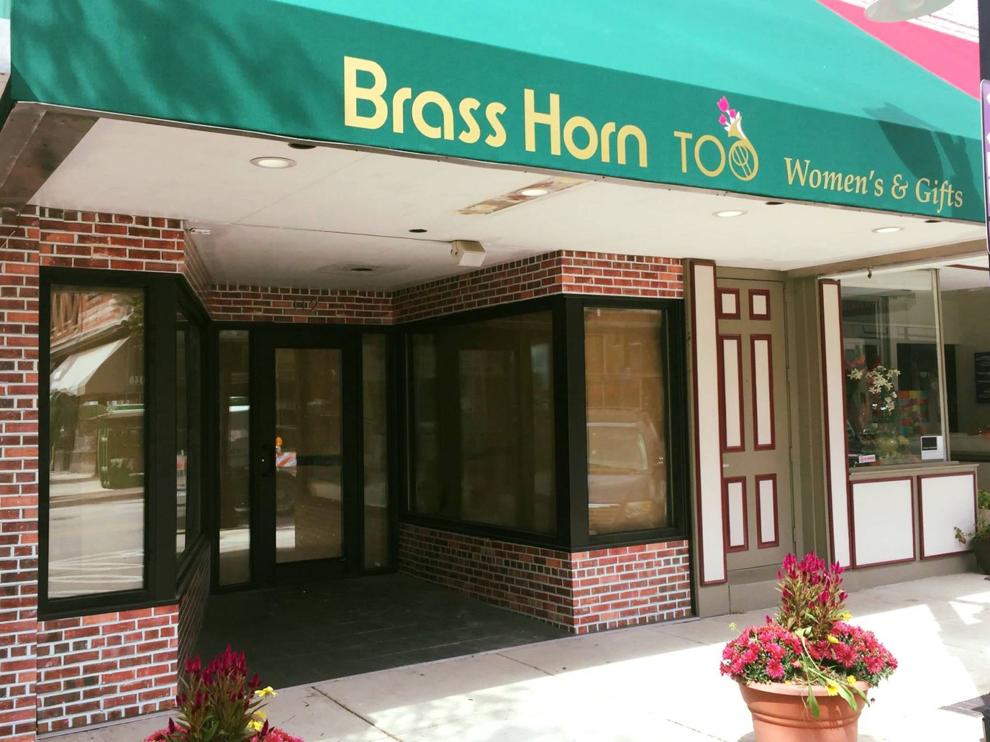 CherryBerry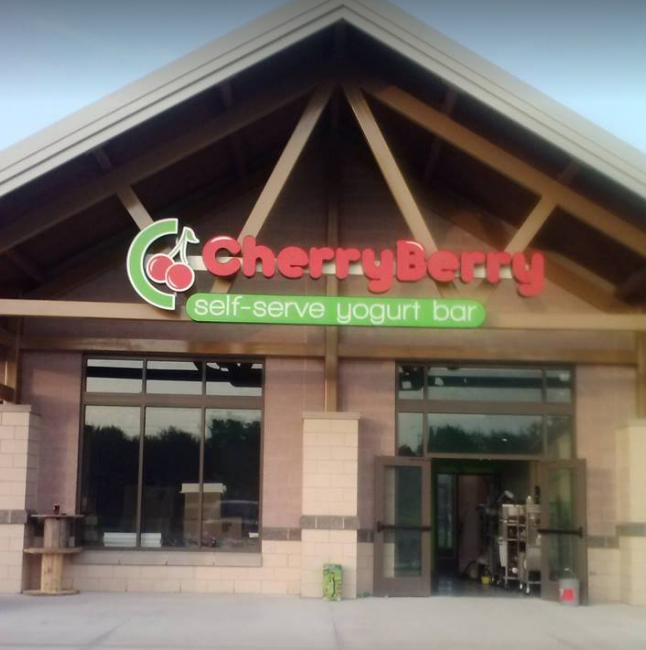 Spirit Halloween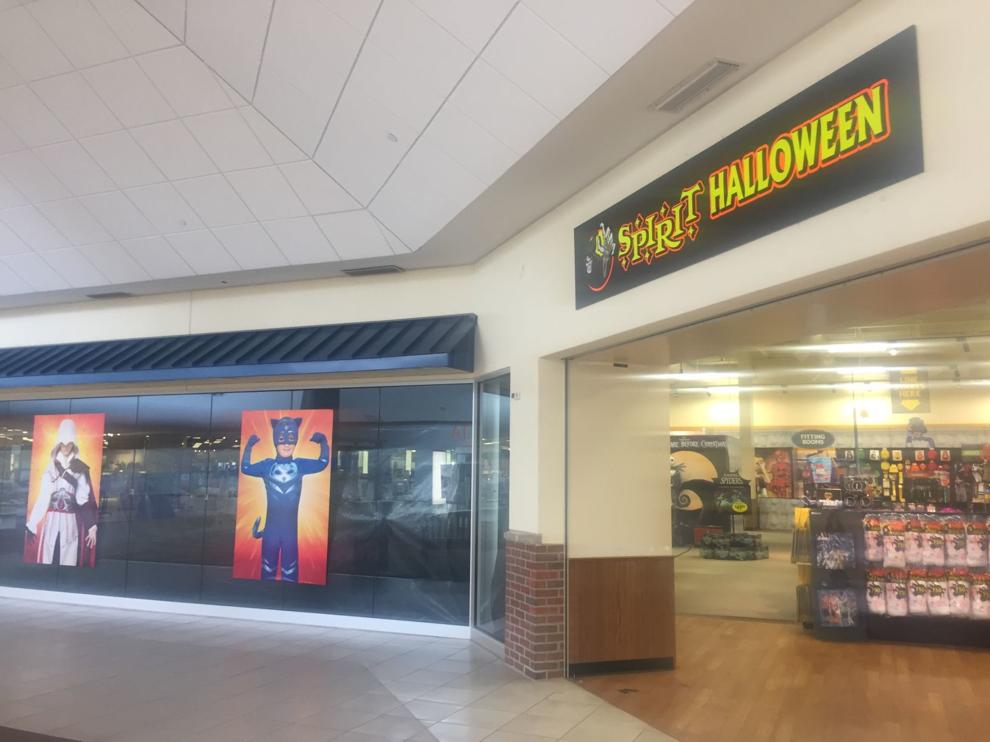 T.J. Maxx at Hickory Point Mall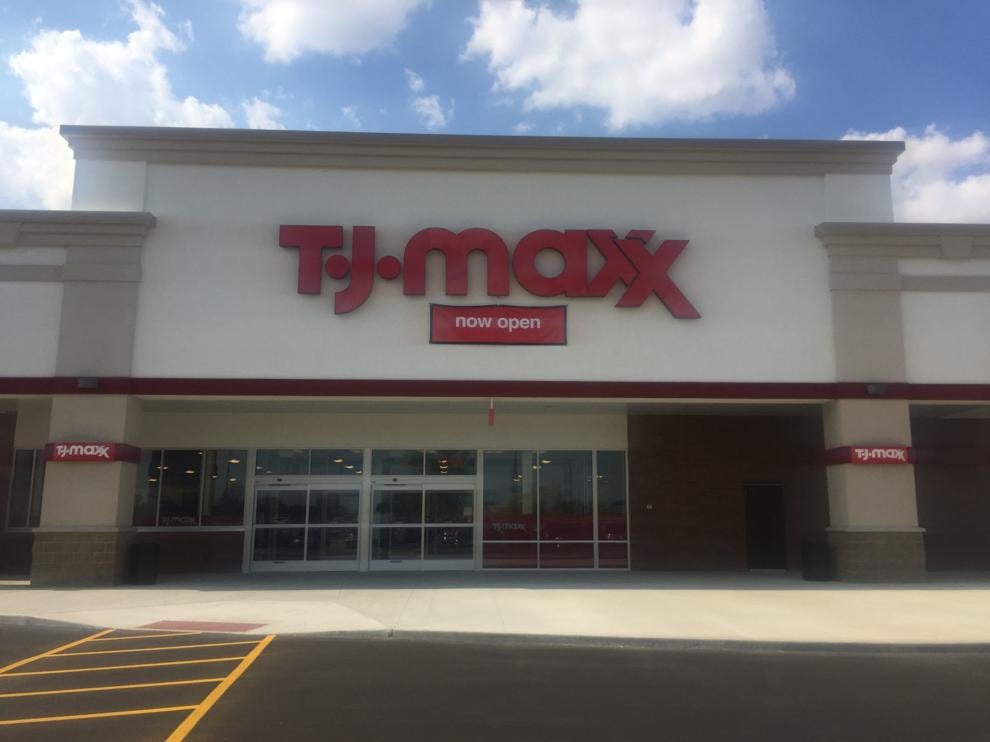 Comcast XFINITY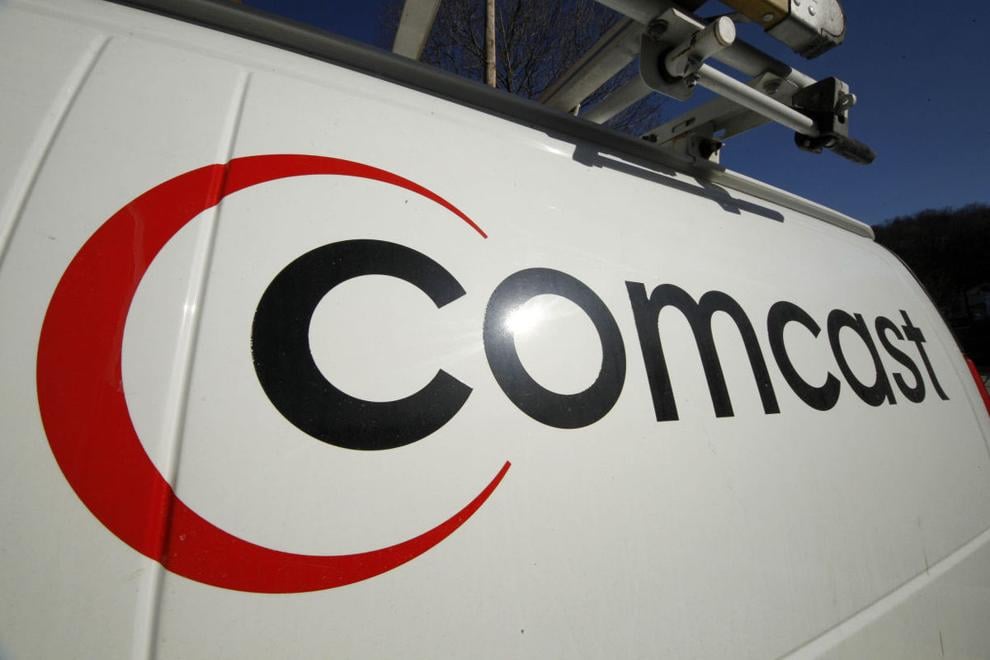 Locals 101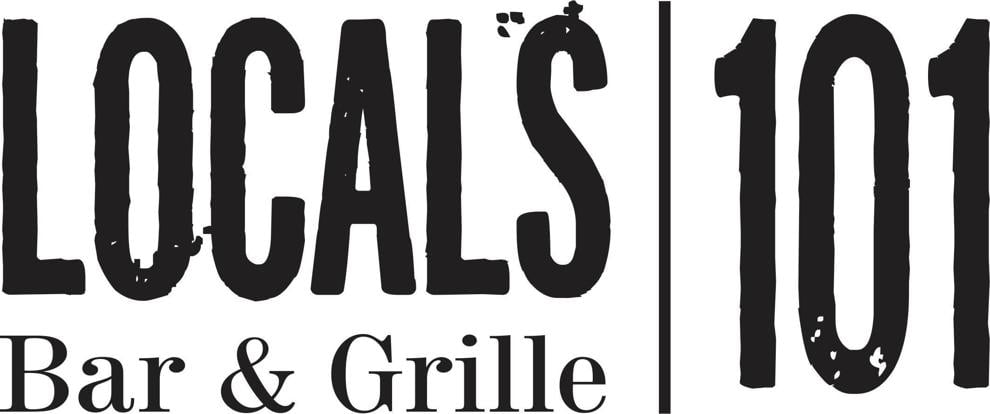 Burrito Express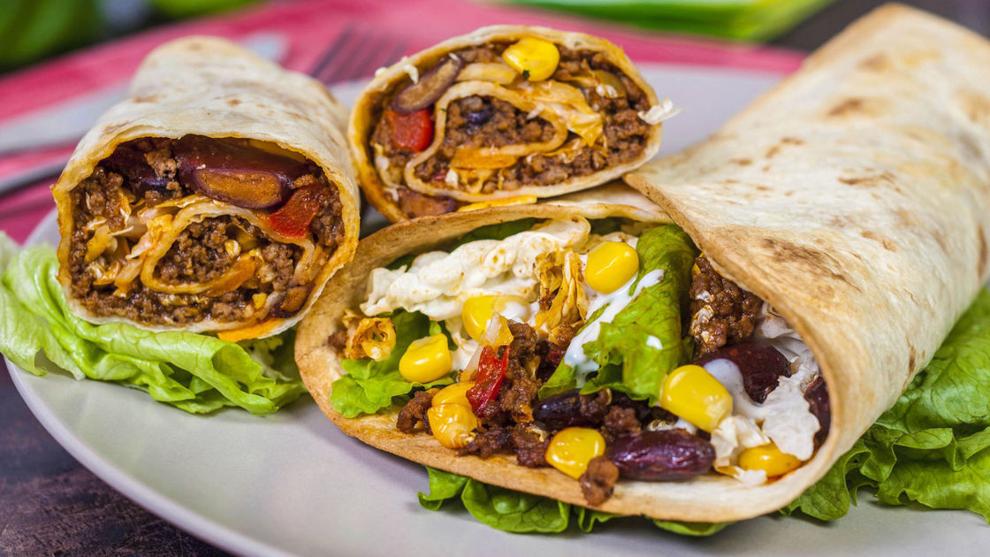 Hibbett Sports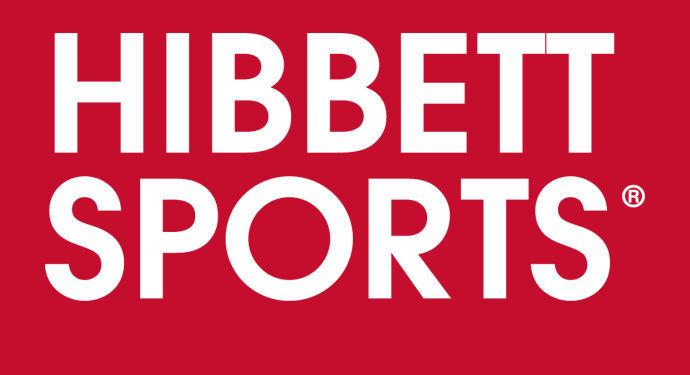 Hickory Point Bank branch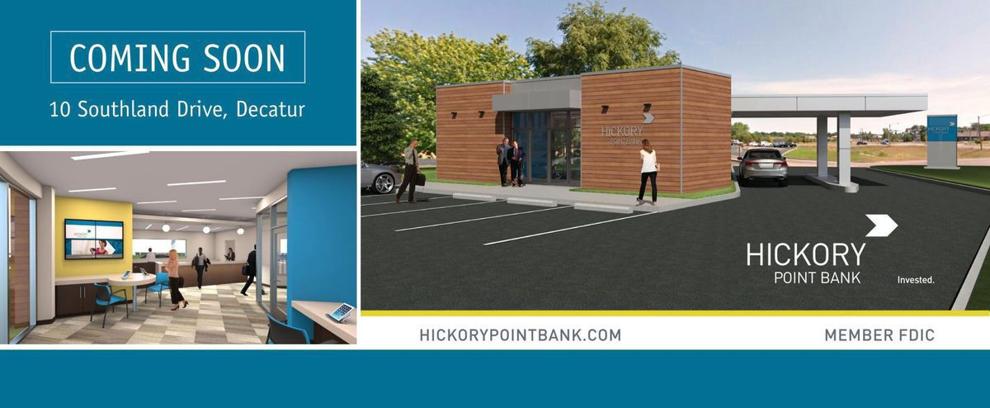 Casey's General Store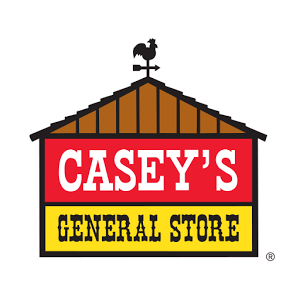 Baskin-Robbins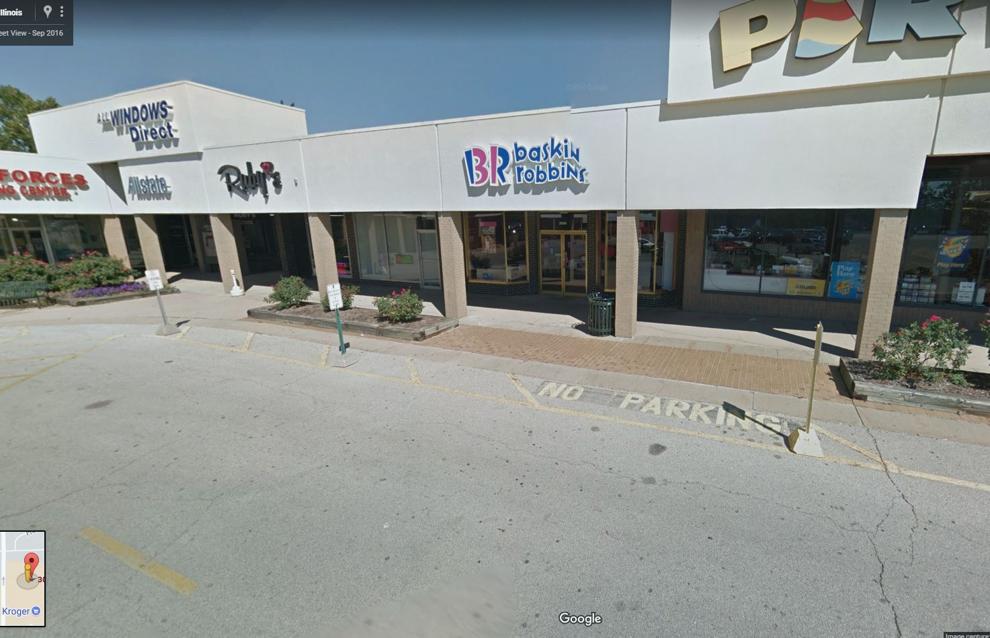 Dog Haus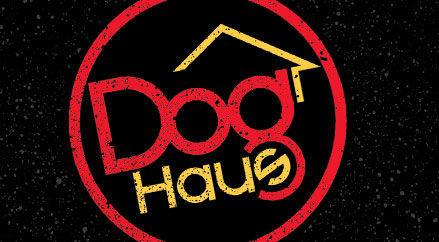 Dog Haus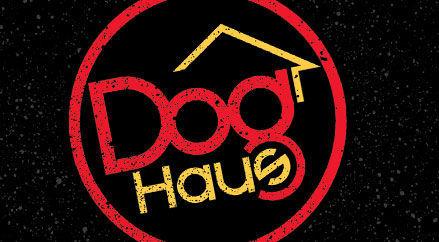 Solsa American Burrito Co.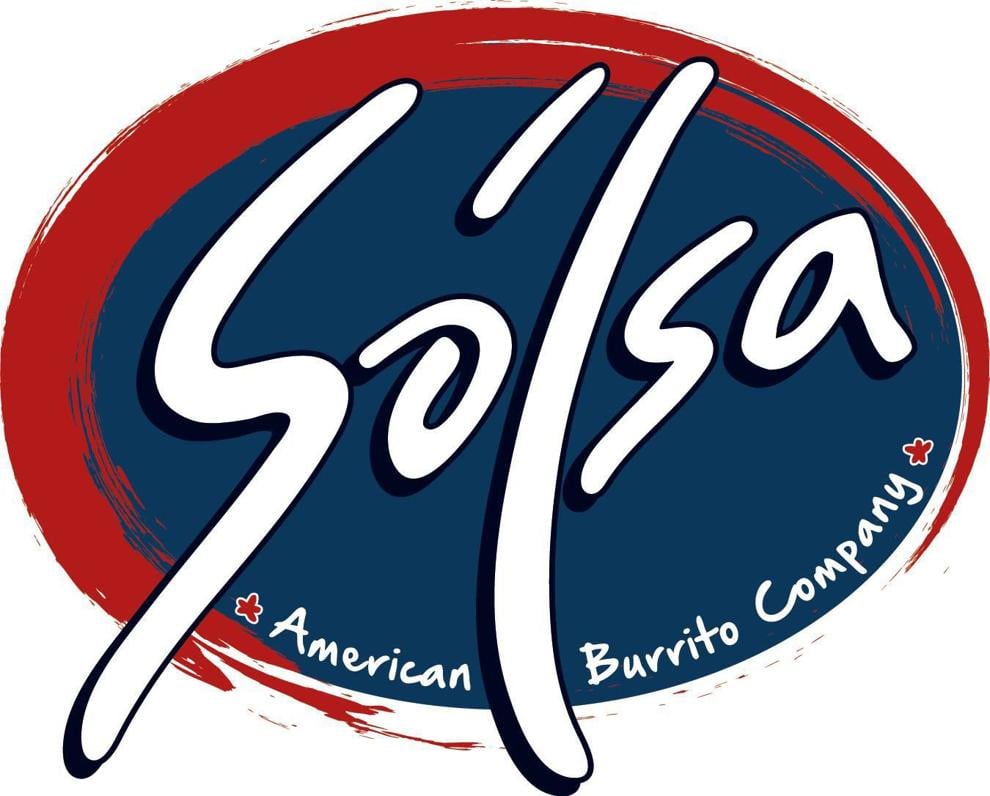 Las Margaritas
Knockerball Max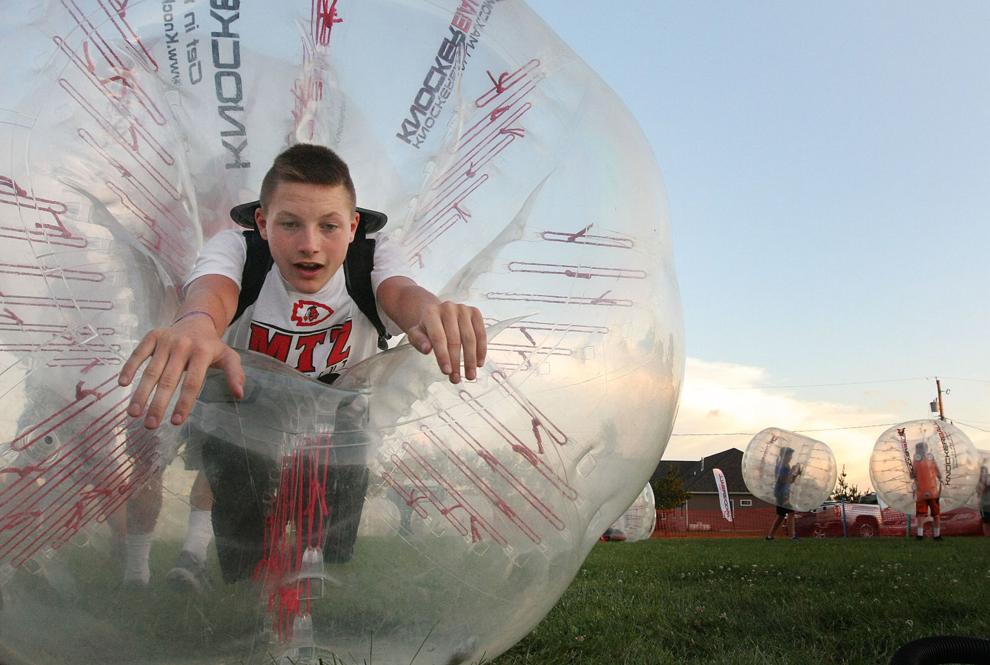 Payless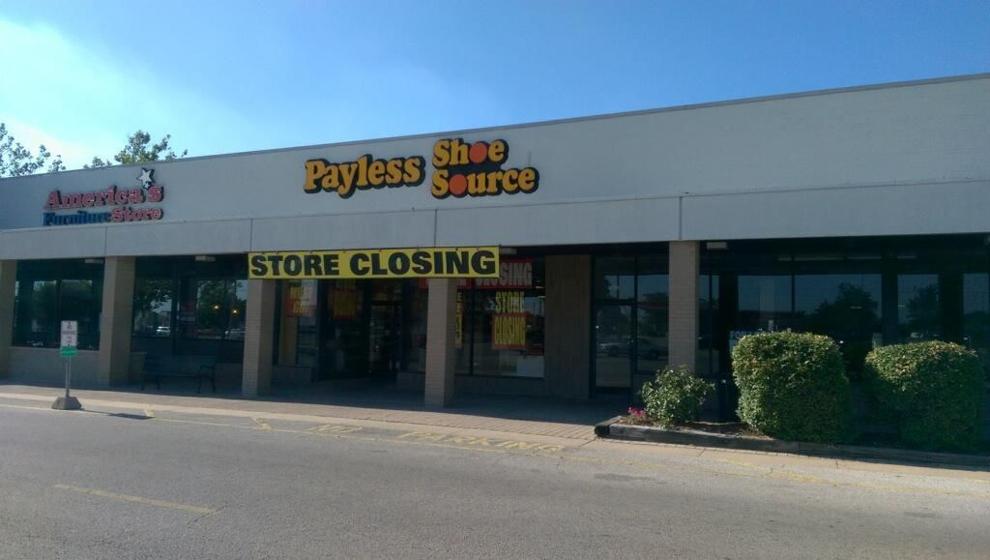 Decanter Fine Wine & Spirits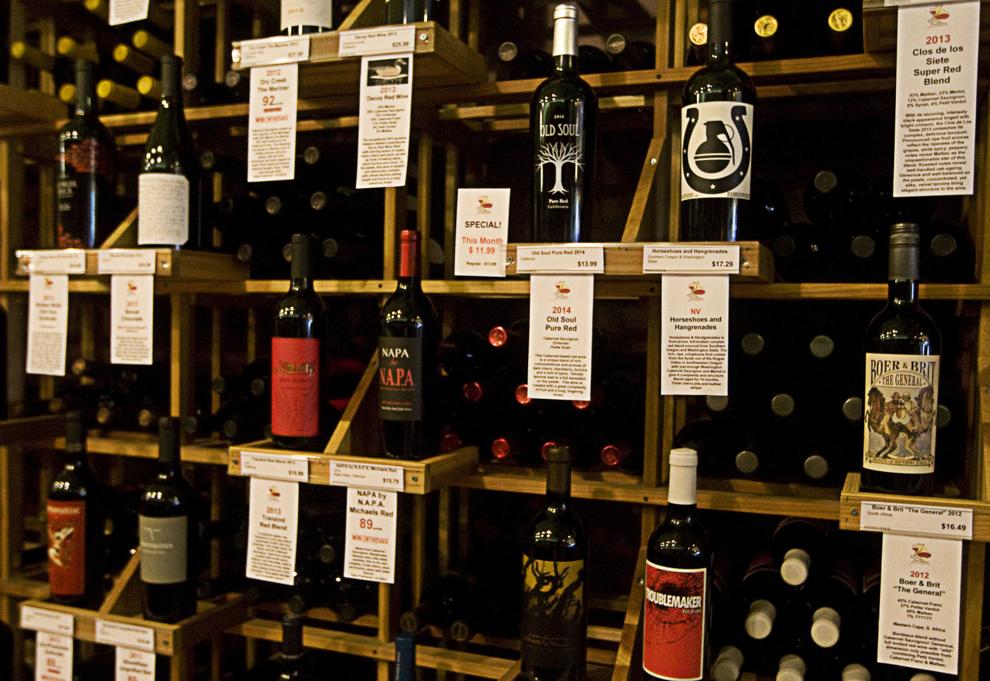 The Wagon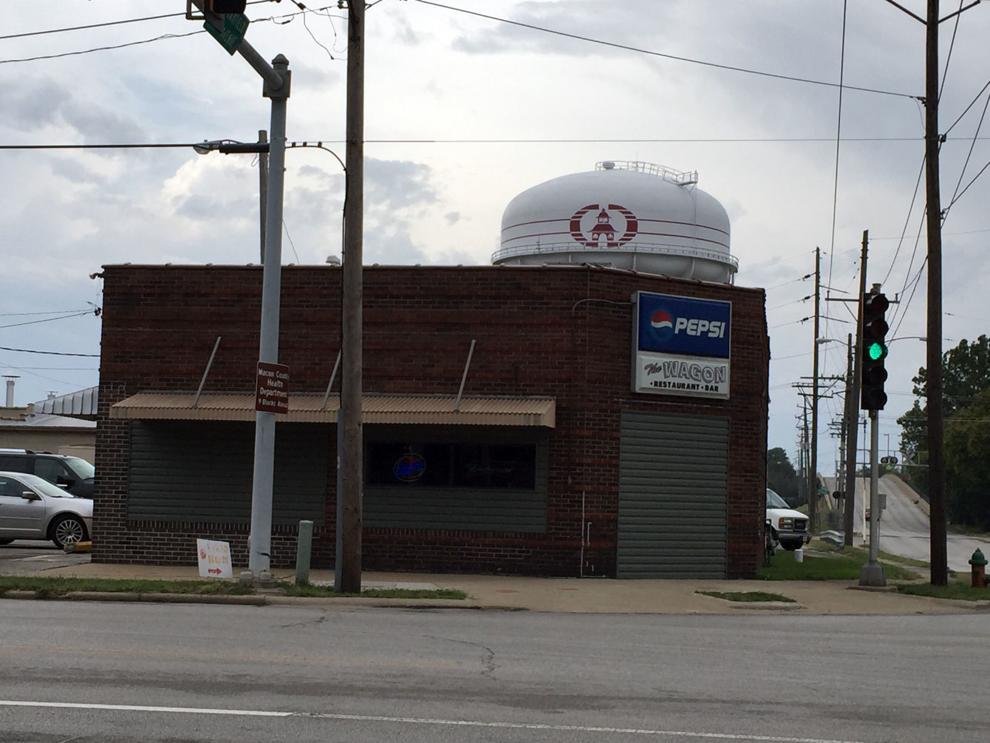 Ted's Taters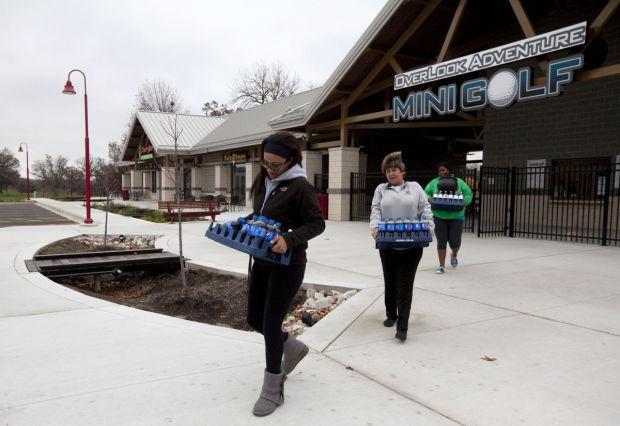 Burger King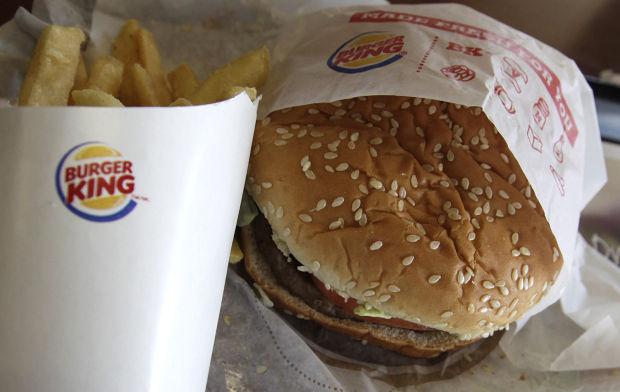 Contact Donnette Beckett at (217) 421-6983. Follow her on Twitter: @donnettebHR