DECATUR — Rachel Nikki Richardson began her Steak 'n' Shake career as a 16-year-old server.
"It is a lot more responsibility," said Richardson, 37. "It also gives me the ability to do more for the folks that work for me. I'm not solely under that corporate canopy where I can only do certain things."
That includes participating in community events and school sponsorship, and hosting things like the car hop night held Thursday and Friday, June 4 and 5. 
"A big thing for us is we're going to close on Christmas," she said. "For me that's a big deal, to give people who work for me Christmas Day off to spend with their families."
At 18, she became a manager and from there rose through the company until she was working in the human resources department at the corporate office. Many of Steak 'n' Shake's locations are corporate owned, but the company also supports franchises.
Testing for the new coronavirus is now available in Illinois to anyone who wants it -- regardless of symptoms -- at nearly a dozen state-run t…
"Potential franchisees are carefully screened based on entrepreneurial attitude and ability, but they become franchise partners based on achievement," said a statement sent to the Herald & Review. "Each must demonstrate exemplary skills embodying a customer-focused approach that meets the gold standard in service. Franchise partners are required to be hands-on operators. We limit a franchisee to a single location, based on the belief that focus, along with passion, determination, and persistence, will translate into excellent employee and customer satisfaction. Because talent, not money, is in short supply, we are building a franchise network on the same principle that built America: equal opportunity.  We believe every man and woman is entitled to pursue the American dream. Because we favor the ideal of opportunity for all, we have designed a franchise system in which those who are passionate about serving others can fulfill the dream of being an owner — and with it, the prospect of becoming an American success story."
Richardson is among about 25 percent of franchisees who are women, and if those who are pursuing franchises are successful, that number could be as high as 40 percent by year's end.
A Decatur-area native and graduate of Argenta-Oreana High School, Richardson has a son, Blake, who will be a senior at Argenta-Oreana next year. Though she's worked in restaurants all over Central Illinois in her career, she always came back to Decatur.
"Every time I've taken a different restaurant, I always came back home," she said. "This is where my family was and this is why I chose the location here." Laughing, she added, "If they'd had a location free in Hawaii, I might have been conflicted."
Her philosophy, she said, is if she's going to work for somebody, it might as well be herself.
"I know the job, and being a franchisee is beneficial for my family," she said.
____________________________________________________________
Cruising Eldorado 
History Corner: A Look Back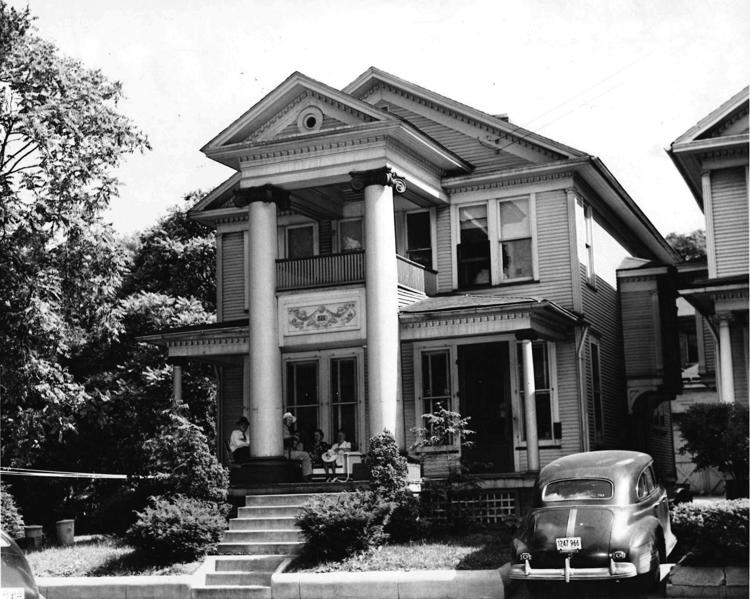 HISTORY CORNER: A LOOK BACK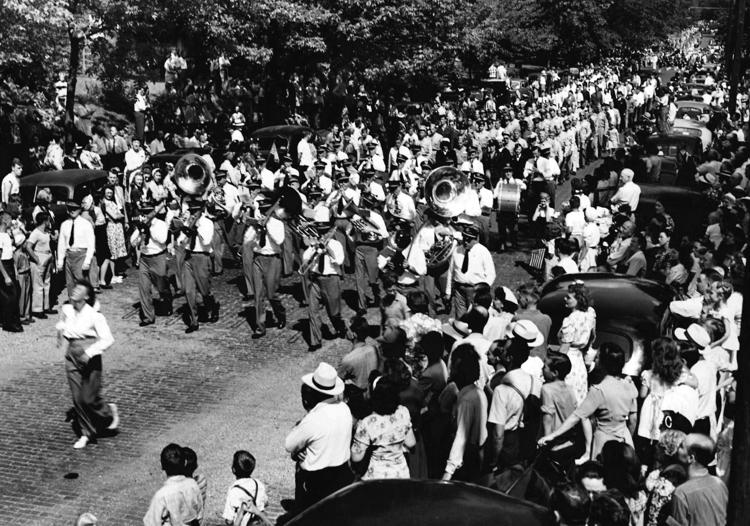 HISTORY CORNER: A LOOK BACK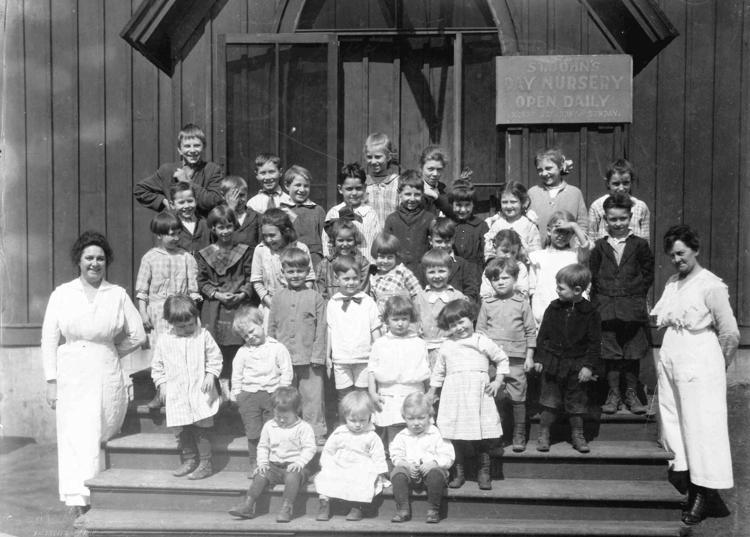 HISTORY CORNER: A LOOK BACK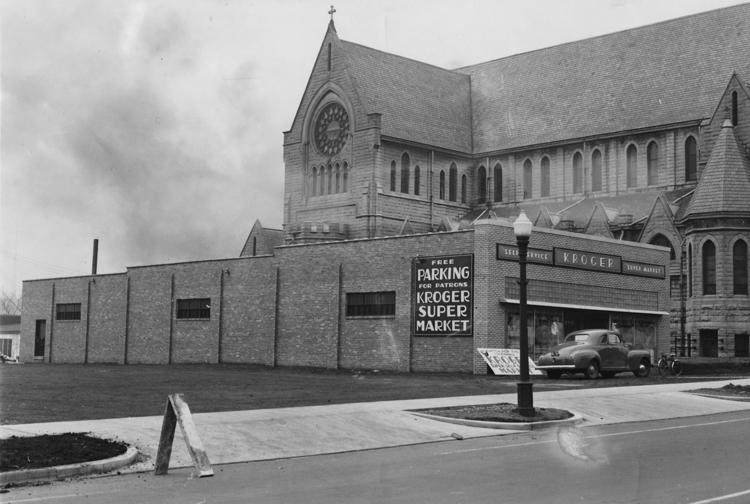 HISTORY CORNER: A LOOK BACK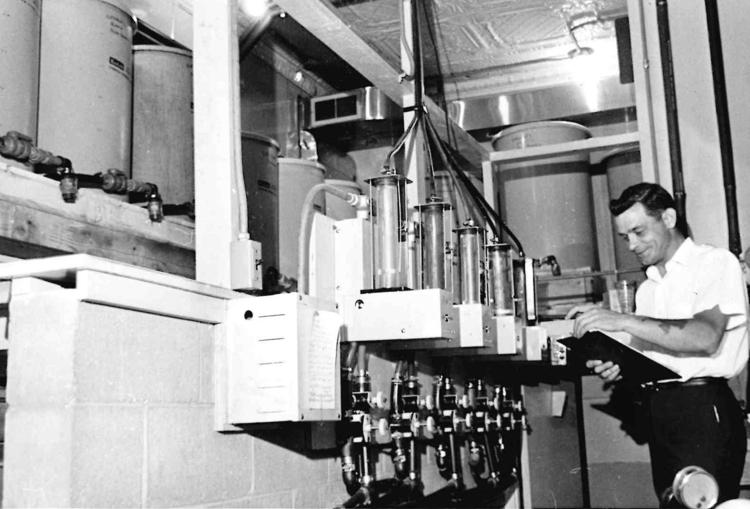 History Corner: A Look Back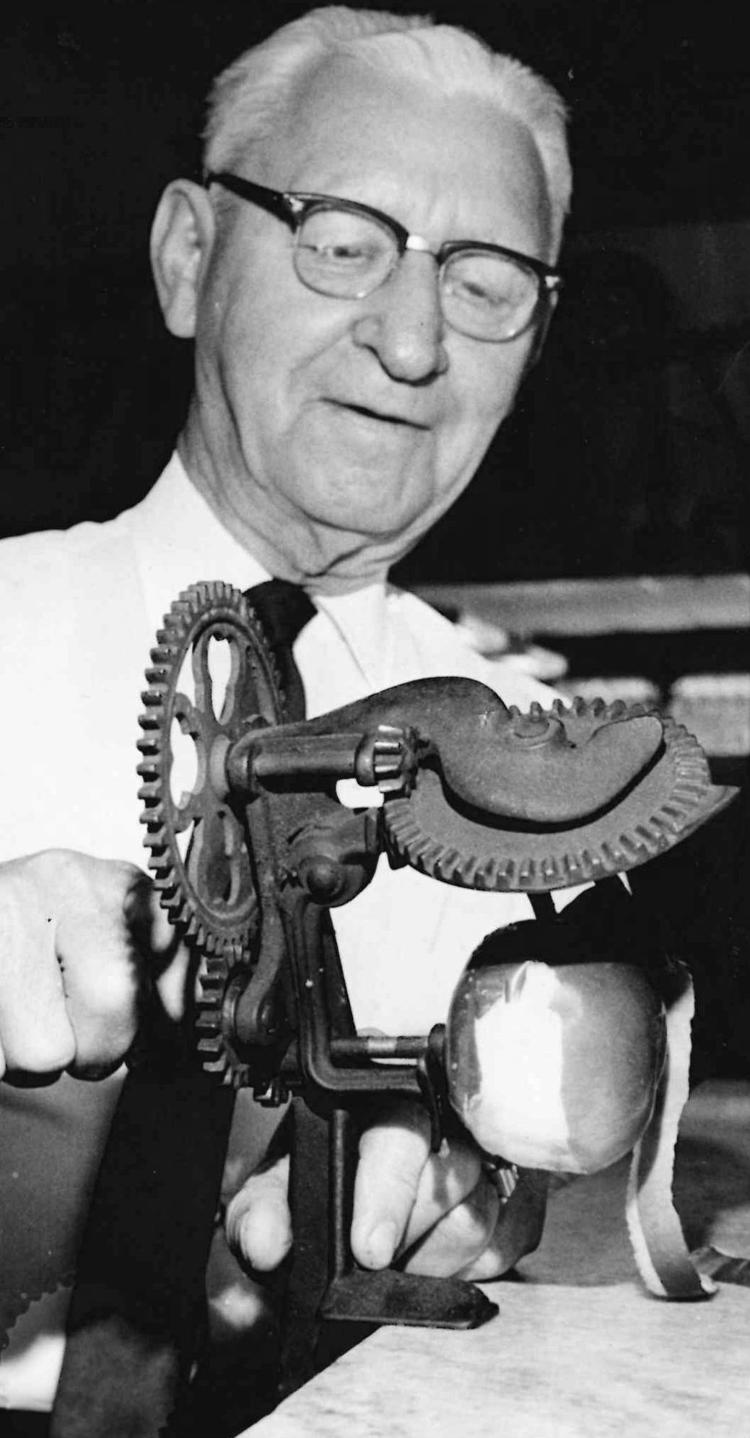 History Corner: A Look Back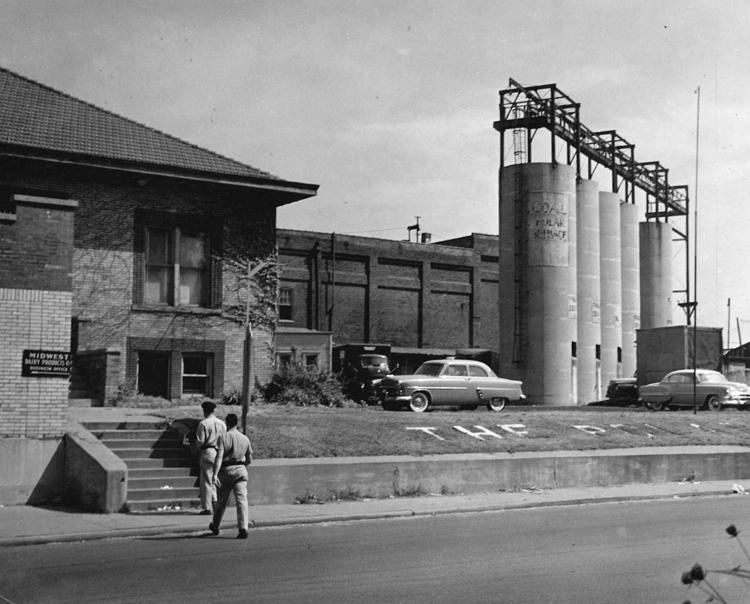 History Corner: A Look Back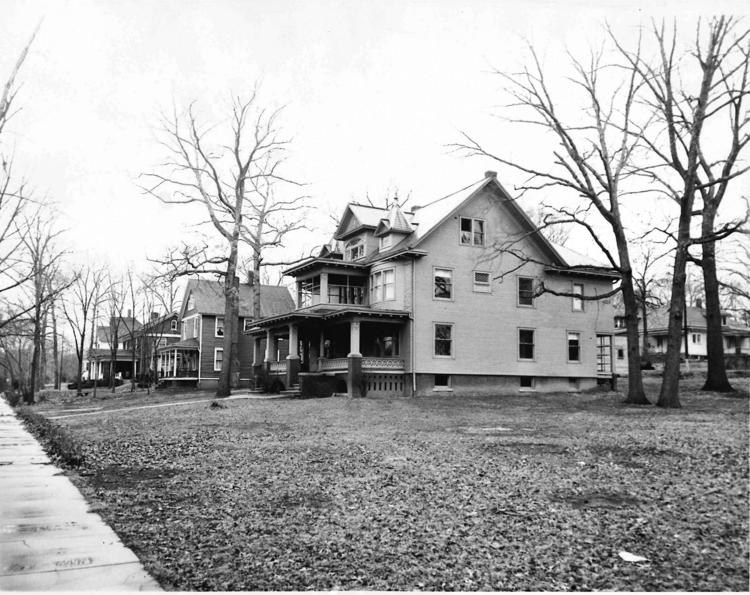 History Corner: A Look Back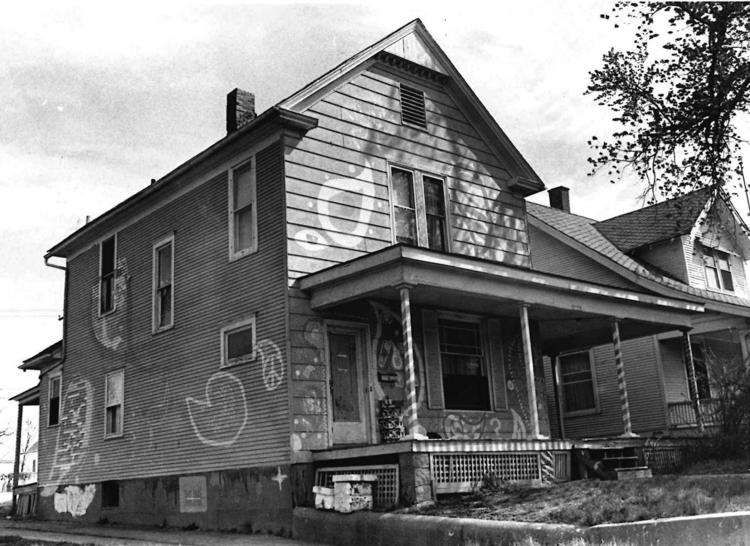 History Corner: A Look Back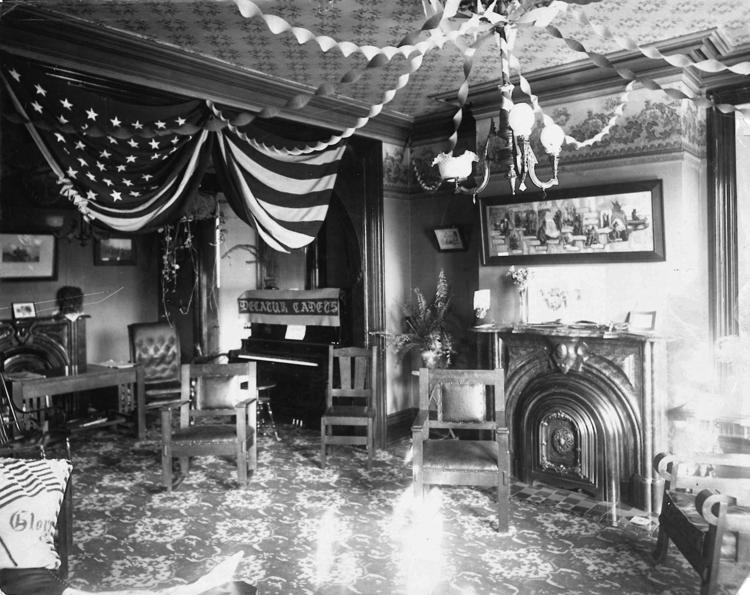 History Corner: A Look Back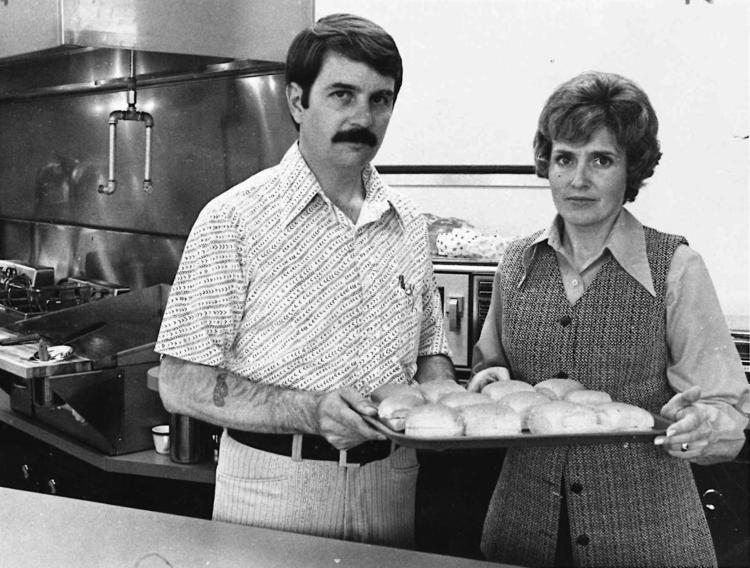 Contact Valerie Wells at (217) 421-7982. Follow her on Twitter: @modgirlreporter
The business news you need
With a weekly newsletter looking back at local history.