DECATUR — The Long John Silver's restaurant in Decatur has closed permanently, according to a sign in front of the restaurant.
No one answered the phone Monday morning at the restaurant, 701 W. Eldorado St., and a person who was putting boards over the windows declined to comment. The Herald & Review has reached out to company's corporate office for more information. 
The closure comes after a difficult year for the restaurant. It was the scene of Decatur's second homicide of 2019 on Jan. 4 when 18-year-old Curtis T. Hairston was fatally shot there. Jaquarius L. West, 18, and Matthew A. Anderson Jr., 20, have each pleaded not guilty to four counts of first-degree murder in the case.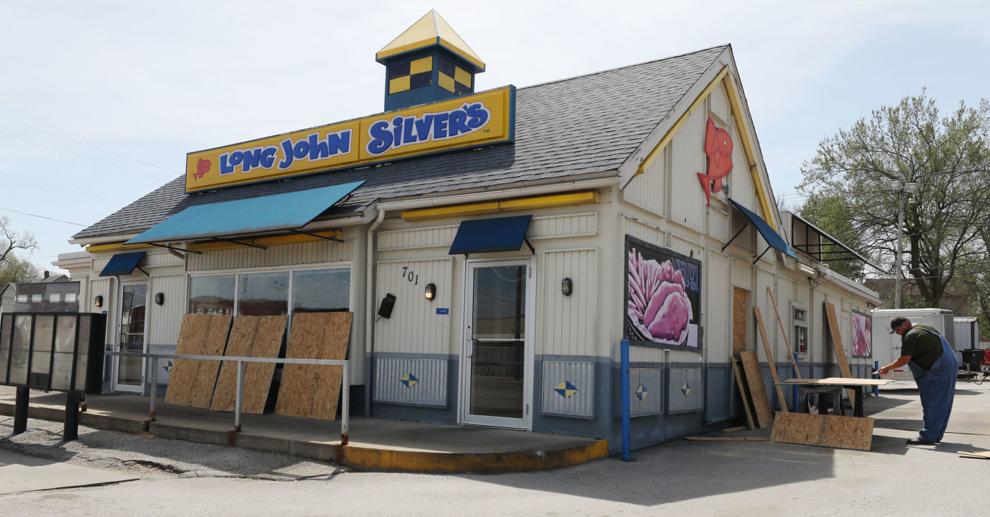 Last year, the restaurant was shut down twice by the Macon County Health Department for health code violations. The first closure was for a day in February, after which management hired a pest control specialist. The second closure lasted two days in June. Management took steps to fix a freezer that let food reach higher-than-acceptable temperatures and a kitchen so warm employees were seen sweating on food, according to records.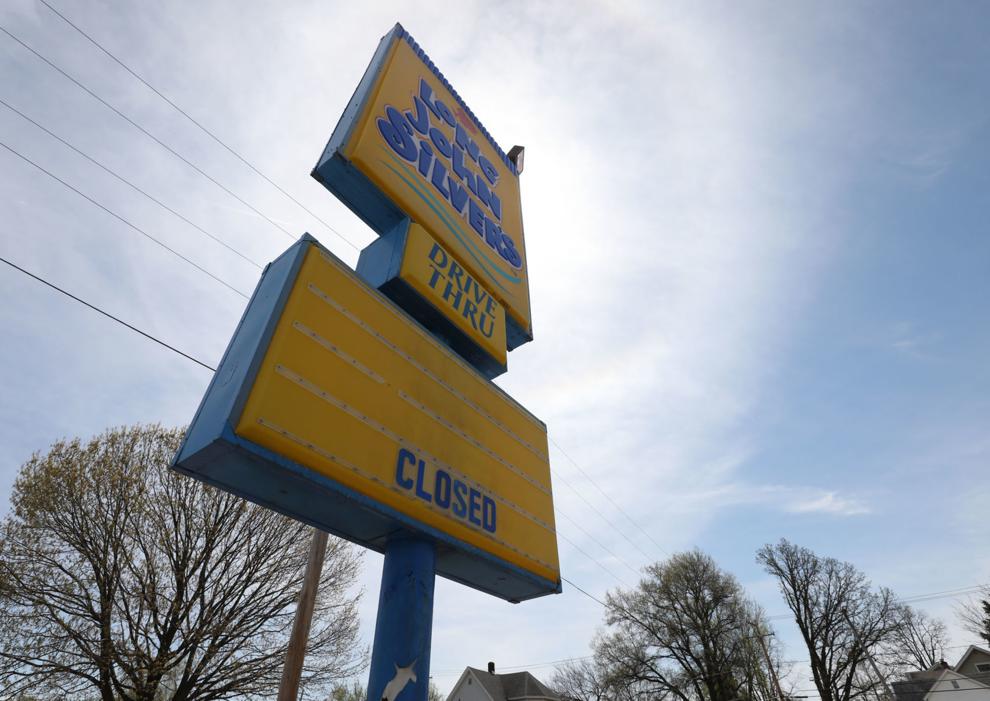 Law enforcement also became involved with an issue at the restaurant in February of this year, when police said an argument about whose turn it was to take out the trash became violent. 
This story may be updated. 
Decatur-area business openings and closings
Decatur-area business openings and closings
Linda's Music Center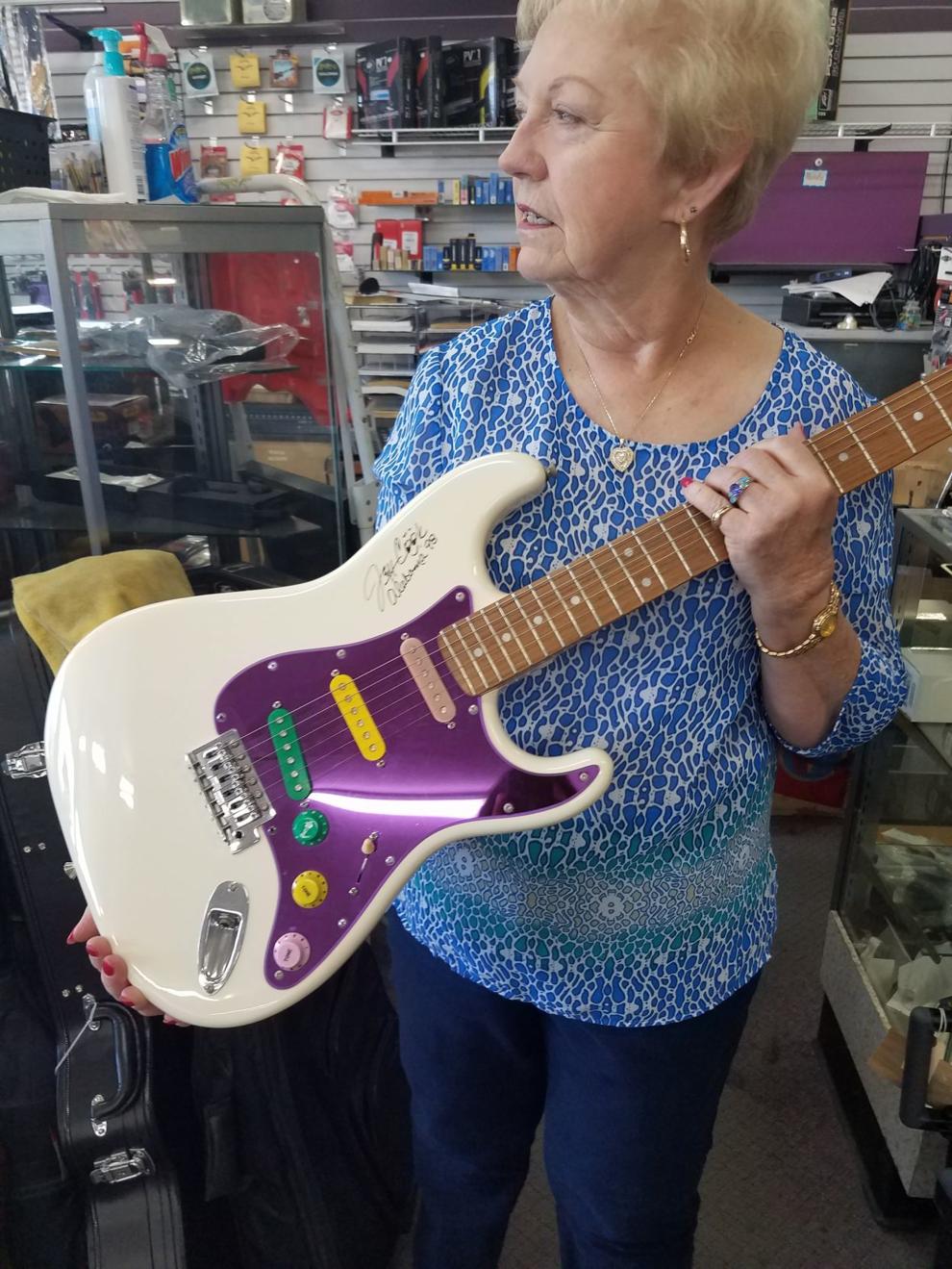 G-B's records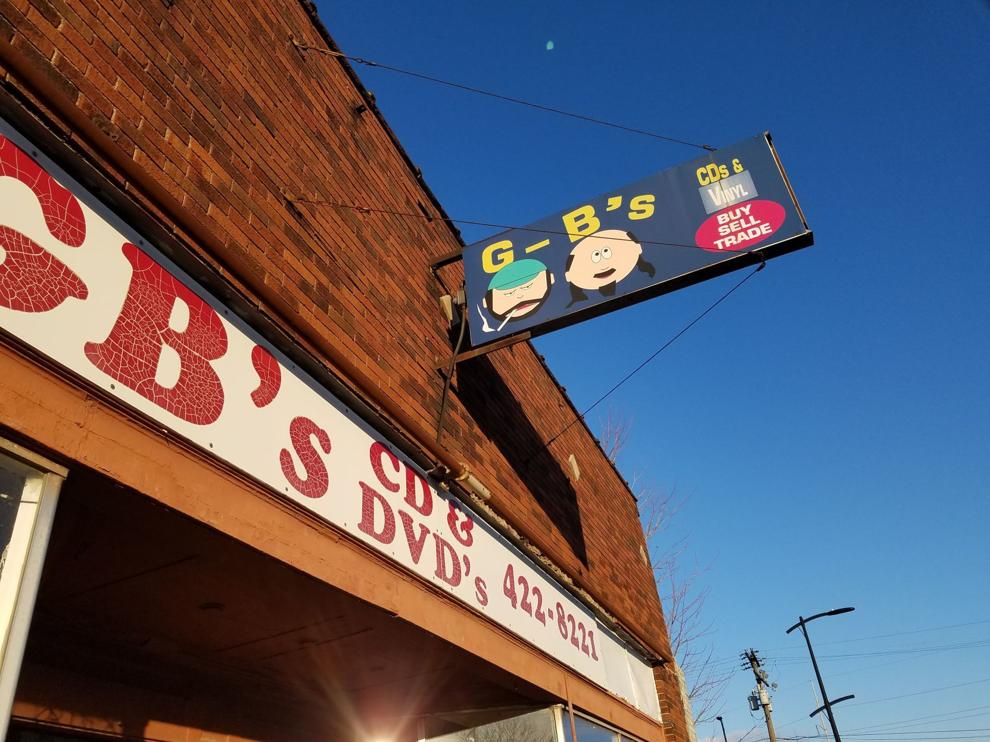 D-Boe's In and Out Fish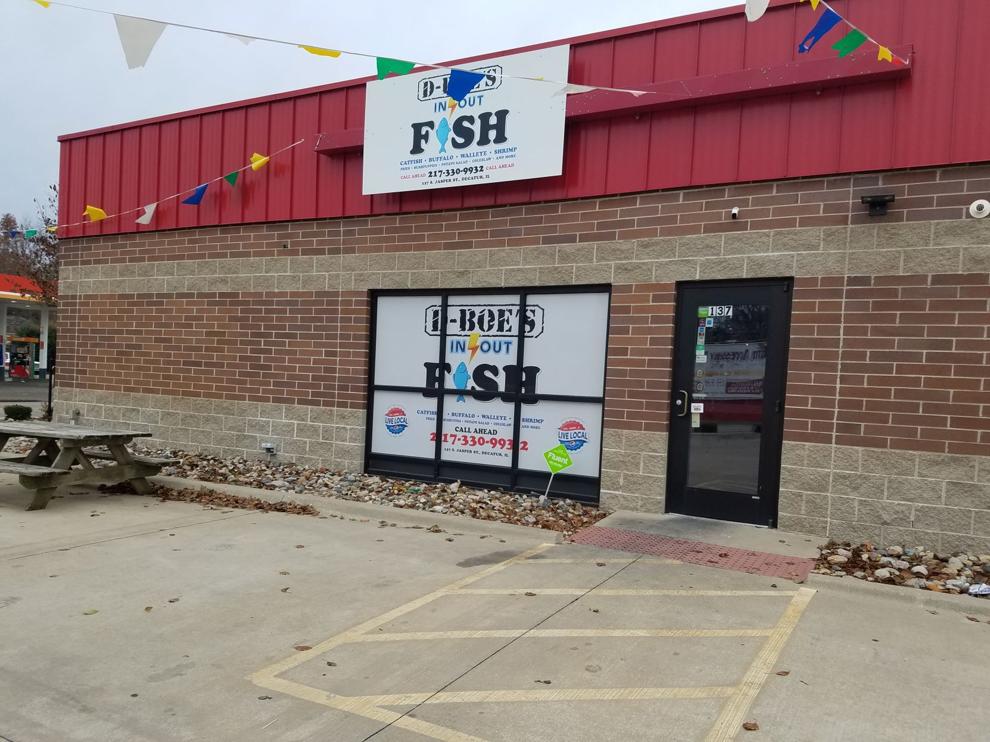 Hungry Hippo Board Game Cafe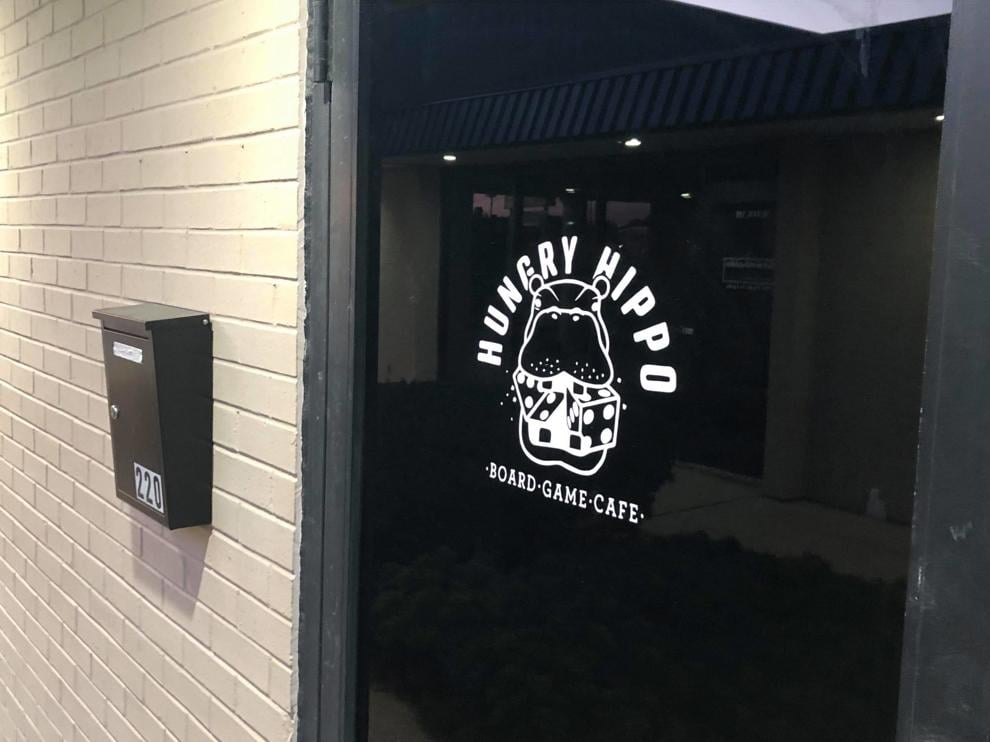 Bobbie Lanes BBQ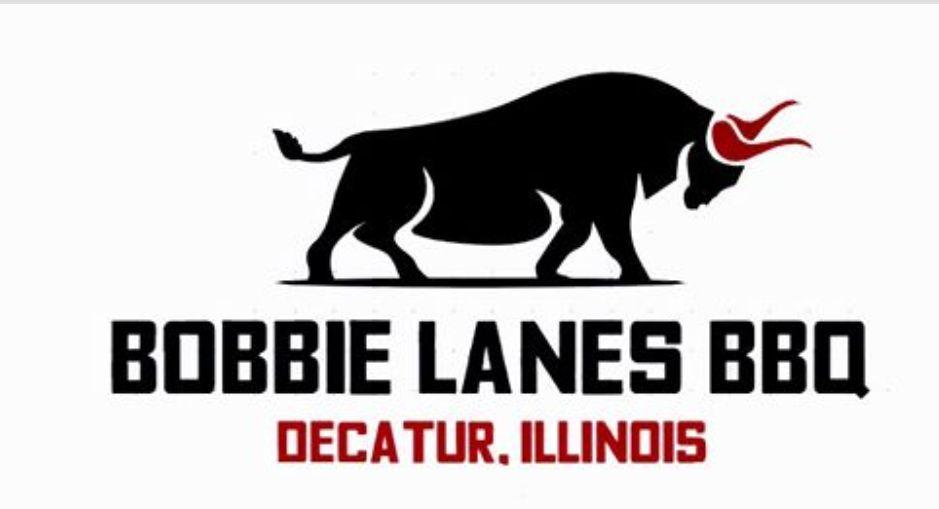 Image Cafe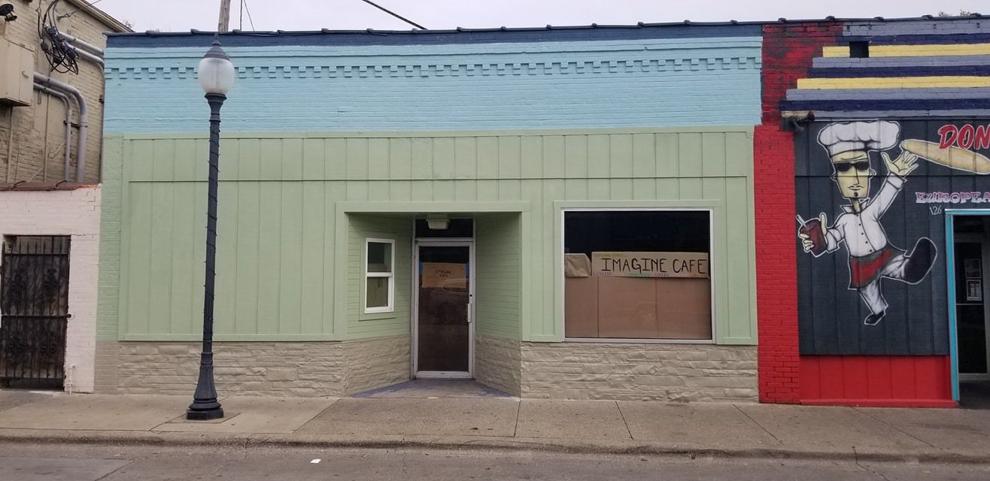 Sharks Fish and Chicken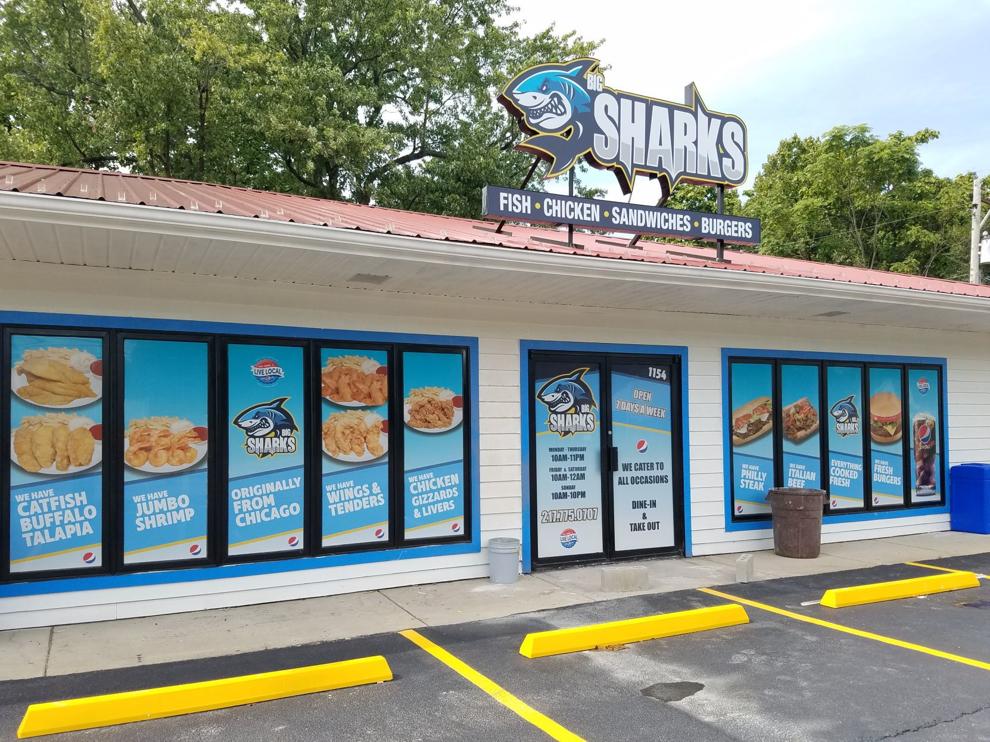 Speakeasy Records and Oddities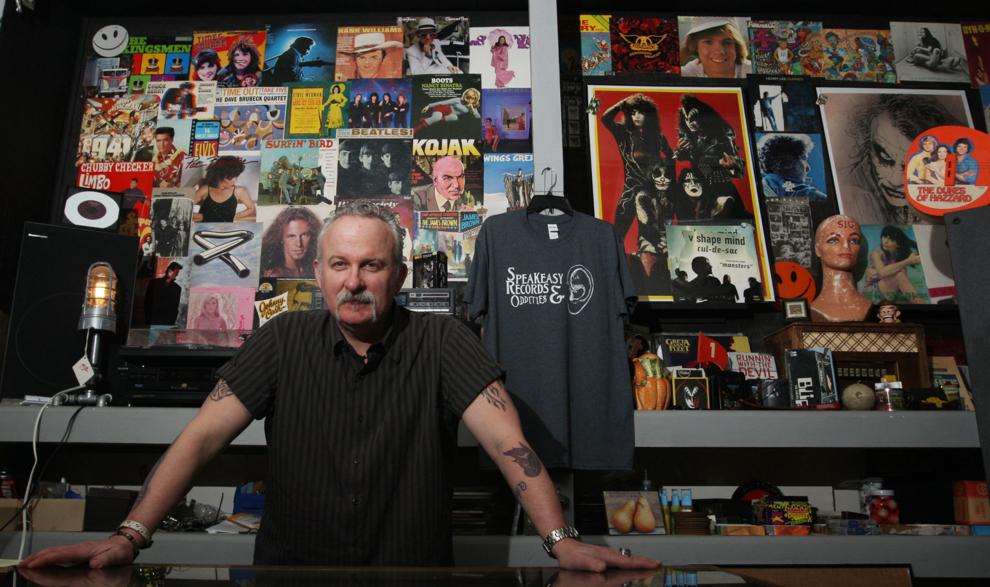 Family Video, Mount Zion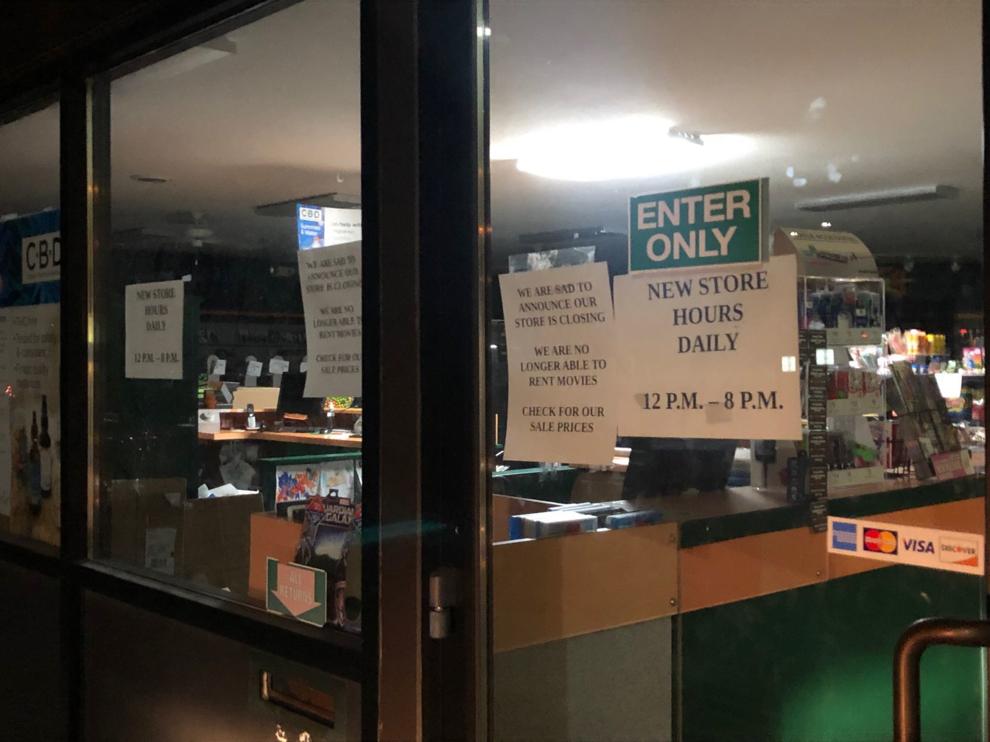 Mustard Seed Coffee House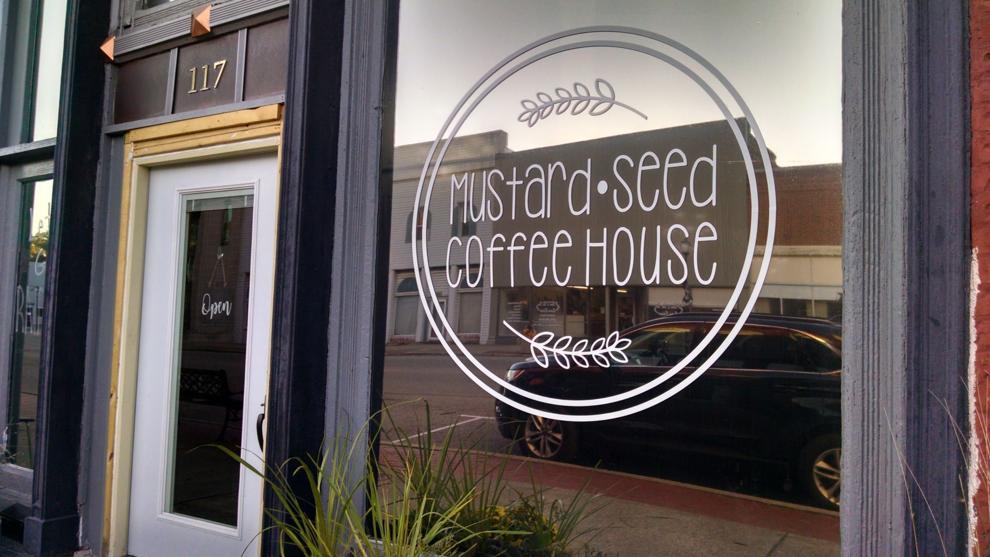 Ashley Homestore Outlet and Best Brands Outlet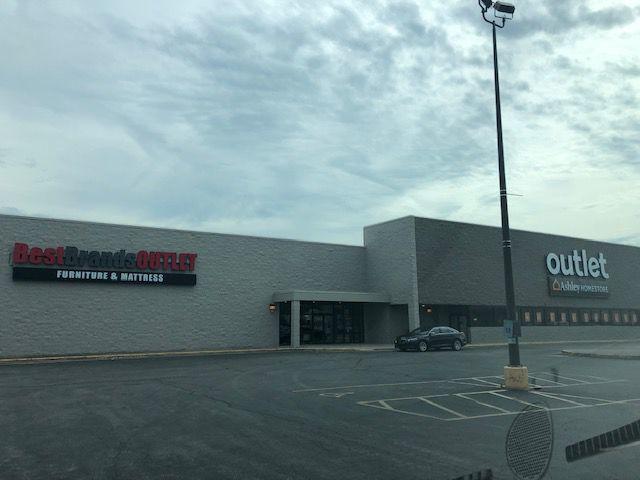 Mueller Water Products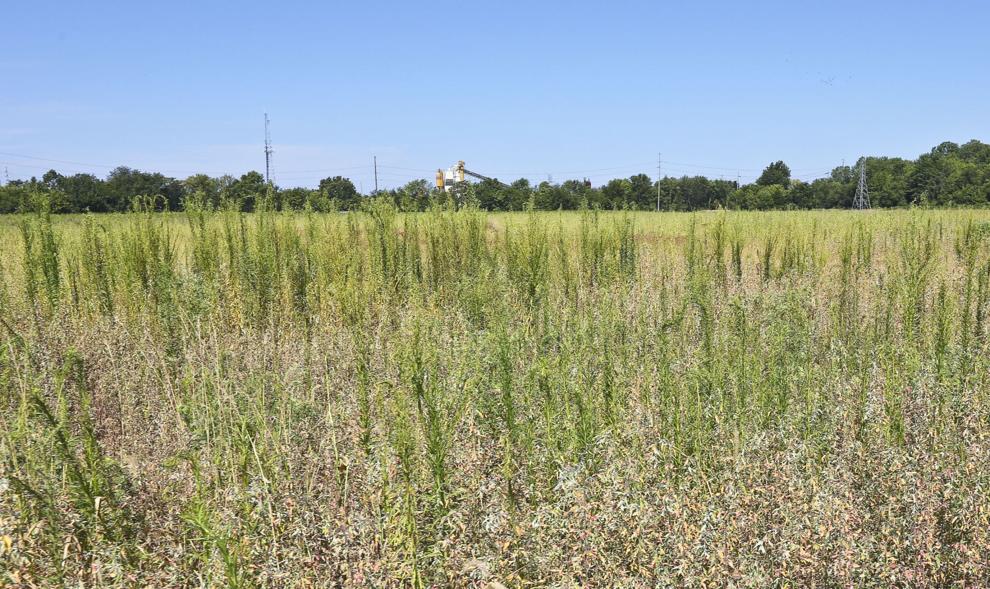 Brew Works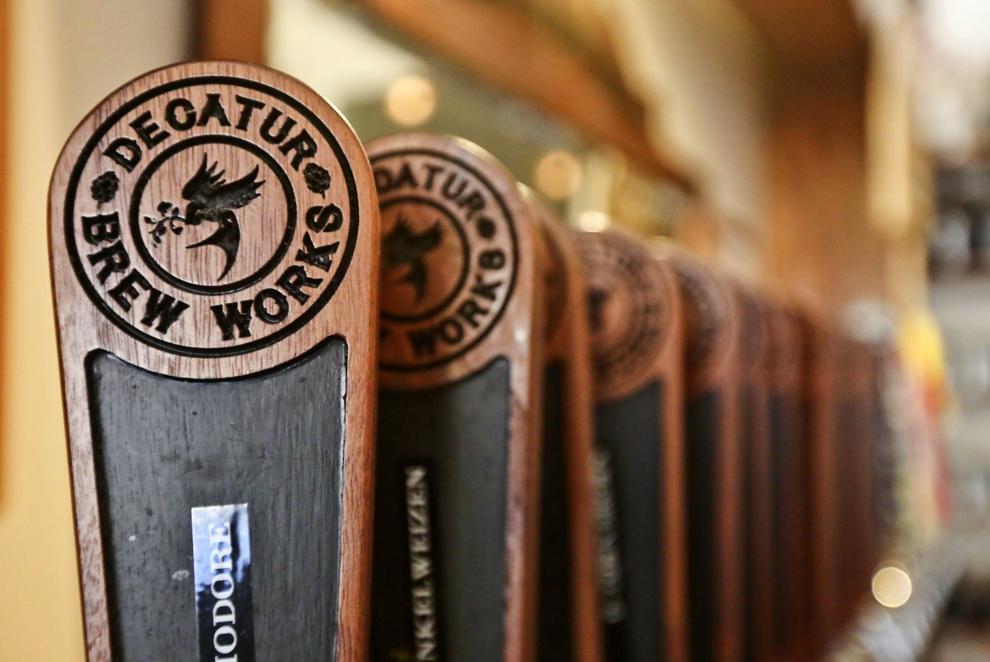 Dboe's Chicken AN Waffles Jasper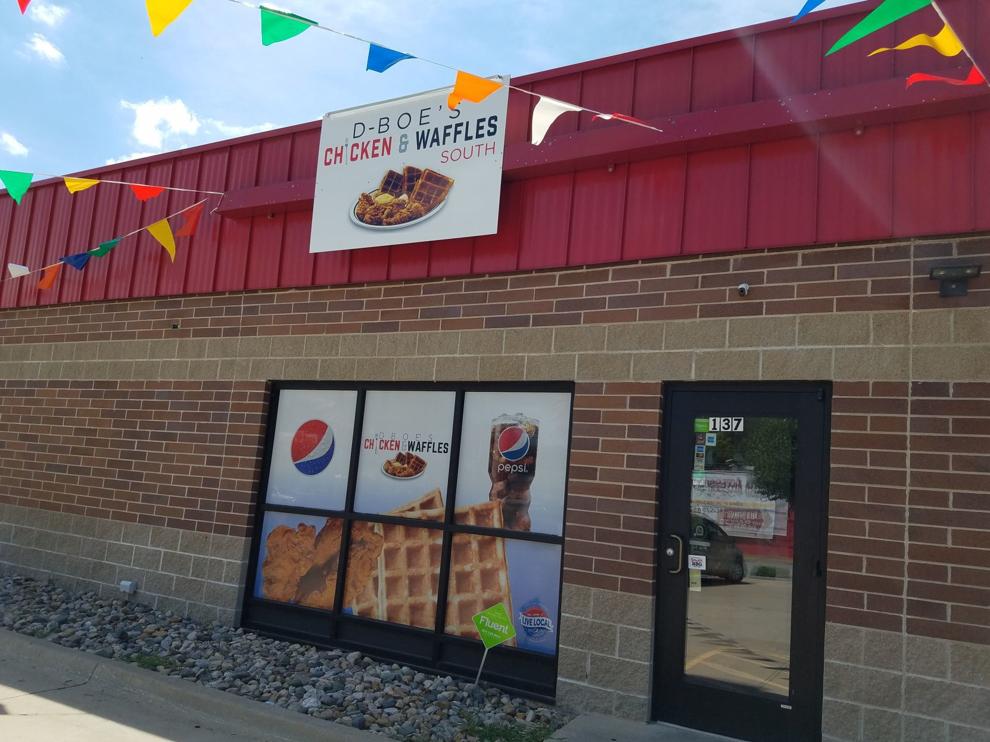 Everyone's Fair Fooderie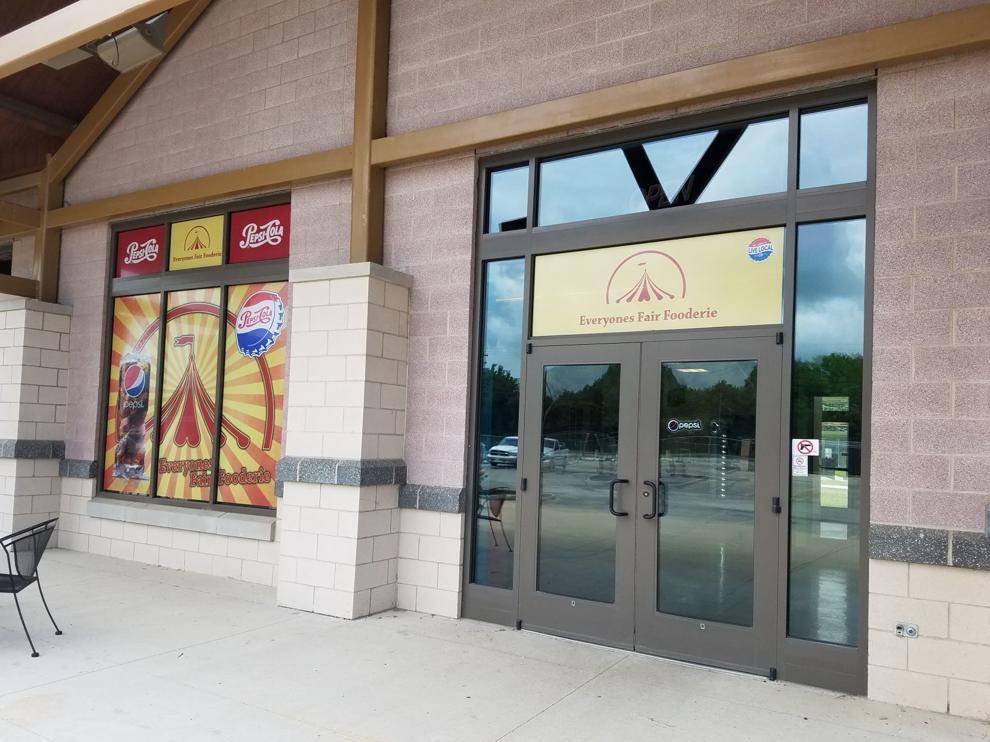 Fall Off the Bone Pershing Road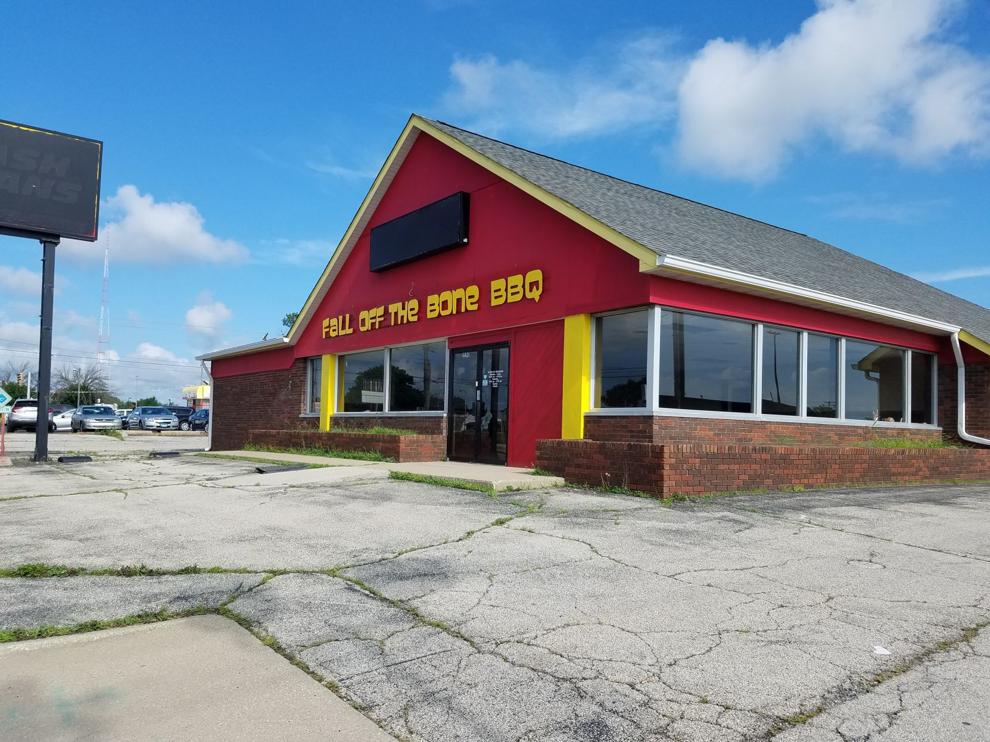 Good's Furniture and Mattres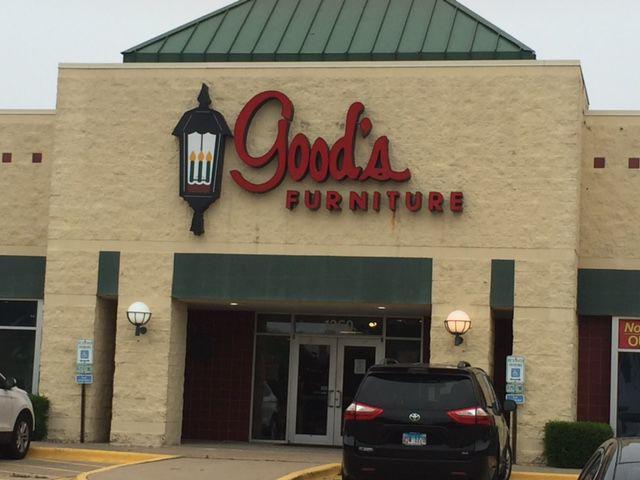 Escape Decatur Escape Room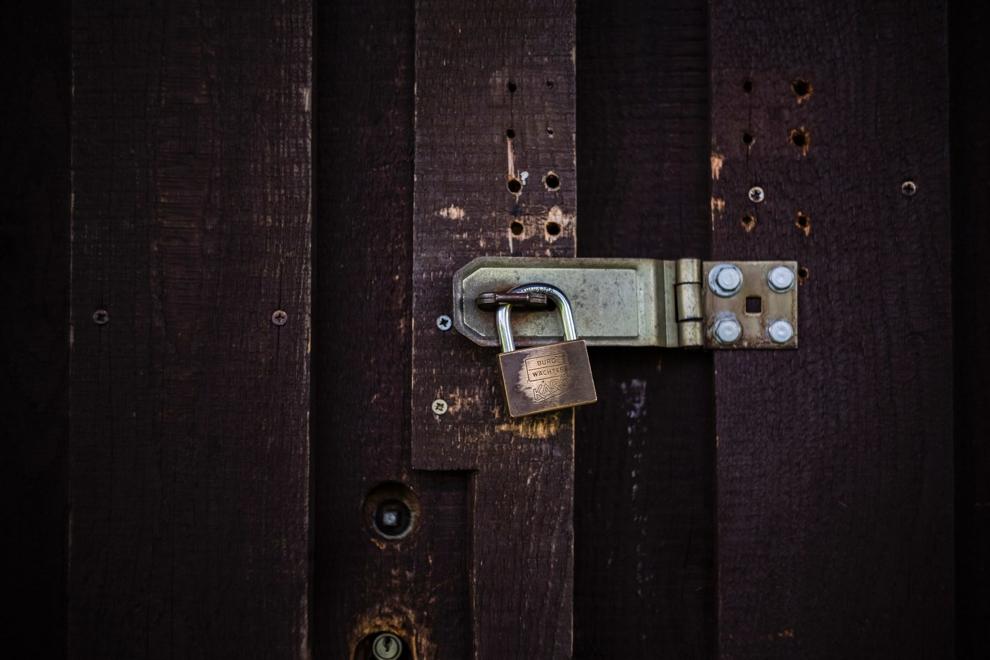 Jalisco Mexican Bar and Grill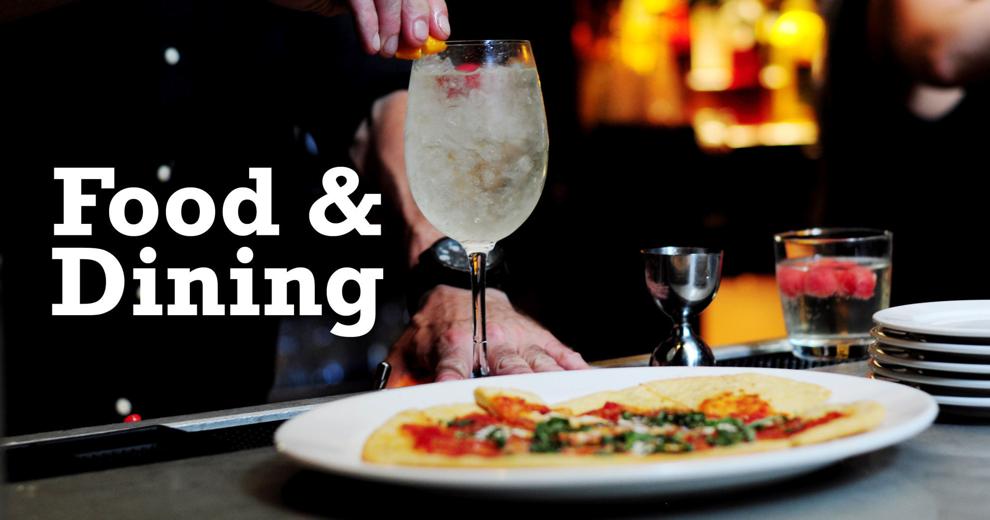 Love's Travel Stops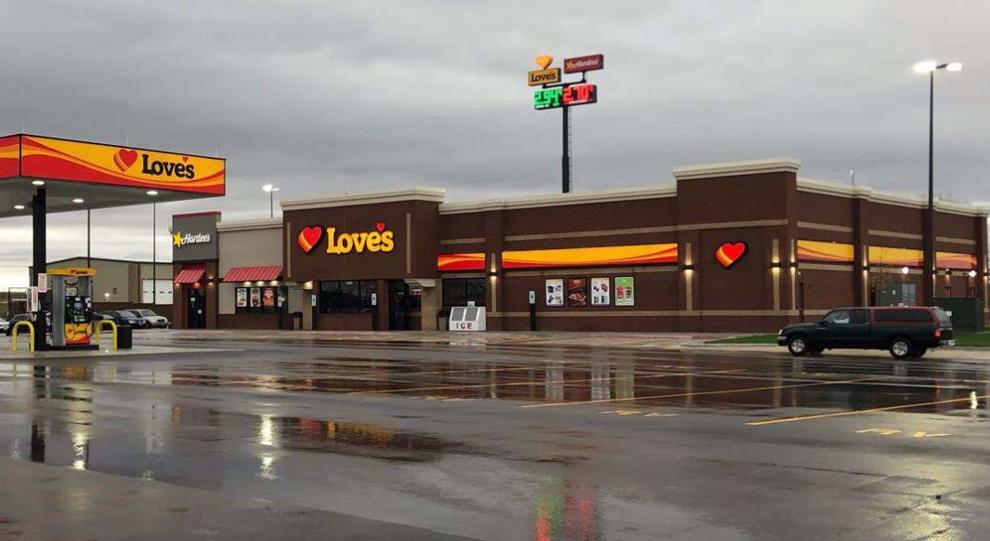 River Coffee Company, Tried & True Tattoo and Speakeasy Records & Oddities
Crazy Ladies Cafe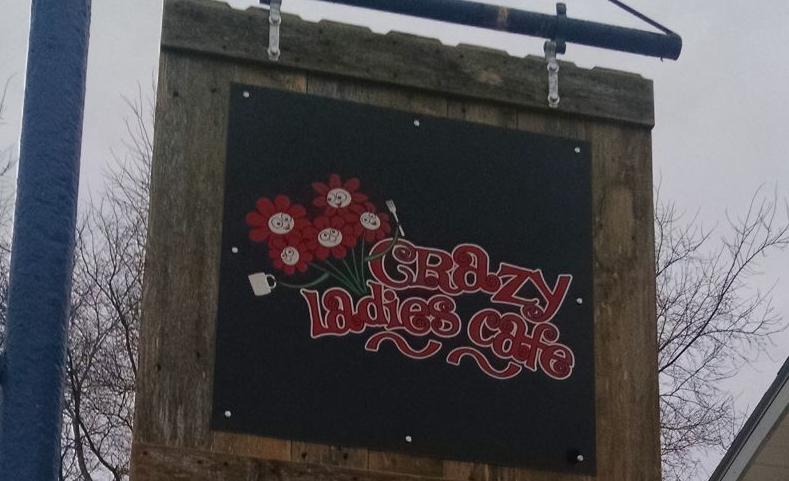 O'Charley's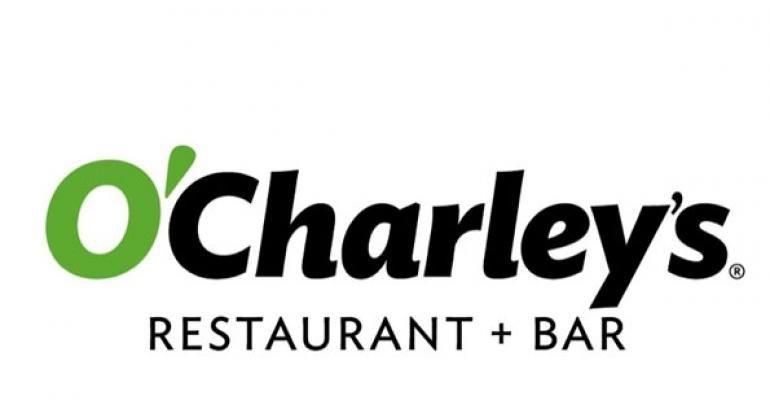 McAlister's Deli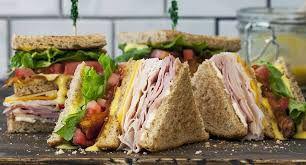 Striglos Business Solutions Center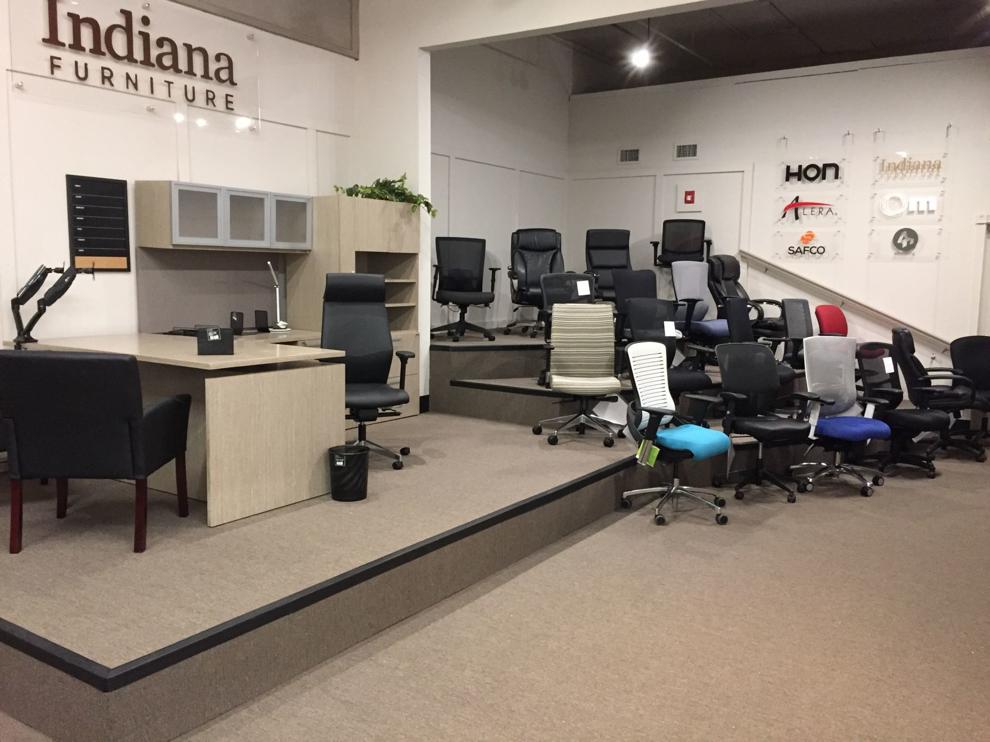 Eldo Auto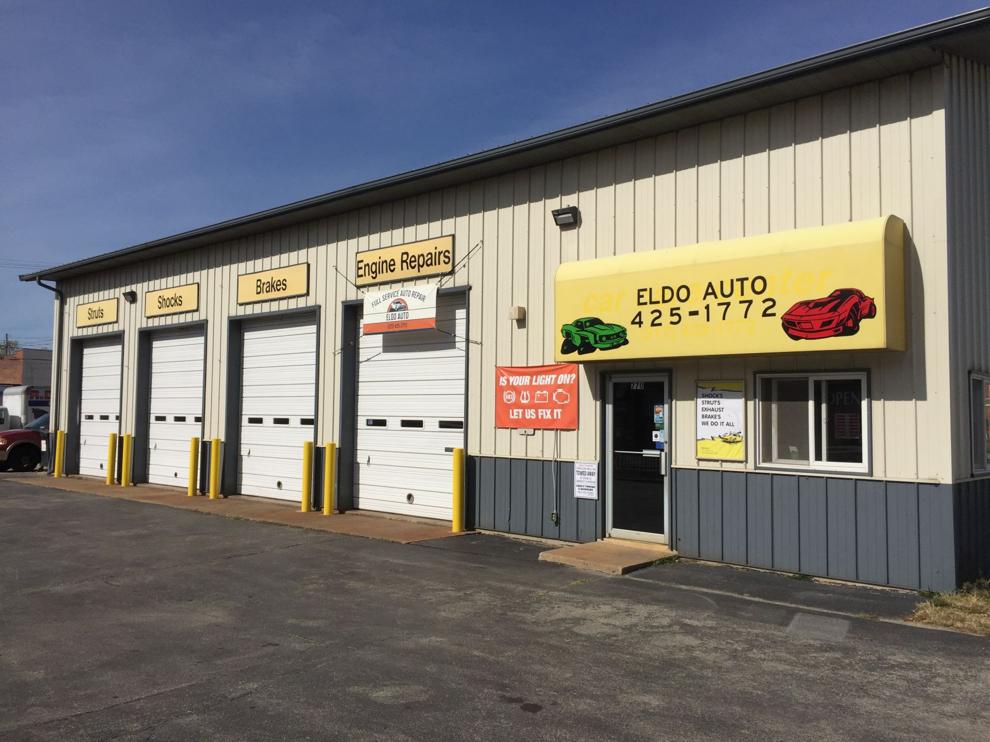 Main Place Real Estate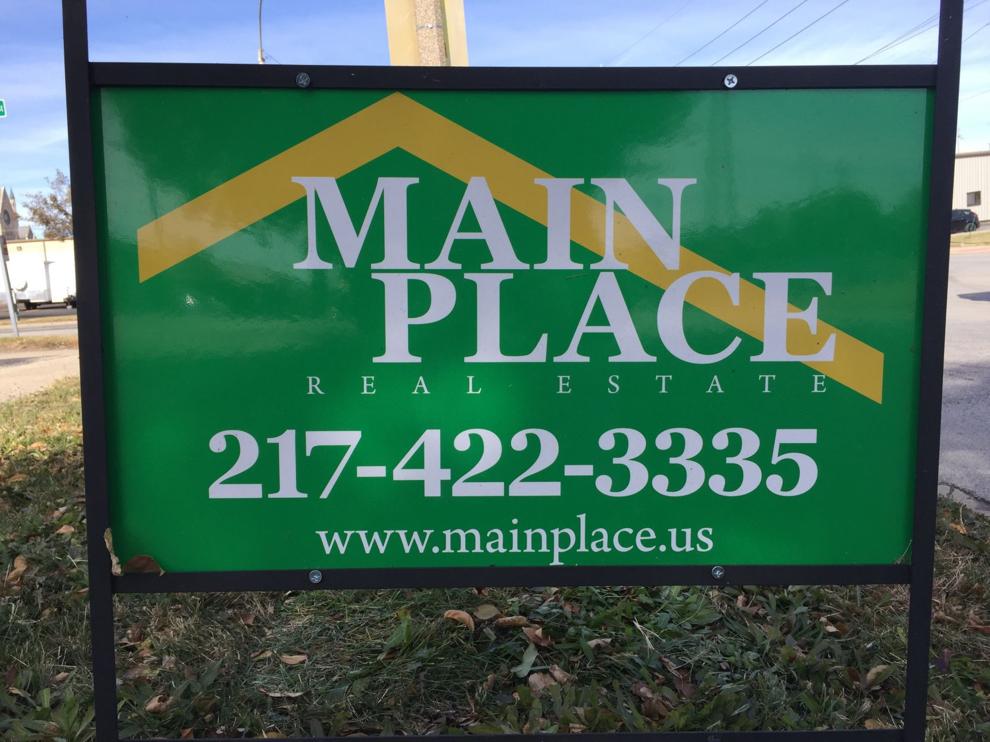 Del Carmen's Pizza
Planet Fitness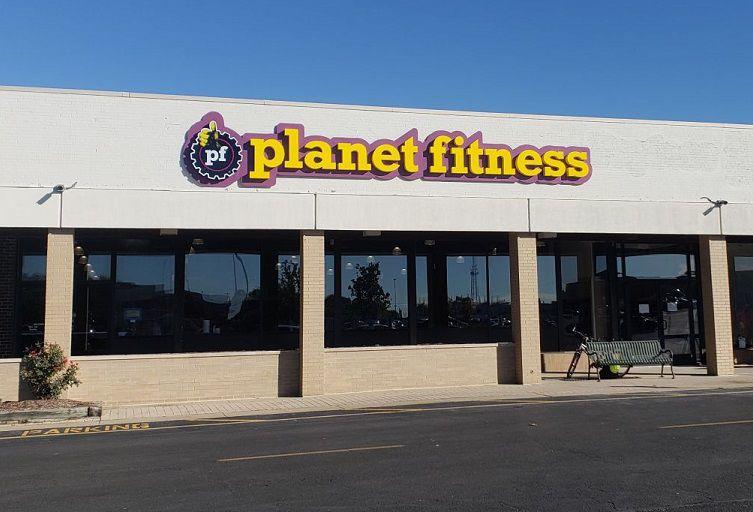 Thor's Alignment and Brakes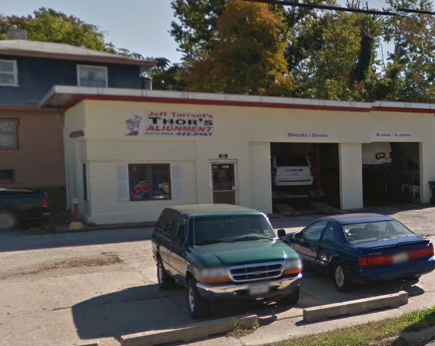 Giggles + Bakery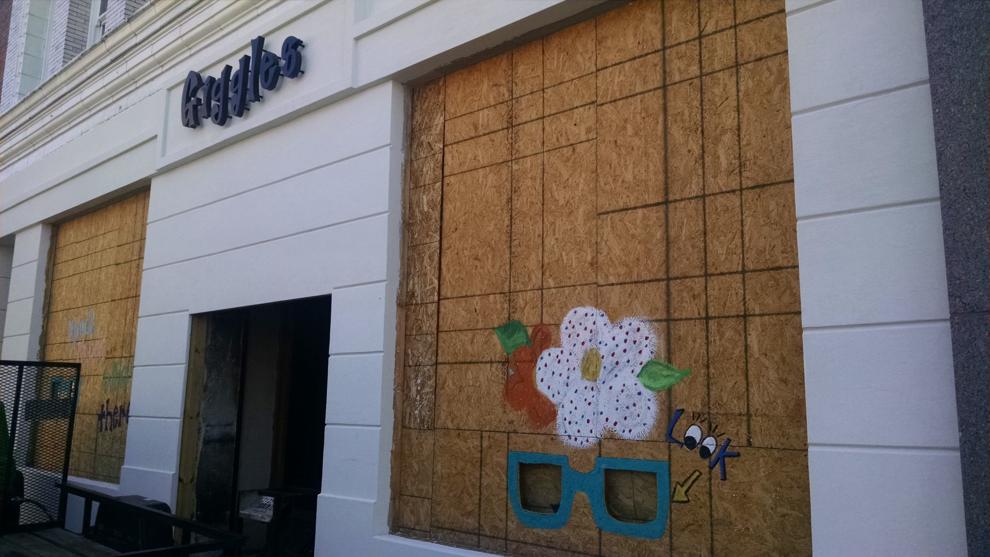 Kansas City Barbecue Pit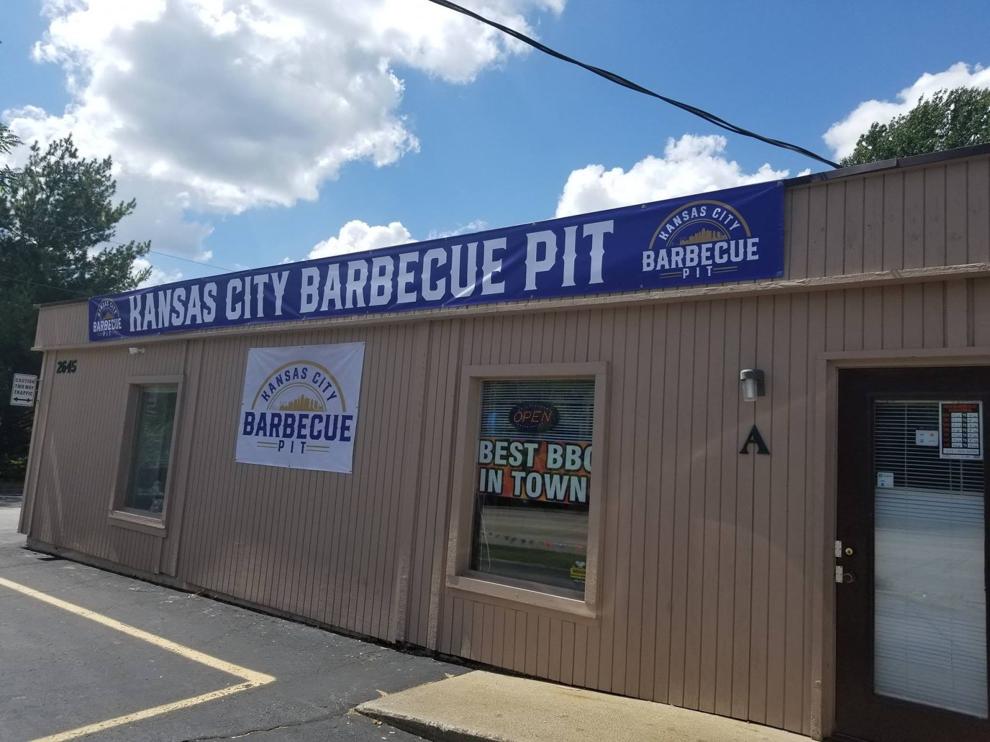 Subway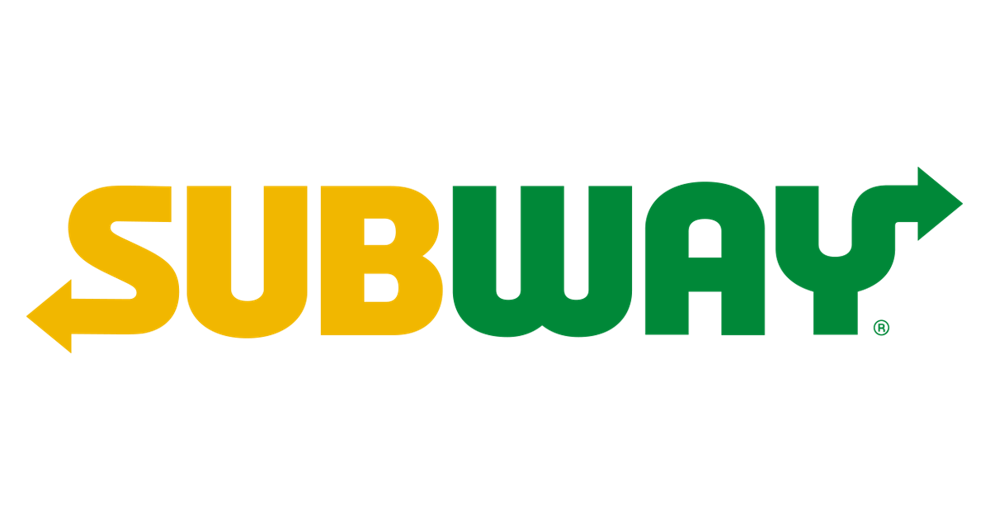 The Laurel and the Linden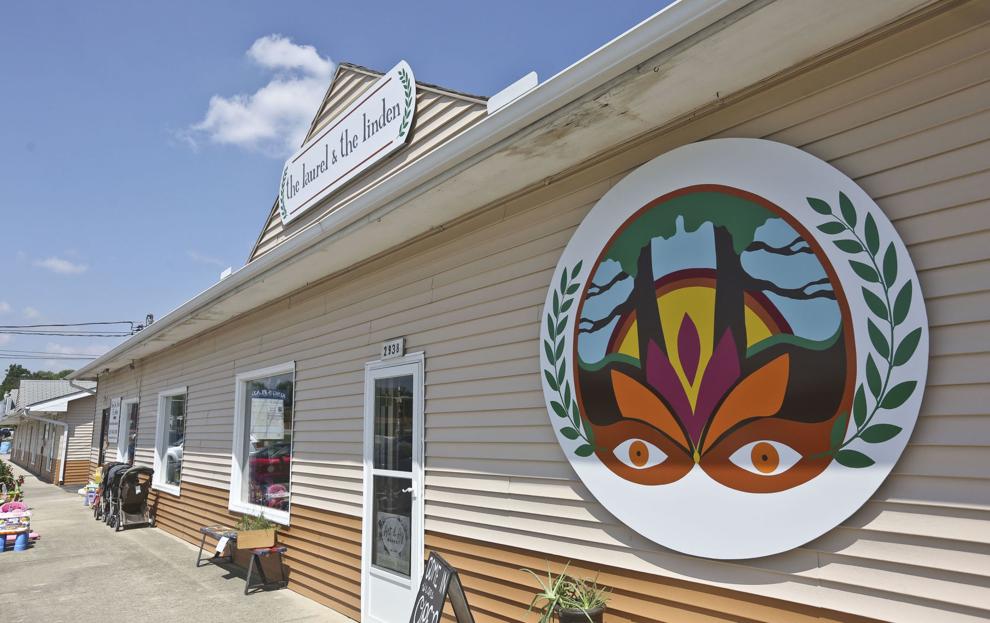 Convey Health Solutions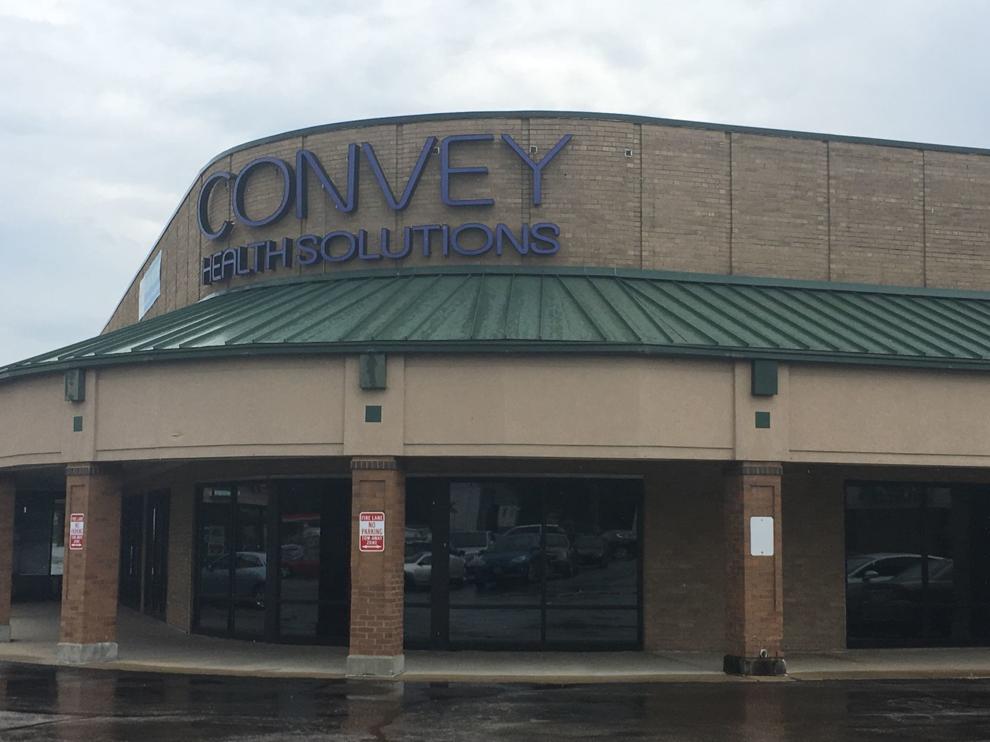 BC Wings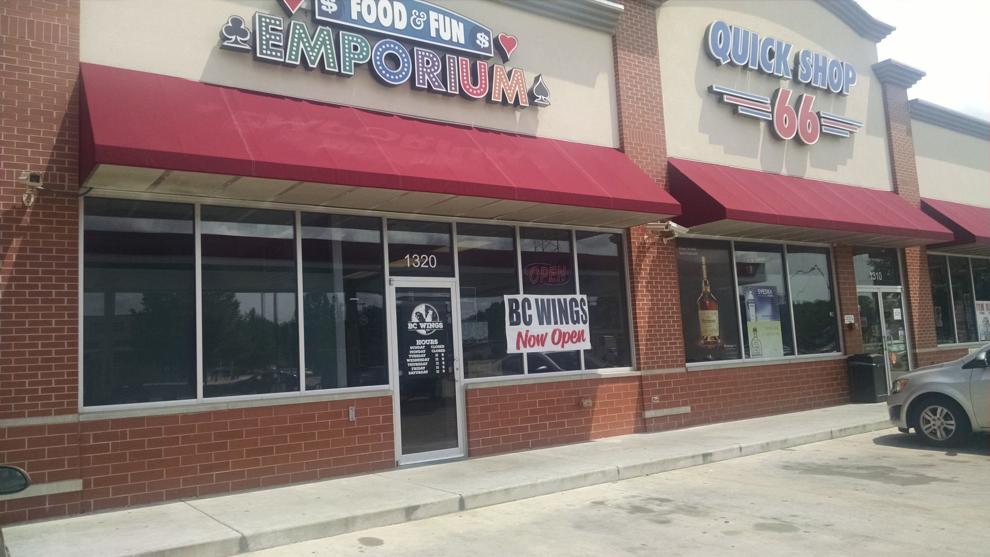 Castro's Tex-Mex Grill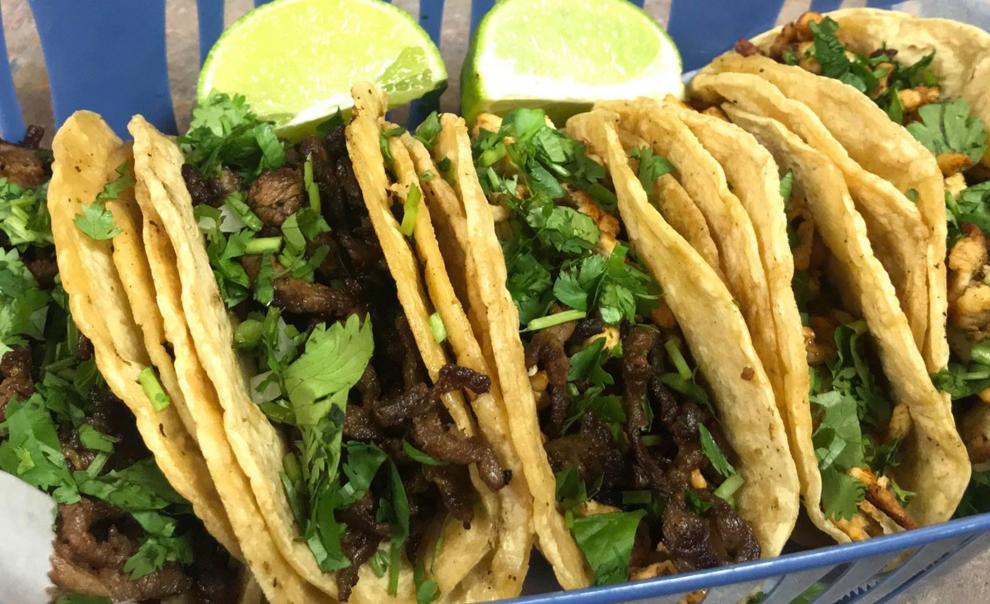 Kroger Fairview Plaza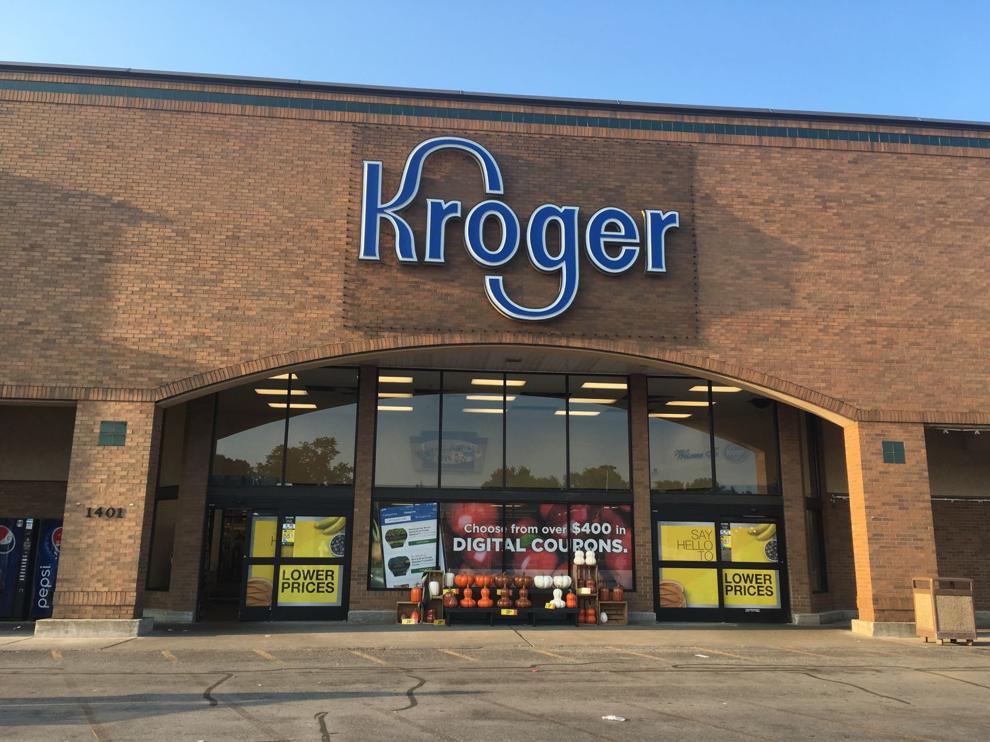 PNC Bank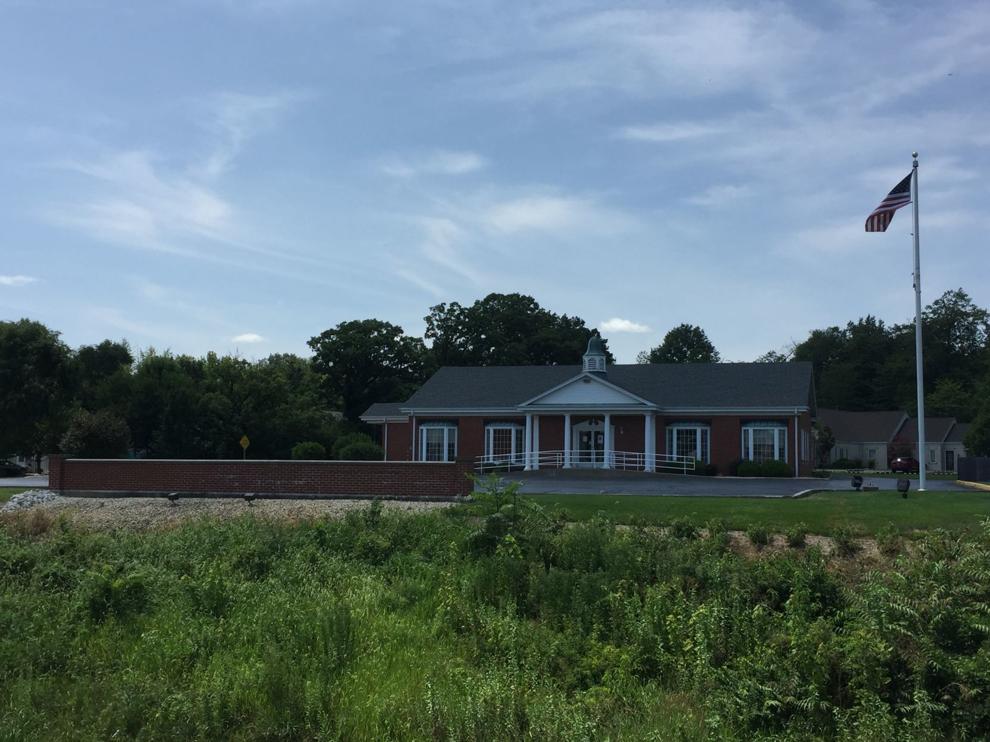 Coronas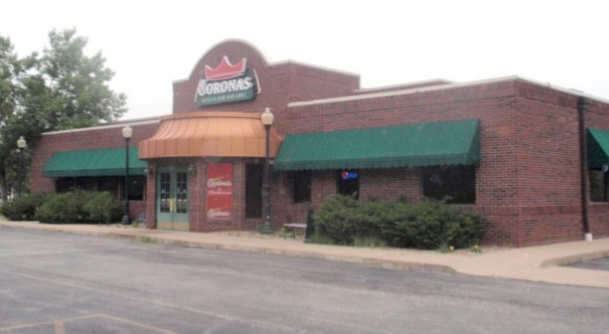 Aldi
Waterfront Cafe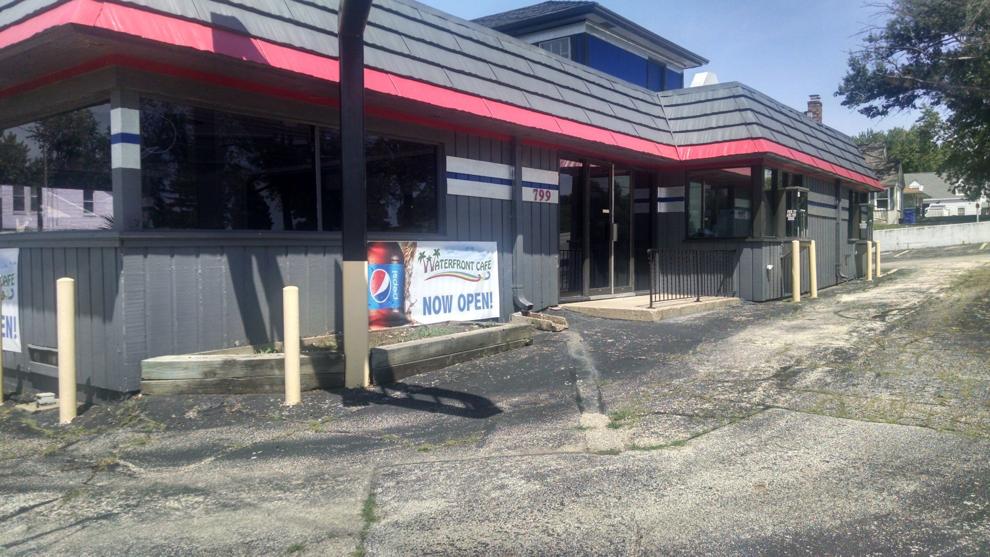 GrassRoots Gro Center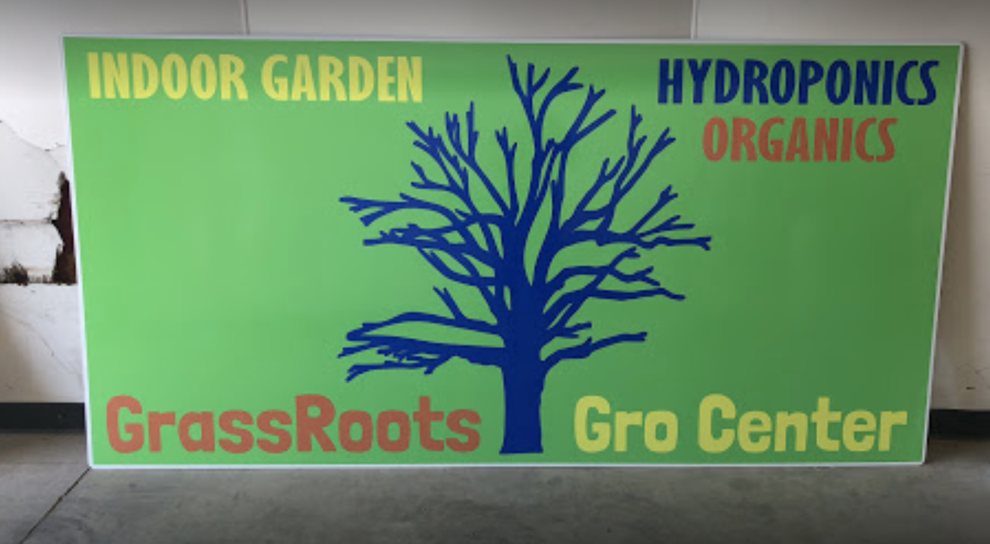 Apollo Cafe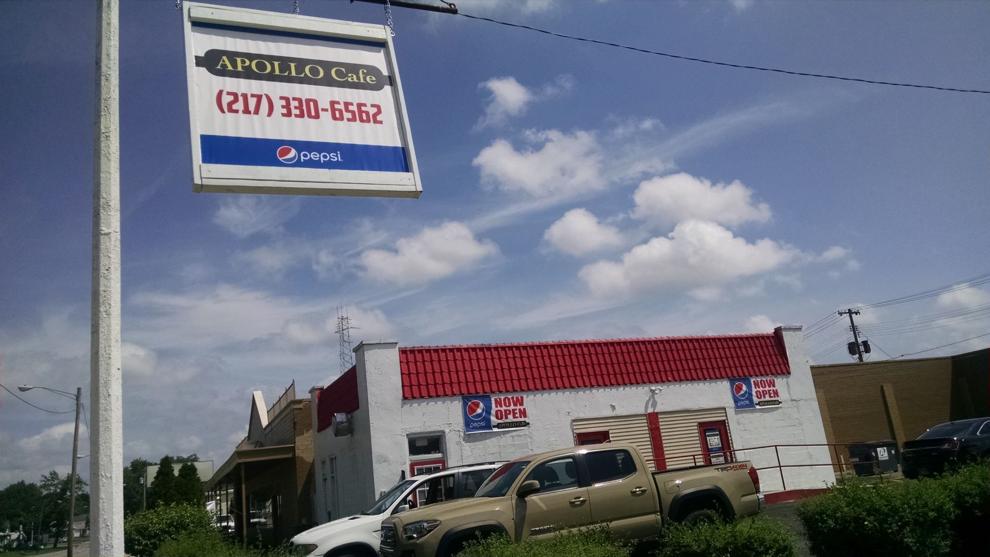 Fence Post Cafe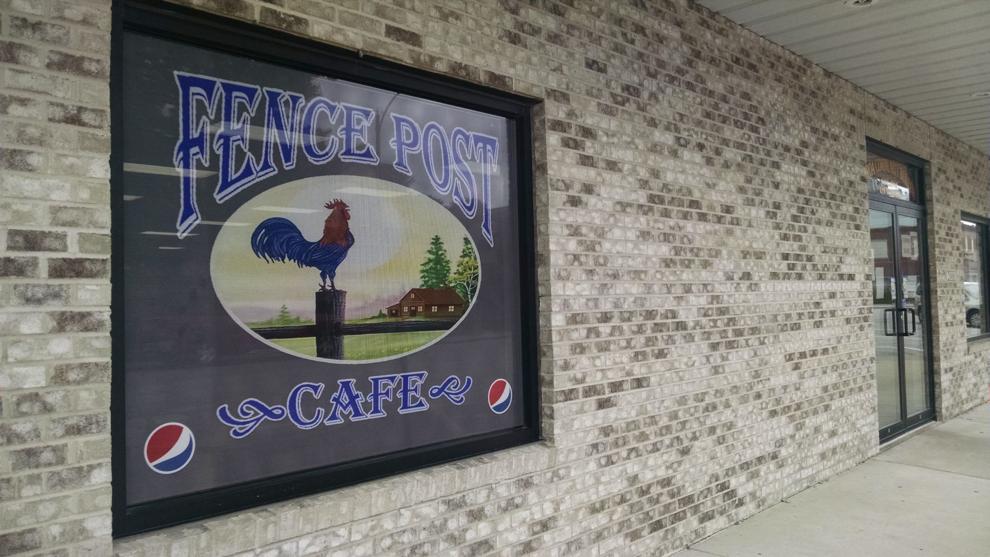 Long John Silver's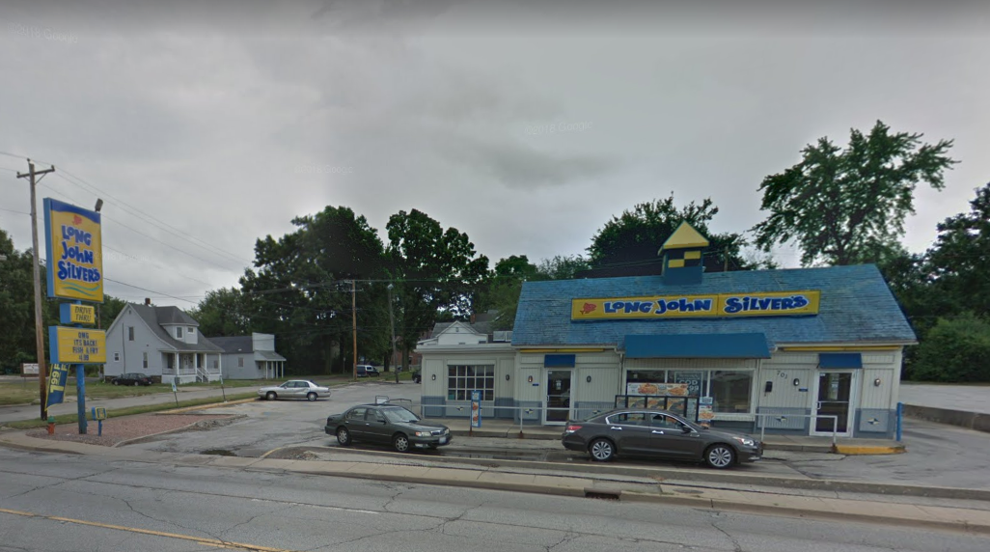 Full House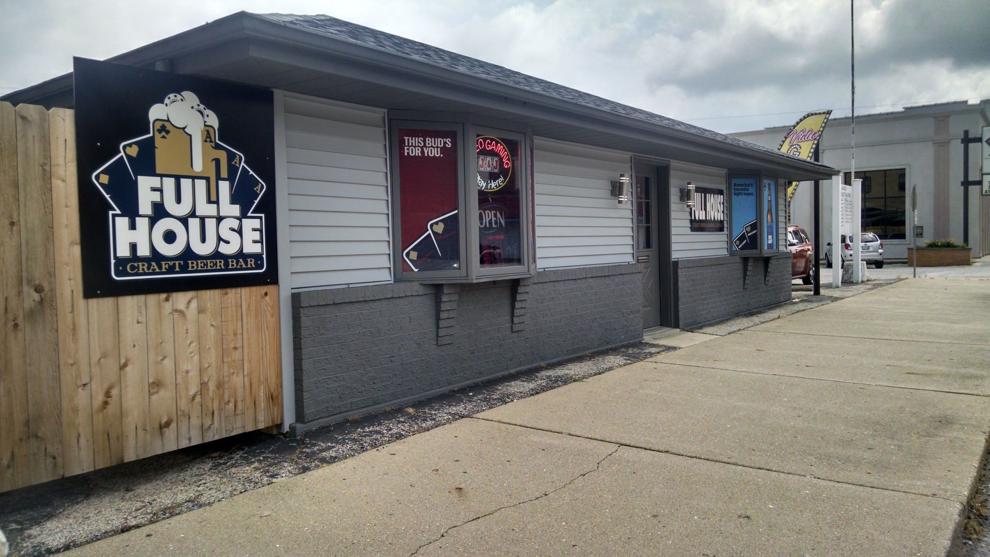 Sol Bistro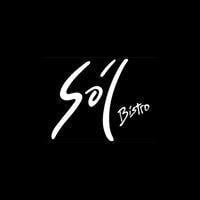 The Lucy Loft and Co.

Door 4 Brewing Co.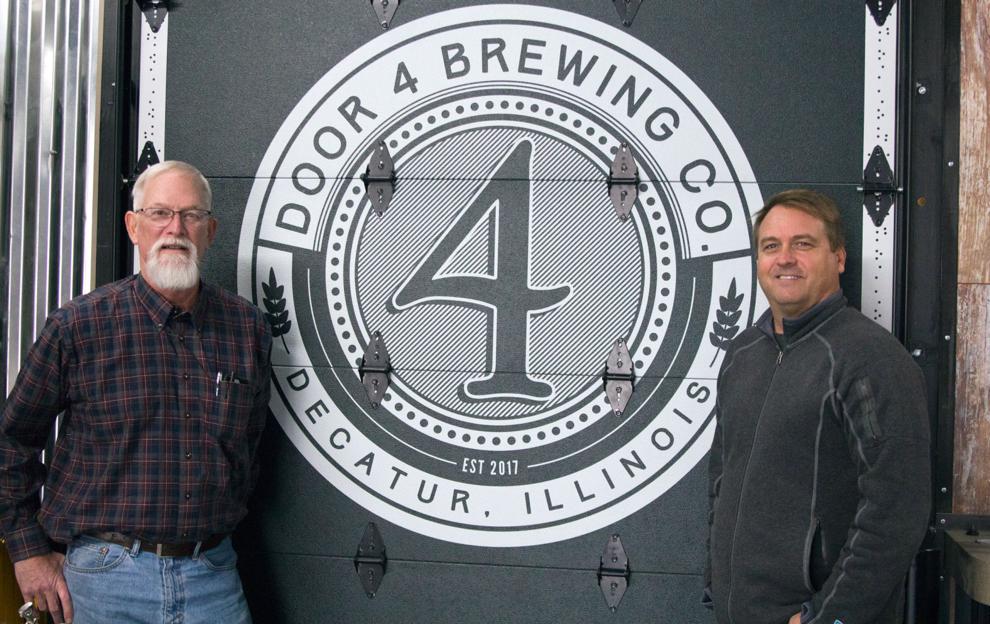 Tuscany Steak and Pasta House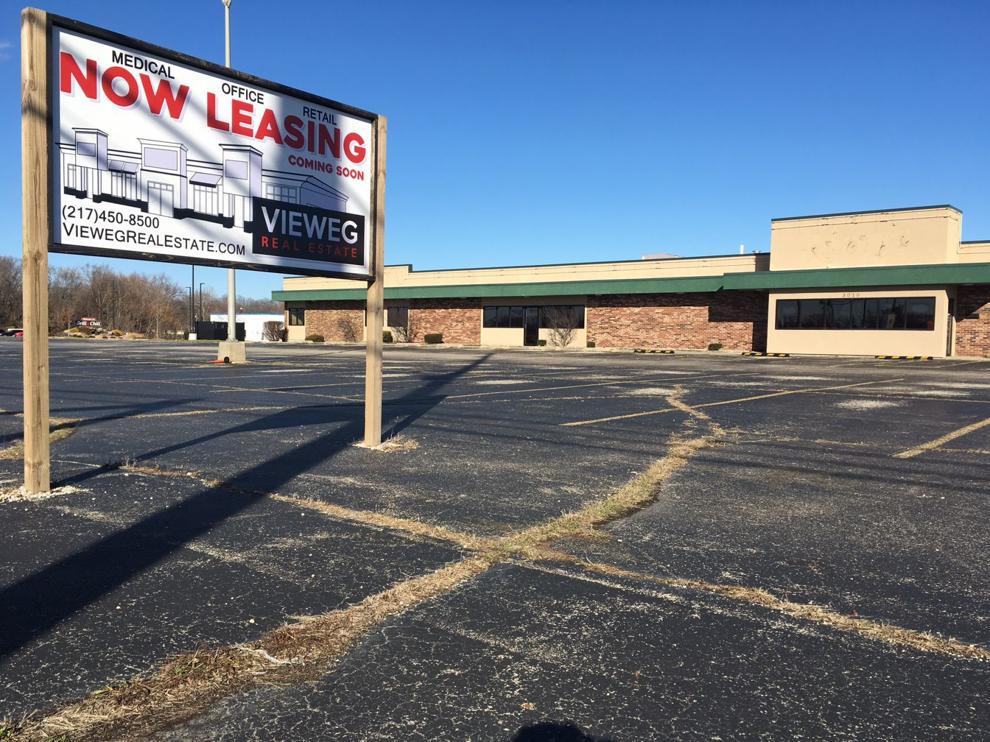 R:din Studios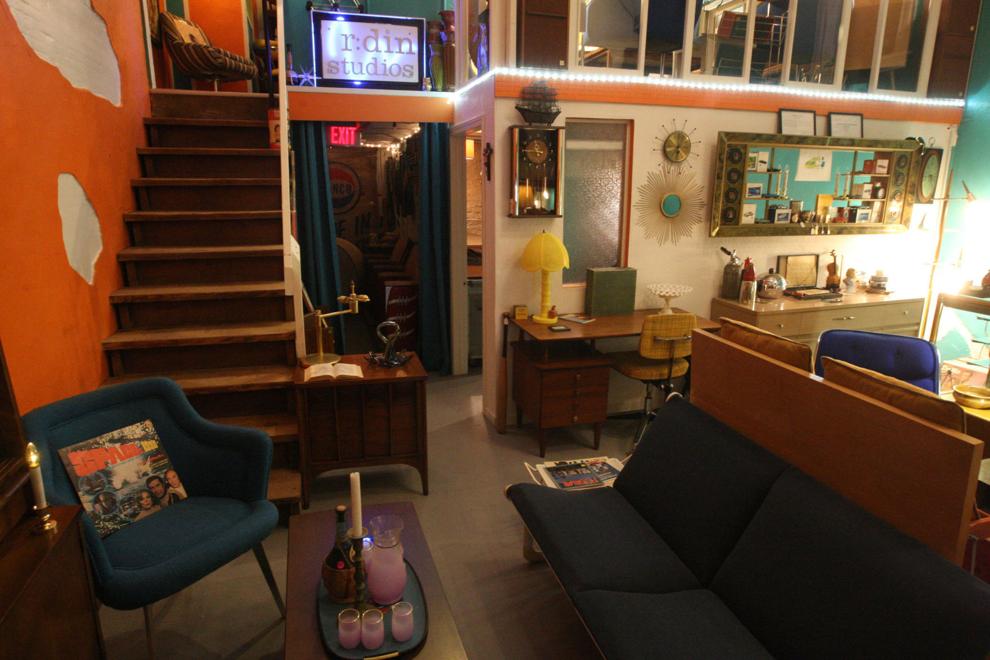 Red Barn
R Bar & Grille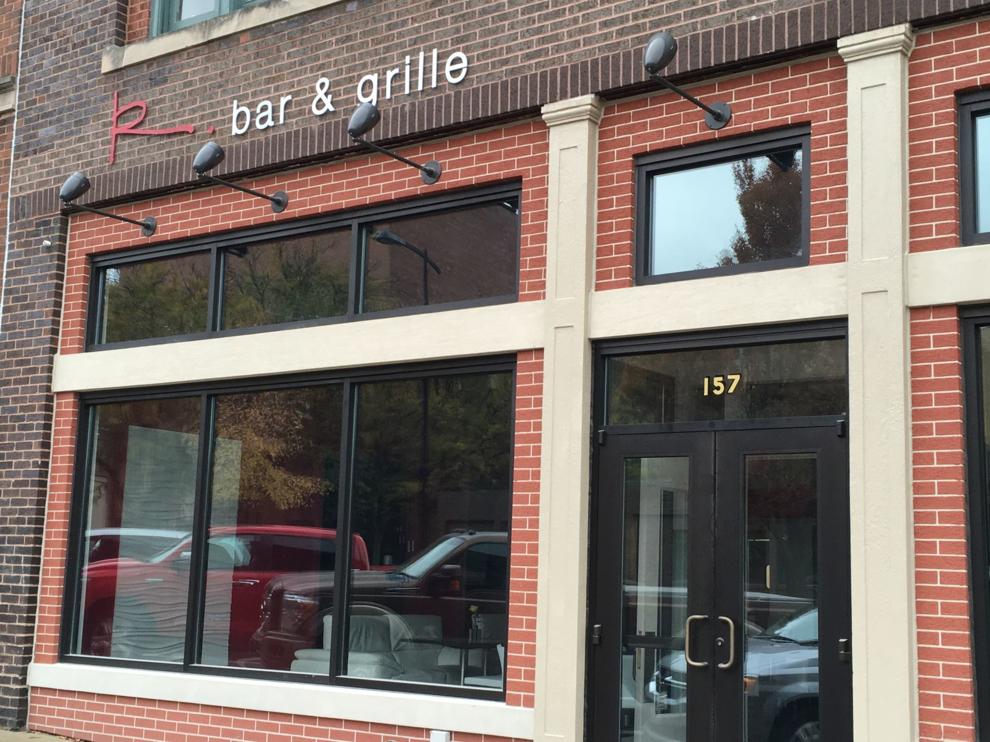 Book World
Burger Theory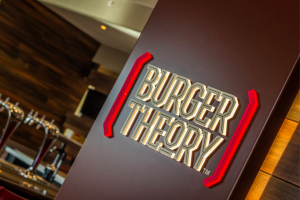 Mister Softee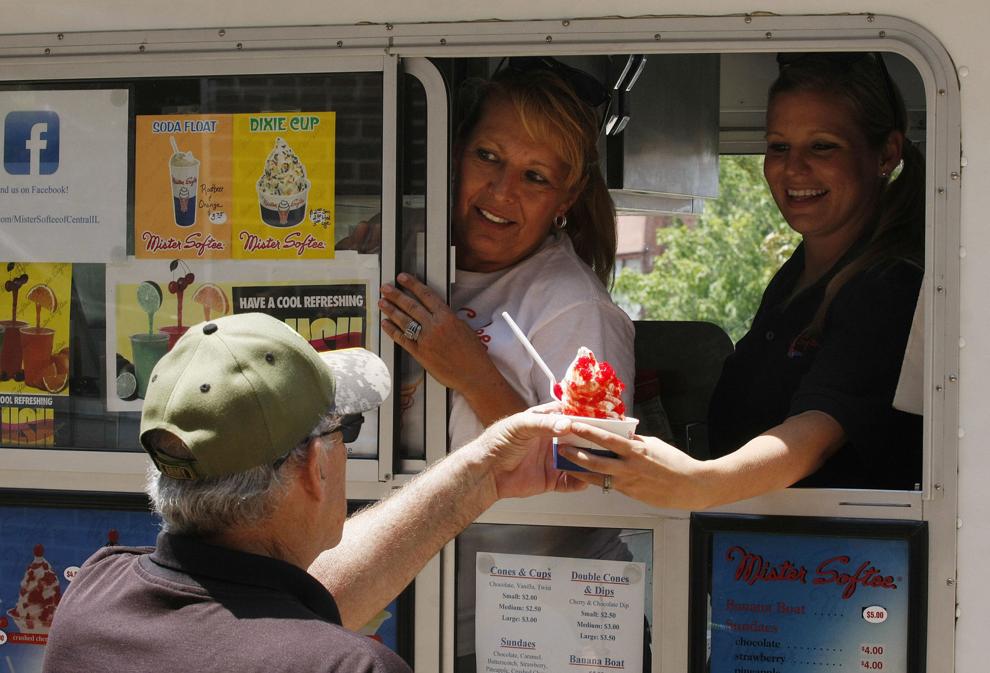 CherryBerry

Penelope Boutique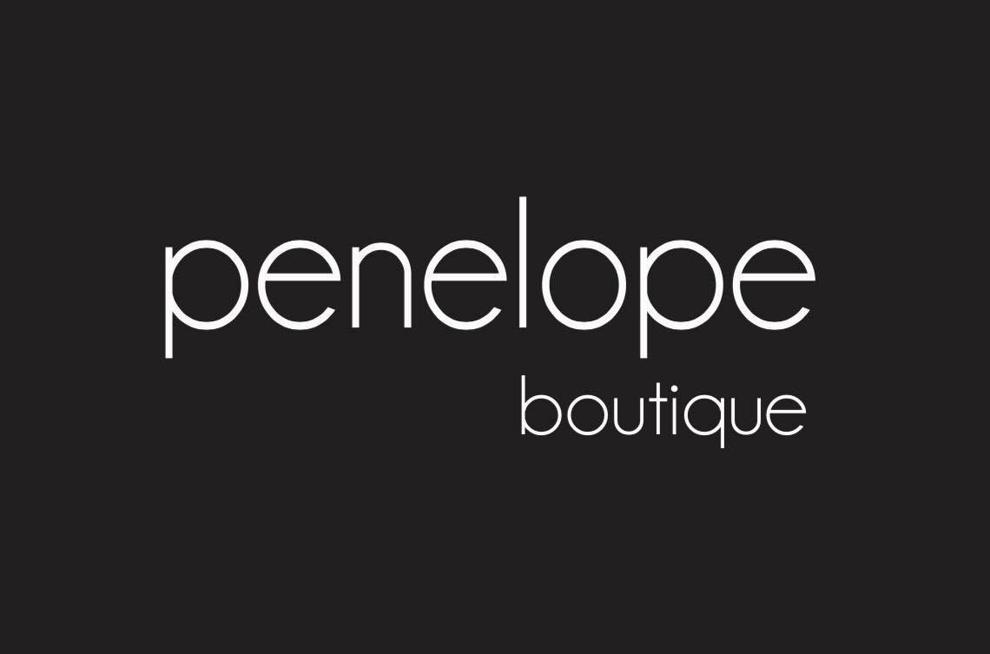 Brass Horn Too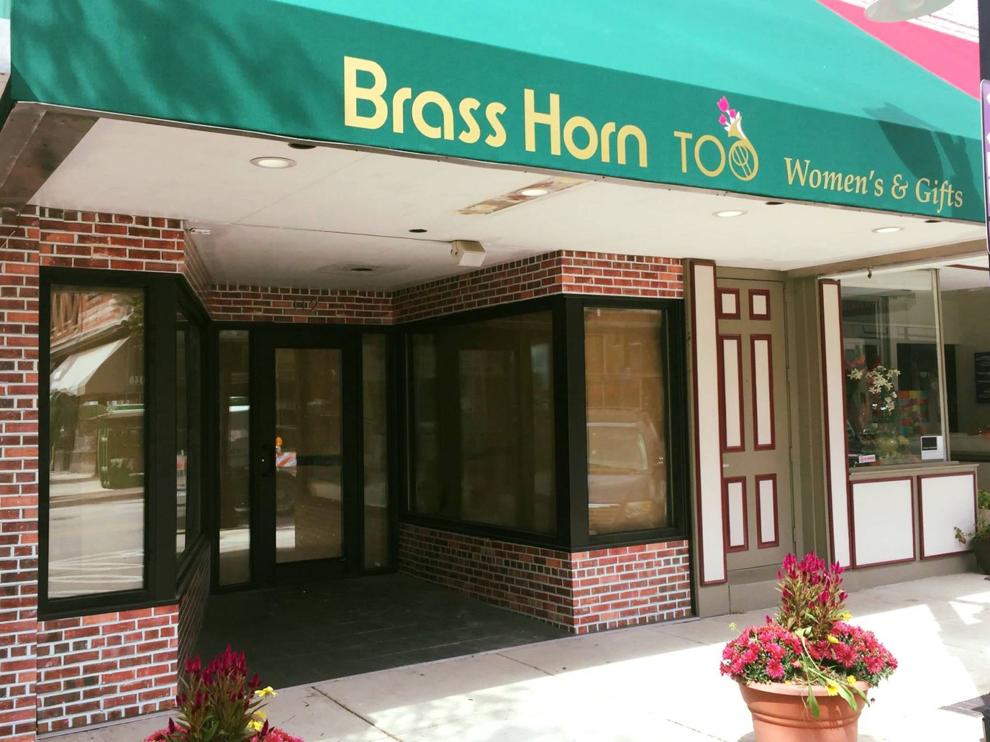 CherryBerry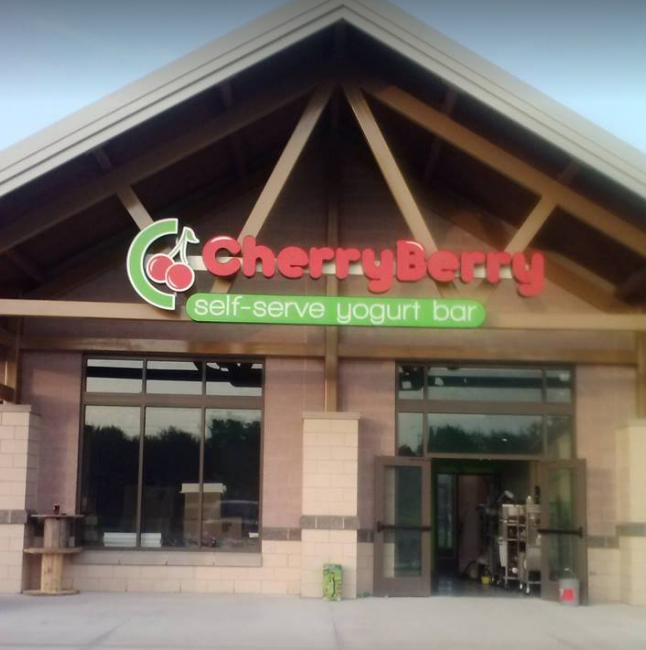 Spirit Halloween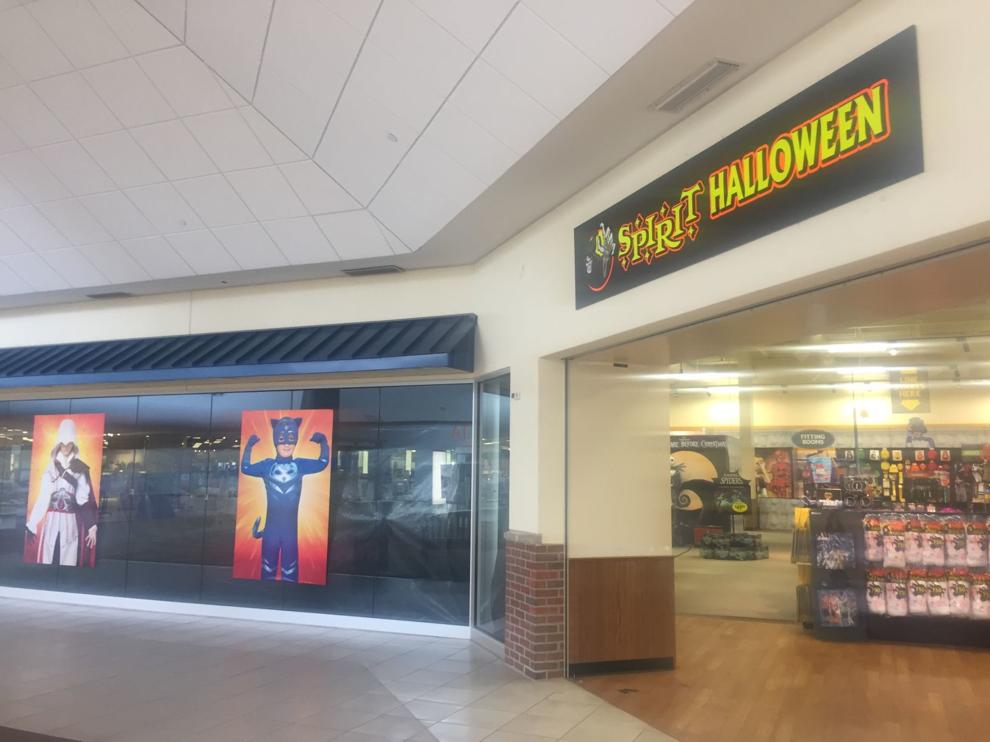 T.J. Maxx at Hickory Point Mall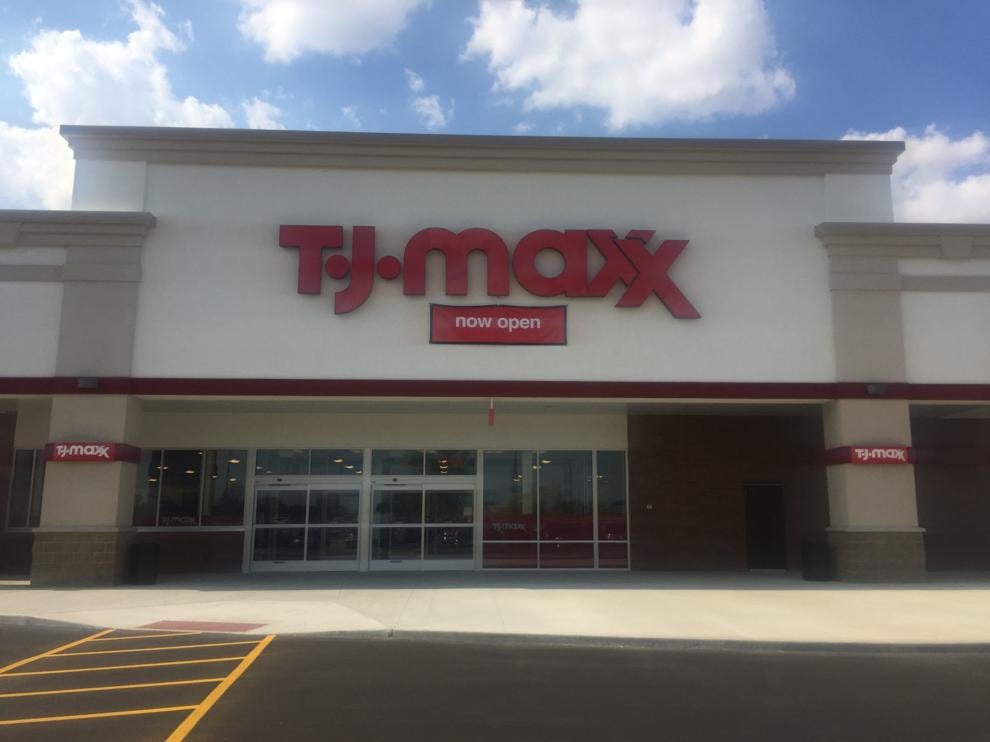 Comcast XFINITY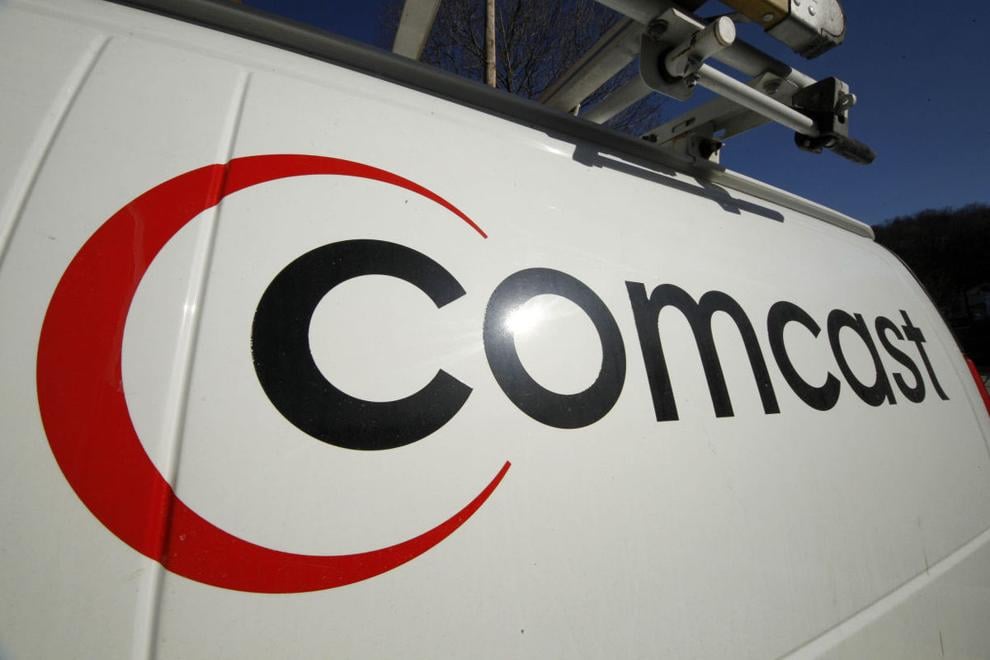 Locals 101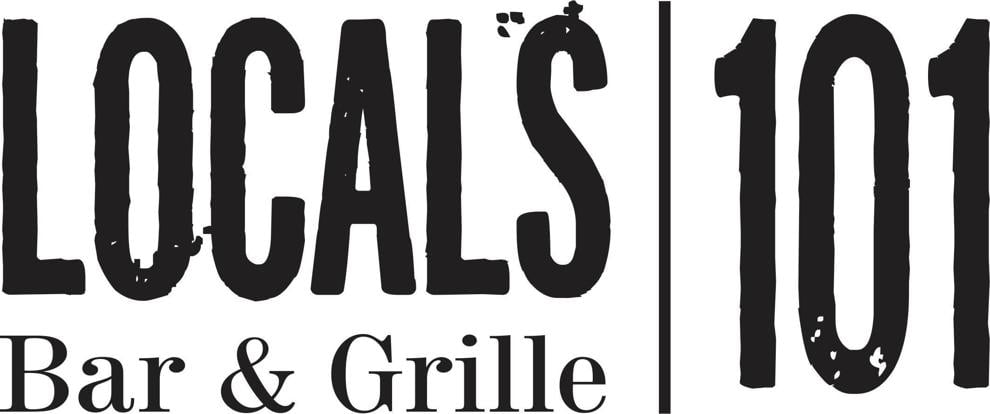 Burrito Express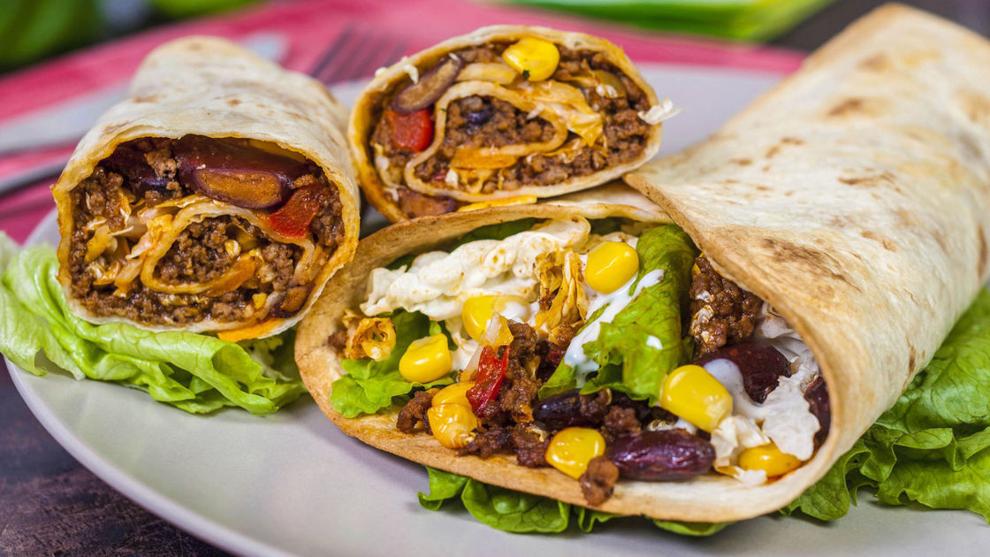 Hibbett Sports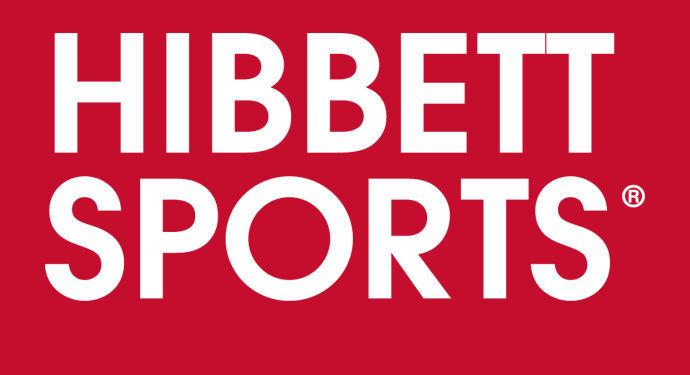 Hickory Point Bank branch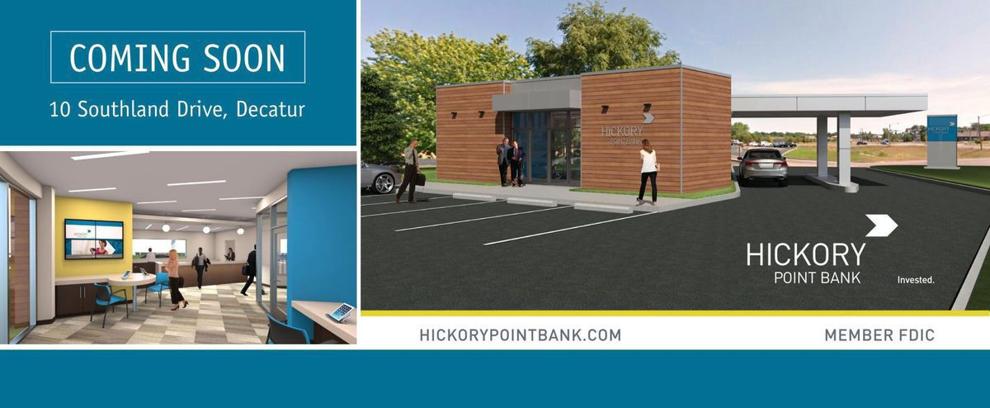 Casey's General Store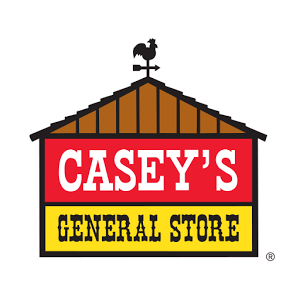 Baskin-Robbins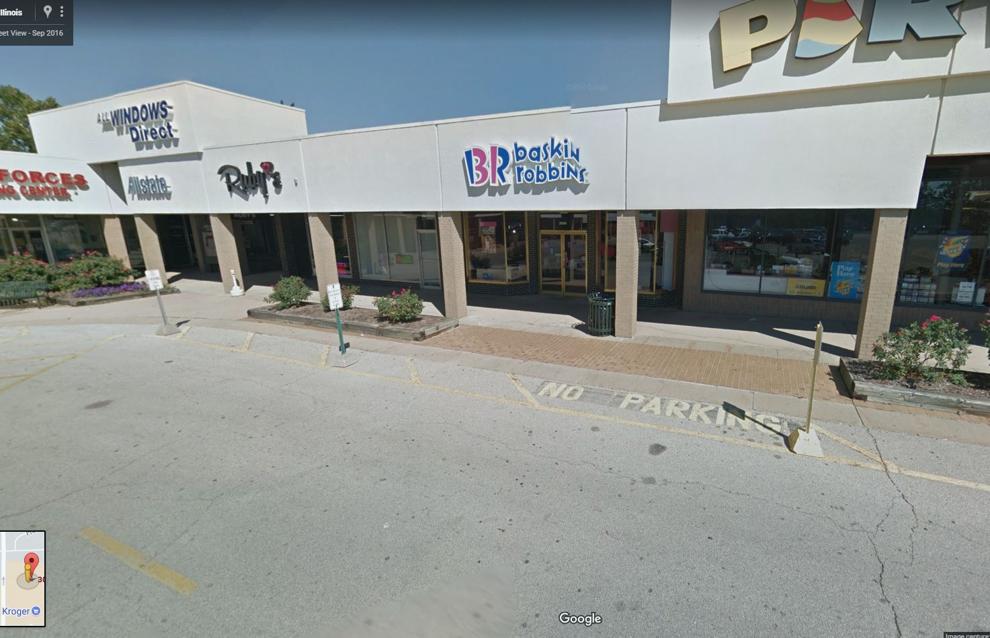 Dog Haus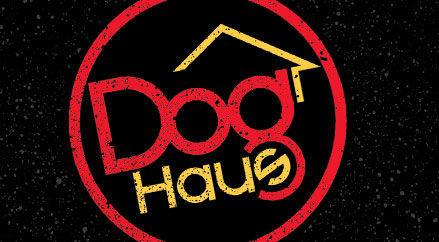 Dog Haus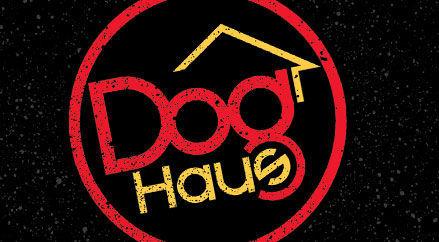 Solsa American Burrito Co.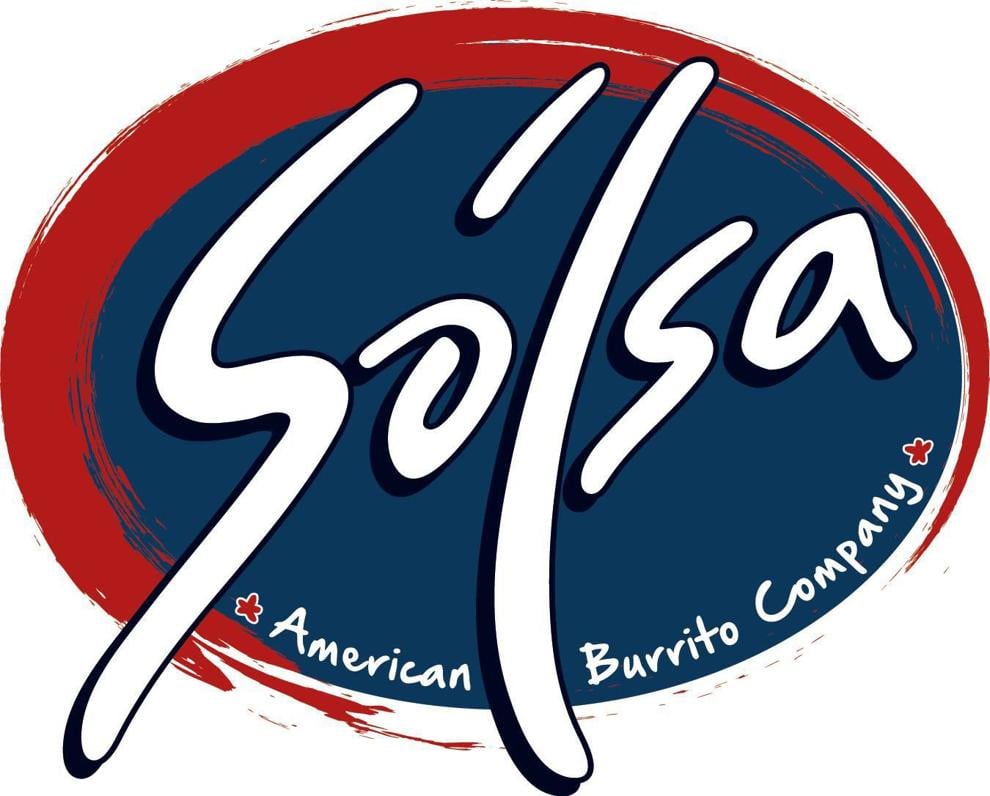 Las Margaritas
Knockerball Max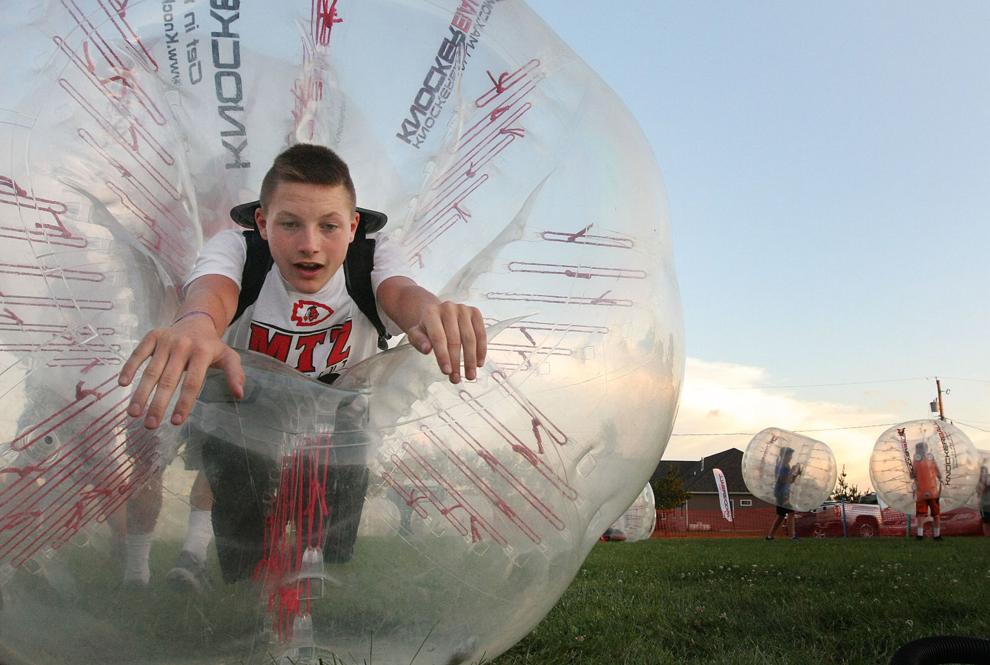 Payless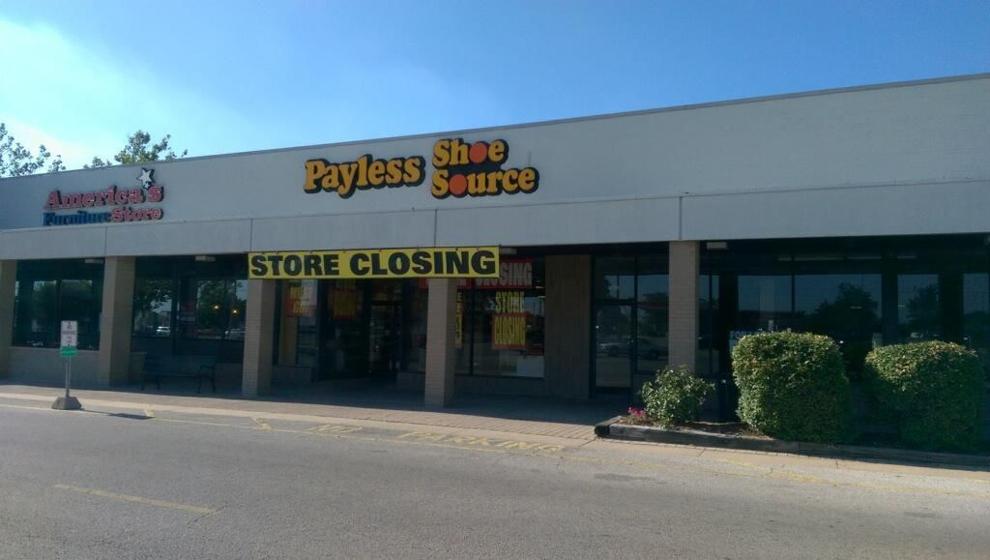 Decanter Fine Wine & Spirits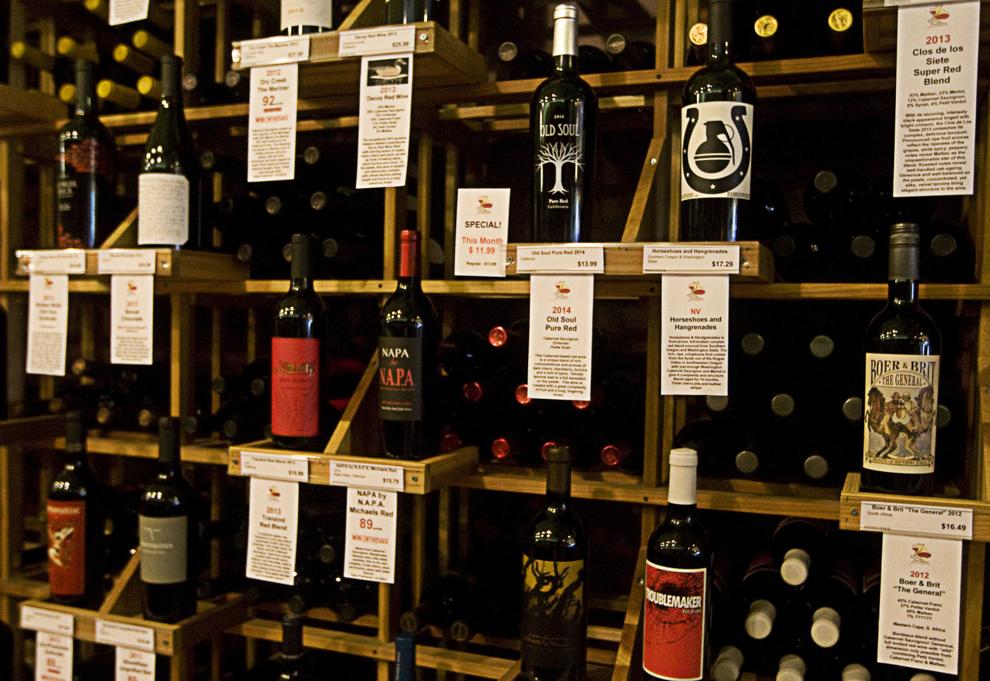 The Wagon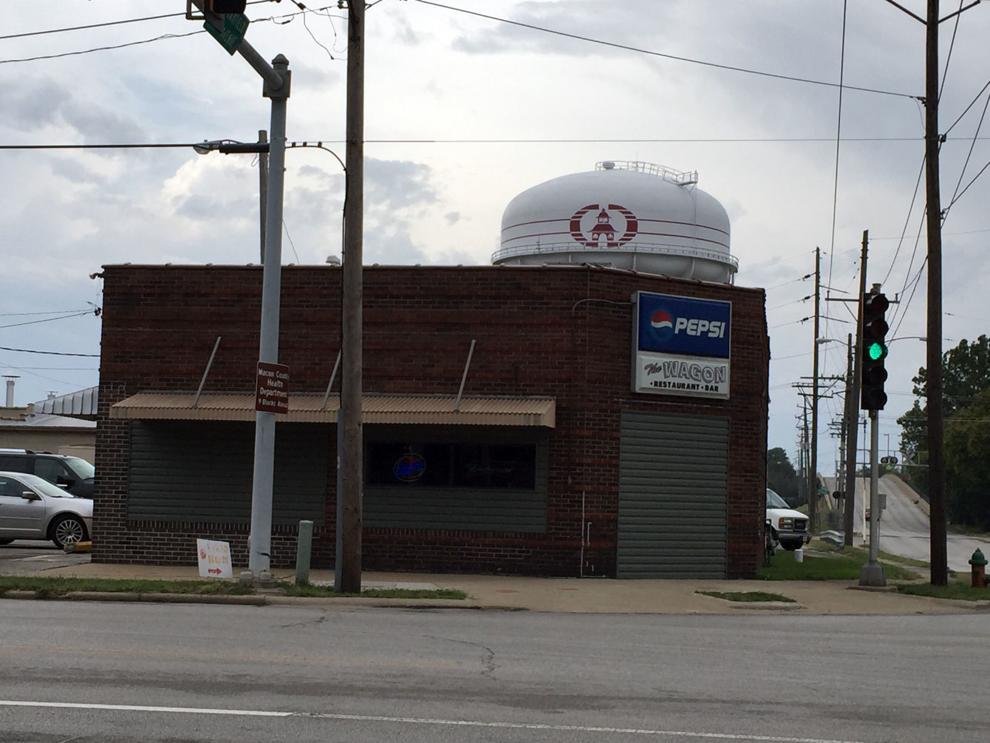 Ted's Taters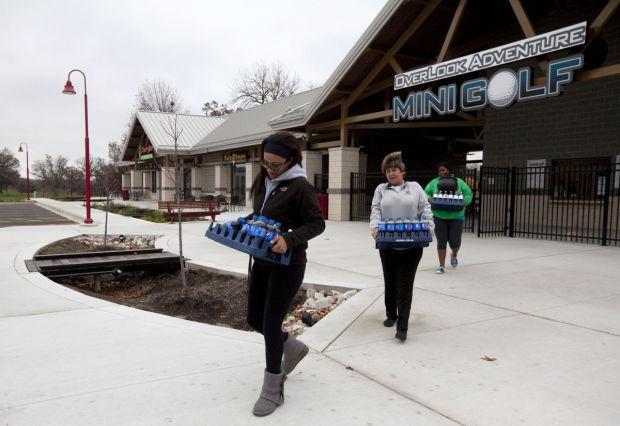 Burger King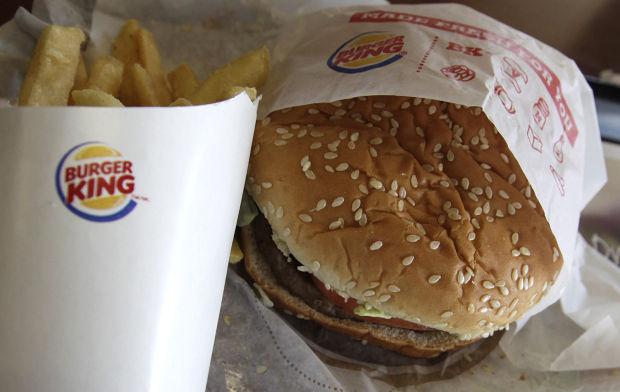 Contact Donnette Beckett at (217) 421-6983. Follow her on Twitter: @donnettebHR