DECATUR — Love's Travel Stops & Country Stores has opened its new location in Decatur, the company said in a news release Thursday(today).
The gas station and Hardee's restaurant are at 3925 County Fair Drive, off Illinois 121, near Interstate 72 at exit 138. The more-than 10,000-square-foot business will be open 24 hours, seven days a week.
"Decatur is a heavily traveled city situated along the popular I-72 route, connecting both professional truck drivers and motorists to significant destinations throughout Illinois," said Tom Love, founder and executive chairman of Love's, in the news release. 
Love's said 75 employees have been hired for the new business. Services include 51 truck parking spaces, seven diesel bays, five RV parking spaces, five showers, laundry facilities and a tire care center.
"We are excited that Love's has chosen Decatur as its newest location," said Decatur Mayor Julie Moore-Wolfe. "We look forward to having Love's serve our community, the travelers in our area and our major manufacturers and producers. Love's will be a welcome partner in our network."
Decatur officials have also said they hope that the Love's investment would spark more development near that location.
Love's Travel Stops & Country Stores has more than 480 locations in 41 states, according to the company. Founded in 1964 and headquartered in Oklahoma City, Oklahoma, the company remains family-owned and operated and employs more than 23,000 people.
Love's management will host a grand opening ribbon-cutting ceremony 11:30 a.m. Tuesday, May 7. 
---
Decatur-area business openings and closings
Decatur-area business openings and closings
Linda's Music Center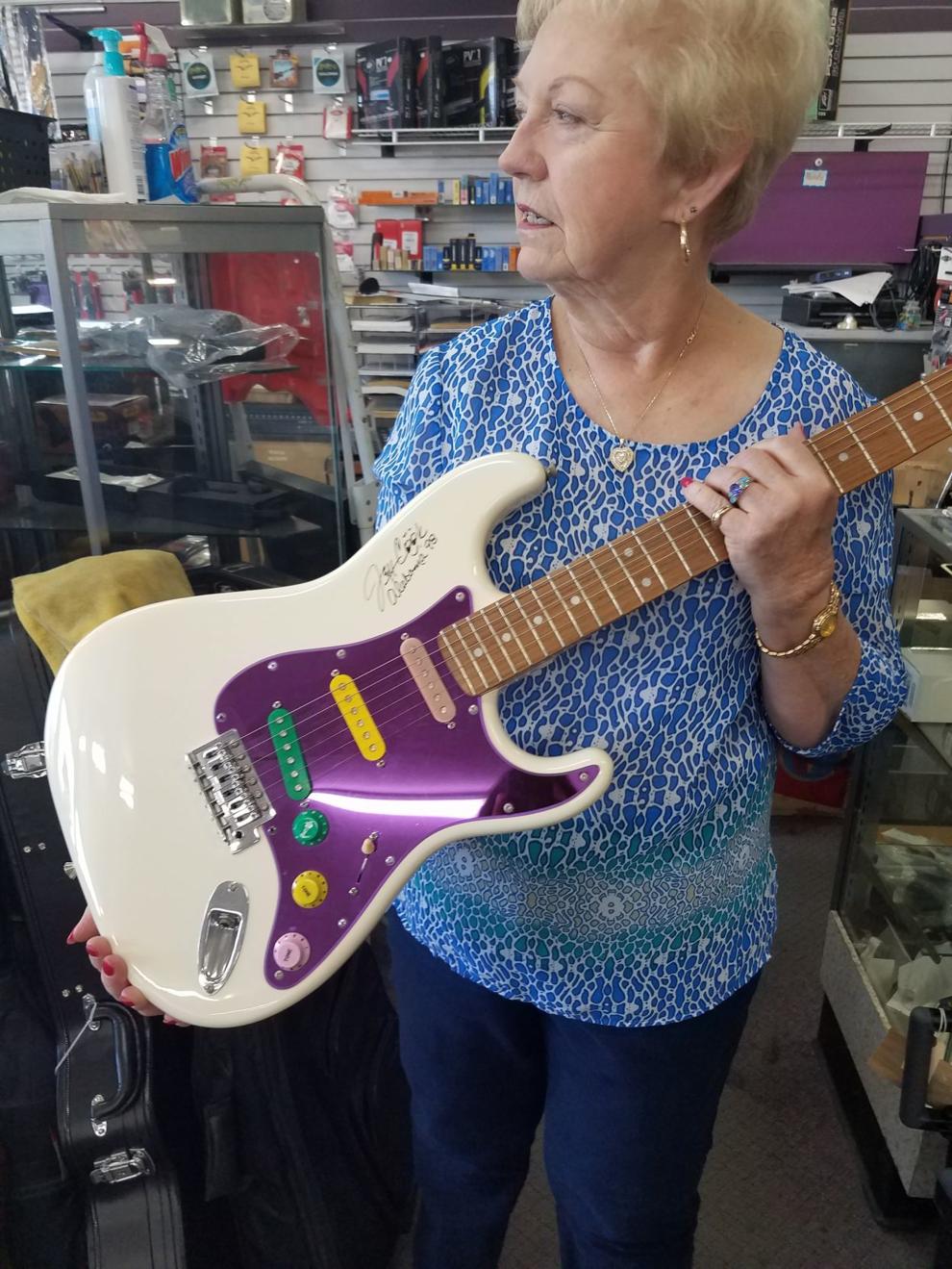 G-B's records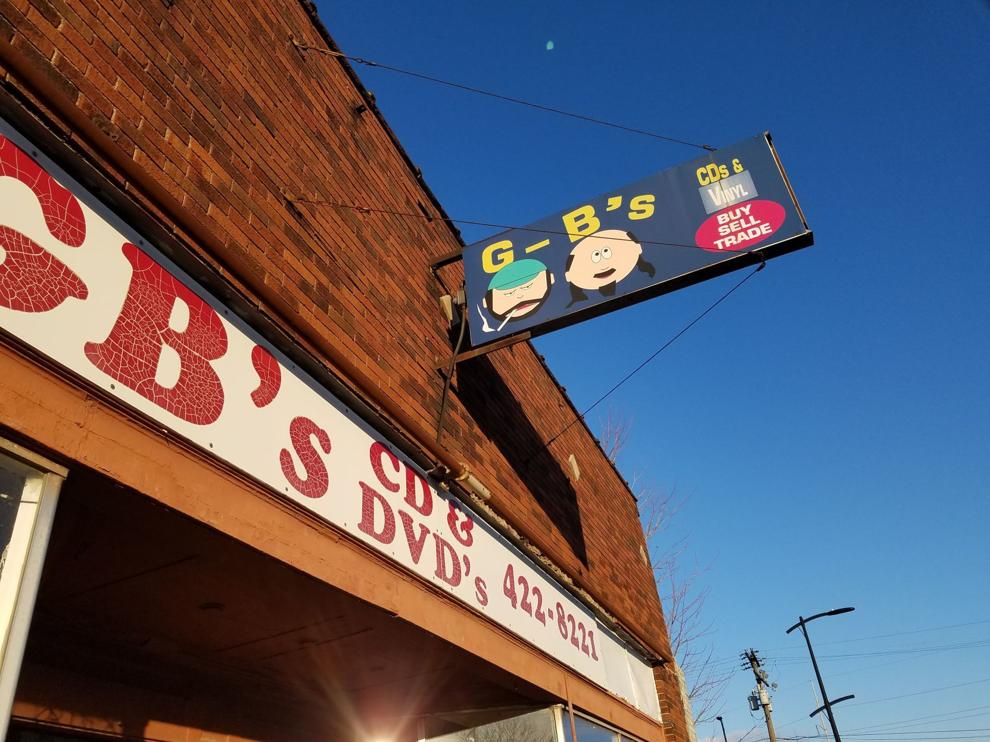 D-Boe's In and Out Fish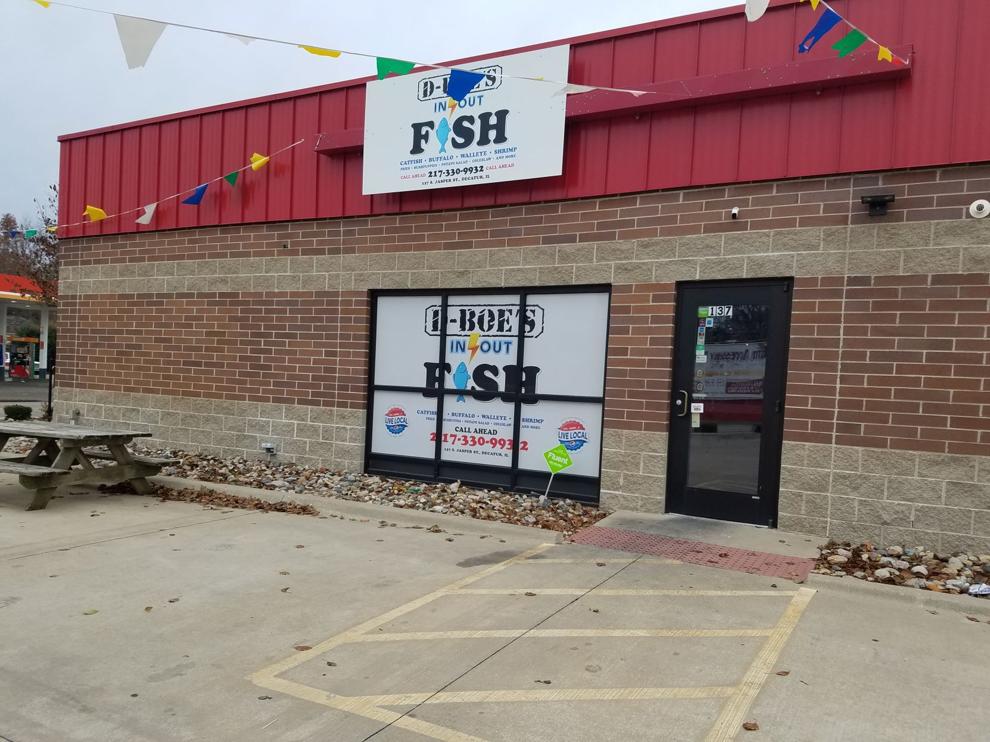 Hungry Hippo Board Game Cafe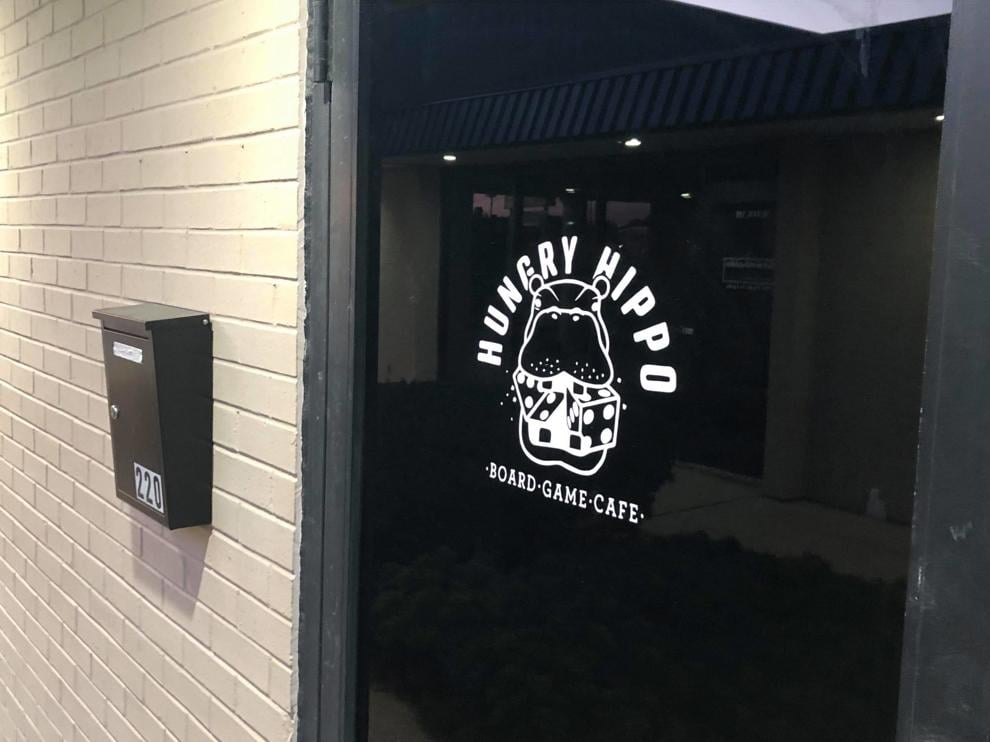 Bobbie Lanes BBQ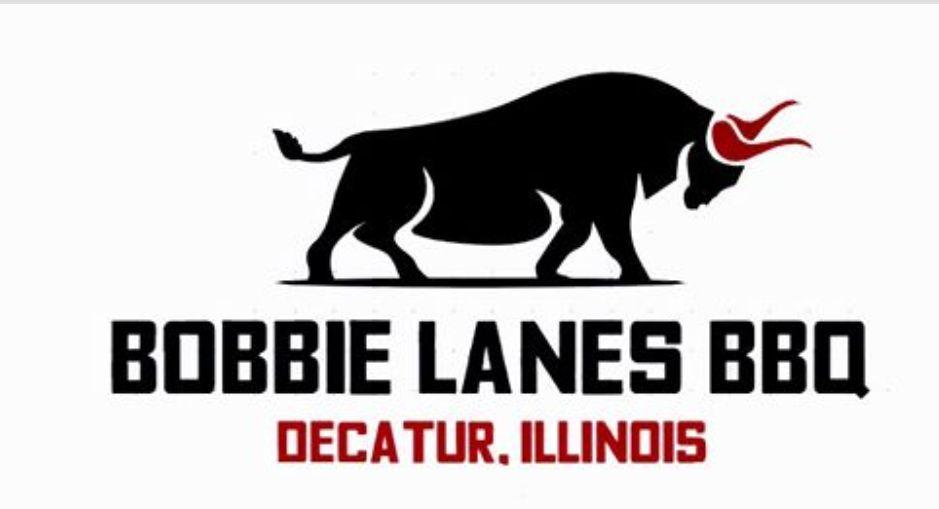 Image Cafe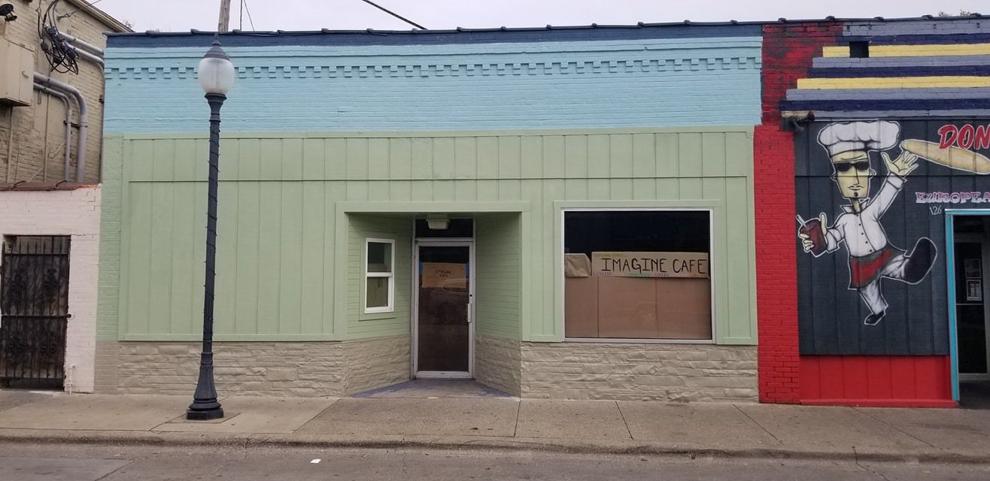 Sharks Fish and Chicken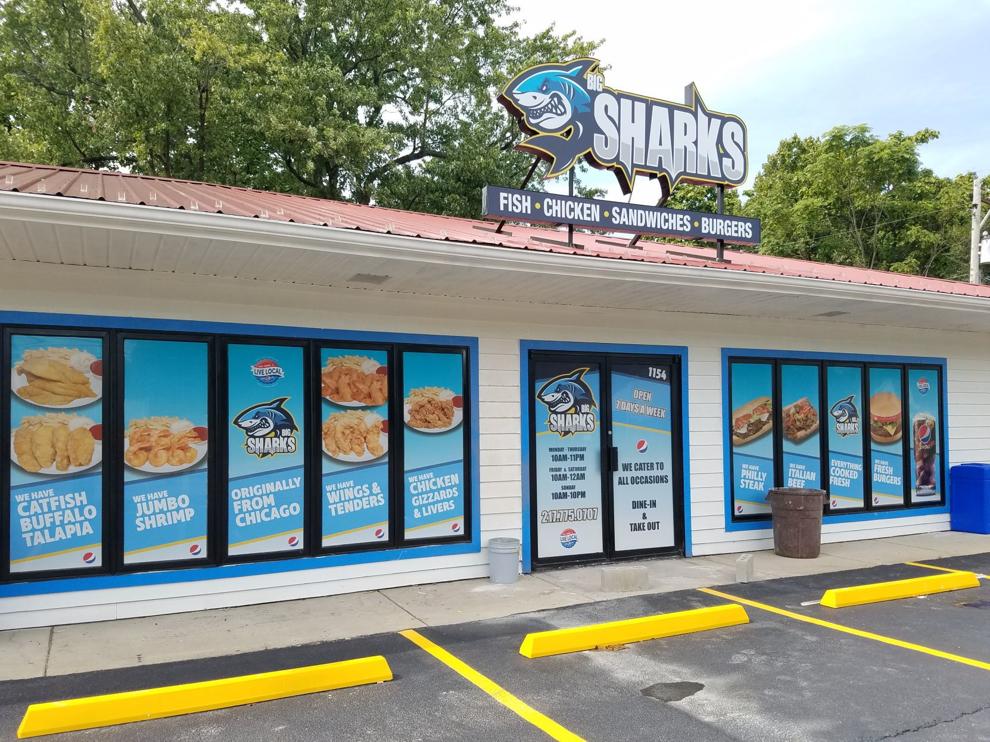 Speakeasy Records and Oddities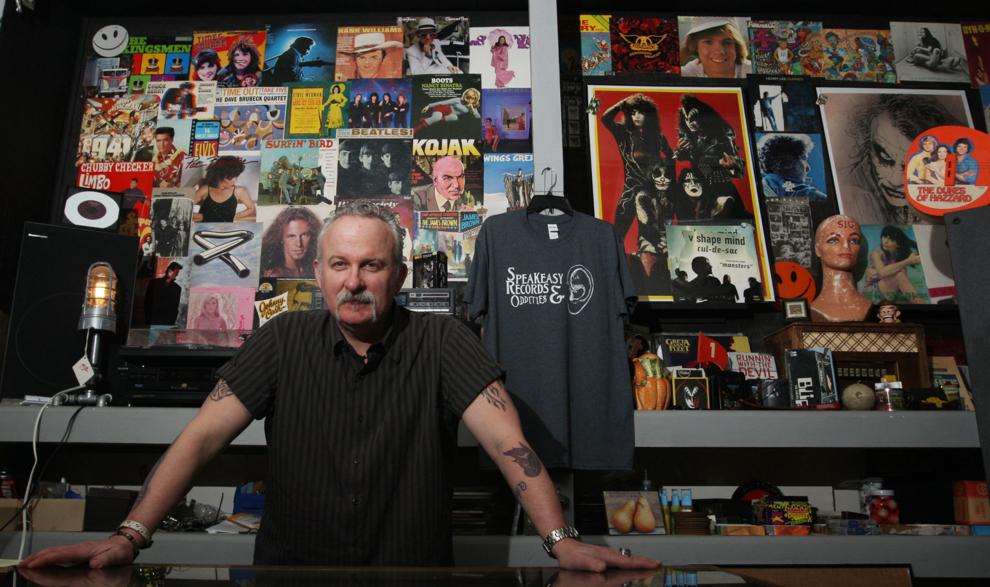 Family Video, Mount Zion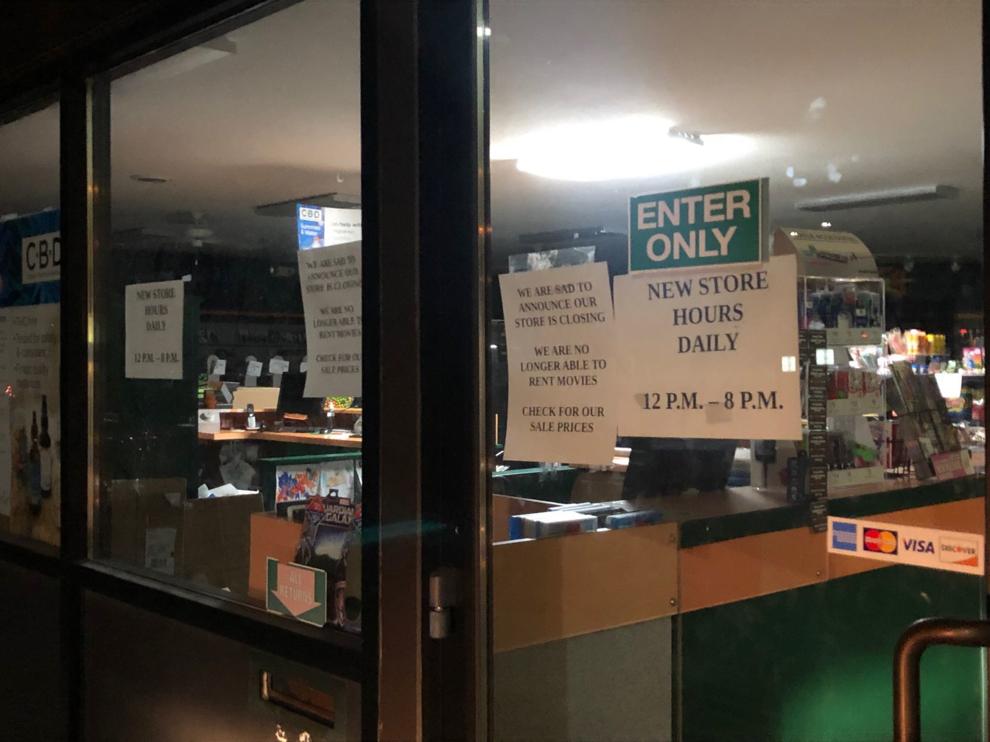 Mustard Seed Coffee House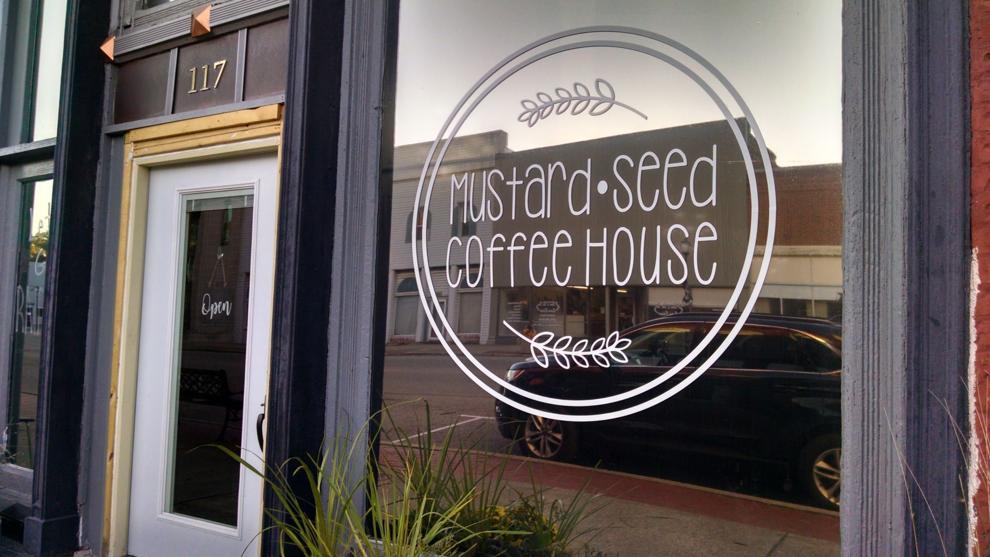 Ashley Homestore Outlet and Best Brands Outlet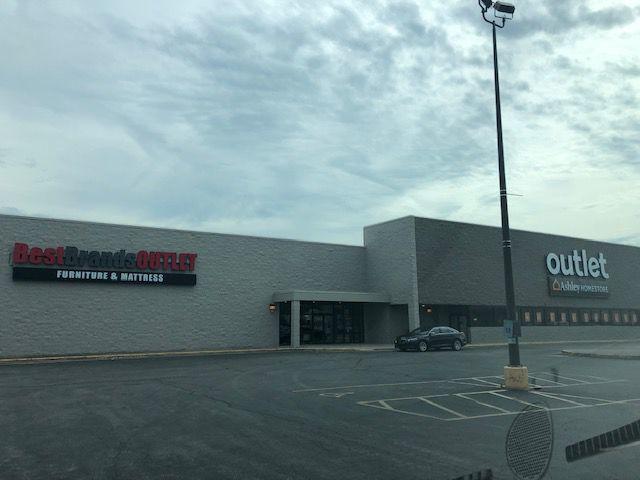 Mueller Water Products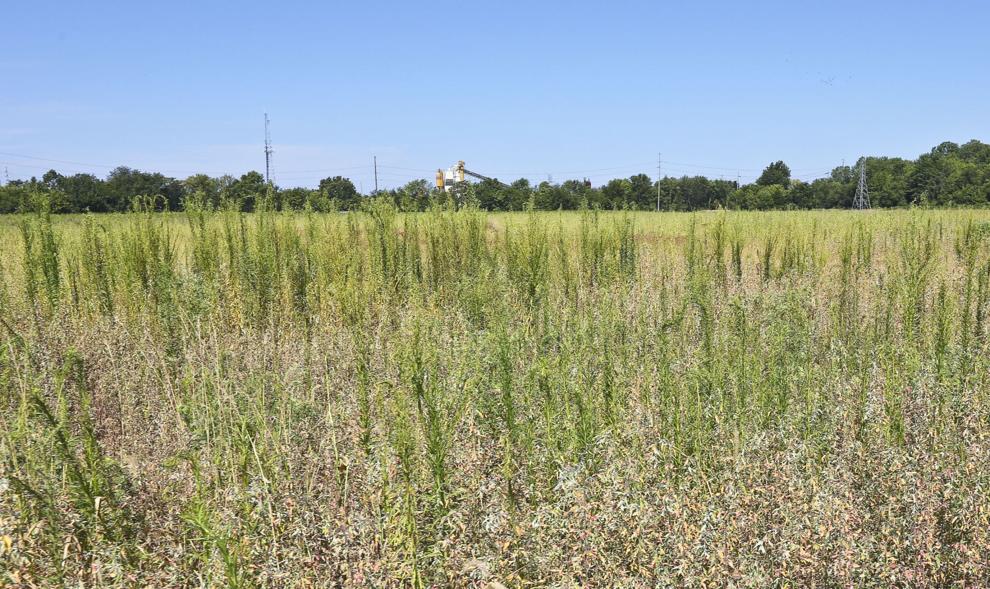 Brew Works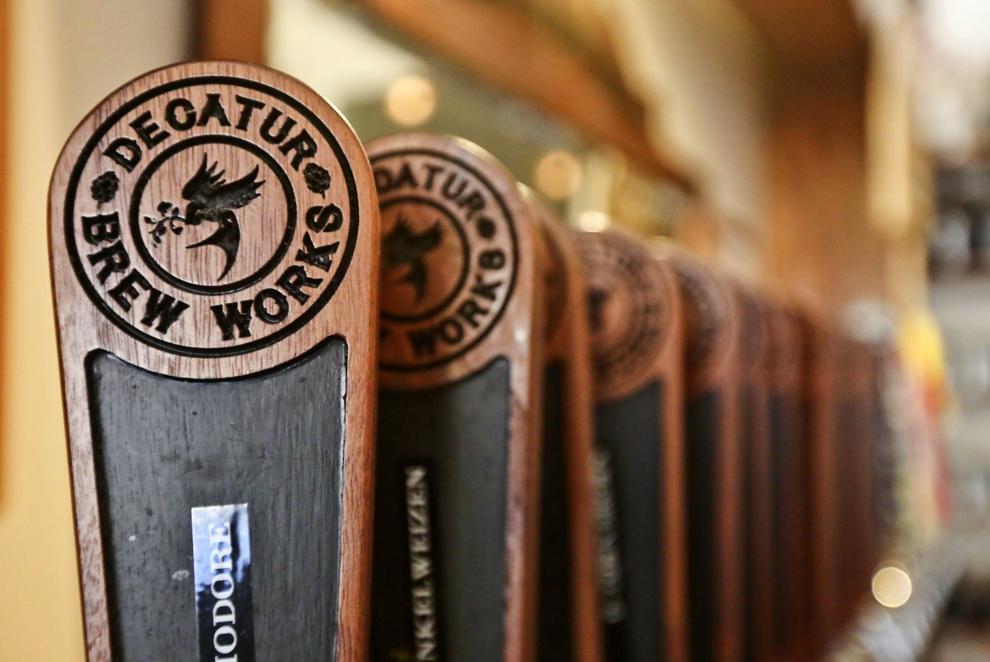 Dboe's Chicken AN Waffles Jasper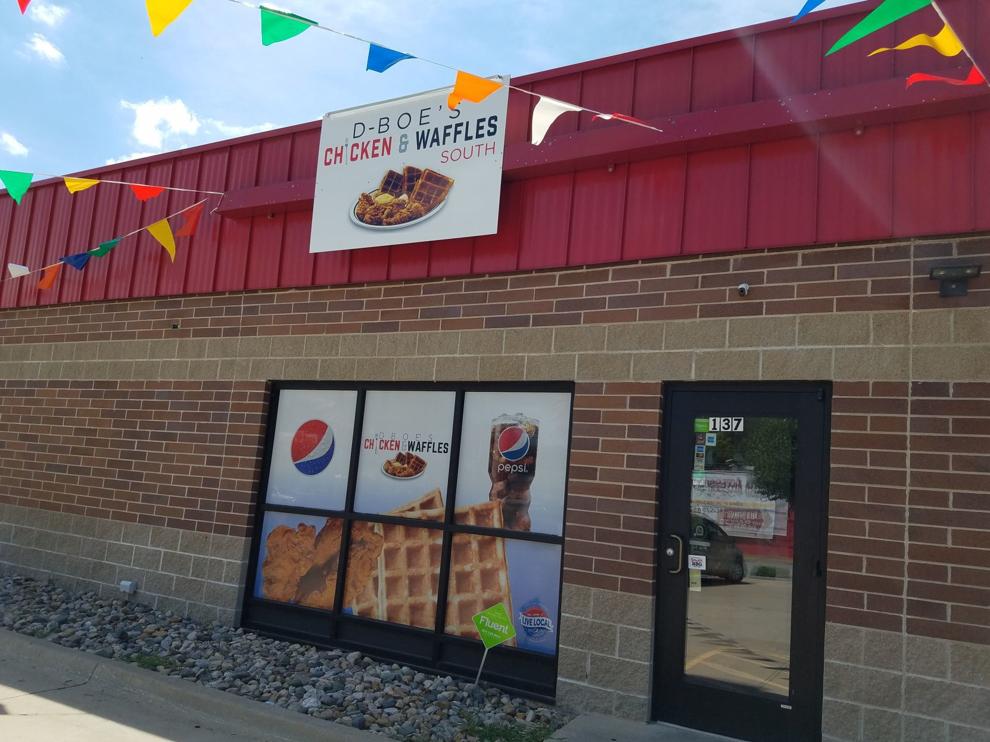 Everyone's Fair Fooderie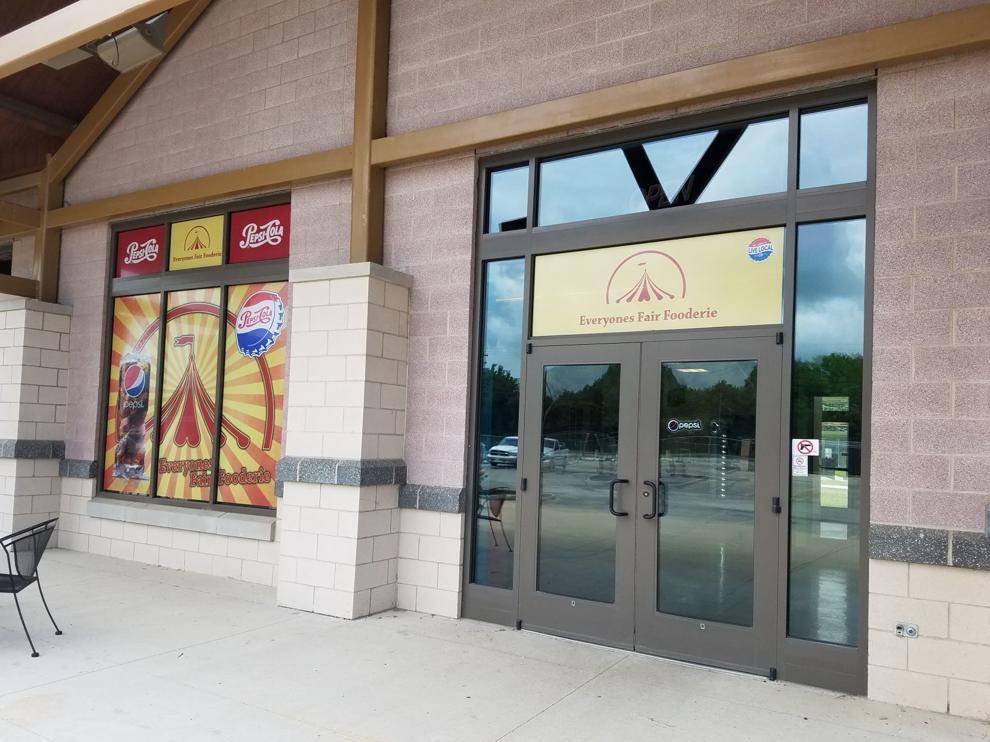 Fall Off the Bone Pershing Road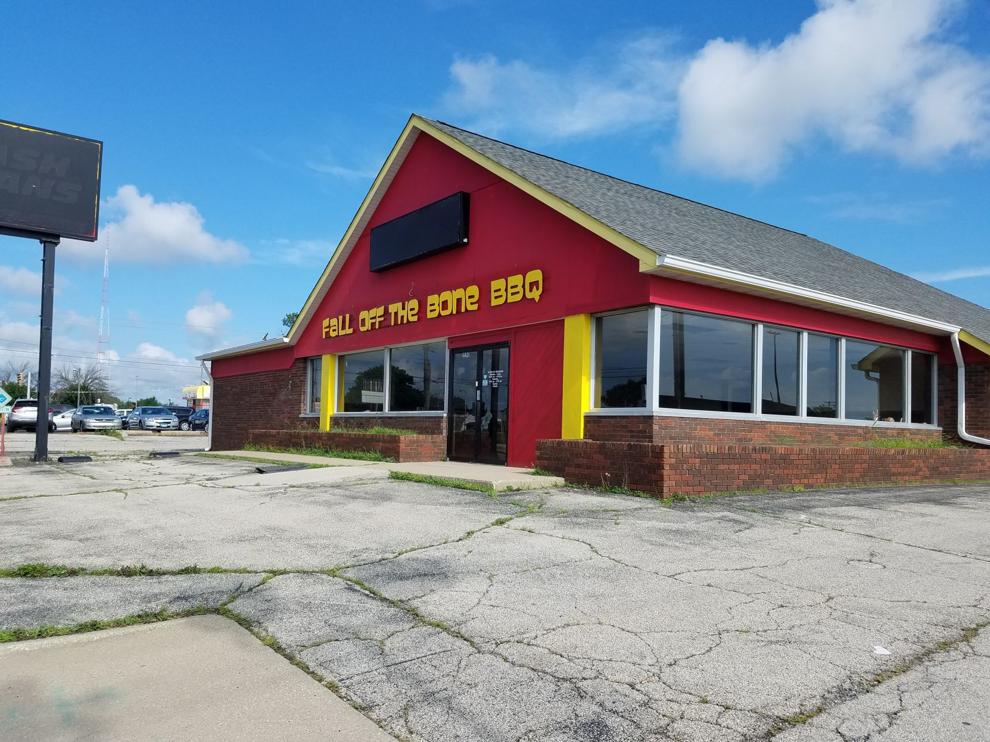 Good's Furniture and Mattres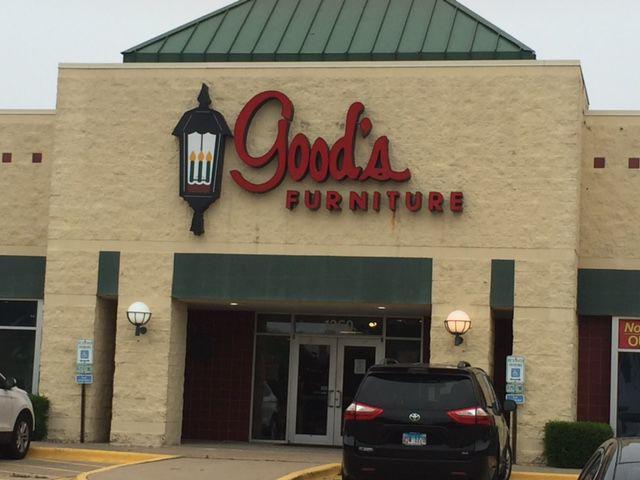 Escape Decatur Escape Room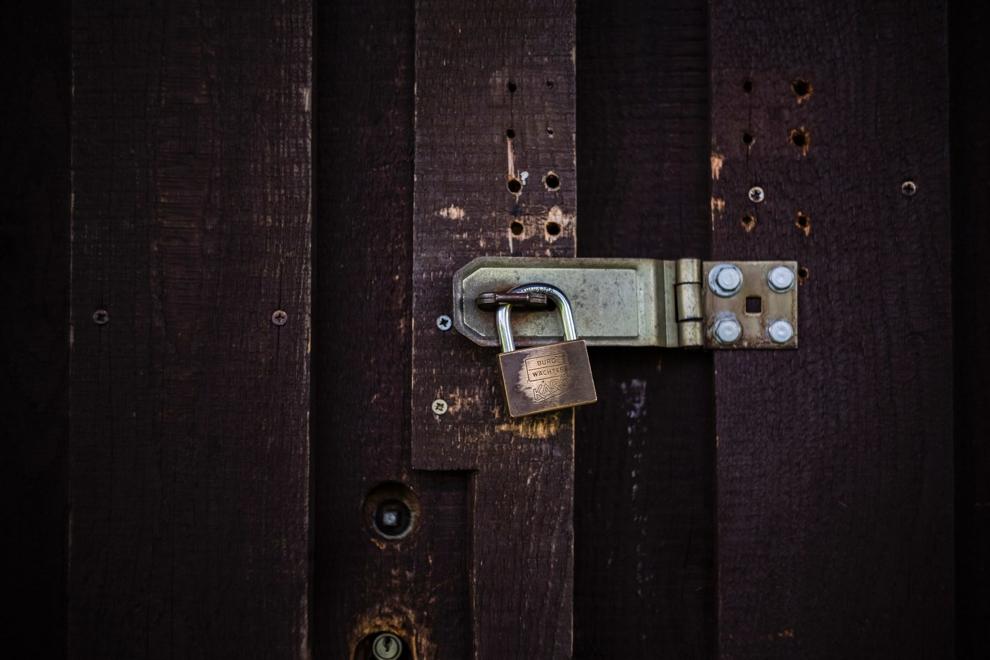 Jalisco Mexican Bar and Grill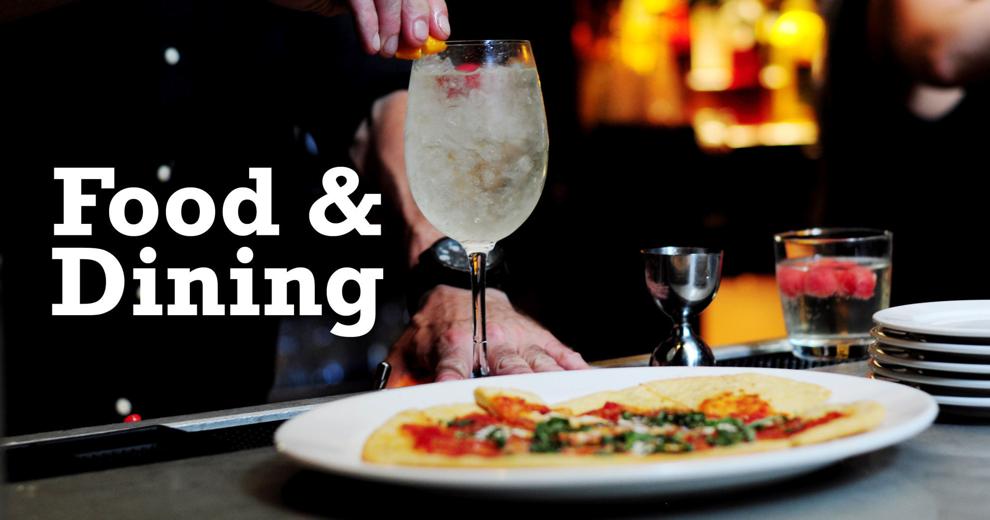 Love's Travel Stops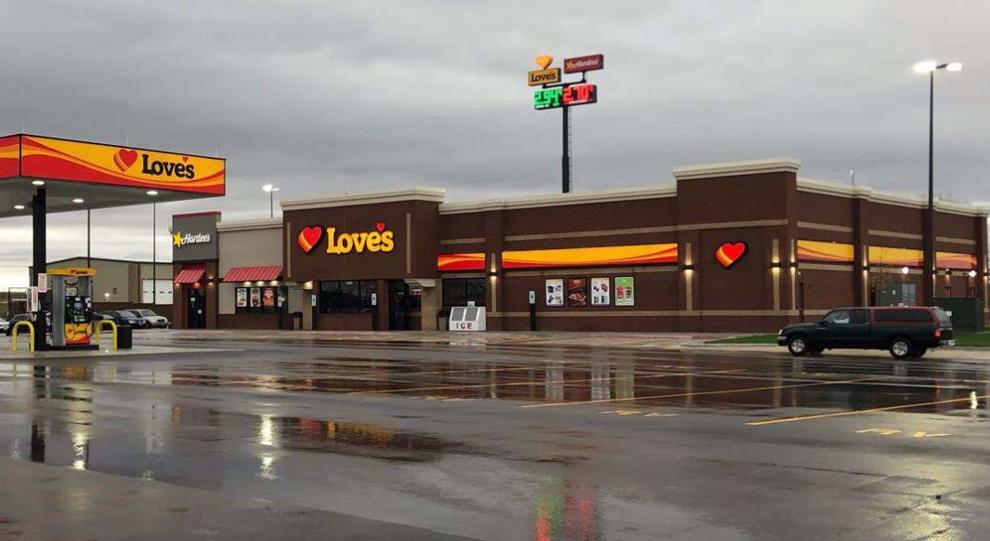 River Coffee Company, Tried & True Tattoo and Speakeasy Records & Oddities
Crazy Ladies Cafe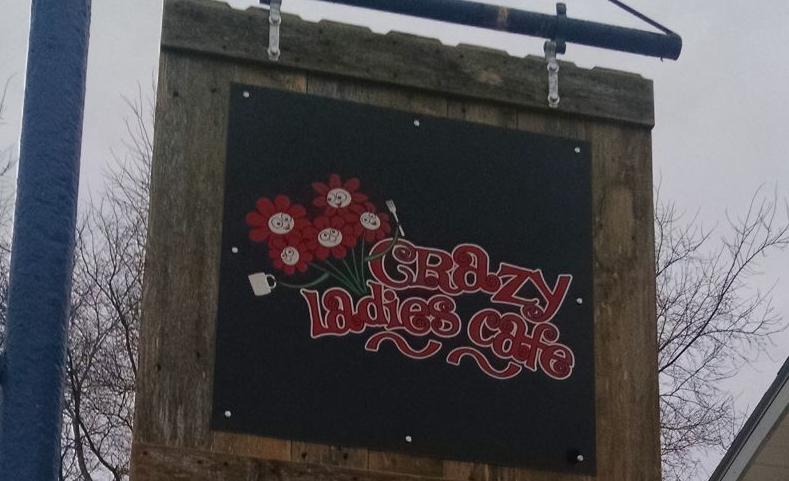 O'Charley's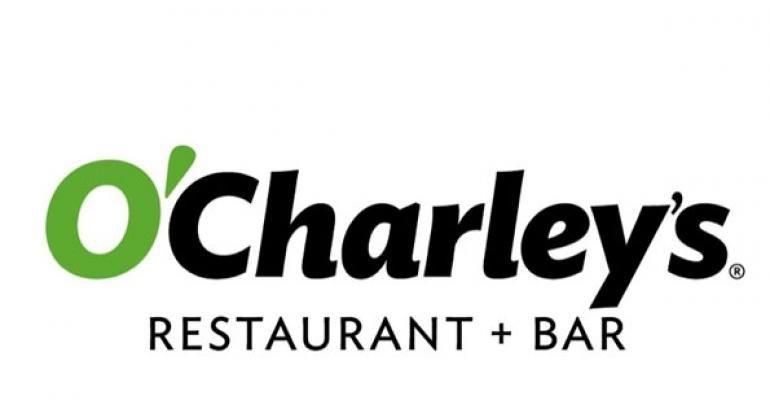 McAlister's Deli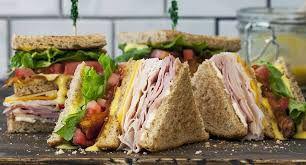 Striglos Business Solutions Center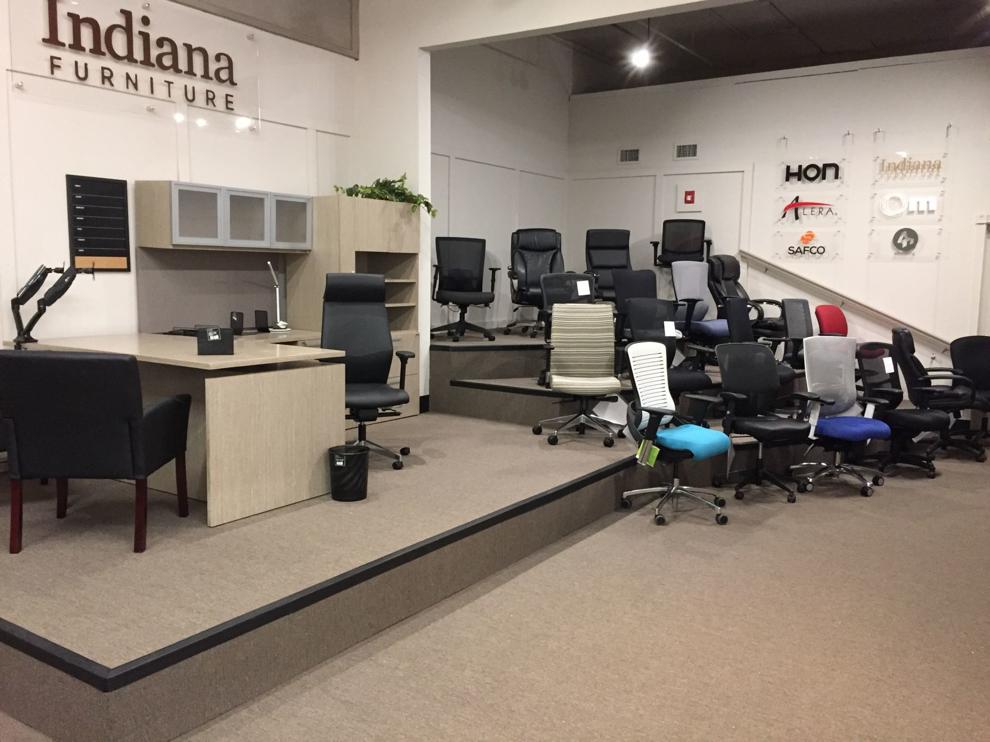 Eldo Auto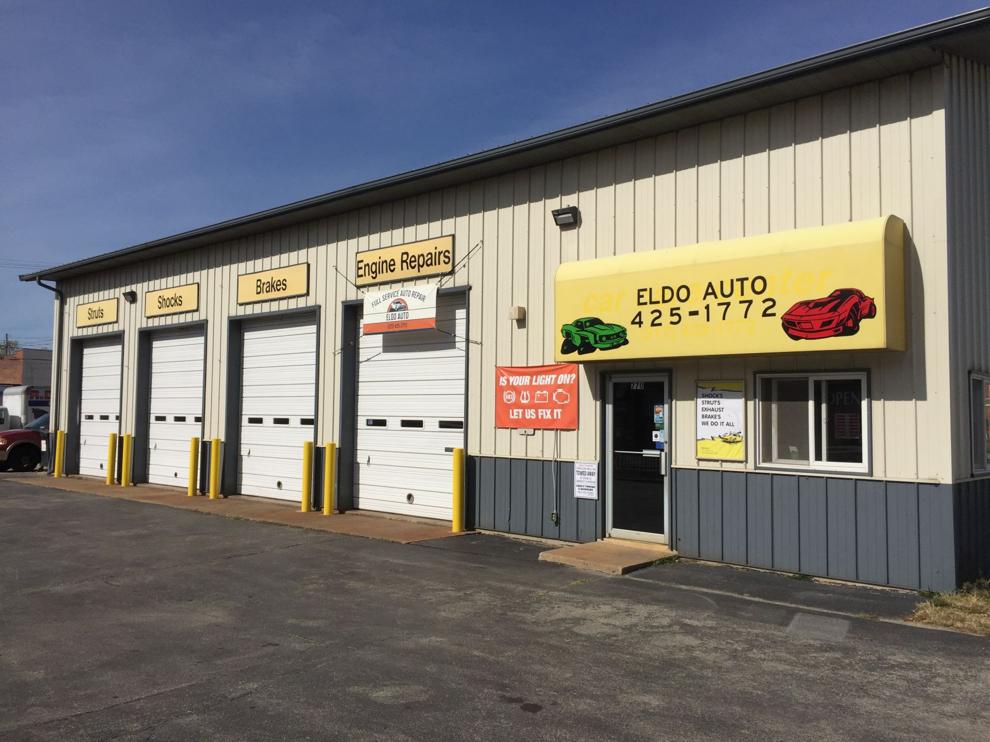 Main Place Real Estate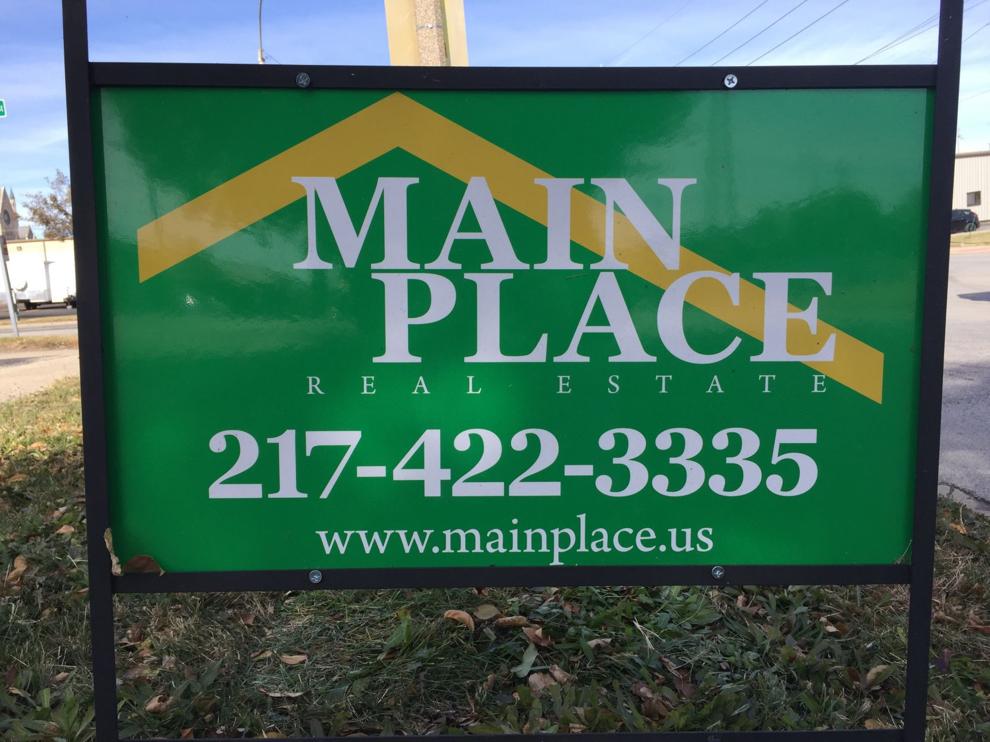 Del Carmen's Pizza
Planet Fitness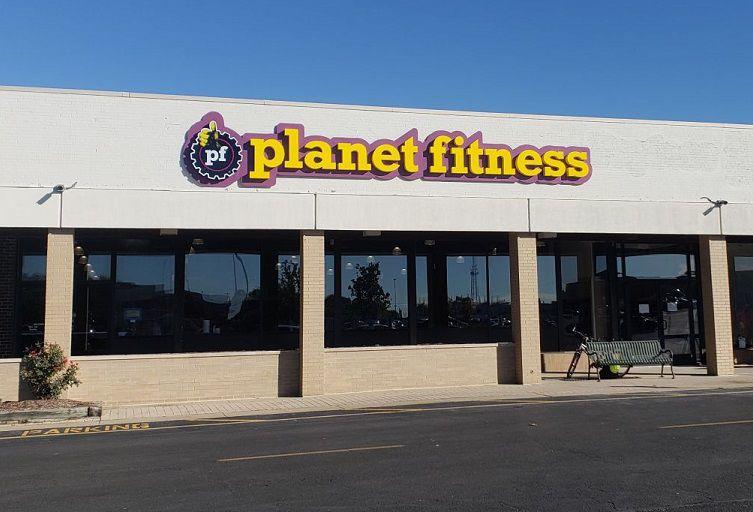 Thor's Alignment and Brakes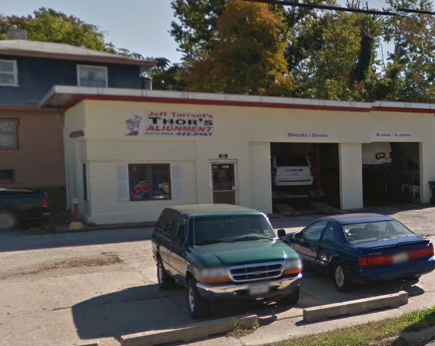 Giggles + Bakery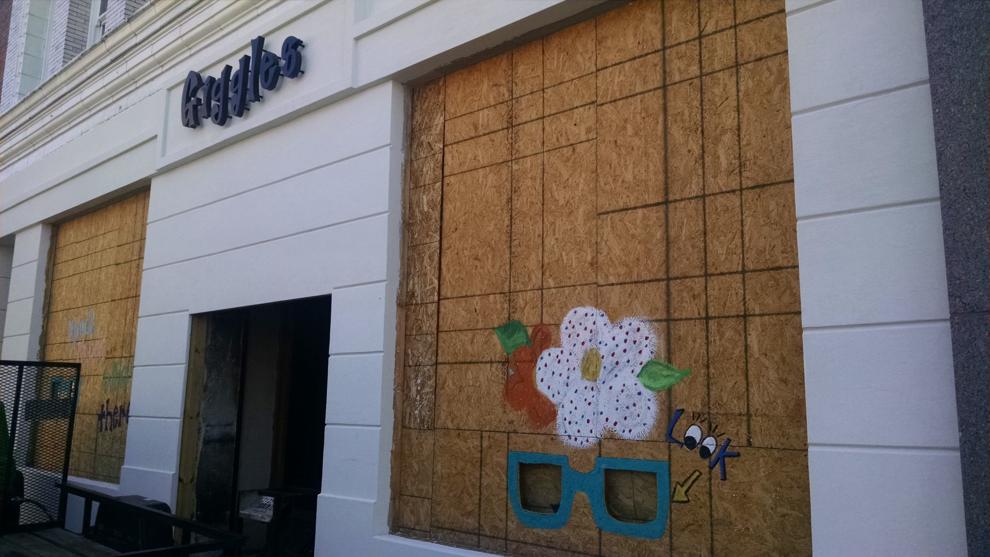 Kansas City Barbecue Pit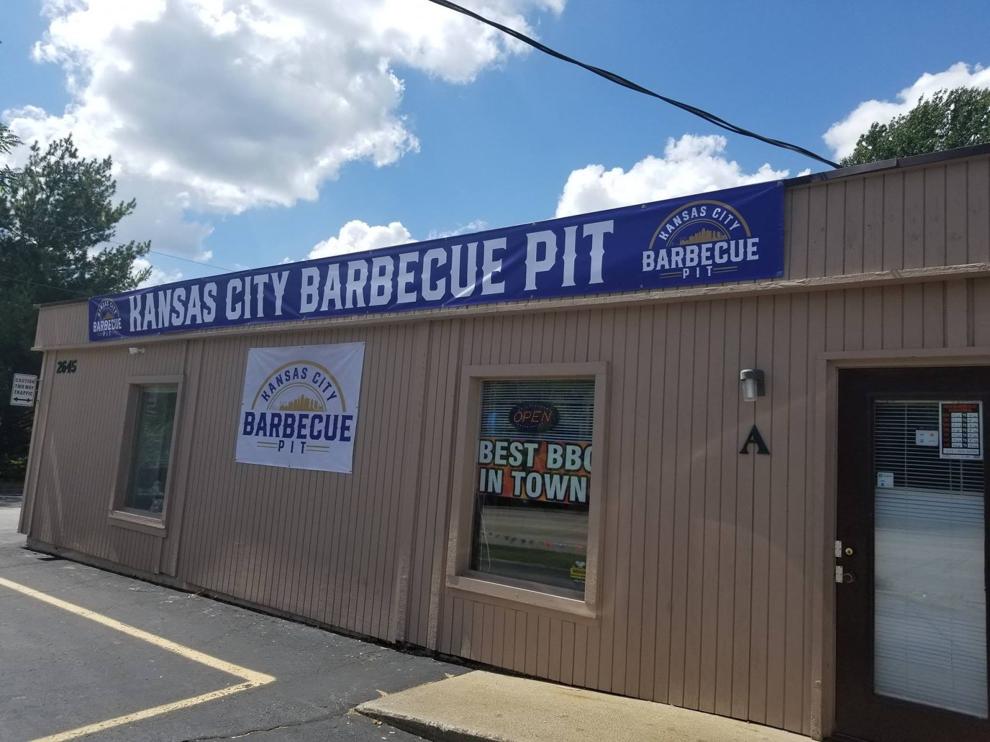 Subway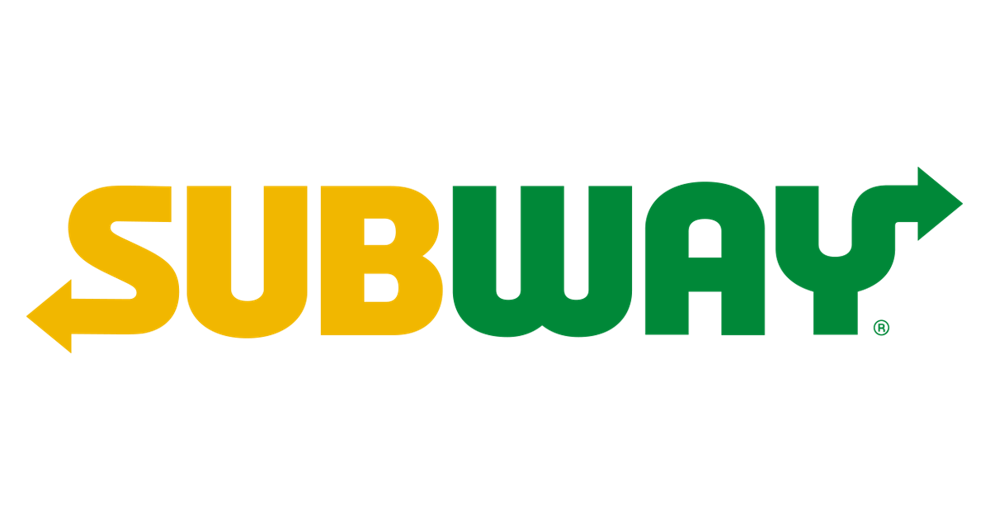 The Laurel and the Linden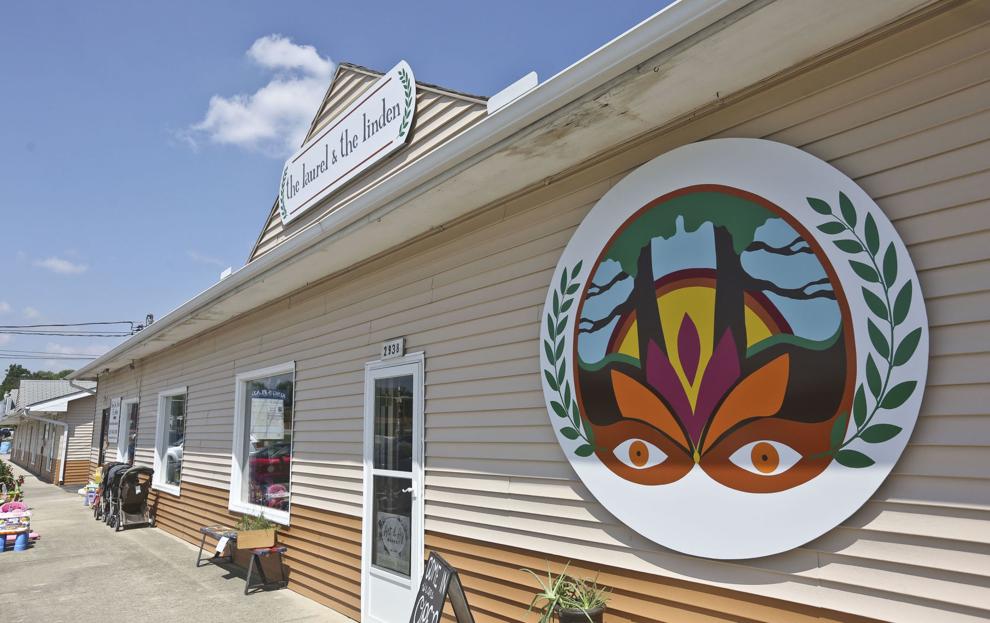 Convey Health Solutions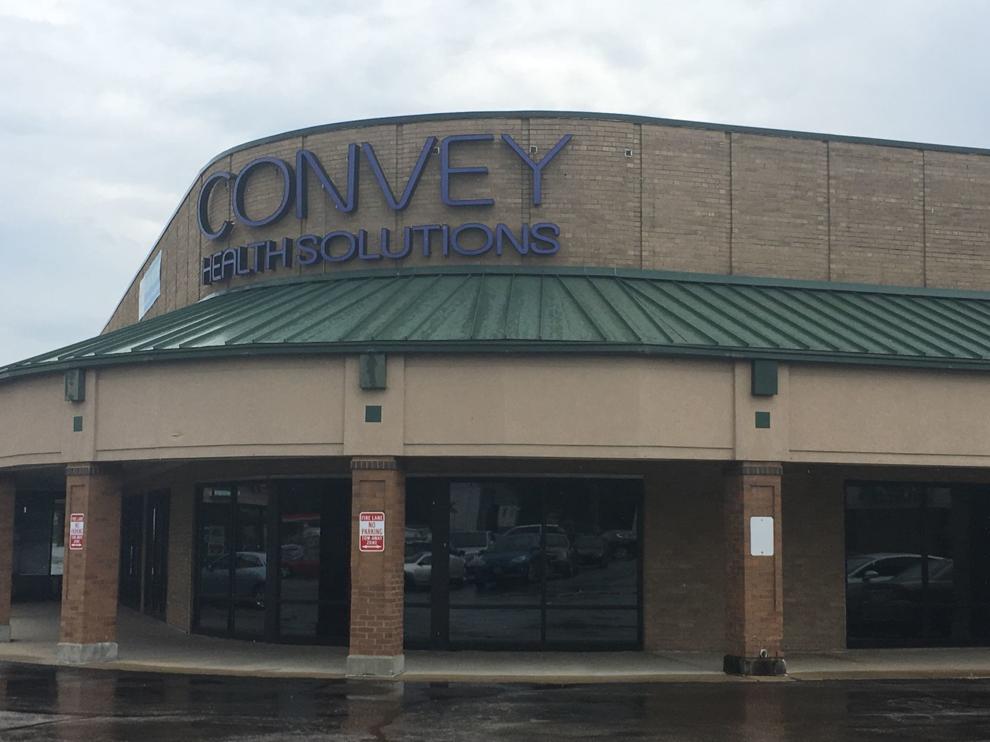 BC Wings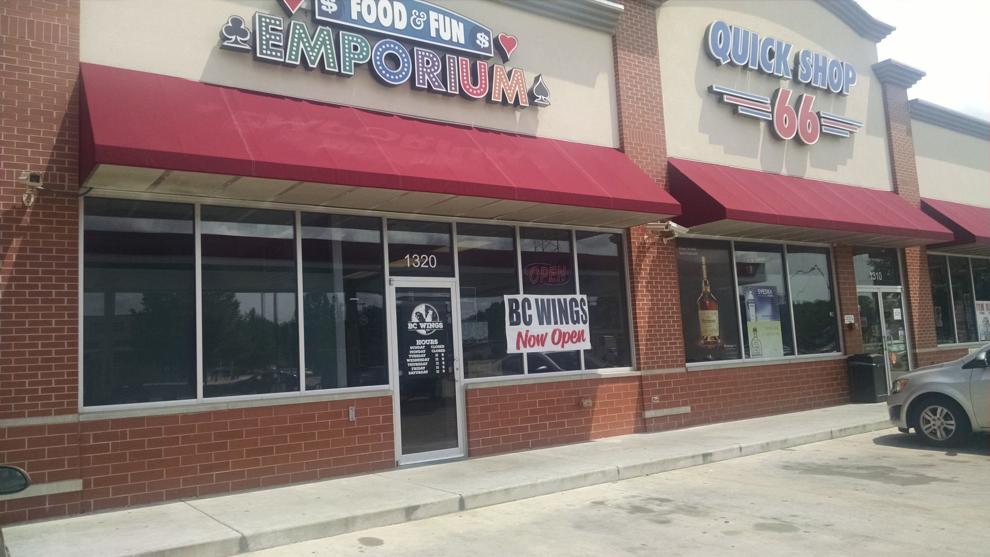 Castro's Tex-Mex Grill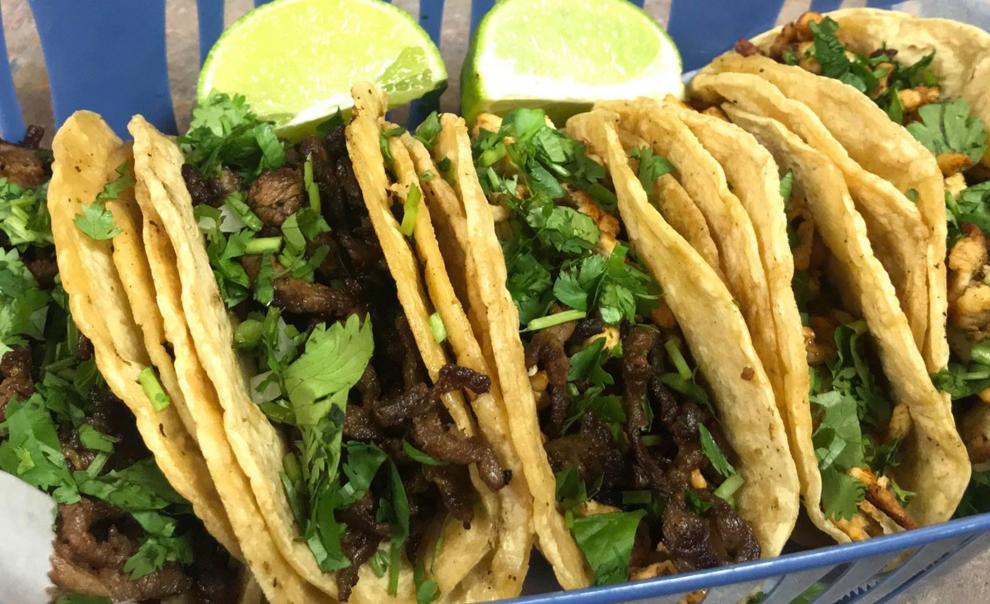 Kroger Fairview Plaza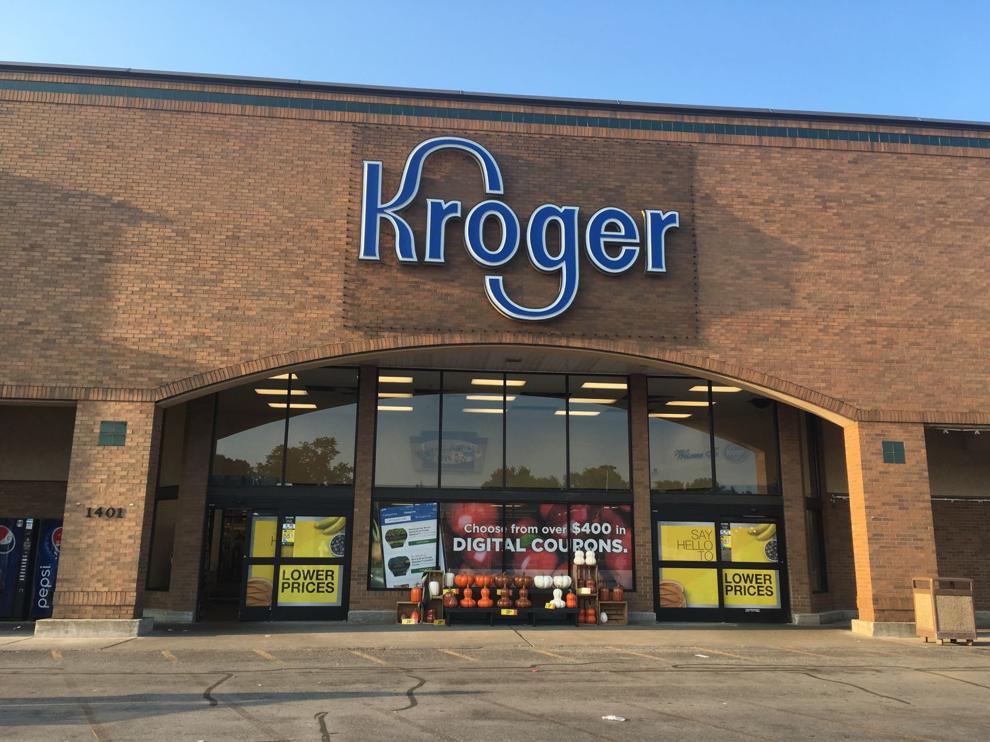 PNC Bank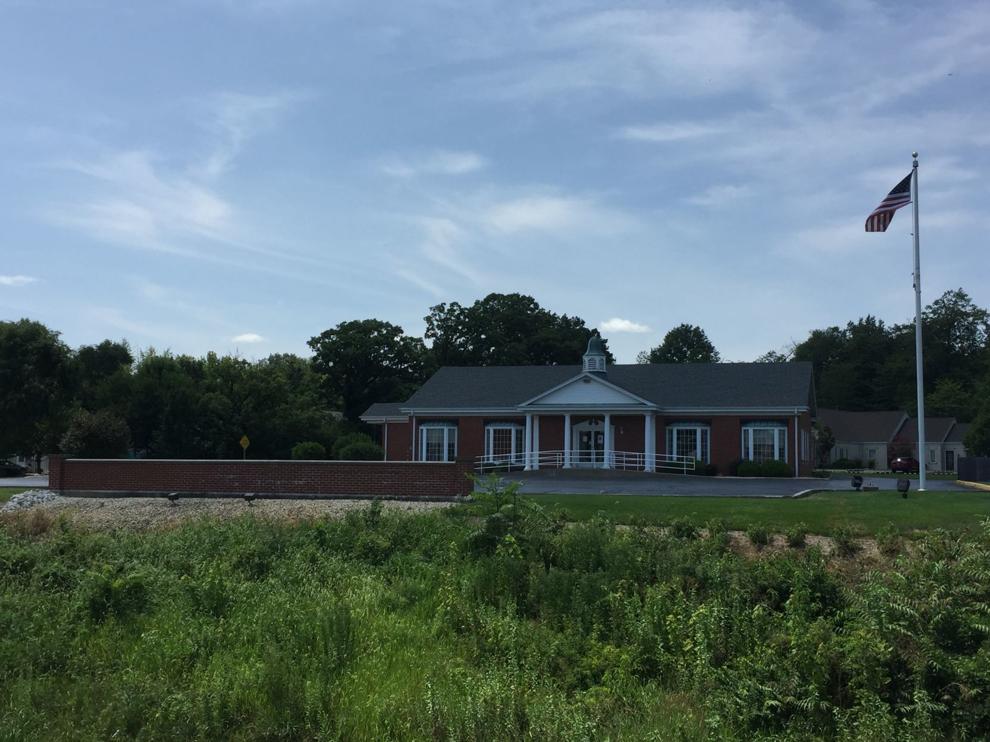 Coronas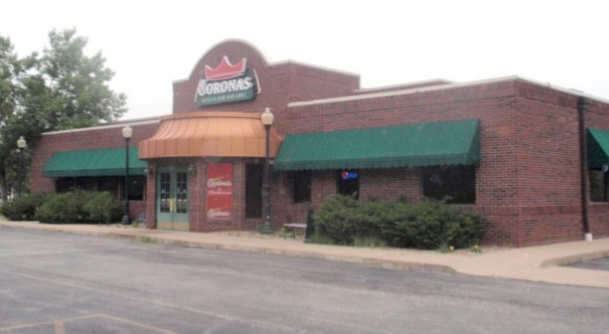 Aldi
Waterfront Cafe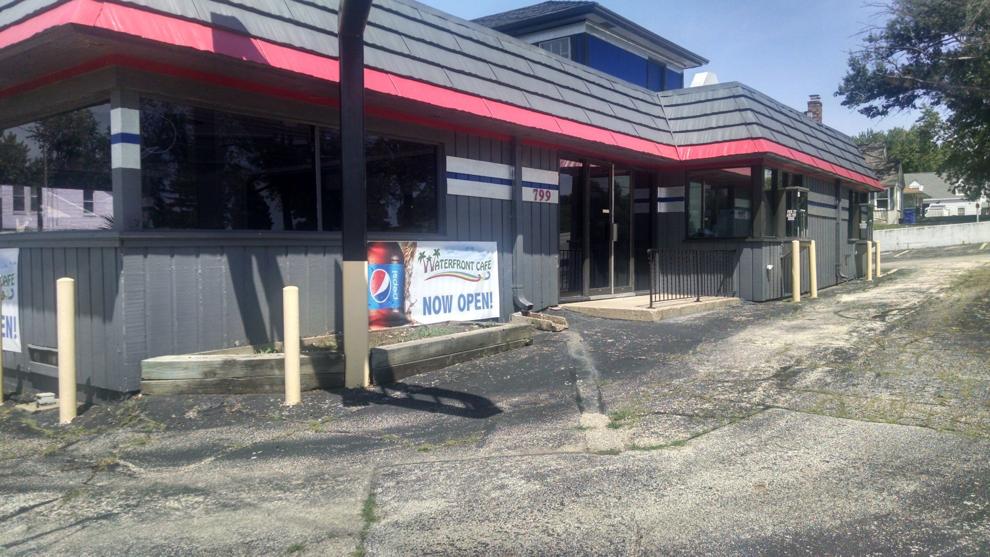 GrassRoots Gro Center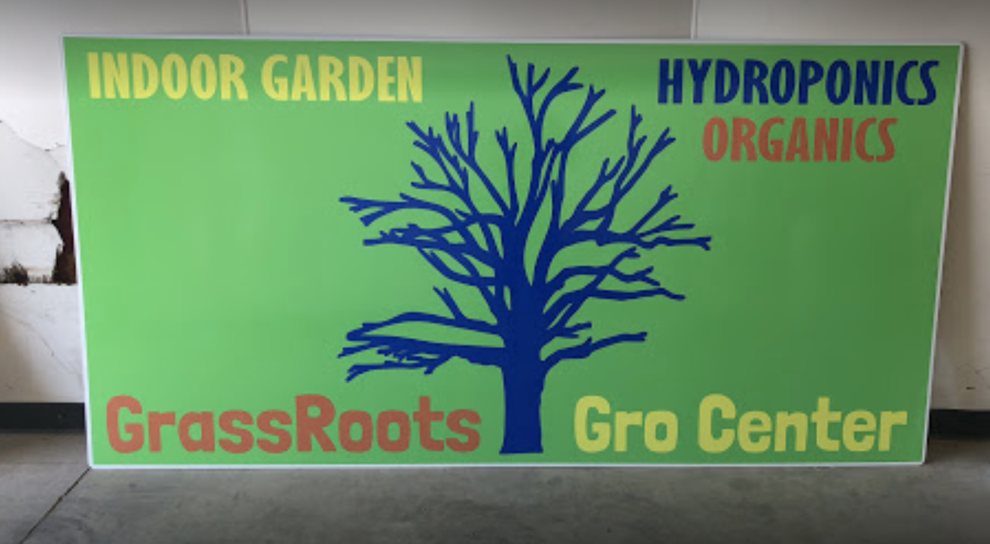 Apollo Cafe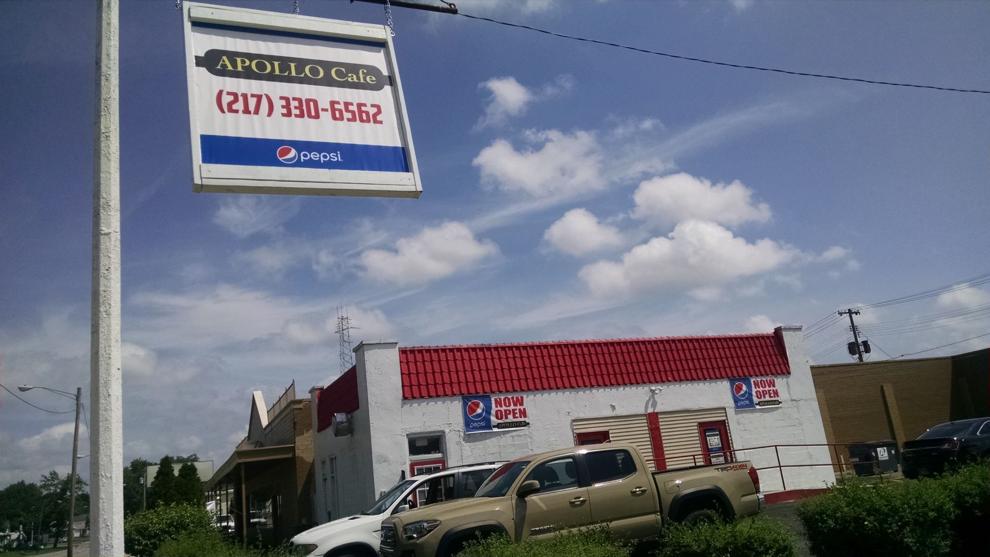 Fence Post Cafe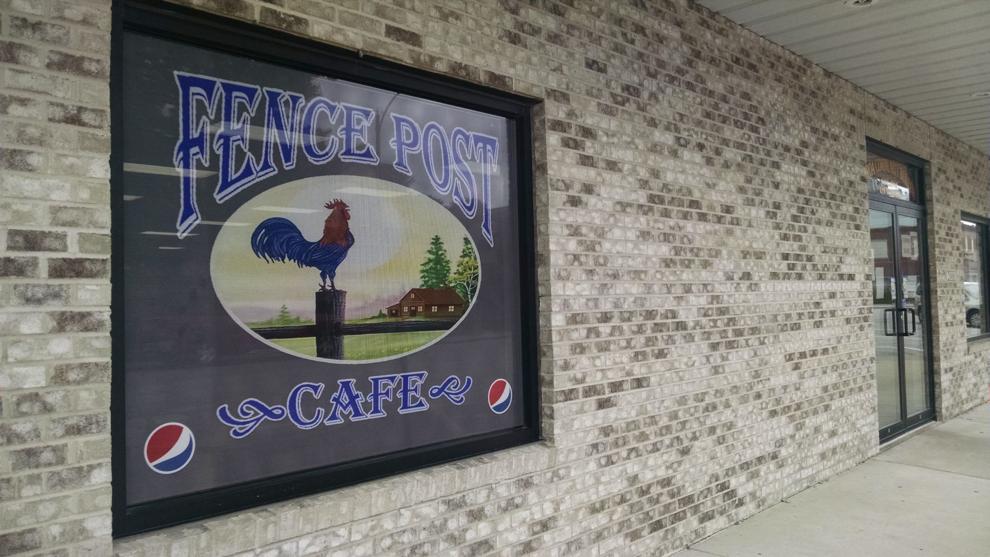 Long John Silver's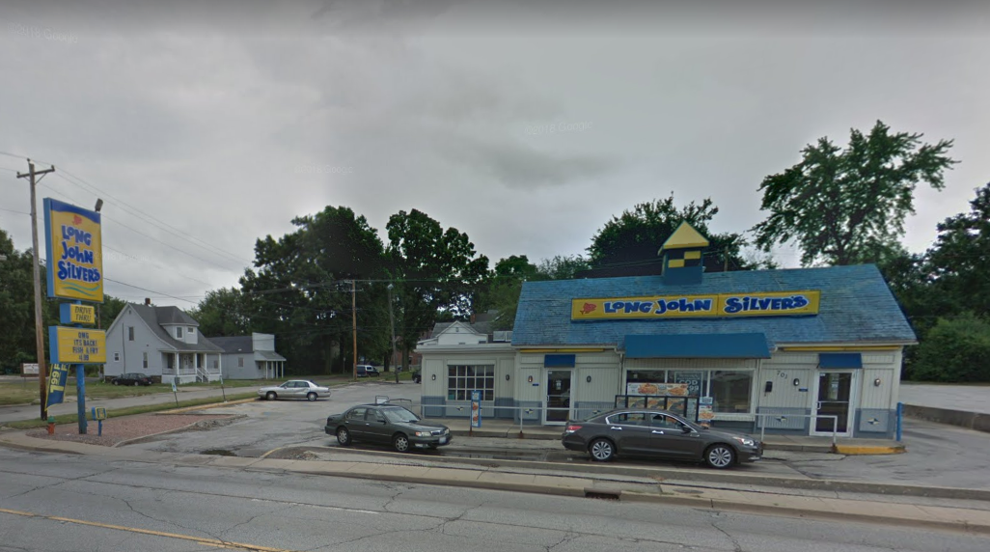 Full House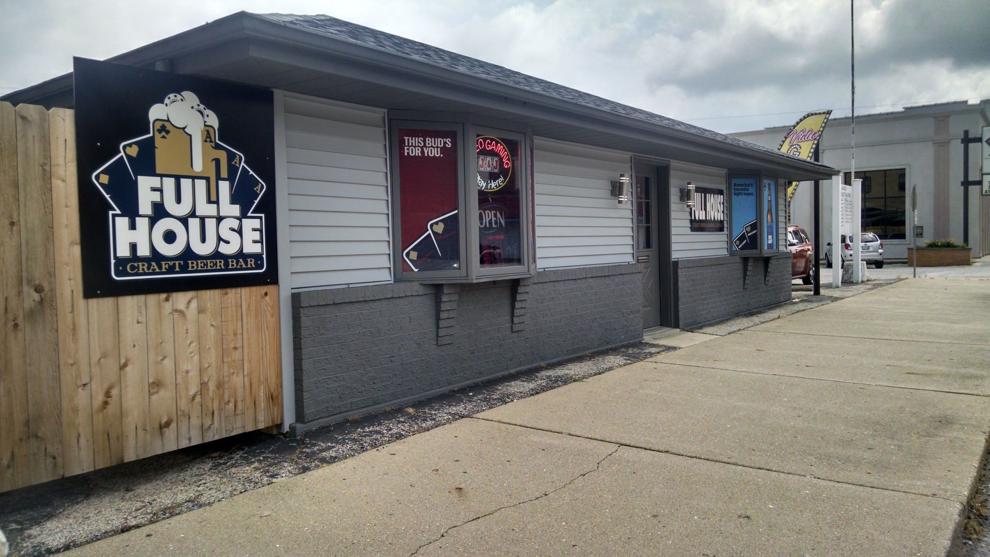 Sol Bistro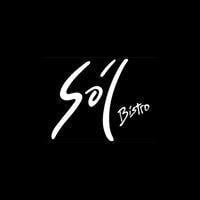 The Lucy Loft and Co.

Door 4 Brewing Co.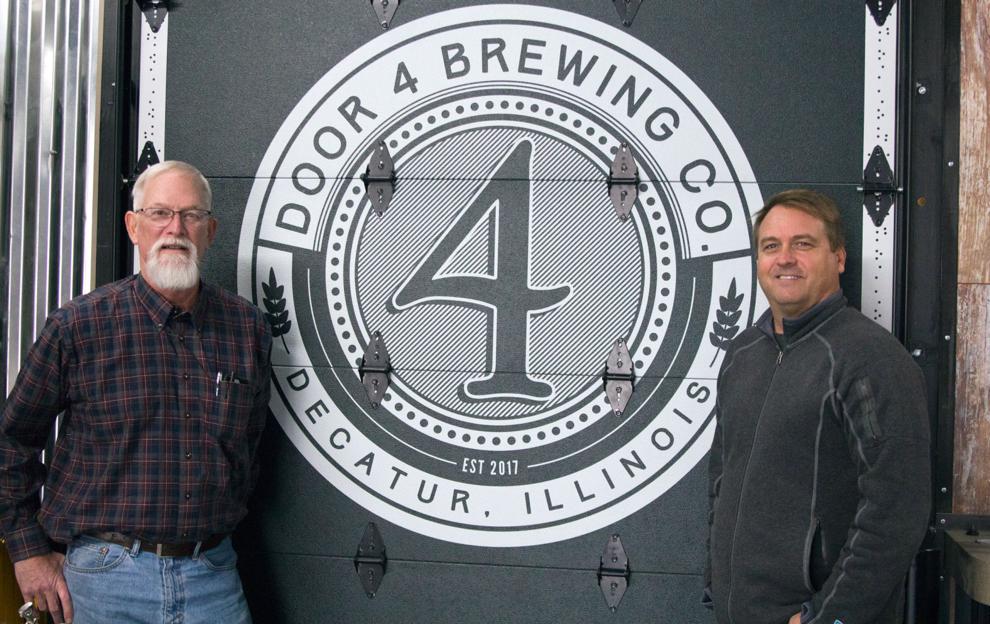 Tuscany Steak and Pasta House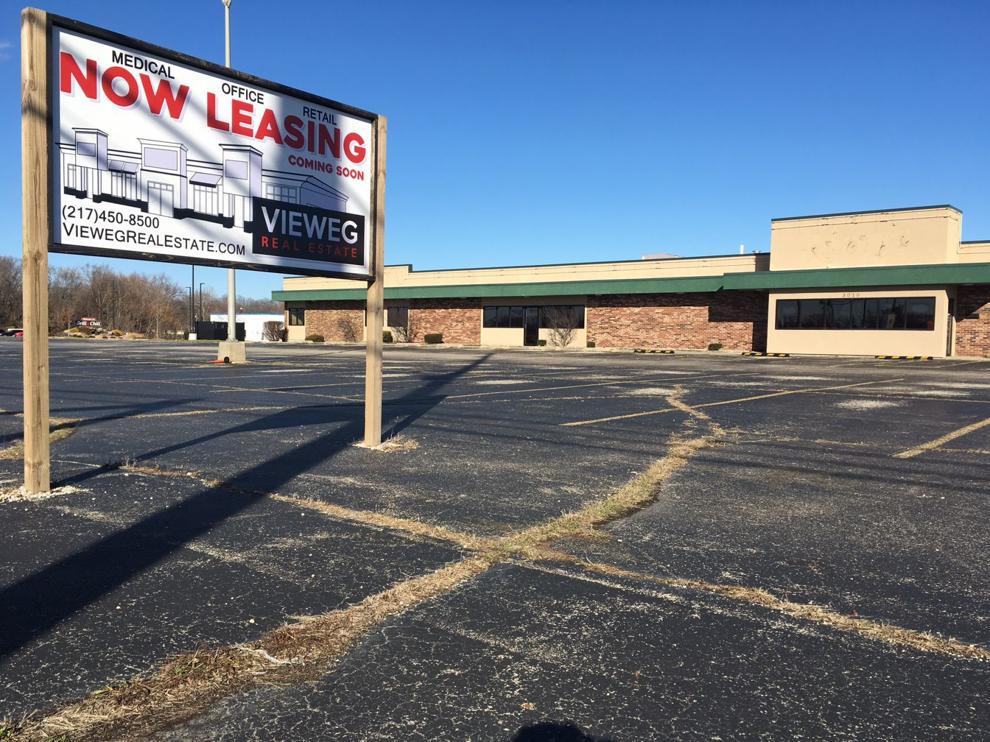 R:din Studios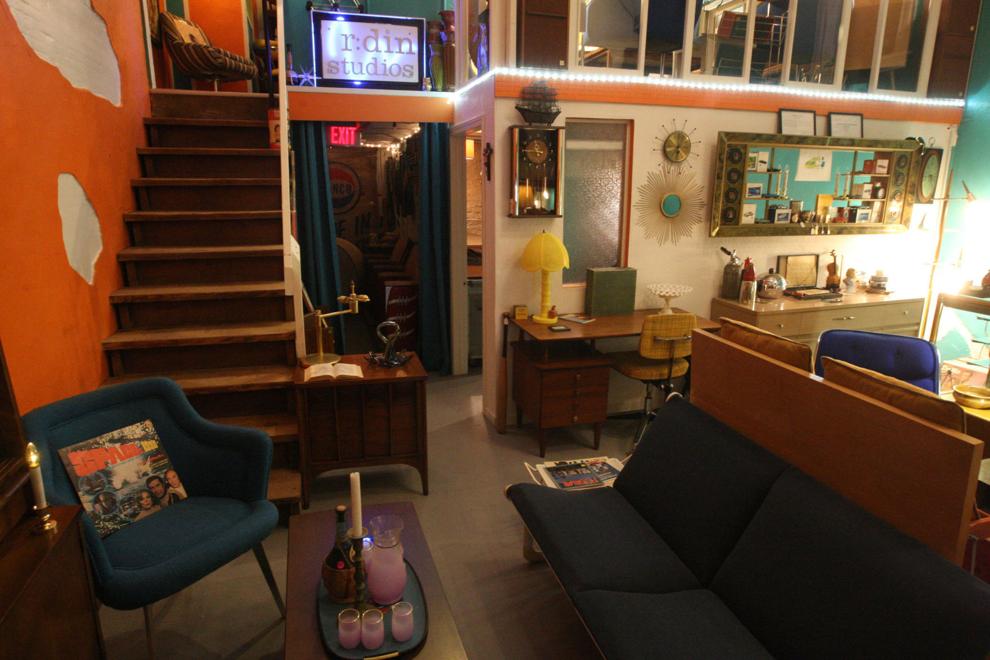 Red Barn
R Bar & Grille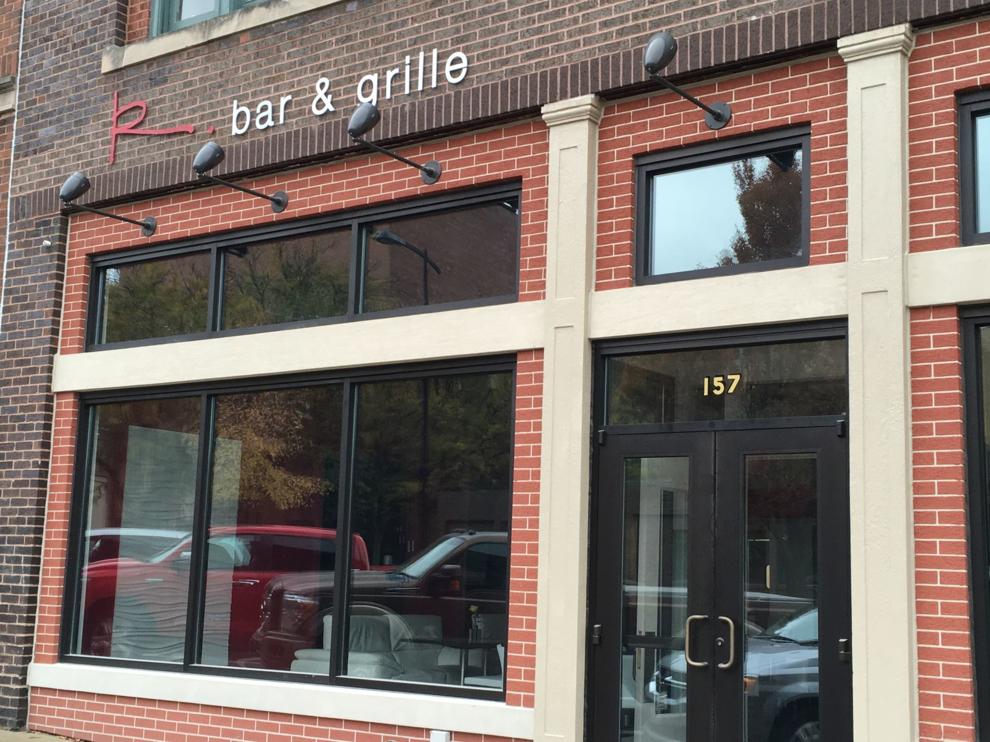 Book World
Burger Theory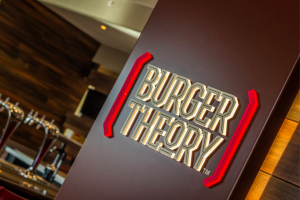 Mister Softee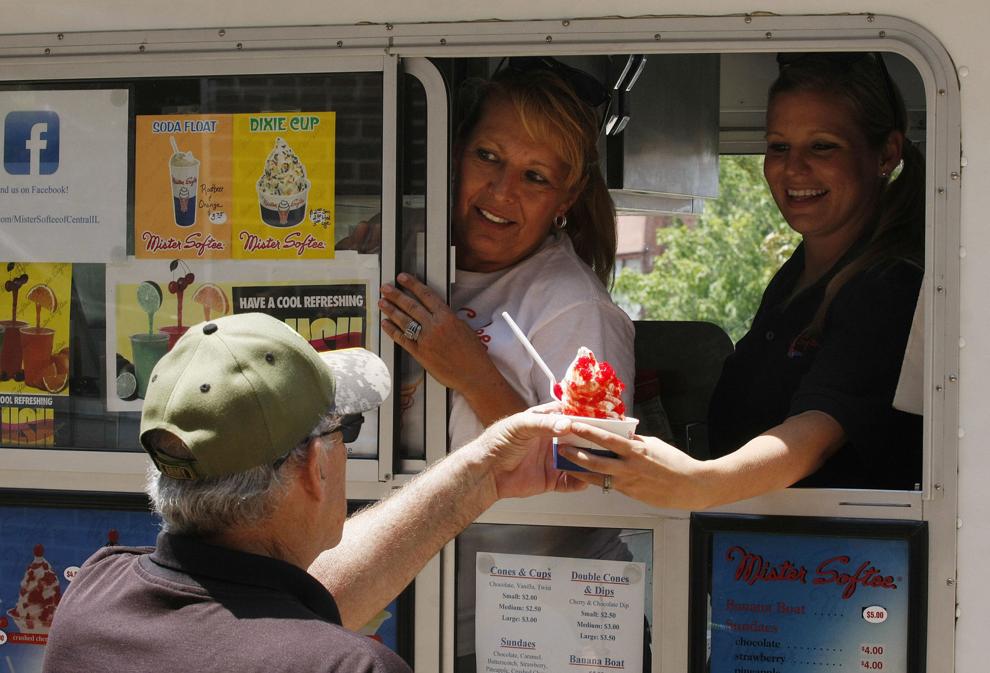 CherryBerry

Penelope Boutique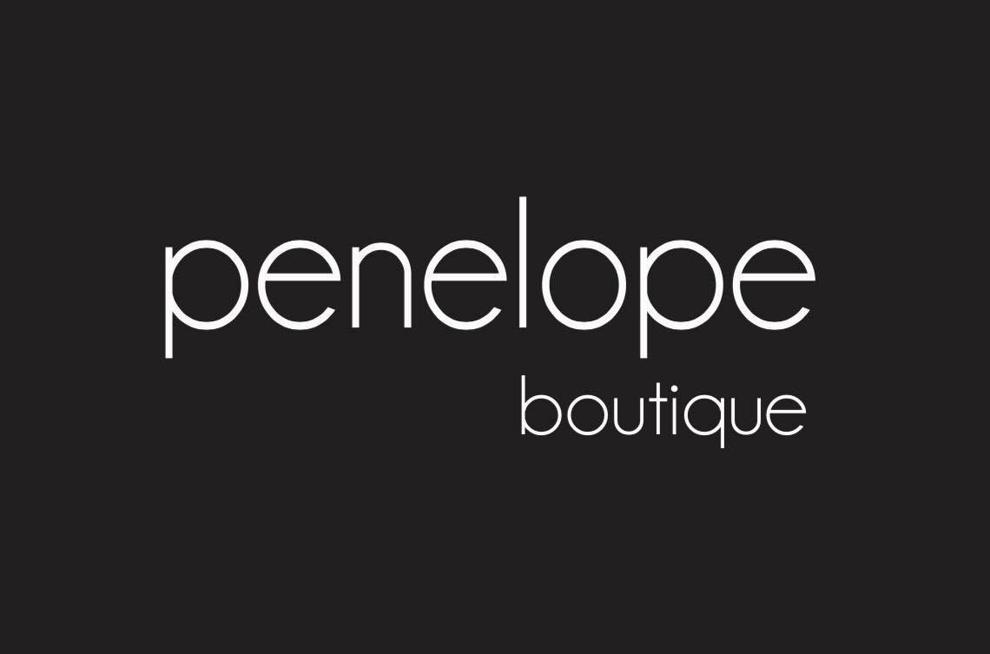 Brass Horn Too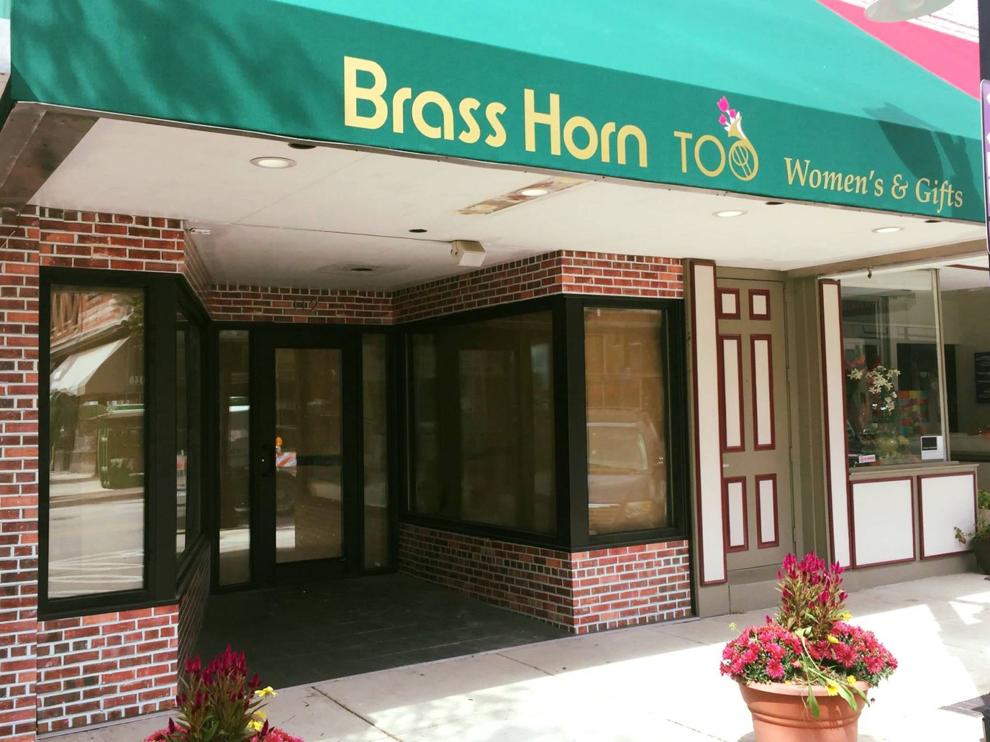 CherryBerry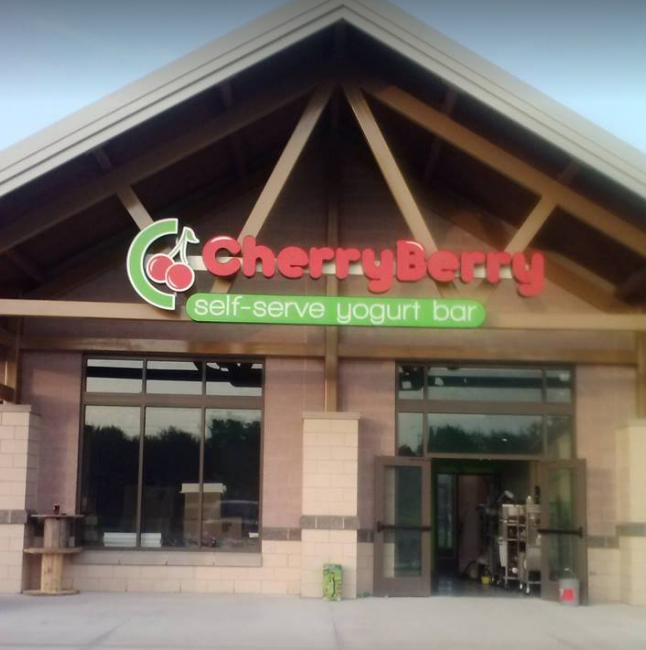 Spirit Halloween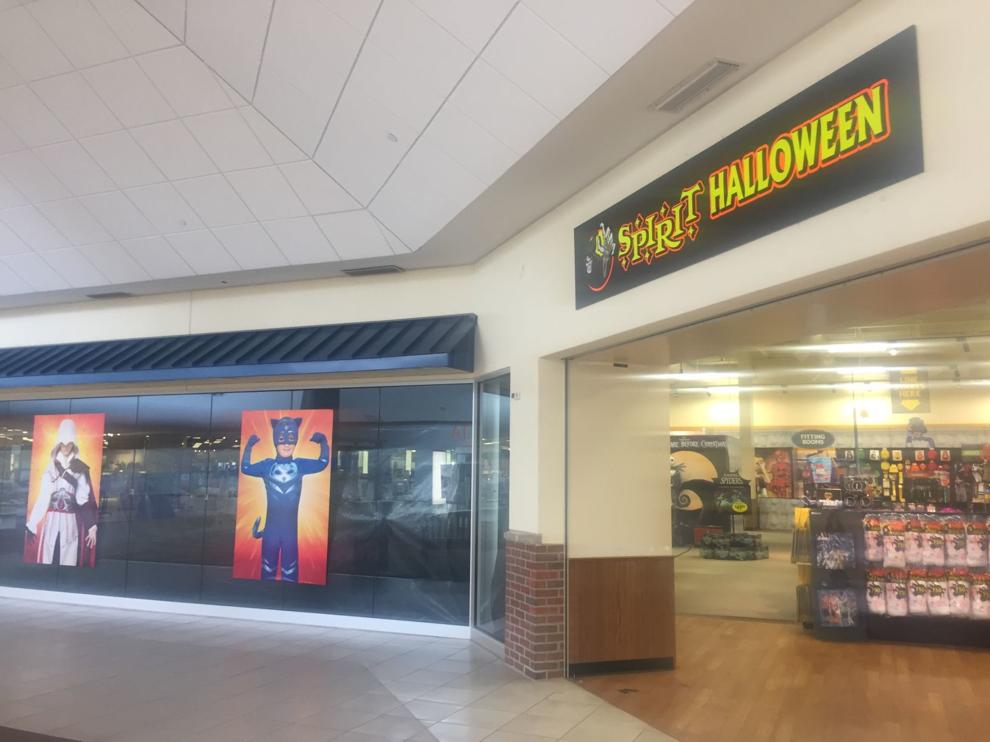 T.J. Maxx at Hickory Point Mall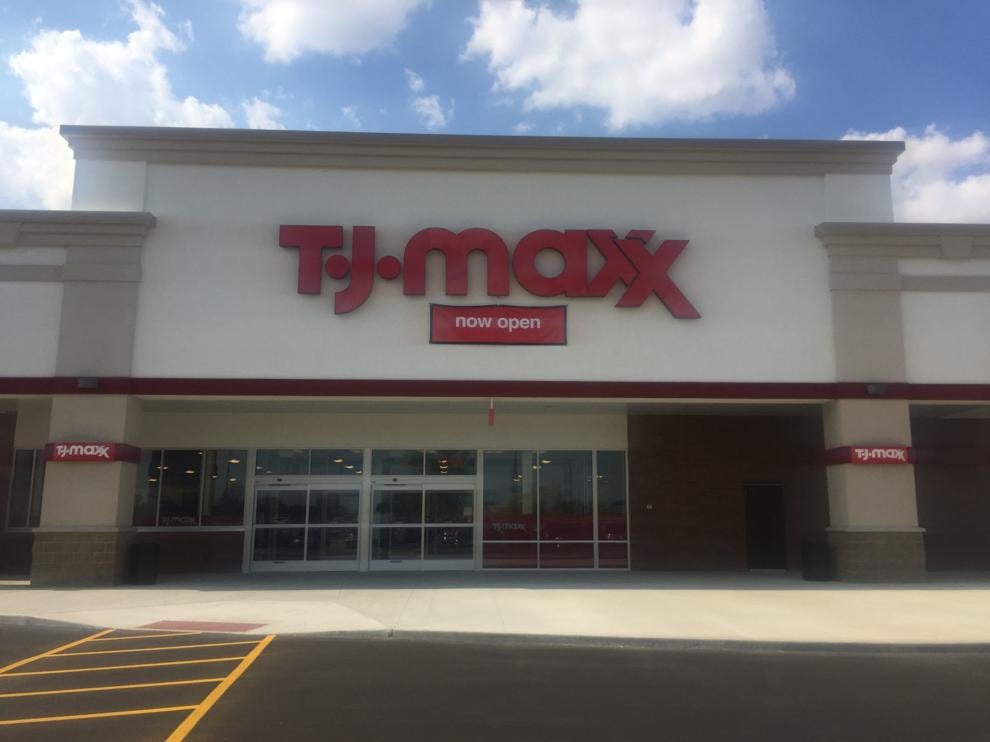 Comcast XFINITY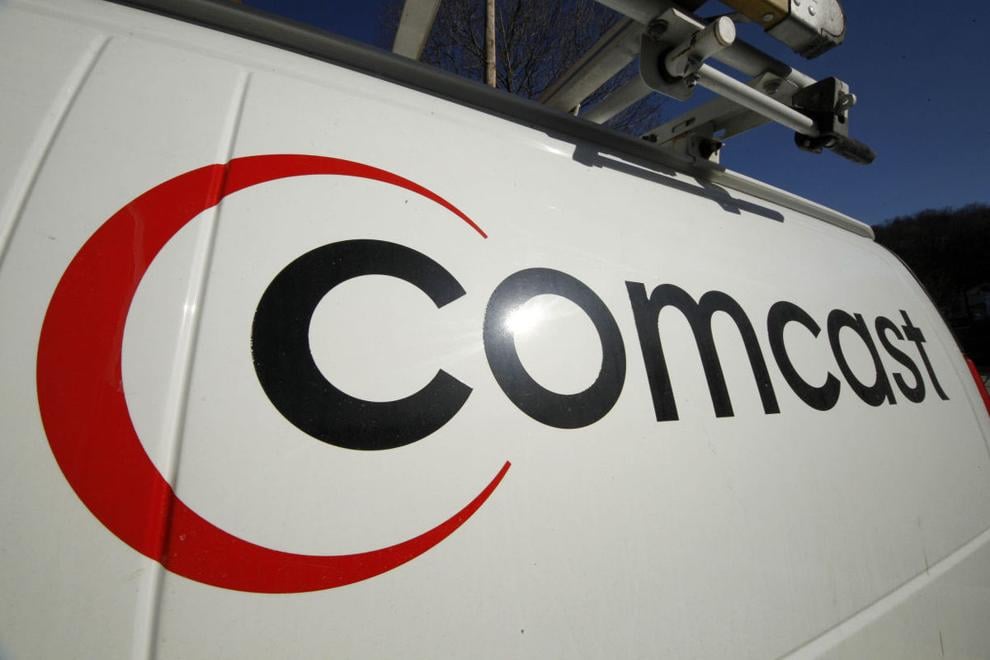 Locals 101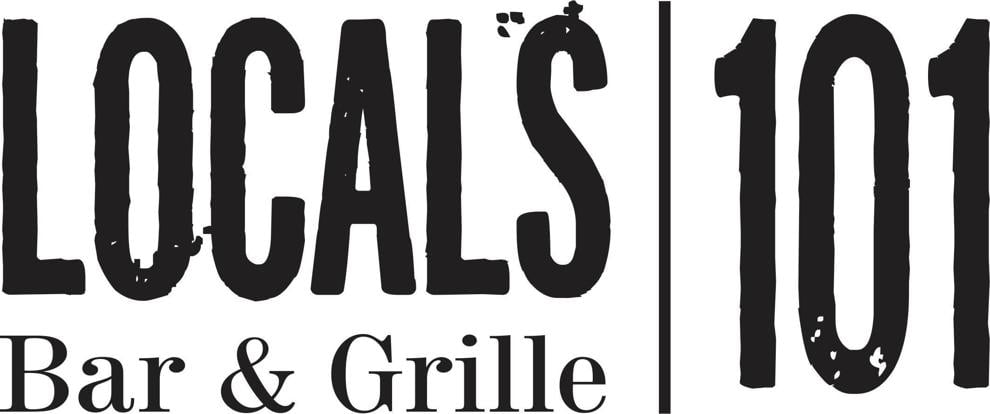 Burrito Express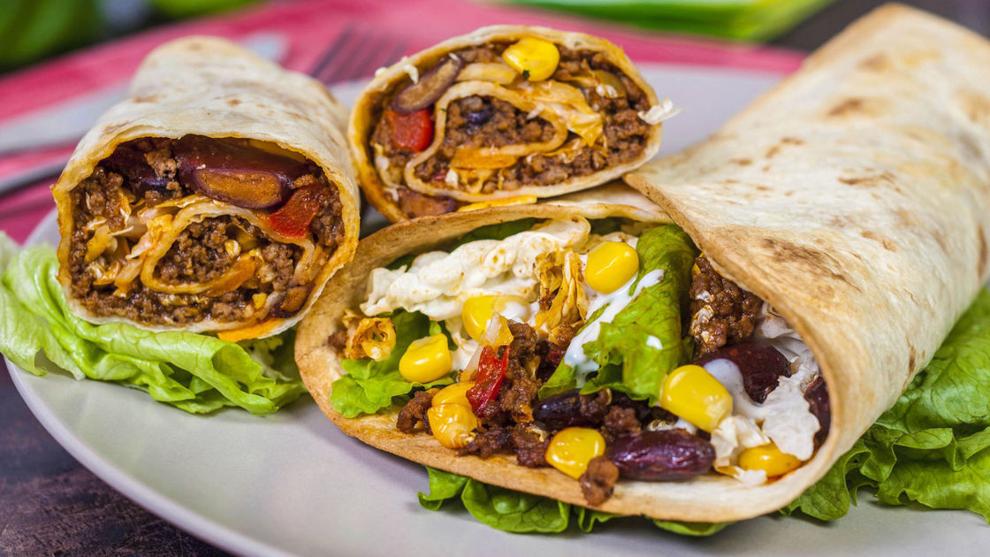 Hibbett Sports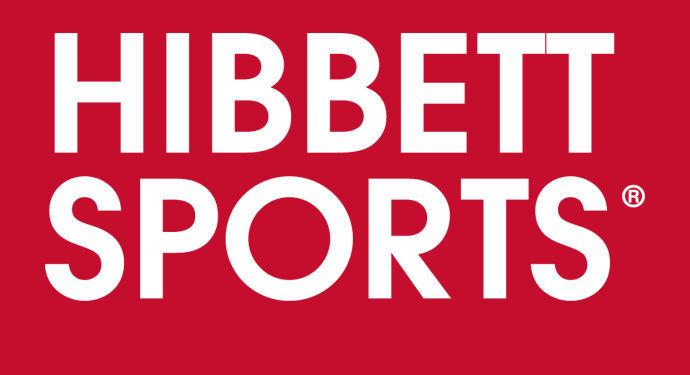 Hickory Point Bank branch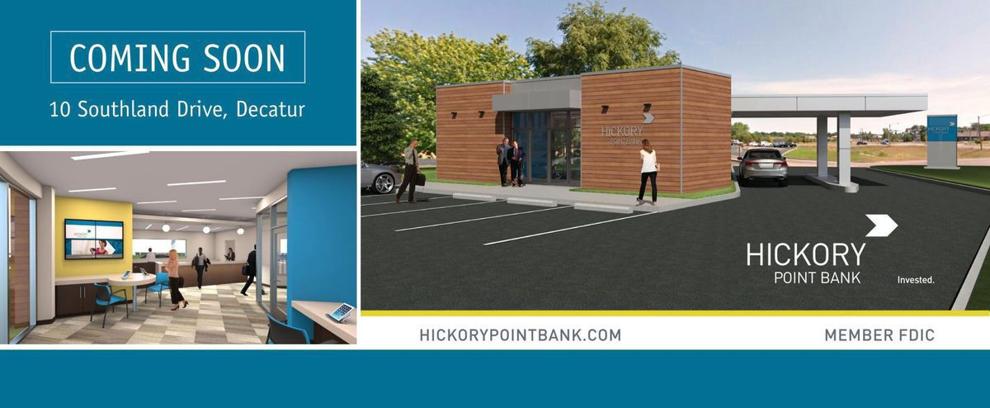 Casey's General Store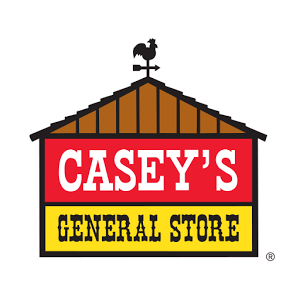 Baskin-Robbins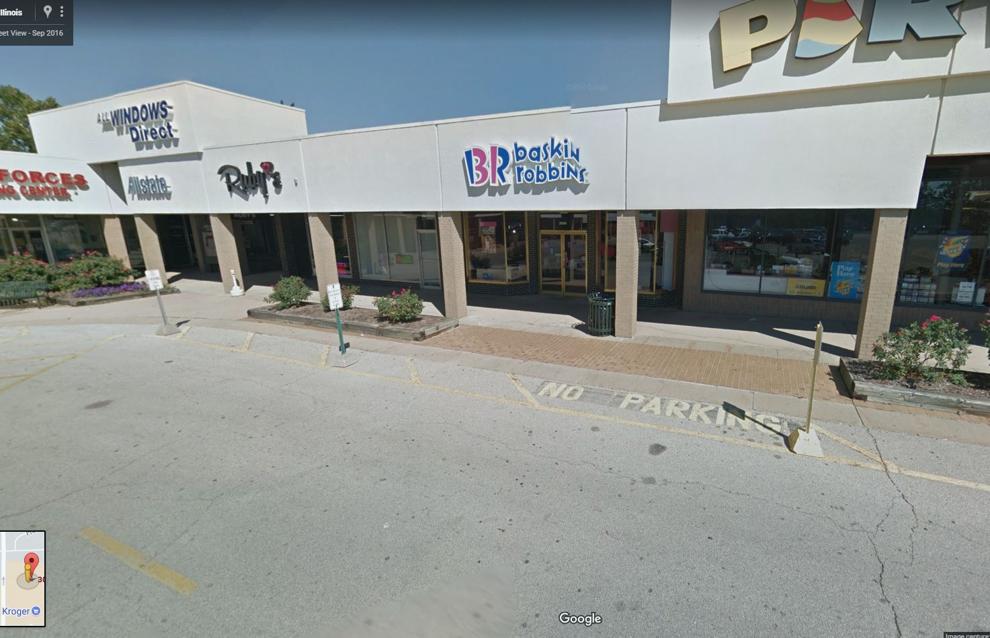 Dog Haus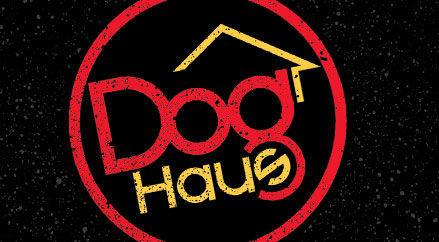 Dog Haus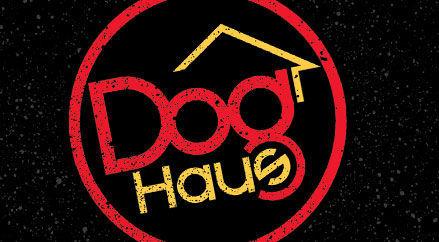 Solsa American Burrito Co.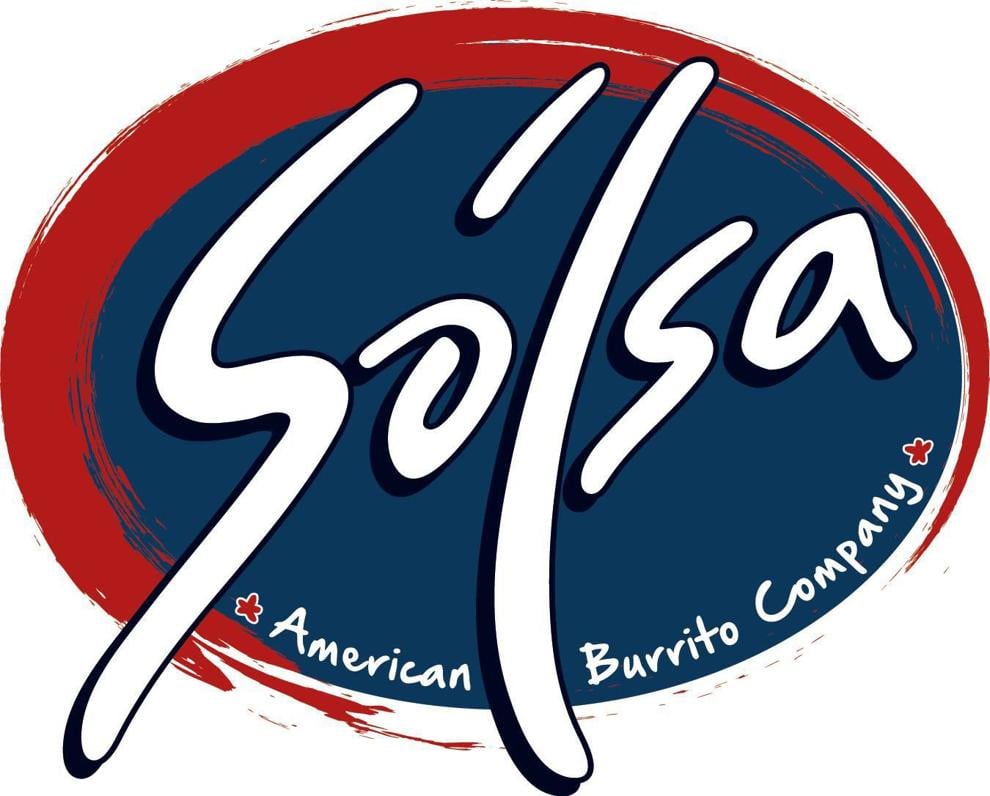 Las Margaritas
Knockerball Max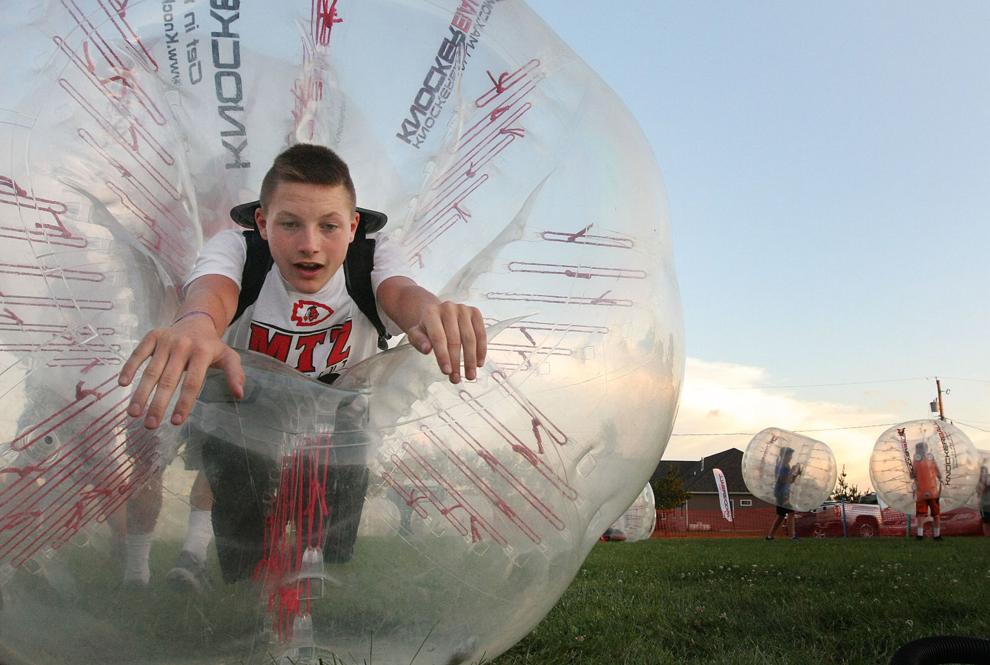 Payless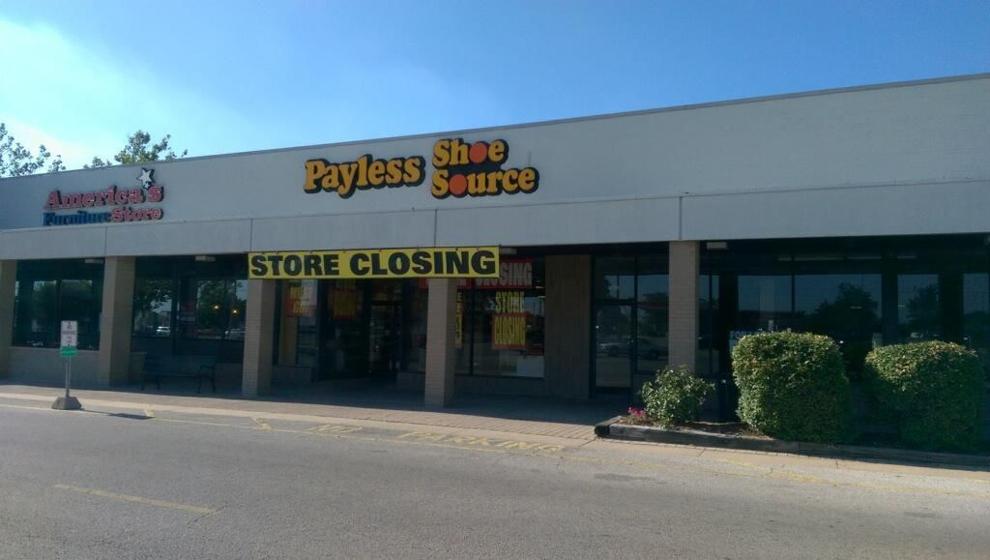 Decanter Fine Wine & Spirits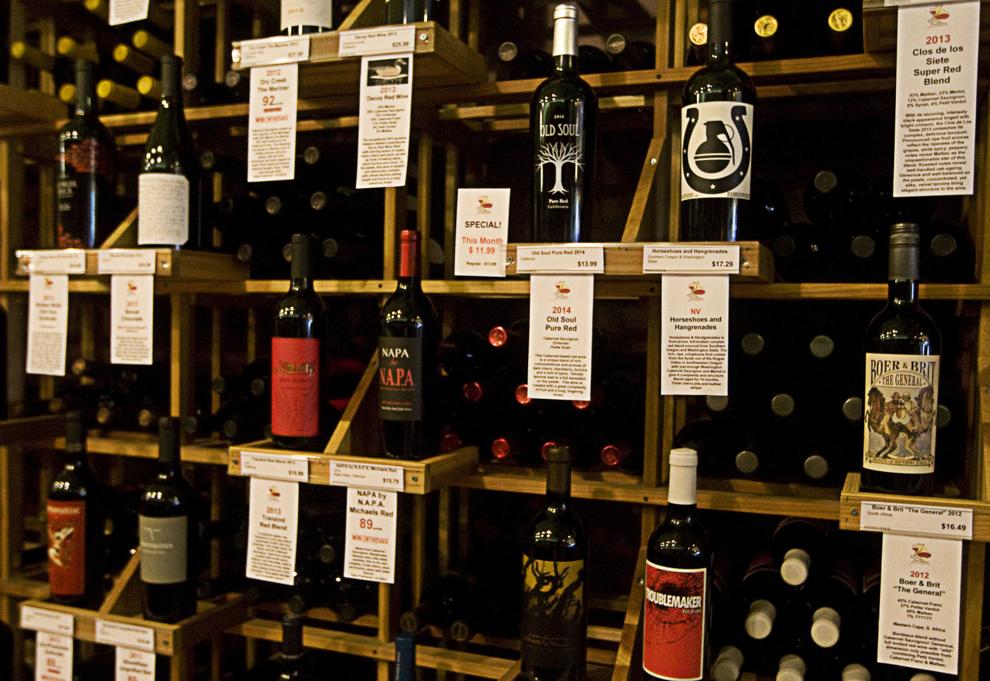 The Wagon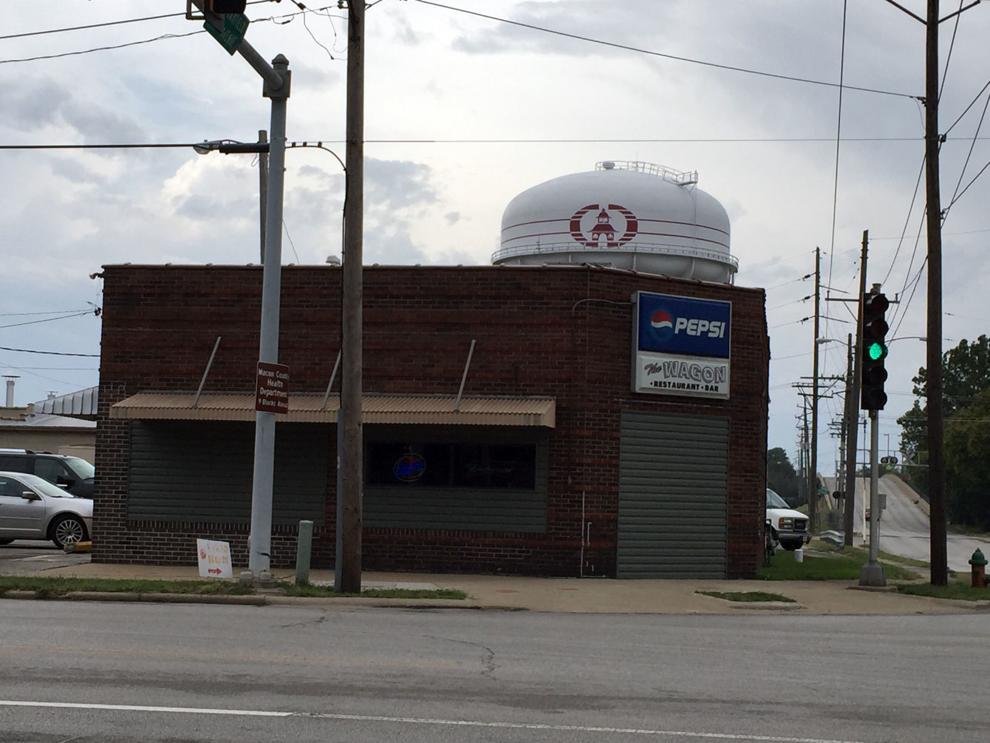 Ted's Taters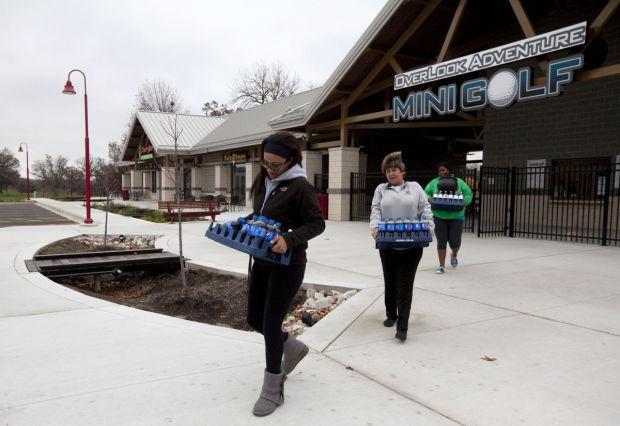 Burger King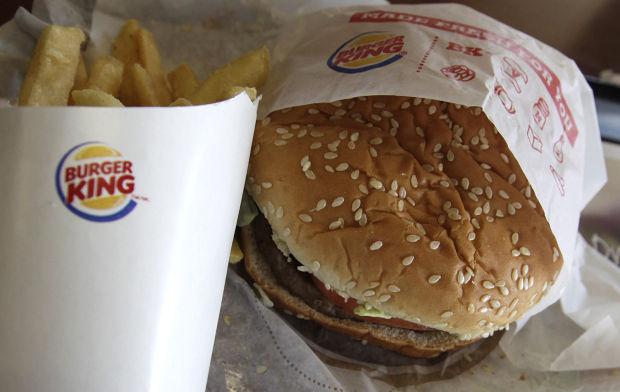 Contact Donnette Beckett at (217) 421-6983. Follow her on Twitter: @donnettebHR