Memories past: 15 Sears ads from The Pantagraph's archives
Discover more history at Pantagraph.com/archives.
Try to Match Sears Low Price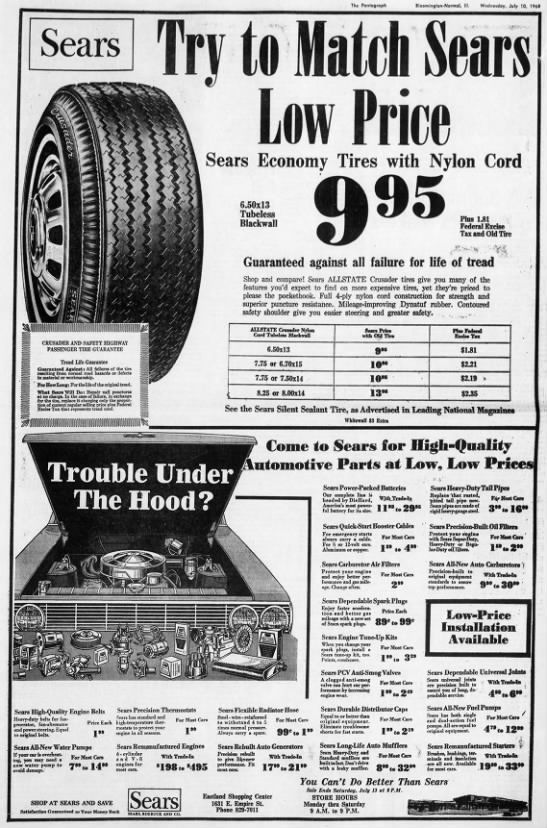 You can count on us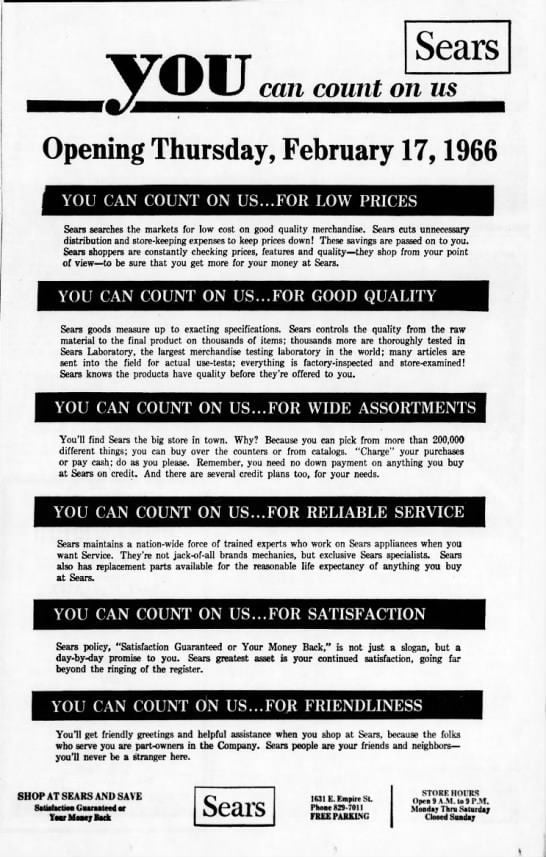 $26 to $50 off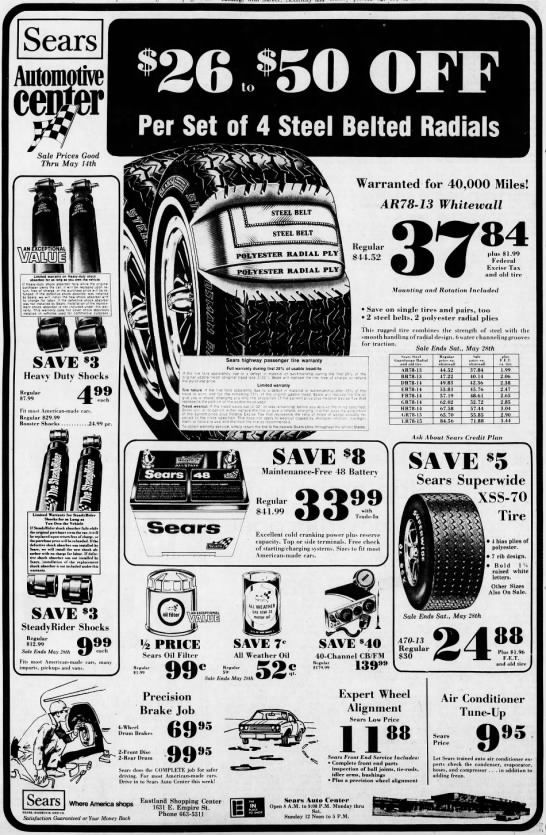 Great American 4th of July PAINT SALE!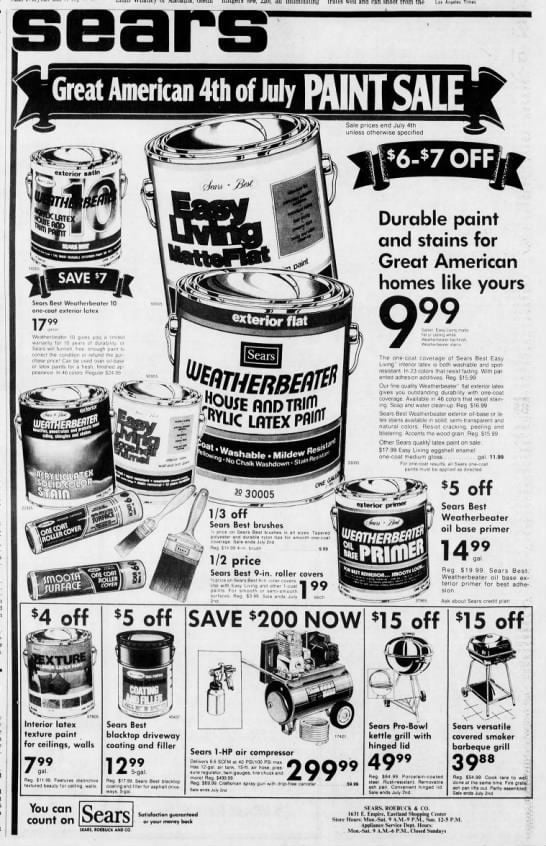 Home Improvement Sale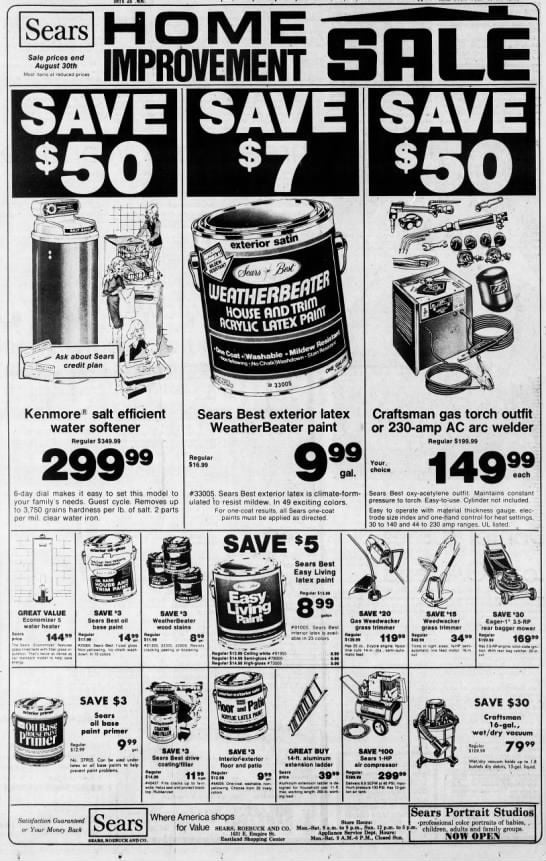 Your dollars go further at Sears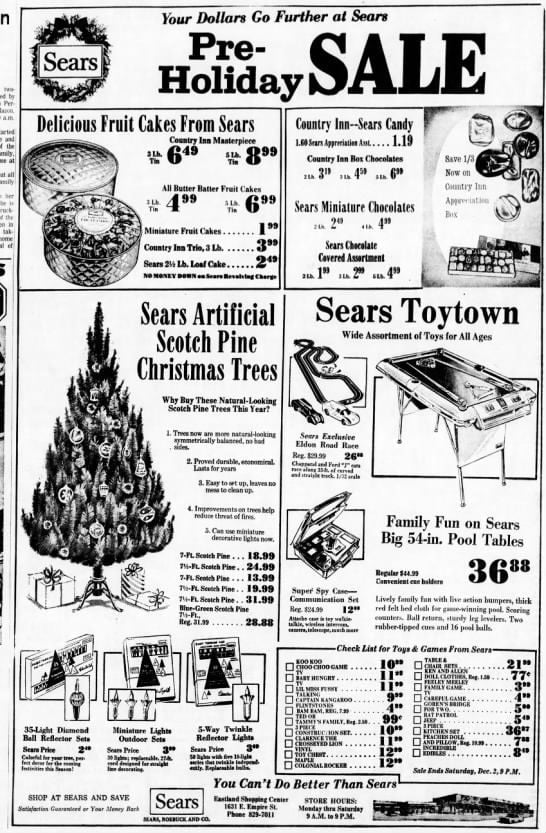 Outstanding 4 day store wide spectacular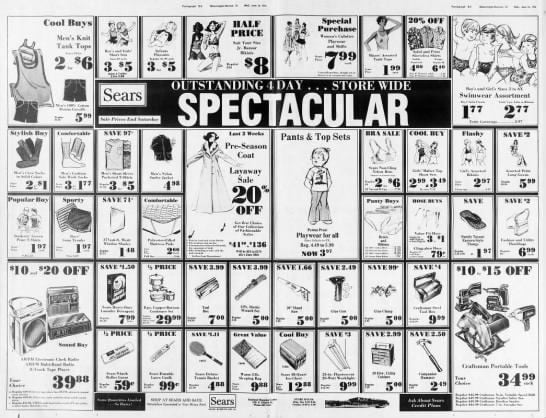 Green Tag Days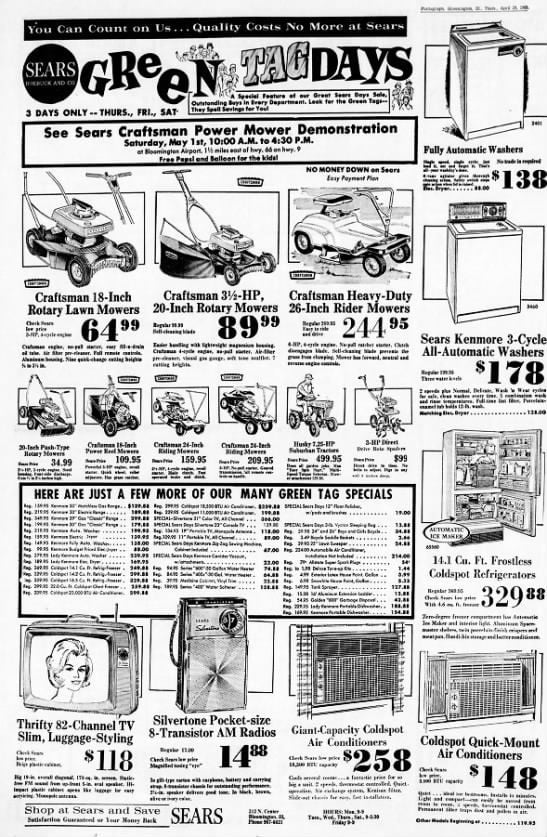 Save at Sears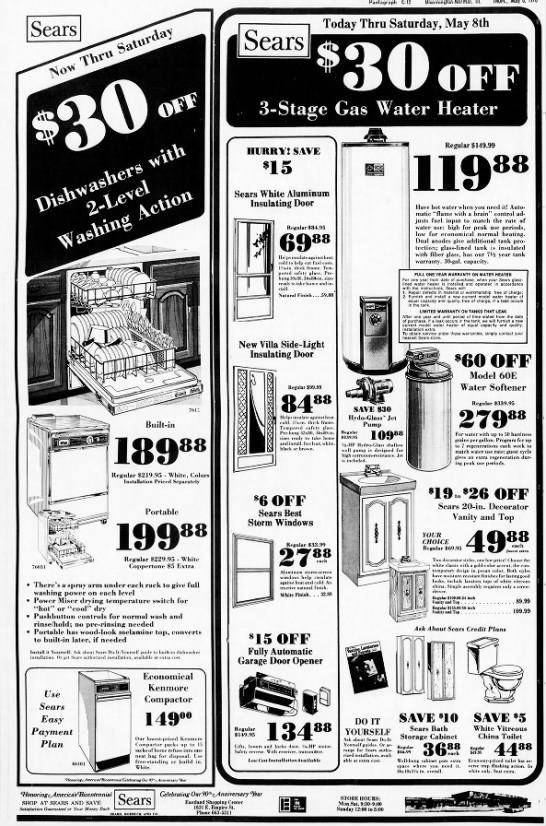 Sears exciting new 175 cc cycles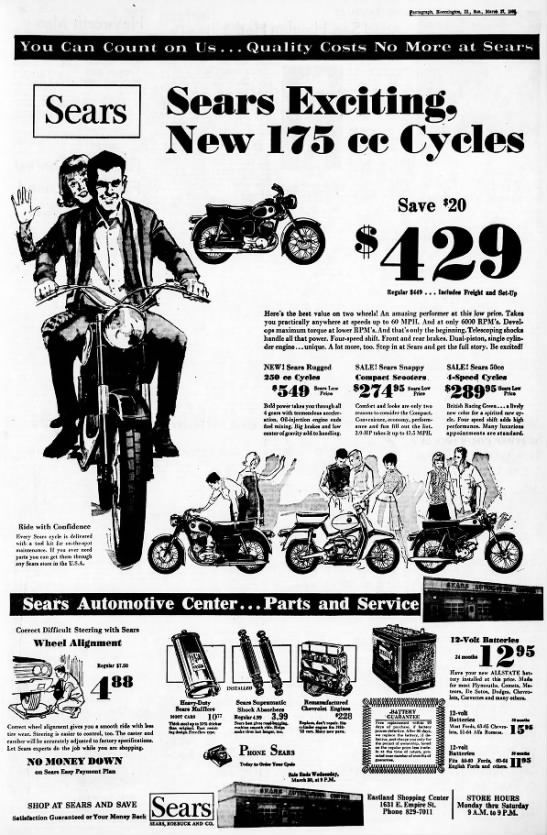 Truckload freezer sale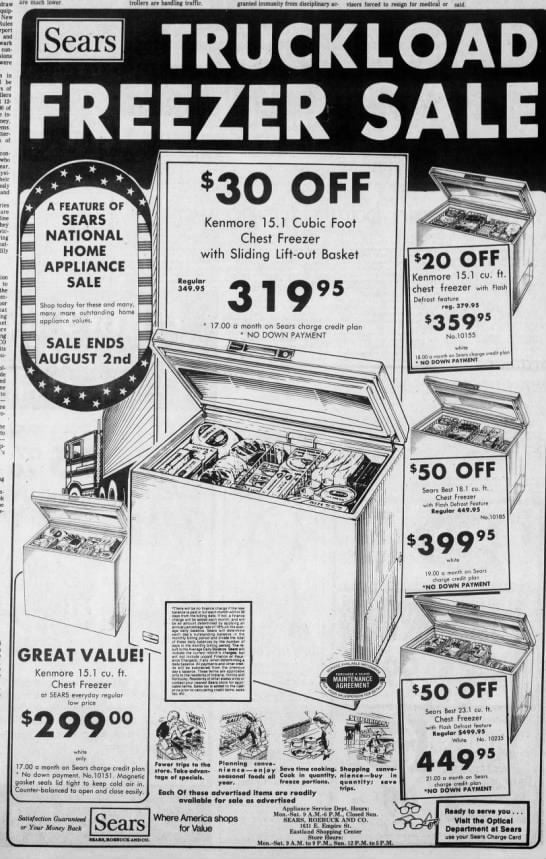 By George!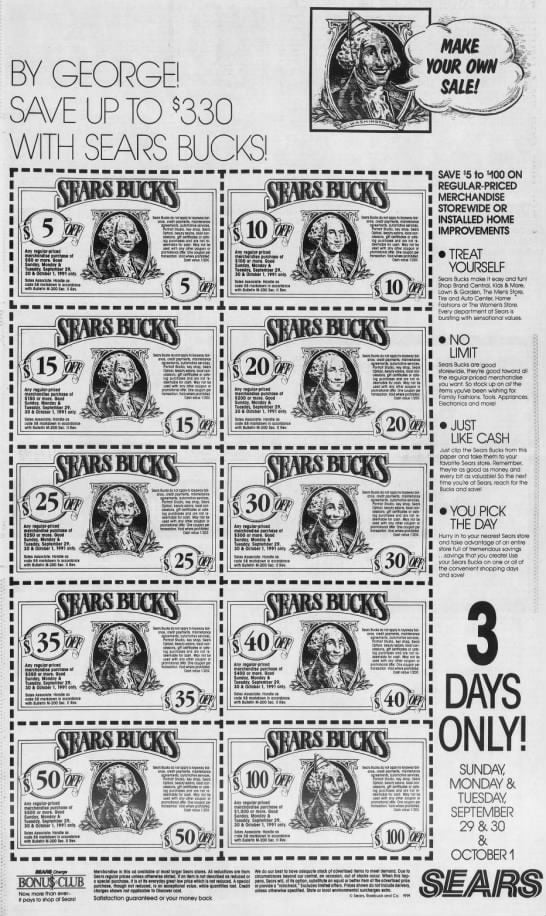 Sears Fall Home Improvement Sale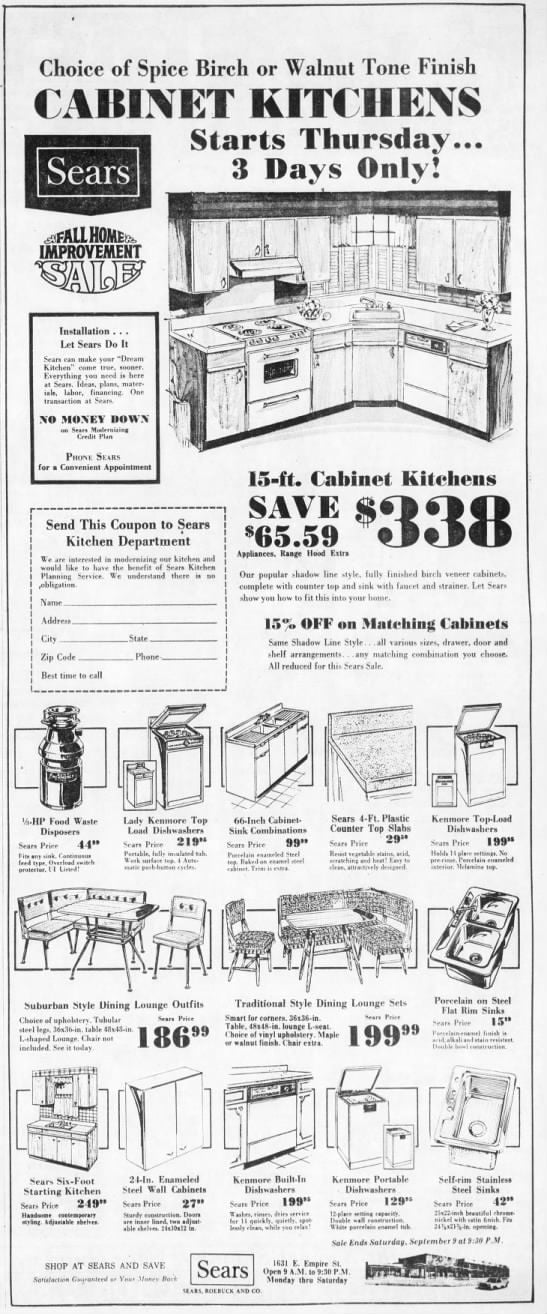 Store rated one of the best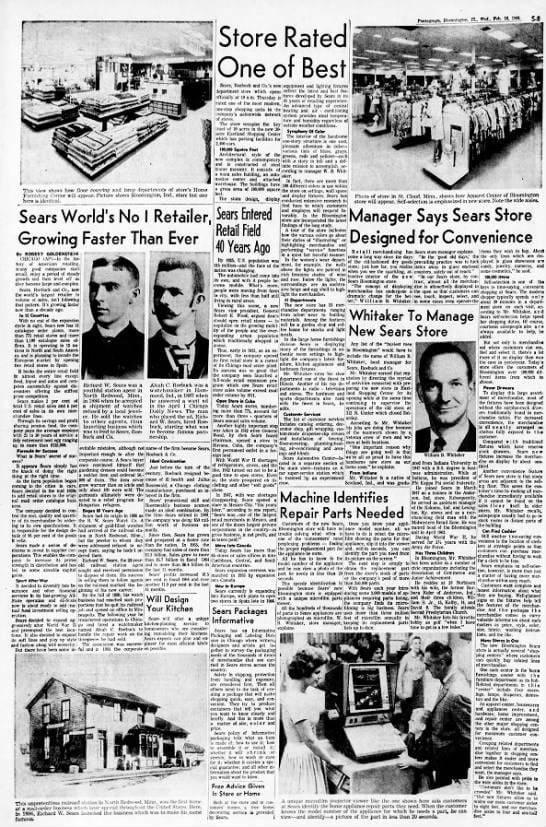 Sizzler Savings