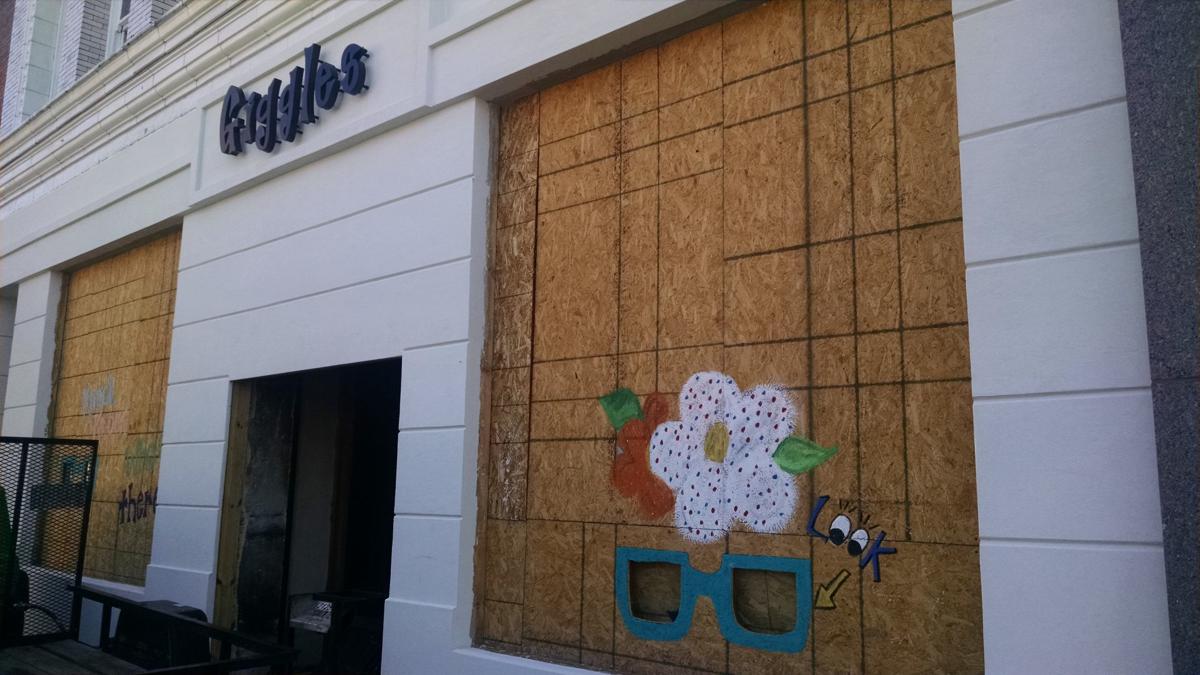 DECATUR — As its name suggests, Giggles in downtown Decatur is a gift shop designed to make you laugh and smile.
Owner Chrissy Spurlock wants to keep those feelings going, which is why a bakery counter will become part of the business when it moves to 112 Merchant St. The new shop is a few doors down from the current location, where the business has been for 11 years. 
Spurlock estimates the grand opening will take place in mid-October. She hopes Christmas shoppers will be able to visit the new store before the busy season approaches.
Baker Andi Arnold Mooney will be providing the snack-sized treats, Spurlock said. "She does cookies, cupcakes, small cakes," Spurlock said. "And she will also do muffins and loaves of bread." Specialty items will include gluten-free, dairy-free and vegan options.
Construction will include a complete refurbishing of the interior. The size of the store will double to include more merchandise as well as the new bakery.
"We had to gut the entire place and start again," Spurlock said.
You have free articles remaining.
The new building once housed three separate bars as well as other retail shops. 
"It was The Door Mouse for years," Giggles employee Judy DeBouck said. 
Spurlock and DeBouck are busy thinking of ways to use the larger space. The plan so far is to expand the food and candy areas. They also hope to schedule children and adult baking classes, which will require the addition of a kitchen. 
"We have a lot of ideas," Spurlock said. "But we need to get in the space and find out what areas we can expand on."
---
Decatur-area business openings and closings
D-Boe's In and Out Fish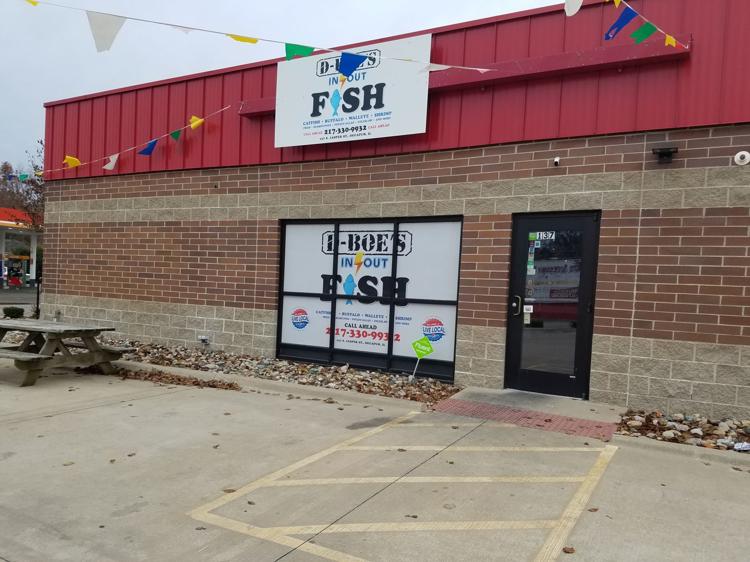 Hungry Hippo Board Game Cafe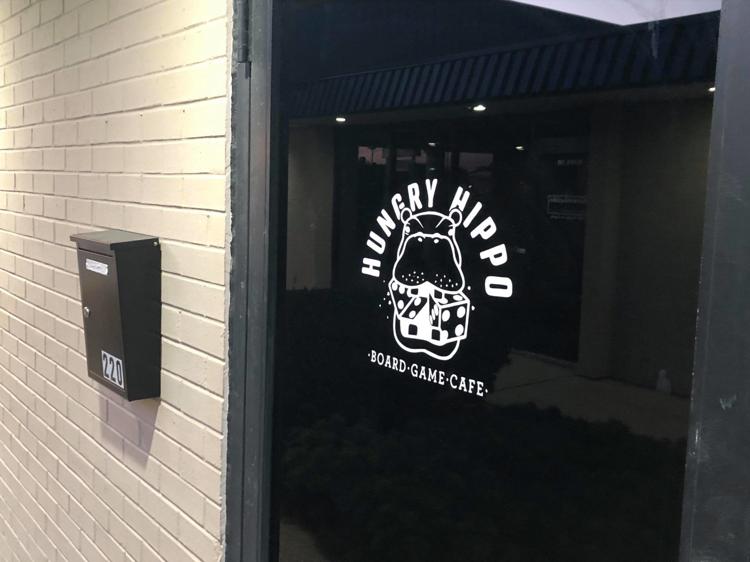 Bobbie Lanes BBQ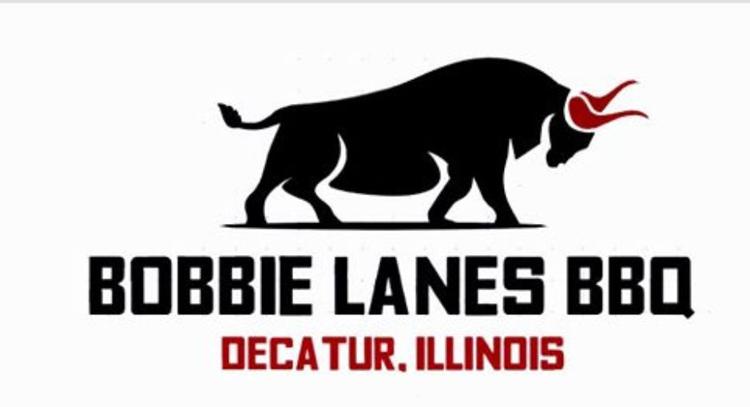 Image Cafe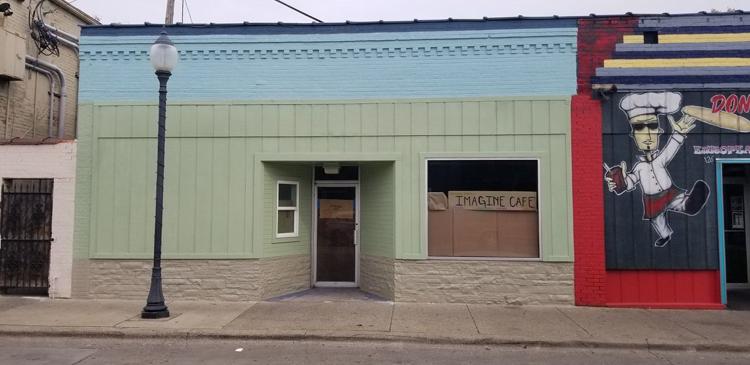 Sharks Fish and Chicken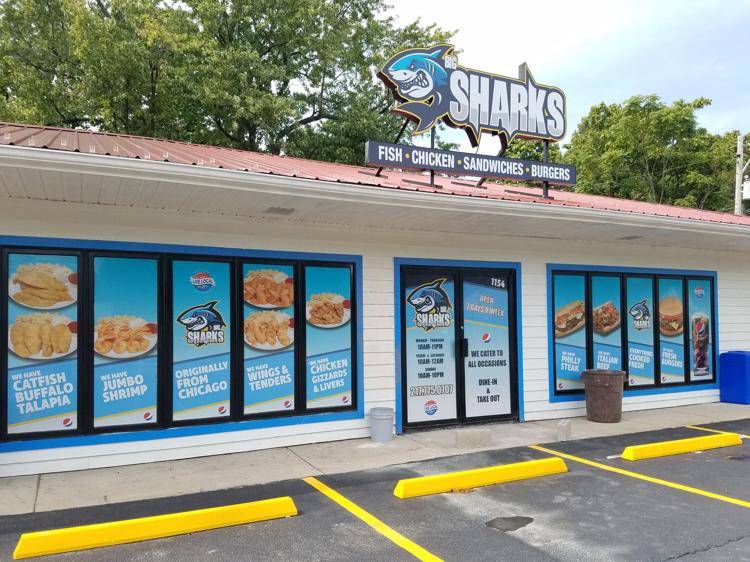 Speakeasy Records and Oddities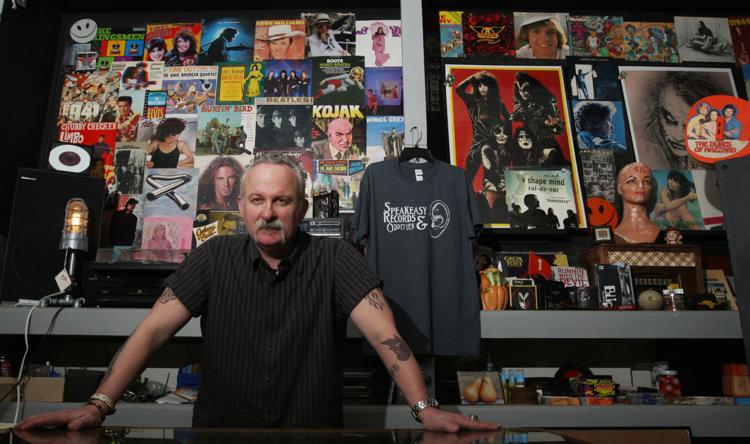 Family Video, Mount Zion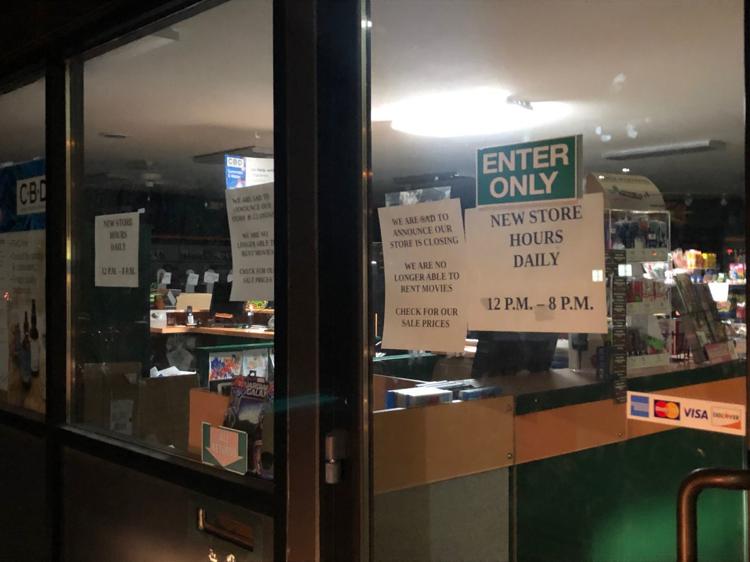 Mustard Seed Coffee House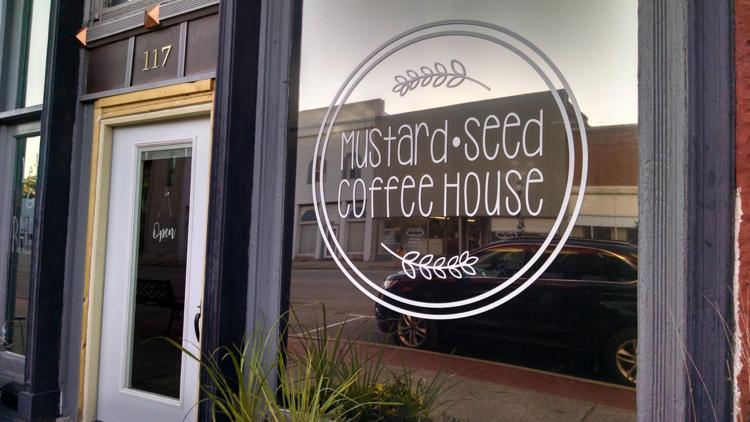 Ashley Homestore Outlet and Best Brands Outlet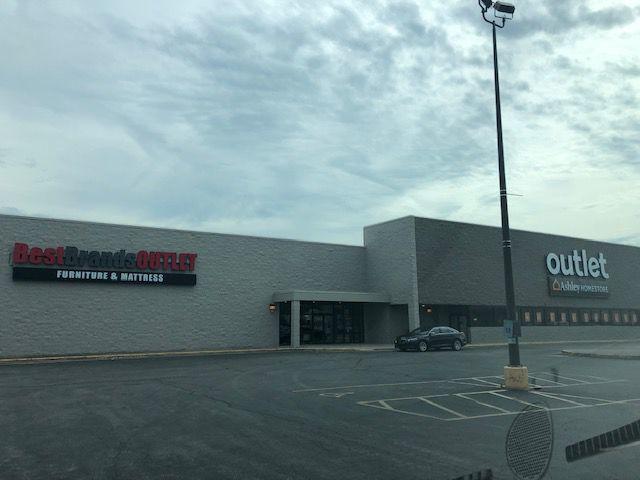 Mueller Water Products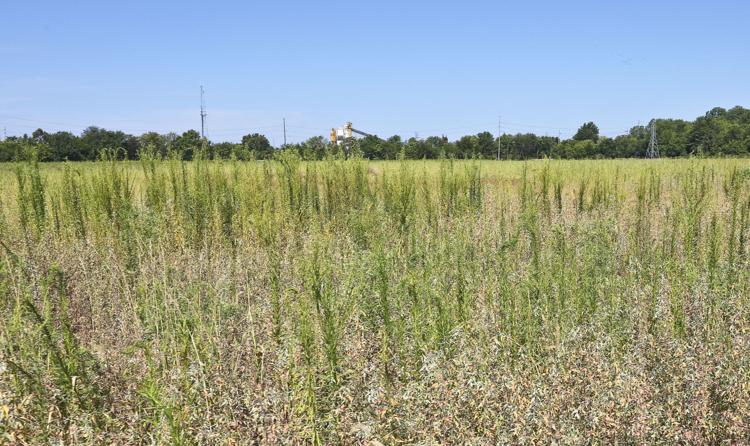 Brew Works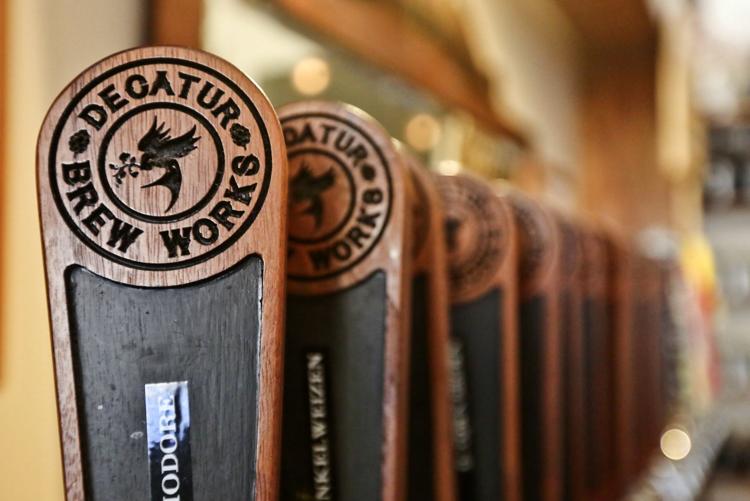 Dboe's Chicken AN Waffles Jasper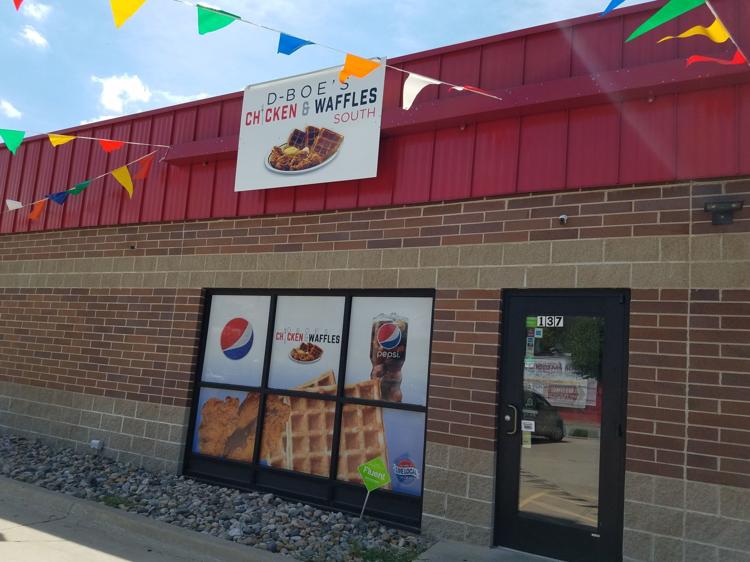 Everyone's Fair Fooderie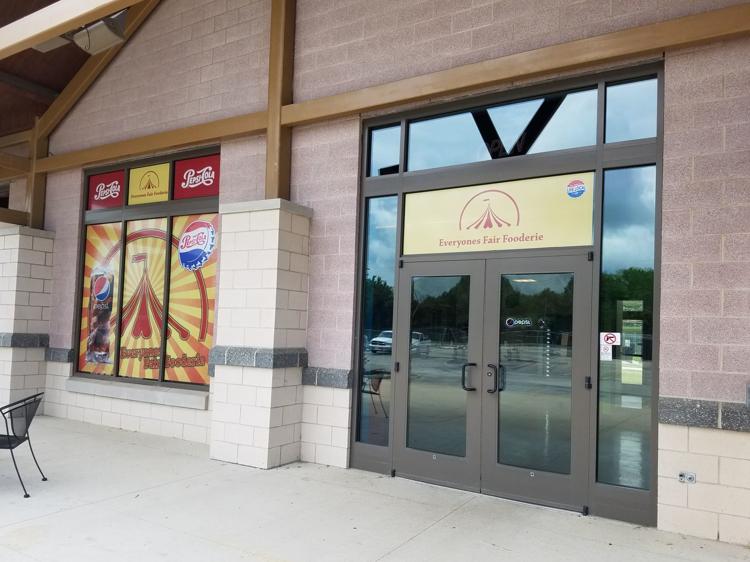 Fall Off the Bone Pershing Road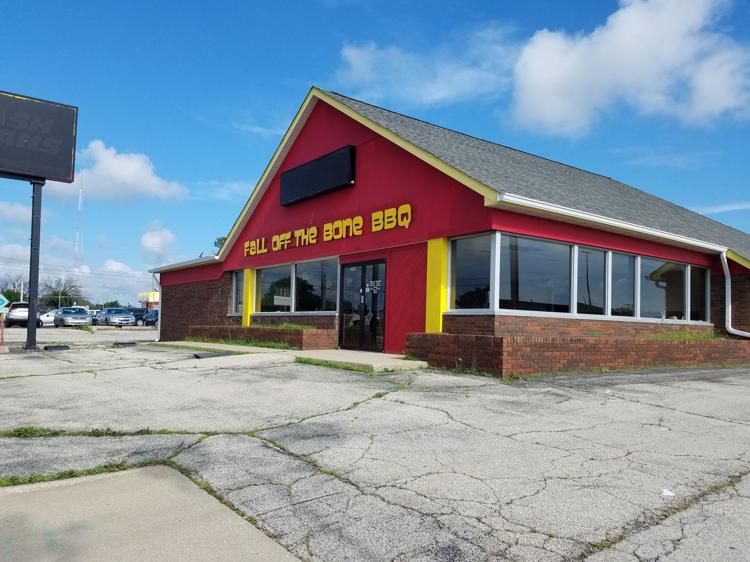 Good's Furniture and Mattres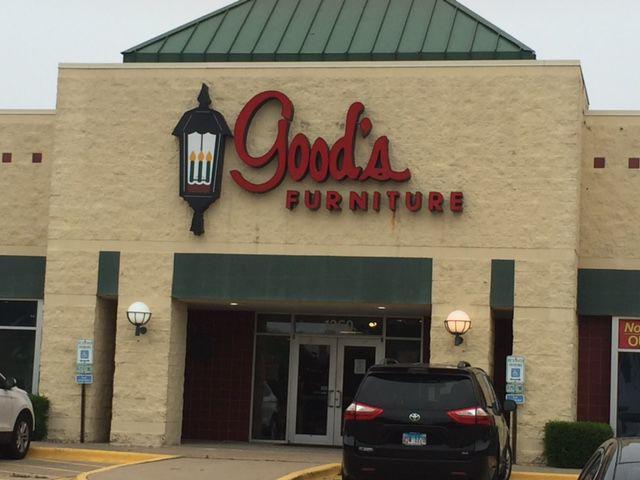 Escape Decatur Escape Room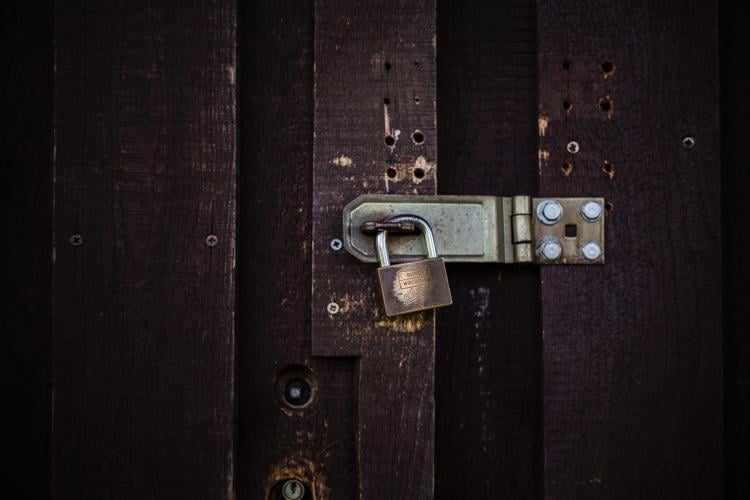 Jalisco Mexican Bar and Grill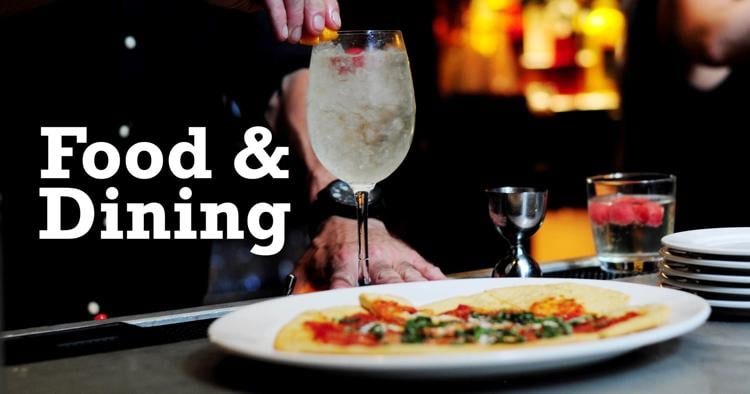 Love's Travel Stops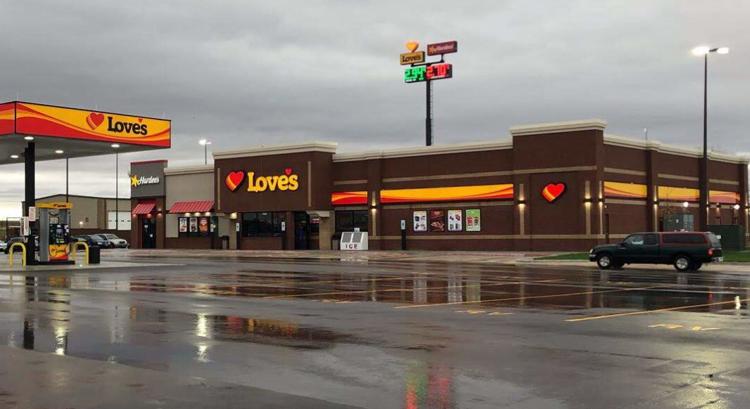 River Coffee Company, Tried & True Tattoo and Speakeasy Records & Oddities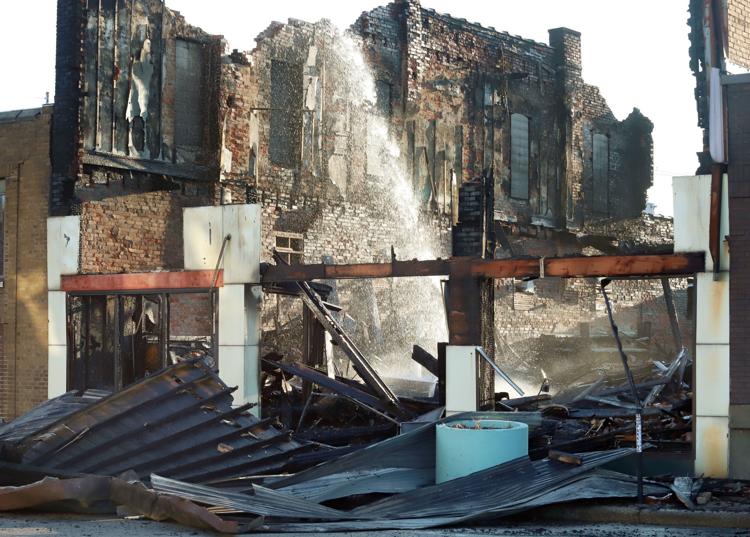 Crazy Ladies Cafe
O'Charley's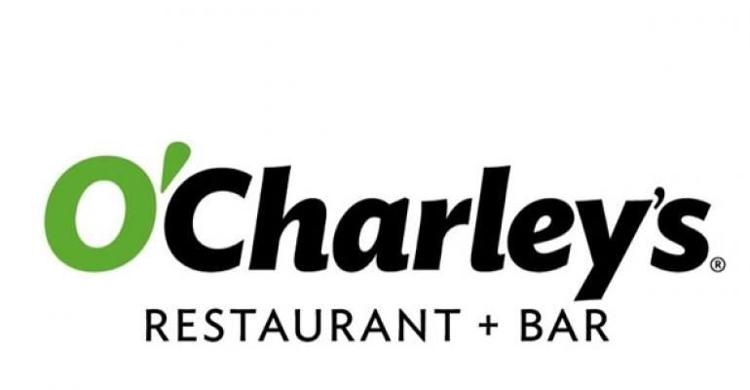 McAlister's Deli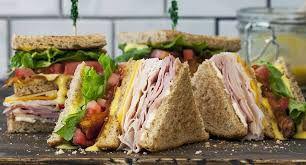 Striglos Business Solutions Center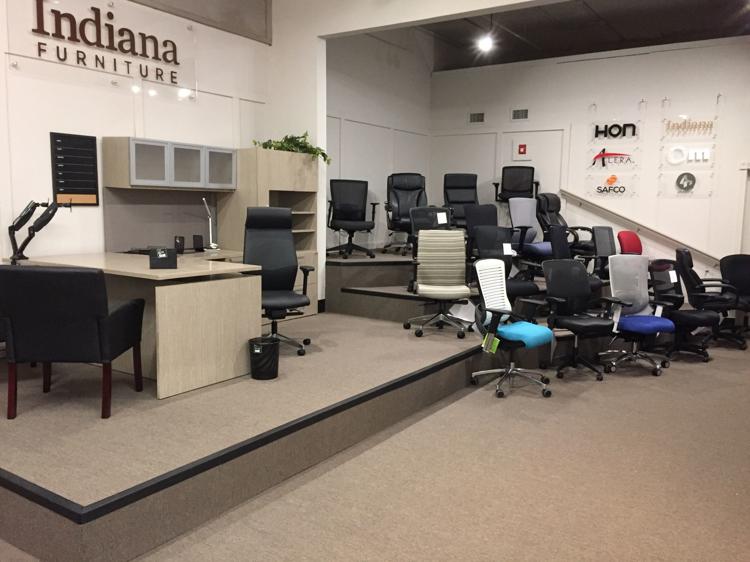 Eldo Auto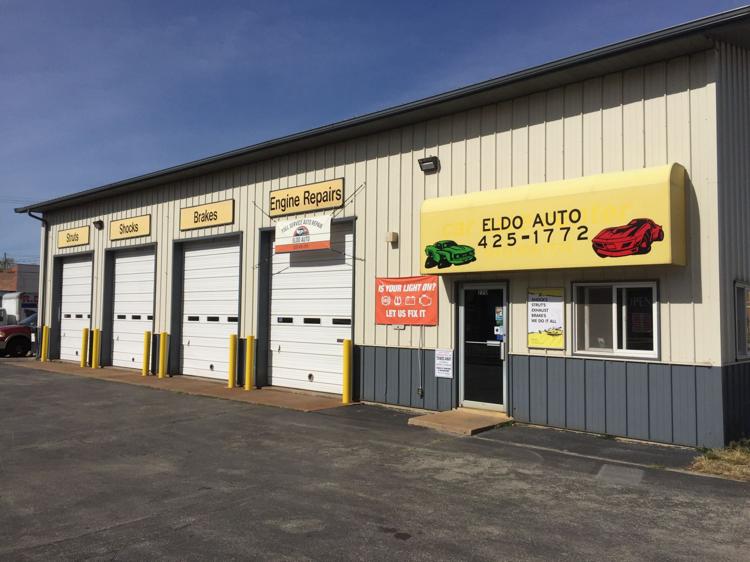 Main Place Real Estate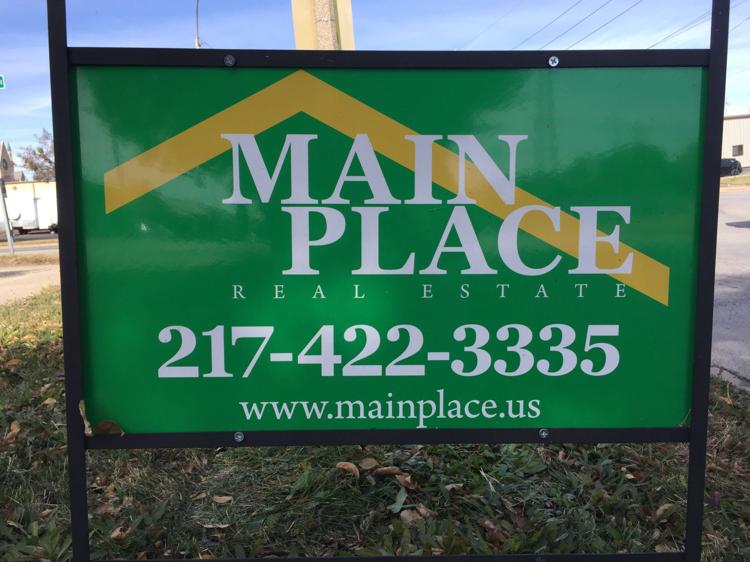 Del Carmen's Pizza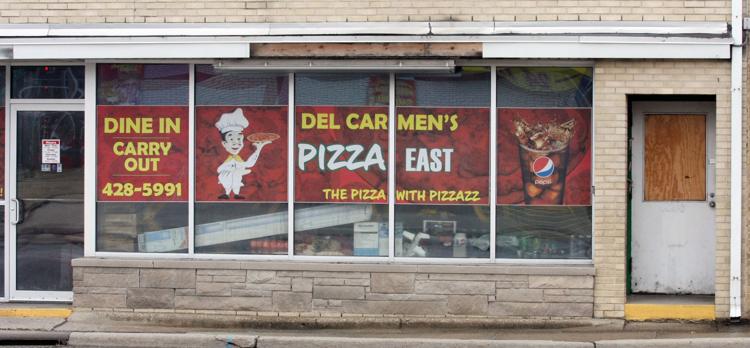 Planet Fitness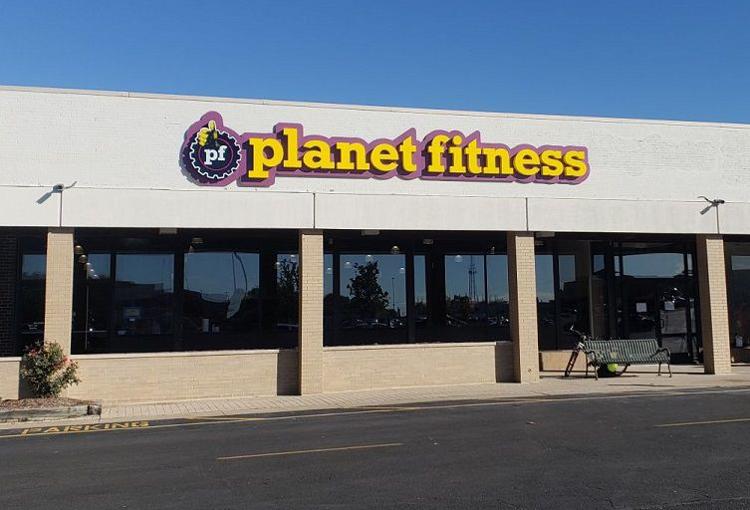 Thor's Alignment and Brakes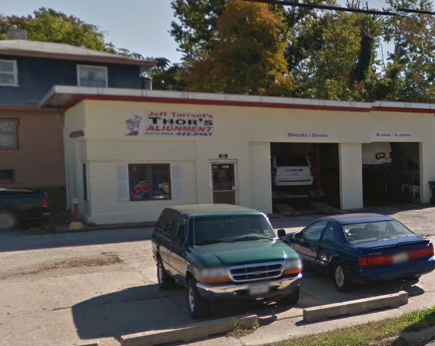 Giggles + Bakery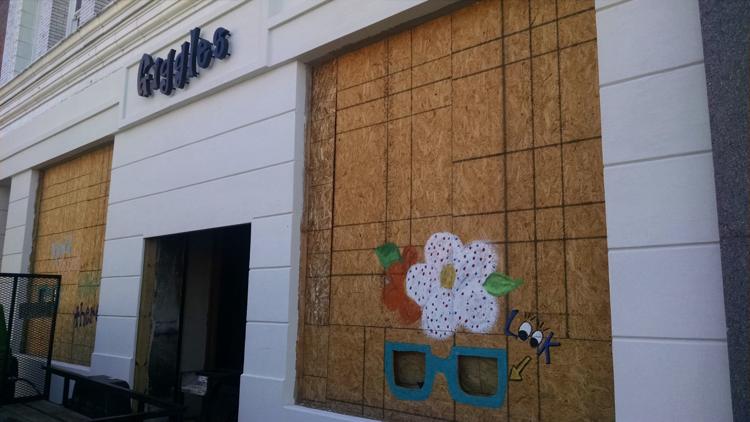 Kansas City Barbecue Pit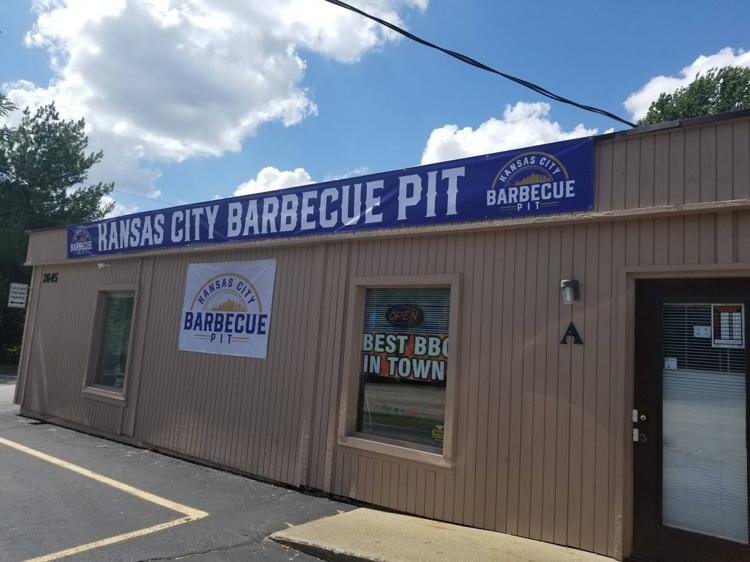 Subway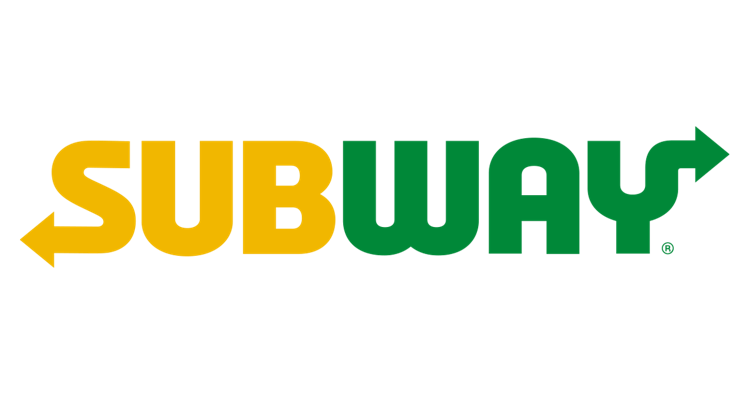 The Laurel and the Linden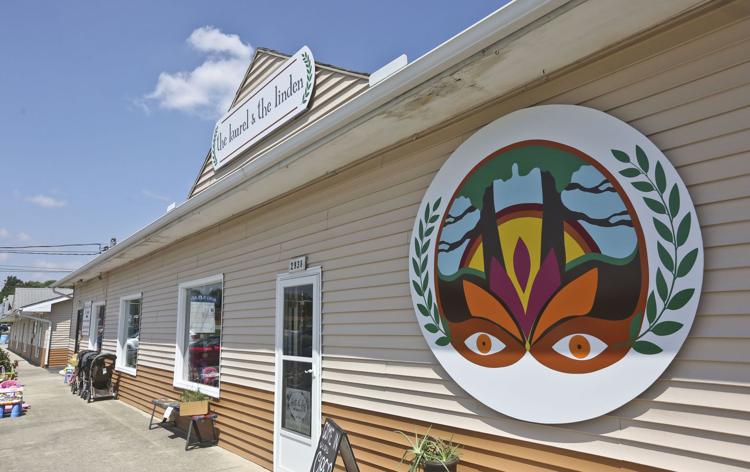 Convey Health Solutions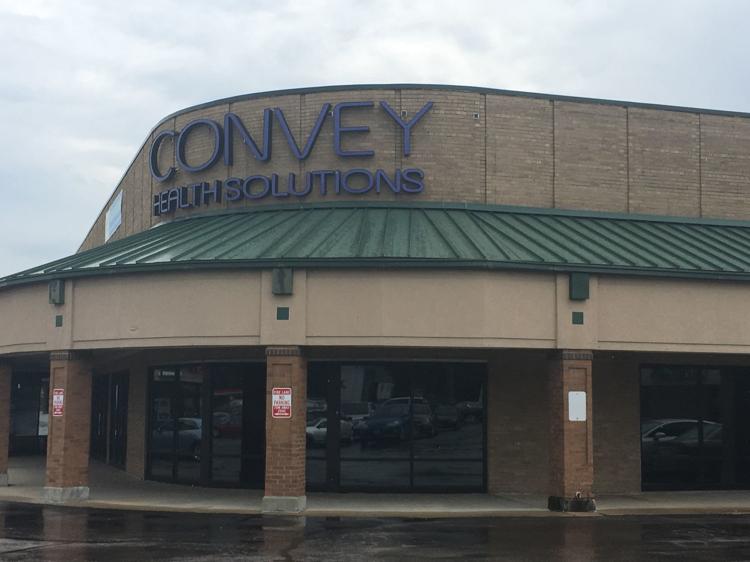 BC Wings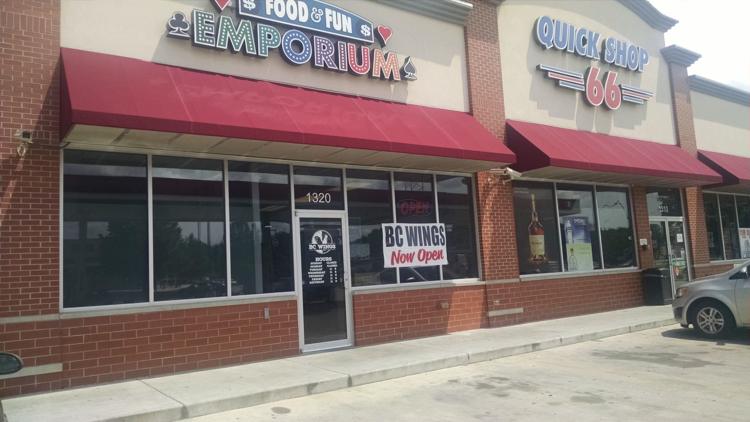 Castro's Tex-Mex Grill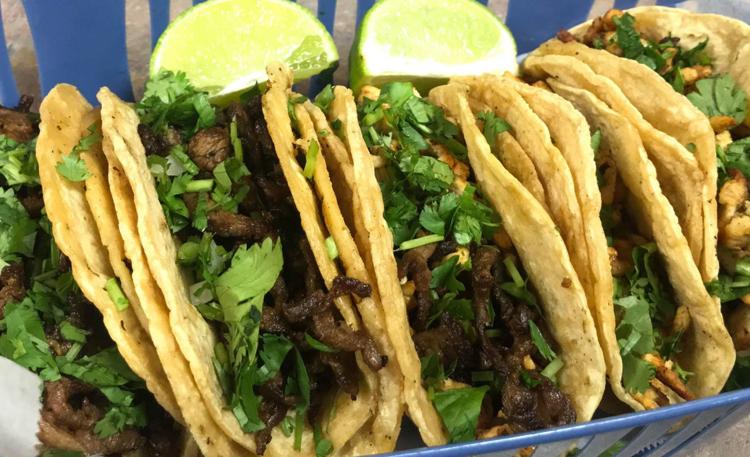 Kroger Fairview Plaza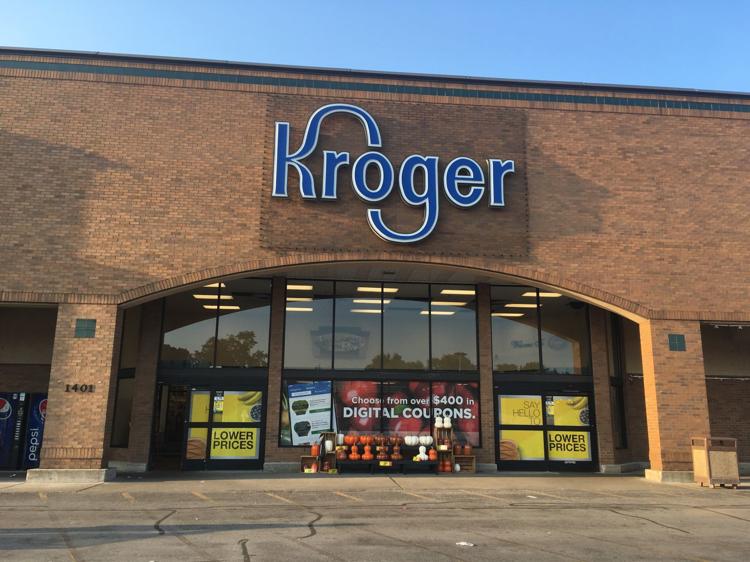 PNC Bank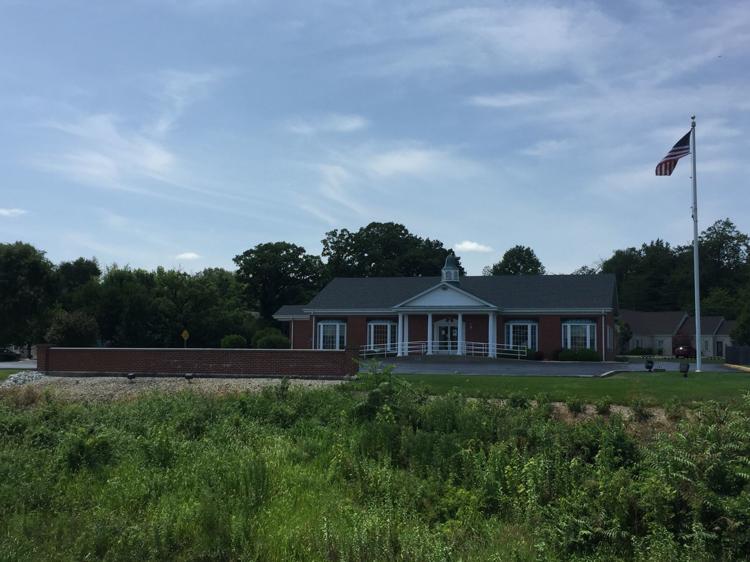 Coronas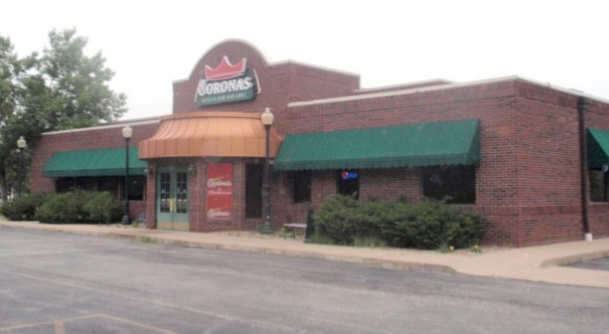 Aldi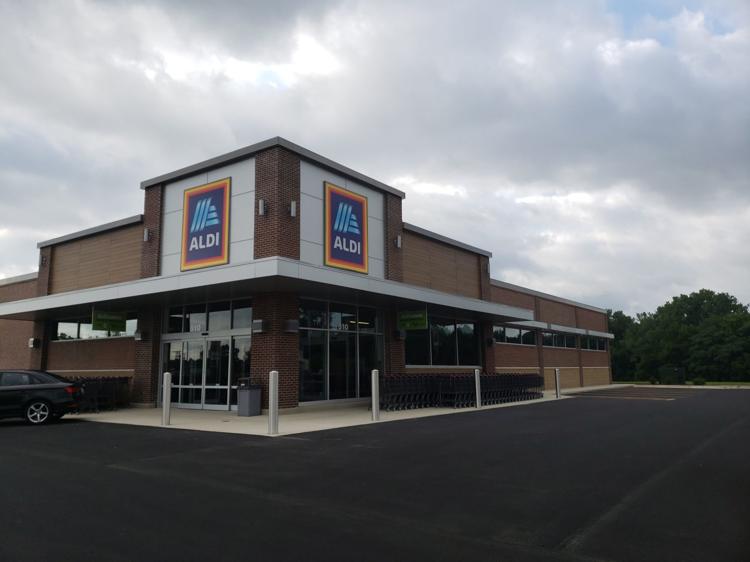 Waterfront Cafe
GrassRoots Gro Center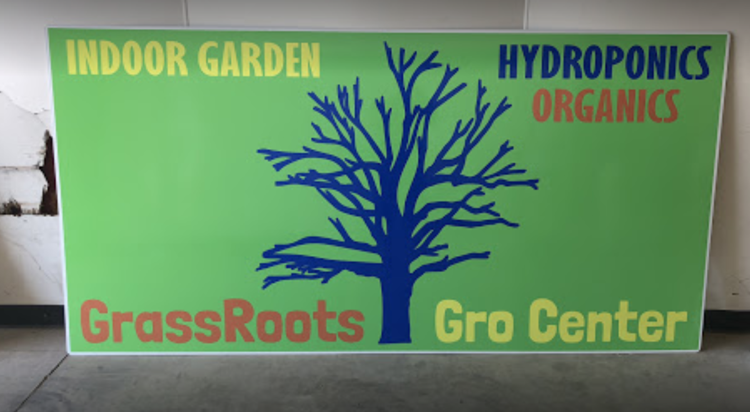 Apollo Cafe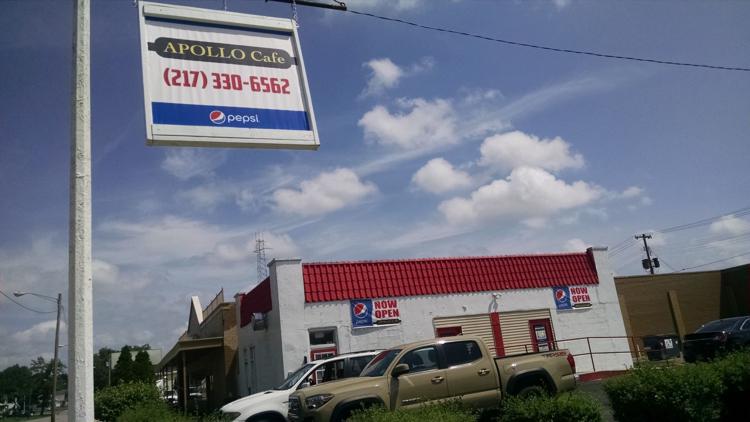 Fence Post Cafe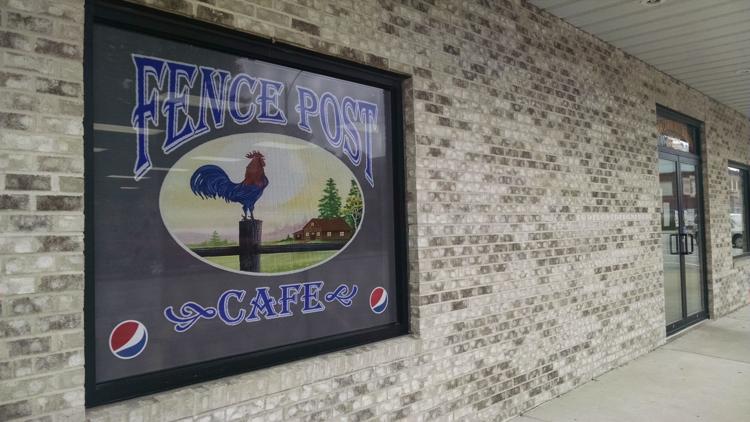 Long John Silver's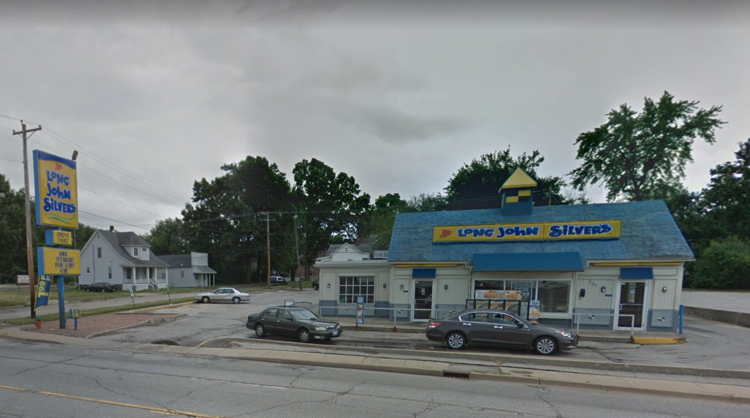 Full House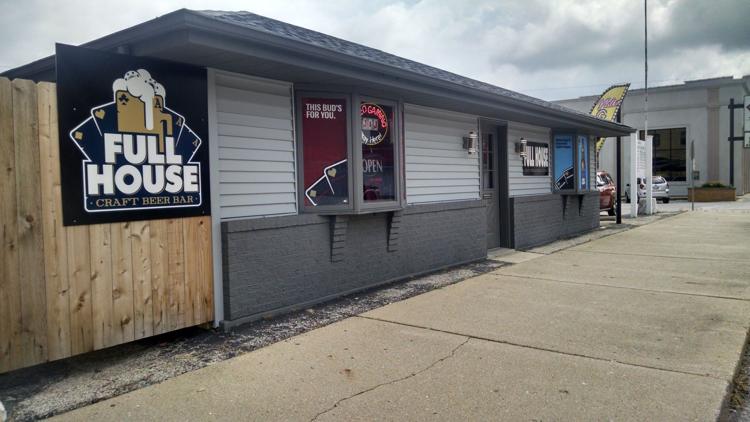 Sol Bistro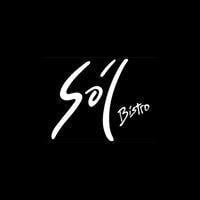 The Lucy Loft and Co.

Door 4 Brewing Co.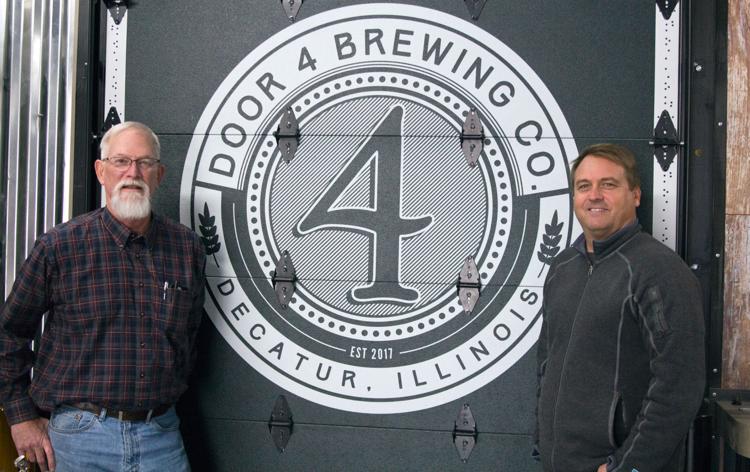 Tuscany Steak and Pasta House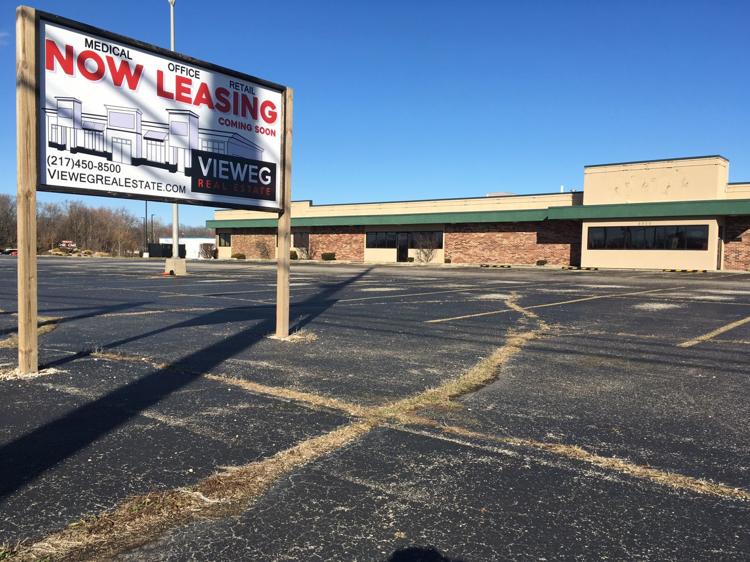 R:din Studios
Red Barn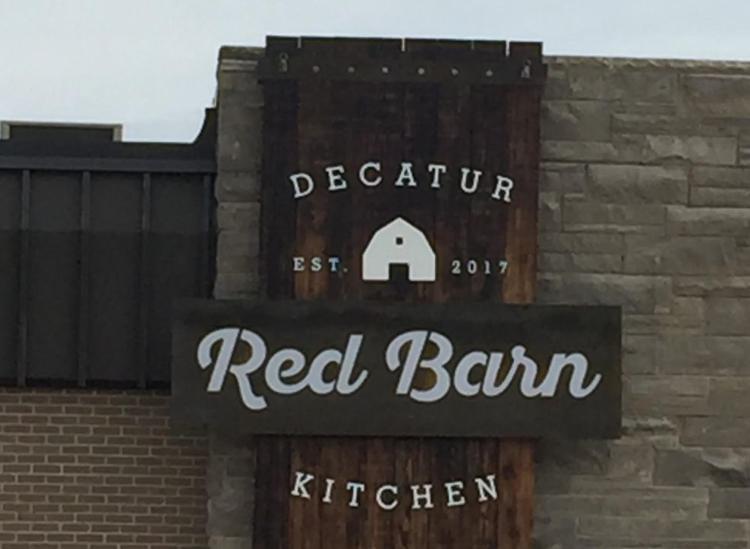 R Bar & Grille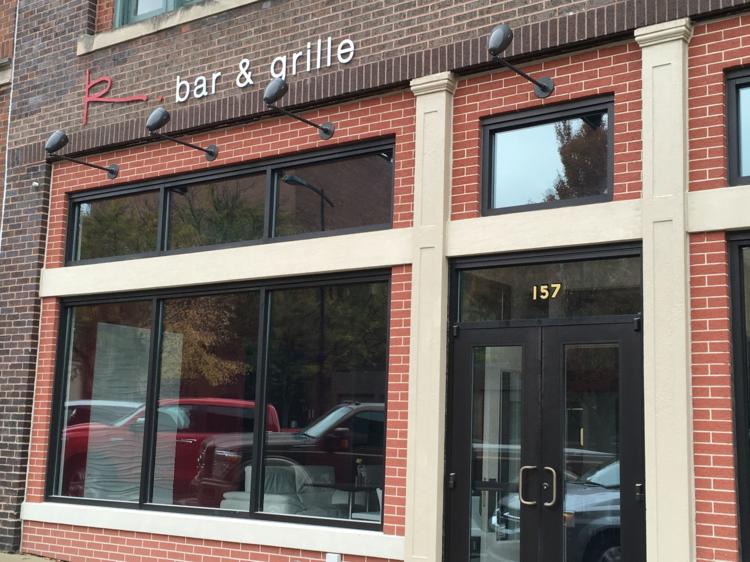 Book World
Burger Theory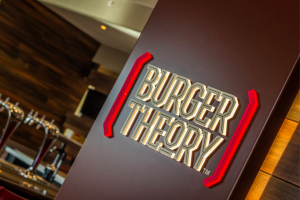 Mister Softee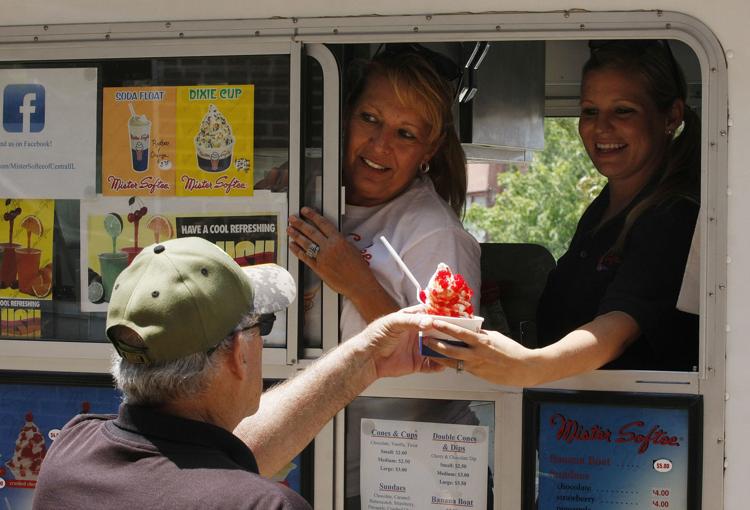 CherryBerry

Penelope Boutique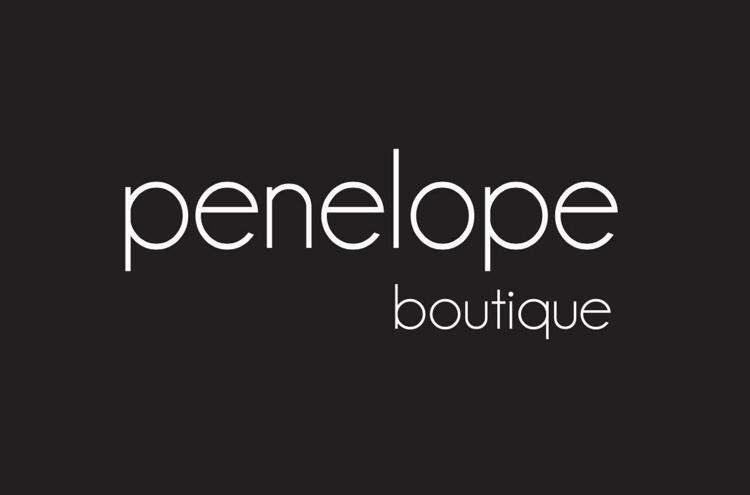 Brass Horn Too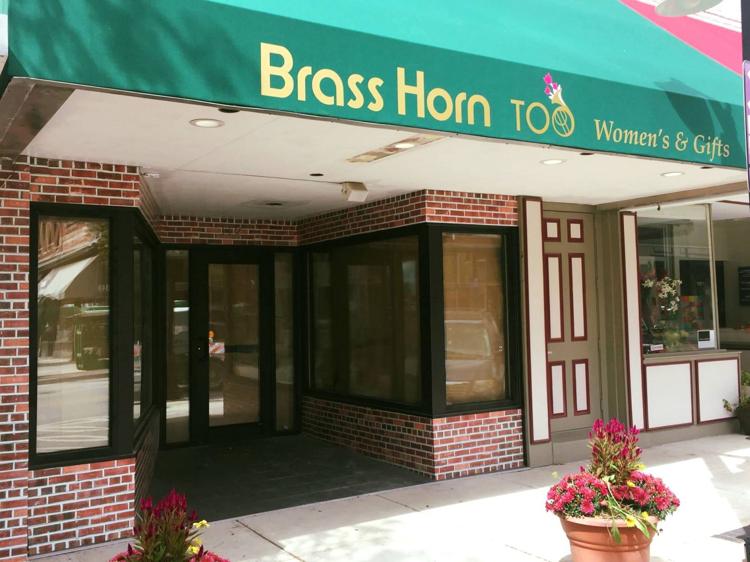 CherryBerry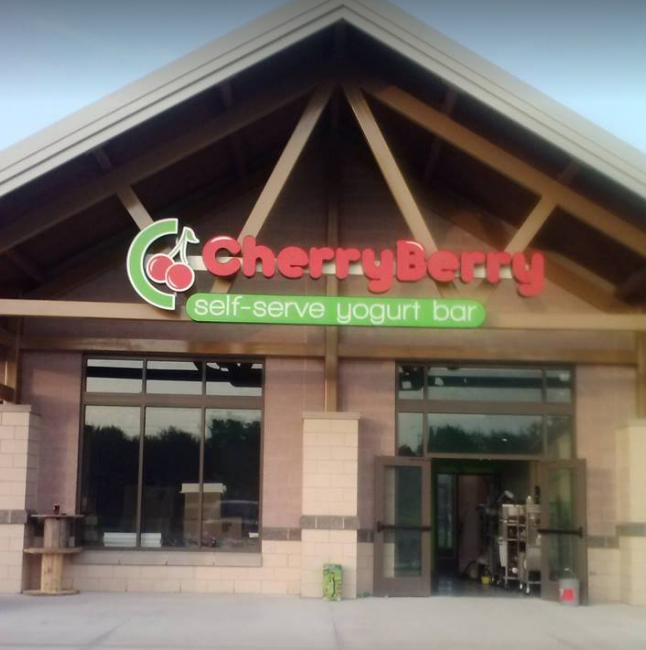 Spirit Halloween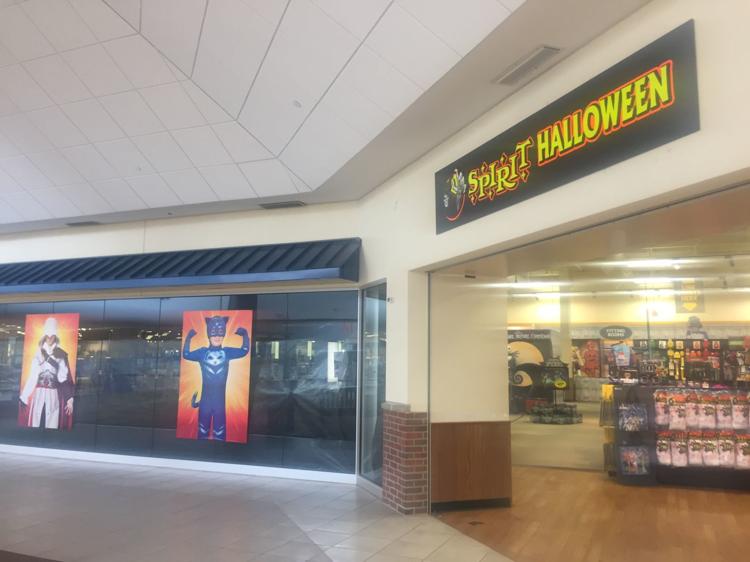 T.J. Maxx at Hickory Point Mall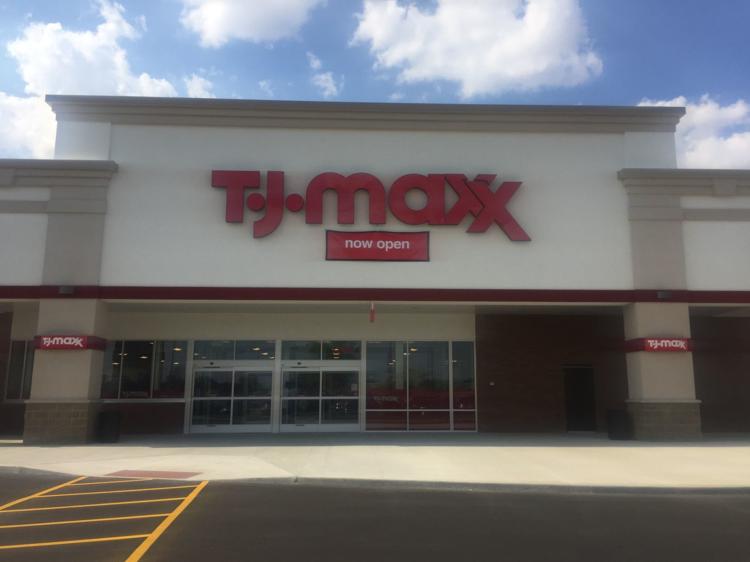 Comcast XFINITY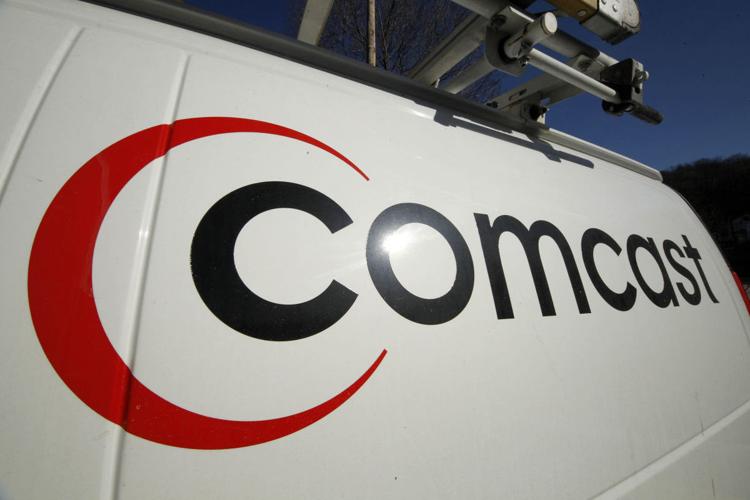 Locals 101
Burrito Express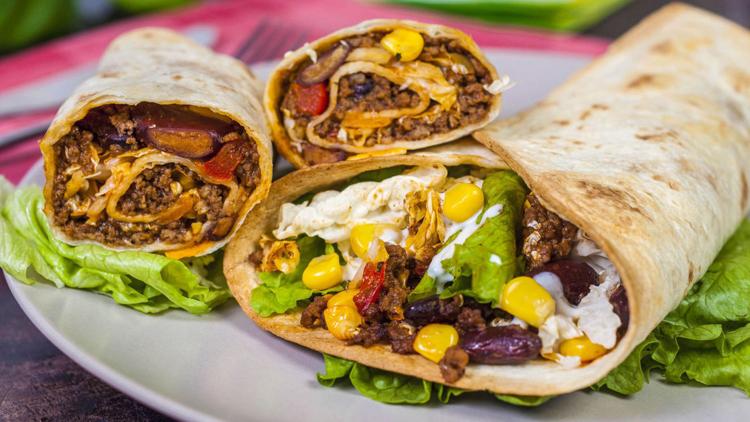 Hibbett Sports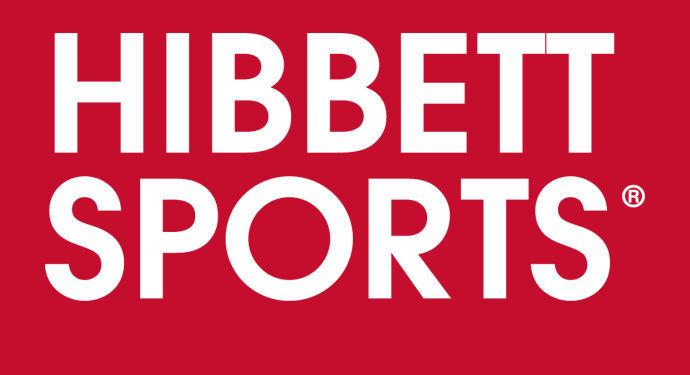 Hickory Point Bank branch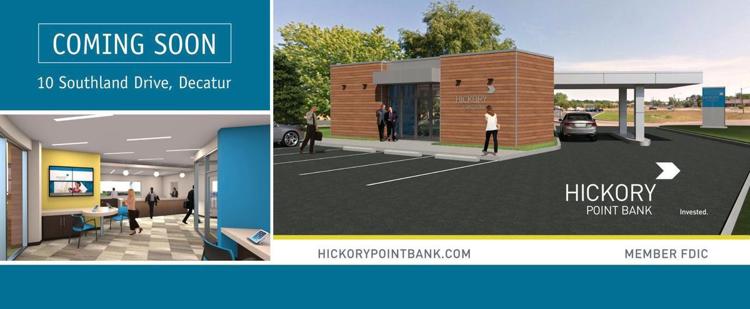 Casey's General Store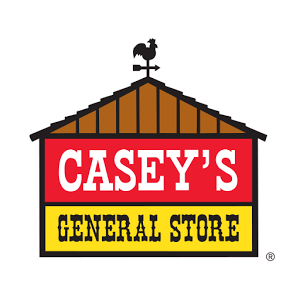 Baskin-Robbins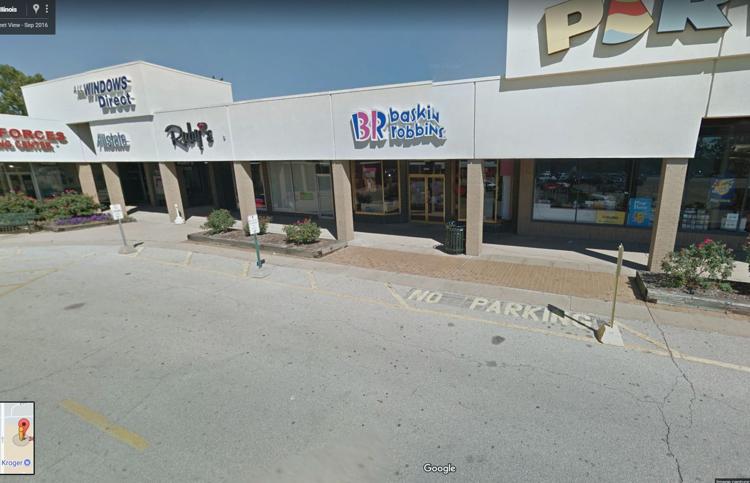 Dog Haus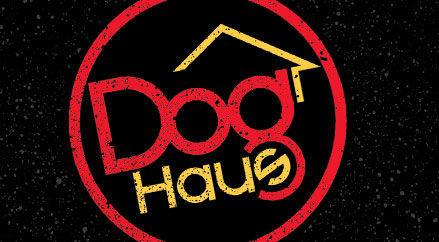 Dog Haus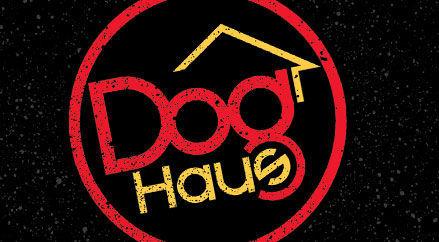 Solsa American Burrito Co.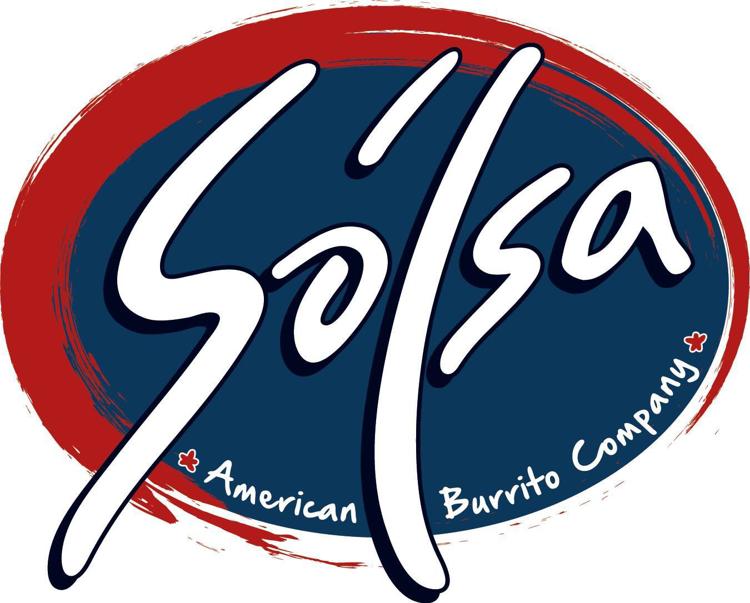 Las Margaritas
Knockerball Max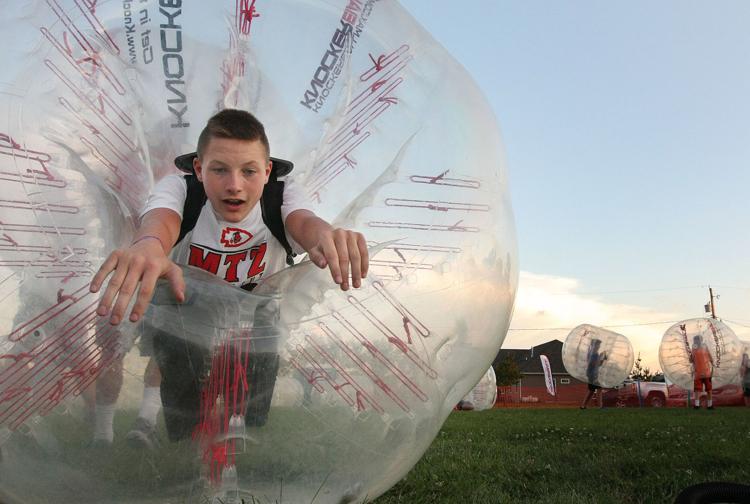 Payless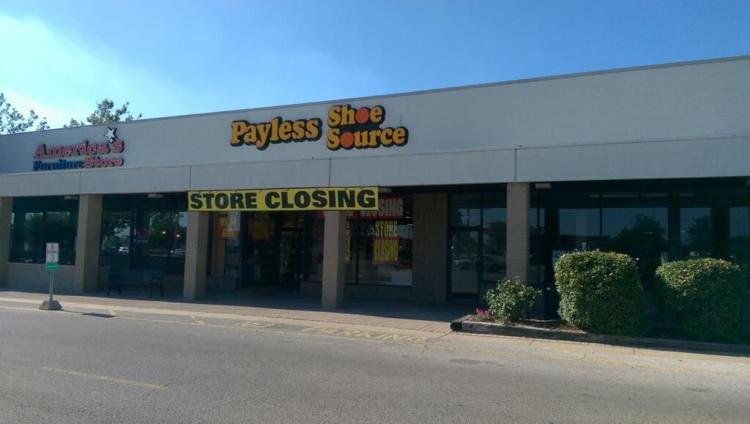 The Wagon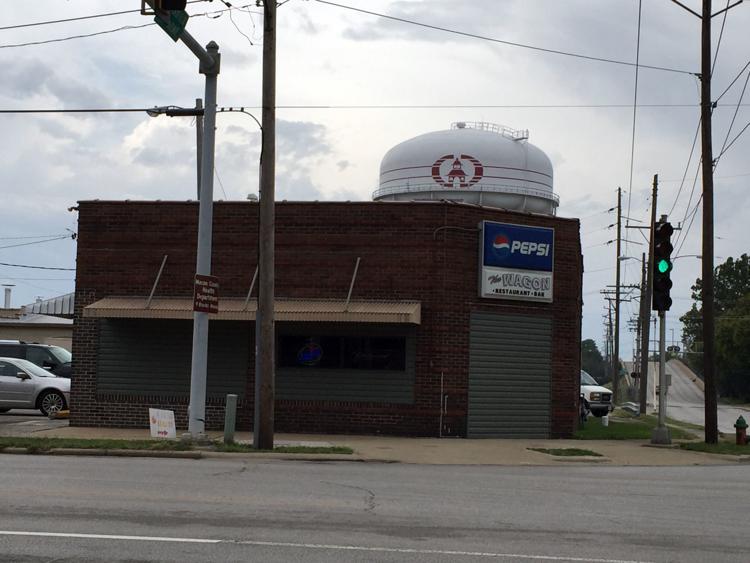 Ted's Taters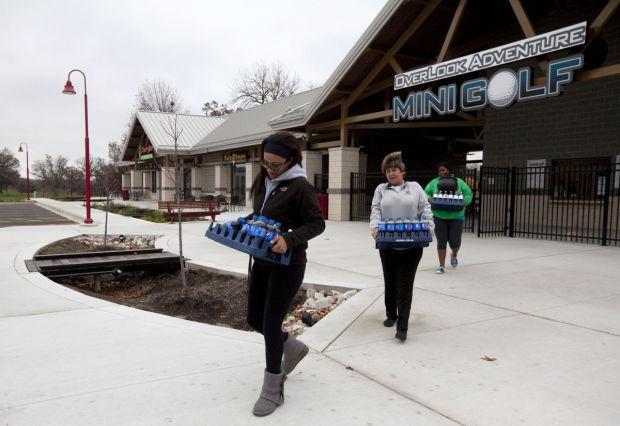 Burger King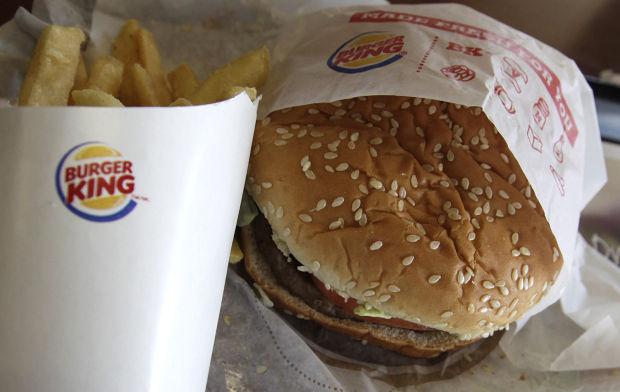 Contact Donnette Beckett at (217) 421-6983. Follow her on Twitter: @donnettebHR