MOWEAQUA — The smell of coffee and espresso drinks is now wafting through Moweaqua's downtown.
The Mustard Seed, the village's new coffee shop, is located at 117 N. Main St.
The restaurant opened this week with morning hours, 6:30 a.m. to 1 p.m. Monday through Friday, and 7 a.m. to 1 p.m. Saturday.
The new coffee shop once housed the village's pool hall. Owner Lindsey Kirby changed the style to a more homey atmosphere for her customers.
"I just wanted someplace for people to come in and visit," Kirby said. "For people who haven't seen each other in awhile. It's just a sense of community."
She chose the name, "Mustard Seed" to reflect this time in her life. Kirby left her full-time job as a Pana first-grade teacher to start the business.
"There is a verse in the Bible that talks about if you have faith as small as a mustard seed, anything is possible," she said.
Along with coffee, frappes, espresso and cider, the local hangout serves pastries from a bakery, Pies by Inge, out of Monticello. Currently the staff serves cinnamon rolls, cookies and pumpkin bars. The menu will expand to include pies and other bars in the future. As the restaurant grows, Kirby hopes to add soups and sandwiches.
You have free articles remaining.
Kirby sent the restaurant's baristas to St. Louis for training with Kaldi's Coffee, a partner with Mustard Seed. The company provides training for the staff.
"They even came during the installation of the equipment to do some more training," Kirby said.
When researching coffee suppliers, Kirby had an attraction to the company because of its background. "The name of Kaldi's came from Ethiopia," she said.
Kirby and her husband Travis adopted their first child, Olivia, from African country of Ethiopia. The 10-year-old, along with her little sister Georgia, can be seen on the Mustard Seed Facebook page promoting the restaurant.
---
Decatur-area business openings and closings
Speakeasy Records and Oddities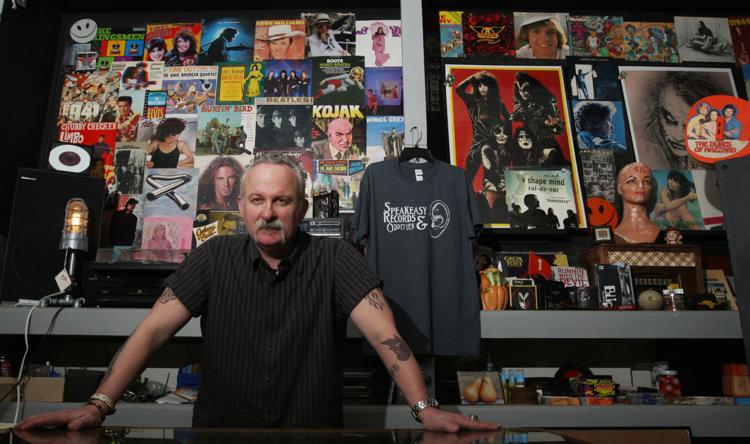 Family Video, Mount Zion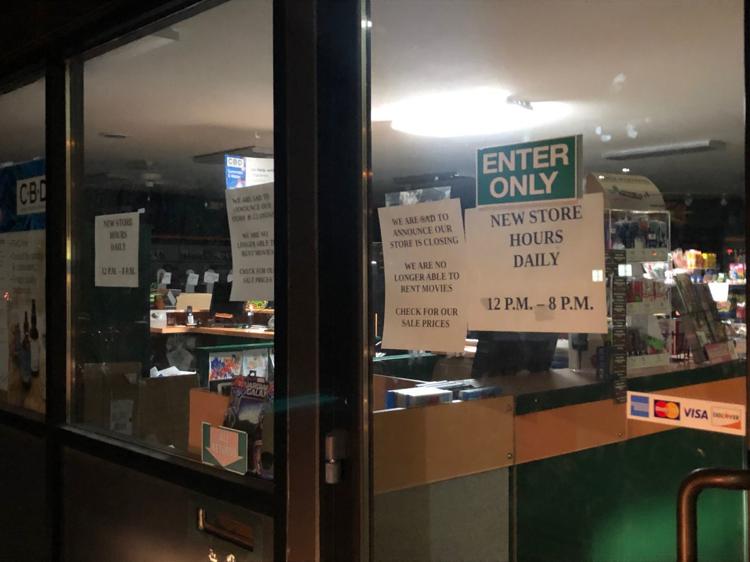 Mustard Seed Coffee House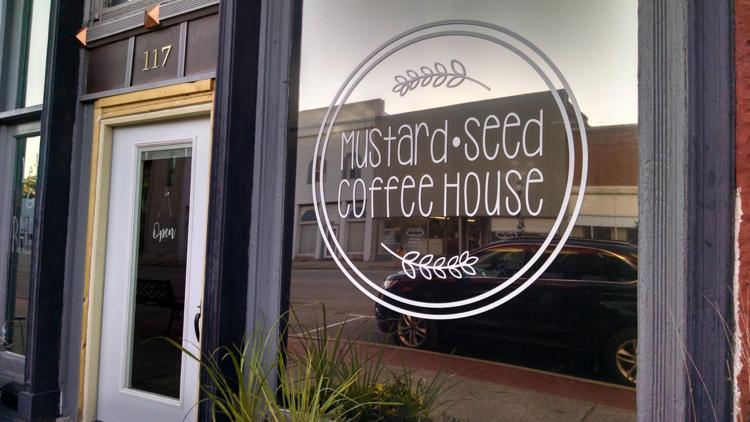 Ashley Homestore Outlet and Best Brands Outlet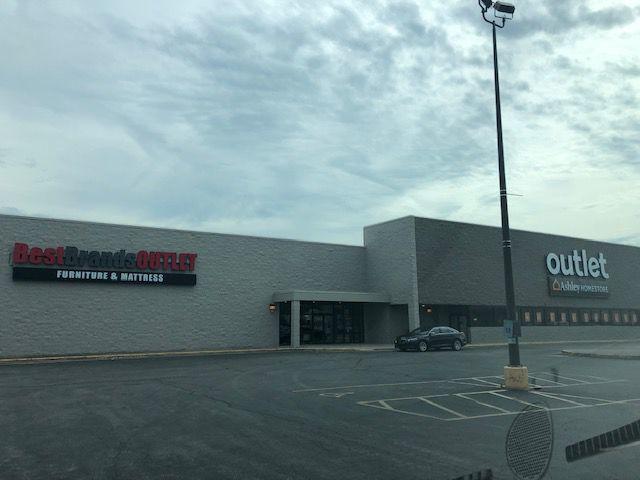 Mueller Water Products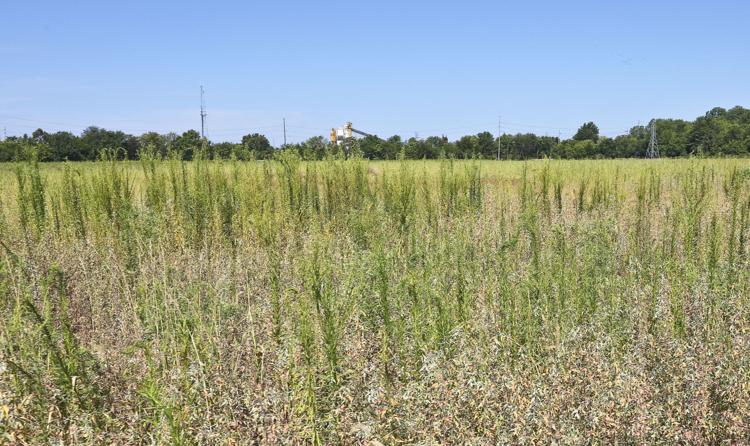 Brew Works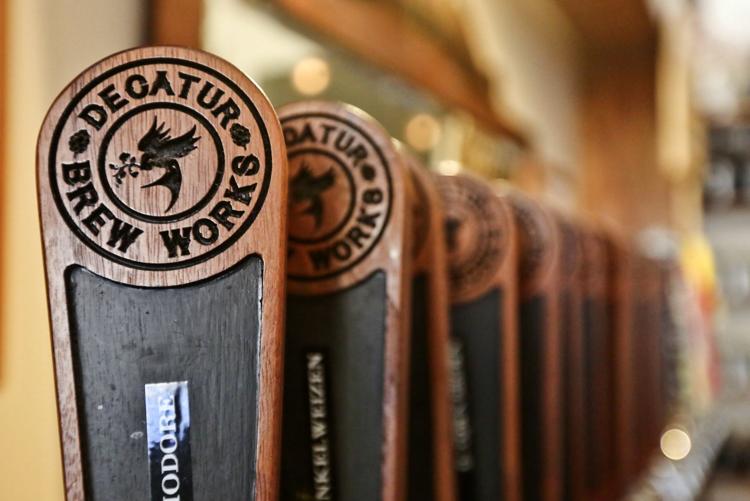 Dboe's Chicken AN Waffles Jasper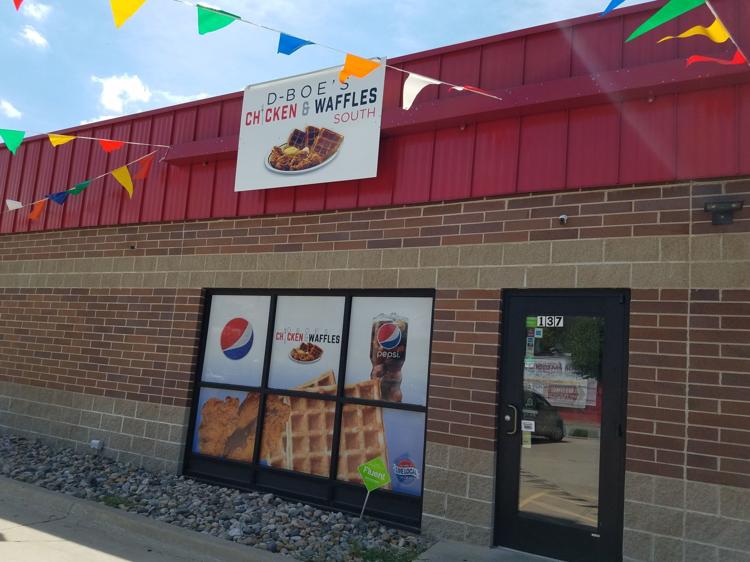 Everyone's Fair Fooderie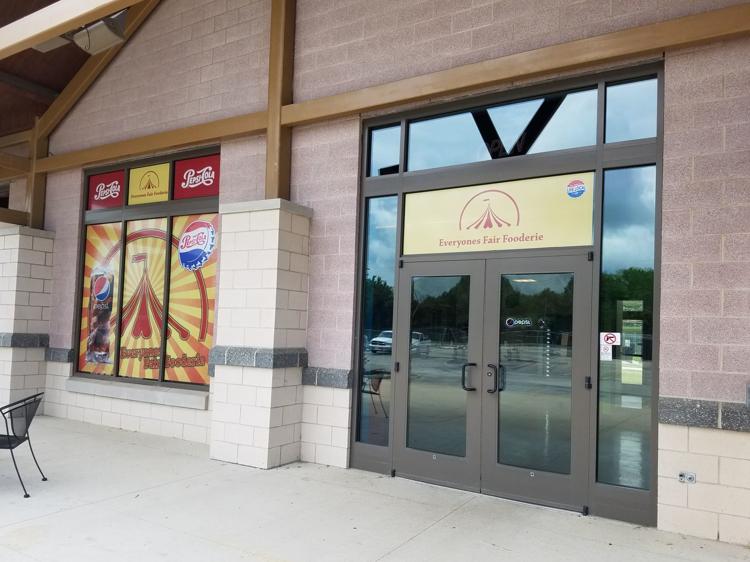 Fall Off the Bone Pershing Road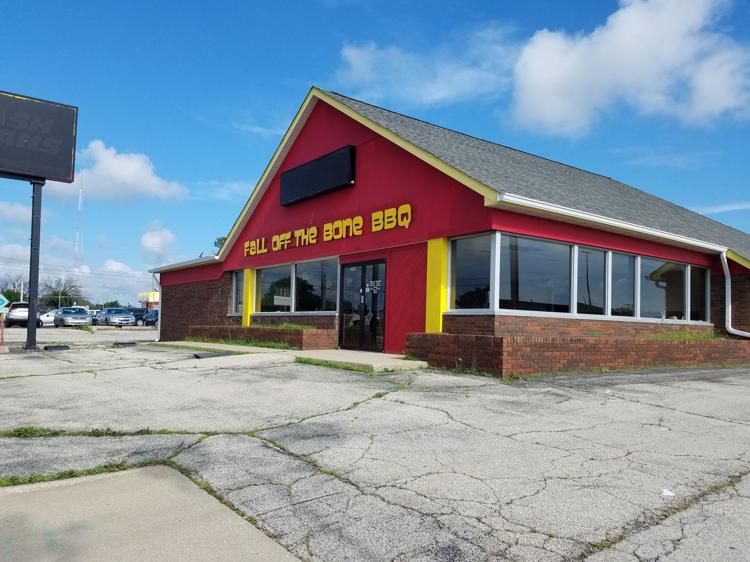 Good's Furniture and Mattres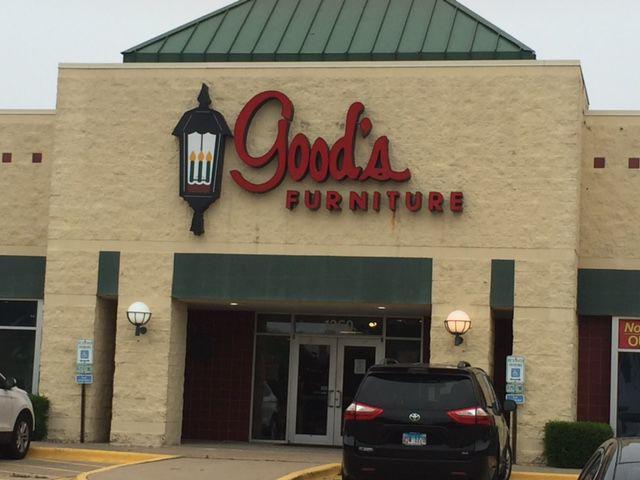 Escape Decatur Escape Room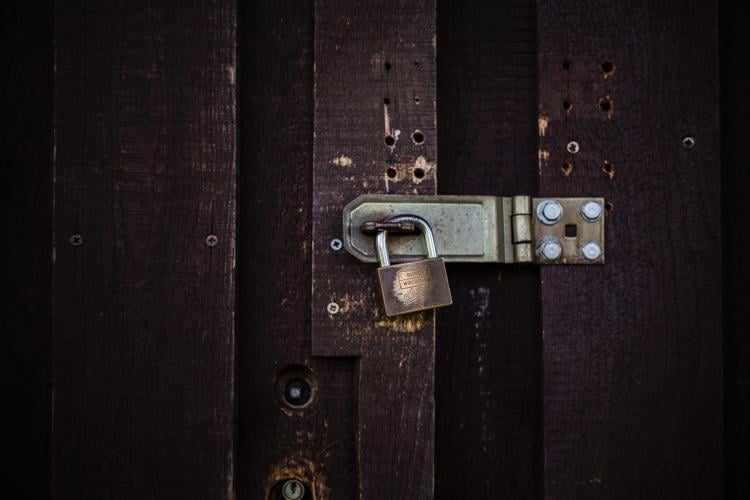 Jalisco Mexican Bar and Grill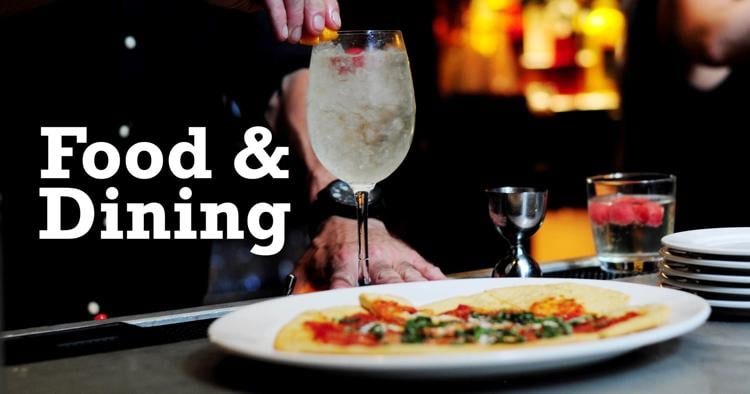 Love's Travel Stops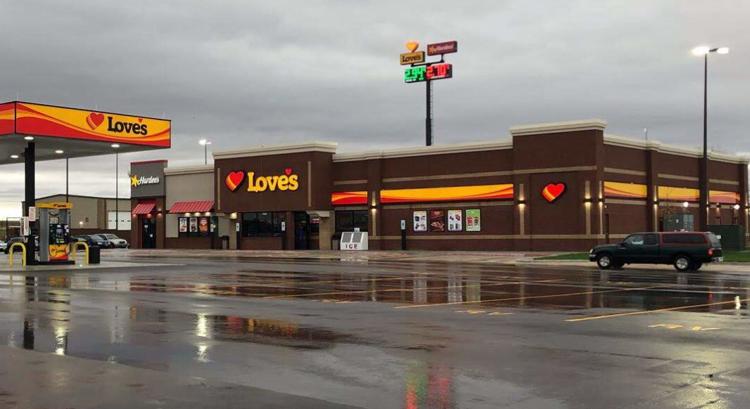 River Coffee Company, Tried & True Tattoo and Speakeasy Records & Oddities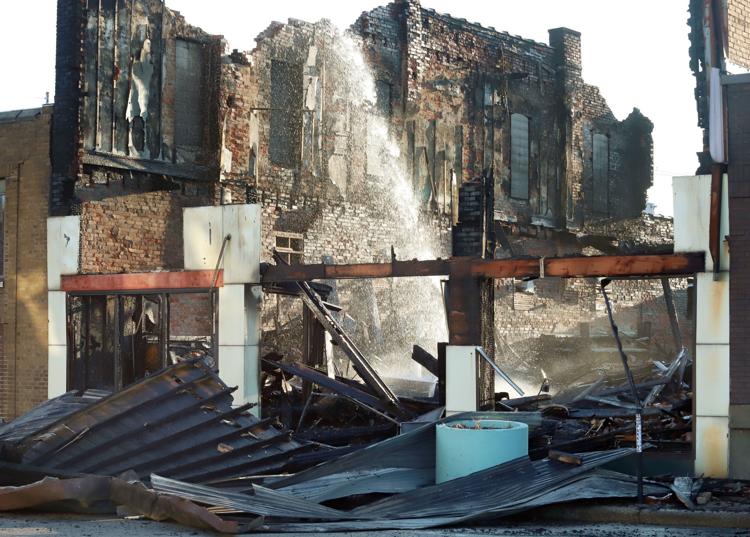 Crazy Ladies Cafe
O'Charley's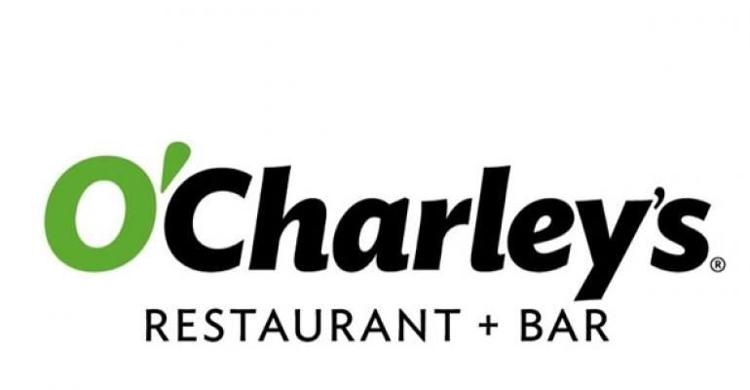 McAlister's Deli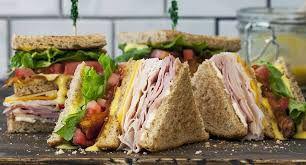 Striglos Business Solutions Center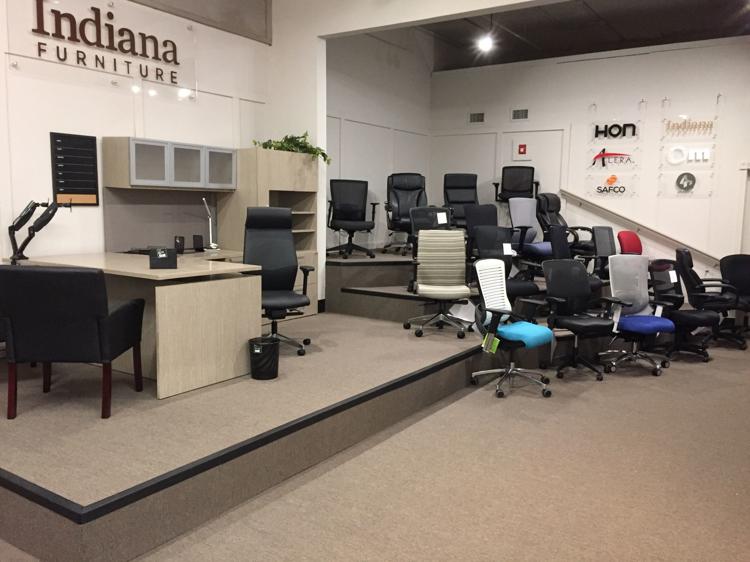 Eldo Auto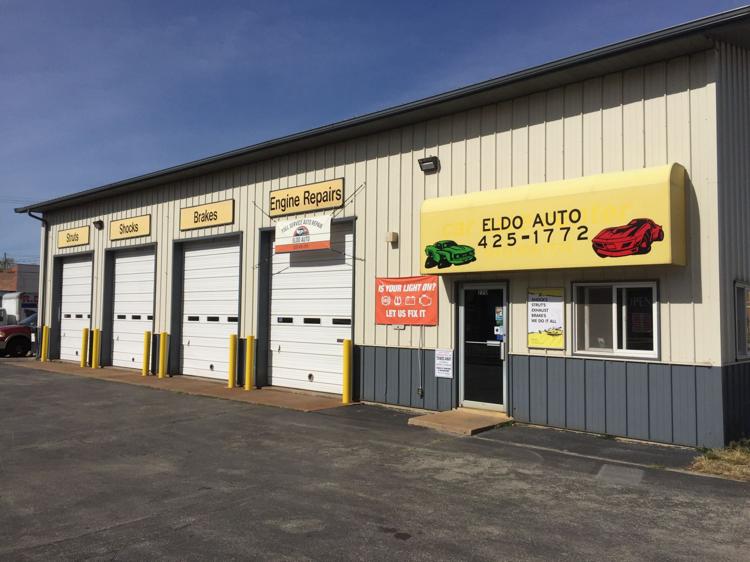 Main Place Real Estate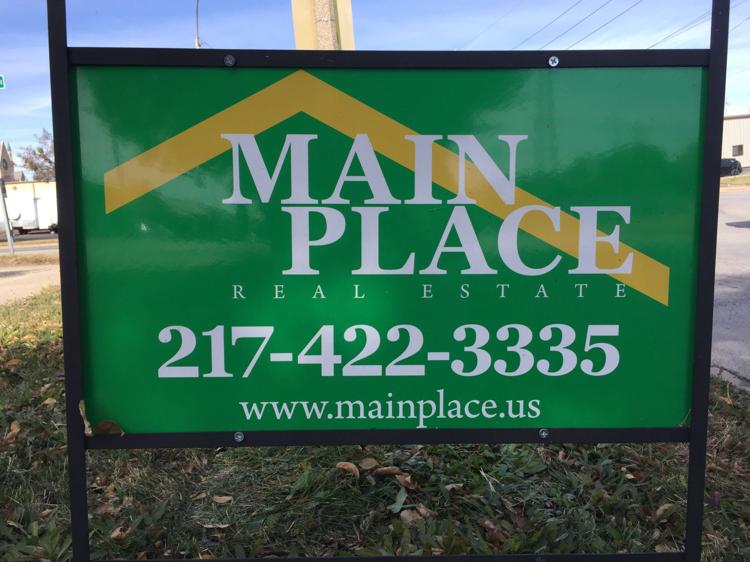 Del Carmen's Pizza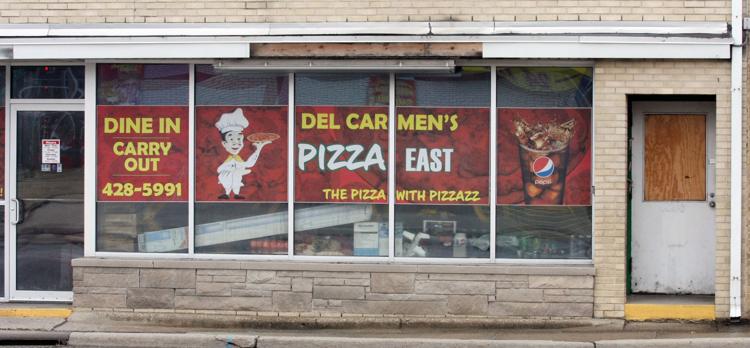 Planet Fitness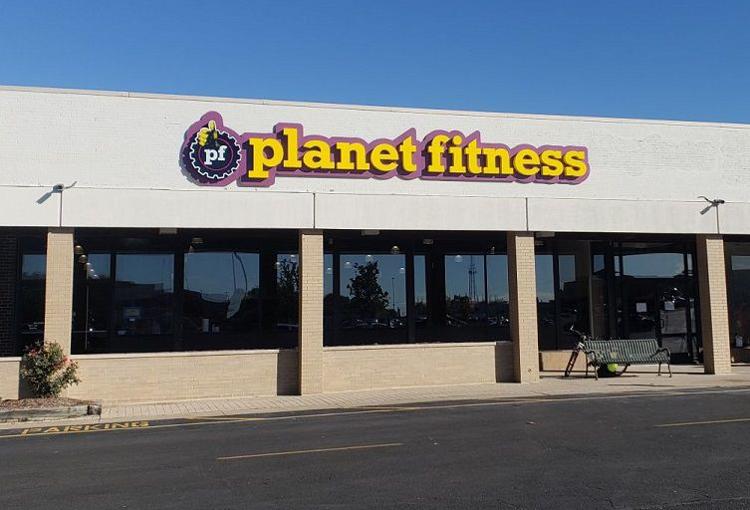 Thor's Alignment and Brakes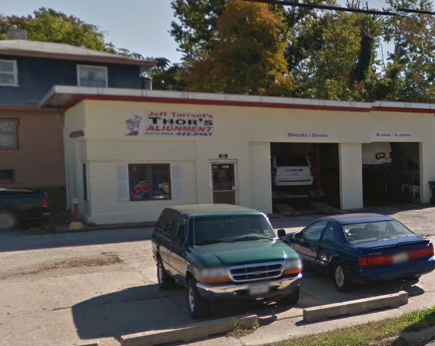 Giggles + Bakery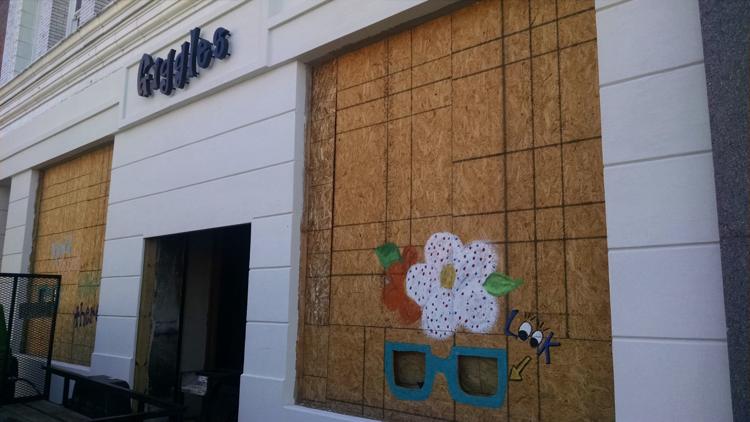 Kansas City Barbecue Pit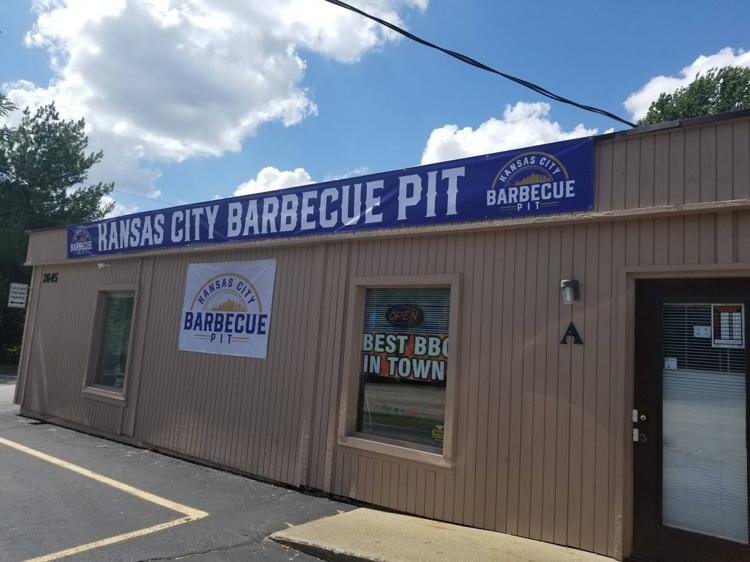 Subway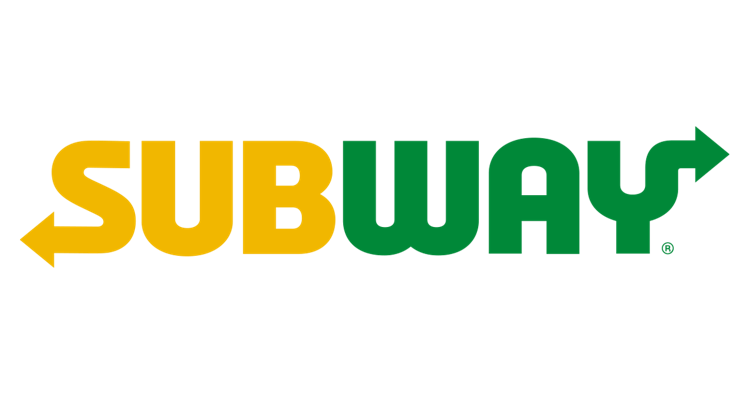 The Laurel and the Linden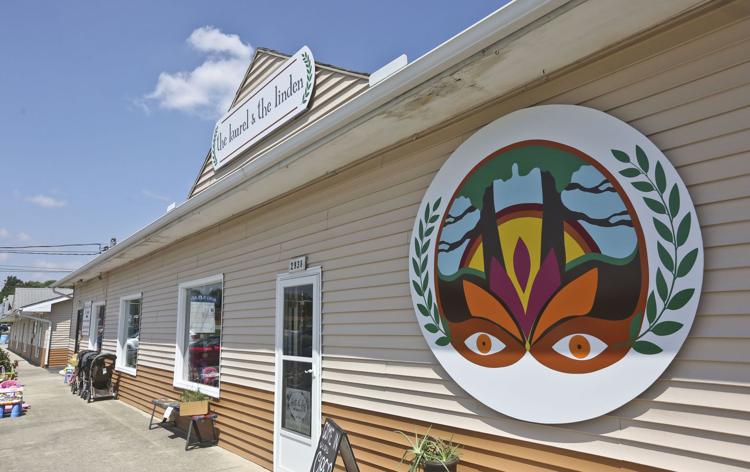 Convey Health Solutions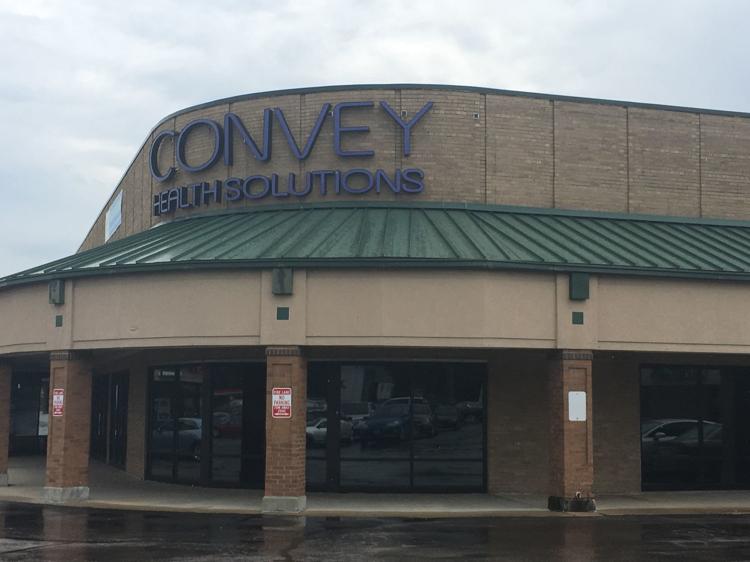 BC Wings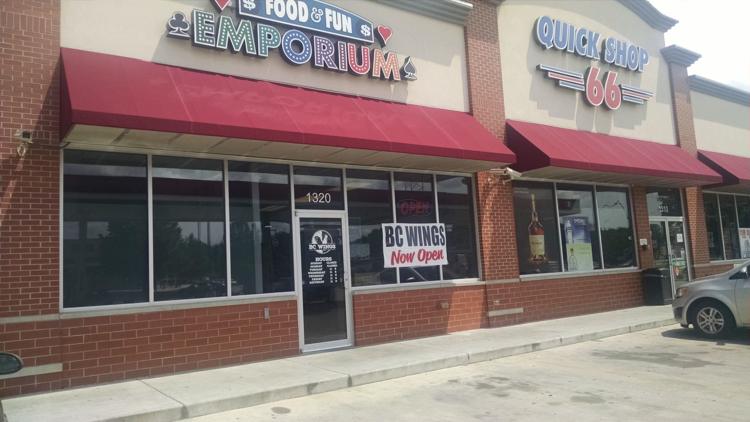 Castro's Tex-Mex Grill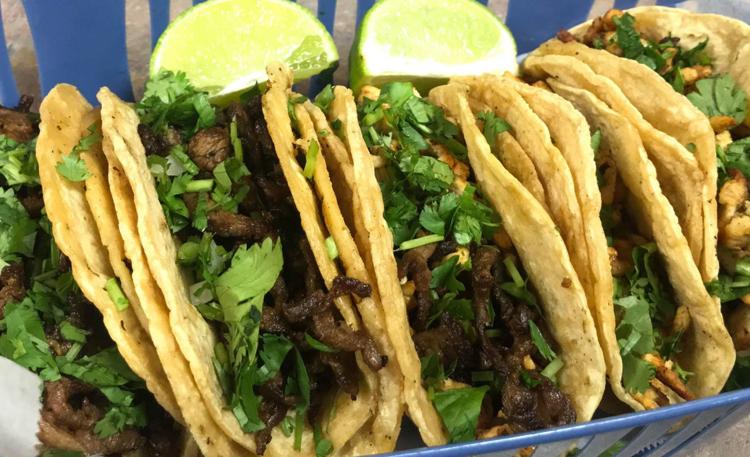 Kroger Fairview Plaza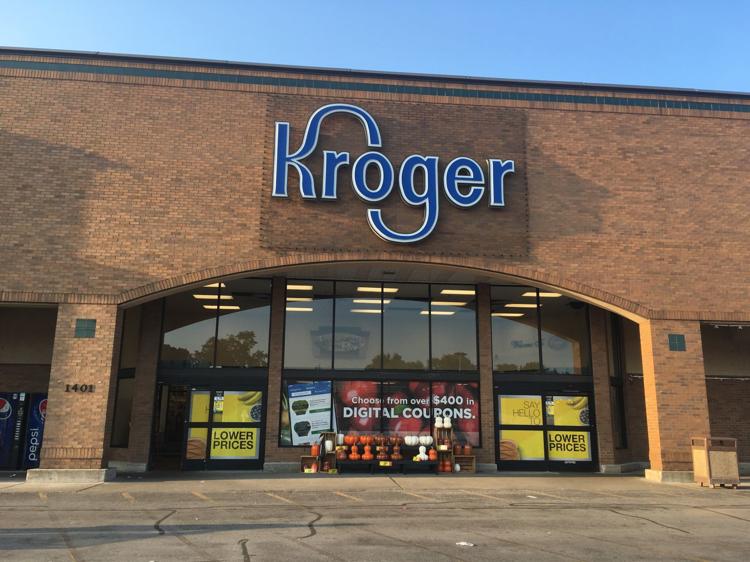 PNC Bank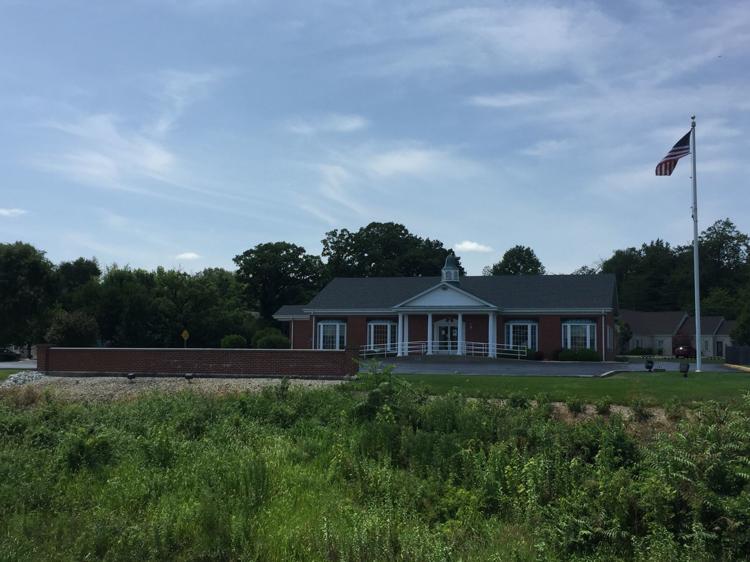 Coronas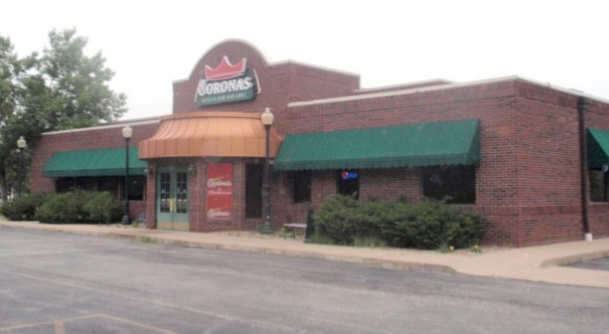 Aldi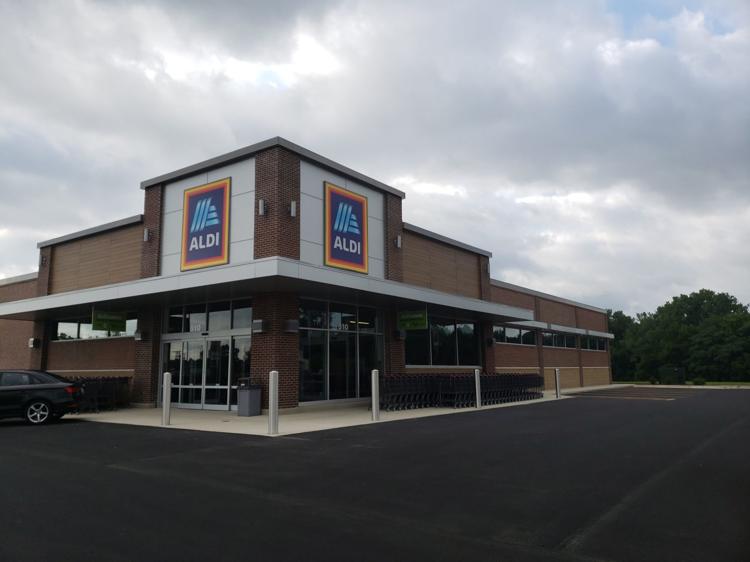 Waterfront Cafe
GrassRoots Gro Center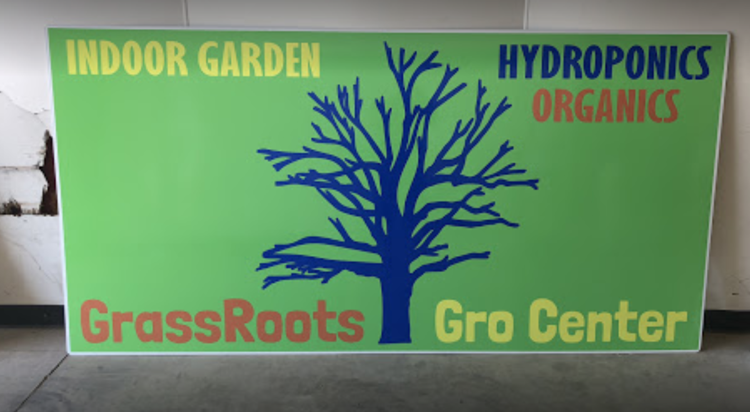 Apollo Cafe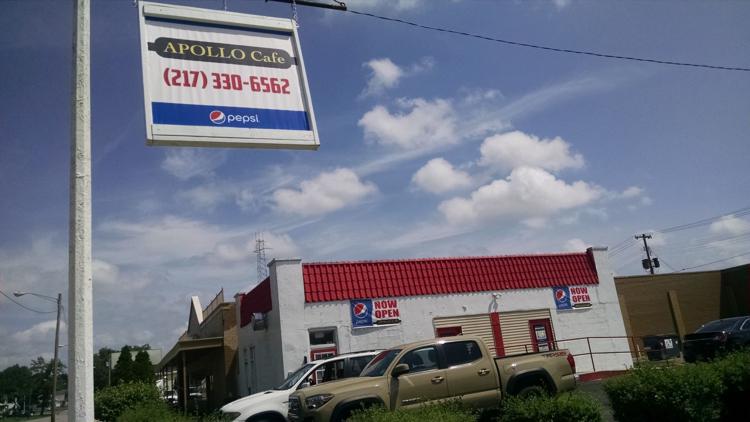 Fence Post Cafe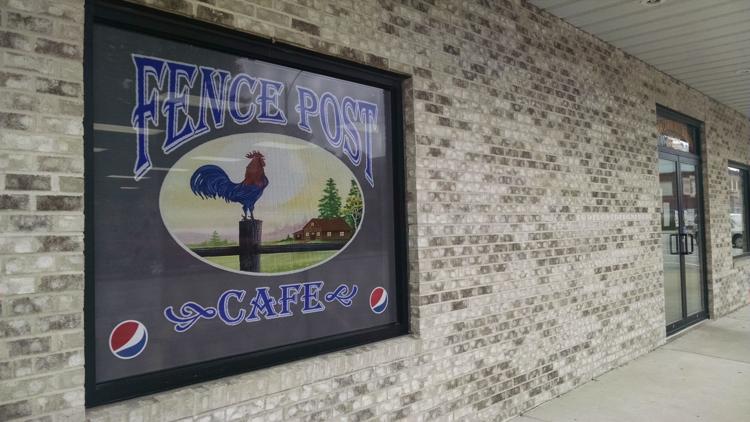 Long John Silver's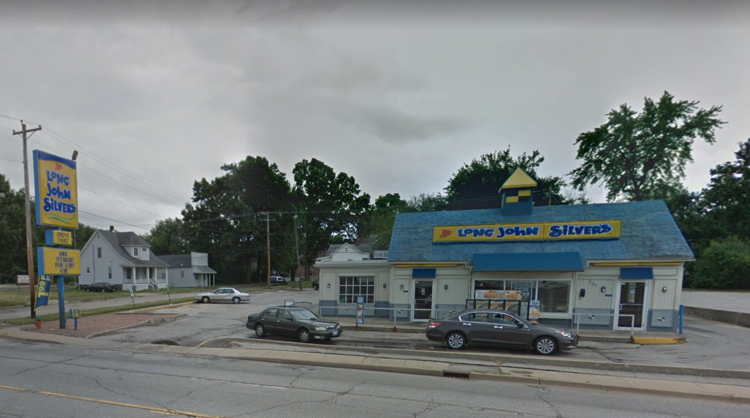 Full House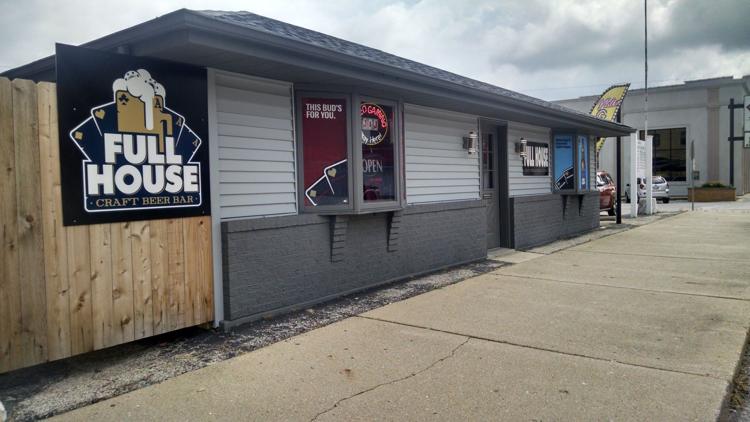 Sol Bistro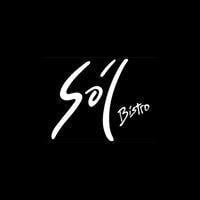 The Lucy Loft and Co.

Door 4 Brewing Co.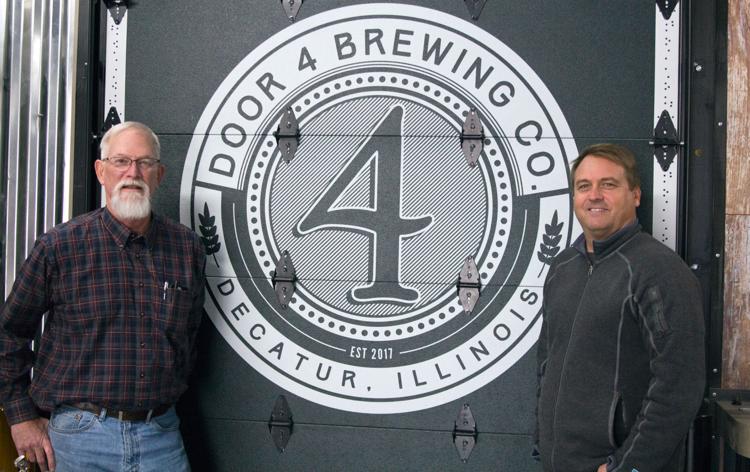 Tuscany Steak and Pasta House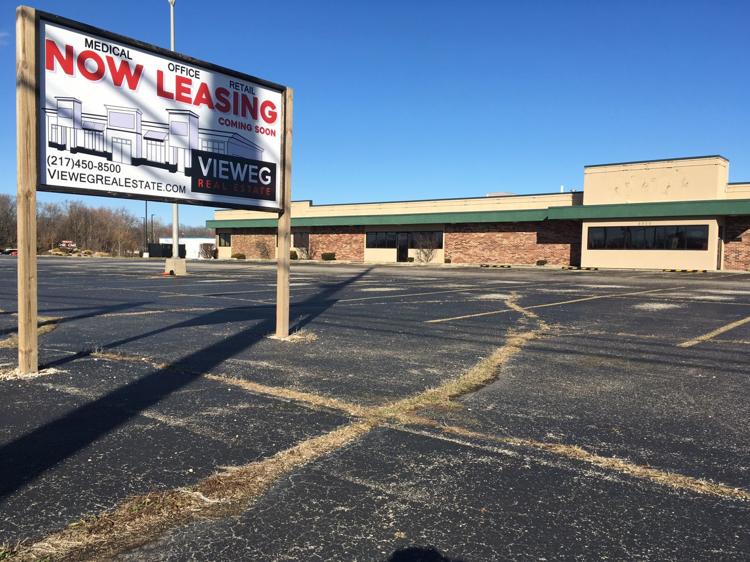 R:din Studios
Red Barn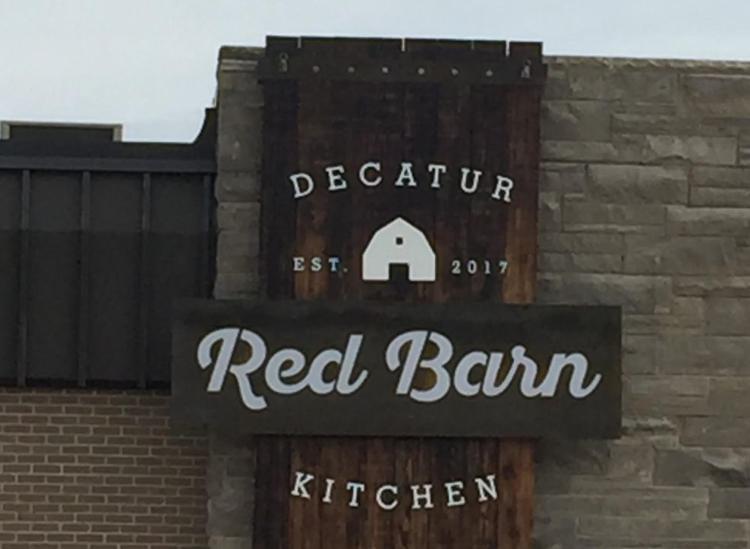 R Bar & Grille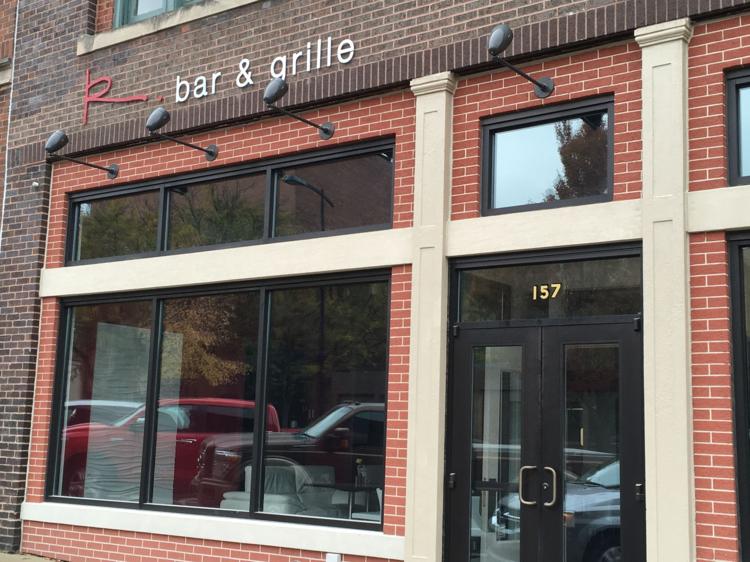 Book World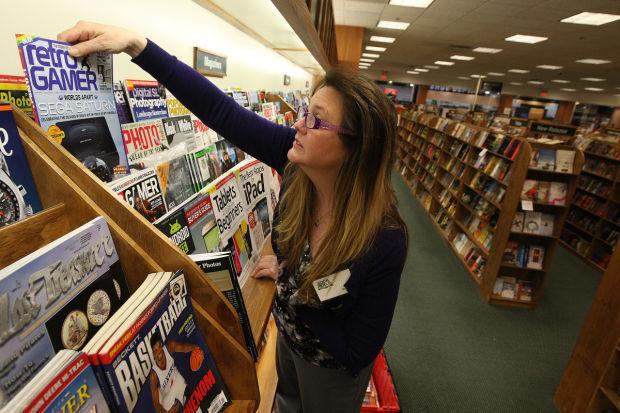 Burger Theory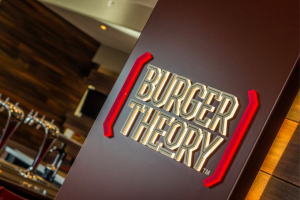 Mister Softee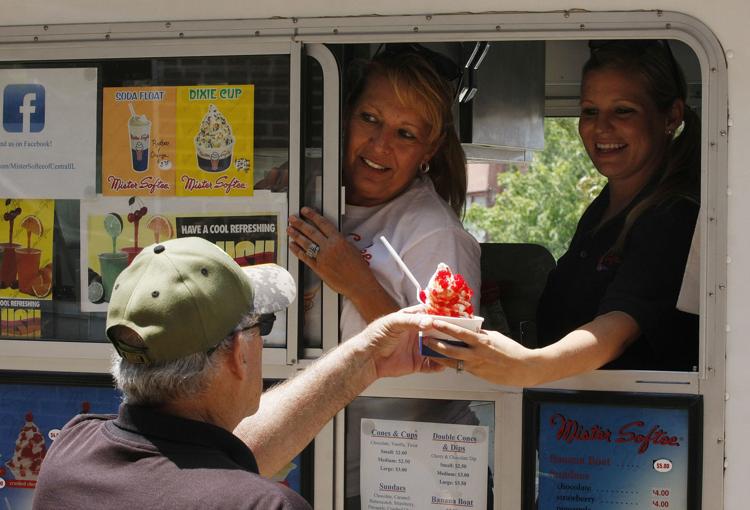 CherryBerry, S. Oakland St.

Penelope Boutique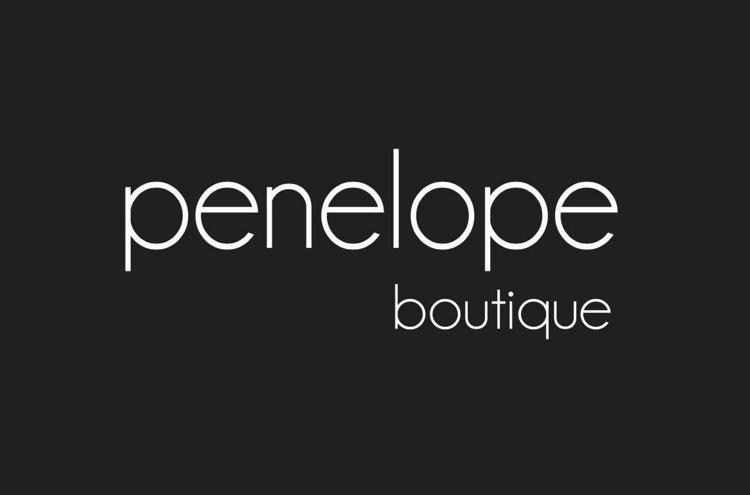 Brass Horn Too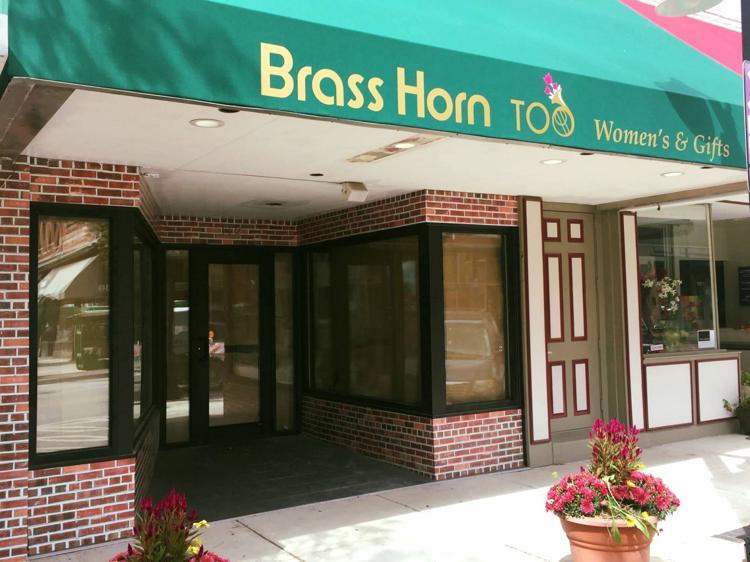 CherryBerry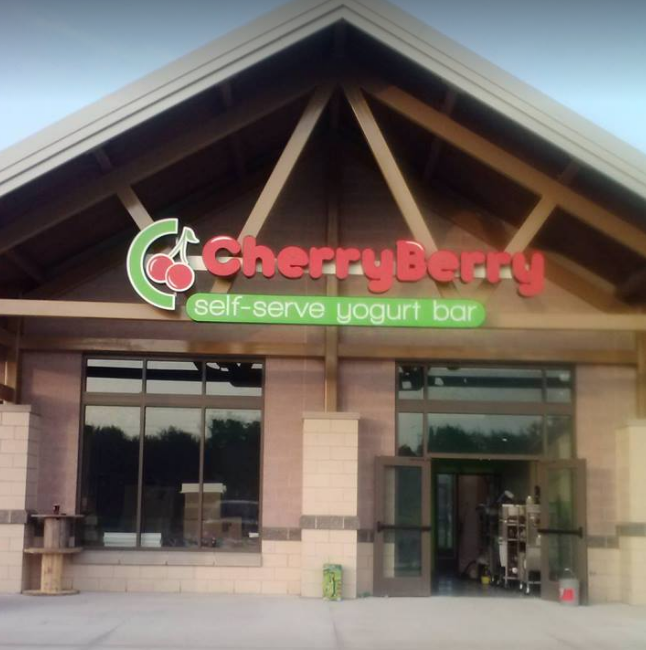 Spirit Halloween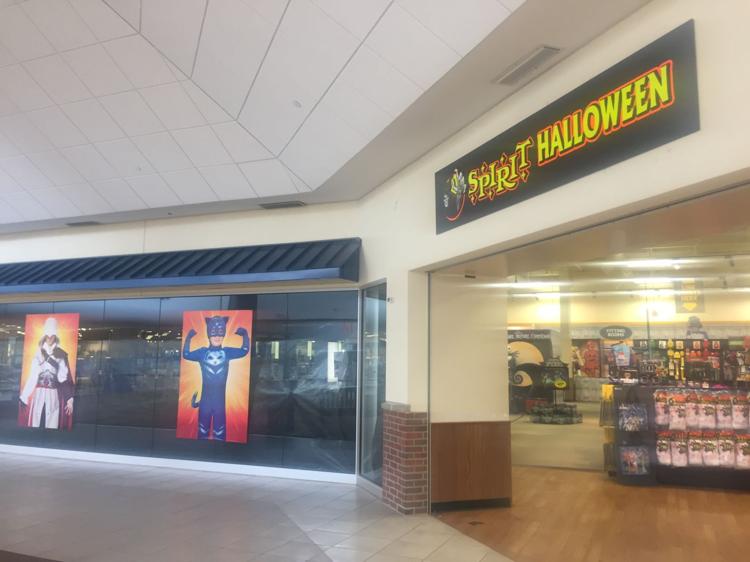 T.J. Maxx at Hickory Point Mall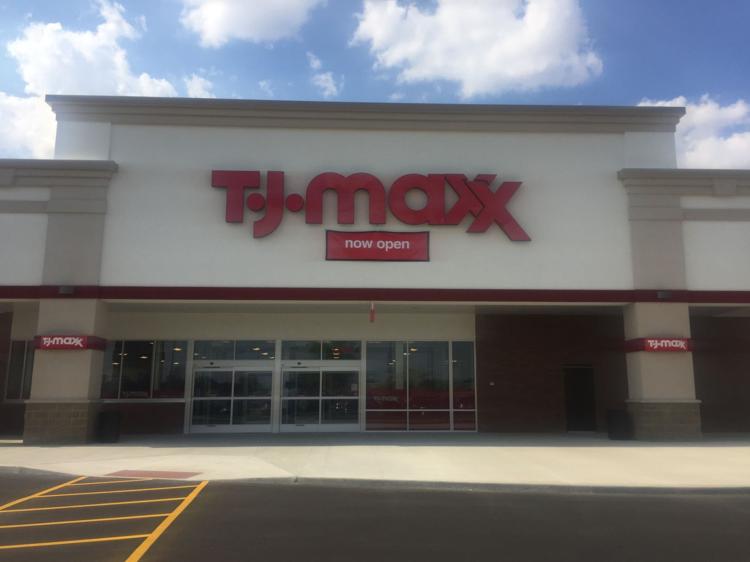 Comcast XFINITY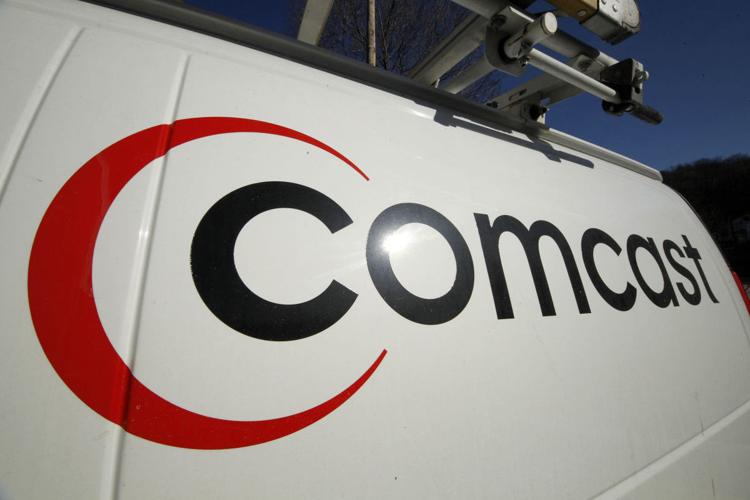 Locals 101
Burrito Express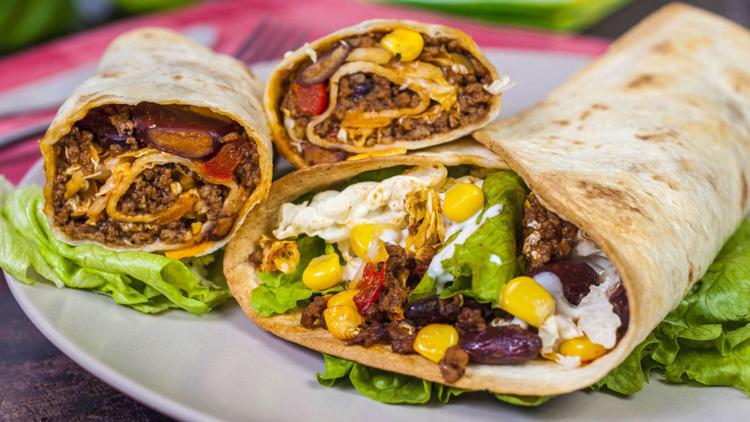 Hibbett Sports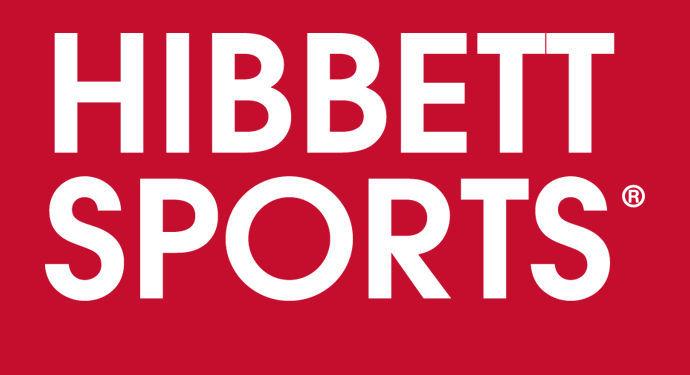 Hickory Point Bank branch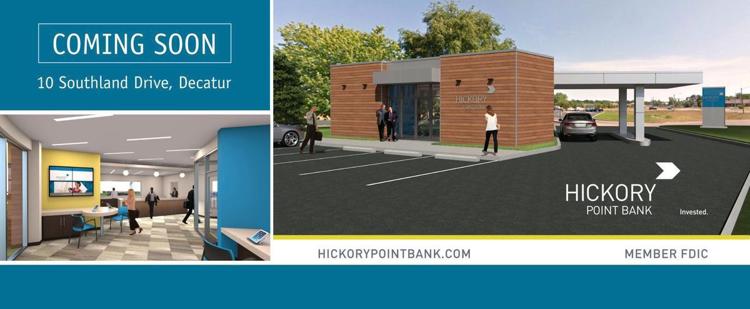 Casey's General Store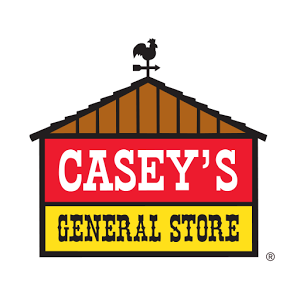 Baskin-Robbins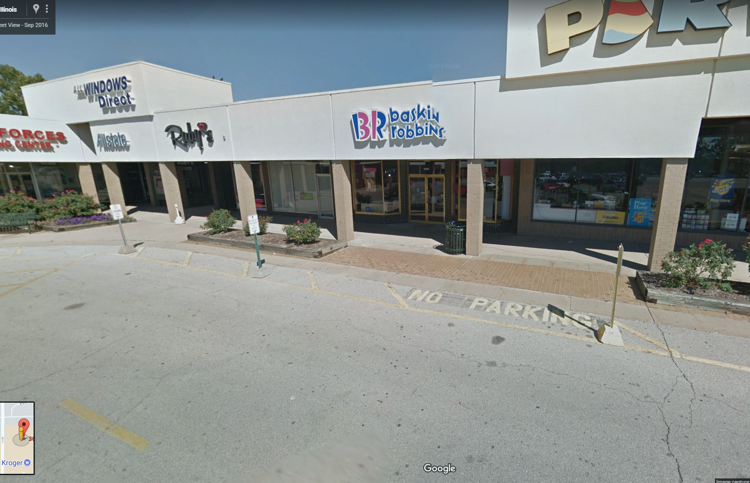 Dog Haus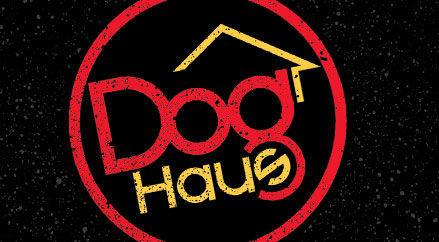 Dog Haus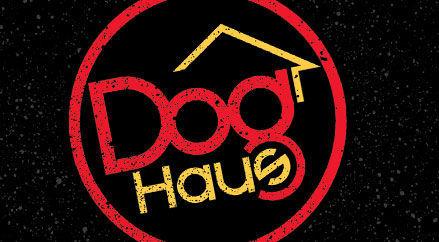 Solsa American Burrito Co.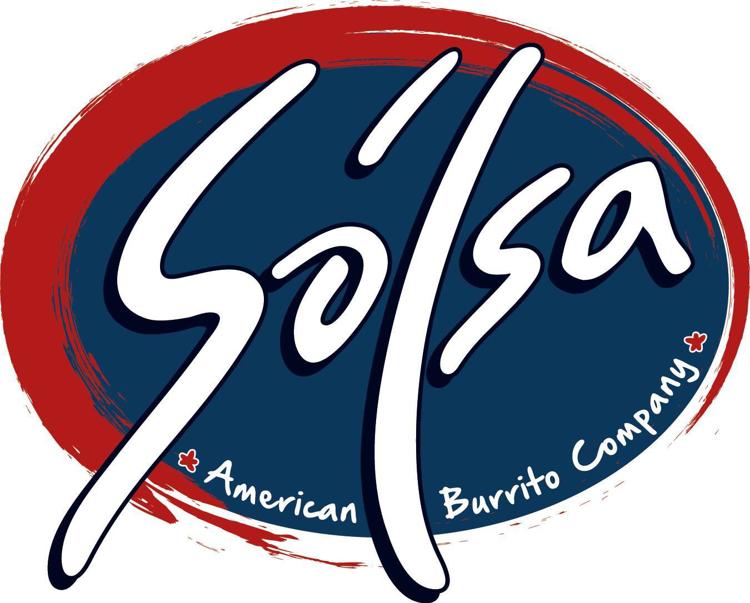 Las Margaritas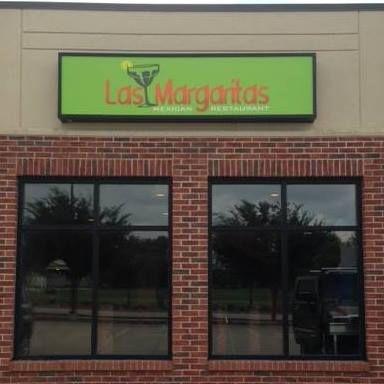 Knockerball Max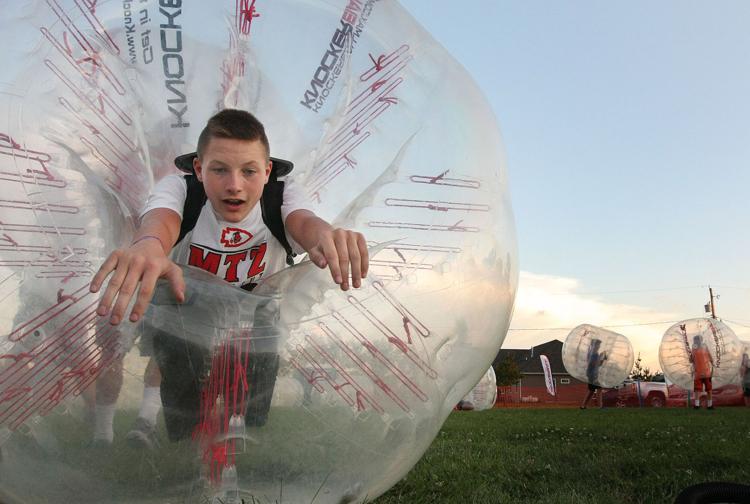 Payless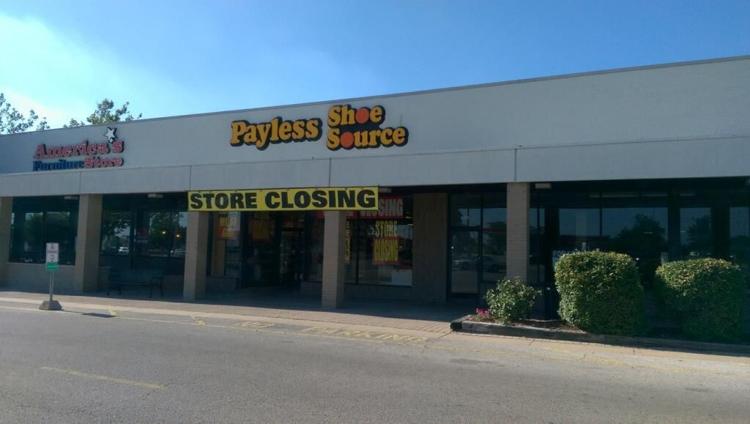 The Wagon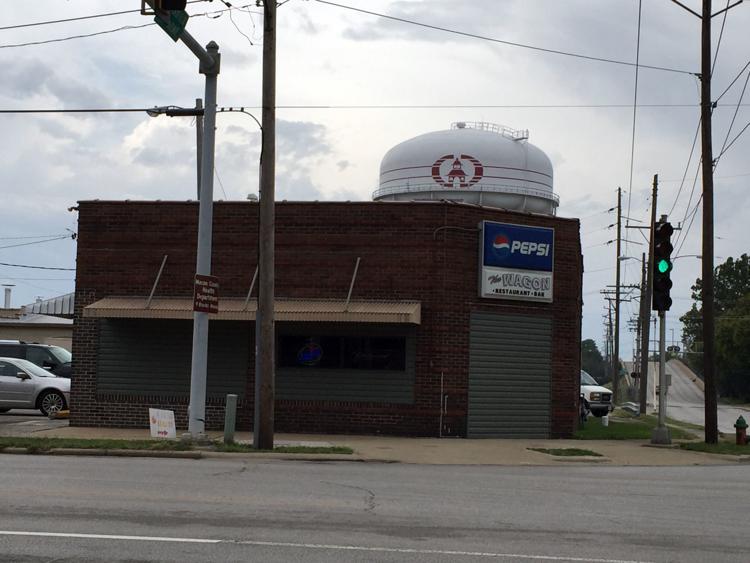 Ted's Taters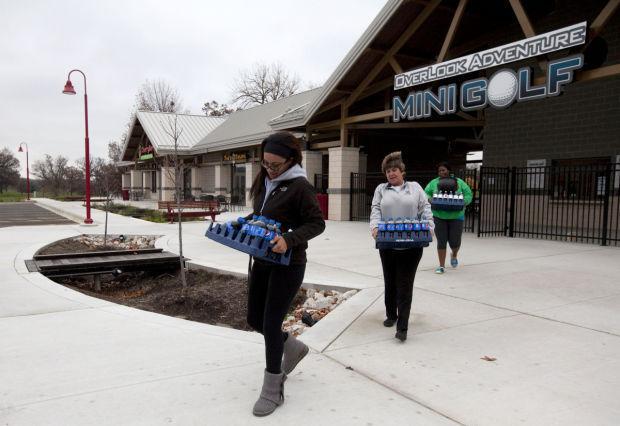 Burger King