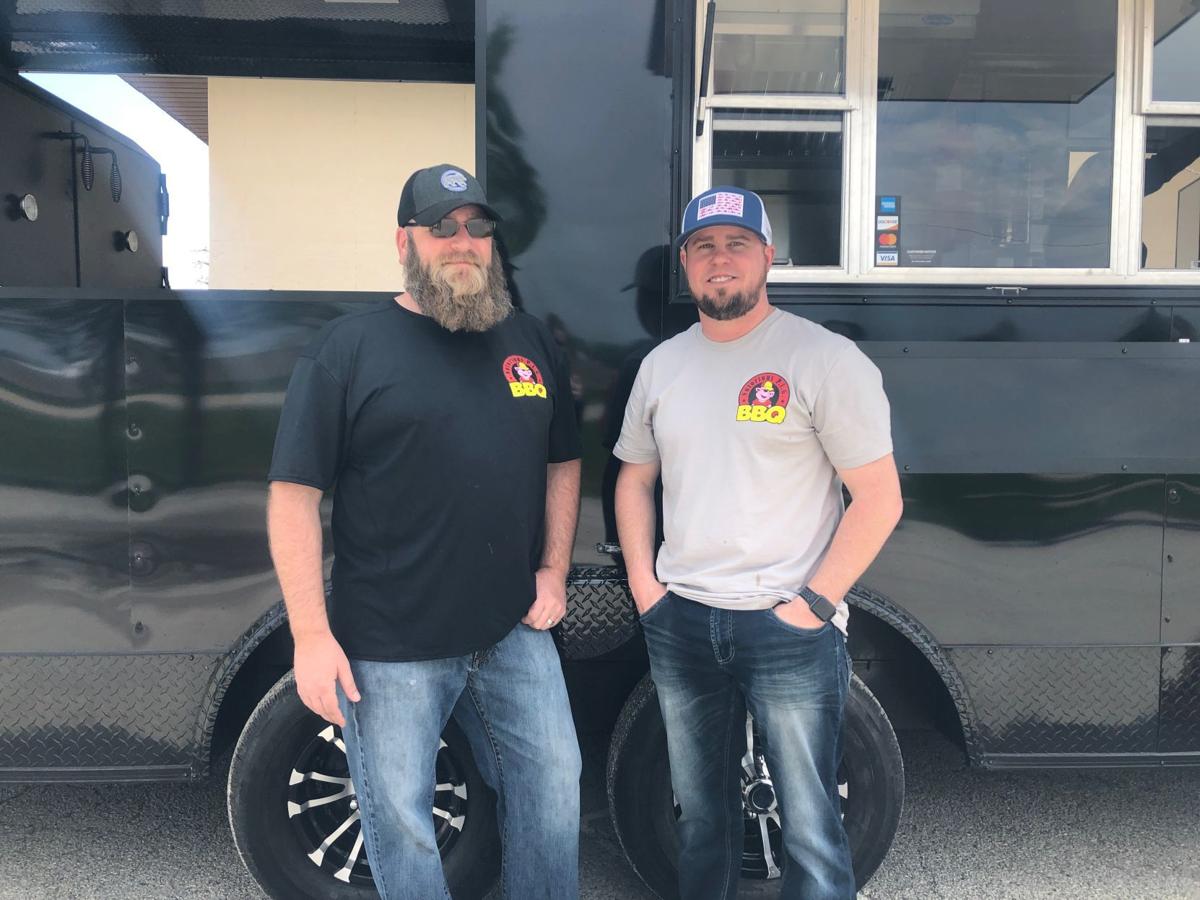 ---
DECATUR — What started as a casual conversation between two lifelong friends has evolved into a new barbecue food truck that sold out in less than three hours during its soft opening Sunday.
Seth Black and Zach Keck, co-owners of Notorious P.I.G. BBQ, were surprised and delighted by the positive response when they parked their new truck at 2235 W. Mound Rd. By 2 p.m., they'd sold 30 racks of ribs, 50 pounds of pulled pork, 40 to 50 chicken breasts and the same amount of turkey legs.
"They showed up quick today," Keck said. "Very surprising — or maybe not so surprising, but just awesome."
The new food truck is a part-time venture for Keck and Black, both 35-year-olds who work in sales and have known each other since they were in kindergarten together at Warrensburg schools. 
What's the secret of their food? "Sauce on the side, nothing to hide," is the motto, in recognition of the deep-seated personal preferences that many bring to the table when it comes to barbecue. Their most popular item is pulled pork nachos, which come with a white queso-style cheese sauce.
"I wanted to use a different cheese and he told me that's the one thing I couldn't change when we became partners," Keck said.
You have free articles remaining.
The next chance to try out their food will be Saturday afternoon at The Perfect Pair Antiques and Salon in Warrensburg, and they've already booked a number of summer events. They plan to keep an updated schedule on their Facebook page, facebook.com/NotoriousPIGBBQandMore. They also cater private events. 
The brand-new truck, with an 8-foot covered porch and full commercial kitchen, is the culmination of conversations that started about six months ago after Black put up his towable smoker and other equipment for sale.
Keck called and said Black was letting it go too cheap, and he wanted to buy it. Black asked why they didn't just go into business together, and the rest unfolded from there.
"It was just a wild dream that we were like, 'No, we can't do that,' and somehow we figured out how to do it," Keck said. The pair praised the Macon County Health Department for being especially helpful, offering step-by-step guidance so they could open quickly and without issues.
While their current plans only call for serving on weekends and at events, the two didn't rule out a more permanent situation some day.
"We started with this pipe dream six months ago. Now, that's the pipe dream," Black said. "Now if it takes us six months or six years, that'll be the question.
"It's in the talks. That's definitely a pipe dream. But we'll see."
---
Decatur-area business openings and closings
D-Boe's In and Out Fish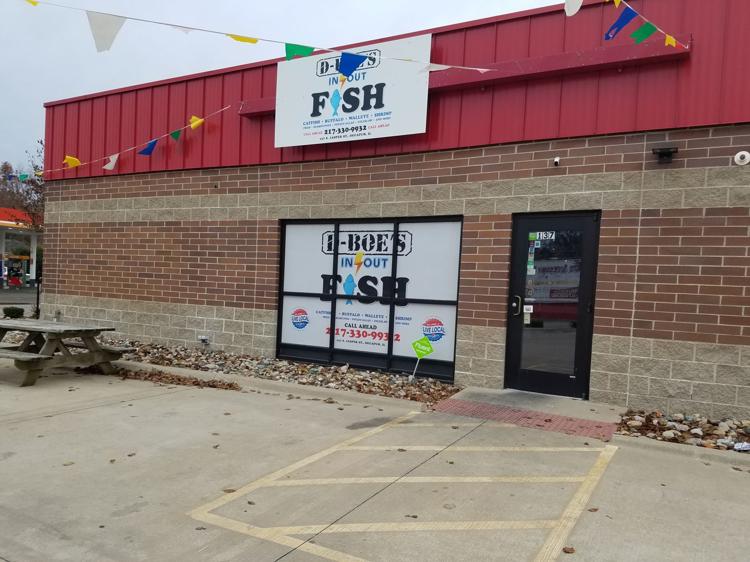 Hungry Hippo Board Game Cafe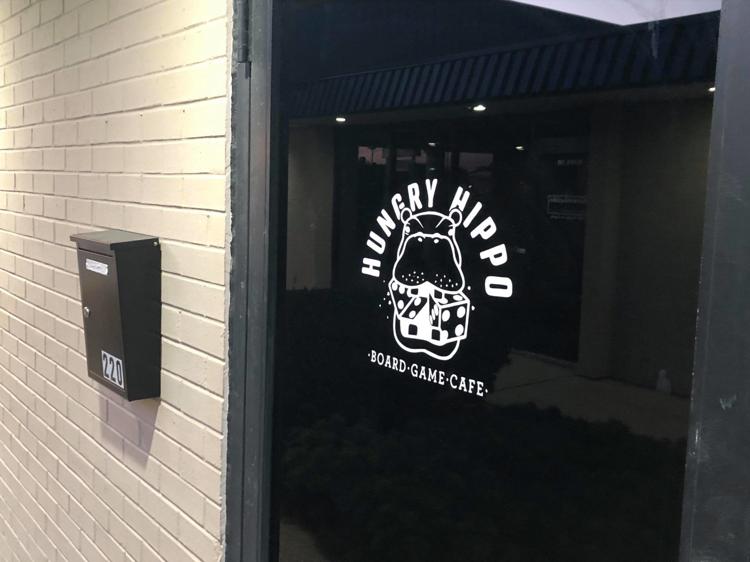 Bobbie Lanes BBQ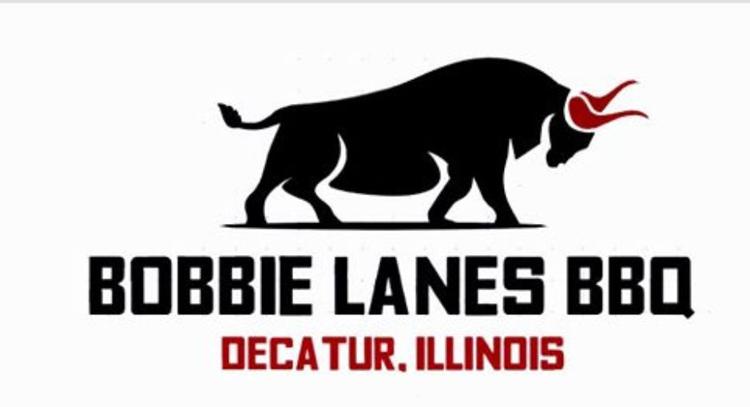 Image Cafe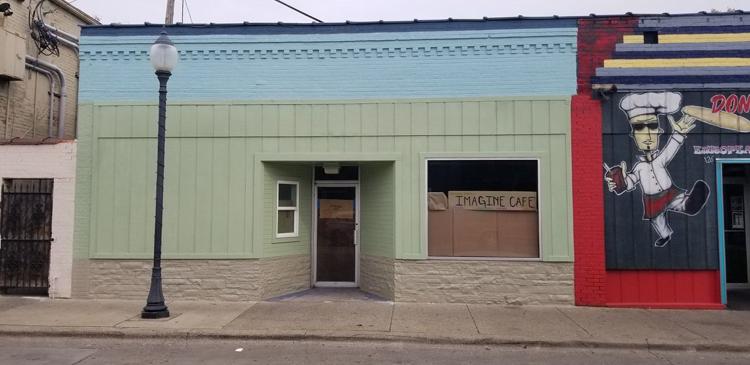 Sharks Fish and Chicken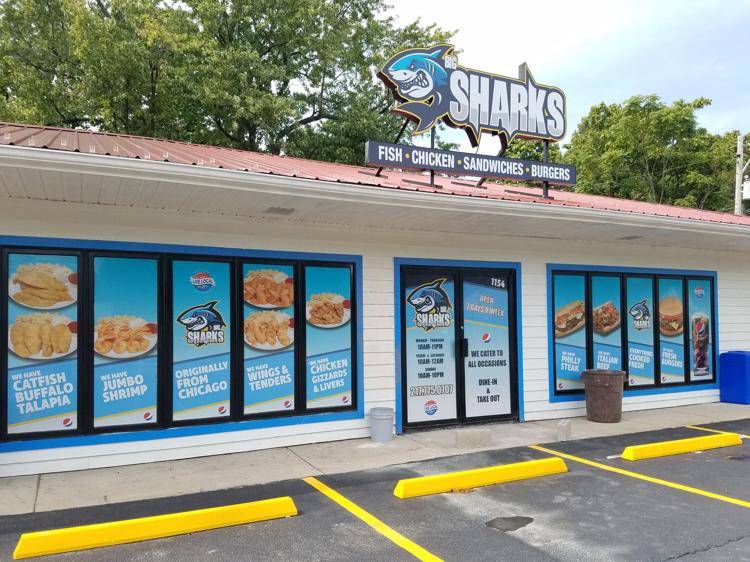 Speakeasy Records and Oddities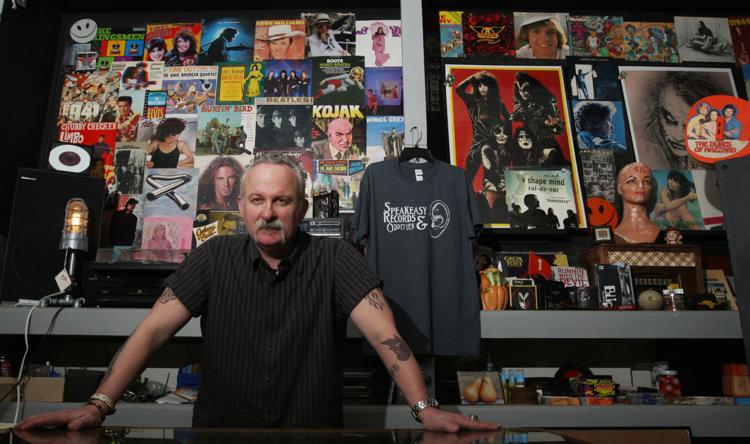 Family Video, Mount Zion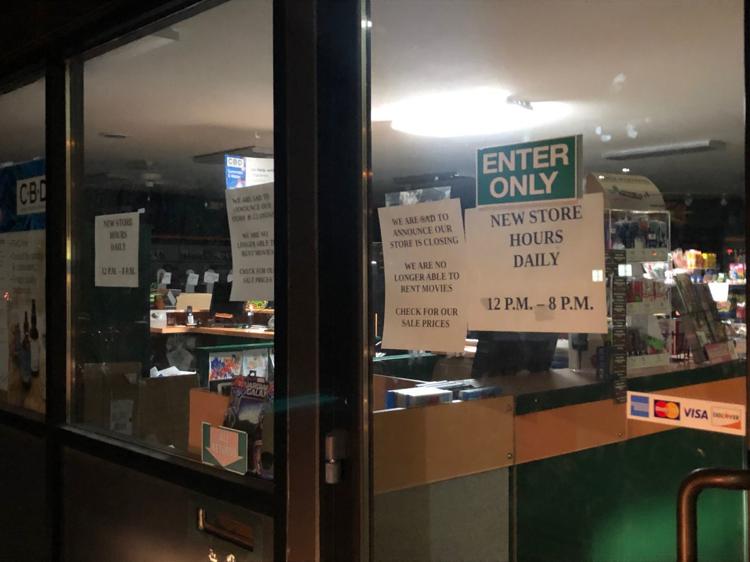 Mustard Seed Coffee House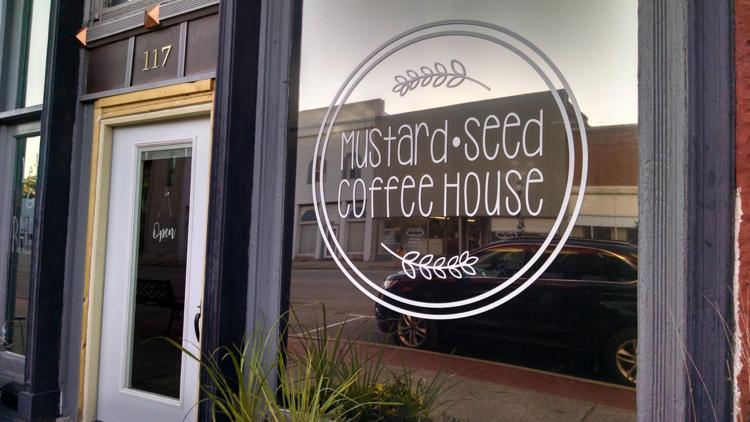 Ashley Homestore Outlet and Best Brands Outlet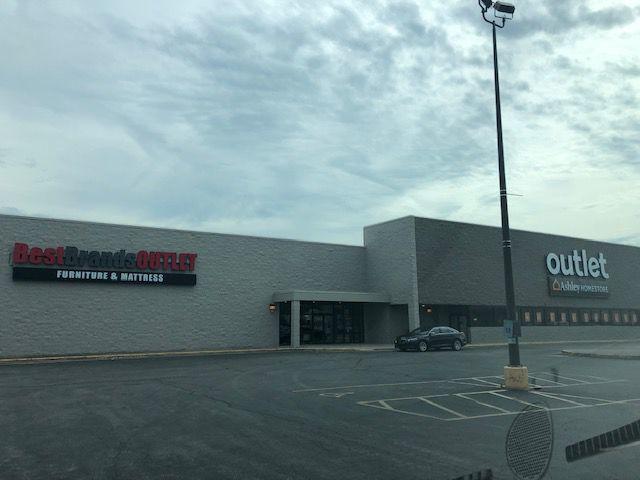 Mueller Water Products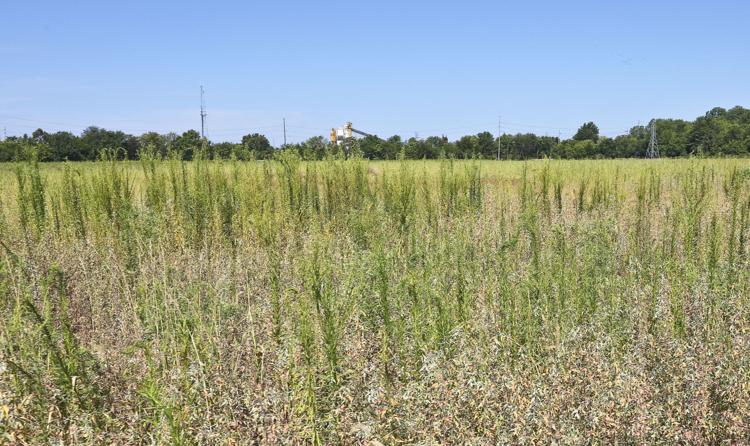 Brew Works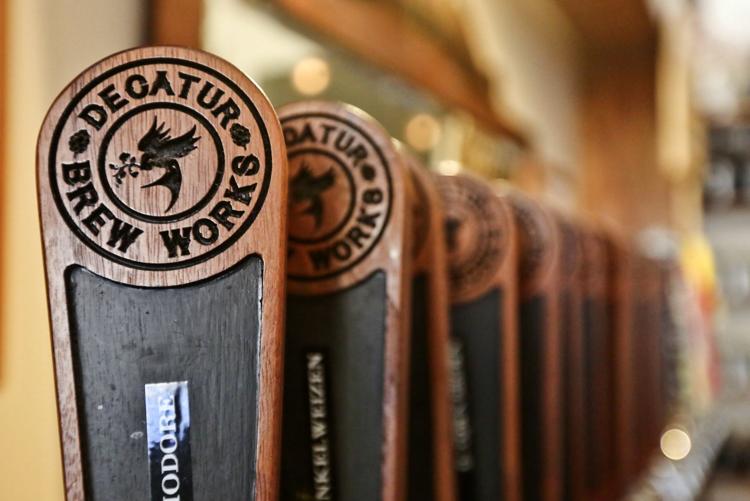 Dboe's Chicken AN Waffles Jasper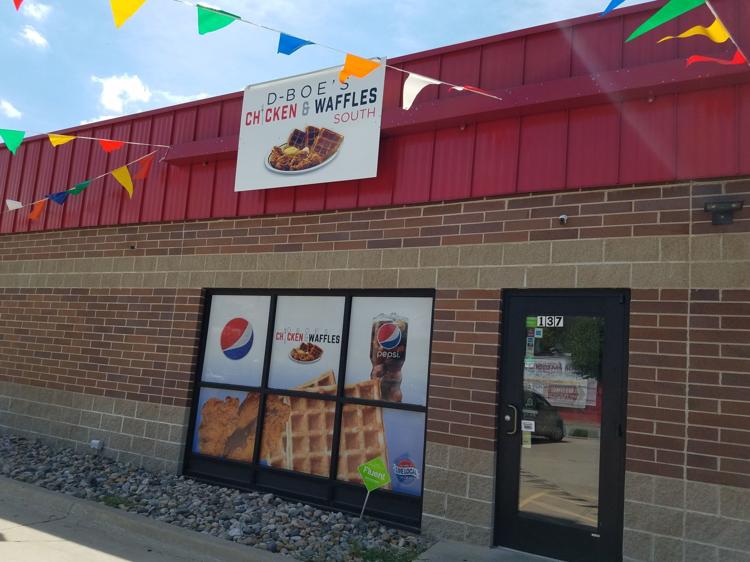 Everyone's Fair Fooderie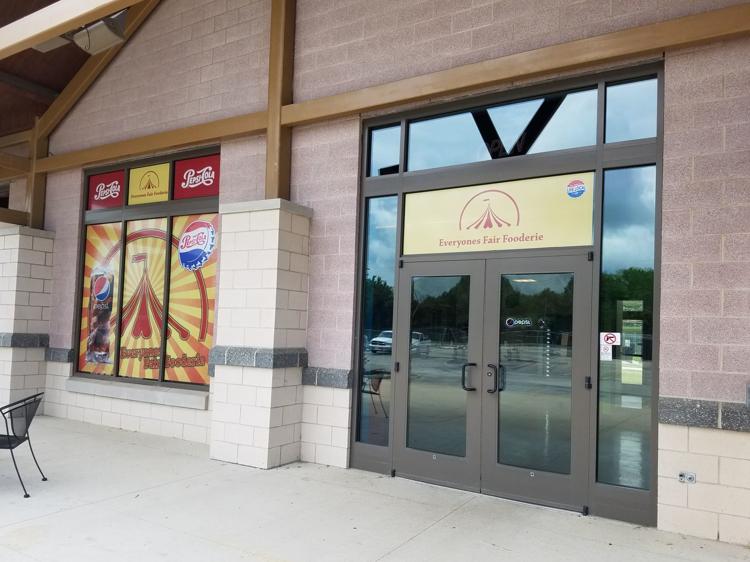 Fall Off the Bone Pershing Road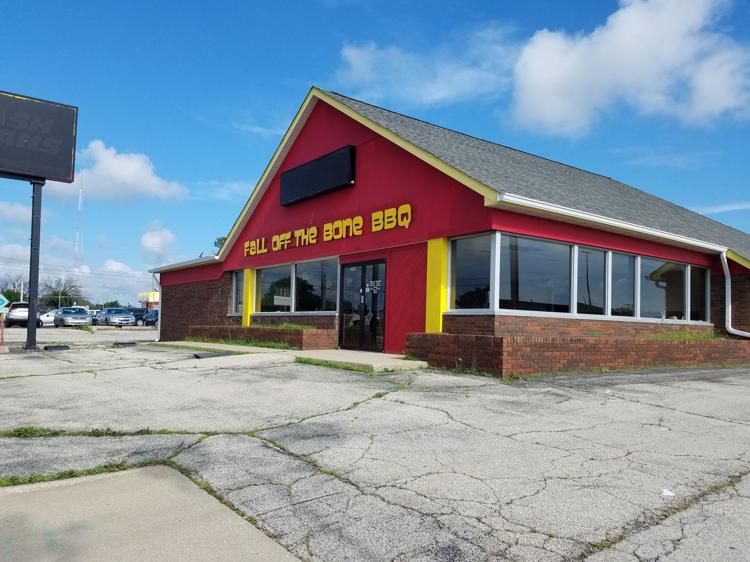 Good's Furniture and Mattres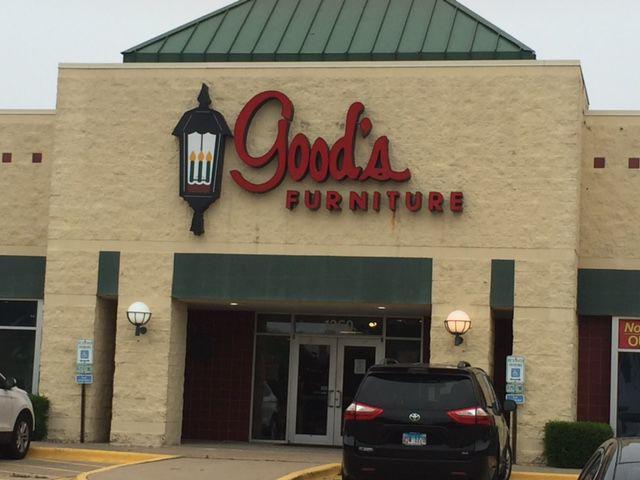 Escape Decatur Escape Room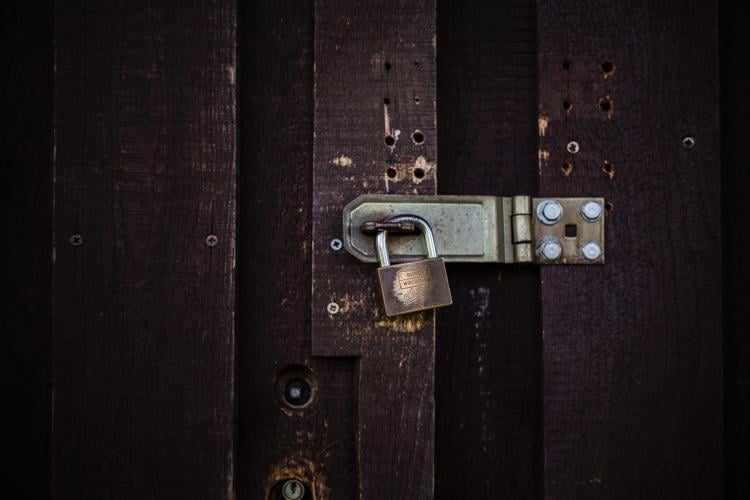 Jalisco Mexican Bar and Grill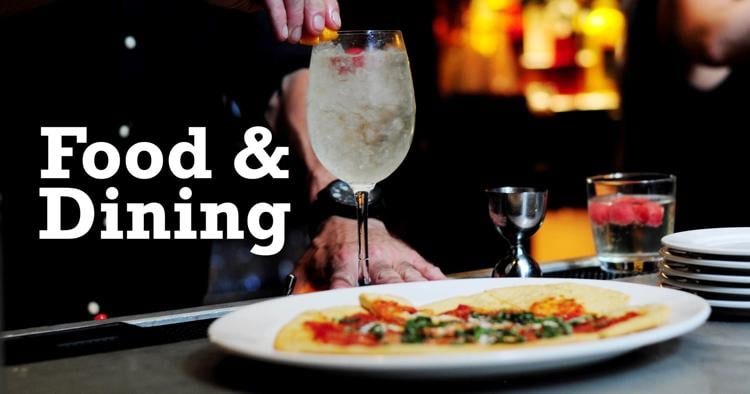 Love's Travel Stops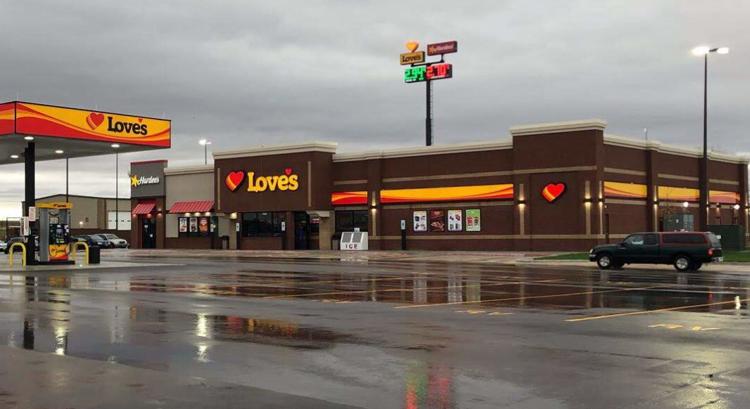 River Coffee Company, Tried & True Tattoo and Speakeasy Records & Oddities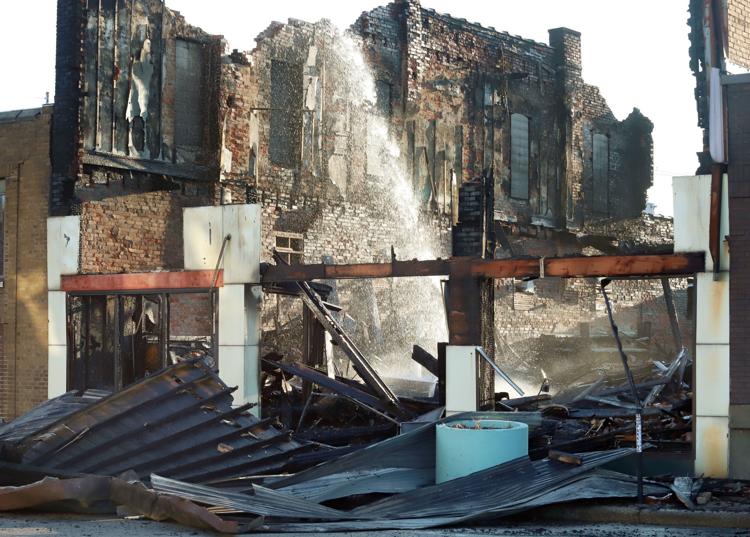 Crazy Ladies Cafe
O'Charley's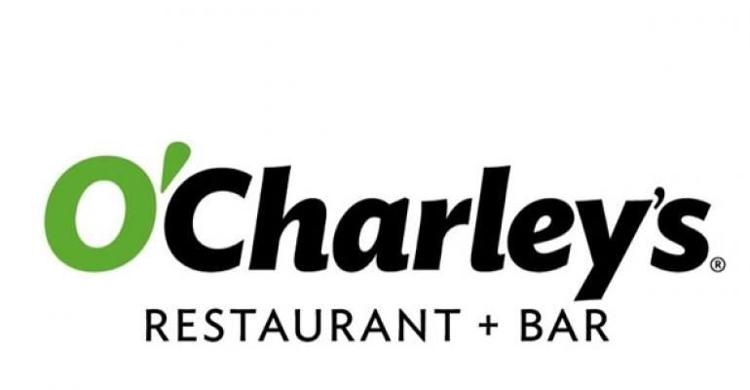 McAlister's Deli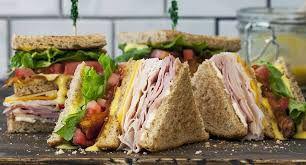 Striglos Business Solutions Center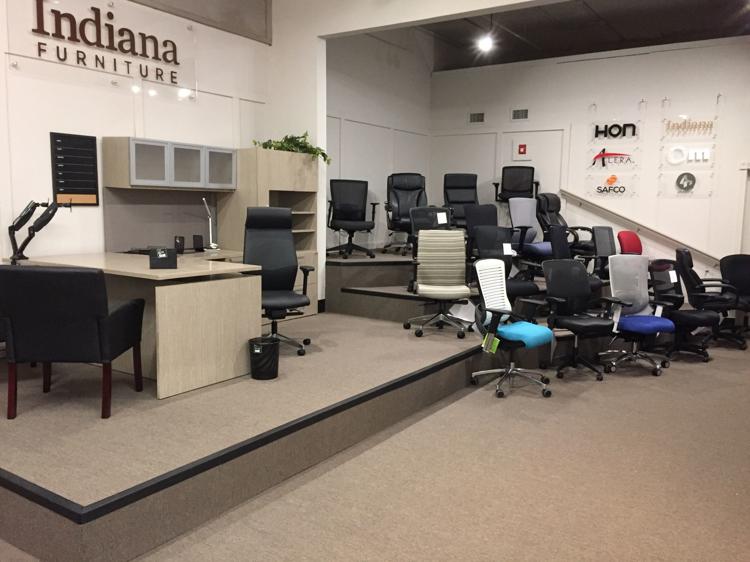 Eldo Auto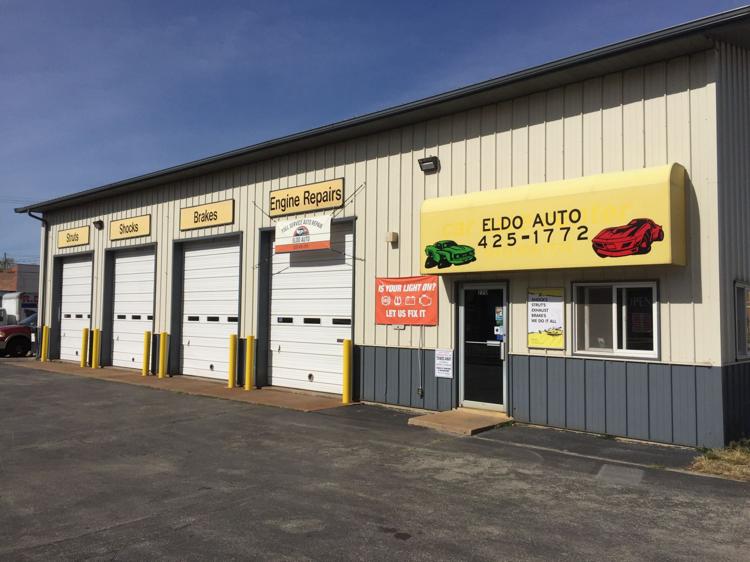 Main Place Real Estate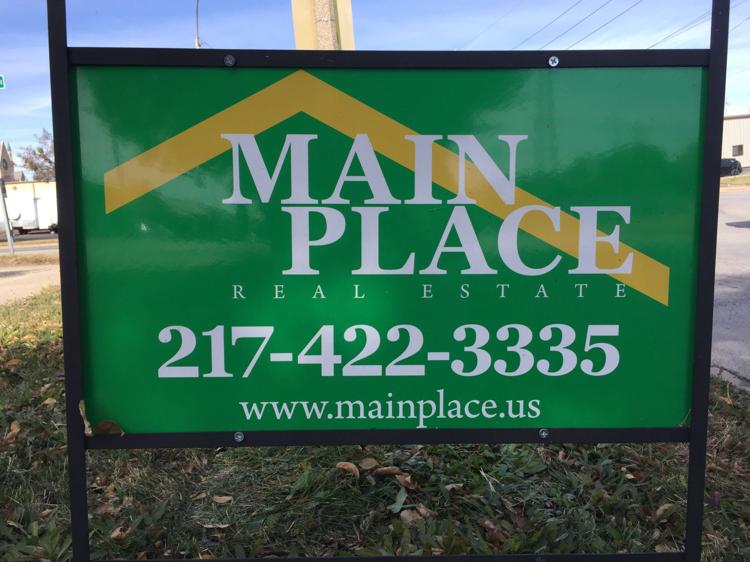 Del Carmen's Pizza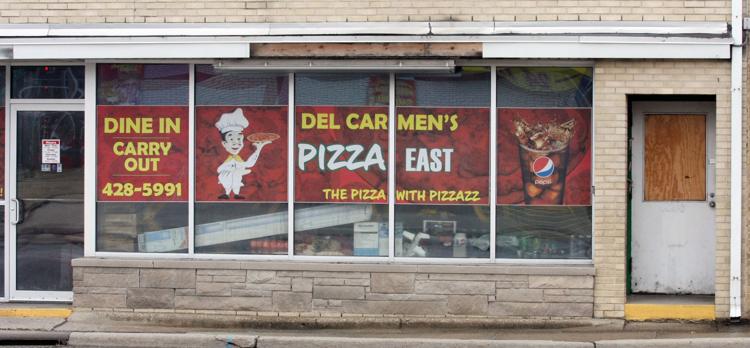 Planet Fitness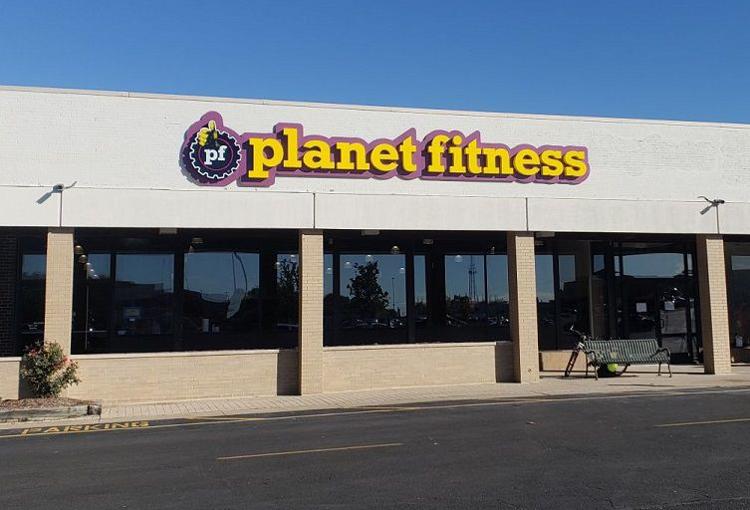 Thor's Alignment and Brakes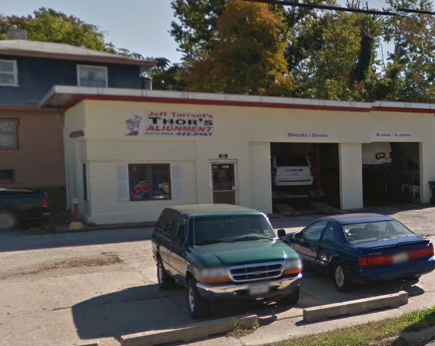 Giggles + Bakery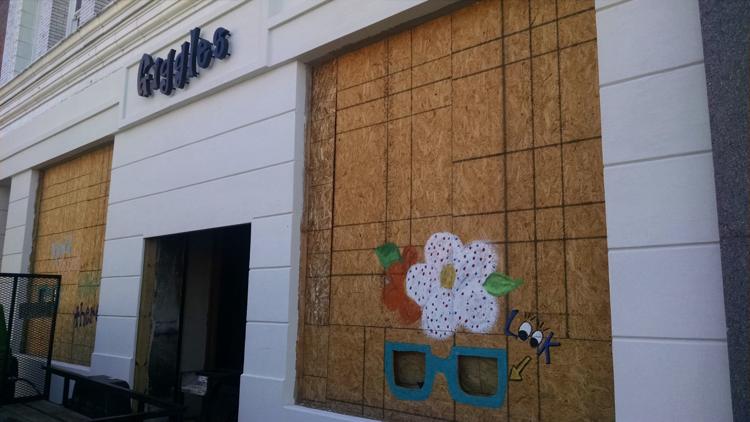 Kansas City Barbecue Pit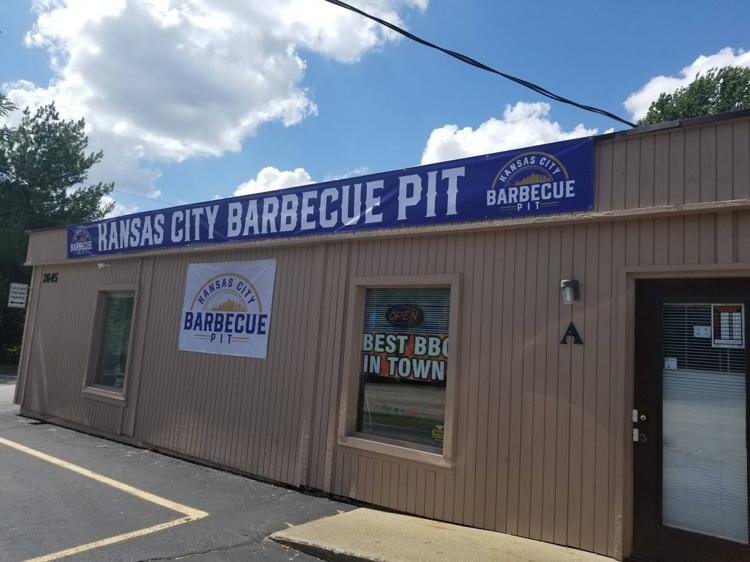 Subway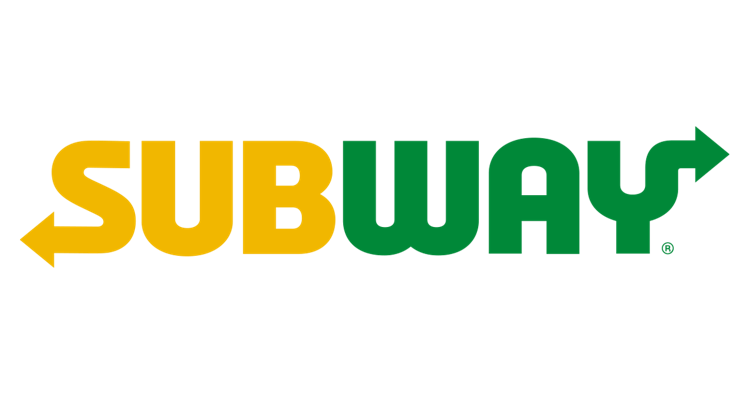 The Laurel and the Linden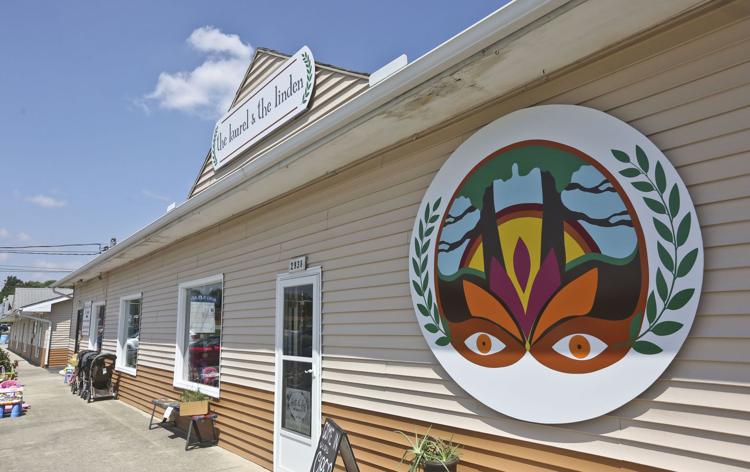 Convey Health Solutions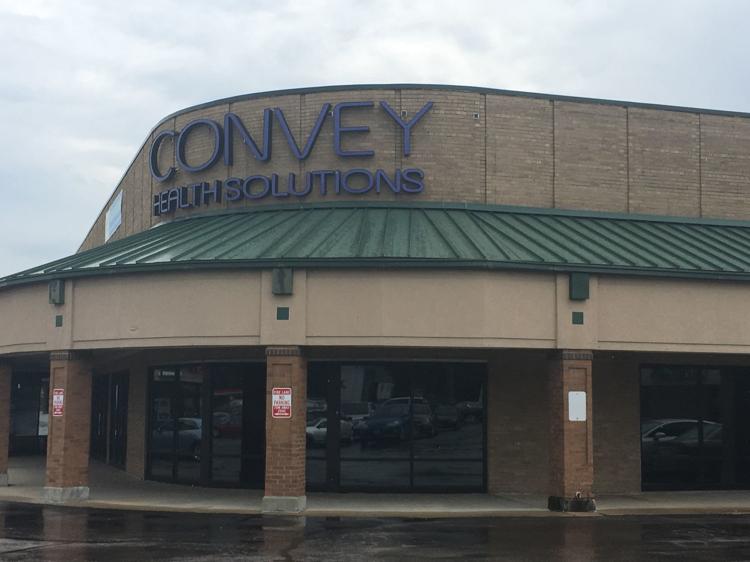 BC Wings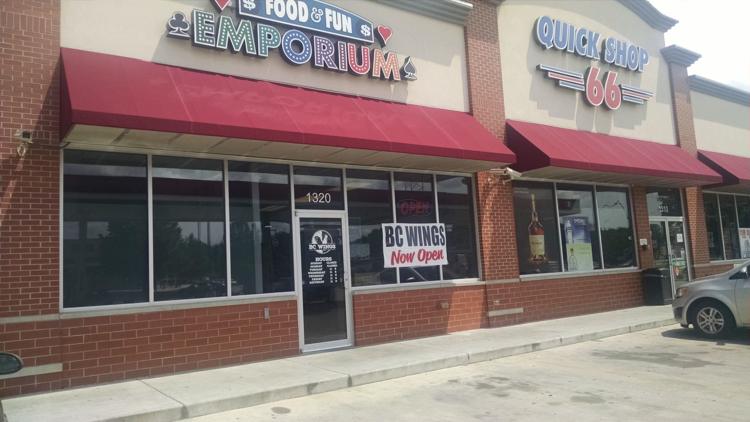 Castro's Tex-Mex Grill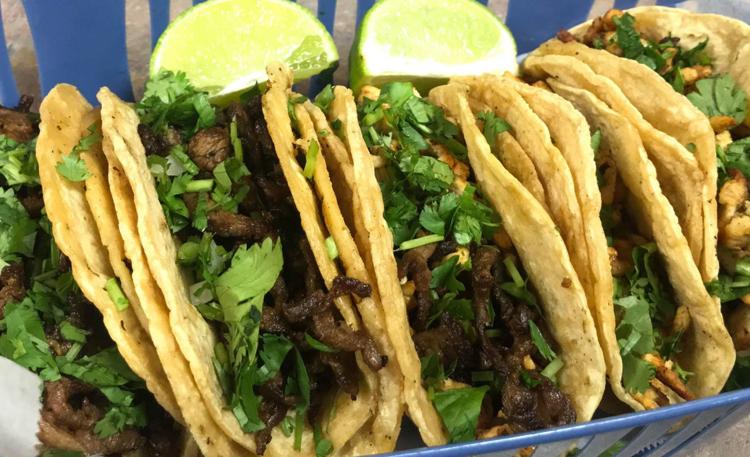 Kroger Fairview Plaza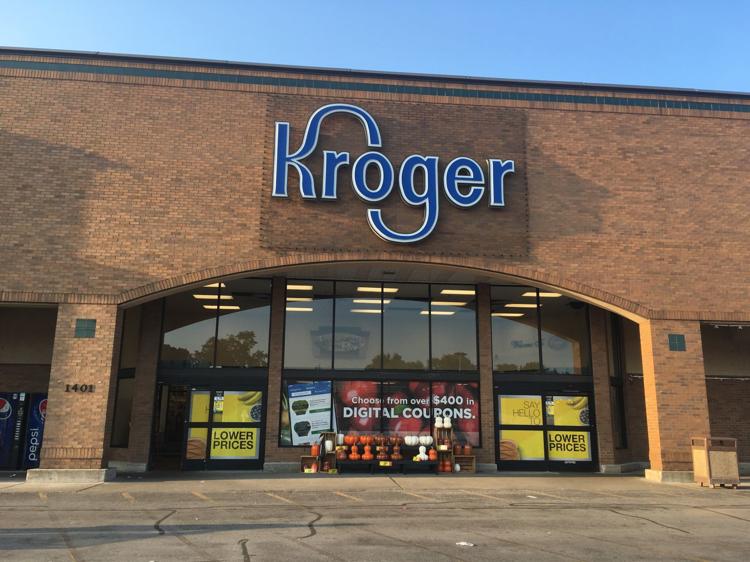 PNC Bank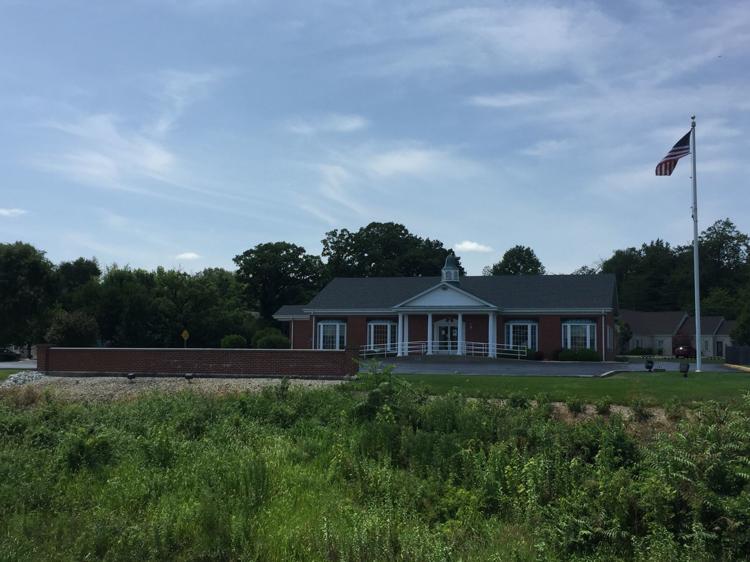 Coronas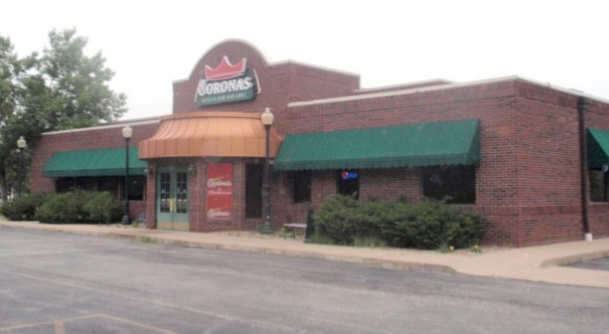 Aldi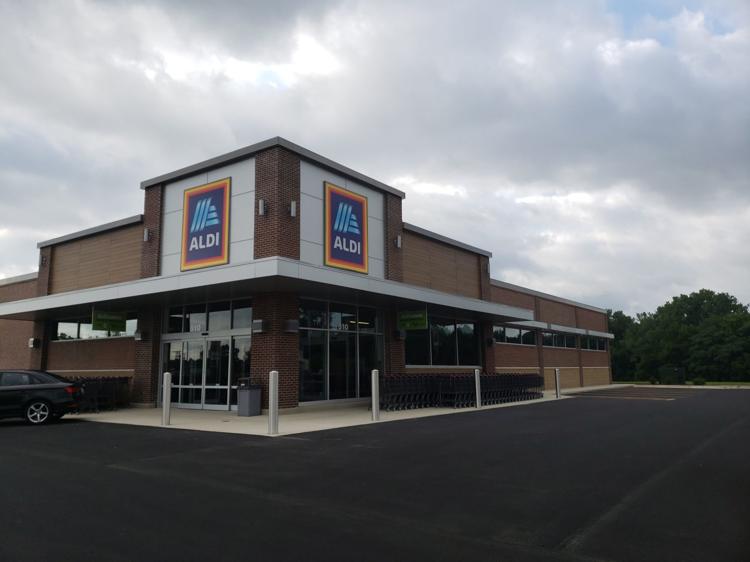 Waterfront Cafe
GrassRoots Gro Center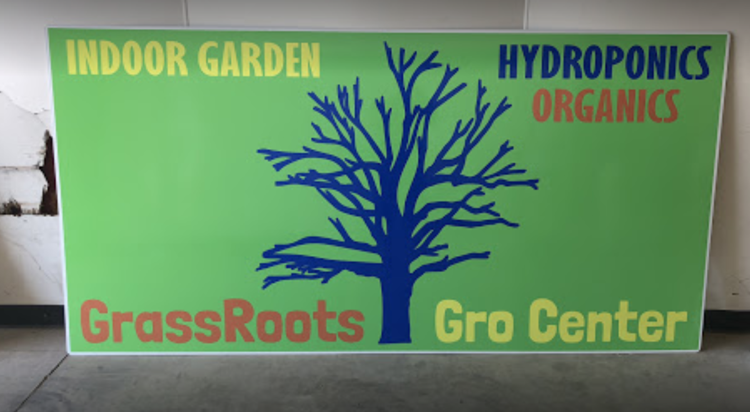 Apollo Cafe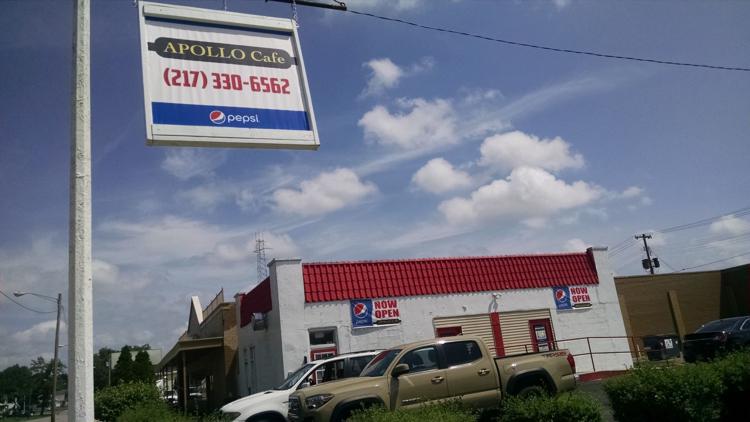 Fence Post Cafe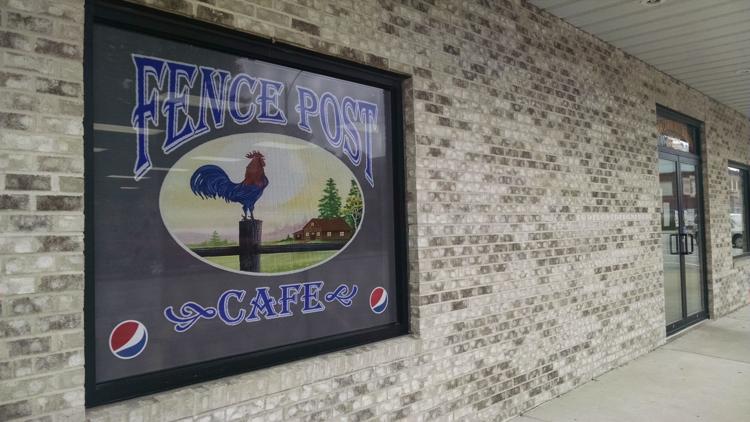 Long John Silver's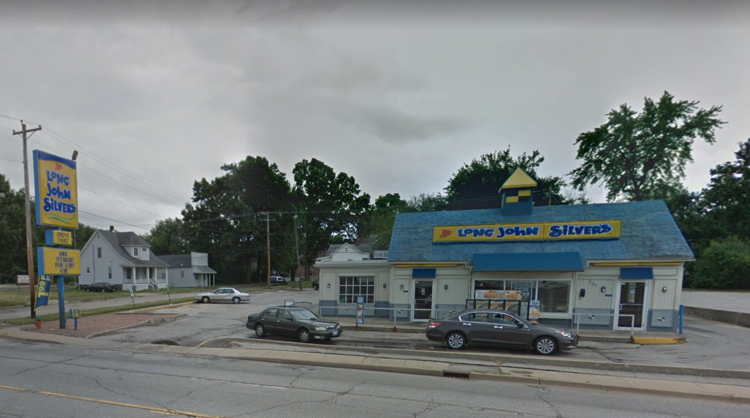 Full House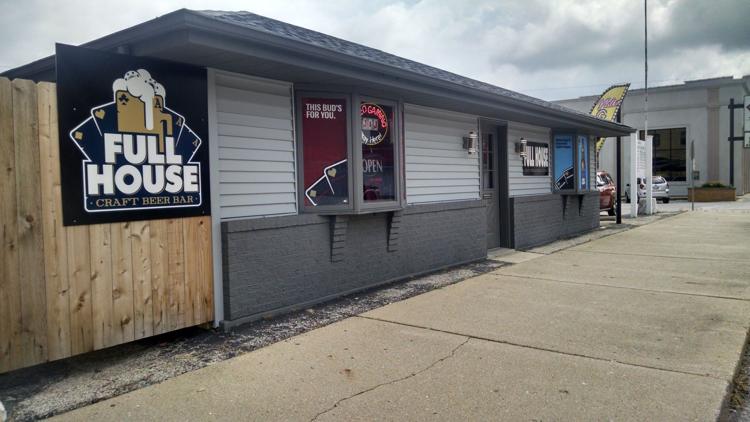 Sol Bistro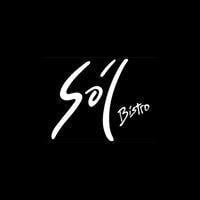 The Lucy Loft and Co.

Door 4 Brewing Co.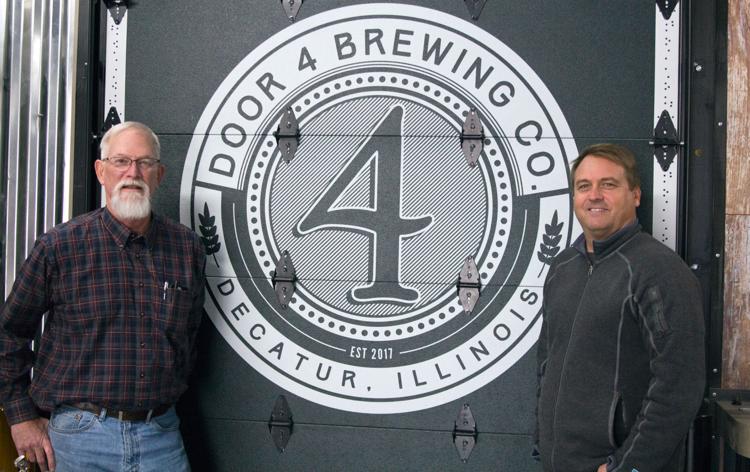 Tuscany Steak and Pasta House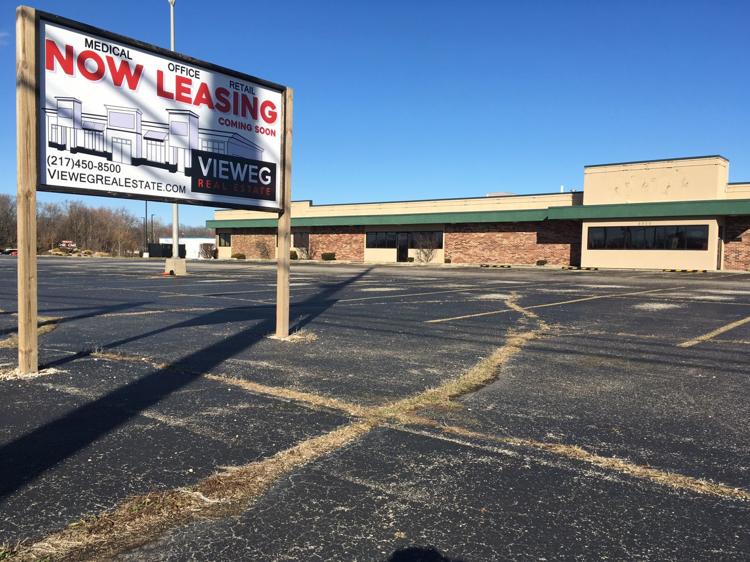 R:din Studios
Red Barn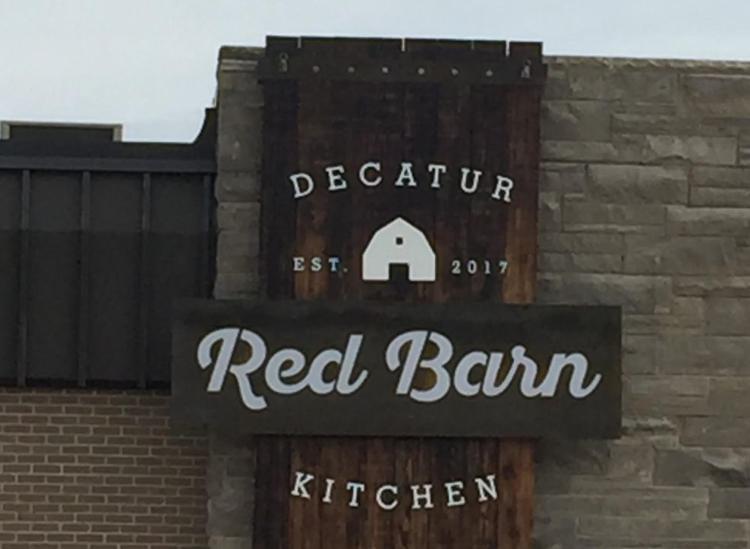 R Bar & Grille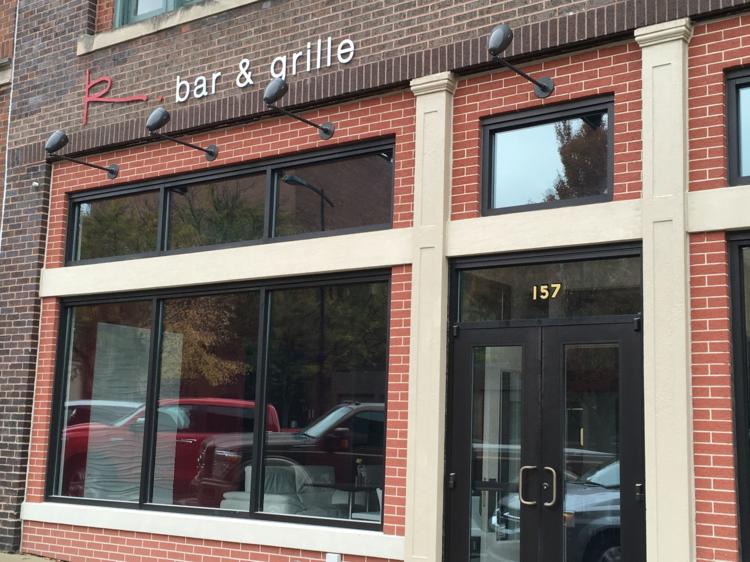 Book World
Burger Theory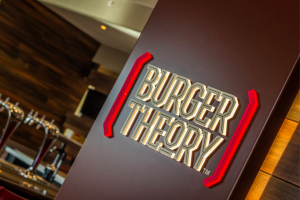 Mister Softee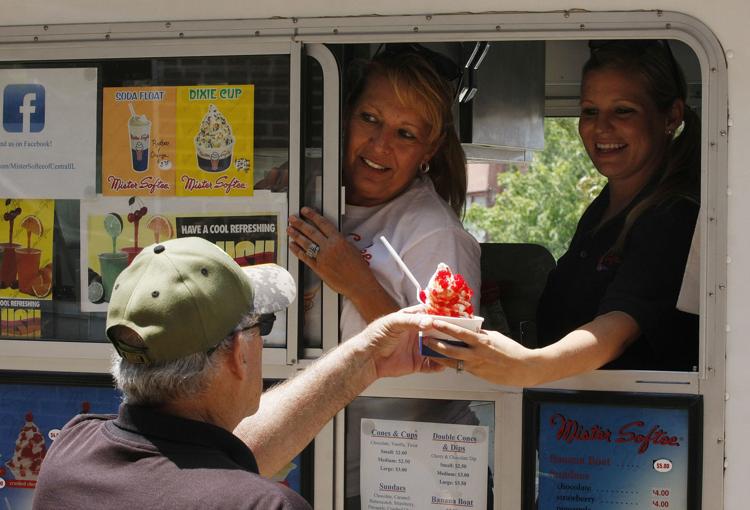 CherryBerry

Penelope Boutique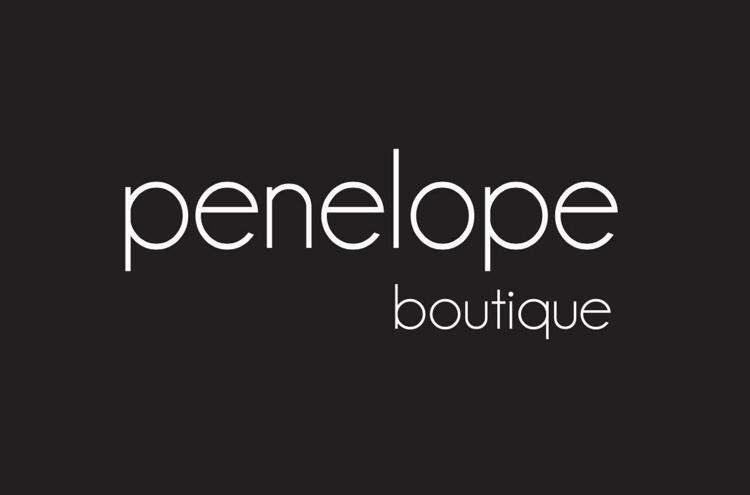 Brass Horn Too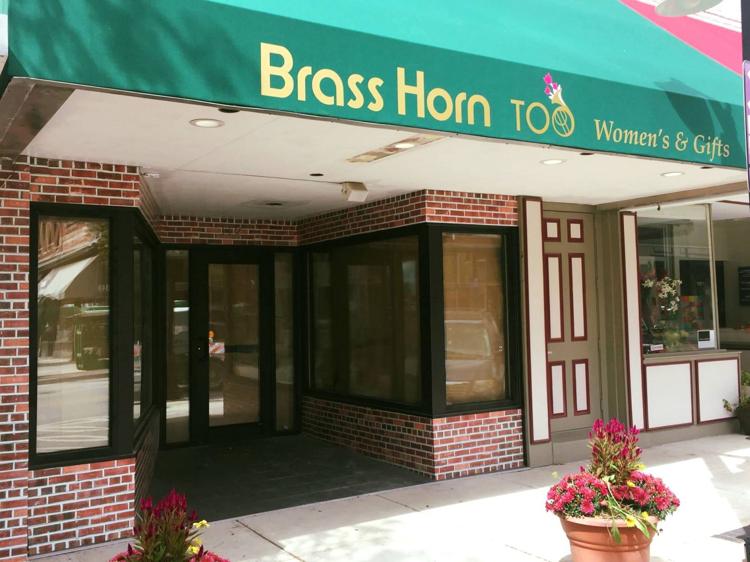 CherryBerry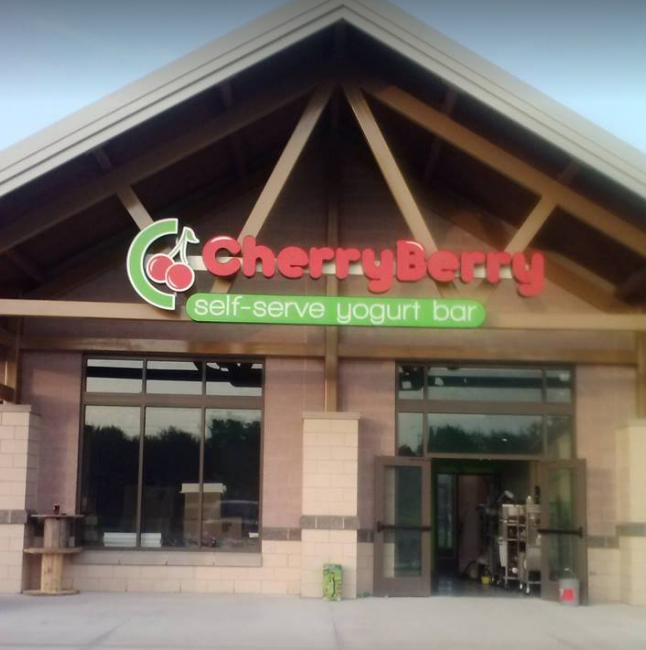 Spirit Halloween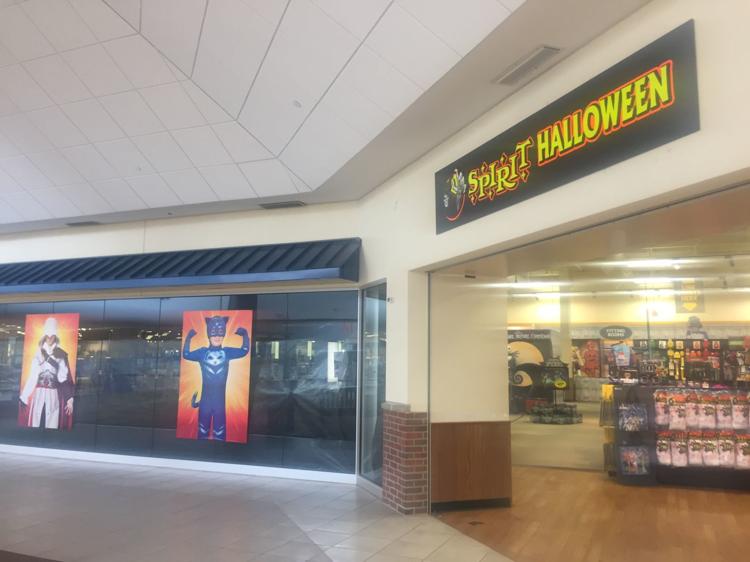 T.J. Maxx at Hickory Point Mall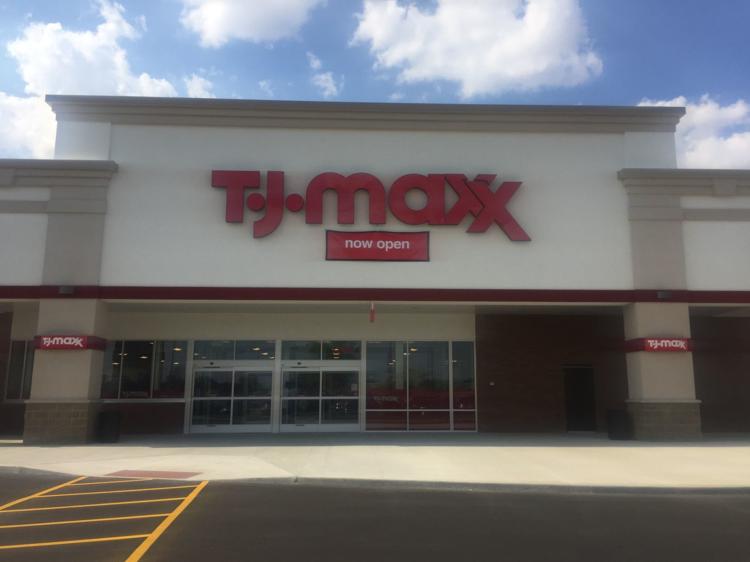 Comcast XFINITY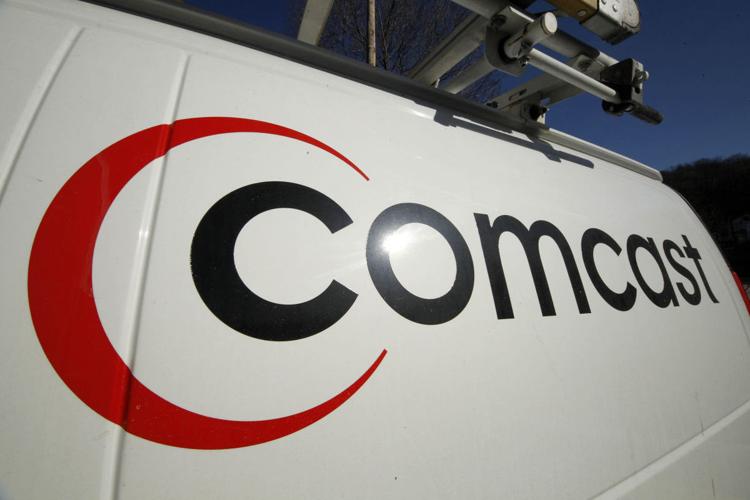 Locals 101
Burrito Express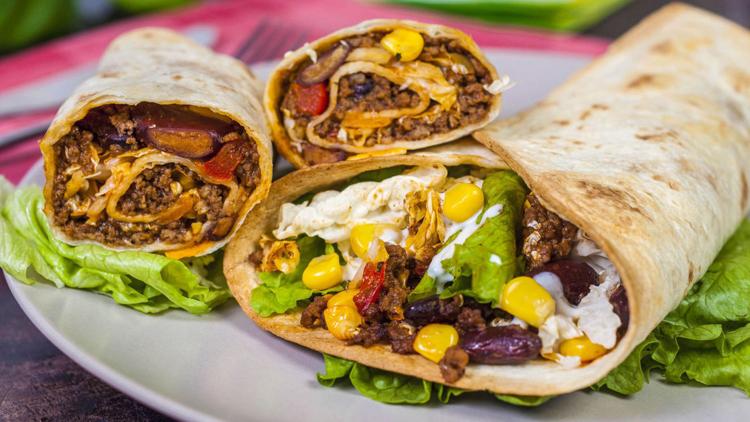 Hibbett Sports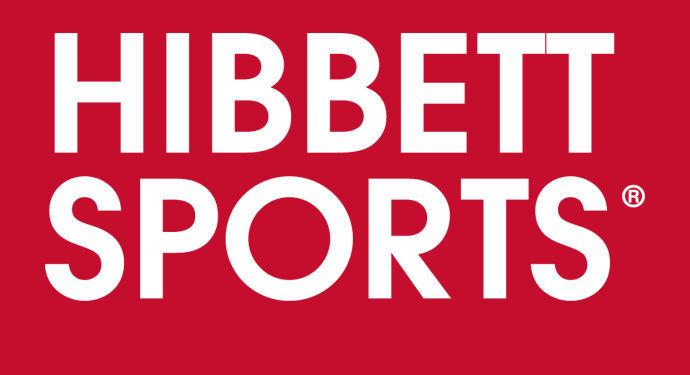 Hickory Point Bank branch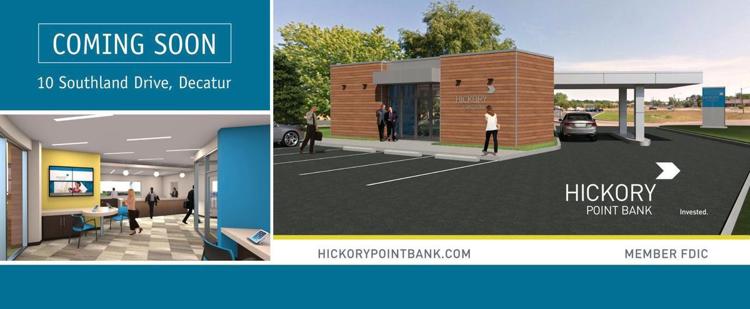 Casey's General Store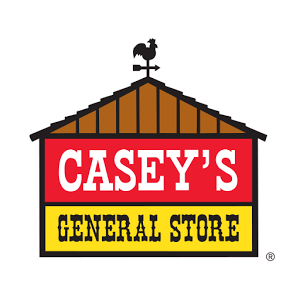 Baskin-Robbins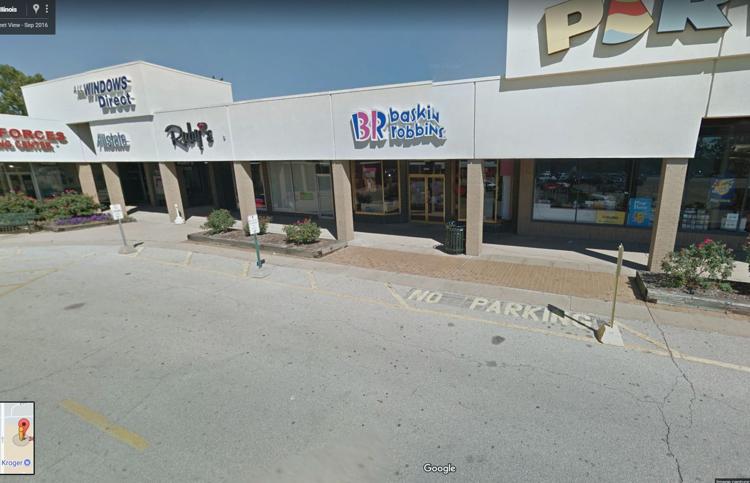 Dog Haus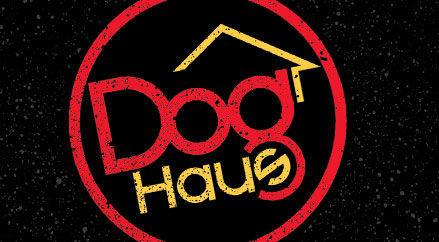 Dog Haus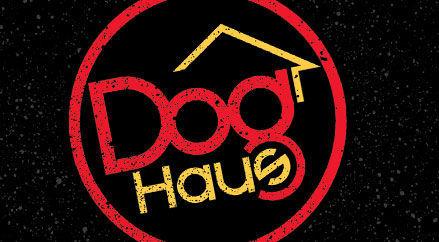 Solsa American Burrito Co.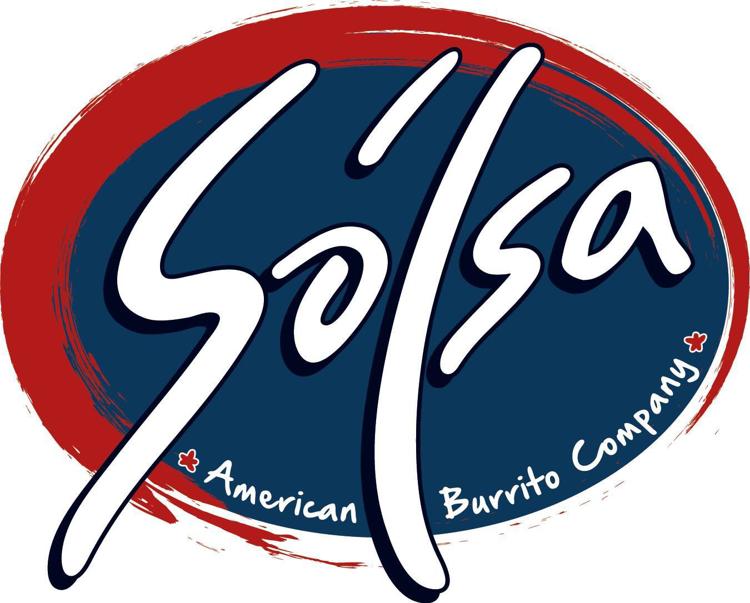 Las Margaritas
Knockerball Max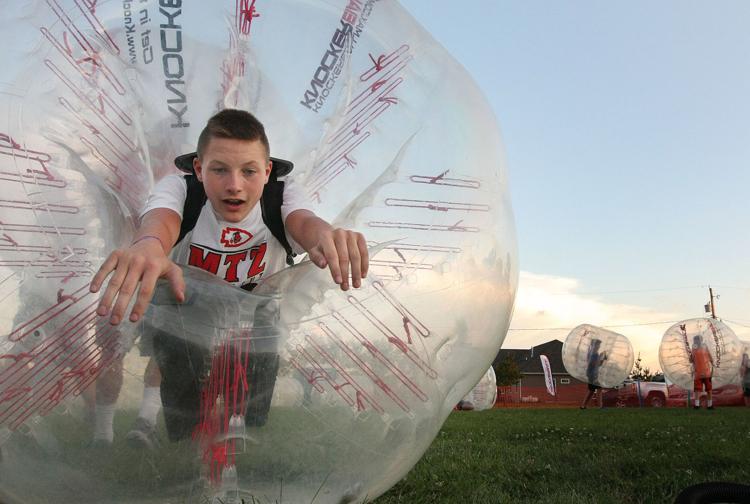 Payless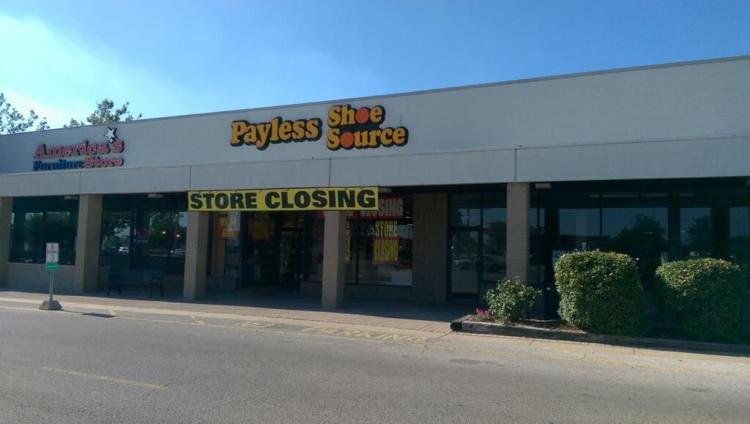 The Wagon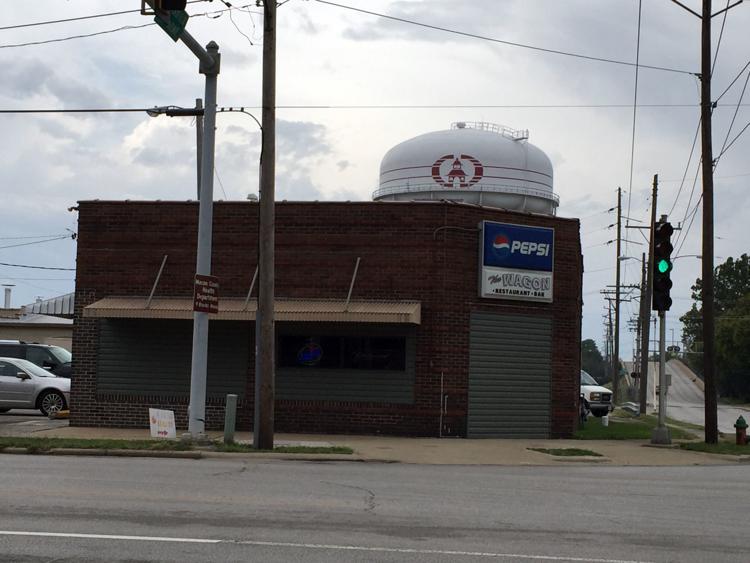 Ted's Taters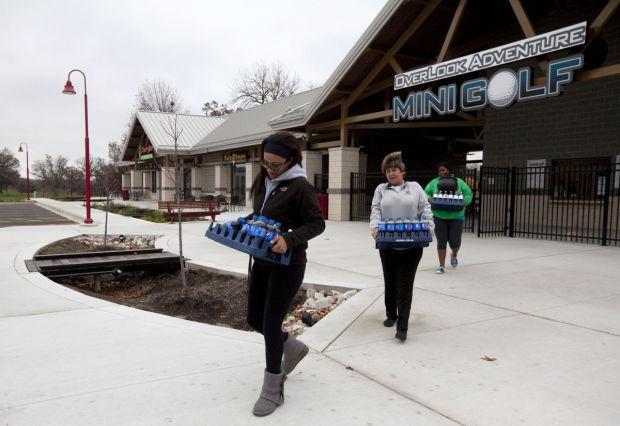 Burger King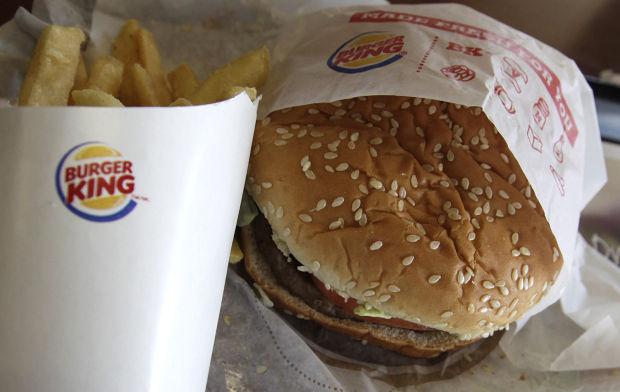 Contact Allison Petty at (217) 421-6986. Follow her on Twitter: @allison0512