DECATUR — Patients receiving emergency medical care from Decatur Ambulance Service shouldn't notice any changes caused by its sale to the parent company of HSHS St. Mary's Hospital, according to the new owner.
Hospital Sisters Health System announced its takeover of the 59-year-old ambulance service Wednesday. E.J. Kuiper, president and CEO of the company's Central Illinois division, said patients will still be taken to Decatur Memorial Hospital if they prefer.
"It is very important to us to serve both hospitals," he said.
The ambulance service's 115 employees will transfer to HSHS with their existing union contracts and benefits recognized, the companies said. The fleet of 22 vehicles will remain, and there are no plans to make substantial changes to day-to-day operations.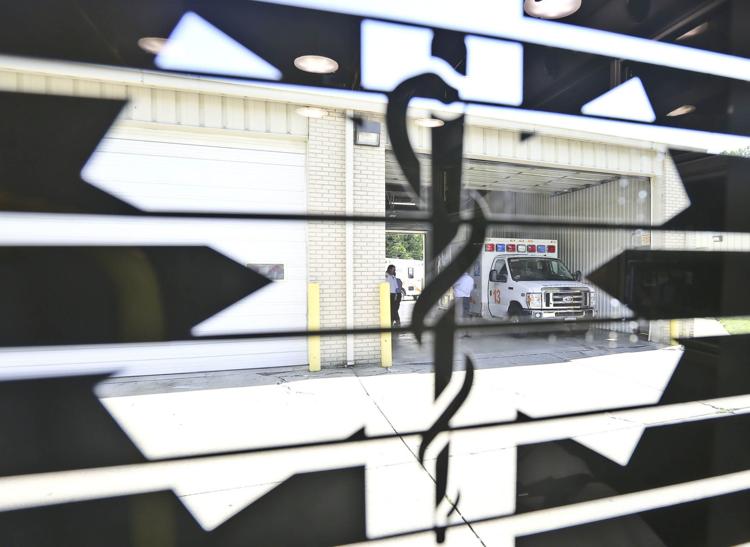 "We want to make sure the people of Decatur are taken care of the way we take care of them," said David Burkham, CEO of the ambulance service. "We will walk away when it is time to retire and not have to worry about it."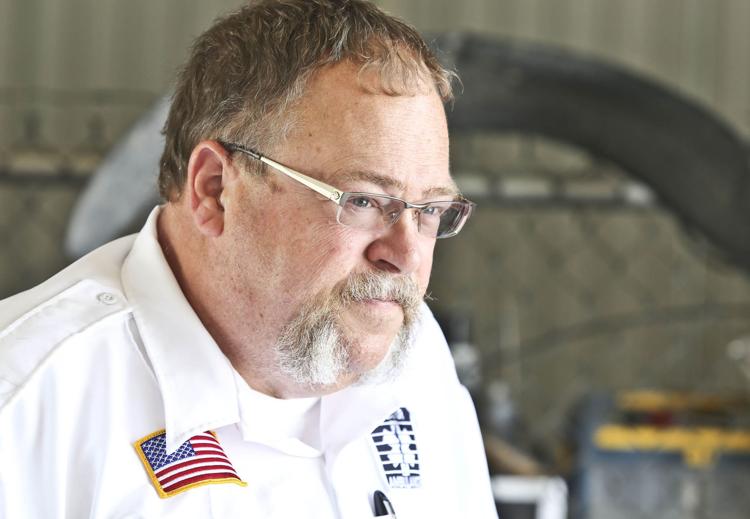 Burkham, his brother Mike Burkham and Dave Krause, vice president of finance and administration, will continue to lead the ambulance service.
Neither Kuiper nor the Burkhams would say how much the Springfield-based medical group paid to acquire the ambulance service, which also maintains locations in Pana and Shelbyville.
Kuiper said Decatur Ambulance Service reached out to the HSHS System a few years ago to talk about a deal that would serve both locations.
"We were looking for a company to continue after we retire," David Burkham said. "So we needed to find somebody to take over the company and run it as we would like to see it run."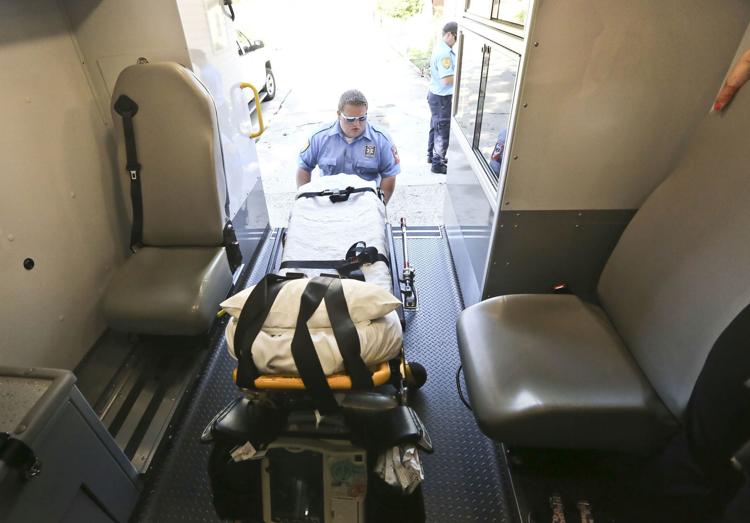 "We are still here doing what we've always done," he said.
The ambulance service is an important part of patient care, Kuiper said, and the two companies have always had a good relationship.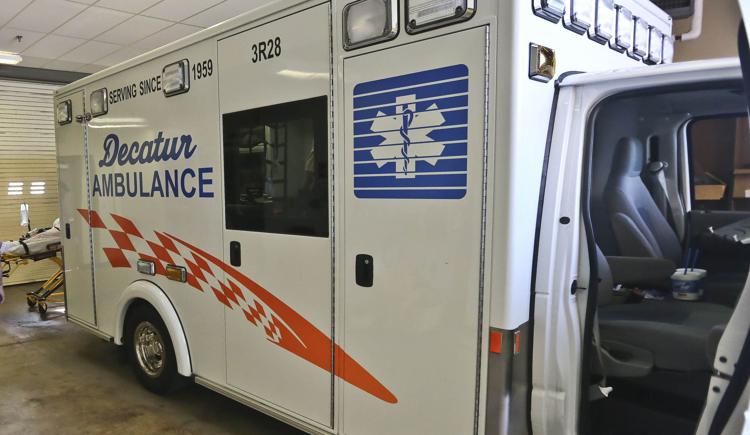 "We've always been extremely happy with the service we received from Decatur Ambulance Service," he said.
The HSHS system also owns HSHS Good Shepherd in Shelbyville, where Decatur Ambulance Service operates. Other locations in the Central Illinois division are HSHS St. John's Hospital in Springfield and HSHS St. Francis Hospital in Litchfield.
The Central Illinois division is the third location in the multi-state HSHS system to own ambulances, Kuiper said. The others are in Wisconsin and Greenville, Illinois.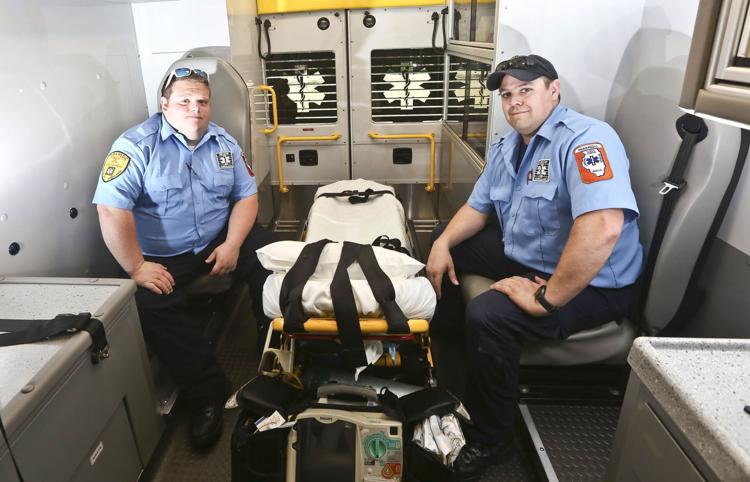 The plan is to continue to build and invest in the service, Kuiper said.
"We might be able to acquire additional ambulance rigs and be able to cover the city even better," he said, adding that the company had talked to city leadership and assured them that nothing would change.
"We are dedicated to continuing the high level of service we've experienced up to this point," he said.
A previous version of this story misspelled E.J. Kuiper's name.