Treasure-seekers have another place to explore.
Junk & Disorderly Antiques and Collectibles recently celebrated its grand opening at 140. E. Cerro Gordo St. in Decatur.
"I don't have one thing that I search for," owner Dawn Summers said. "It's  whatever catches my eye."
That method of collecting stuff for resale guarentees a variety of items to choose from. Inventory ranges from antiques, to furniture, glassware, knickknacks and more.
Summer also provides a sales venue for locally made lotions, soaps and bath bombs, as well as refurbished stuff provided by Rusty Relics.
"I've always like to collect stuff, , refurbish furniture and messing with stuff," Summers said. "Now I have a place to sell it."
As an added bonus this weekend, Santa will be at the store from 11 a.m. to 1 p.m. But he won't be driving a sleigh. Instead, he will be hanging out and taking pictures in a 1950 Chevy.
Store hours are 10 a.m. to 3 p.m. Saturdays and 11 a.m. to 3 p.m. Sundays. Call (217) 707-0675.
Check them out on Facebook.
First Mid-Illinois Bancshares, Inc. has announced a definitive agreement to acquire all of the outstanding shares of First Bank, the holding company for First Bank & Trust.
"The acquisition of First Bank deepens our presence in the attractive Champaign-Urbana market and provides expanded opportunities in adjacent counties," said Joe Dively, Frist Mid's chairman and chief executive officer. "First Bank has a long history of providing excellent service with a community-minded focus and the merged organizations will be even stronger."
Tuscany Steak and Pasta House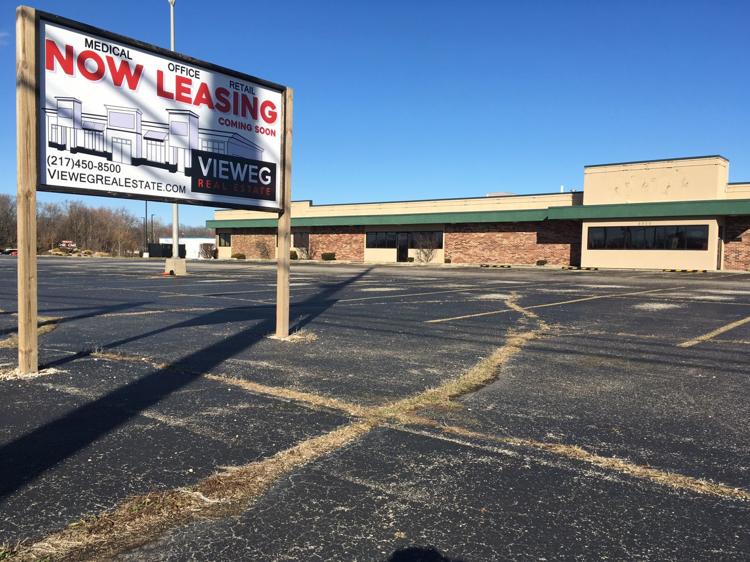 Red Barn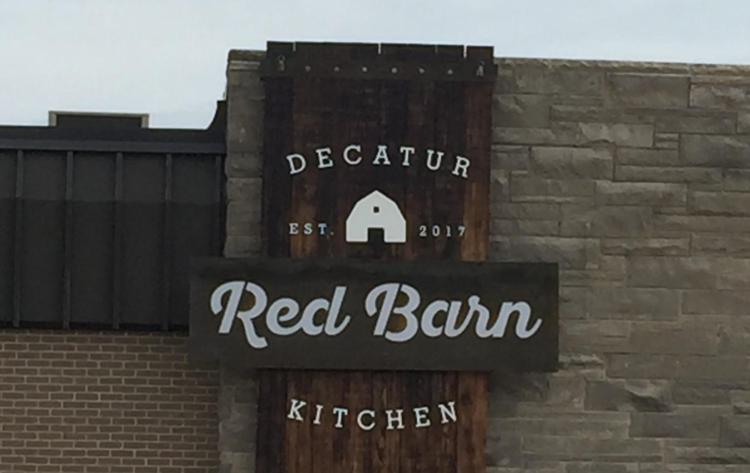 Mister Softee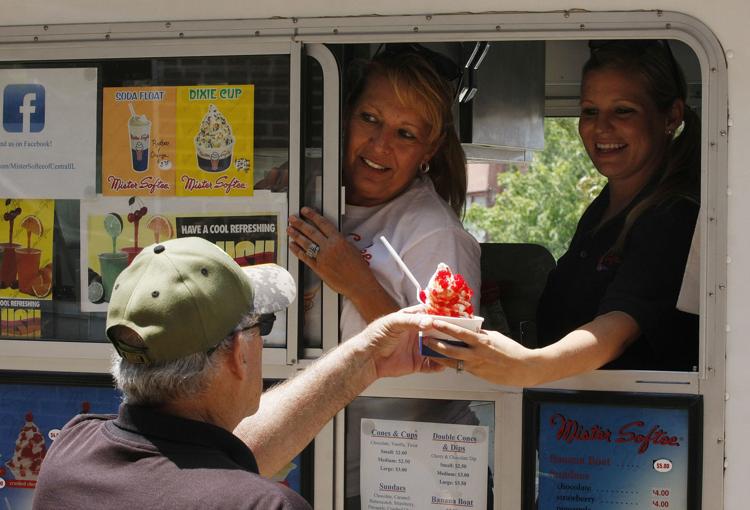 R:din Studios
R Bar & Grille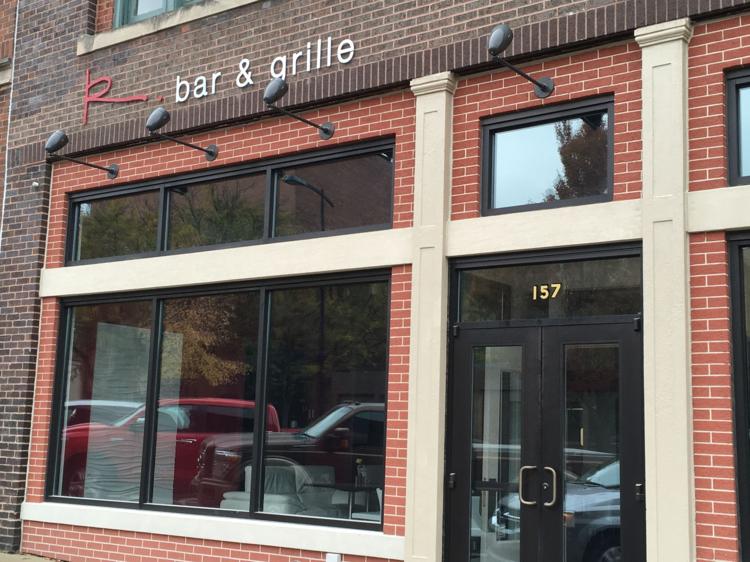 Book World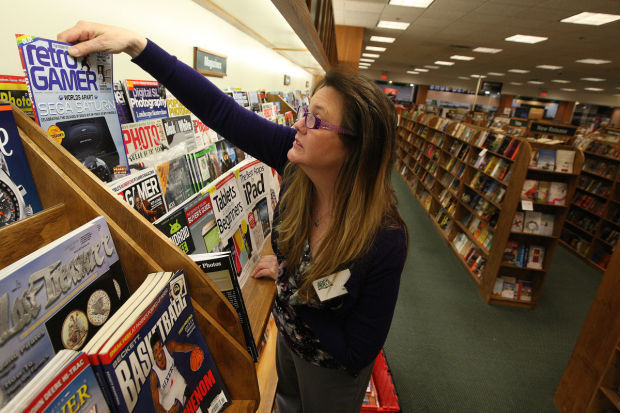 Burger Theory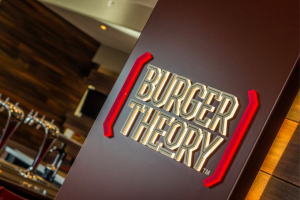 CherryBerry, S. Oakland St.

Door 4 Brewing Co.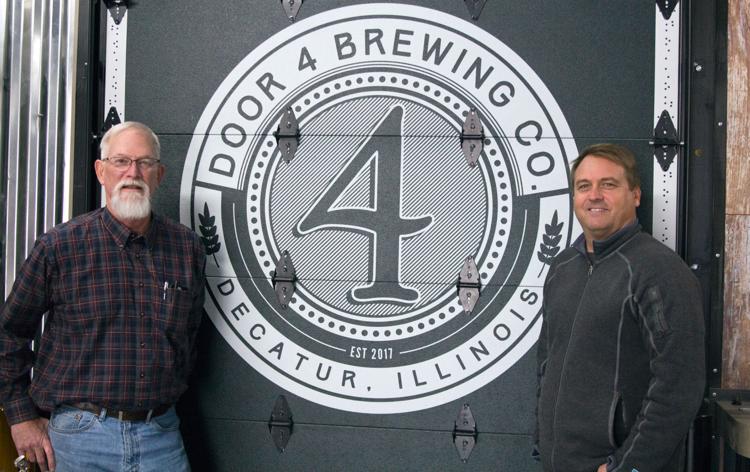 CherryBerry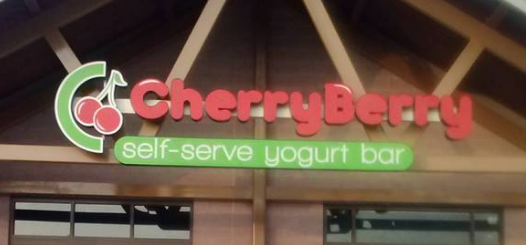 T.J. Maxx at Hickory Point Mall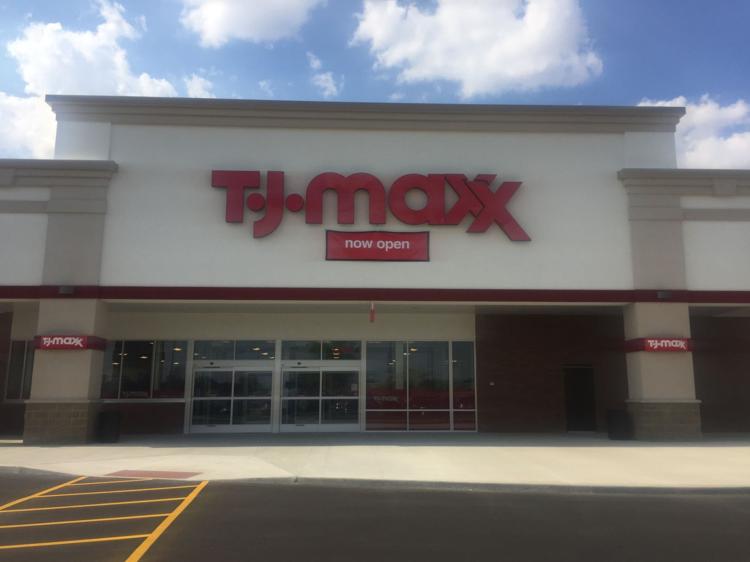 Ted's Taters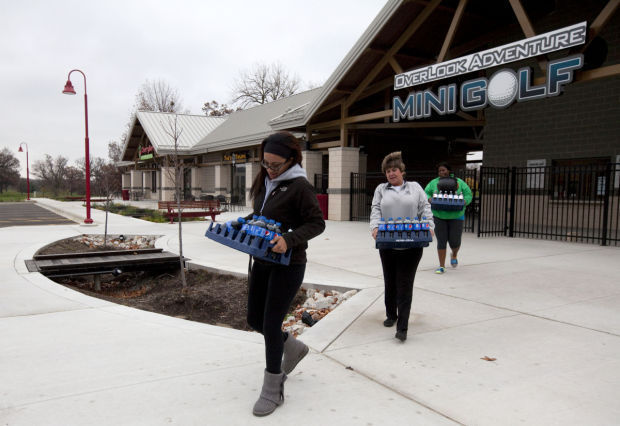 Brass Horn Too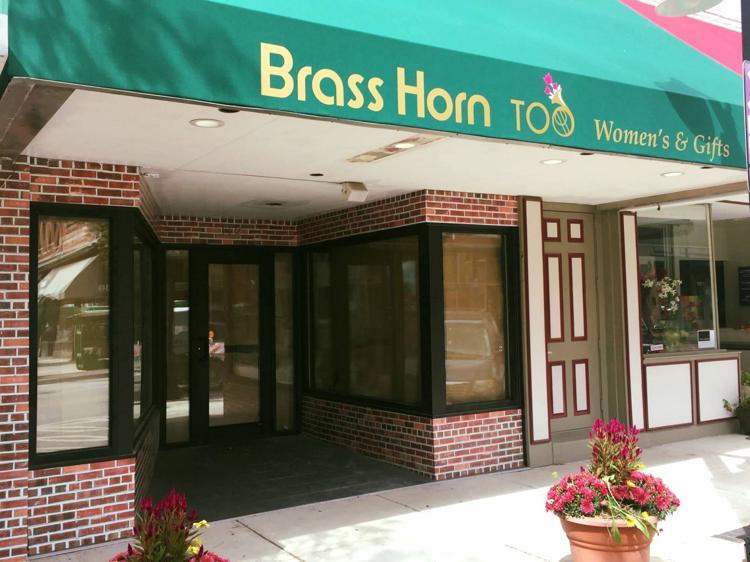 Penelope Boutique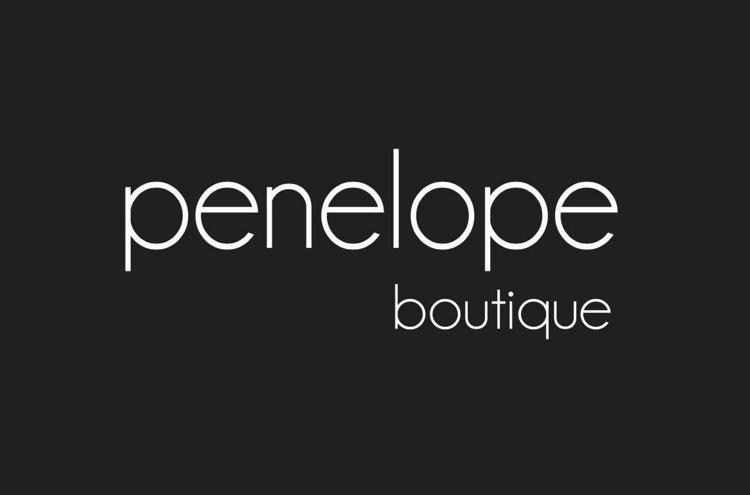 Spirit Halloween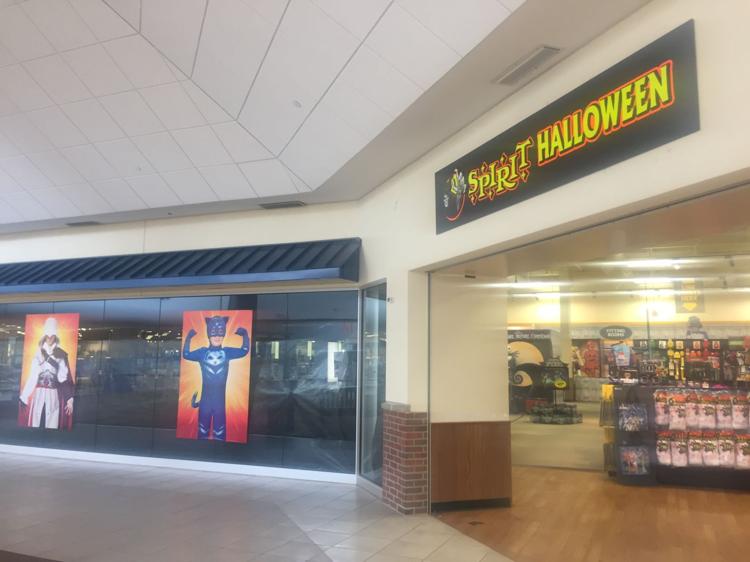 Locals 101
Comcast XFINITY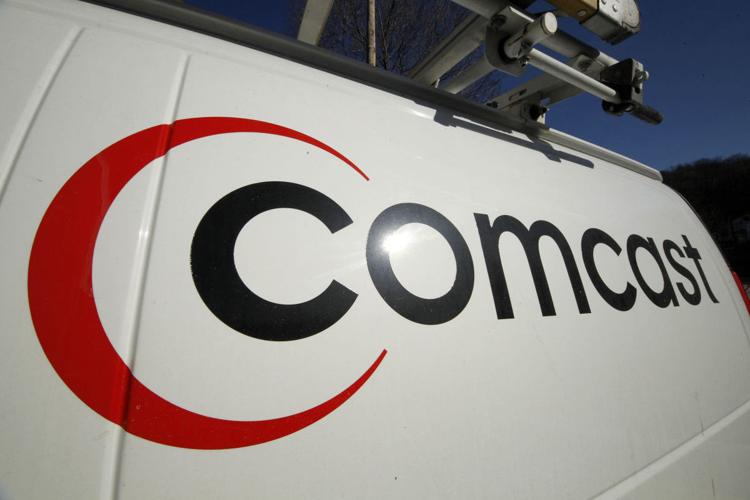 Dog Haus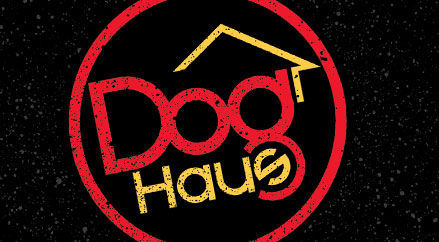 Hibbett Sports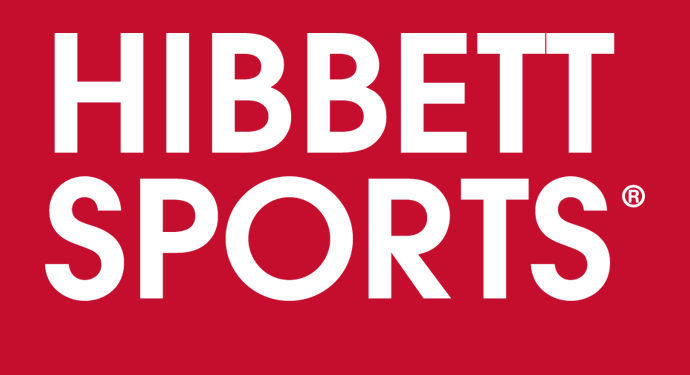 Las Margaritas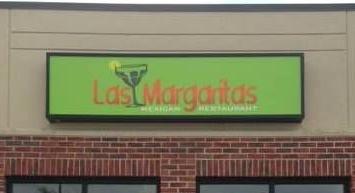 Knockerball Max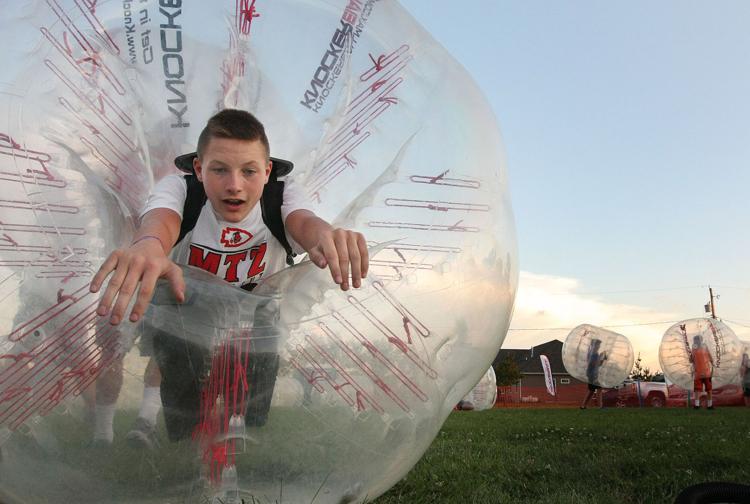 Solsa American Burrito Co.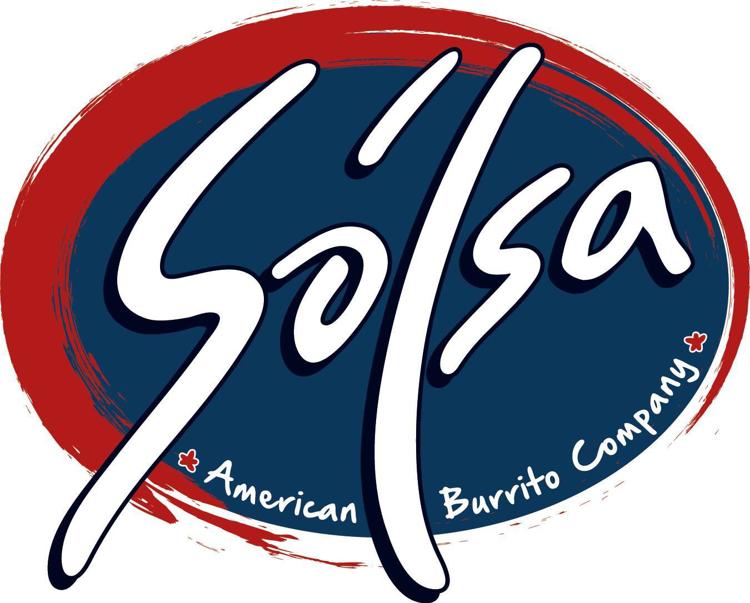 Hickory Point Bank branch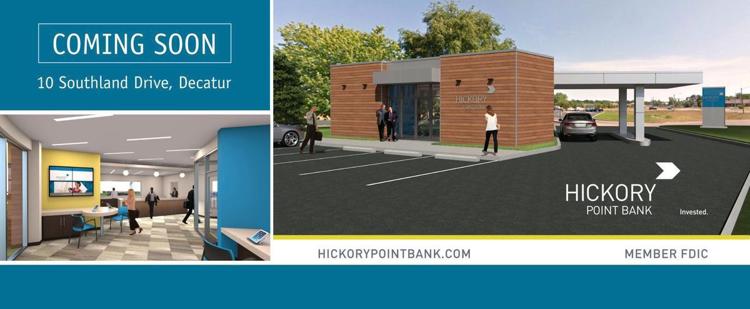 Burrito Express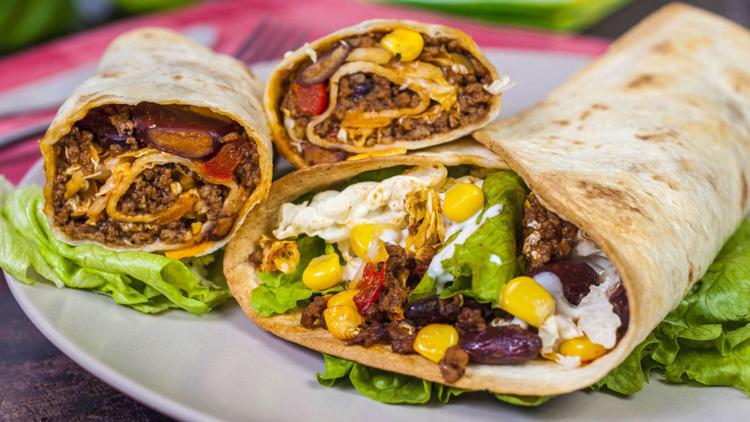 Casey's General Store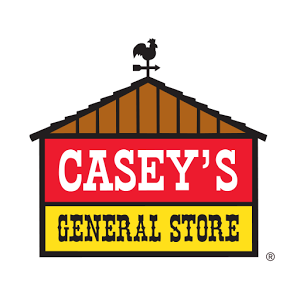 Baskin-Robbins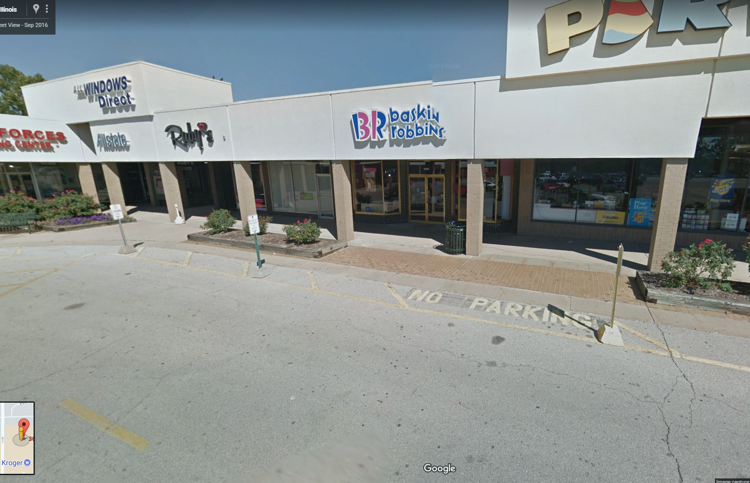 Payless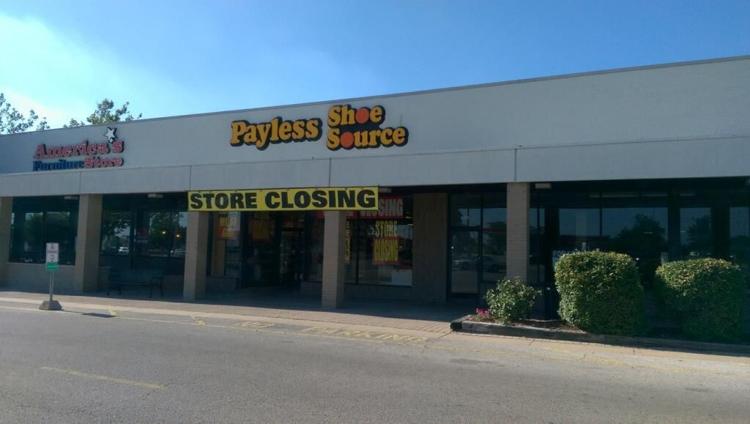 The Lucy Loft and Co.

Sol Bistro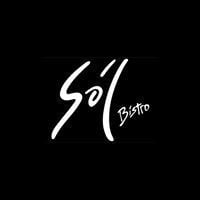 The transaction has been unanimously approved by each company's board of directors and is expected to close in mid-2018, subject to regulatory approvals, the approval of First Bank's stockholders and the satisfaction of customary closing conditions.
Following completion of the transaction, First Mid is expected to have approximately $3.3 billion in total assets. In addition, First Mid currently operates a wealth and trust management business with approximately $1.5 billion in assets under management and an insurance business with $3.5 million in annual revenue.