PERRY: Take steps to avoid catching 'the Decatur'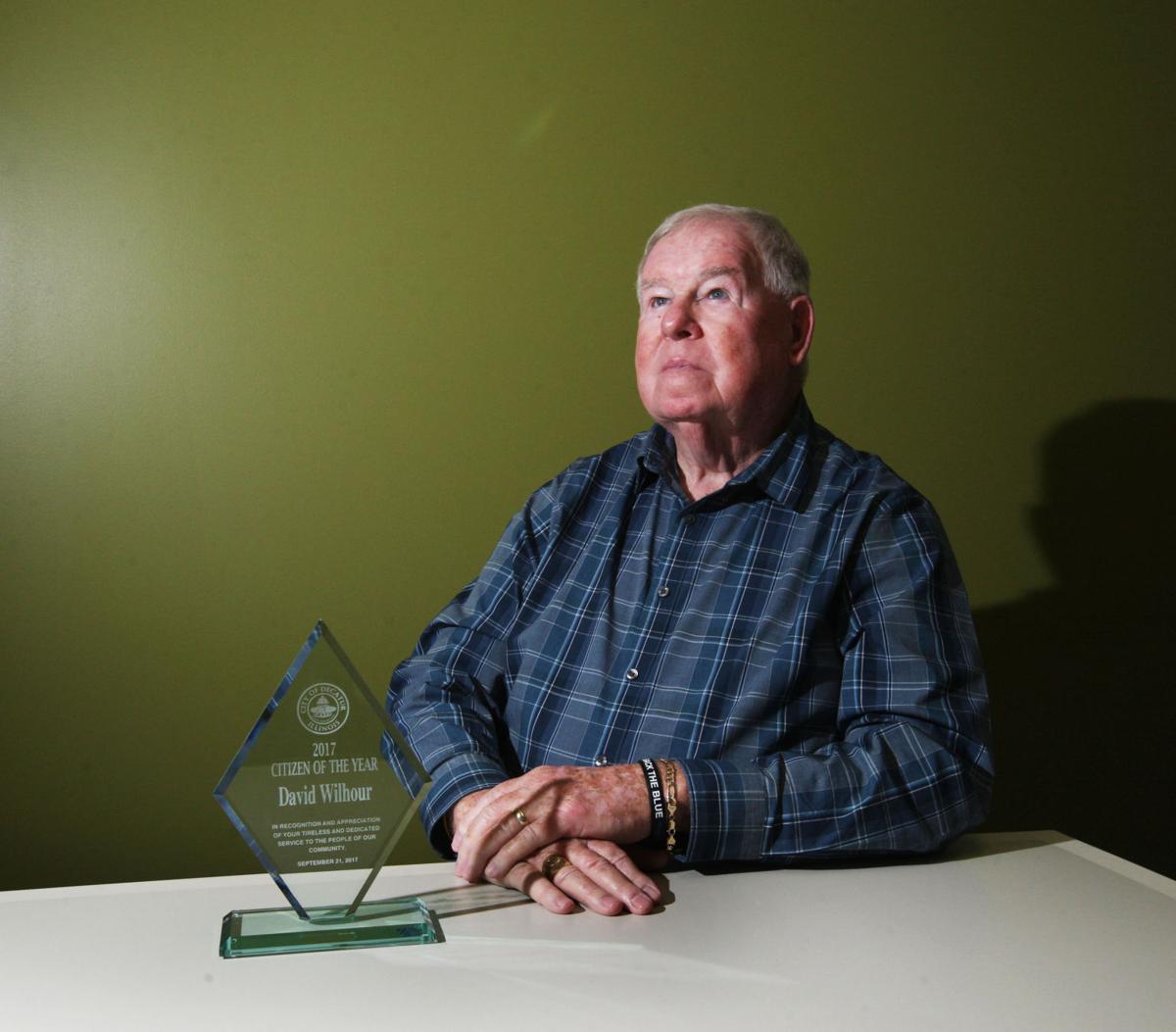 During a recent newsroom conversation, a co-worker was accused of having "the Decatur."
Translation: The person immediately highlighted the negatives of an otherwise positive announcement.
The inference here is that Decatur people have a tendency to react that way to many things.
There's some truth to this belief, and I must admit I catch "the Decatur" from time to time.
In my defense, part of my reaction stems from my journalism background. If I didn't play the role of devil's advocate, I wouldn't be doing my job. But there's a difference between devil's advocate and always looking on the dark side of things.
I'm also pretty sure this condition isn't unique to Decatur. I've come across people in every town who complain about what they don't have, about the stuff they do have, about the stuff it's possible they could have, and wishing we could go "back in the day" when everything was great.
Dave Wilhour, the 2017 Decatur Citizen of the Year, probably has these thoughts from time to time, too. But where he differs from most people is he sees problems as a call to action, not a call to complain.
As Dave puts it: "If you're not involved in helping change what you think is bad, then you are part of the problem."
Words to live by as we start the new year.