DECATUR — The Decatur metropolitan area's unemployment rate went down by one-tenth of a percentage point over the past calendar year. The area also saw an increase of 700 non-farm jobs over the prior year.
The jobless rate as of July was at 5.6 percent, while the number of non-farm jobs was 51,600, according to the preliminary data released Thursday by the U.S. Bureau of Labor Statistics and the Illinois Department of Employment Security.
Decatur's unemployment rate is the second-highest in the state, below Danville's 5.9 percent.
The 51,600 non-farm jobs in July is actually lower than the 52,300 nonfarm jobs reported in June of this year.
The Decatur area saw an increase in 500 manufacturing jobs in the past year, as well as an increase of 200 jobs in leisure & hospitality, construction and government. Retail trade saw a loss of 300 jobs, while wholesale trade was down 100 jobs.
The unemployed counted by the Department of Labor are those out of work but looking for employment. The number is not tied to unemployment benefits.
The report comes several days after a $1.5 million state grant was announced at Richland Community College. Officials hope the money could connect as many as 225 employees to vacant or new jobs in the Decatur area.
Unemployment rates fell in all 14 of Illinois' metro areas, while 10 saw an increase in the number of non-farm jobs.
"The number of employed people increased in all metro areas, which contributed to the decrease in the unemployment rate," said IDES Director Jeff Mays. "This has driven the unemployment rate down to near record lows across the state. In fact, the Chicago metro area had its lowest July unemployment rate on record."
The unemployment rate for Illinois was 4.3 percent in July, down from 5.1 percent the previous year.
---
Decatur-area business openings and closings 
Dog Haus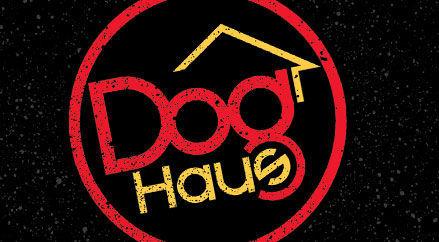 Crazy Ladies Cafe
O'Charley's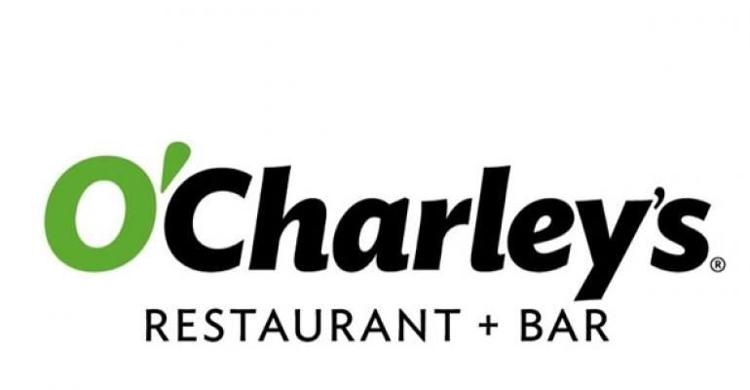 McAlister's Deli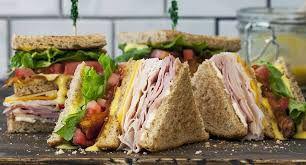 The Wagon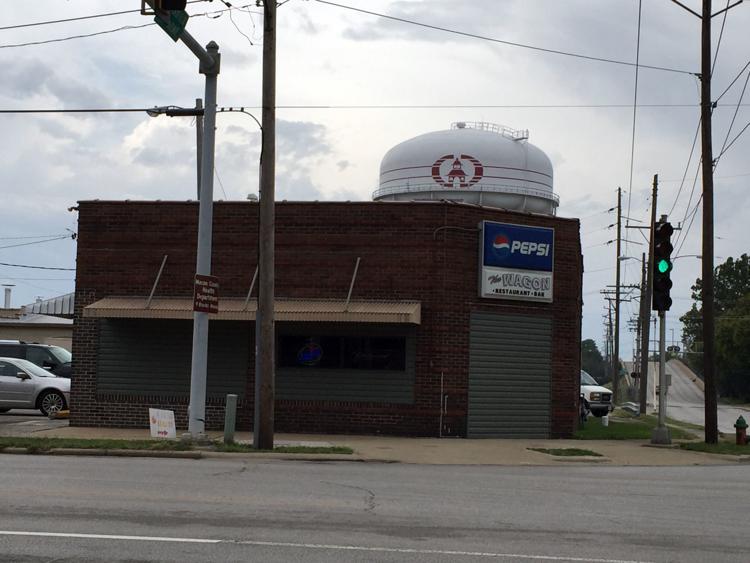 Striglos Business Solutions Center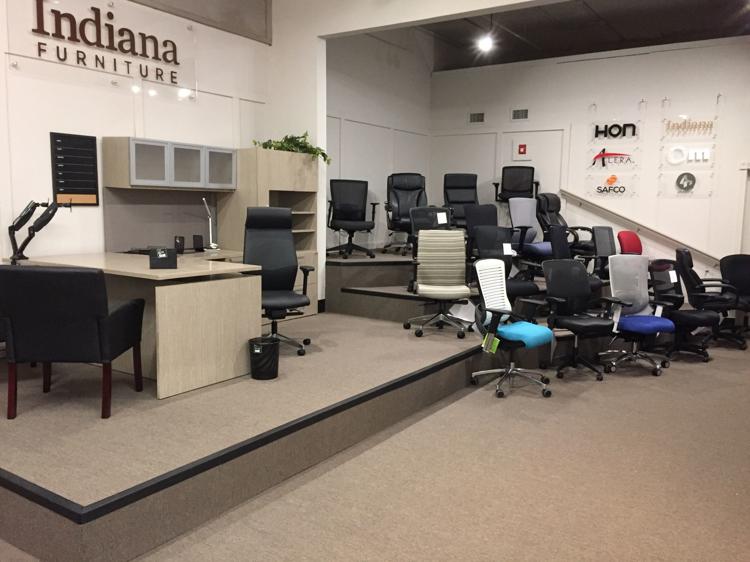 Del Carmen's Pizza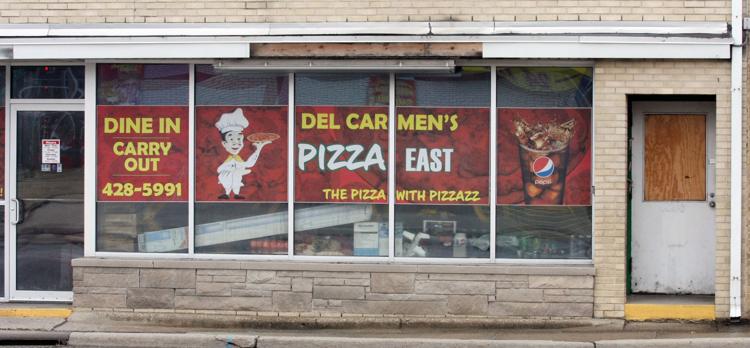 Mustard Seed Coffee House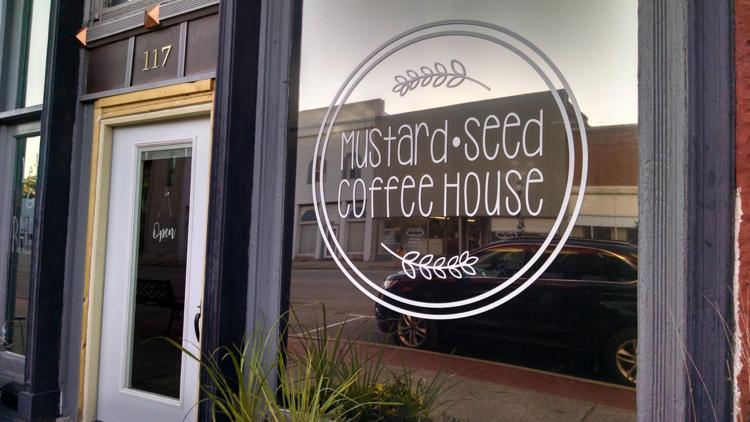 Main Place Real Estate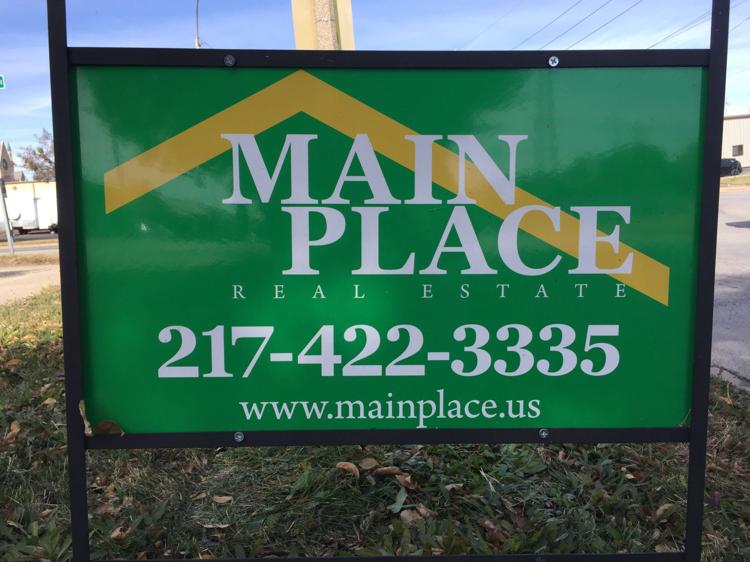 Eldo Auto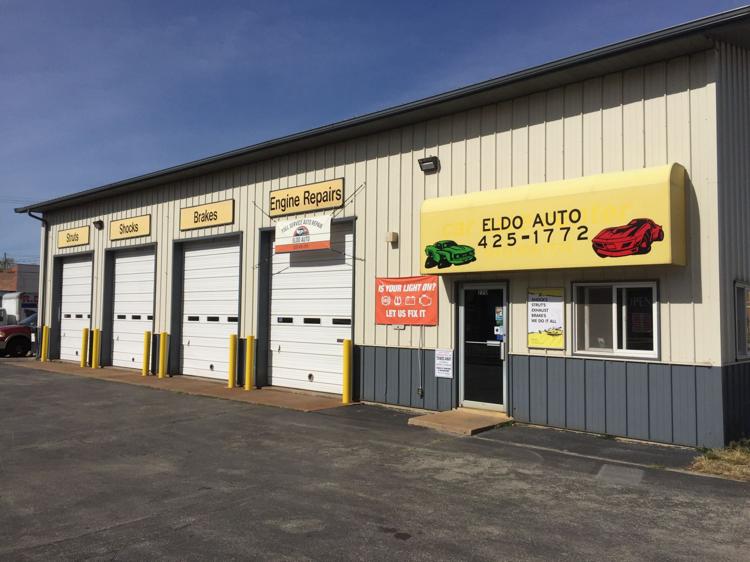 Planet Fitness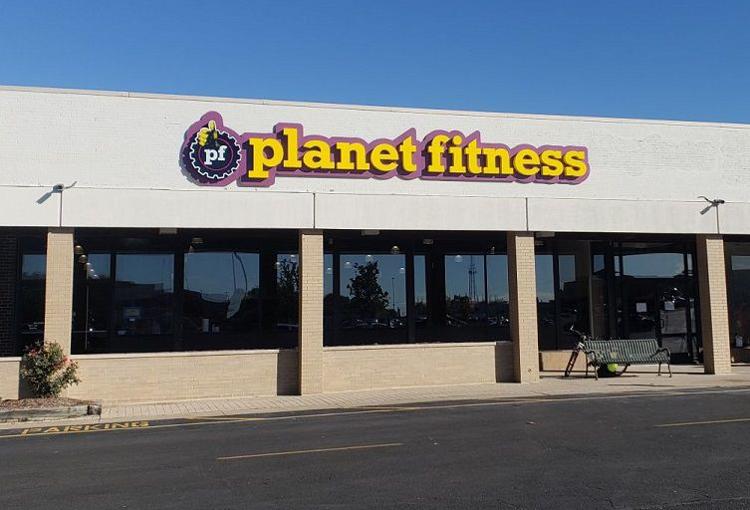 Thor's Alignment and Brakes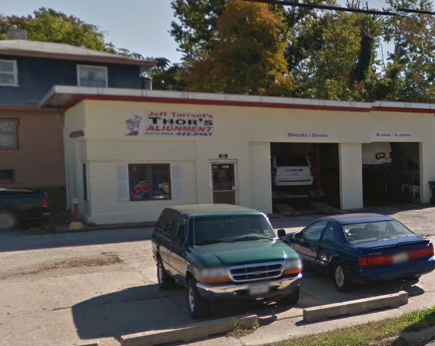 Giggles + Bakery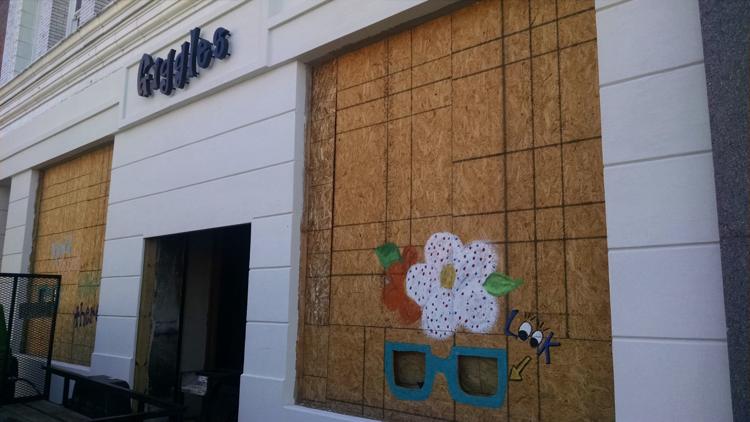 Kansas City Barbecue Pit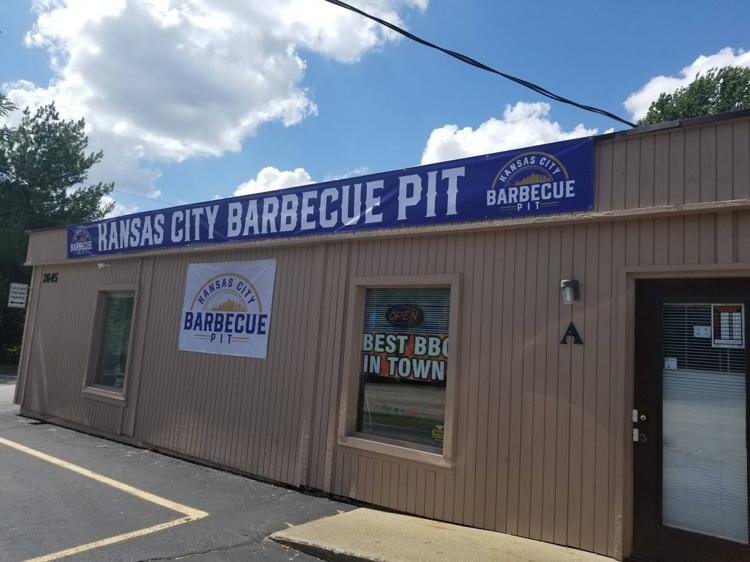 Subway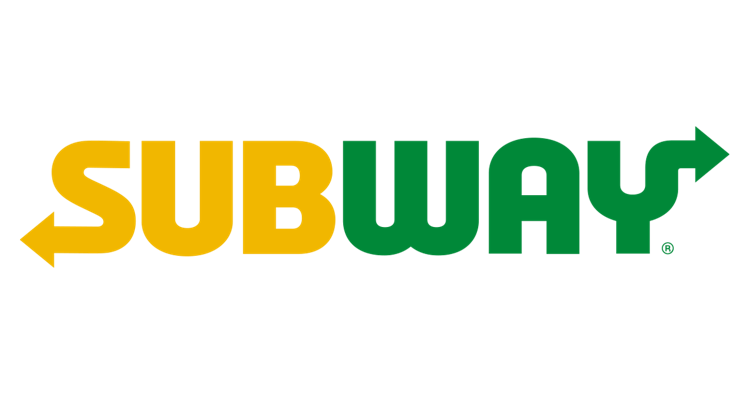 The Laurel and the Linden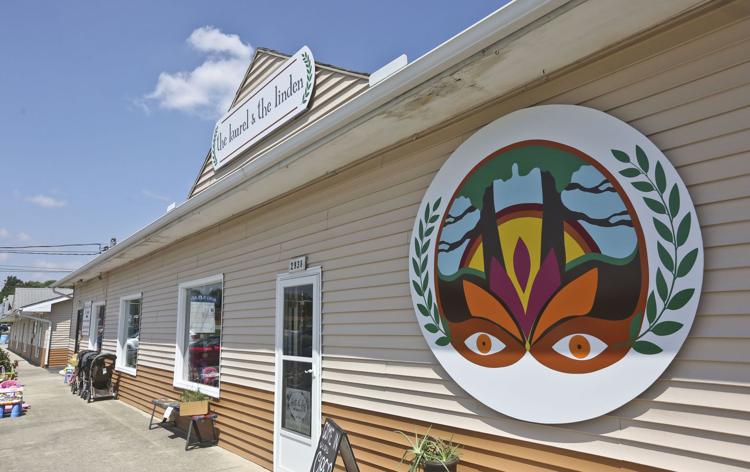 Convey Health Solutions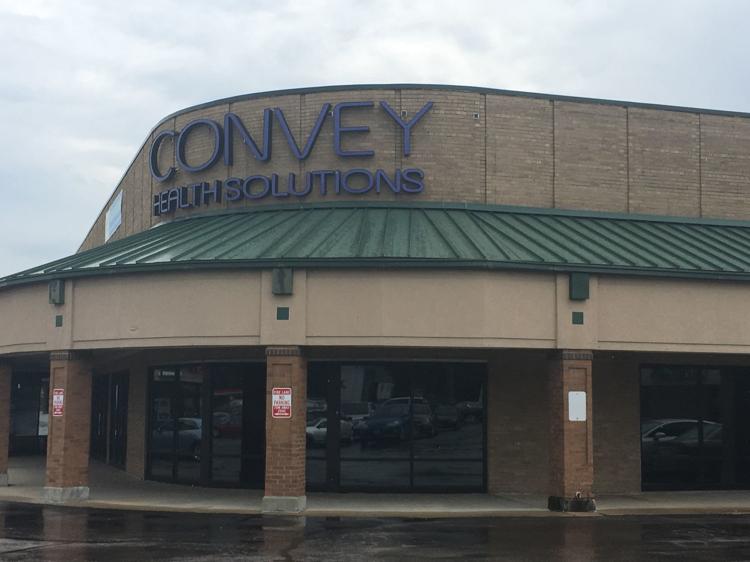 BC Wings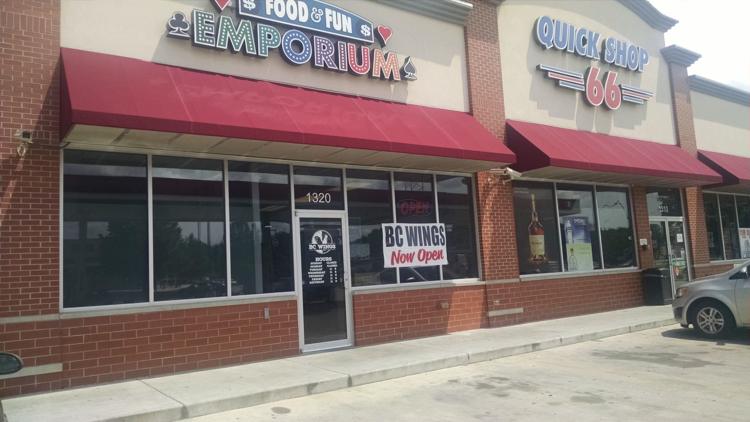 Castro's Tex-Mex Grill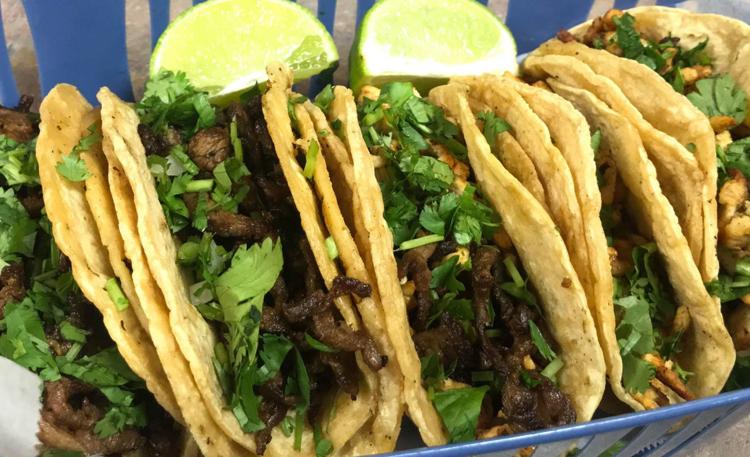 Kroger Fairview Plaza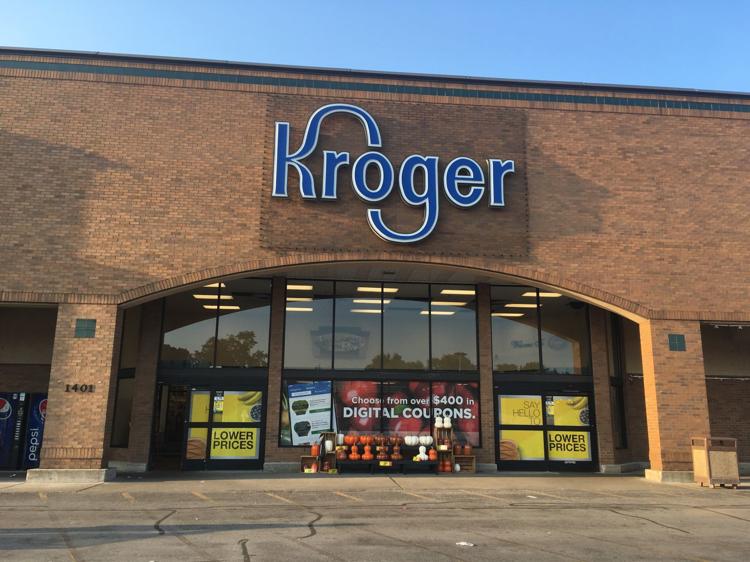 PNC Bank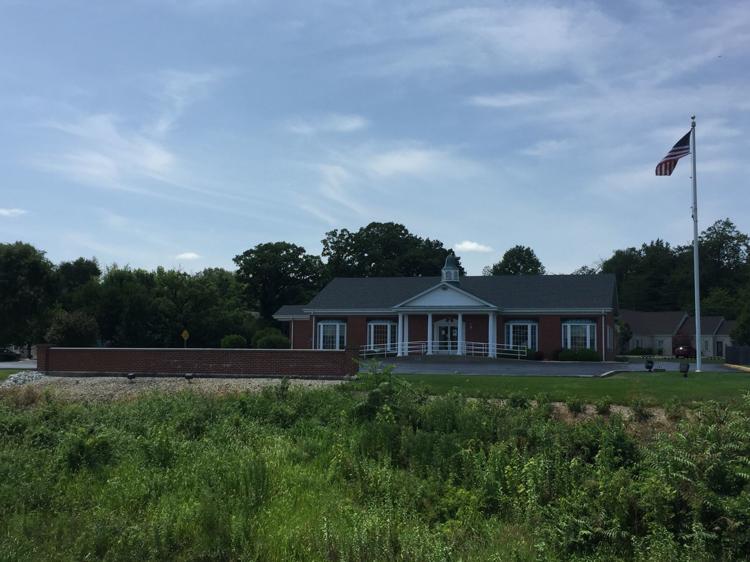 Coronas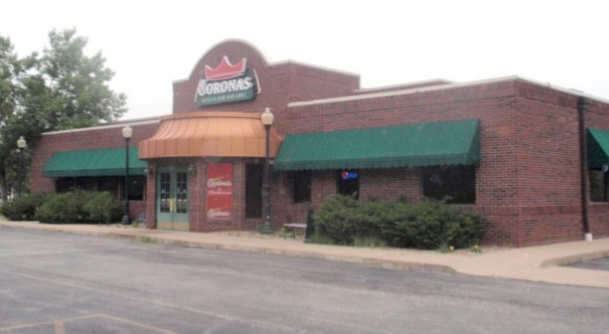 Aldi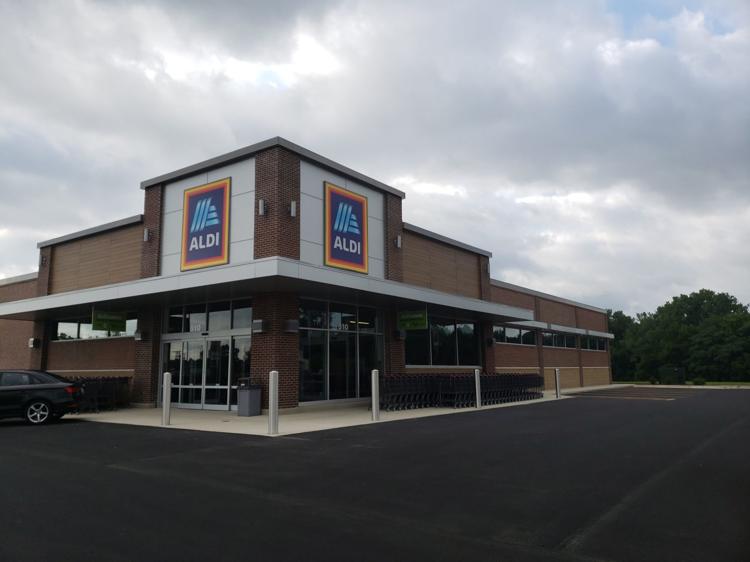 Waterfront Cafe
GrassRoots Gro Center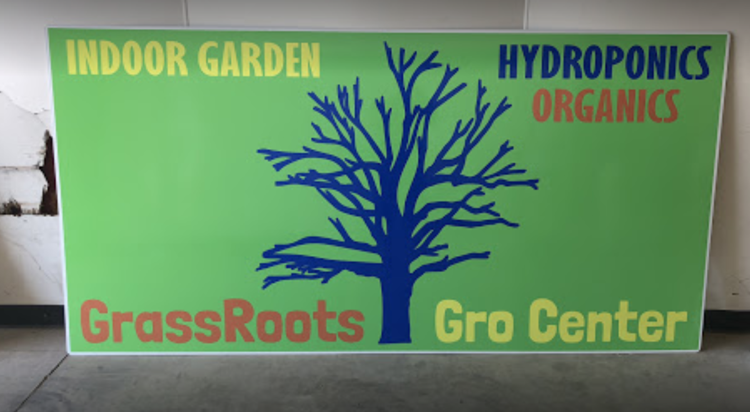 Apollo Cafe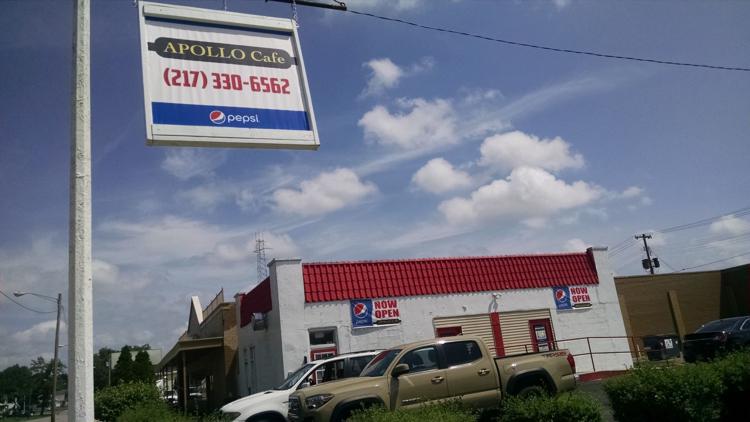 Fence Post Cafe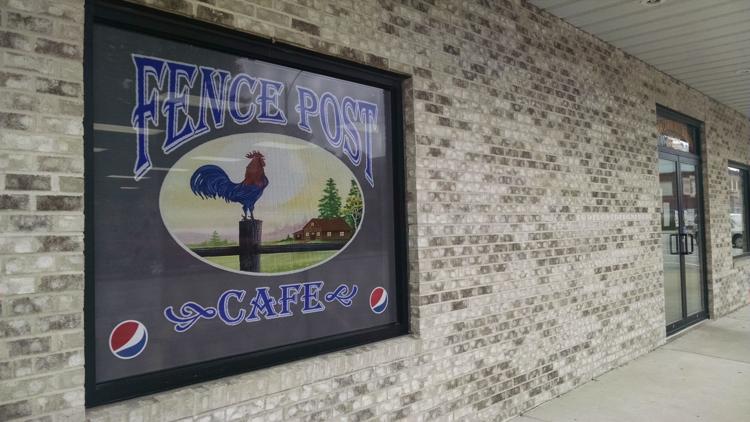 Full House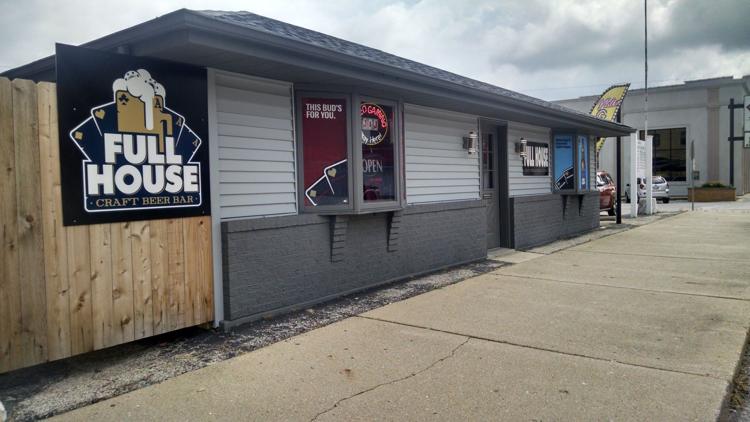 Sol Bistro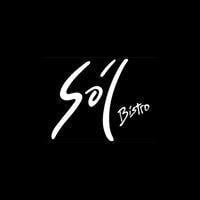 The Lucy Loft and Co.

Door 4 Brewing Co.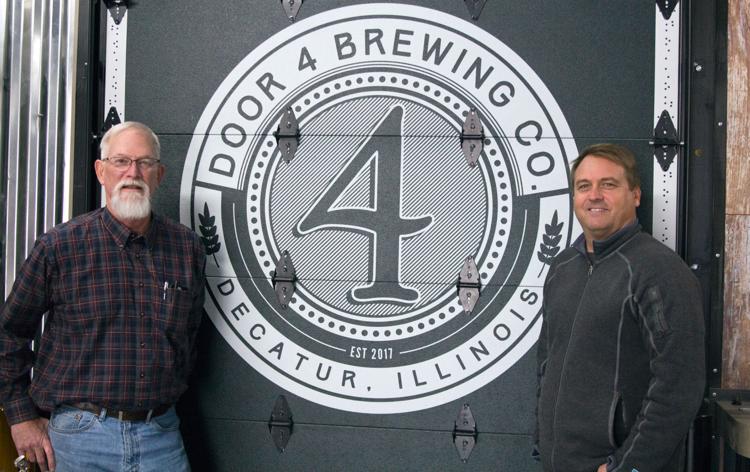 Tuscany Steak and Pasta House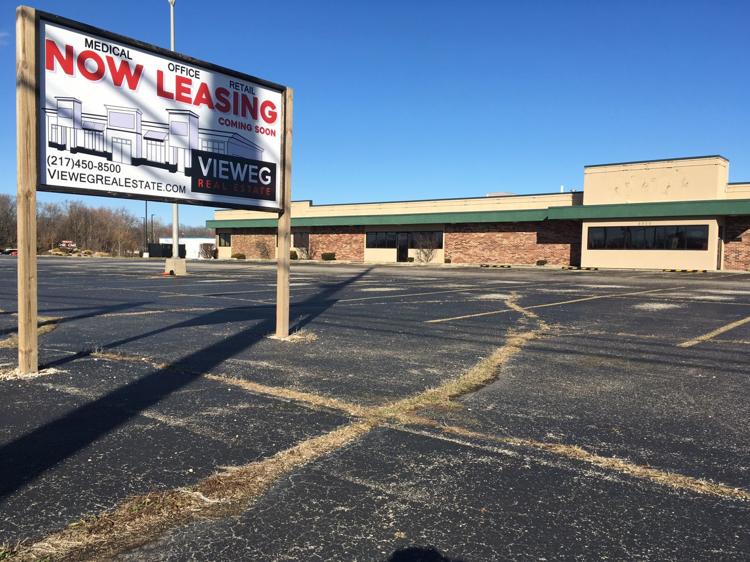 R:din Studios
Red Barn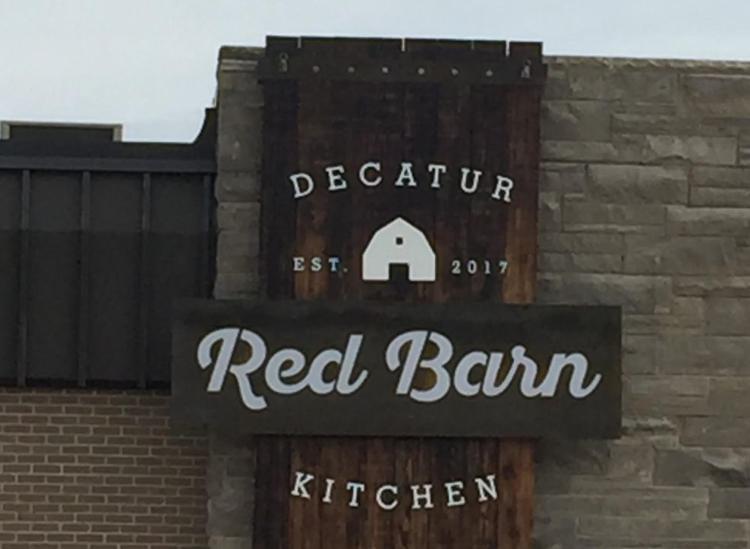 R Bar & Grille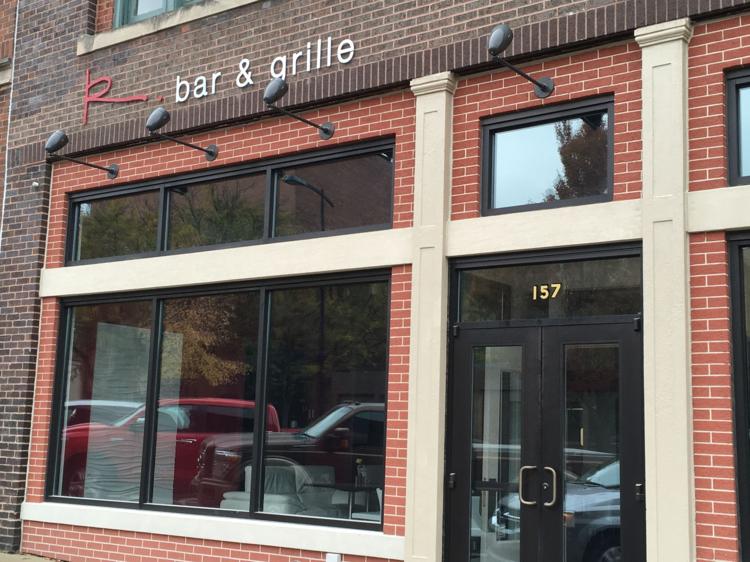 Book World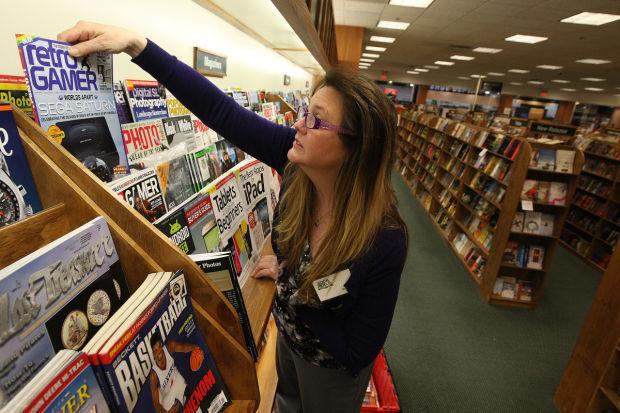 Burger Theory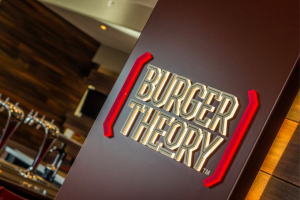 Mister Softee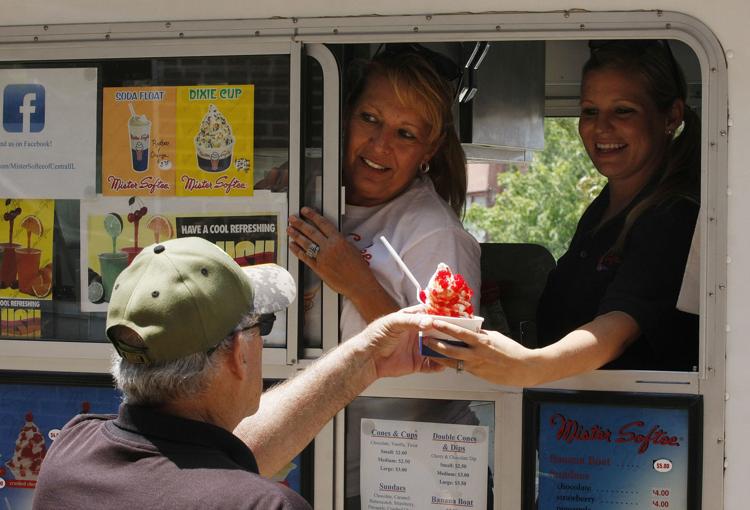 CherryBerry, S. Oakland St.

Penelope Boutique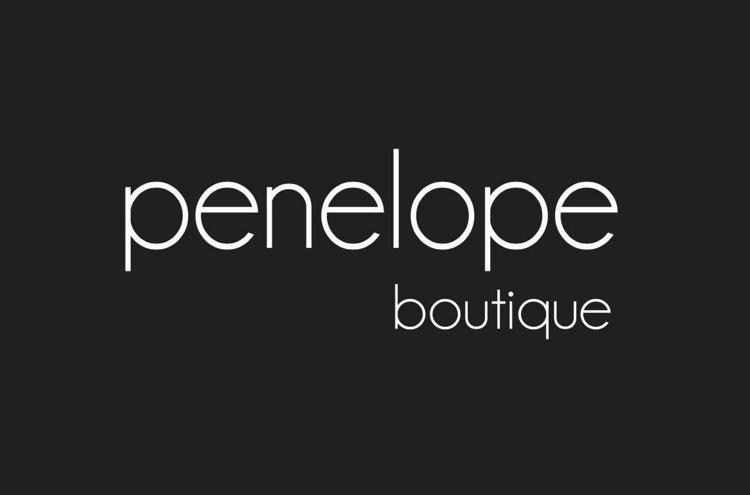 Brass Horn Too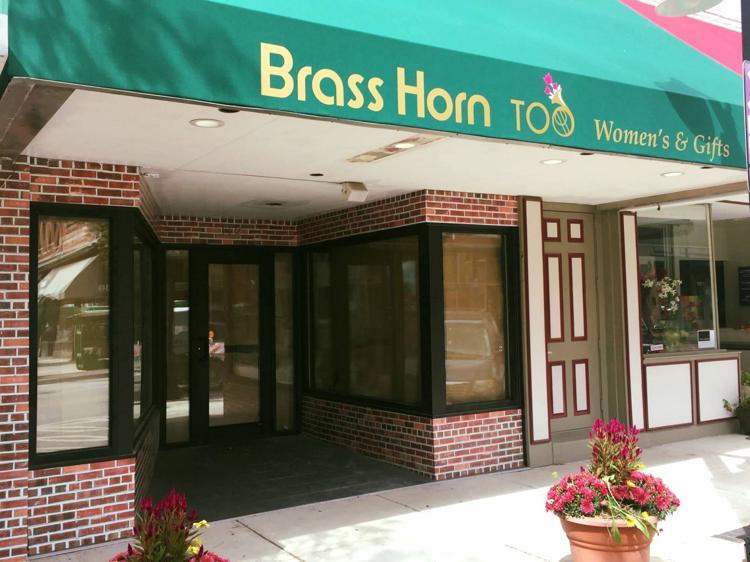 CherryBerry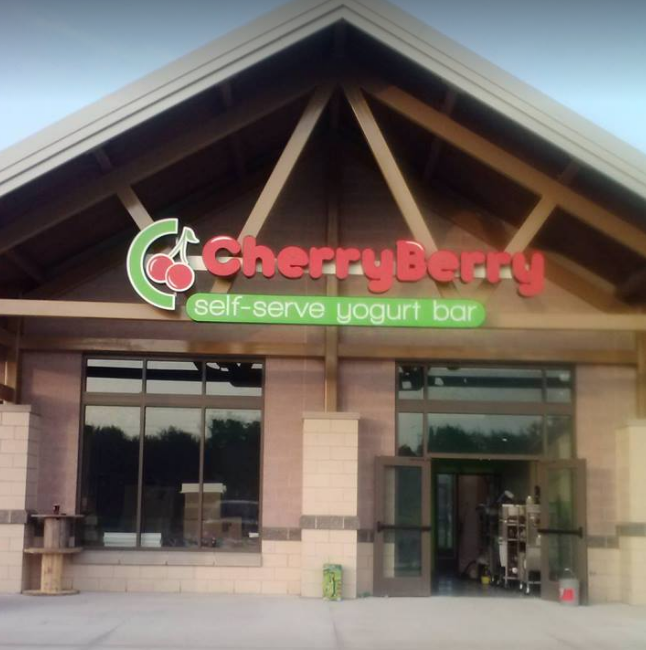 Spirit Halloween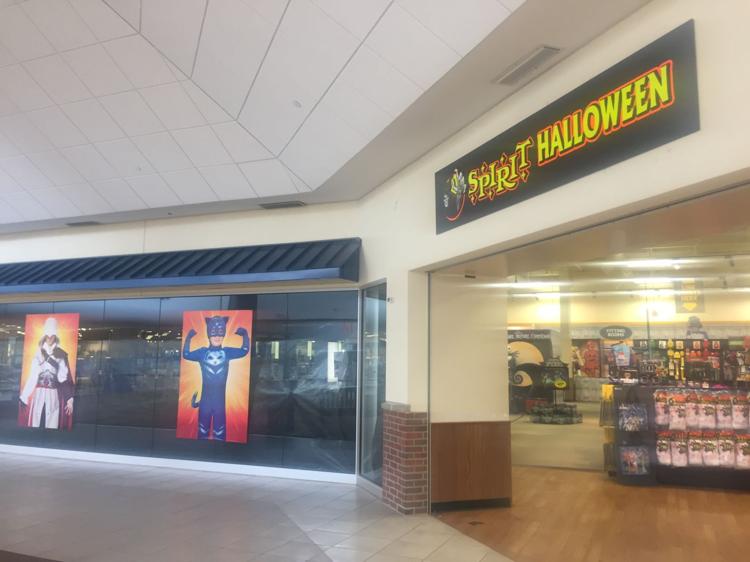 T.J. Maxx at Hickory Point Mall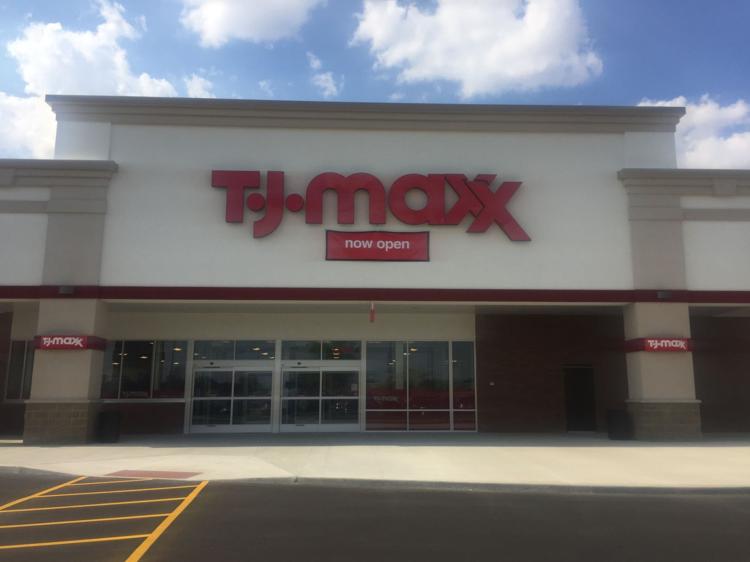 Comcast XFINITY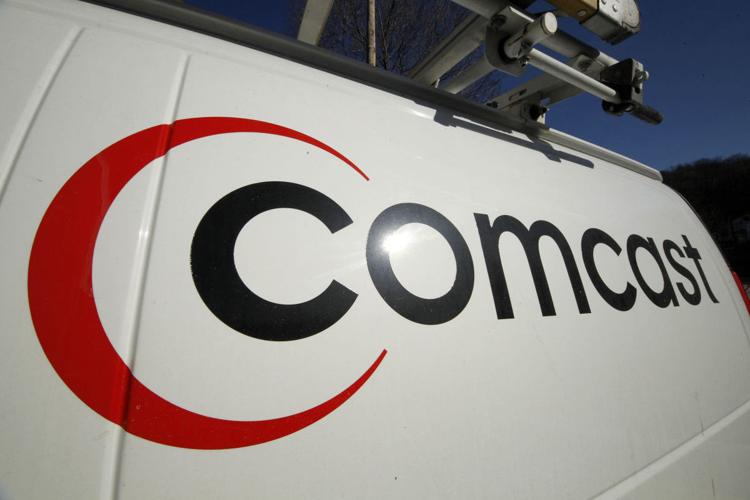 Locals 101
Burrito Express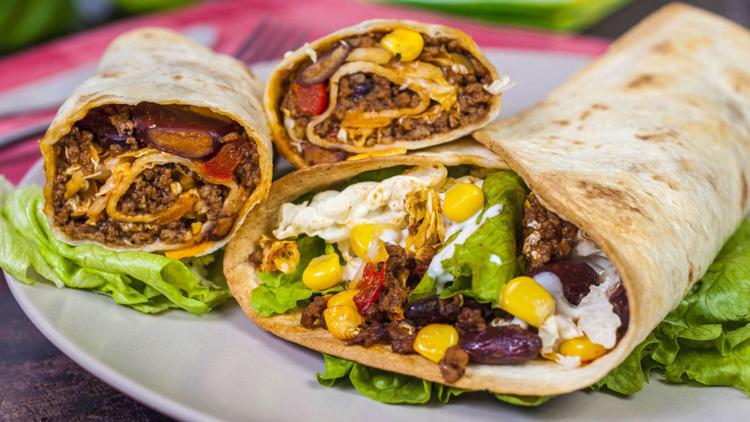 Hibbett Sports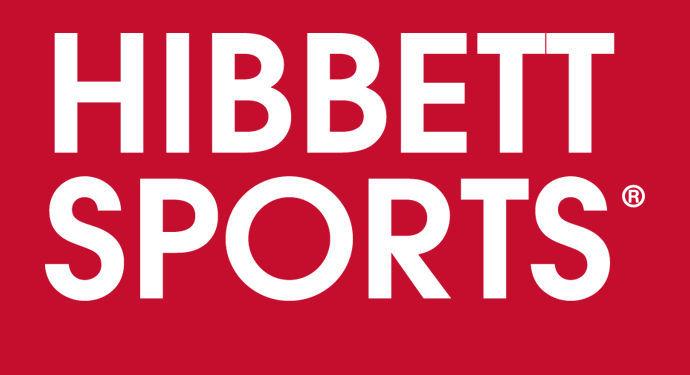 Hickory Point Bank branch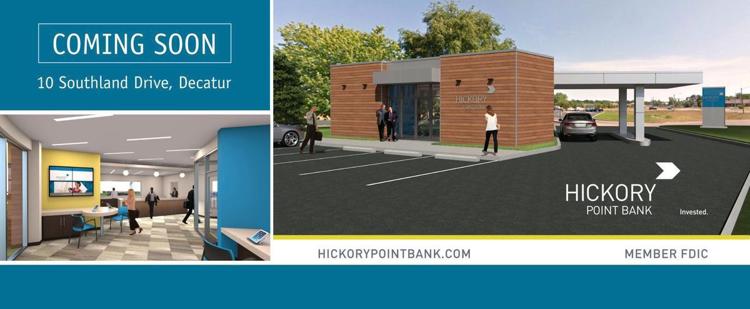 Casey's General Store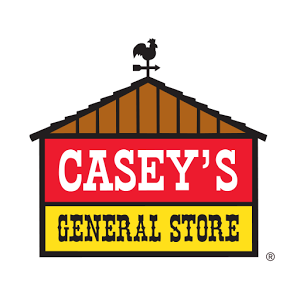 Baskin-Robbins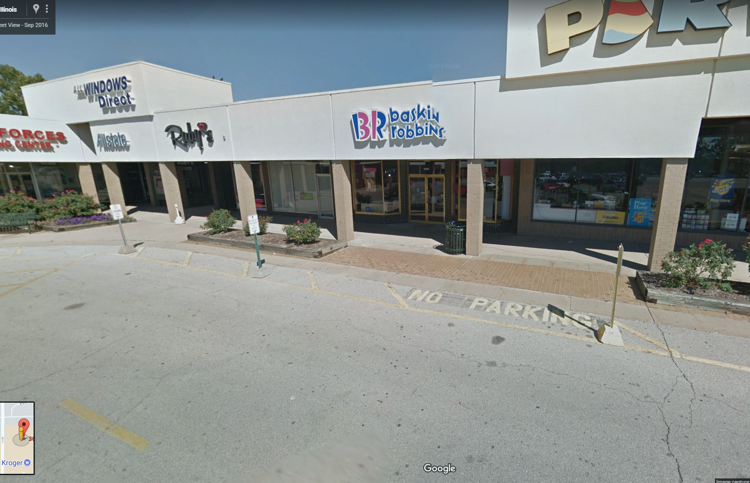 Solsa American Burrito Co.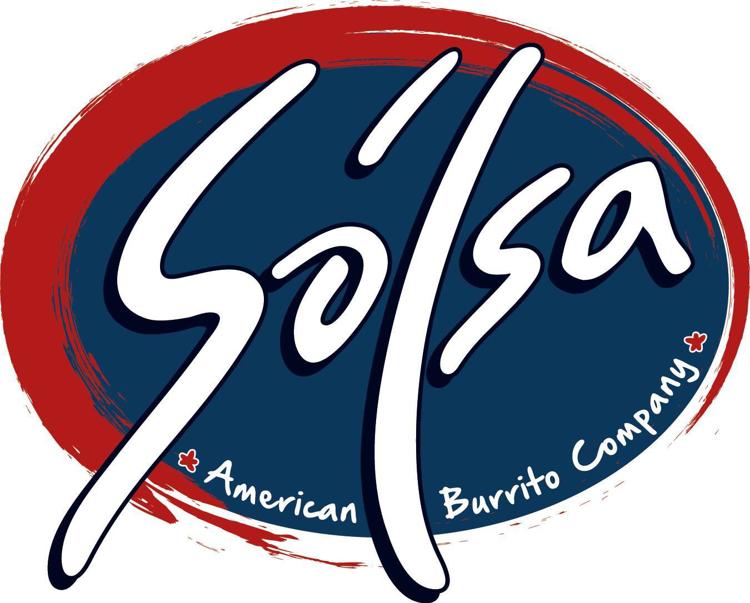 Las Margaritas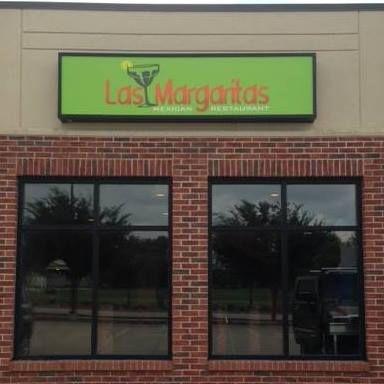 Knockerball Max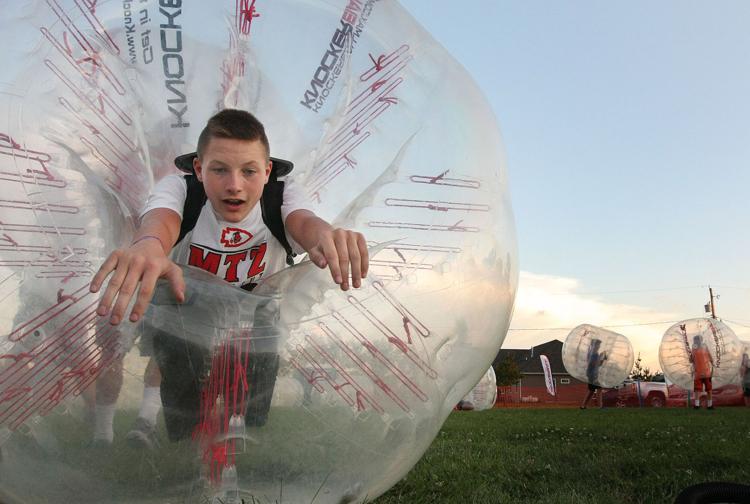 Payless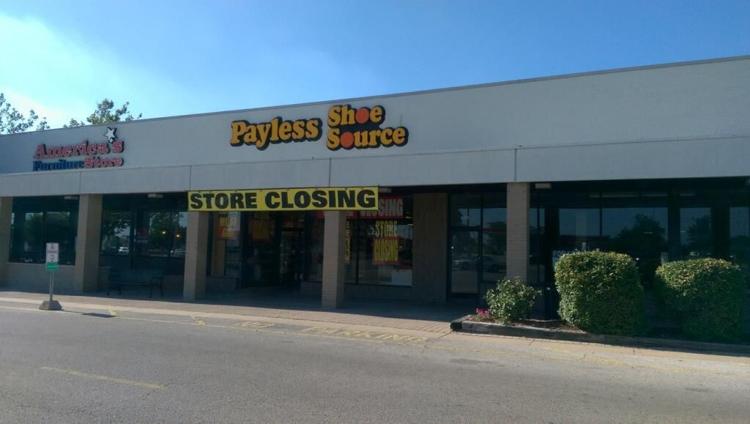 Ted's Taters