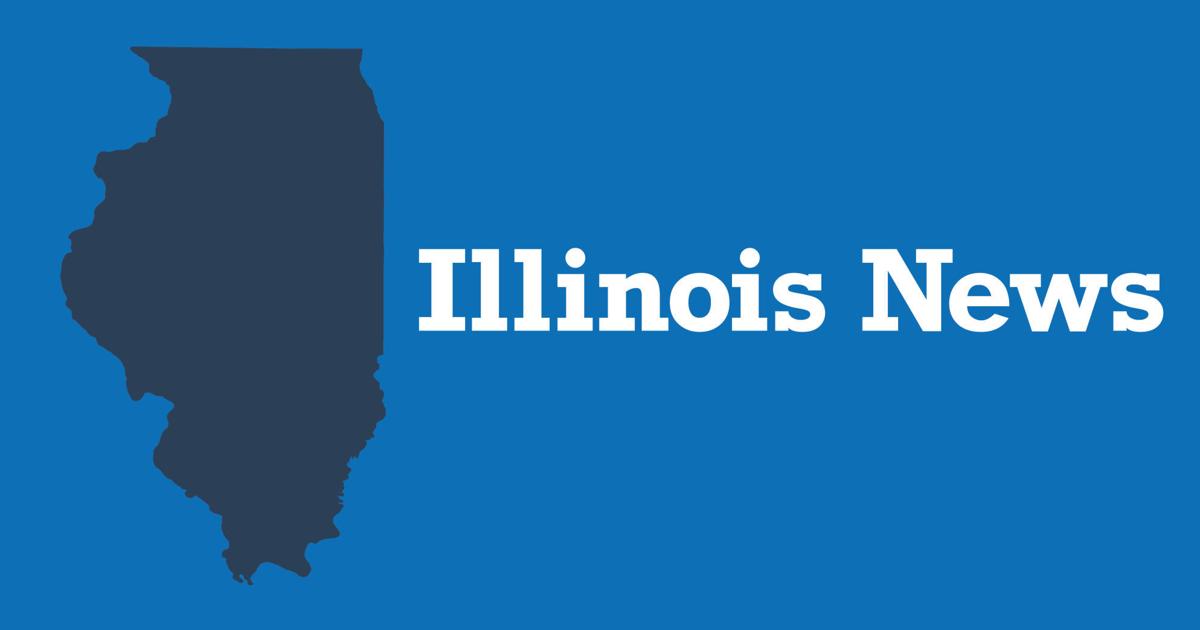 "Our family and businesses have been part of this community for more than 70 years, and we are very proud that Stahl's Furniture has been trusted and welcomed into homes in our area one piece of furniture at a time over the years," said retiring owner Lewis Stahl, son of co-founder Carl Stahl.
A liquidation sale opens to the public on Thursday at 926 E. McDonald St., Suite 1, at routes 54 and 121, next to the John Deere dealership. The 41,000-square-foot showroom includes home furnishings, artwork and accessories.
What eventually became a Central Illinois destination store had its roots in a 1947 move by the Stahl family (brothers Carl, Frederick and Edwin), who quit farming northwest of Peoria and bought C.F. Shafer Co., an 83-year-old Mount Pulaski hardware store. A year or two later, they bought John T. Hershey's furniture store and funeral parlor, which traced its roots to 1872.
You have free articles remaining.
In 1956, they bought the John Deere implement dealership just east of town.
The current showroom was constructed in 1975 next to the Deere dealership as a place to house the hardware and furniture businesses. The hardware store later was liquidated to make more room for furniture, and the implement dealership was sold.
In a 1996 Herald & Review story, Lewis Stahl, who has managed the store since 1973, said the rural location was a big advantage.
"We felt we needed to draw from a broad area. If we'd have built a store in Springfield, people wouldn't have driven over from Decatur or Bloomington. Or if we'd have built in Bloomington, they wouldn't have come from Springfield.
... "You know, people will drive farther to buy furniture than they will to buy a car."
LOOKING BACK: Stahl's Furniture & Bedding in Mount Pulaski