The real estate website homearea.com evaluated the 19 Illinois cities with populations greater than 60,000 on the affordability of their housing stock. The rankings are determined using the most recent Census data on home prices and household incomes for each respective city.
Decatur took the top spot, followed by Rockford, Springfield, Bolingbrook and Bloomington.
DECATUR — A new neighborhood is springing up on the city's southeast side, marking the first large residential construction project for Decatu…
Decatur's median home price is $81,800, the survey said. 
In July, the personal finance website NerdWallet named Decatur the metropolitan area with the nation's most affordable housing after an analysis of home costs and income in the city.
The Chicago Tribune contributed to this report. 
---
Movers & shakers: 20 people under 40 who make a difference in Central Illinois
Damien Brown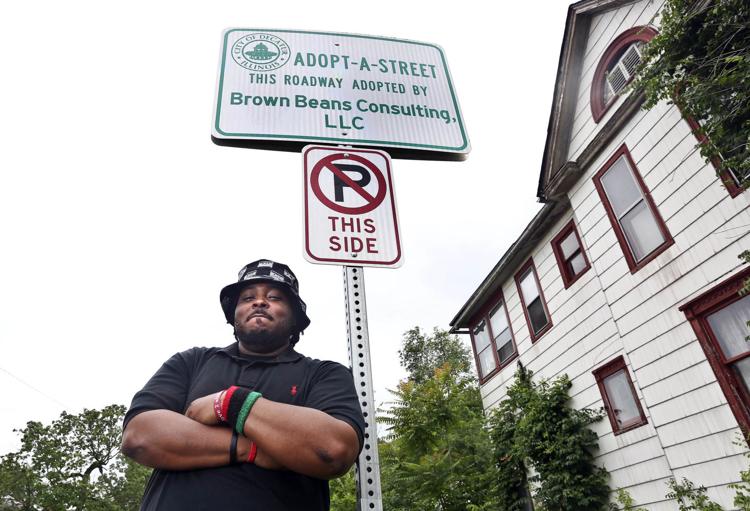 Damien Brown cont.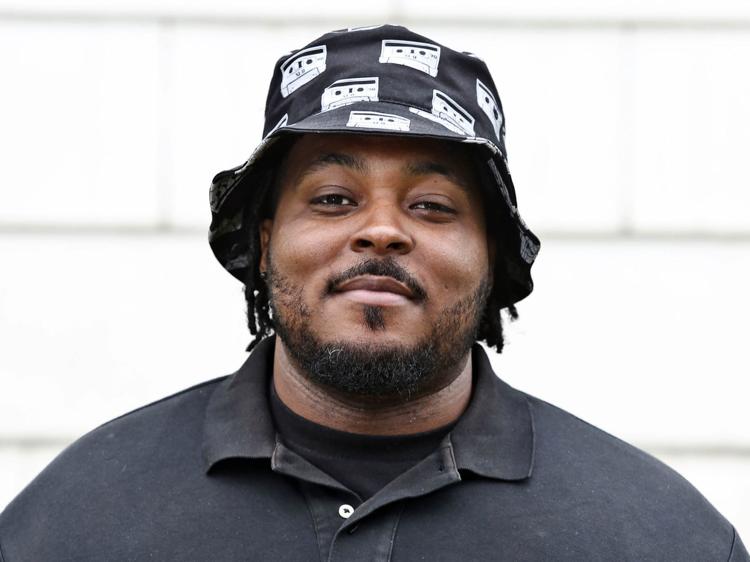 Elizabeth Cleary Swarthout
Elizabeth Cleary Swarthout cont.
Patrick Etherton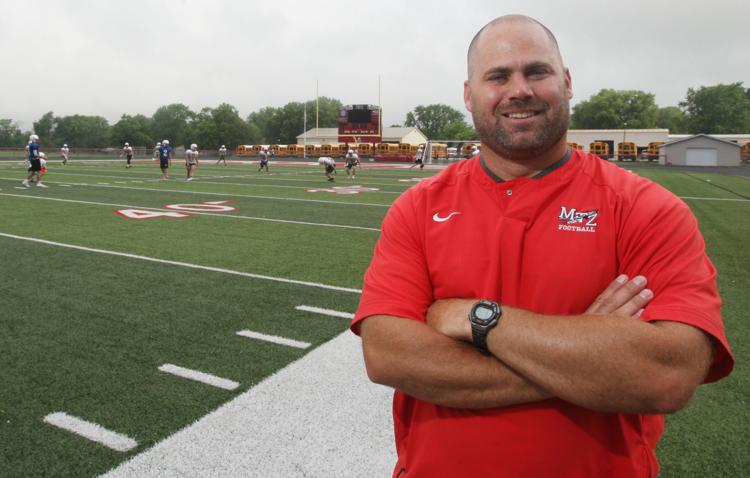 Patrick Etherton cont.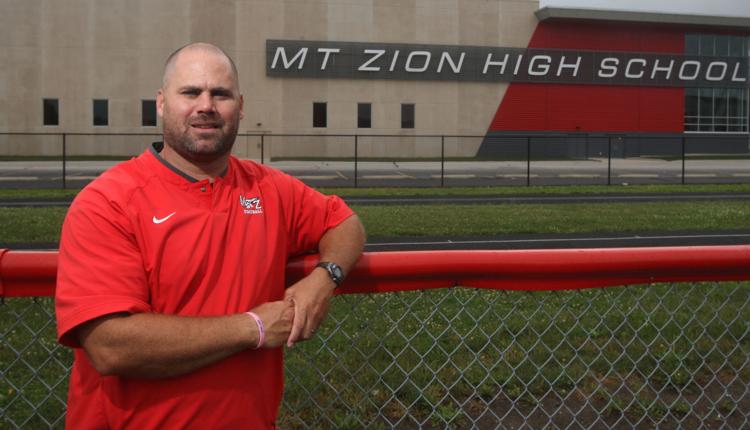 Adam Fritzgerald
Adam Fritzgerald cont.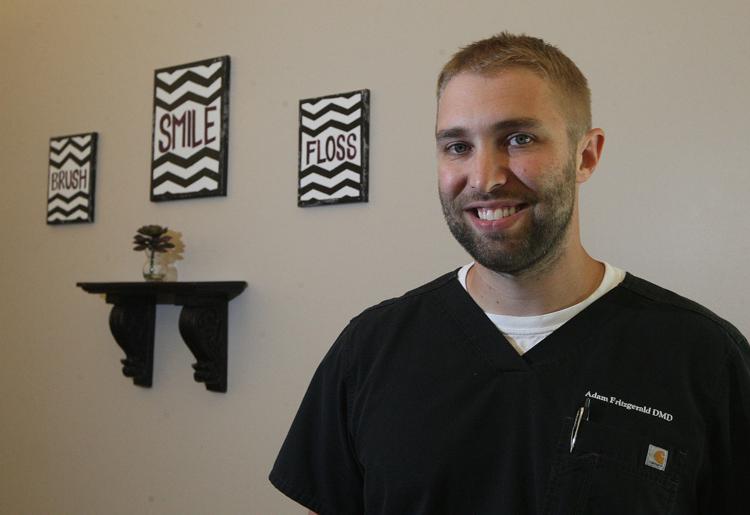 Tamarra L. Fuller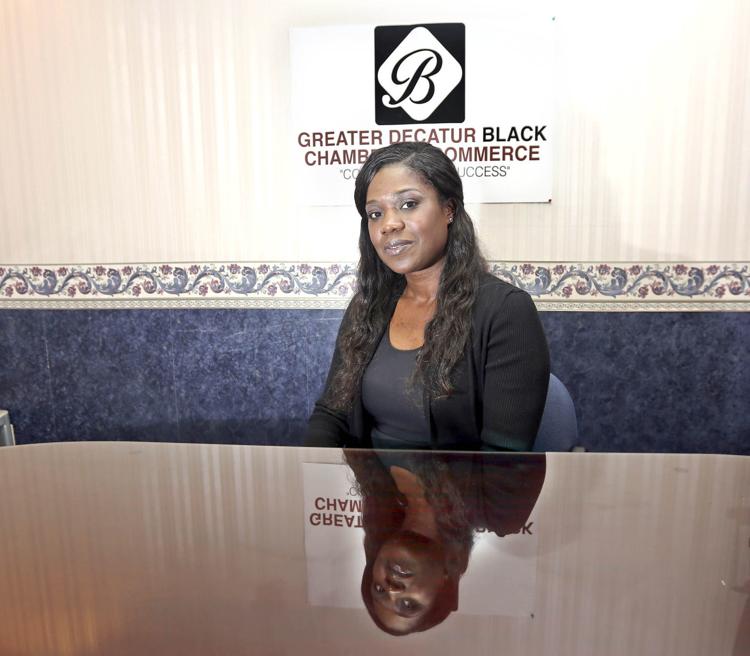 Tamarra L. Fuller cont.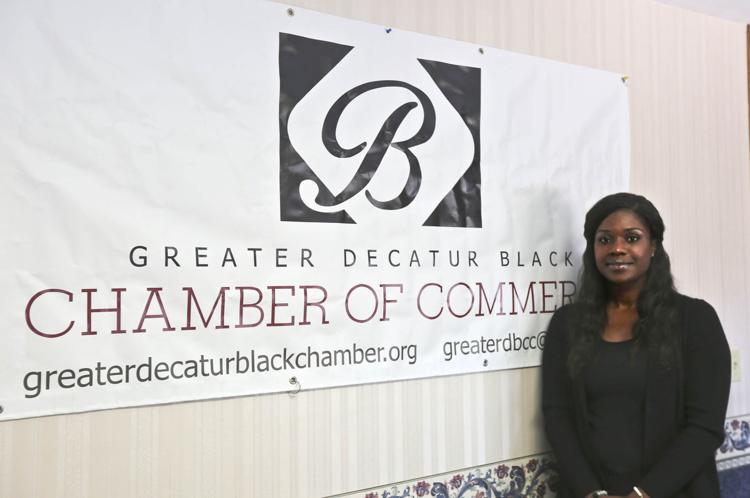 Lindsey Elaine Harrison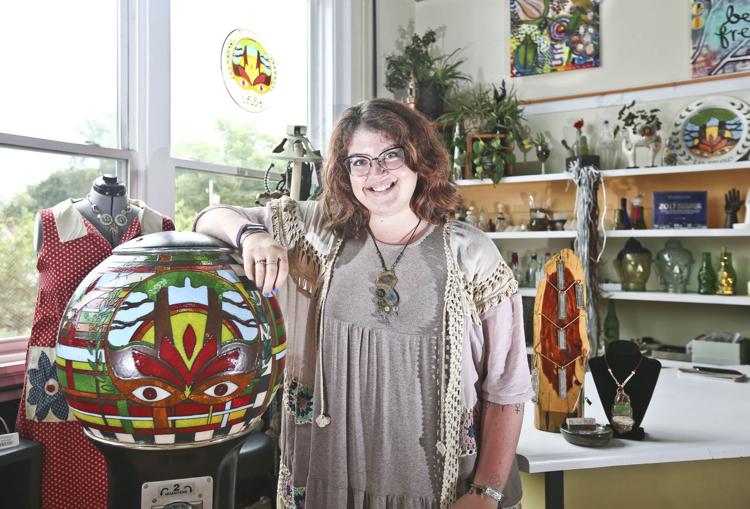 Lindsey Elaine Harrison cont.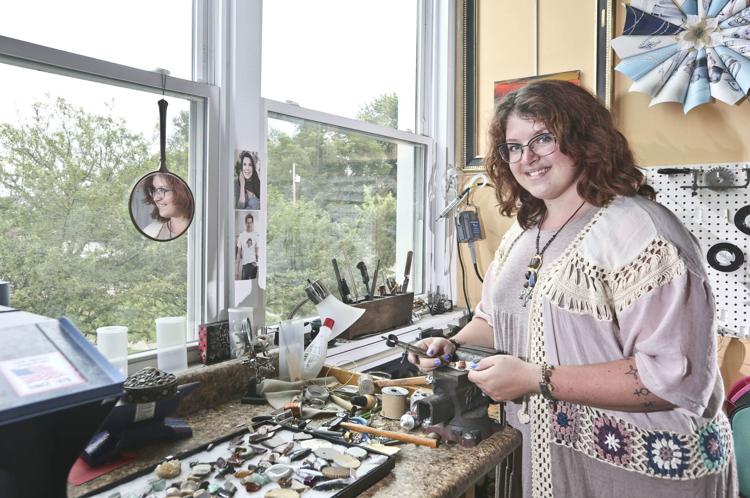 Christina Linder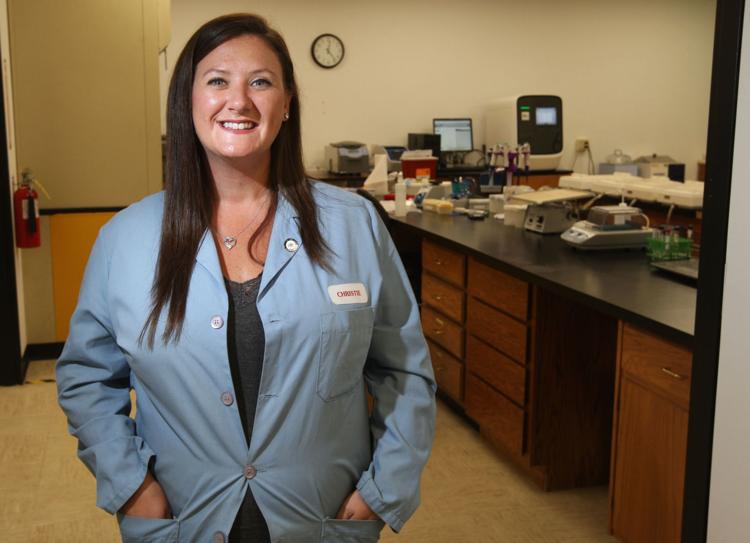 Christina Linder cont.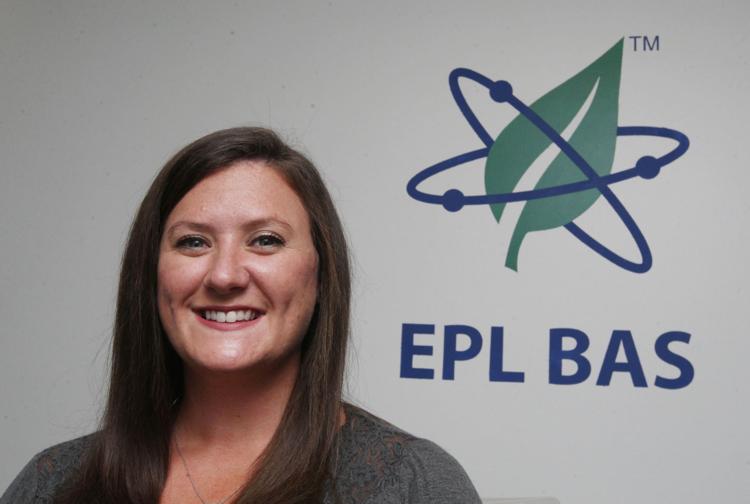 Aaron McIntosh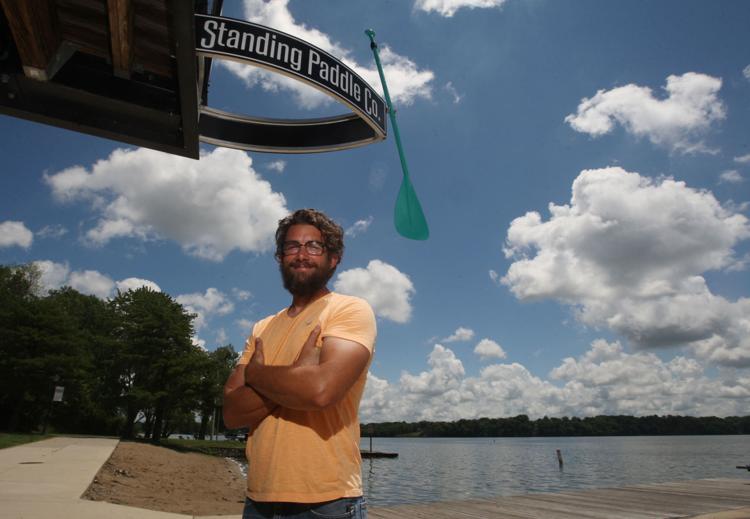 Aaron McIntosh cont.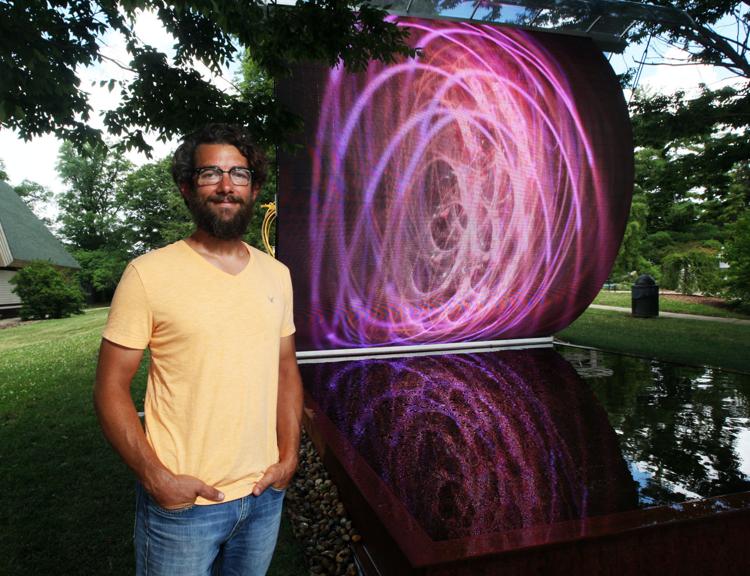 Corey A. Maloney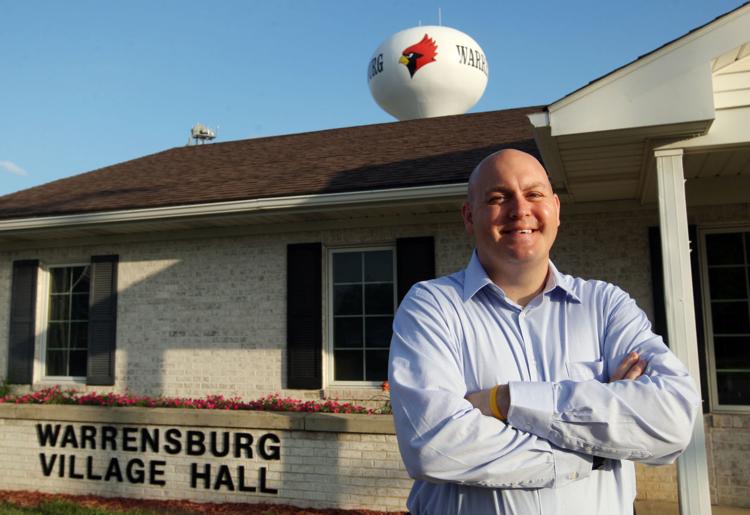 Corey A. Maloney cont.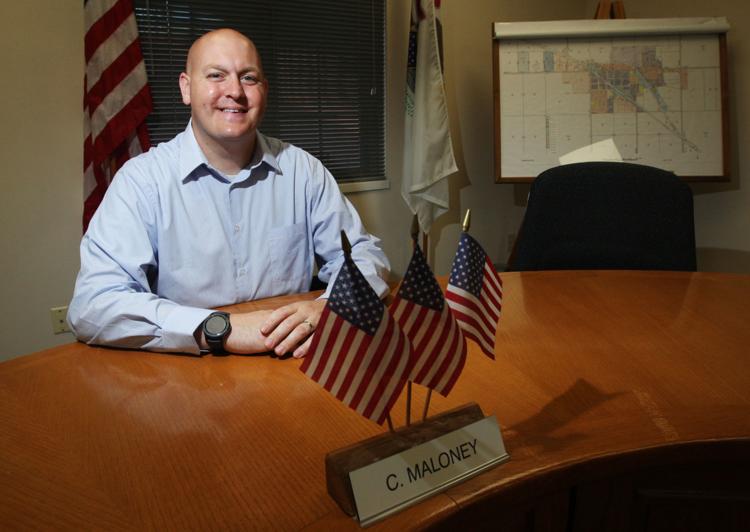 David Martin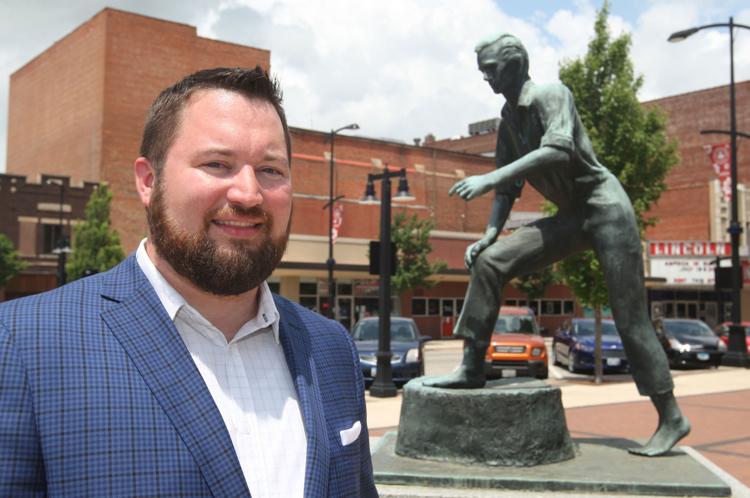 David Martin cont.
Jessica Michael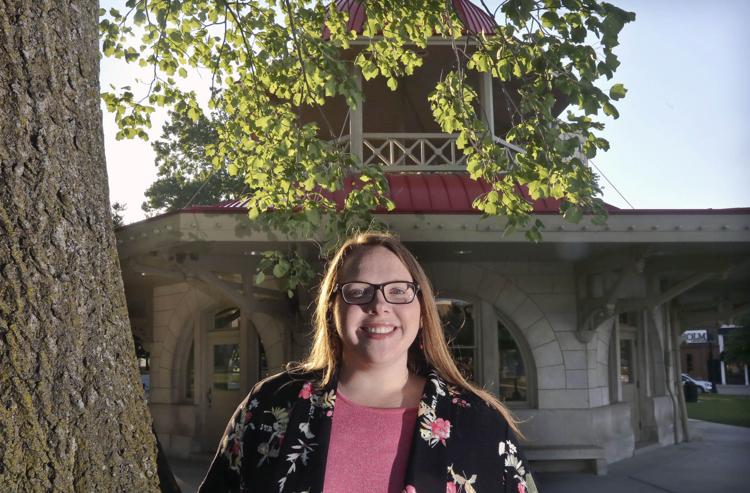 Jessica Michael cont.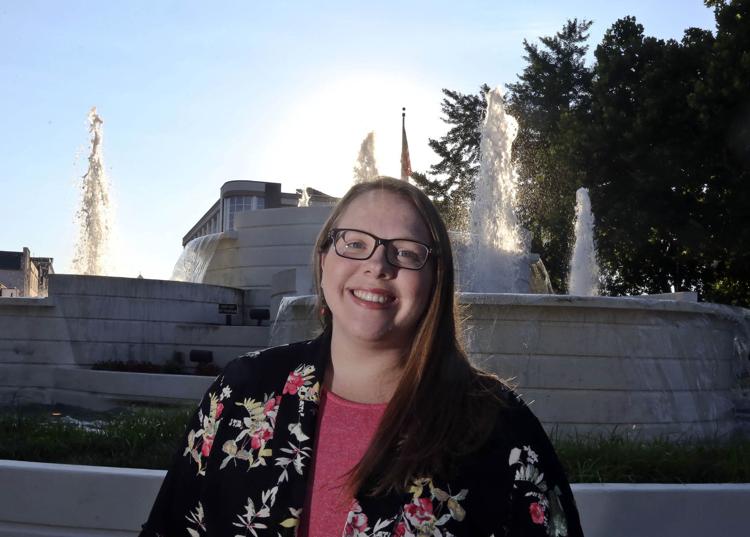 Nrupa Patel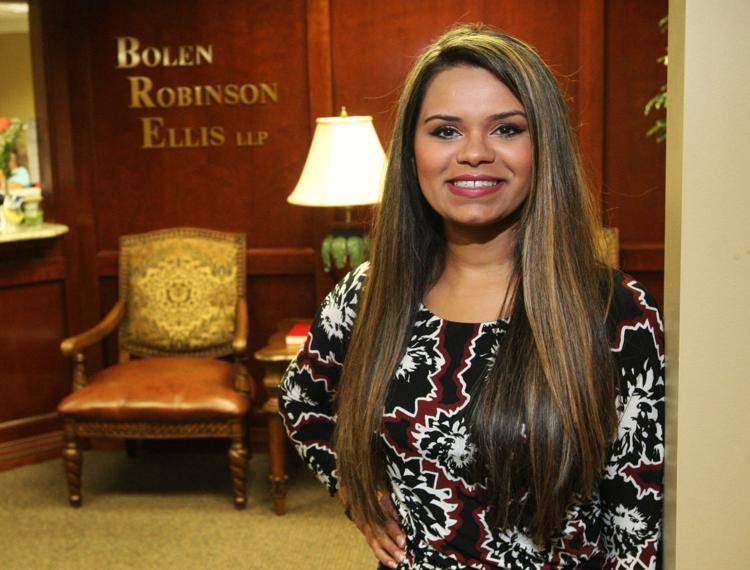 Nrupa Patel cont.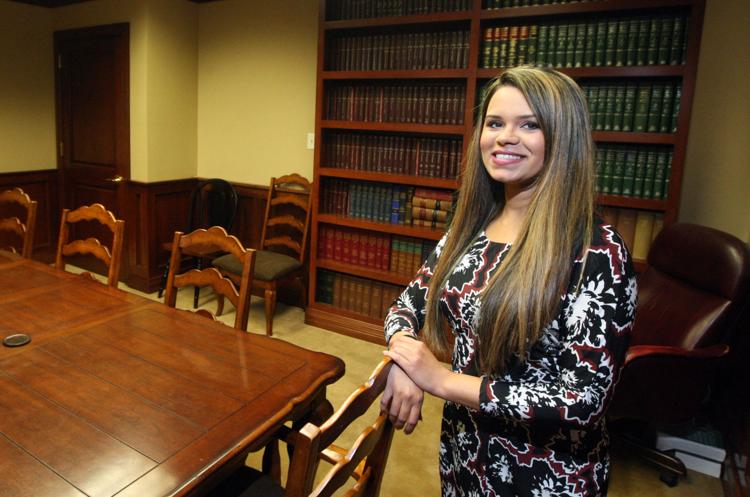 Ellen Ritchie
Ellen Ritchie cont.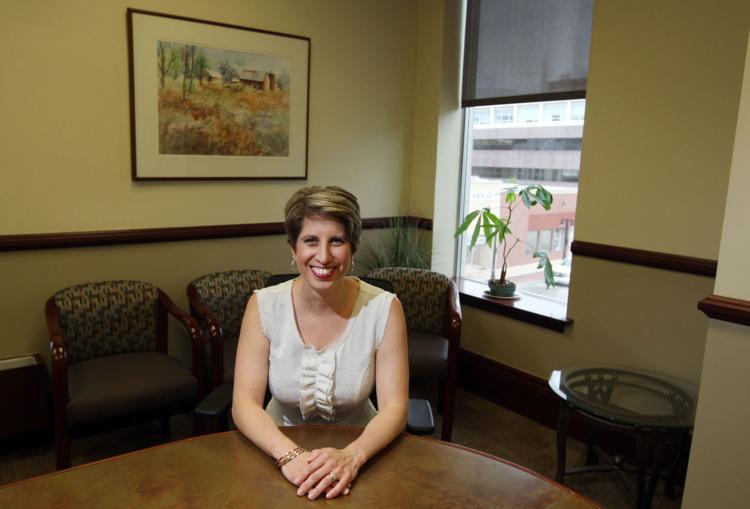 Erin Rockafellow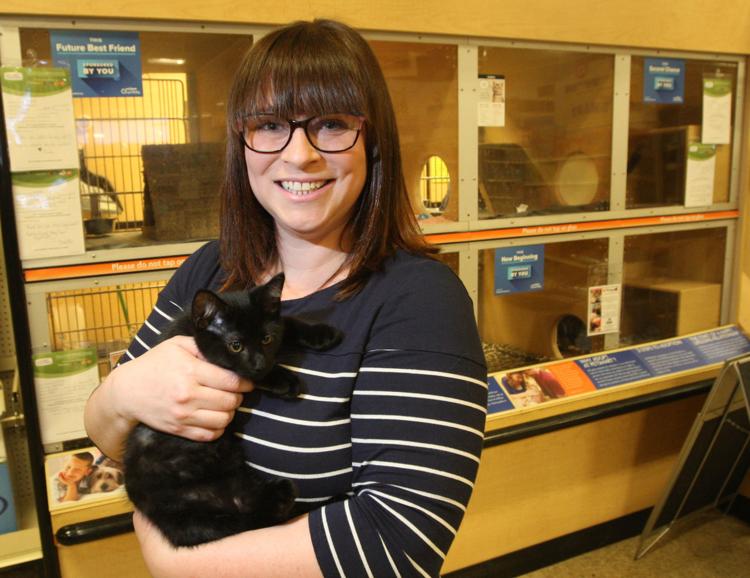 Erin Rockafellow cont.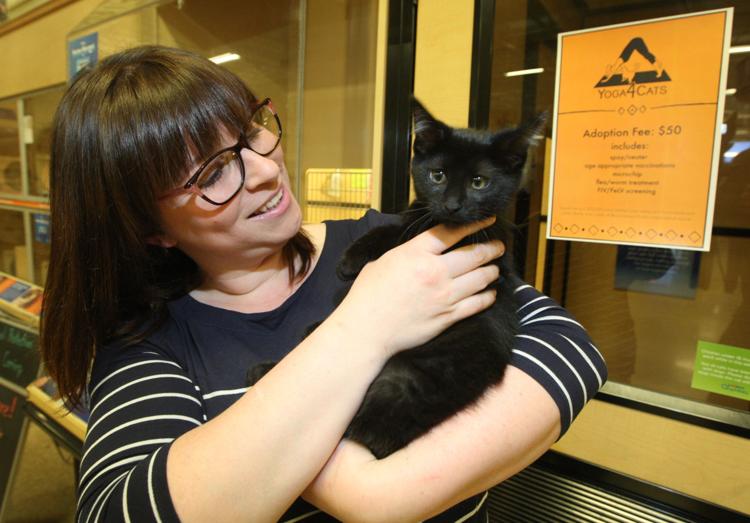 Morgan Schaab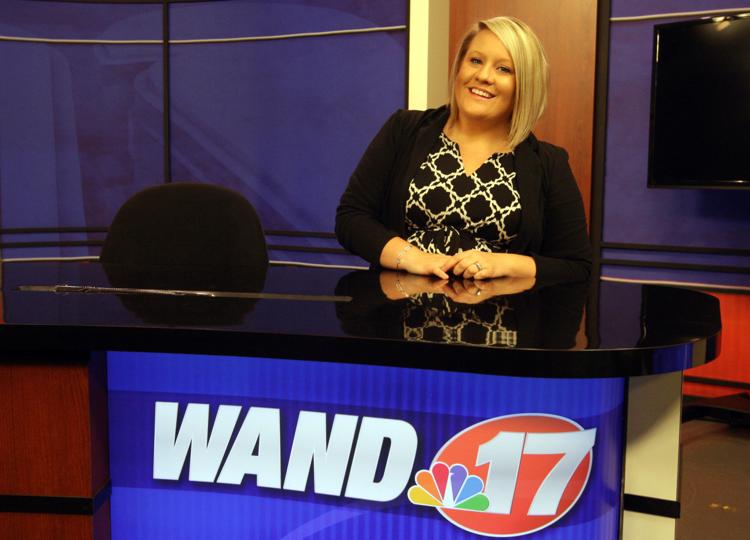 Morgan Schaab cont.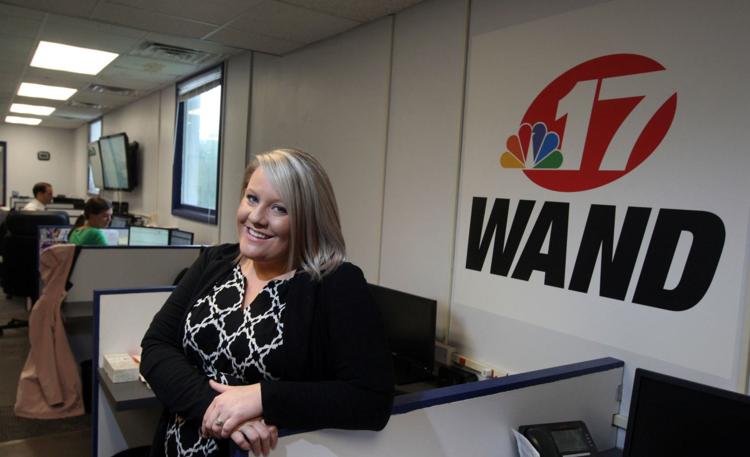 Michael "Mikey" Schoneman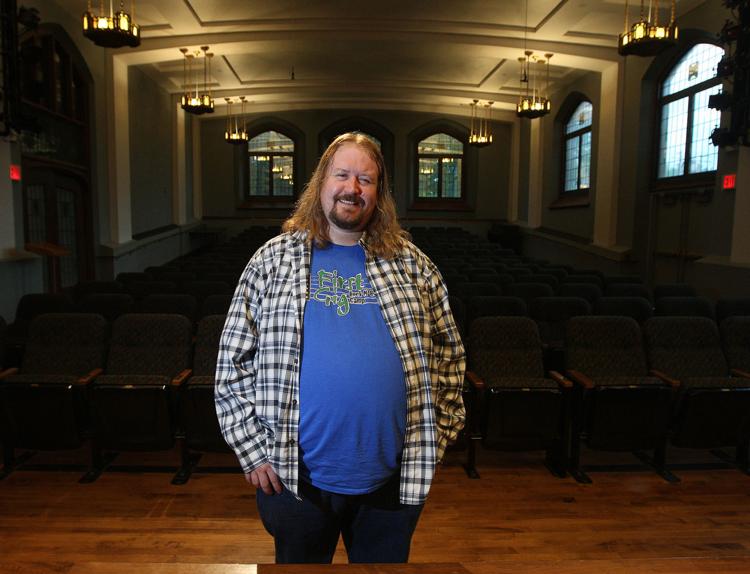 Michael "Mikey" Schoneman cont.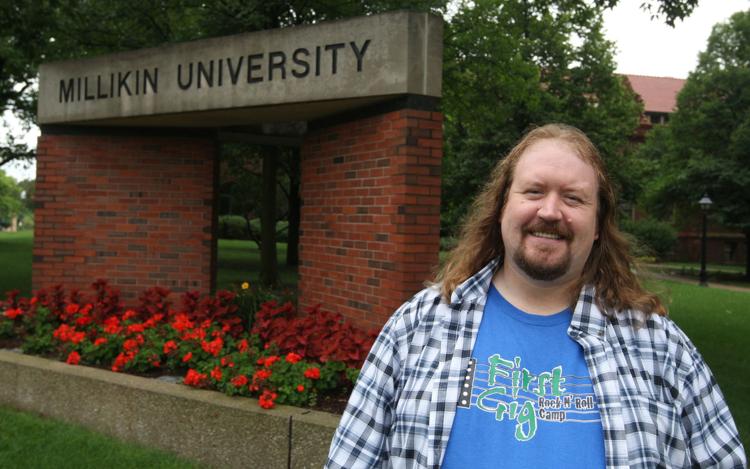 Patrick "Pat" Smith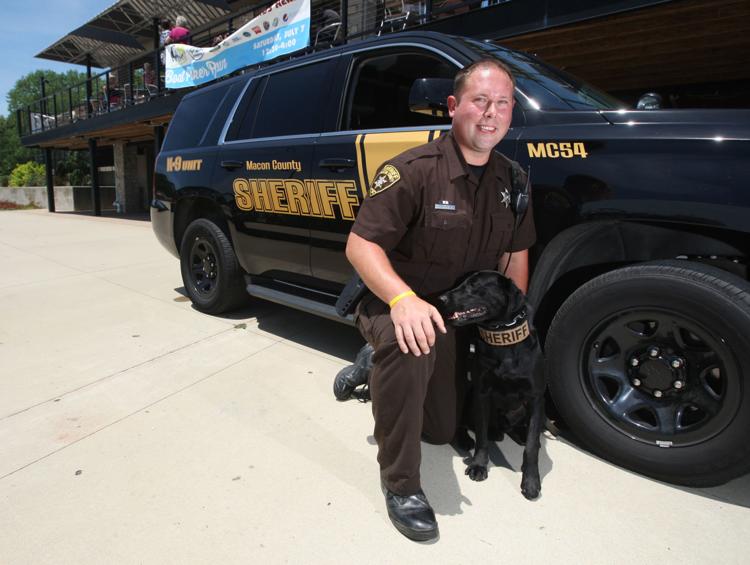 Patrick "Pat" Smith cont.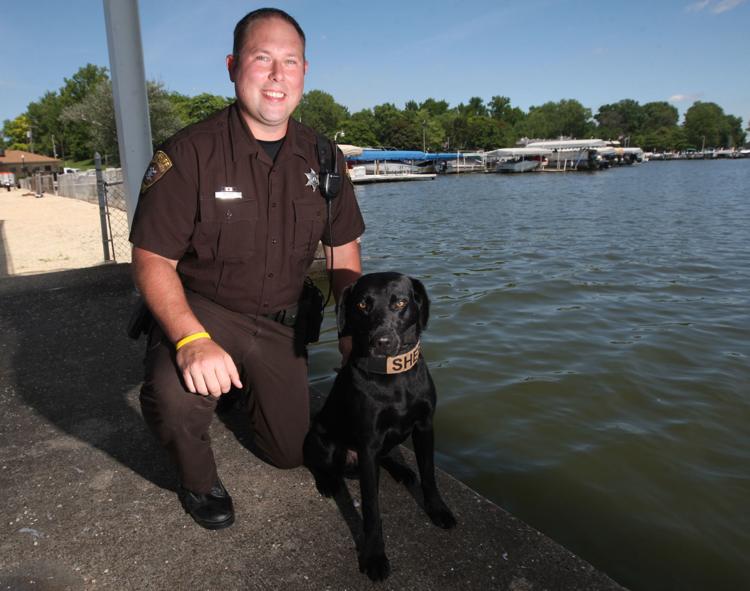 Erik Taylor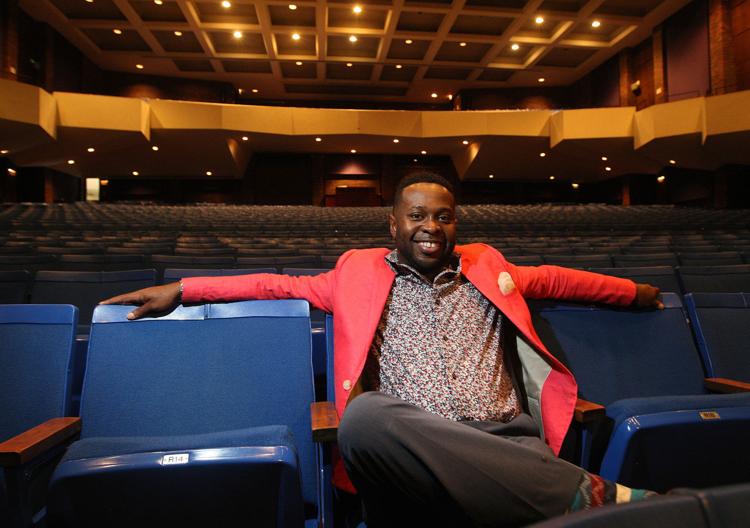 Erik Taylor cont.
Chelbi Williams Alt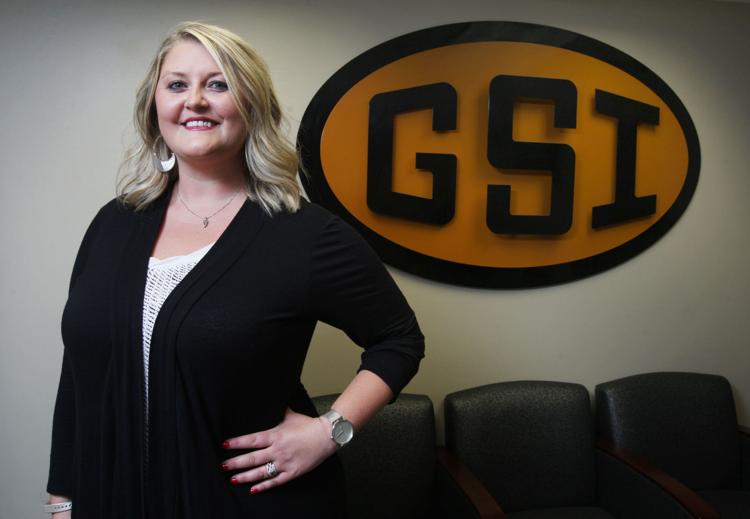 Chelbi Williams Alt cont.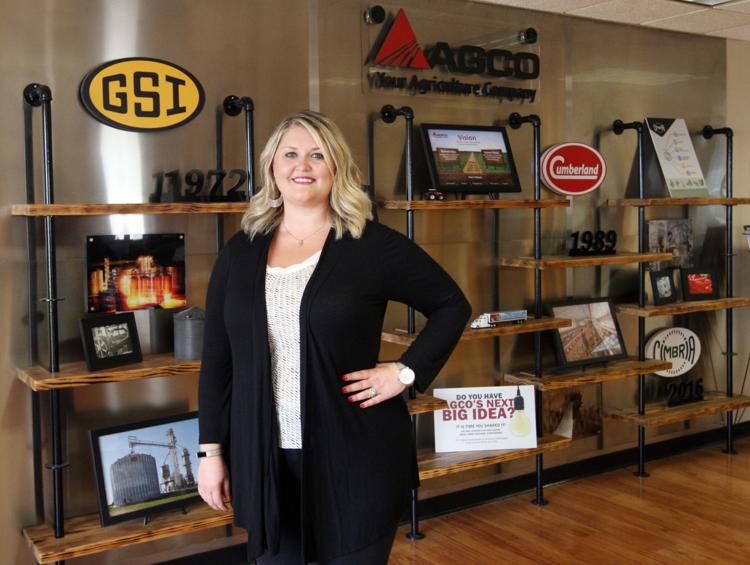 Austin Yutzy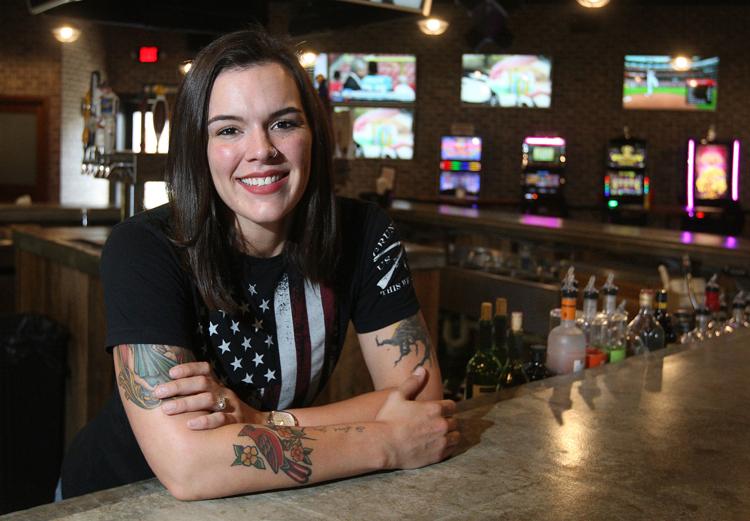 Austin Yutzy cont.