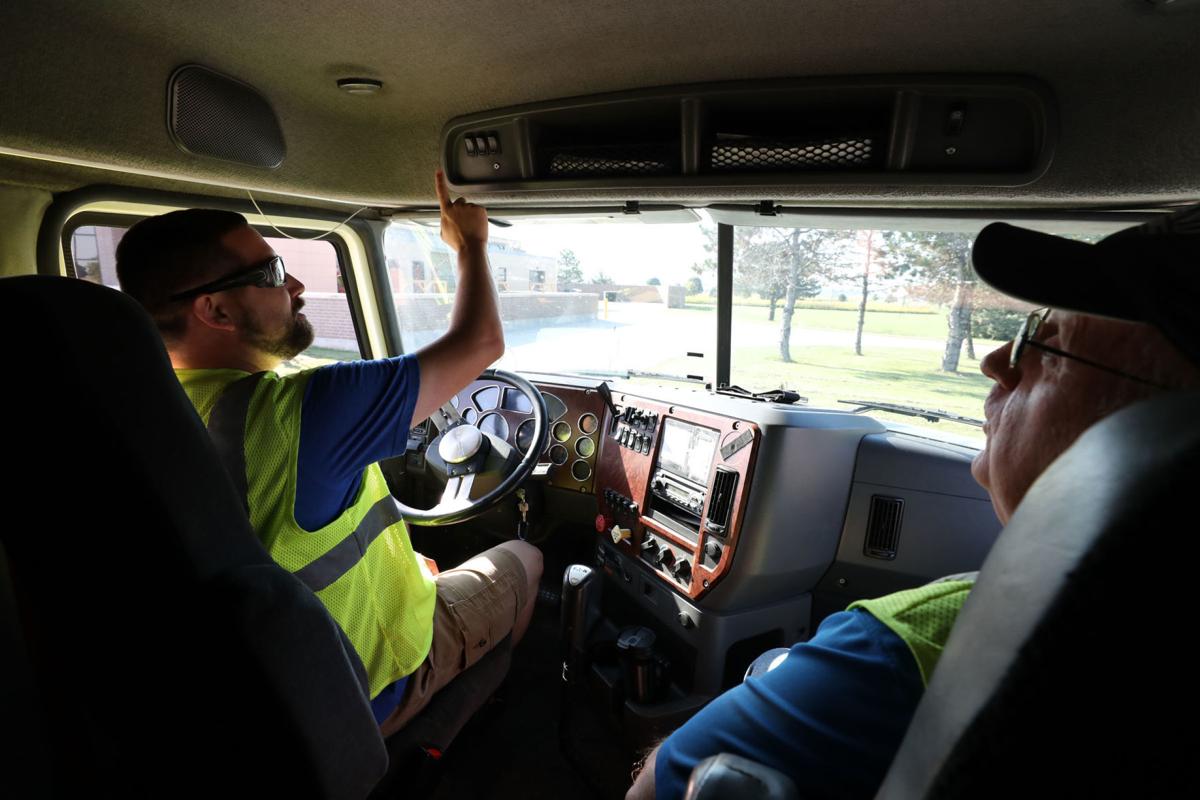 DECATUR — A growing shortage of truck drivers in the United States is being met with increased recruiting and hiring efforts in the Decatur region to help bridge the gap. 
"We're pretty much always hiring drivers," said Lou Johnson, general manager of McLane Food Service in Taylorville, a branch of the nationwide supply chain services that caters to grocery stores, restaurants and other businesses. "We'll continue to hire drivers in the foreseeable future. We can't grow the business until we get more drivers."
The American Trucking Association said the industry in 2016 was short 36,500 drivers. While speaking at a July conference in Nashville, the association's Chief Economist Bob Costello said the for-hire truckload sector was short about 51,000 drivers at the end of 2017. That number is expected to grow to 175,000 by 2026 if current trends don't change, he said. 
Calling the trucking industry the "lifeblood" of the nation's economy, the ATA said nearly 71 percent of all freight tonnage moved in the United States goes on trucks. Pulling off that feat, the trade group said, requires a workforce of more than 3.5 million drivers. 
Why the shortage? The rise of package deliveries from places like Amazon has contributed, as have a large number retiring baby boomers. There also are apprehensions about taking up a job that can include requires lengthy, lonely periods away from home. 
"It's without a doubt a nationwide issue," said Ryan McCrady, president of the Economic Development Corporation of Decatur and Macon County. "Our employers are seeing the shortage, like everybody else is."
Steve Finn, vice president of trucking for Archer Daniels Midland Co., said a shortage of skilled labor throughout the country may also be a catalyst. 
"Truck driving is a skilled labor," Finn said. "We need to be able to hire and retain drivers, and we have an inability to find those drivers."
One barrier to earning a CDL is the cost for a Class A, B or C license, which can be anywhere from $1,500 to $8,000, according to CDL Career Now. License endorsements for specialized cargo, such as hazardous materials, can add to pay, but also require more training and can add to expenses.
Federal funds are available to pay for the typical six weeks of truck driving training for eligible applicants. 
In addition to ramping up hiring efforts, companies like McLane and ADM have forged partnerships with community colleges, such as Richland and Springfield's Lincoln Land, and other training programs. The goal is to bring those who have earned commercial driver's licenses (CDL) on board for further safety training and eventual employment. 
John Oliver, Richland's director of workforce development, said demand for truck drivers is currently so high, those with a CDL shouldn't have any problem seeking work if they look for it. According to the U.S. Bureau of Labor Statistics, the mean wage is $47,730.
The college offers a variety of training programs for potential truck drivers, including ones for Class A tractor trailers and Class B vehicles — such as delivery trucks or waste disposal trucks. 
"This is one of the few programs at the college where I can pretty much say the day after graduation that if you want a job, there's a job waiting for you," Oliver said. "There's just that high of a demand for drivers."
Al Carnahan, Richland truck driving instructor, shared the sentiment.
"If you've got a CDL and you don't have a job, you're just lazy," Carnahan said.
Raising awareness
The industry has become even more taxed as the economy has steadily been picking up, taking the need for transporting goods with it. The demand will level off as more autonomous vehicles take over, but that's still years away.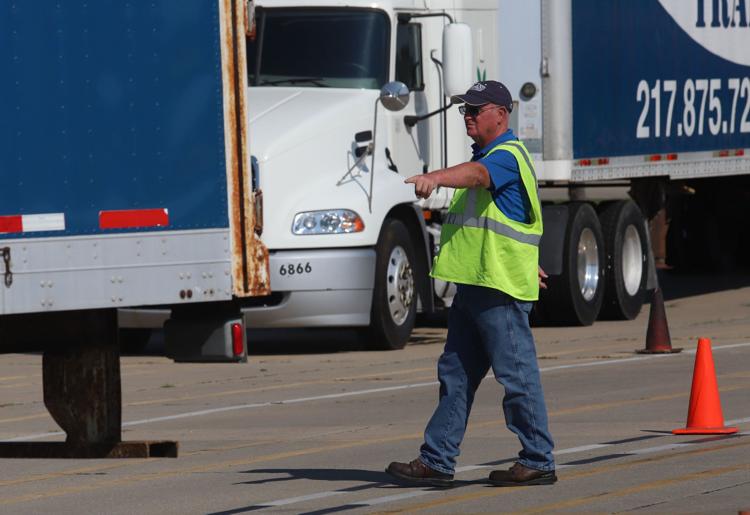 Expounding the problem, as of last spring, are stiffer requirements that interstate rigs be outfitted with electronics that record a trucker's time on the road. Long-haulers of the past could fudge their paper logs, allowing them to skimp on rest, deliver quicker and make more money.
"For a lot of reasons the driver shortage is hitting a critical point," said Peer Segelke, chief executive officer at Virginia-based Lawrence Transportation Systems Inc.
The median annual wage in 2015 for a trucker working with a private fleet, such as a driver for Walmart, was $73,000, according to ATA. Nationally, the median annual wage for a tractor-trailer trucker is $42,480, the Bureau of Labor Statistics reports.
McCrady said community outreach about driver opportunities is paramount. 
"A lot of our partners are raising awareness of opportunities for employment by doing a number of things," he said, citing efforts like the EDC's Manufacturing Day celebrations and postings on career websites. "We don't know that no one wants to (be a driver). We need to better explain career opportunities as opposed to letting people rely on preconceived notions."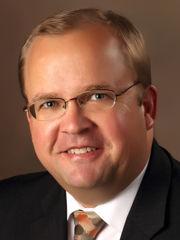 Finn and Debbie Sarko of ADM said that while the agribusiness giant hasn't been affected by the driver shortage as much as other companies have been, it still keeps a close eye on the ups-and-downs of the industry.
Finn said the company as a whole operates a private truck fleet of about 620 drivers.
Sarko said the company partners with Richland's driver training course and other area institutions to allow graduates to take an additional six- to nine-week training course to "come up the ADM way" and get their foot in the door. 
"Most trucking companies will not hire you right out of school," said Sarko, hiring manager for ADM Trucking. "You have to get the experience, yet you can't get experience without the job. ADM has decided that we're going to hire drivers right out of school."
Other practices that the company has adopted, Sarko said, include hosting hiring events and offering hiring bonuses, something that other companies around the country have started to do as well. 
"If we did not do that, we would not be competitive," she said. 
Johnson said McLane in Taylorville has a partnership with Lincoln Land Community College to work with trainees in its CDL courses. Hiring bonuses and investments in advertising have also become common practice for the company, he said. 
The amount of funds that McLane is putting into training aspiring drivers and advertising positions throughout the area has been costly, Johnson said.
The company is spending more money on these things than it has in the past five years, he said, and the investments have made a difference, but they can't be a long-term solution.
"You can't just keep throwing money at (the shortage)," he said. "But for me here in Taylorville, I'm confident that we're going to do what we need to do. We're one of the largest employers in the county, where people can earn a good living and the benefits are great.
"If we take care of our teammates, we'll be just fine."
'(Drivers) keep America moving'
J. Huffman, Richard Minor and Blaine Stewart, students of Richland's Class A CDL training course, are expected to test for their licenses in October.
For the past few weeks, they've been getting a thorough education every aspect of operating a truck tractor trailer under Carnahan's spirited and well-rounded guidance. 
Richland has offered a CDL training program since 1997. Interested students have the choice to attend the course full-time for five days a week, or on a part-time basis that can be completed in eight weeks instead of four. The students thoroughly learn the ins and outs of the truck before getting behind the wheel to learn skills such as parallel parking and pre-trip inspections.
Eventually, the rubber will meet the road when the students start driving the large Richland-branded truck in Decatur and surrounding areas.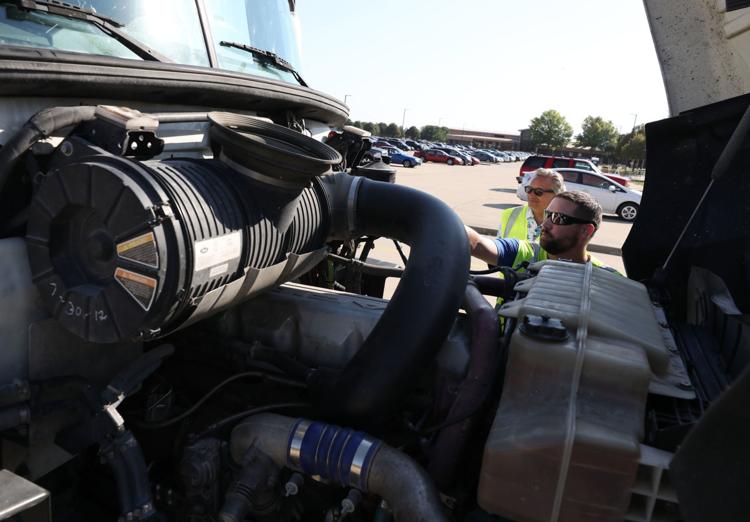 "I did (the course) because it's just a new experience, said Stewart, 30, of Decatur. "It's kind of an adventurous-type job, and I'm just not the type of person to go to one place everyday to work. I like to go around to different places and being a truck driver will allow me to do that."
Both Carnahan and Oliver said it won't be difficult for Stewart or any other trainee working toward a CDL to get a job after earning the license, so they understand the necessity of a program like Richland's. 
But the training is only the beginning, Carnahan said. To avoid the grim outlook that the ATA predicted for the shortage, he said something else needs to be done. 
"That's why they're looking at laws now that would change the entry age for a truck driver from 21, which it is right now, to cross state lines to 18," Carnahan said. 
Republicans in the U.S. House introduced a bill in March to lower the commercial truck driving age to 18 for anyone driving interstate who passes the required tests.
Later this year, the Federal Motor Carrier Safety Administration — a division of the federal Department of Transportation — will start implementing a pilot program to allow 18- to 20-year-olds with training in certain military occupational specialties to operate commercial vehicles across state lines. Eighteen-year-olds can get a commercial driver's license in most states already, but they are limited to driving inside state lines.
The Trump administration last month said it supports easing restrictions.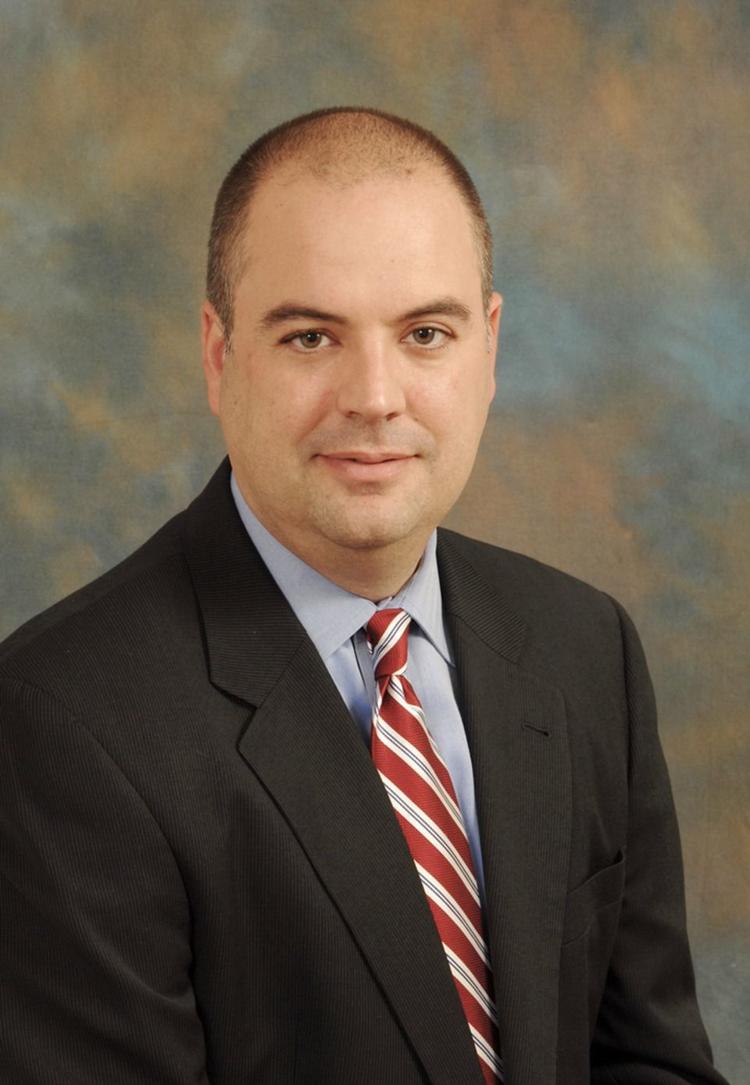 "My administration remains committed to supporting these men and women by working with Congress to increase investment in America's infrastructure and by reducing burdensome and unnecessary regulations on the trucking industry," President Donald Trump said in a statement.  
Johnson said that if a bill were to be passed that lowered the driving age to 18, it would be a "game changer." Obviously, he said, certain safety concerns would need to be addressed when lowering the age, but he believes the biggest positive of doing so would be growth in nationwide candidate pool. 
"The industry is short about 65,000 drivers today," Johnson said. "That would put a dent in it for sure."
Until that day comes, Carnahan said the Richland training program will carry on with business as usual. Today's crop of drivers still need to be trained, and Oliver said the necessity for truck drivers remains loud and clear. 
"Think about your Amazons of the world right now," he said, referencing its brief $1 trillion valuation in early September. "That's how much they've grown in the last few years, and that's all part of shipping. There is no Amazon store where you go pick up stuff ... (the need) is only going to keep climbing."
Huffman, of Mount Zion, agreed by invoking a slogan that logistics company Werner Enterprises has used.
Drivers, he said, "keep America moving."
The Kansas City Star contributed to this report. 
Contact Jaylyn Cook at (217) 421-7980. Follow him on Twitter: @jaylyn_HR
The business news you need
With a weekly newsletter looking back at local history.