Retail stores are allowed to open starting that day under Gov. J.B. Pritzker's Restore Illinios plan. 
The store will reduce the hours of operation from 11 a.m. to 8 p.m. Monday through Saturday and noon to 5 p.m. on Sundays.
Employees will be subject to daily health screenings and will follow cleaning procedures and strict sanitizing.
Customers are encouraged to visit Von Maur's website for more information. The guidelines will be followed until further information is available.
---
Remember these Decatur stores? A look back to retail  through the years
Remember these Decatur stores? A look back at retail through the years
History Corner: A Look Back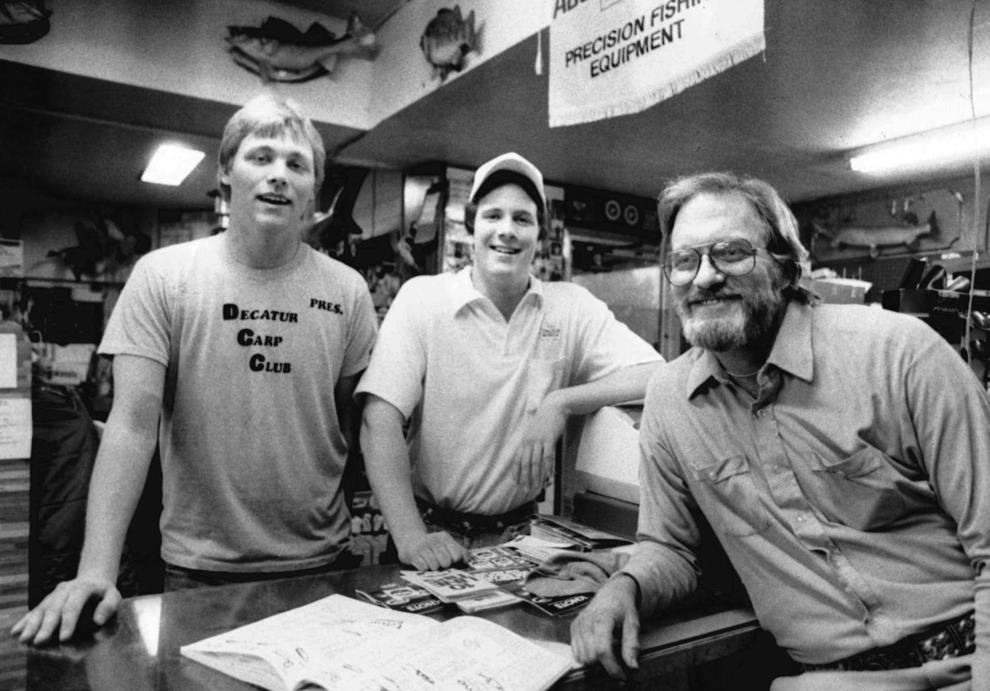 History Corner: A Look Back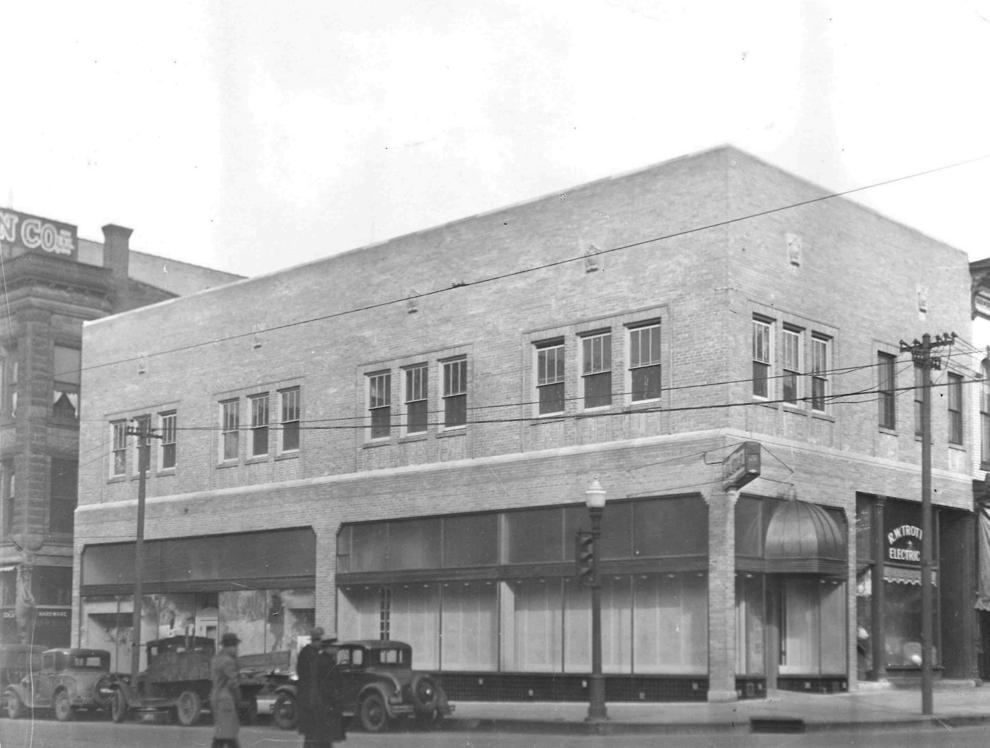 History Corner: A Look Back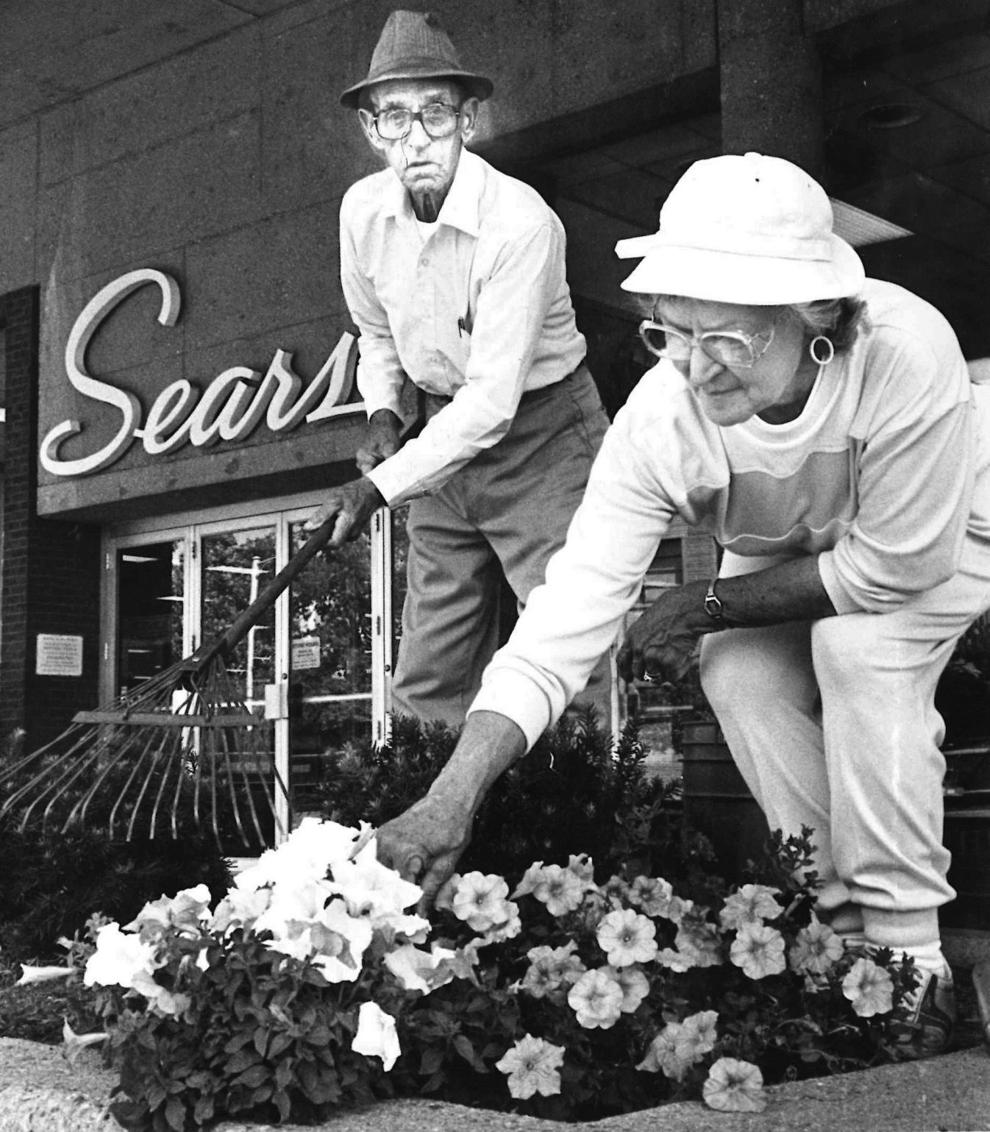 History Corner: A Look Back
History Corner: A Look Back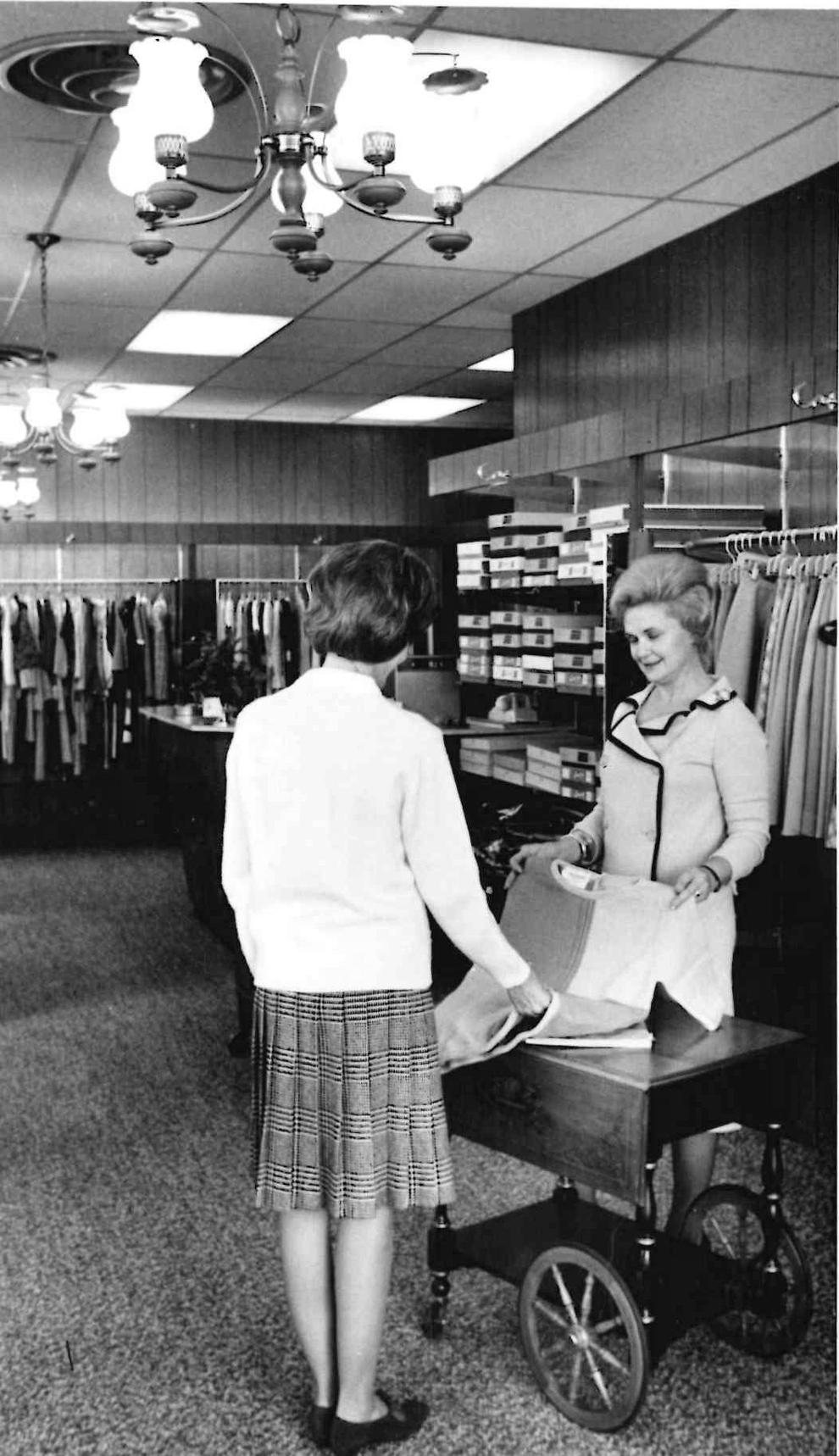 History Corner: A Look Back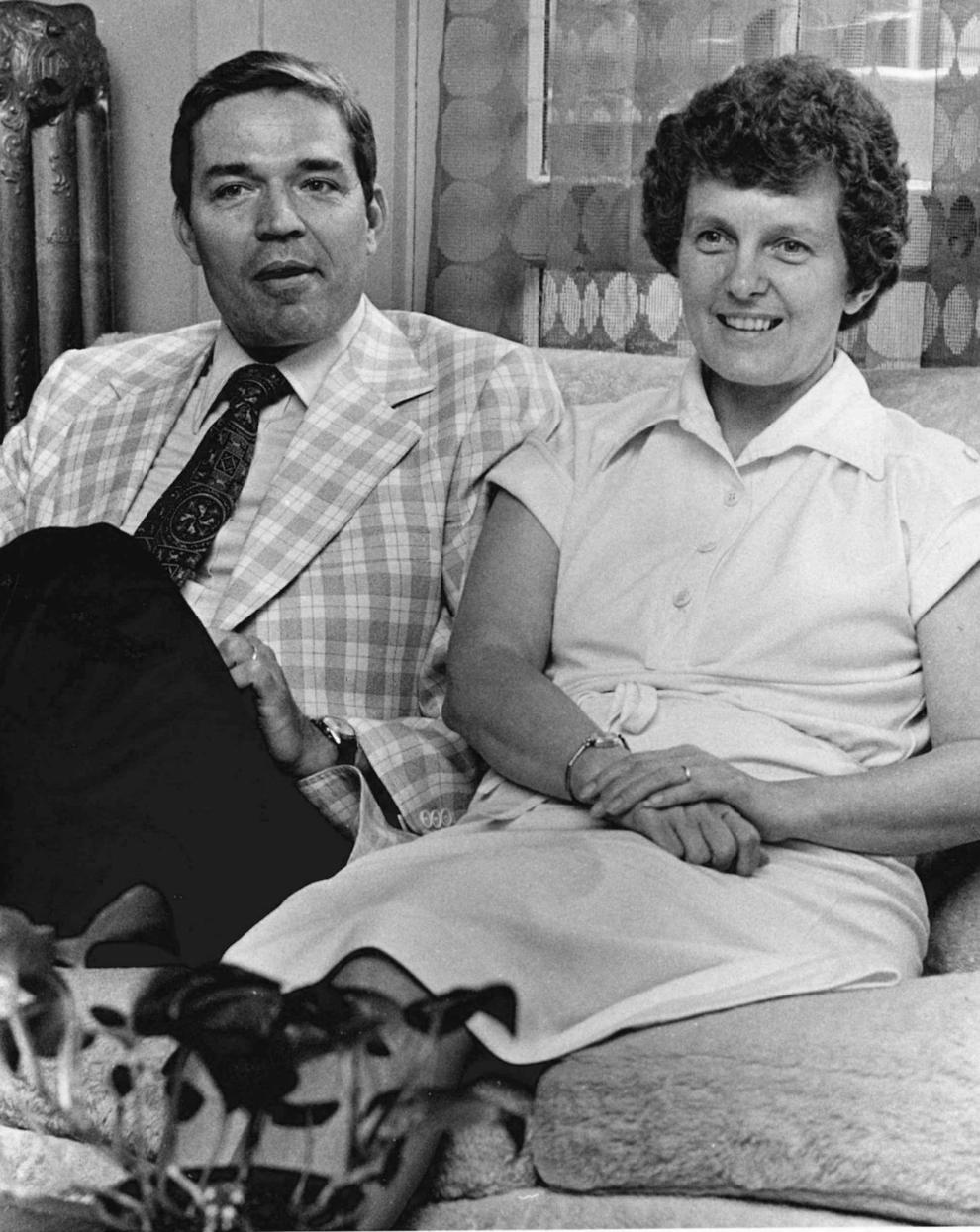 History Corner: A Look Back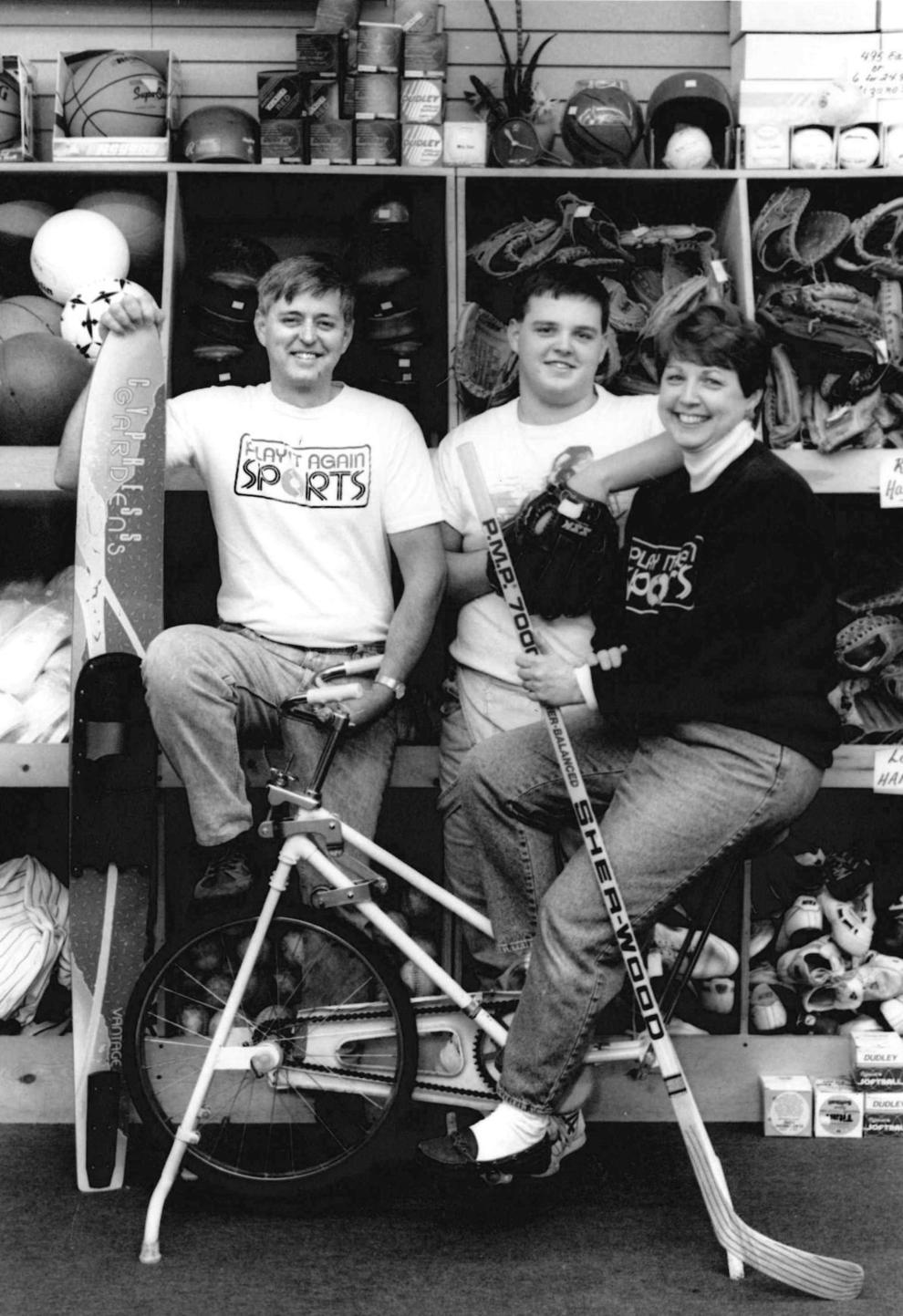 History Corner: A Look Back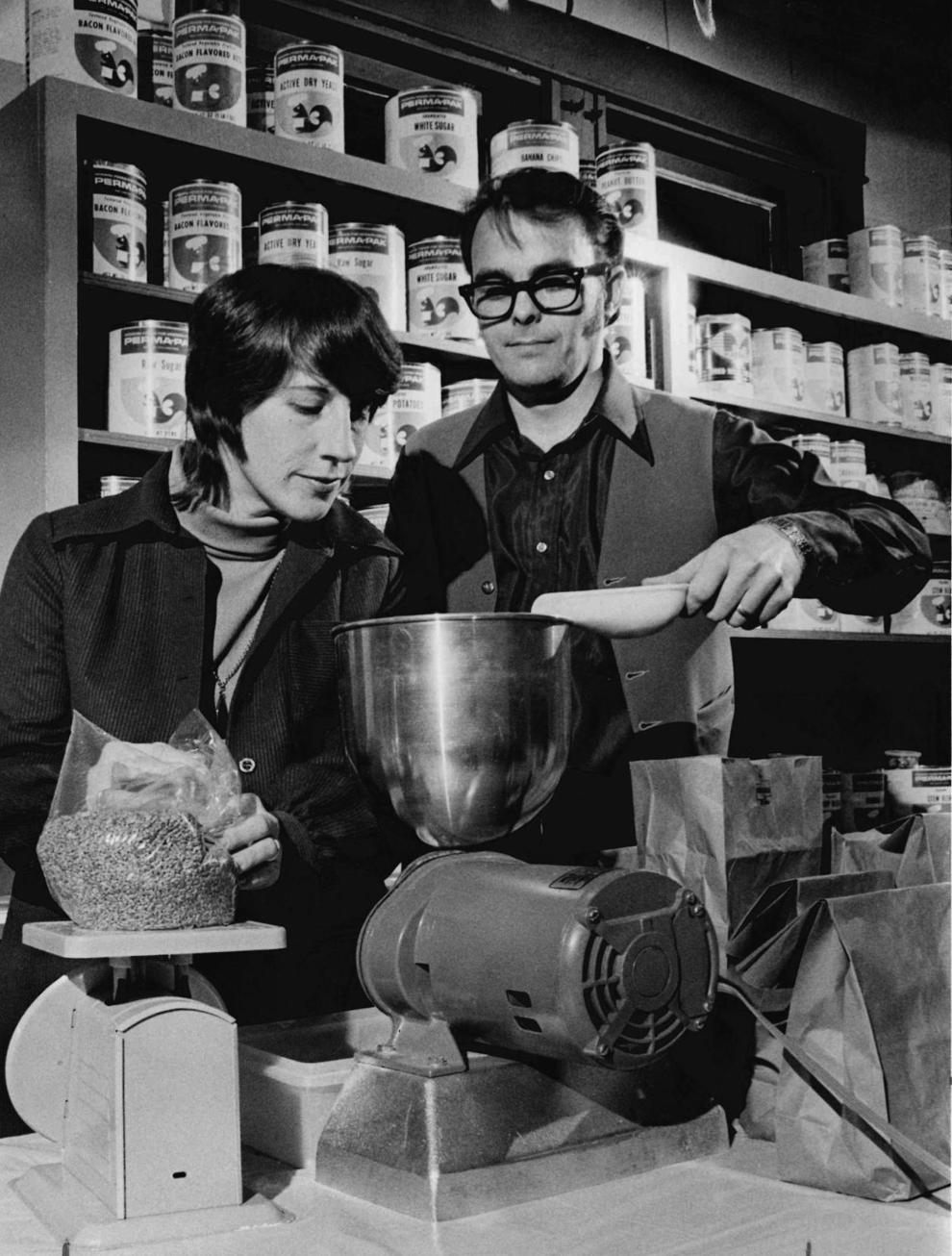 History Corner: A Look Back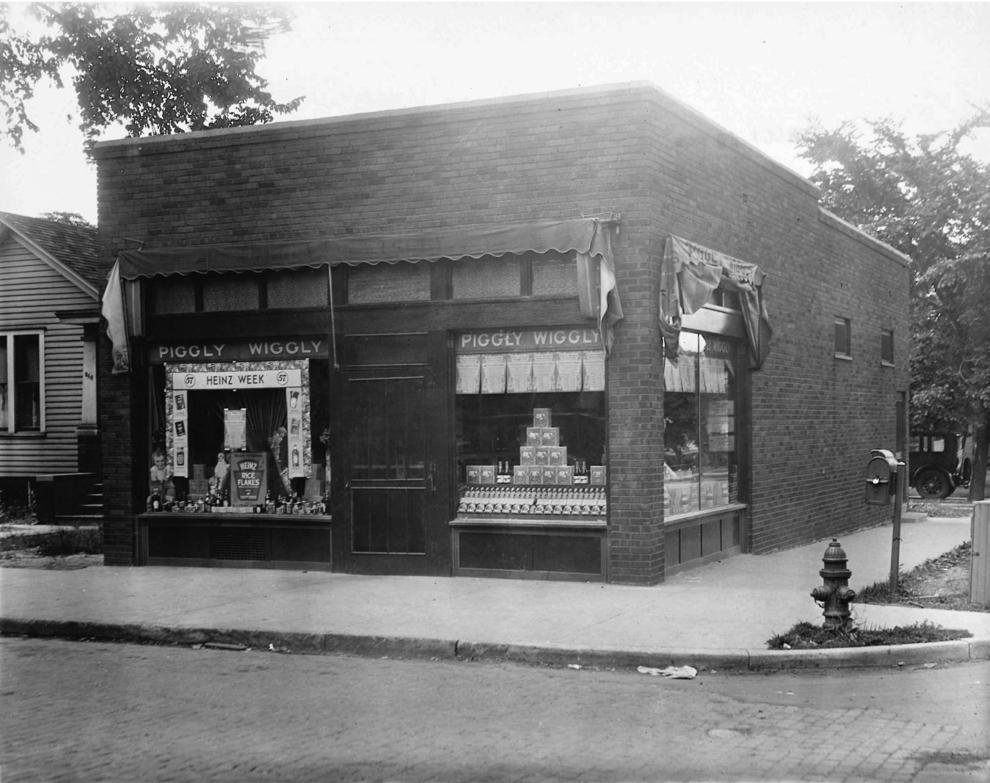 History Corner: A Look Back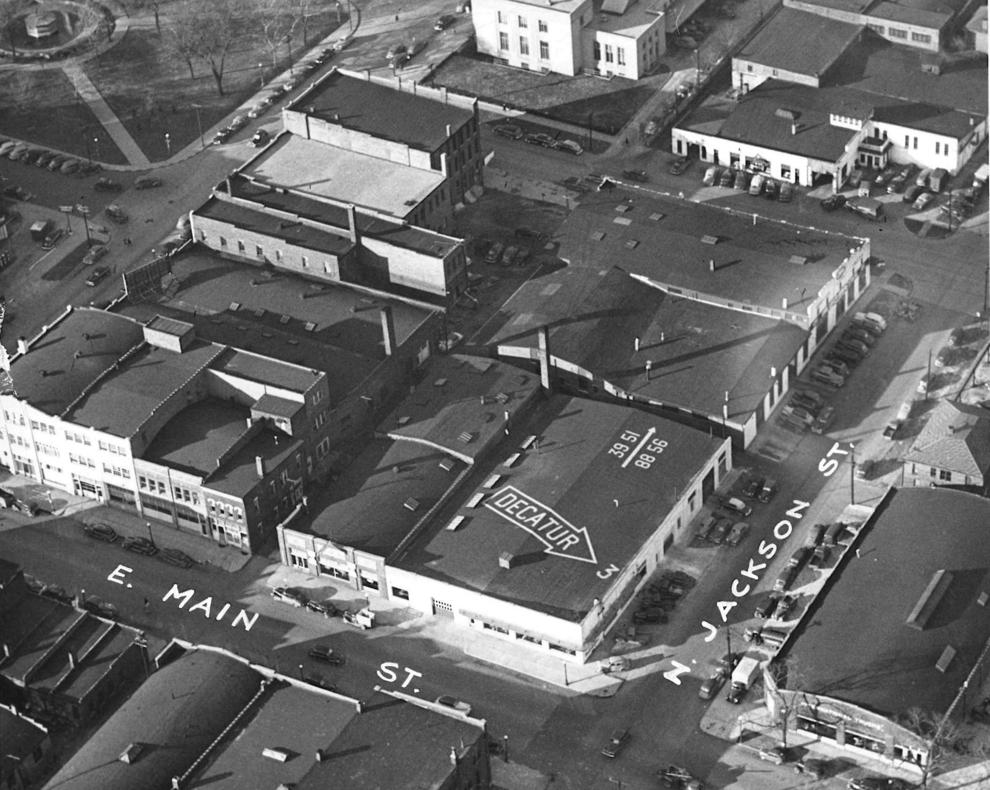 HISTORY CORNER: A LOOK BACK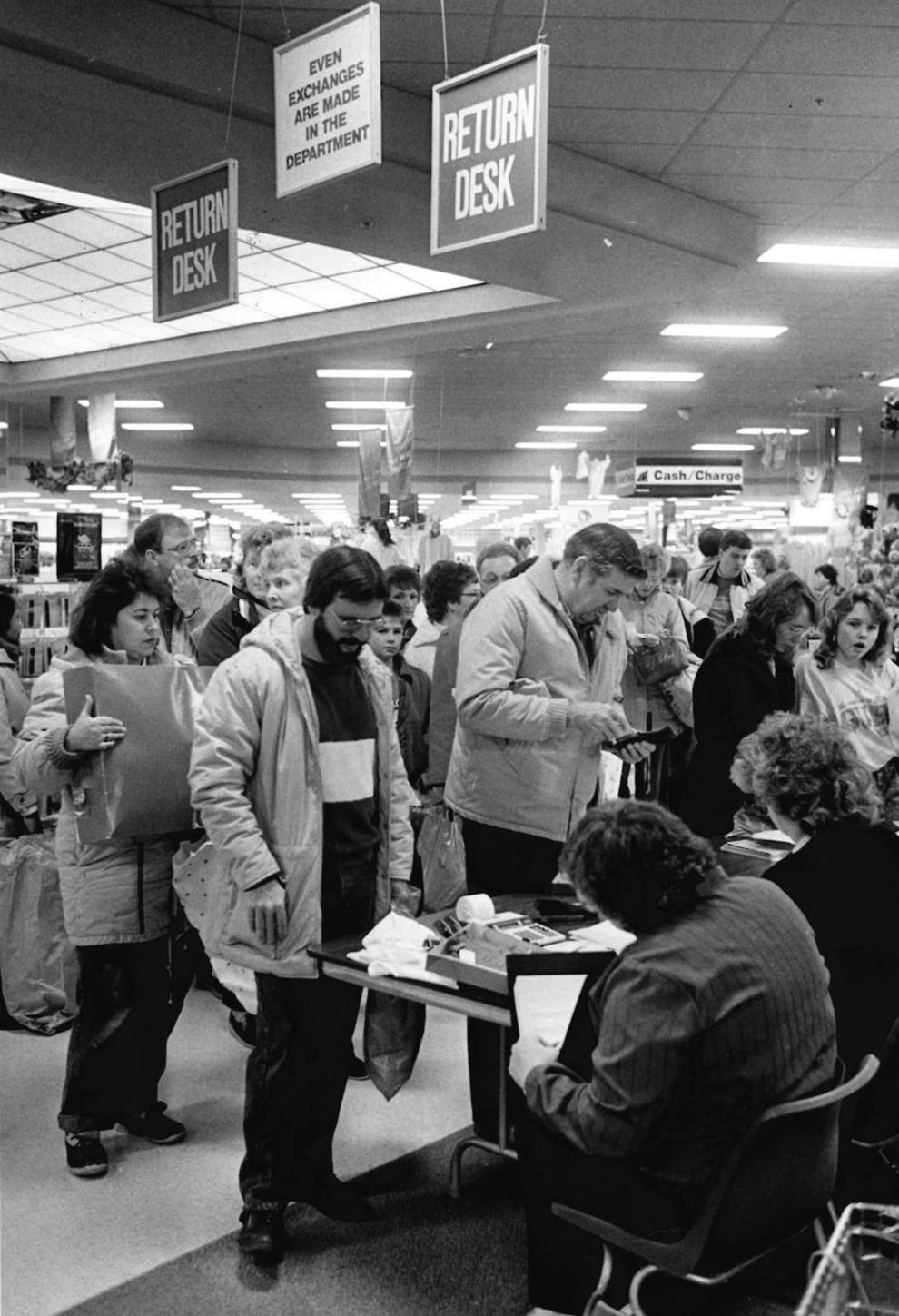 HISTORY CORNER: A LOOK BACK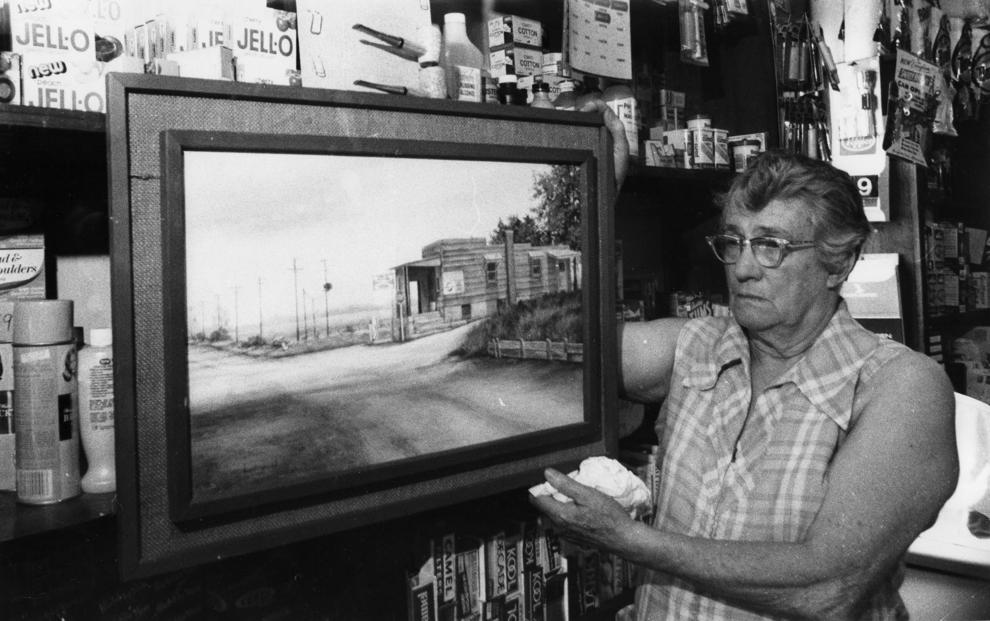 HISTORY CORNER: A LOOK BACK