DECATUR — Decatur is open for business.
And giving budding entrepreneurs a hand up to make their business dreams a reality is the mission of the INC. Spot,  the first minority-owned business incubator in the region that celebrated a ground breaking Wednesday.
"This is office space," said INC. Spot co-founder Corey Walker. "But this is going to be on steroids times 10."
The INC. Spot, located at 269 W. Eldorado St.,  is designed to help the community and businesses in Central Illinois with ongoing training, advising and on-site support for entrepreneurs and developing businesses.
According to Walker, renovations will take place in phases. The first phase will hopefully be completed by November, allowing the first occupants to join the incubator offices.
The renovation of the former Central United Methodist Church is expected to create 30 construction jobs. Once fully operational, the INC. Spot is expected to hire five permanent employees.
The effort is being spearheaded by the Black Chamber of Commerce of Illinois, of which Walker is president, and the Greater Decatur Black Chamber of Commerce, and made possible through a grant from the Illinois Department of Commerce and Economic Opportunity.
Benny Smith, owner of Property Smith LLC in Decatur, understands the importance of collaboration in bringing a business to fruition. His business specializes in home renovations. Early on Smith learned the struggles of competing with larger companies.
"Opportunities are scarce and hard to come by," he told those gathered for the ceremony. "I didn't really see a lot of collaboration in Decatur, so I made it my point to try to collaborate with as many people as I can."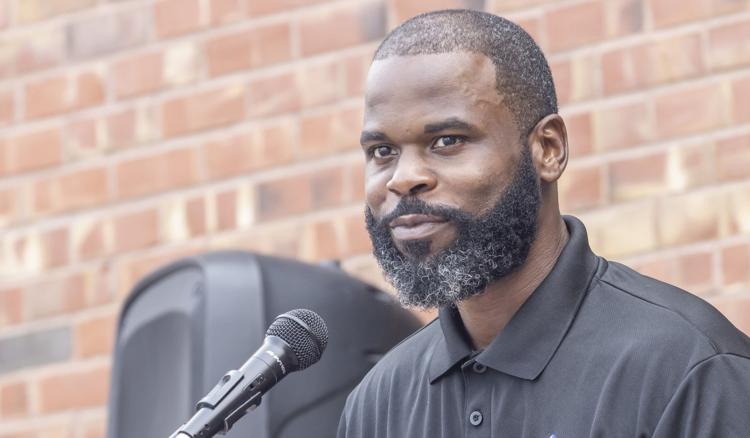 He said the INC. Spot will be a valuable one-stop-shop to develop those collaborations.
"When it does happen, the footwork will already be in place," Smith said. "You just press that button."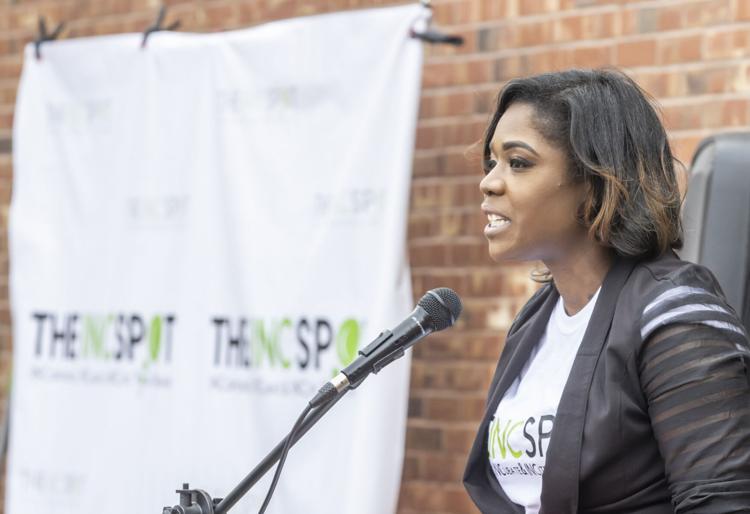 The INC. Spot will provide much of the needed assistance in business structure, accounting, book work services, in-house educational seminars and workshops, a fully equipped business center, board rooms, event space and office space. 
"Our aim is to ensure that new businesses have the resources and opportunities to learn the business world and be competitive in this special market," said Tamara Fuller, co-founder of the INC. Spot.
According to Fuller, Decatur was ideal for the business incubator. "And it was the right time," she said.
The Chamber board members saw the spirit and innovation in people ready to start their own businesses, Fuller said.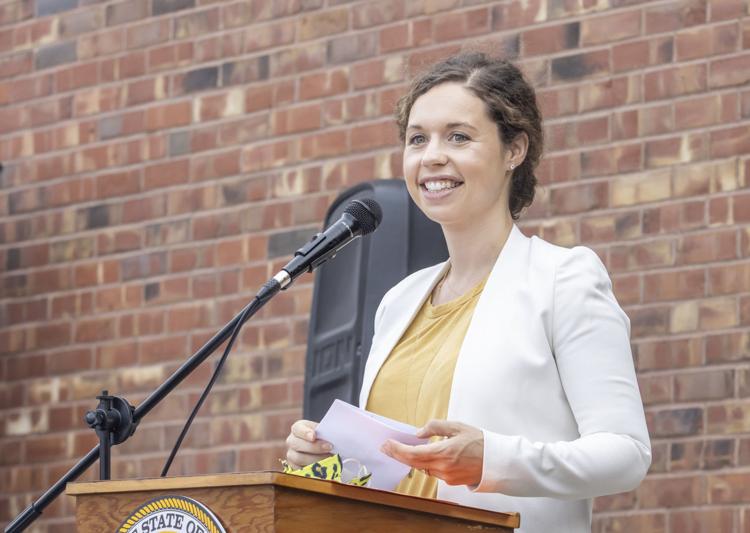 Erin Guthrie, director of the Illinois Department of Commerce and Economic Opportunity, joined the founders during Wednesday's groundbreaking ceremony.
"This is going to create such important economic opportunities for Decatur and small businesses and entrepreneurs," she said. "It will provide a place for business owners and entrepreneurs to get the support they need from the ground up."
Community members, including Decatur Julie Moore Wolfe, are looking forward to the incubator reaching its full potential.
"Decatur can grow its own opportunities if given the tools and the ability to get together and try and figure it out," she said. "It's all about this community, our residents."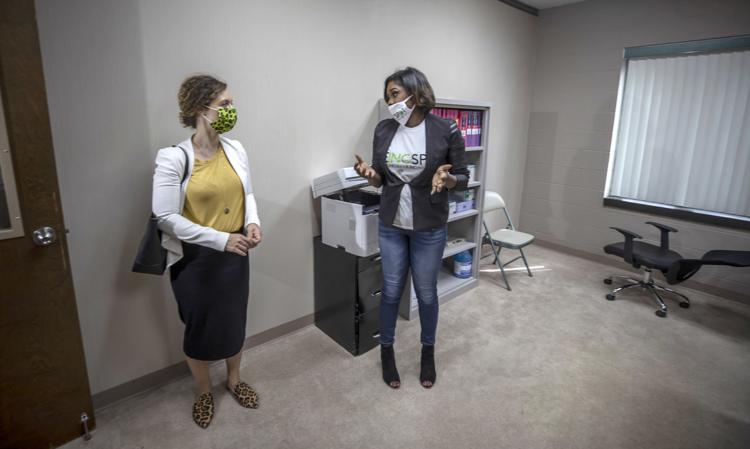 "Our community's history is founded on entrepreneurs," said Nicole Bateman, president of the Economic Development Corporation of Decatur-Macon County.
The incubator business will include interactions with students at Millikin University. Educational programs will be available for the students as well as entrepreneurs.
"It is a space where people are going to get together, educate each other, support each other, empower each other," Najiba Benabess, Millikin's dean of Tabor School of Business. "Spaces like INC. Spot are going to make our community stronger."
A few years ago, Decatur had a business incubator located on Imboden Drive, south of the city. "It wasn't working and wasn't the model that we wanted," said City Manager Scot Wrighton.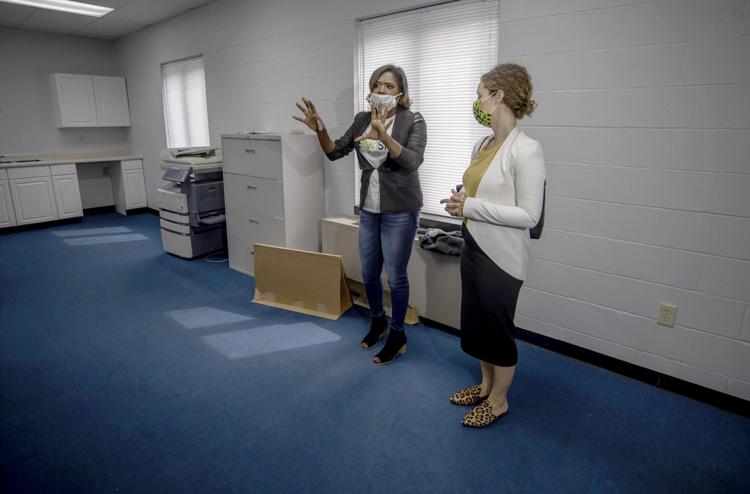 The city wanted to continue promoting small businesses through a business incubator. The previous Christian Education building attached to Central United Methodist Church on Eldorado Street was ideal for the future business incubator, Wrighton said.
In the transaction involving the church-owned property, the African-American Cultural and Genealogical Society next door was able to purchase its building.
"I see Decatur rising," Walker said. "We have an amazing opportunity to take a chance. Decatur is open for business."
---
First Black Business Expo 
Contact Donnette Beckett at (217) 421-6983. Follow her on Twitter: @donnettebHR
The business news you need
With a weekly newsletter looking back at local history.