Project superintendent Daniel Diekmann of Poettker Construction said the project will include eight pumps and an attendant building. A building permit issued by the city of Decatur values the project at $750,000.
He said work got under way Monday and will take about 14 weeks to complete.
Diekmann said the project will employ about 25 local union workers. 
---
Father's Day: Vintage ads from Decatur archives
Farm & Fleet Father's Day Sale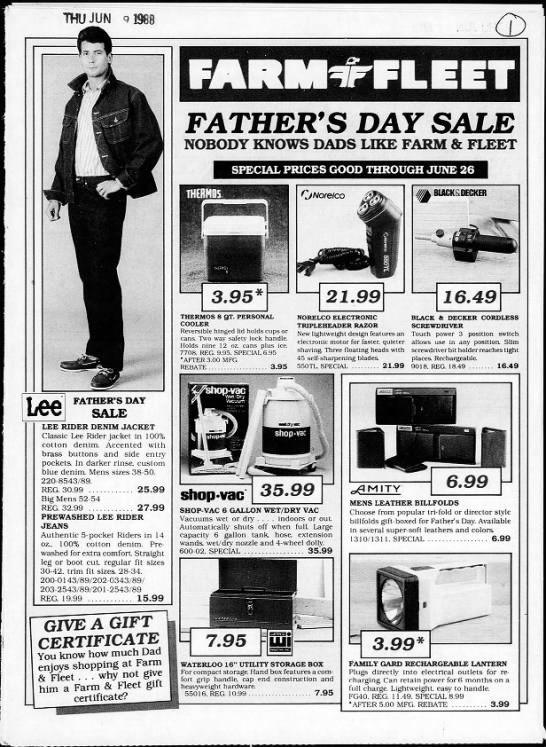 Give Dad Old Spice

Clubhouse Golf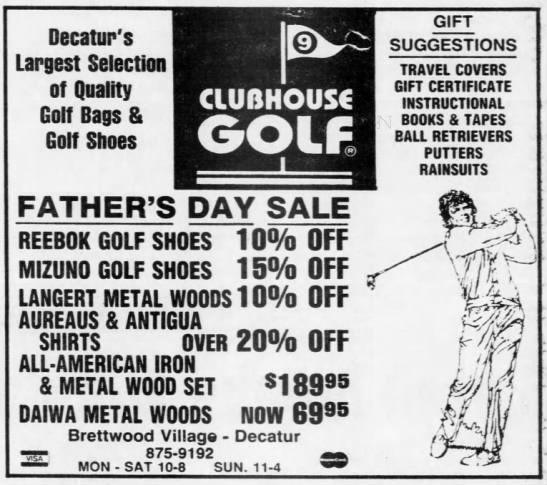 Remember your dad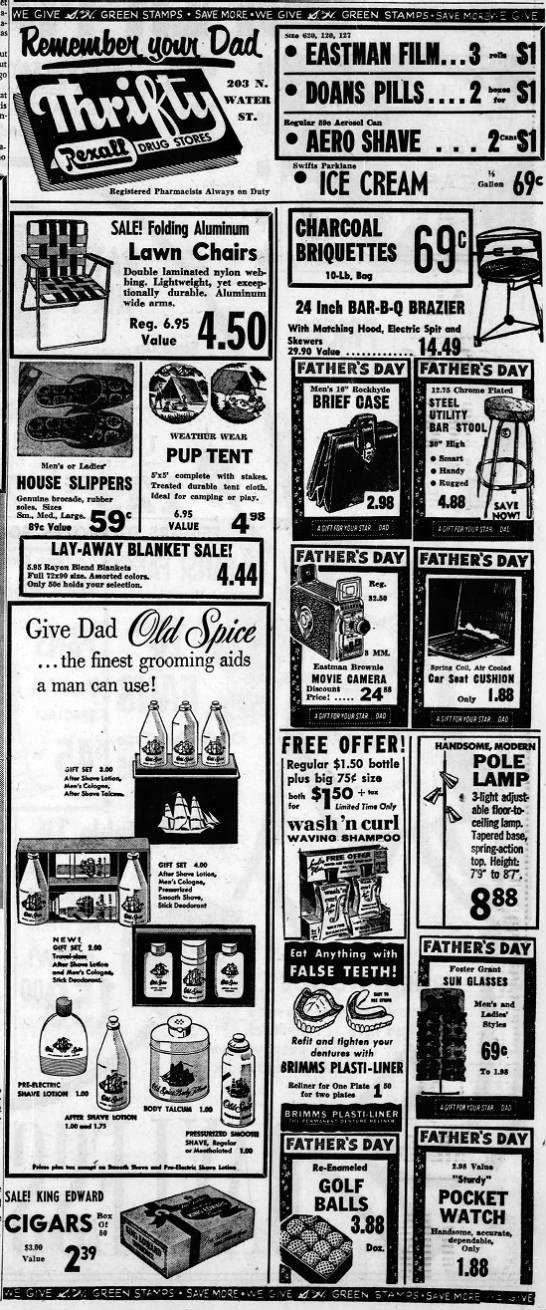 Father's Day Sale at Kohl's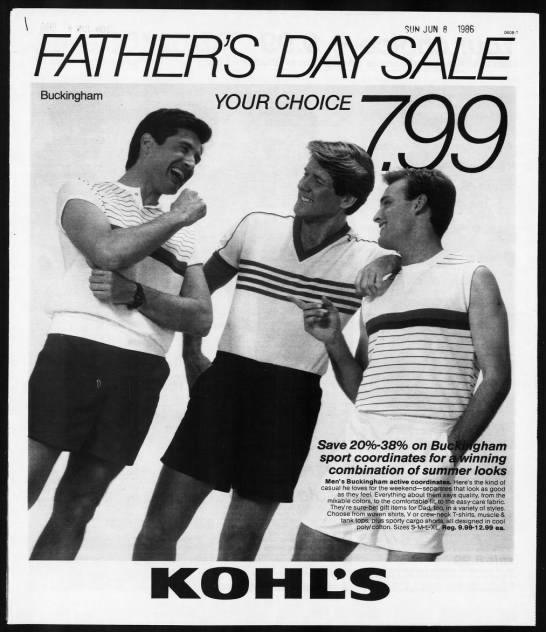 Take dad to Greiders for dinner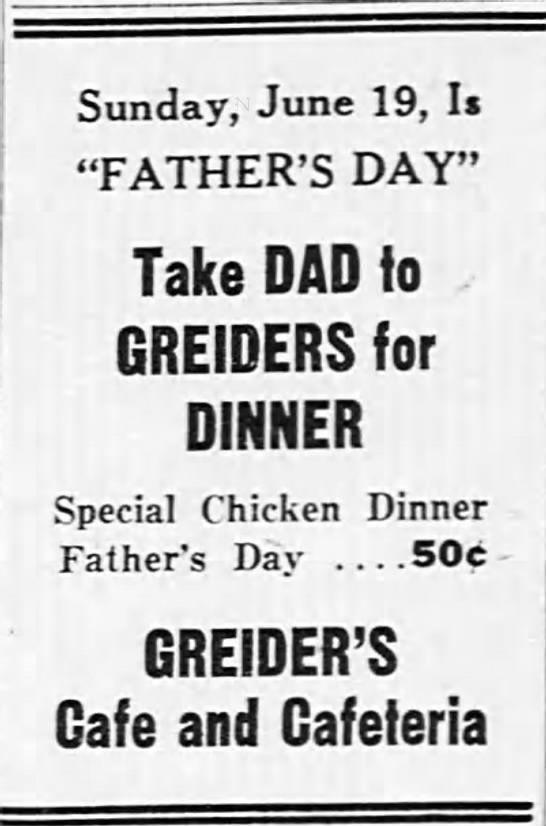 Radio Shack Father's Day Sale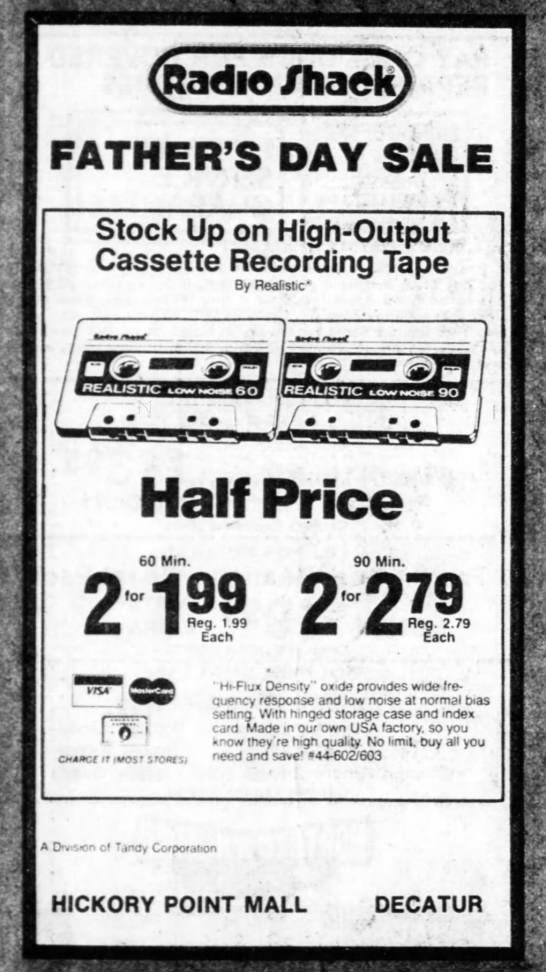 Father's Day Sale of Ties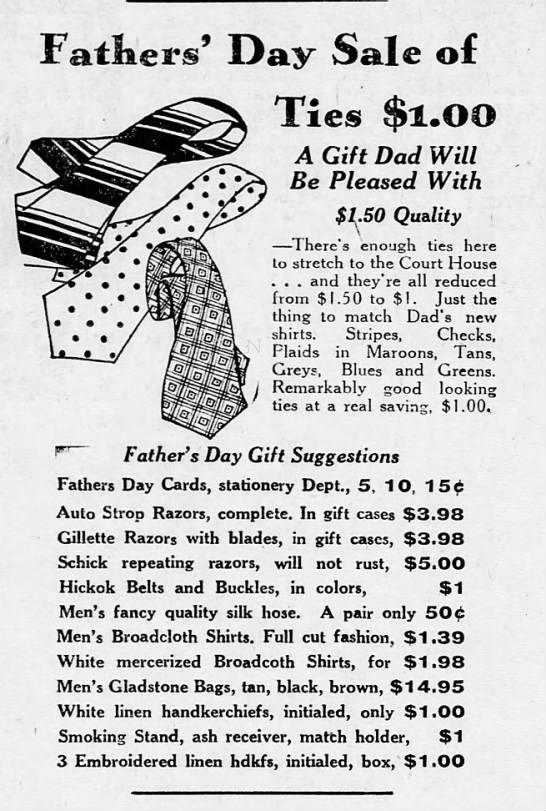 Decatur LA-Z-BOY Showcase
Gift ideas to light up your father's eyes
Montgomery Ward Father's Day Sale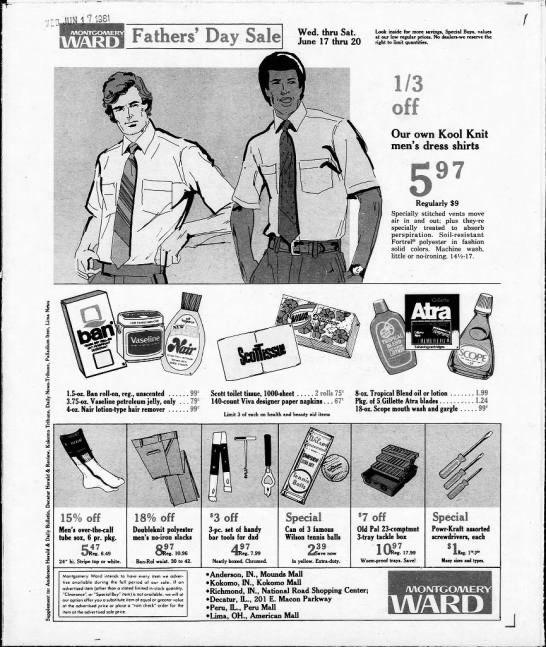 Indulge dad this Father's Day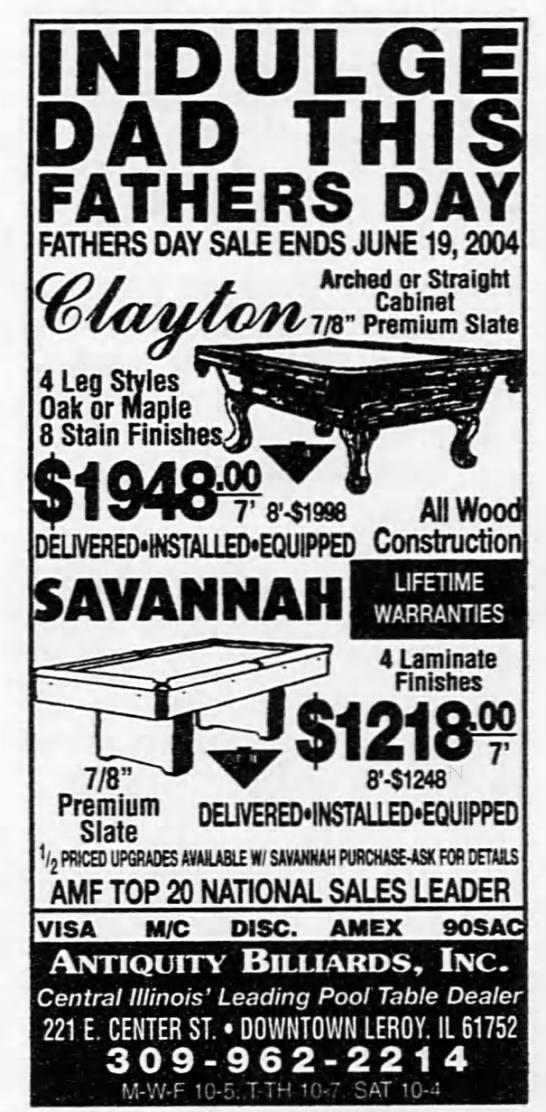 Appelbaums Father's Day Sale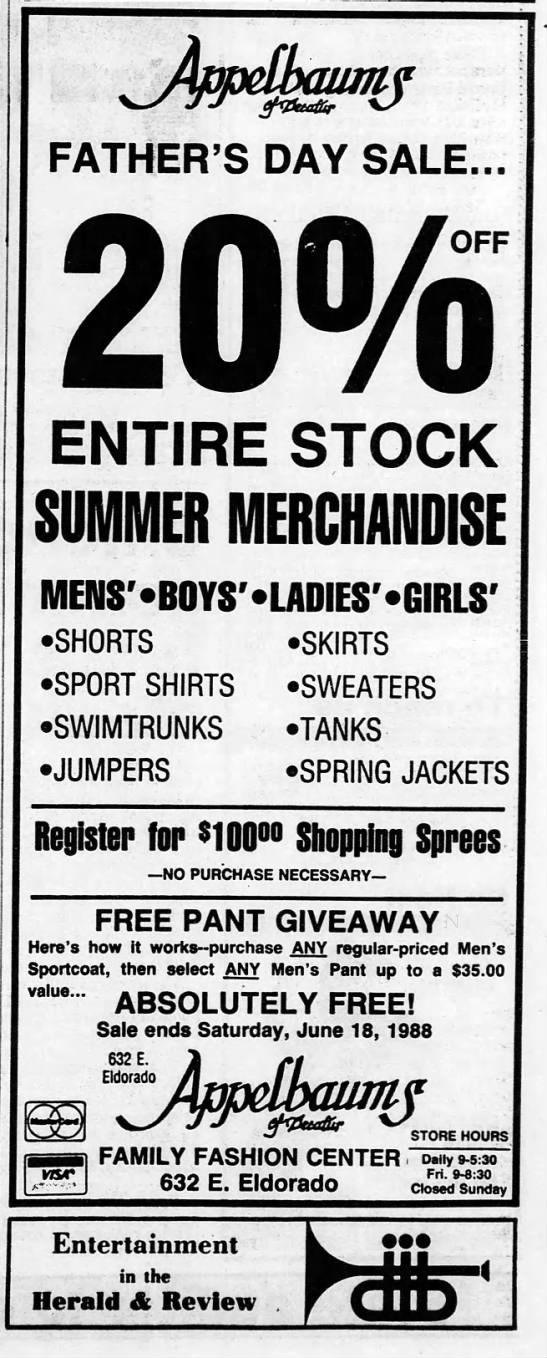 Sports Coats