DECATUR — Raul Sustaita views all of his customers as friends.
But even he didn't realize how many friends he and his wife, Elizabeth, has gained over the past 15 years until they announced plans to close their La Fondita restaurant in Decatur. Their last day will be July 31.
"It has been crazy," Sustaita said, noting how busy he has been in the kitchen since the news broke this week. He's had to come in earlier and stay later just to make sure his friends got what they have come to expect and leave happy.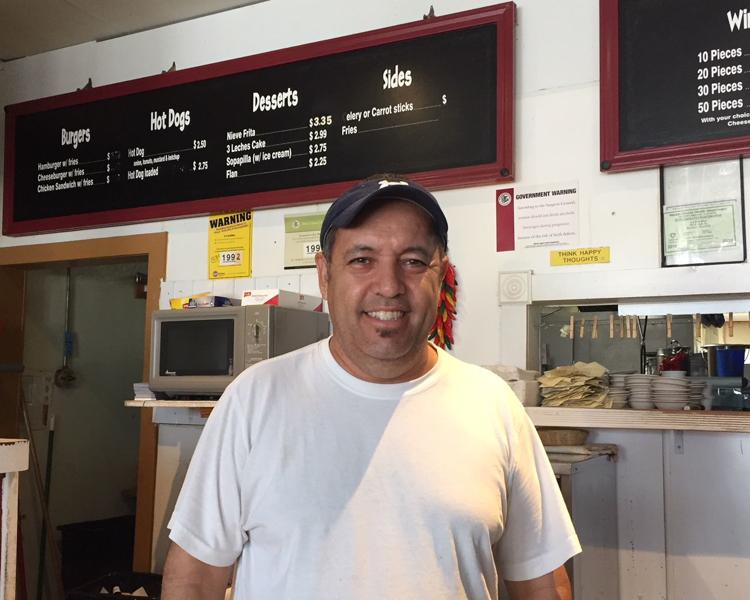 "So many people have supported us from the beginning," he said. "I can't thank the families enough."
Sustaita was living in South Carolina when he received a call from his sister, who worked at El Rodeo — across the street from where his business is located — alerting him to a job opening there.
He worked at that restaurant for eight years before he decided to break out on his own.
"When you are growing up, you always want try and do something for yourself," he said. Conversations with the manager of a retail outlet about an empty spot in the nearby strip mall provided the spark he needed.
"We tried it out," Sustaita said. "We did pretty well."
You have free articles remaining.
Sustaita said he will miss the people, but not the long hours that come with running a family business.
"It's time for a change," he said.
With two kids in college and a younger one still at home, Sustaita said he isn't retiring — too many bills to pay — just making a change.
Initially that will include visiting his brother in Little Rock, Arkansas, and maybe helping out with some restaurants he owns in that area. Where it goes from there is anyone's guess.
One thing that is certain is the space that has been home to La Fondita, 285 E. Ash Ave., won't be empty for long. Sustaita said he has sold his inventory to someone who plans to open a restaurant there. While not at liberty to provide any details about the new owners, he said the business will have a new name and there are plans to do some remodeling before it opens. He hinted it may include Mexican fare.
Sustaita said he began entertaining the idea of selling the business three years ago, and almost had it sold last year. This time, the buyer sought him out and provided a quality offer.
Sustaita is glad he announced plans to close ahead of time and has the opportunity to thank his friends.
"It's going to be a sad day for me," Sustaita said of closing the door for the last time. "Getting up the next morning is going to be weird."