Meet the Herald & Review staff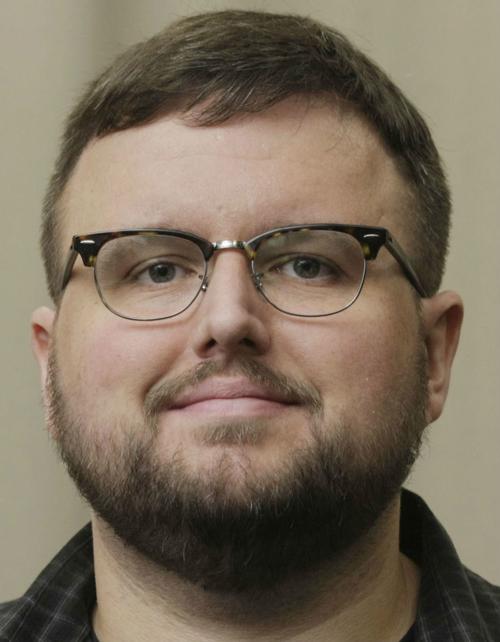 You have free articles remaining.
Wondering what's going to happen to the old car wash where Burrito Truck used to be? Its future is coming ... as a new car wash. Details >>>
Here's a look at real estate transfers in the area.
Linda's Music Center, which has served local musicians' needs for more than 52 years, is closing for good.
Owners of Del Carmen's Pizza West, located at 1601 W. Grand Ave., announced Wednesday the restaurant is permanently closed.
The state's climatologist is predicting Illinois farmers are likely to endure more burdensome wet weather while they try to plant cash crops this spring after suffering major losses as a result of a record-wet planting season last year.
3M Co. said Monday that it will begin drilling and collecting deep-soil samples in Alabama next week as it searches for PFAS chemicals it dumped decades ago at a former landfill site that later became a middle school. The soil and groundwater tests at the now shut Brookhaven Middle School property in Decatur, Ala., will begin Jan. 20, according to 3M, which manufactures PFAS chemicals and ...
Q: I'm a midlevel manager in a highly specialized department. One of my employees, Susan, has been asking for a promotion. Yesterday she told …
The home decor company Pier 1, which since 1999 has operated a Forsyth location, said Monday it is closing up to 450 stores and will also shutter distribution centers.