DECATUR — Planet Fitness is opening a location in Brettwood Village shopping center by the end of October, according to the company.
Planet Fitness is spending $970,310 to renovate the northwest corner of Brettwood Village, according to records filed with the city of Decatur Department of Economic and Urban Development.
Becky Zirlen, senior public relations manager for Planet Fitness, said in an email the location is expected to be open by the end of October with 12 to 15 employees.
"We cater to first-time and casual gym-goers who may have never belonged to a gym before. We always strive for a non-intimidating, judgement-free atmosphere where our members can feel comfortable working out at their own pace," Zirlen said.
Zirlen said the 20,000-square-foot club will offer state-of-the art cardio and strength equipment, free fitness training and a Black Card Spa which will include HydroMassage beds, massage chairs, and tanning beds/booths for PF Black Card members.
The city building permit shows the interior remodeling at 3194 N. Water St. is being overseen by contractor Horizon Retail Construction of Sturtevant, Wisconsin, for Planet Fitness.
Will Richardson, Horizon site superintendent, confirmed Thursday the construction is for a Planet Fitness and work at the site is expected to be completed by mid-October.
Founded in 1992 in Dover, New Hampshire, Planet Fitness is one of the largest and fastest-growing franchisers and operators of fitness centers in the United States by number of members and locations.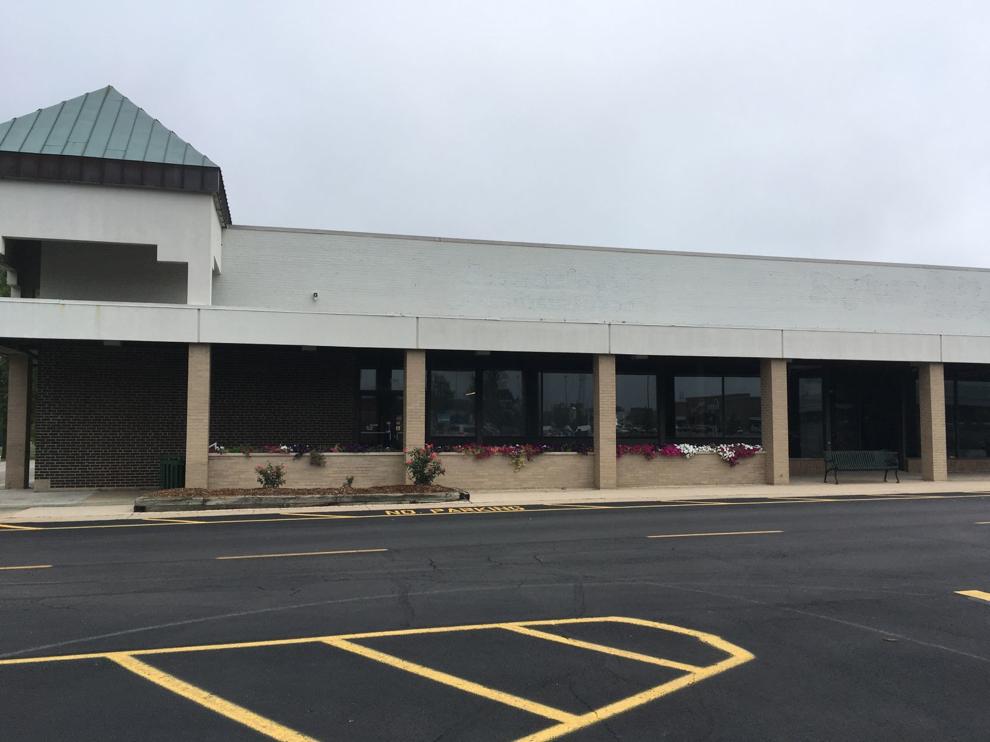 As of June 30, Planet Fitness had about 12.1 million members and 1,608 stores in 50 states, the District of Columbia, Puerto Rico, Canada, Dominican Republic, Panama and Mexico, according to the company.
The company touts itself as an affordable, high-quality fitness experience in a welcoming, non-intimidating environment, called the "Judgement Free Zone." More than 95 percent of Planet Fitness stores are independently owned.
In its second-quarter earnings report on Aug. 9, the company said total revenue increased from the prior year period by 31 percent to $140.6 million. Planet Fitness opened 44 new franchise stores during the period.
"There are numerous expansion opportunities for our high value, low cost non-intimidating fitness concept in the U.S," CEO Chris Rondeau said in a news release with the financial report. 
Planet fitness currently operates gyms in area cities such as Bloomington, Mattoon, Effingham, Springfield and Urbana.
---
Decatur-area business openings and closings
Linda's Music Center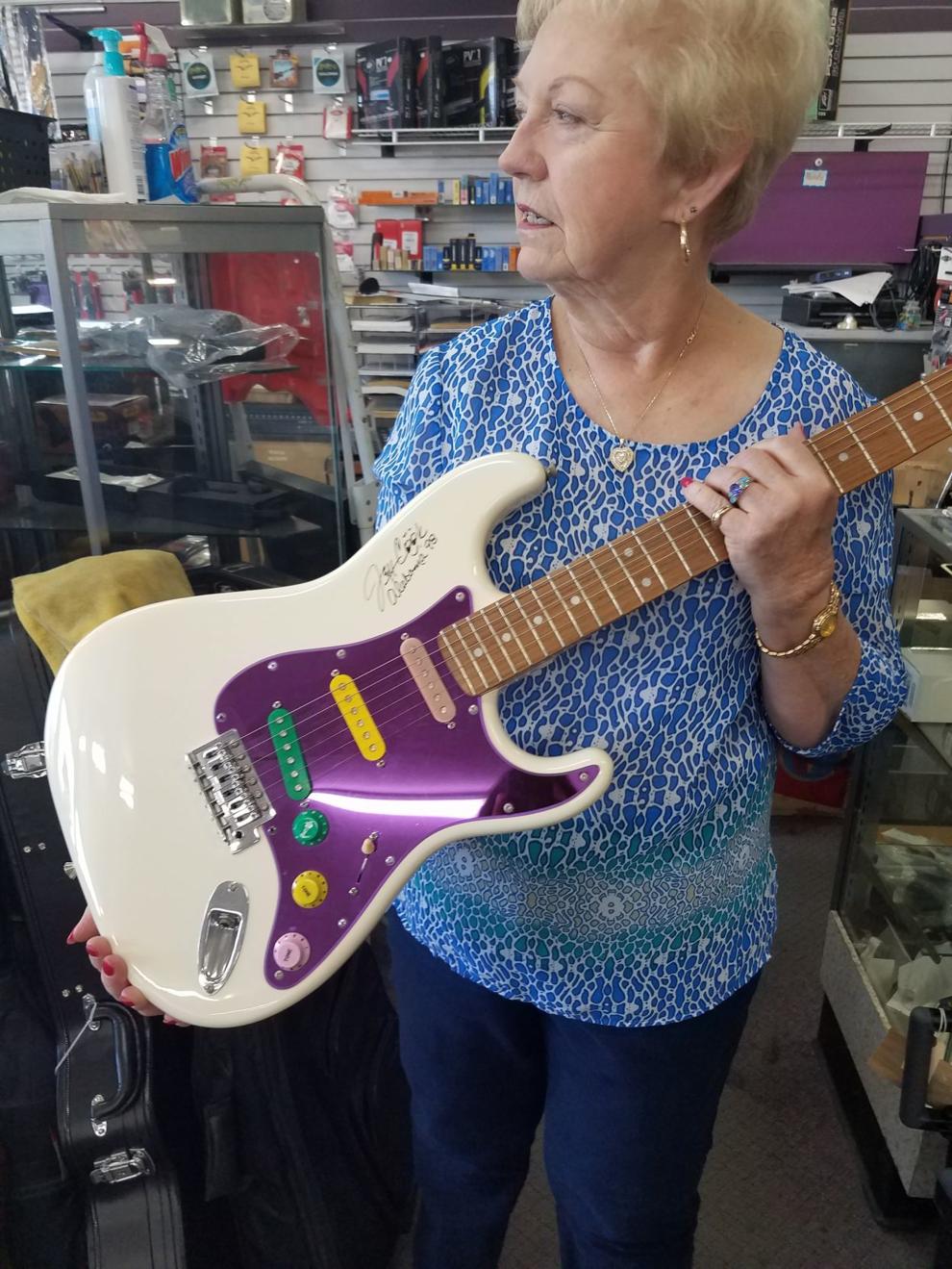 G-B's records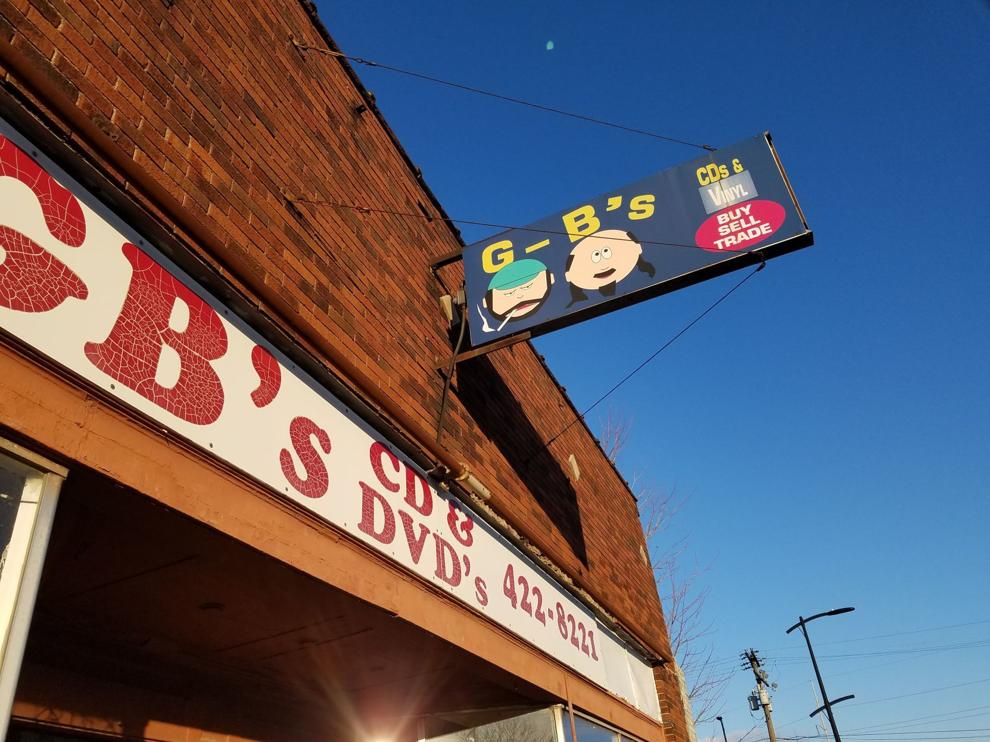 D-Boe's In and Out Fish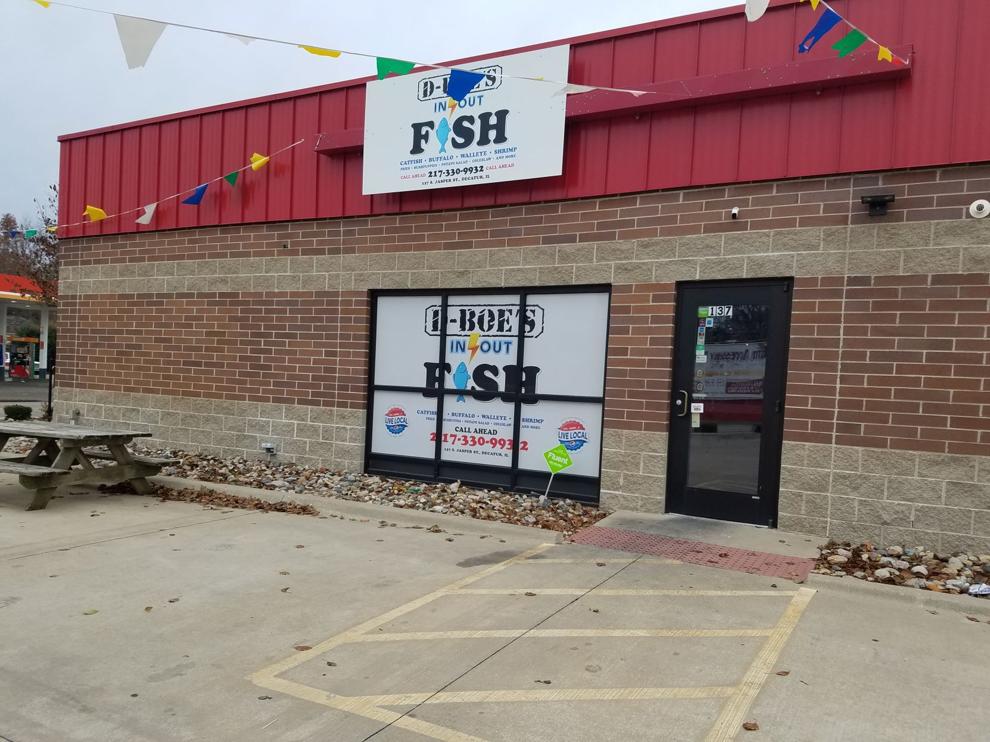 Hungry Hippo Board Game Cafe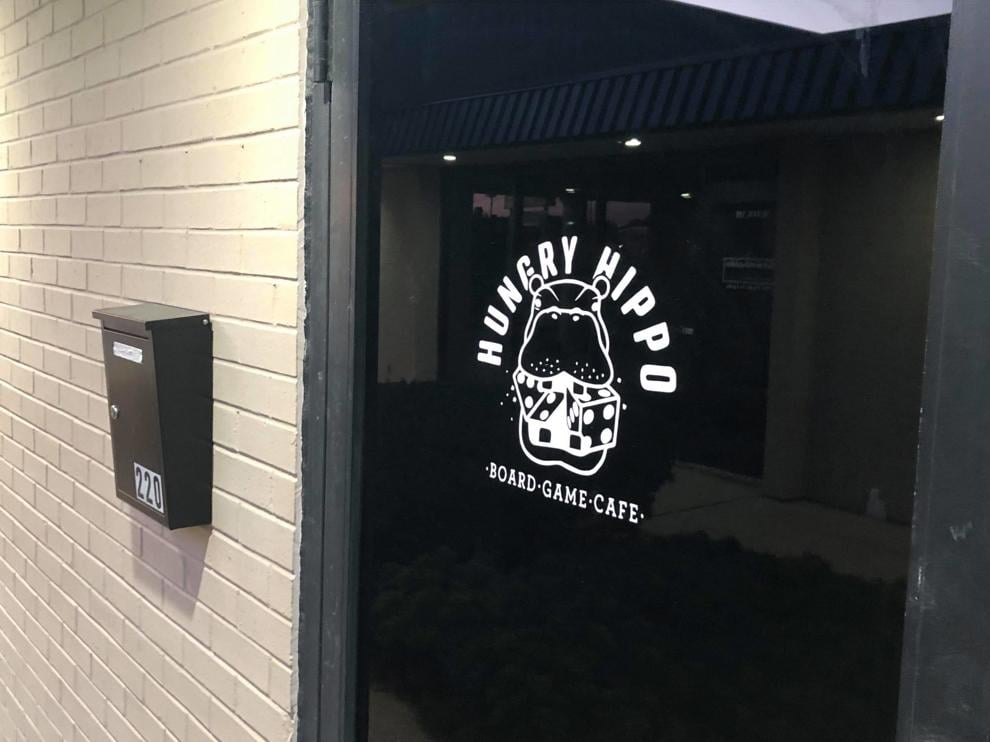 Bobbie Lanes BBQ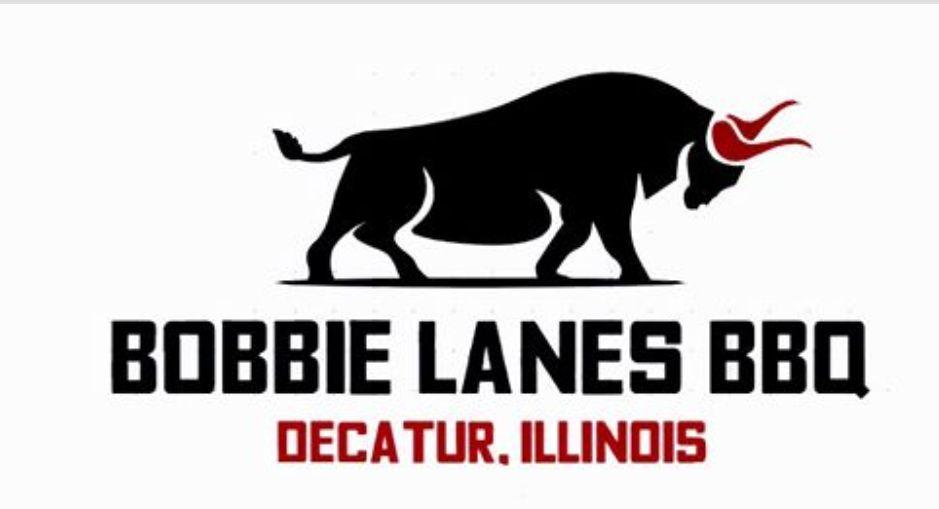 Image Cafe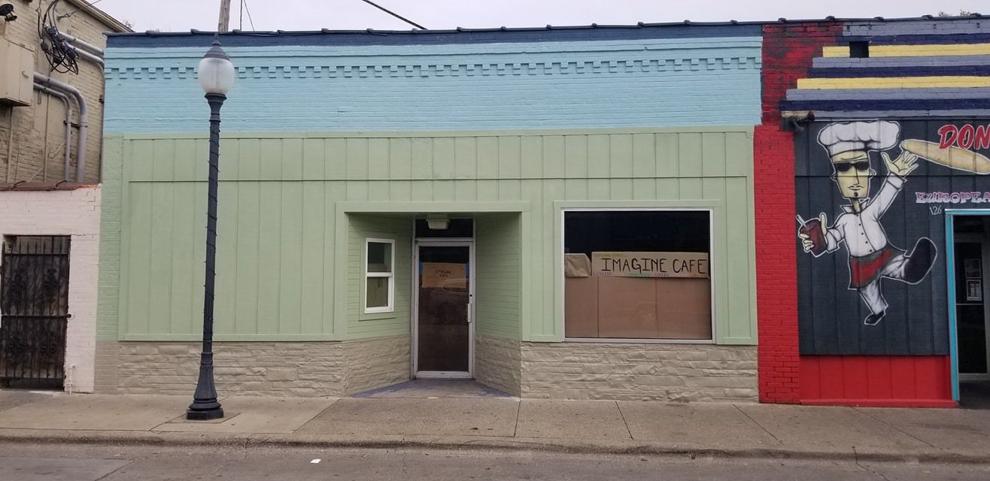 Sharks Fish and Chicken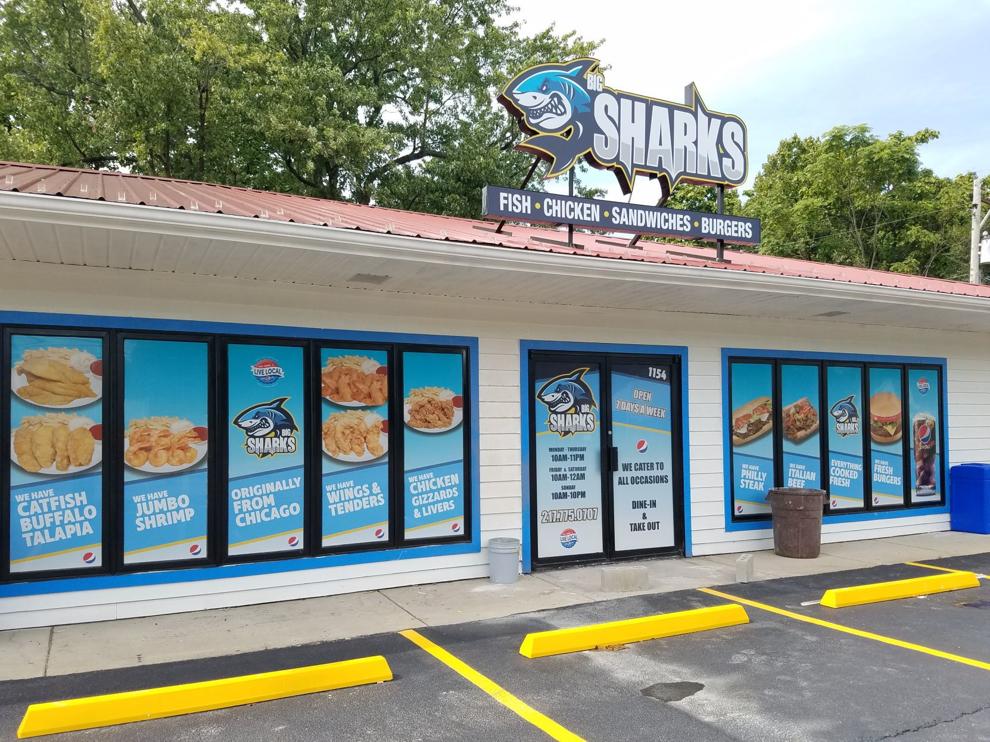 Speakeasy Records and Oddities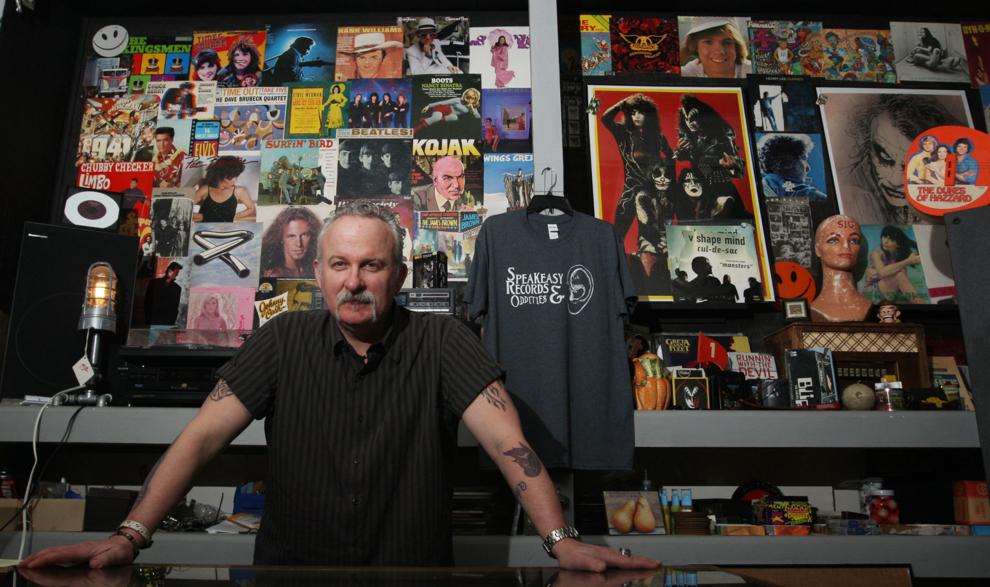 Family Video, Mount Zion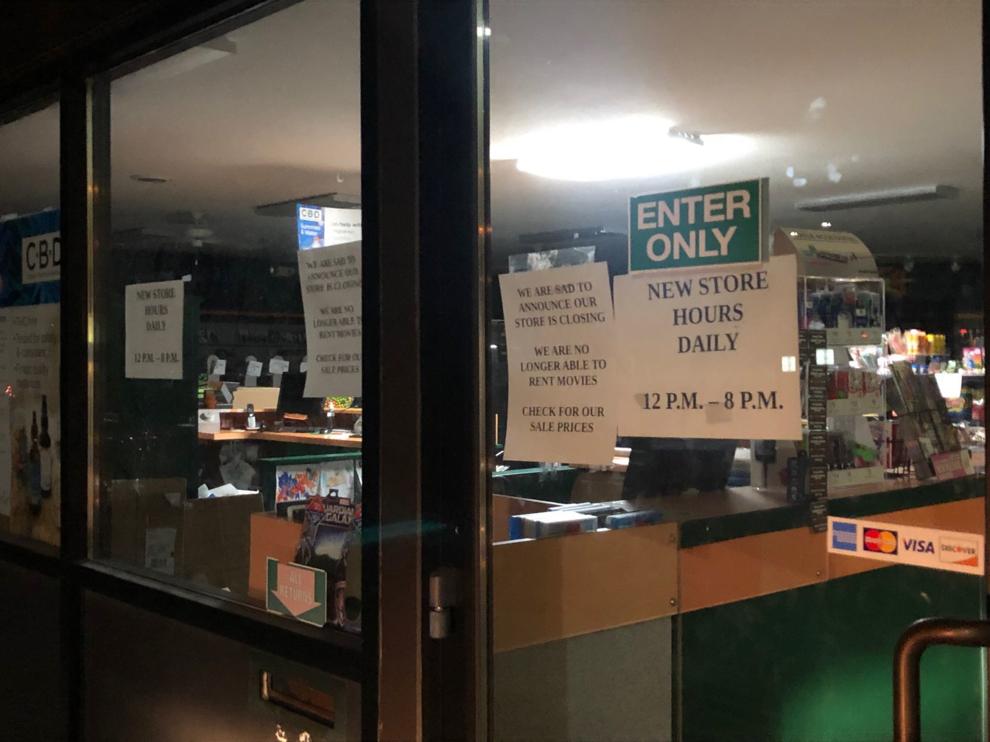 Mustard Seed Coffee House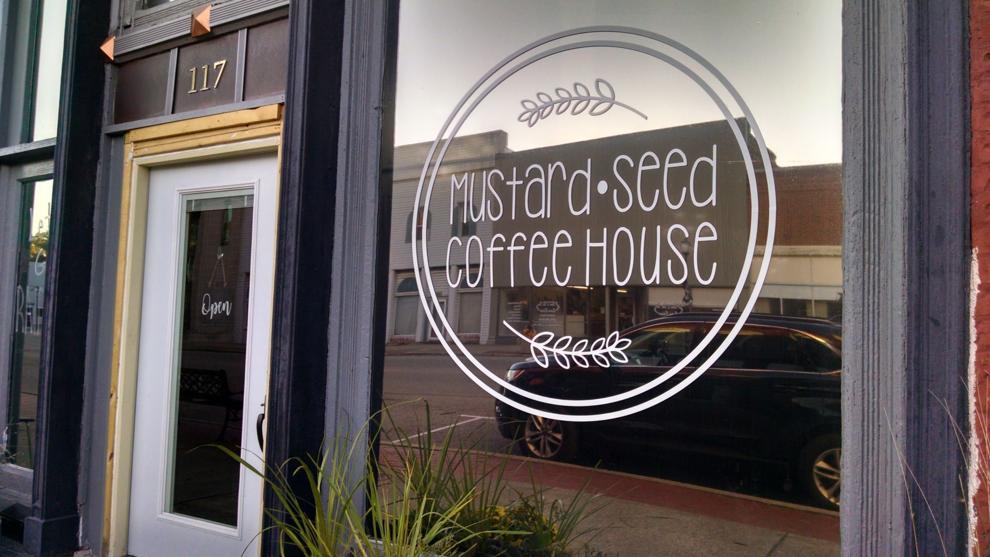 Ashley Homestore Outlet and Best Brands Outlet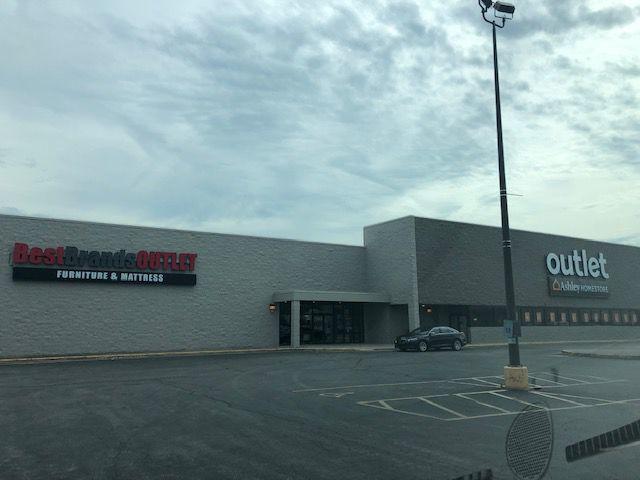 Mueller Water Products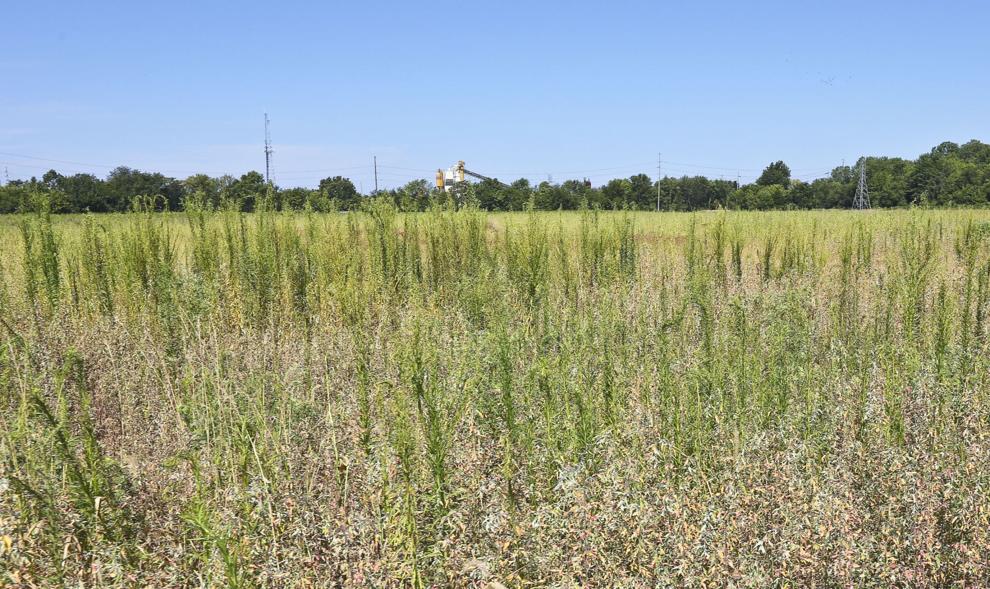 Brew Works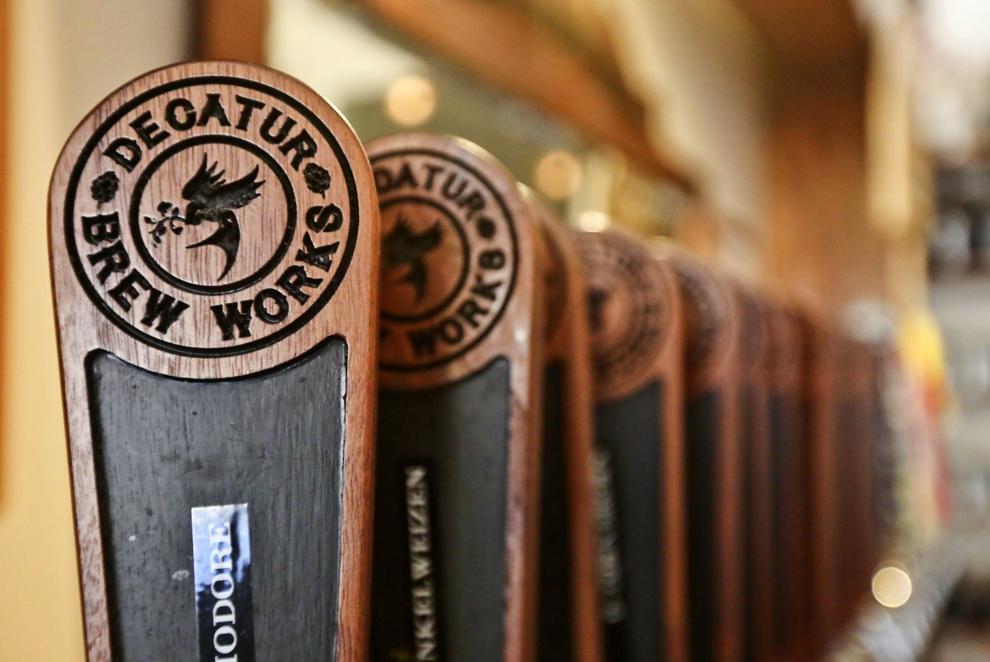 Dboe's Chicken AN Waffles Jasper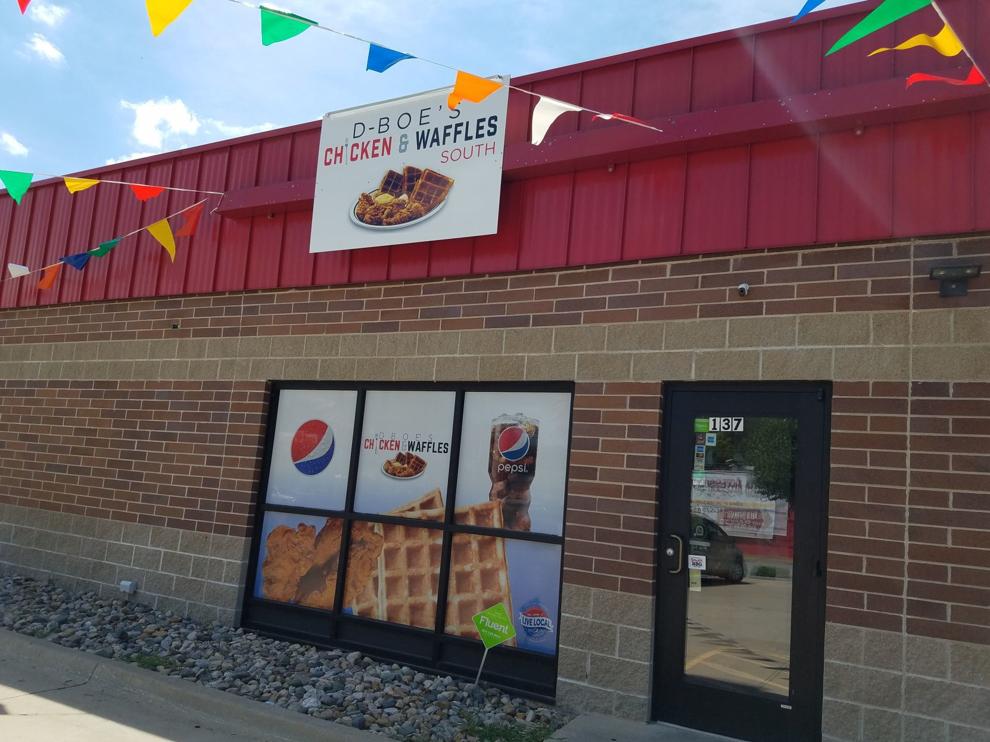 Everyone's Fair Fooderie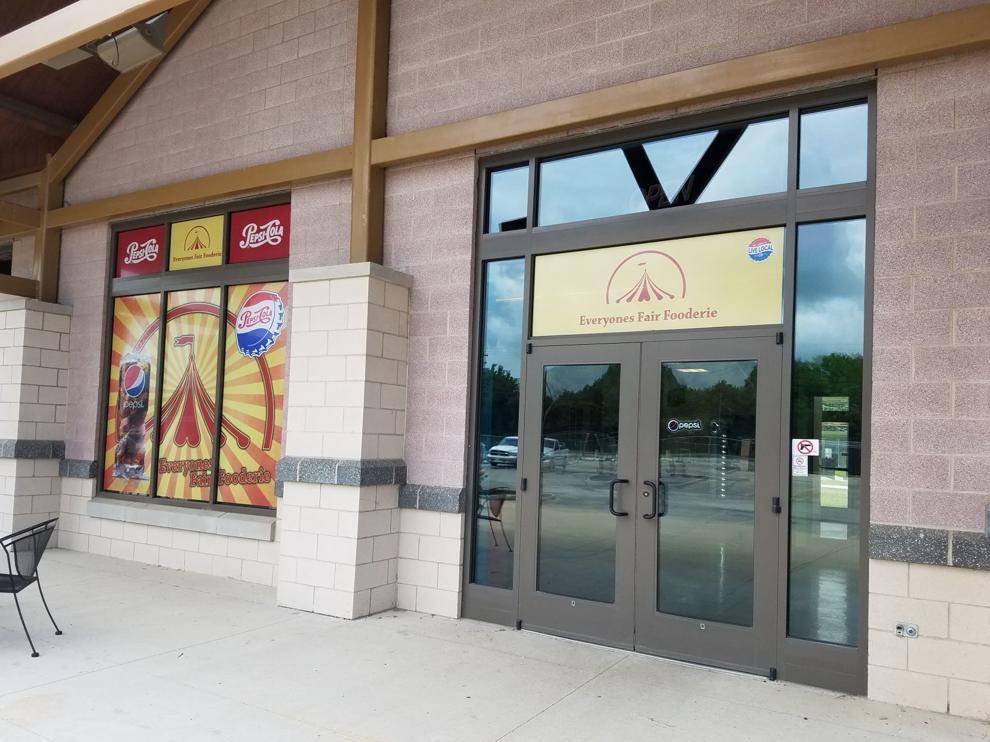 Fall Off the Bone Pershing Road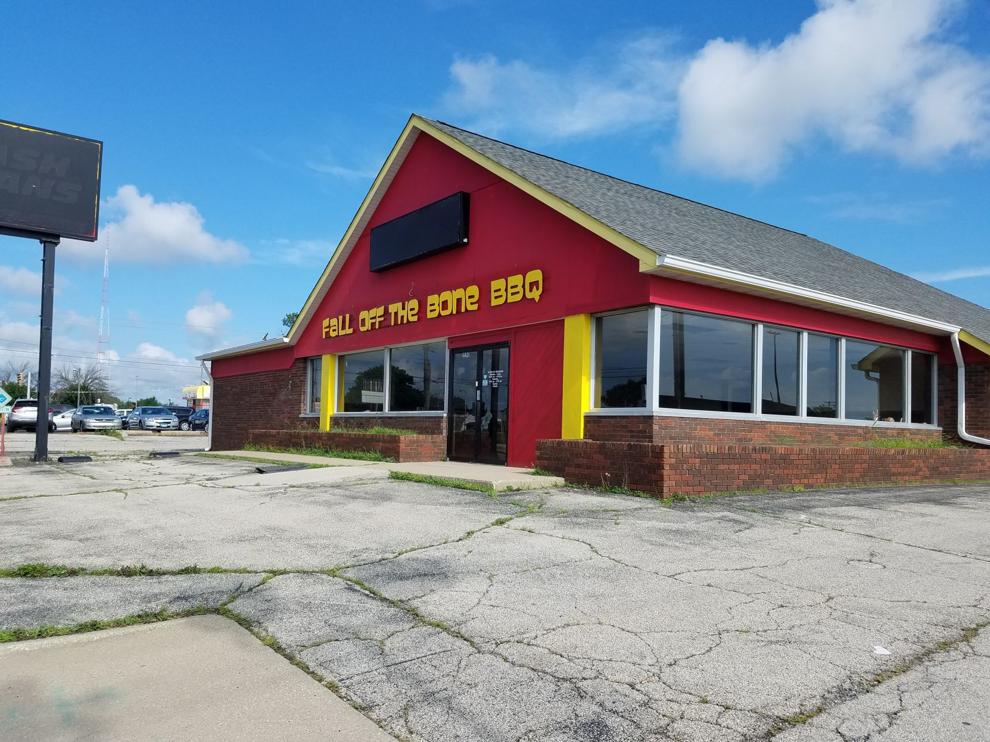 Good's Furniture and Mattres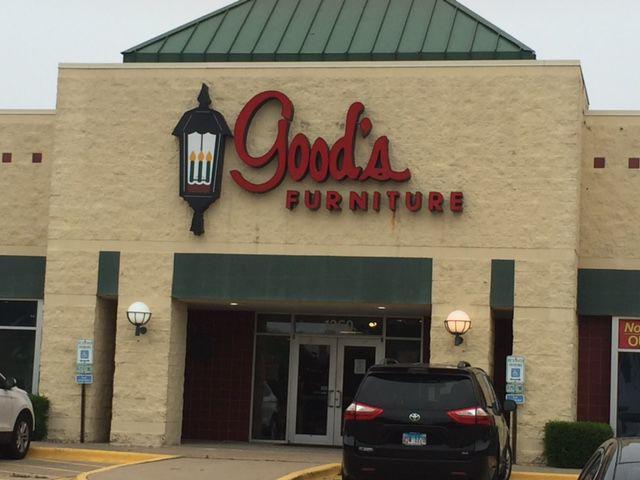 Escape Decatur Escape Room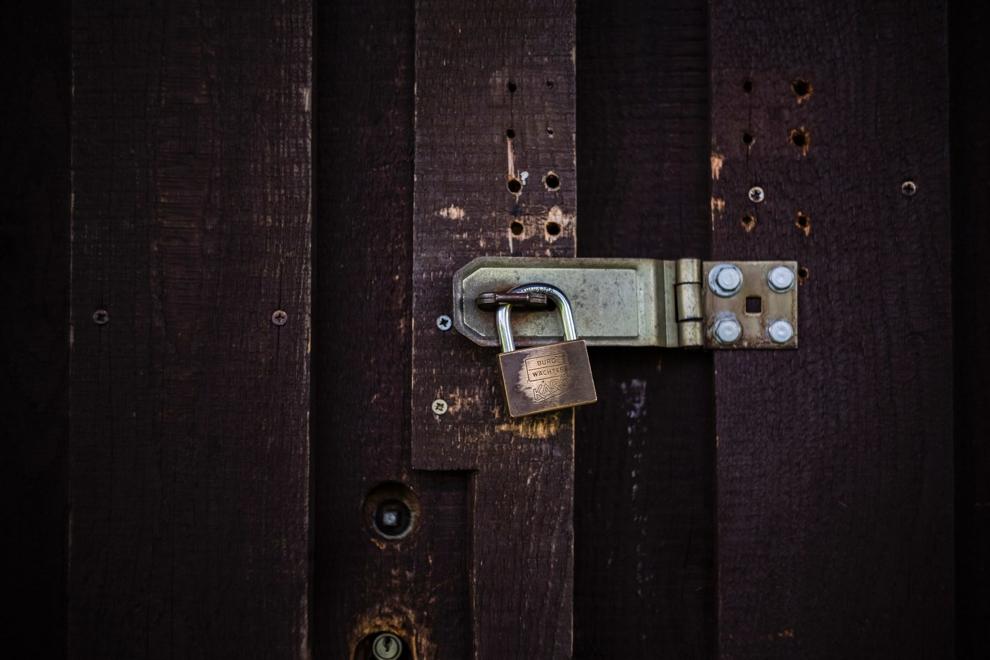 Jalisco Mexican Bar and Grill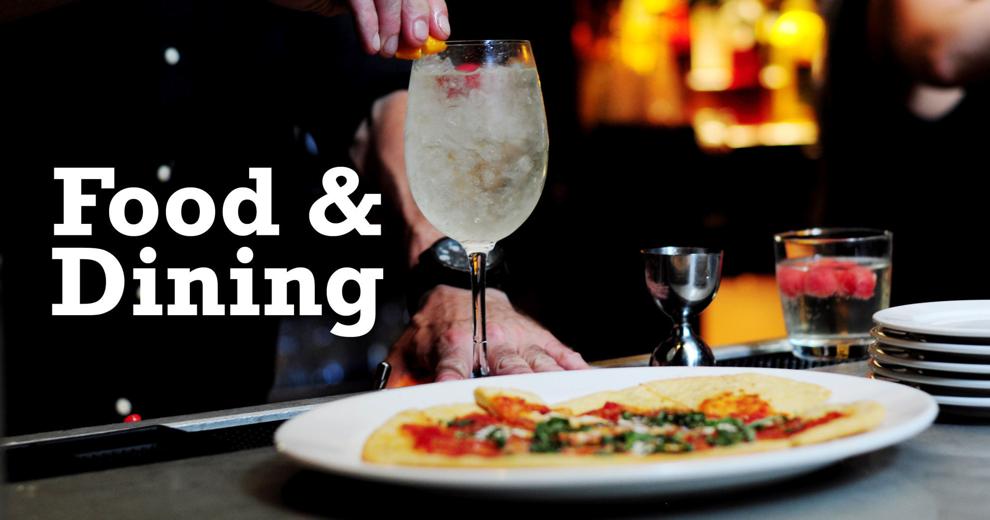 Love's Travel Stops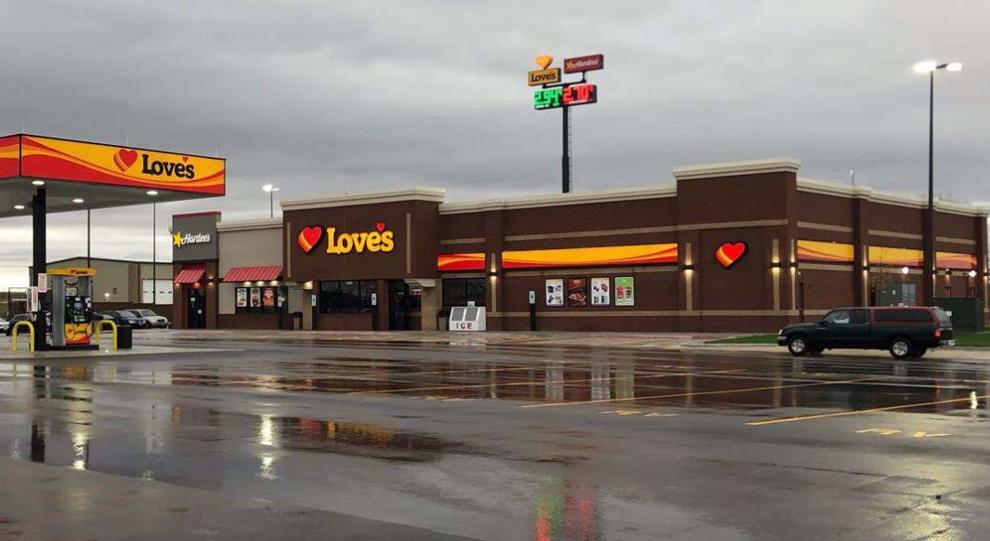 River Coffee Company, Tried & True Tattoo and Speakeasy Records & Oddities
Crazy Ladies Cafe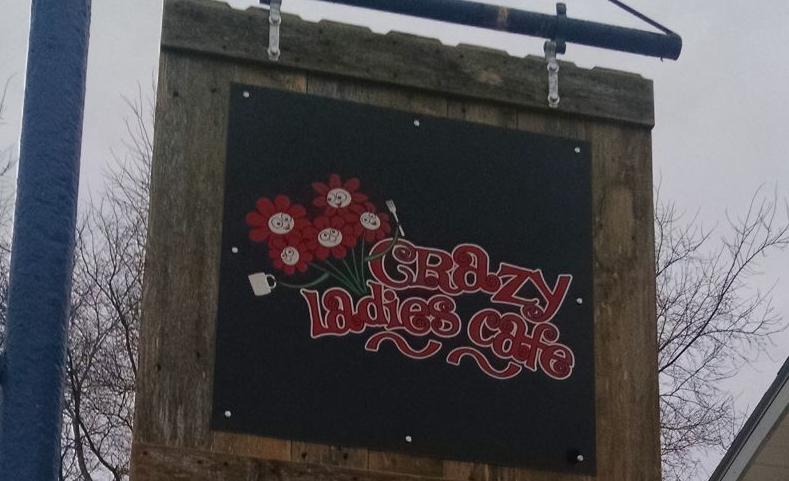 O'Charley's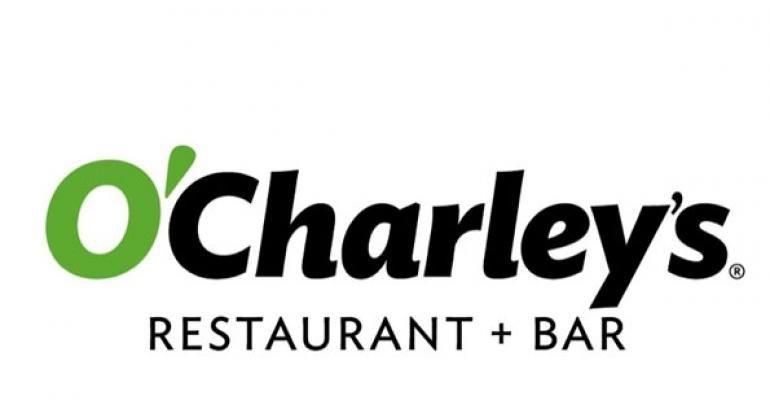 McAlister's Deli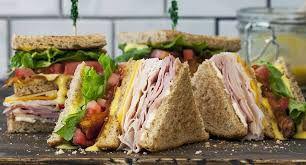 Striglos Business Solutions Center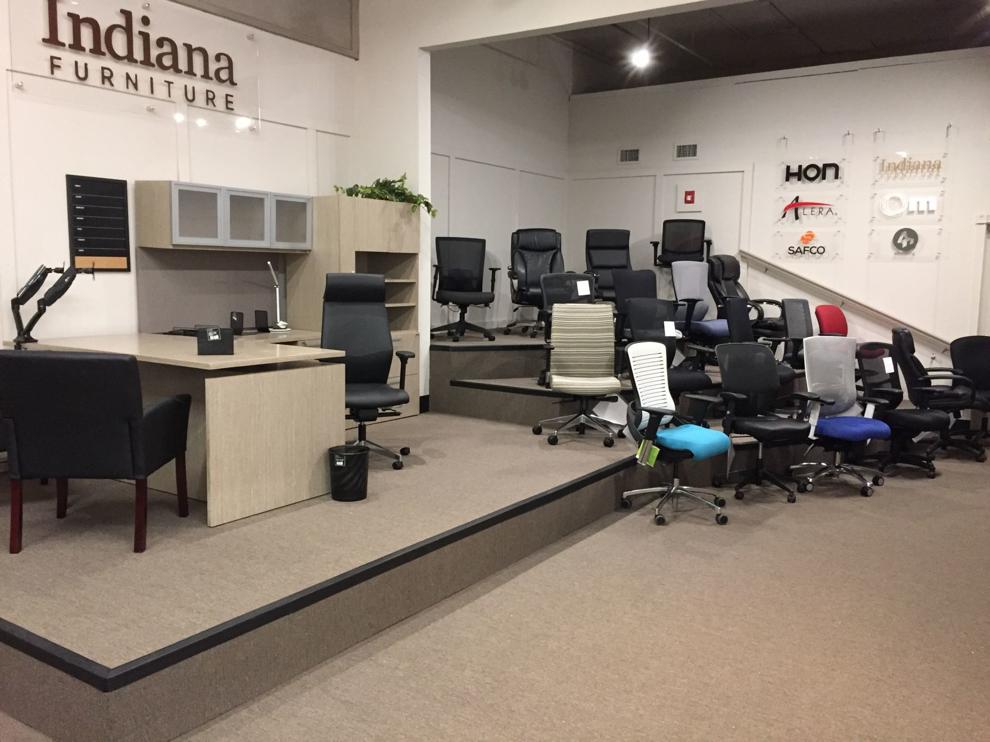 Eldo Auto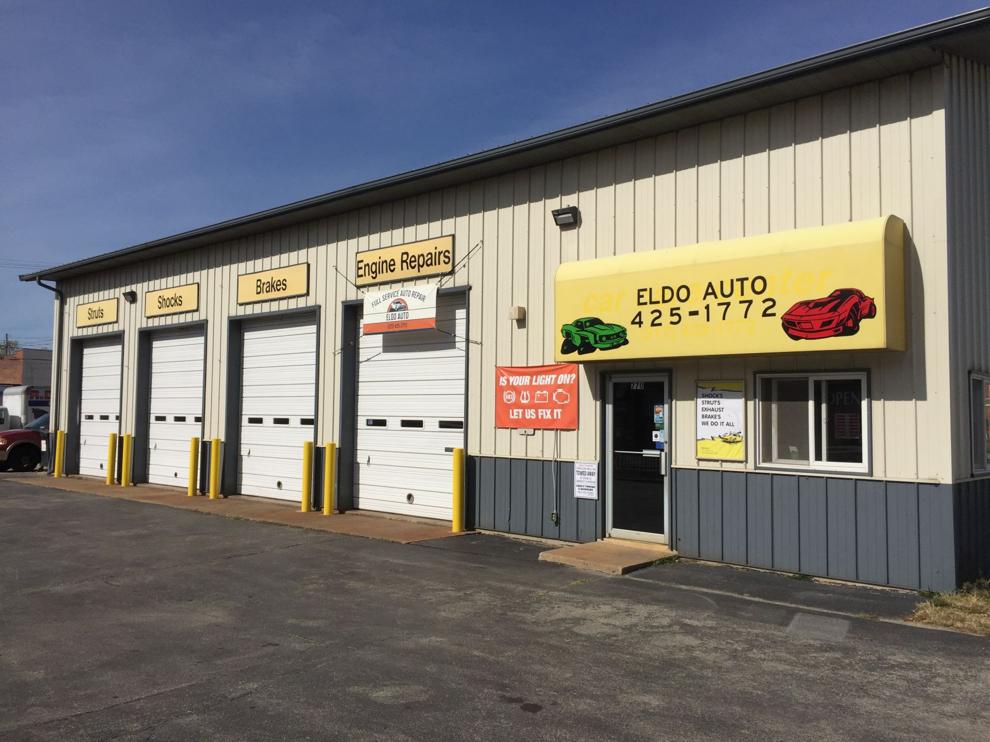 Main Place Real Estate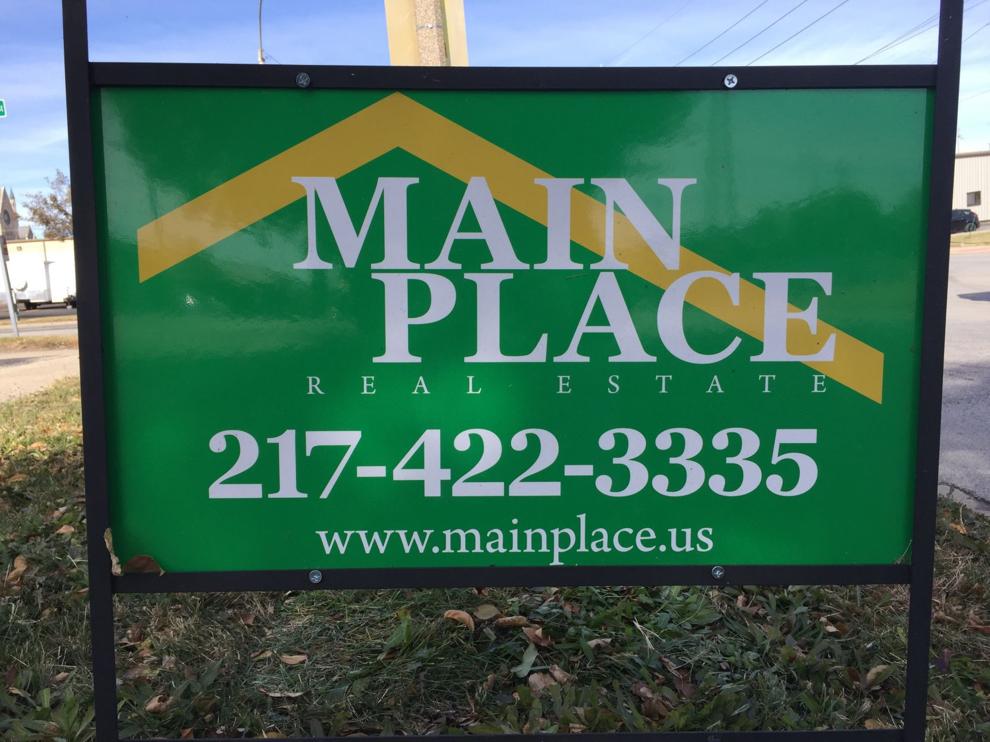 Del Carmen's Pizza
Planet Fitness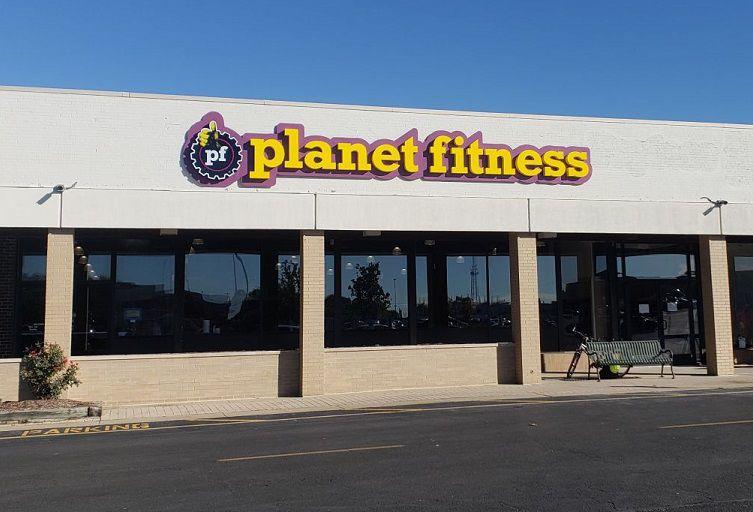 Thor's Alignment and Brakes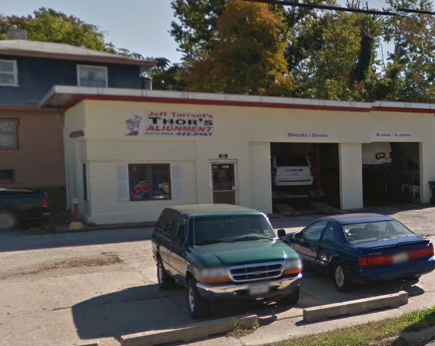 Giggles + Bakery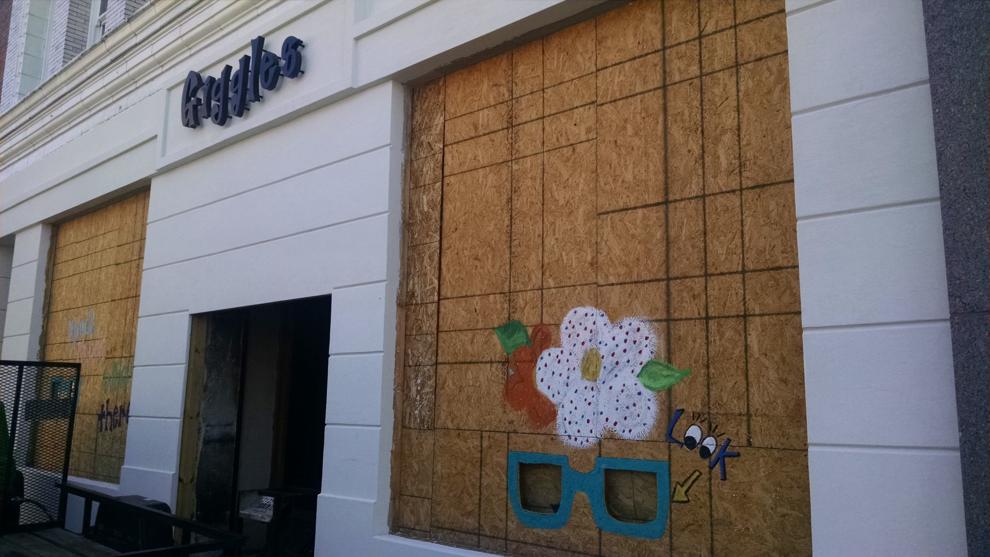 Kansas City Barbecue Pit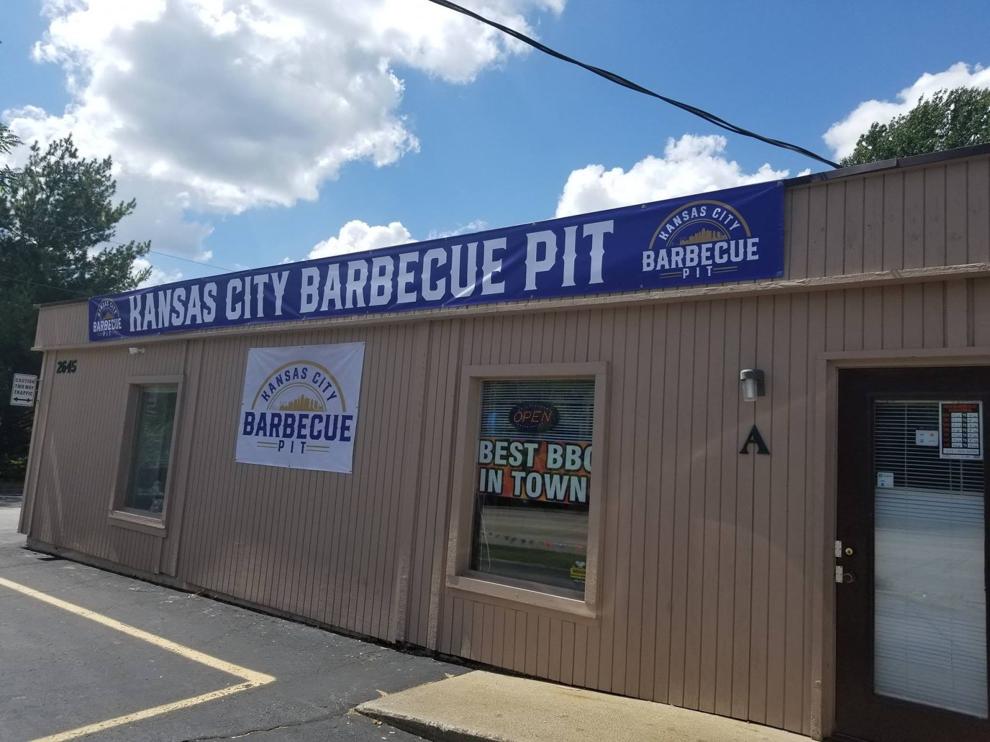 Subway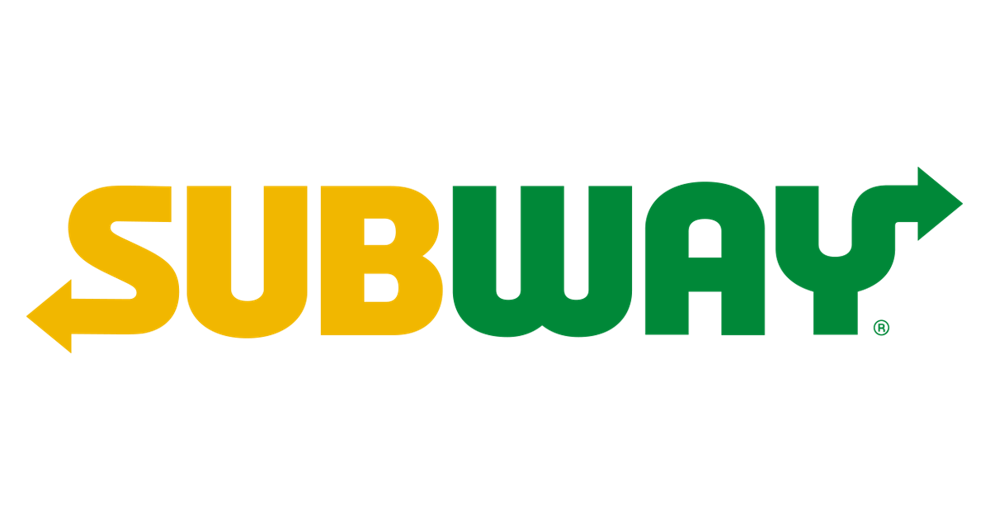 The Laurel and the Linden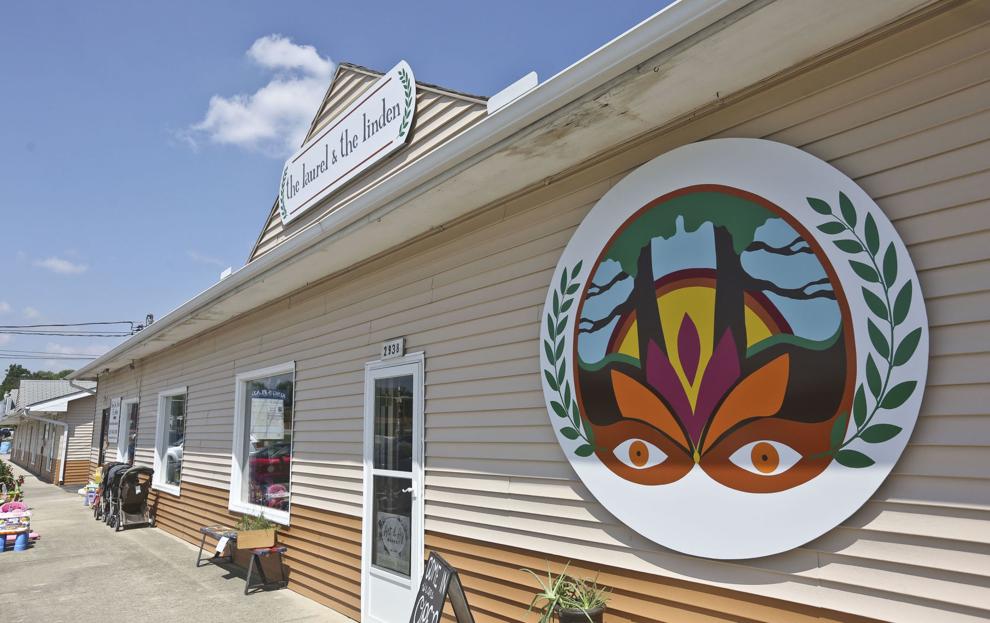 Convey Health Solutions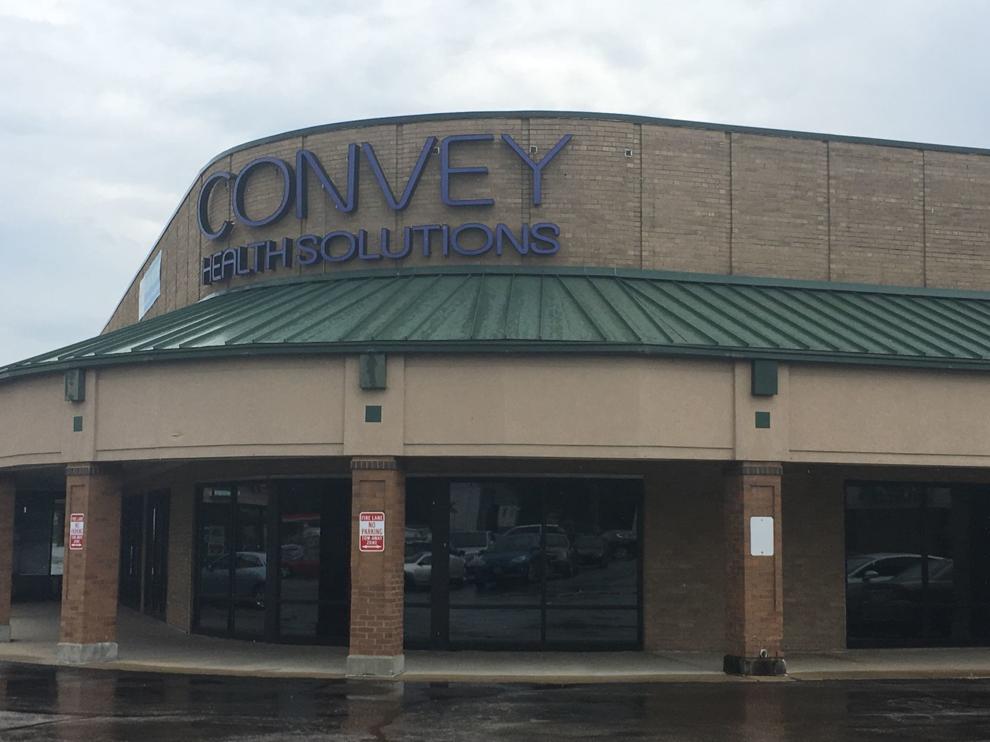 BC Wings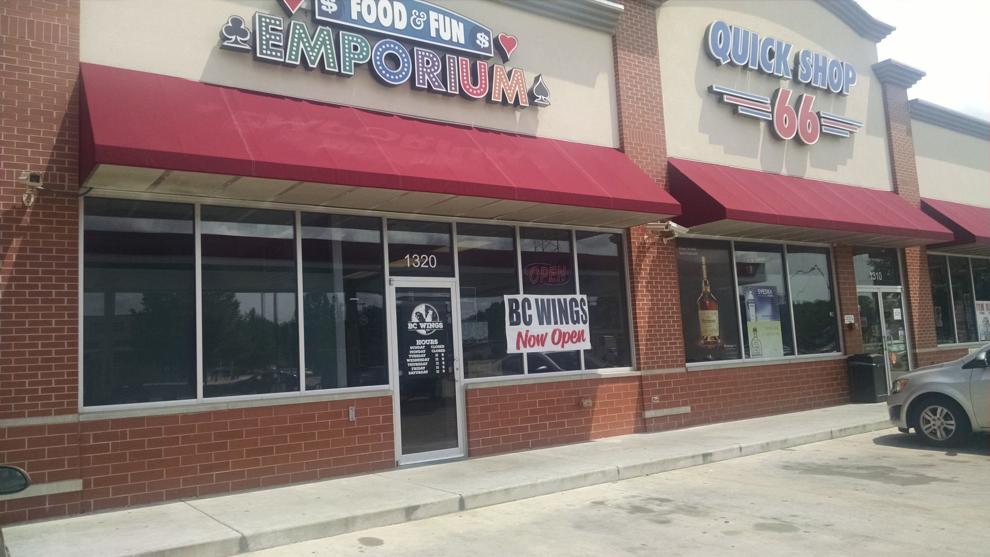 Castro's Tex-Mex Grill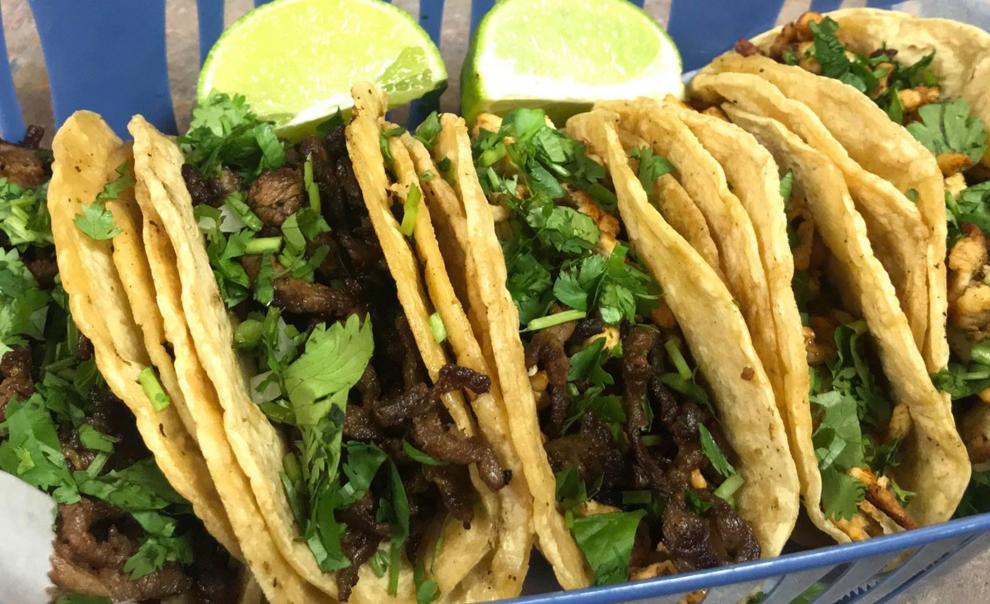 Kroger Fairview Plaza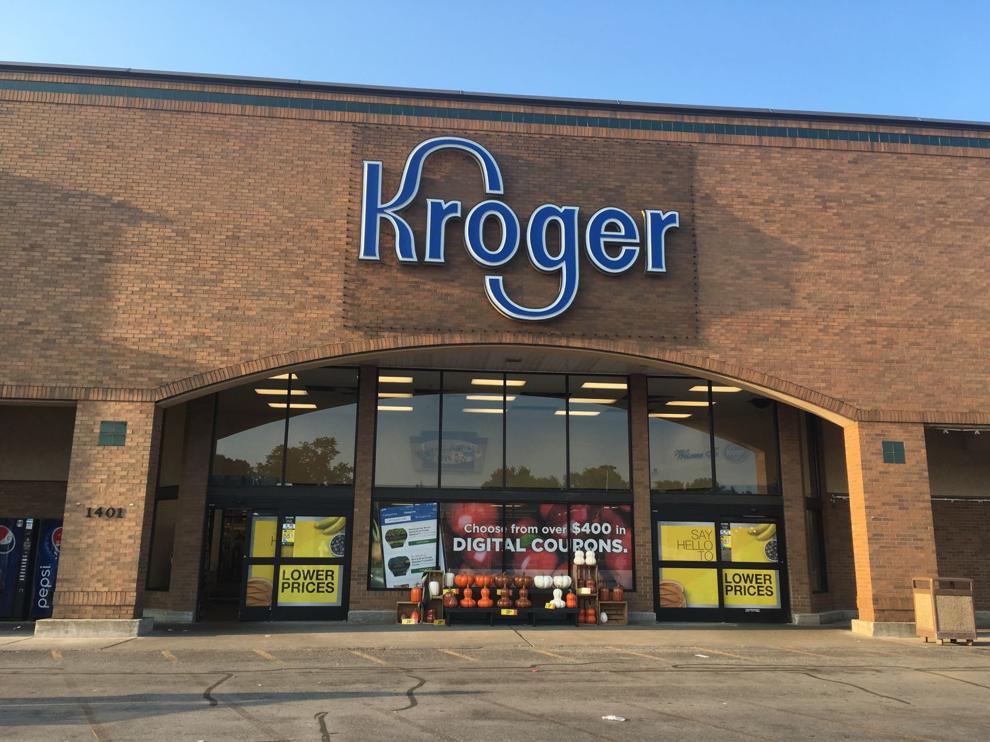 PNC Bank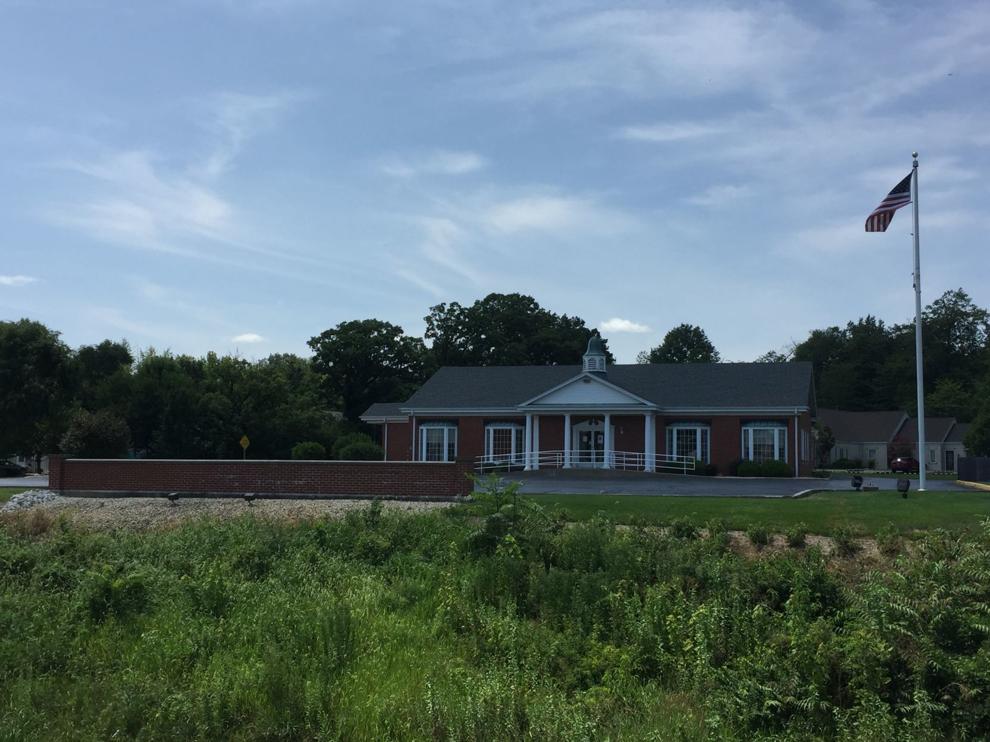 Coronas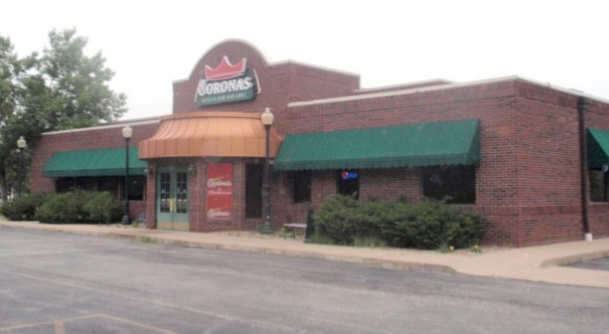 Aldi
Waterfront Cafe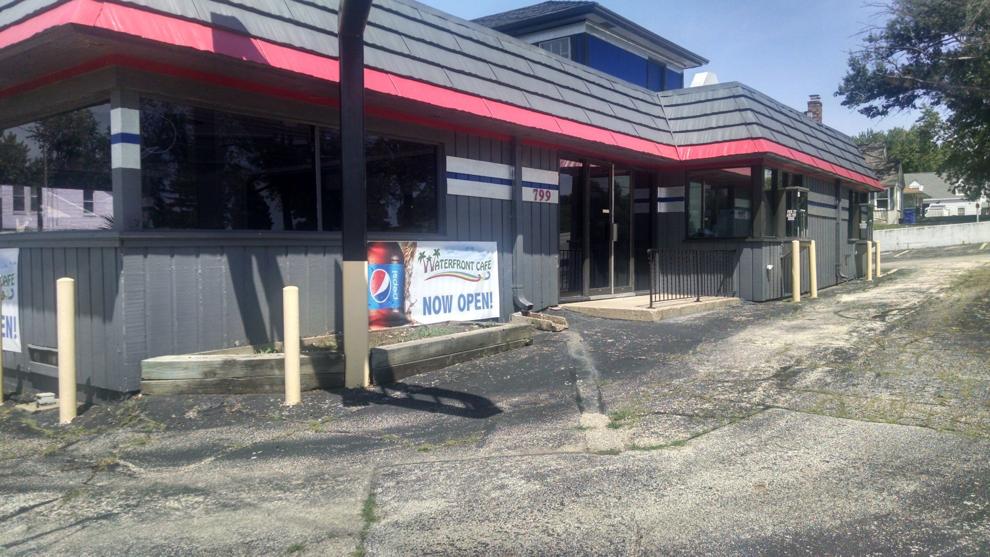 GrassRoots Gro Center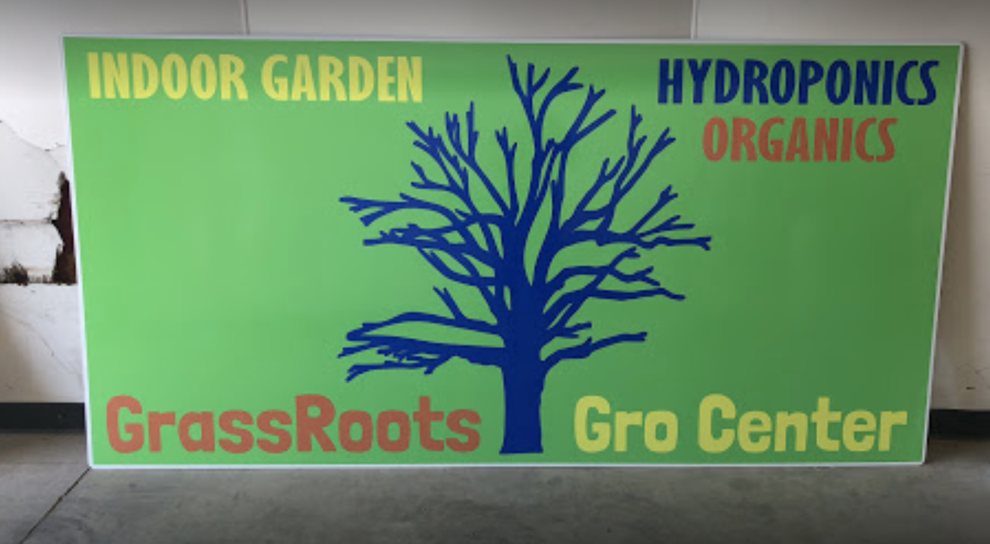 Apollo Cafe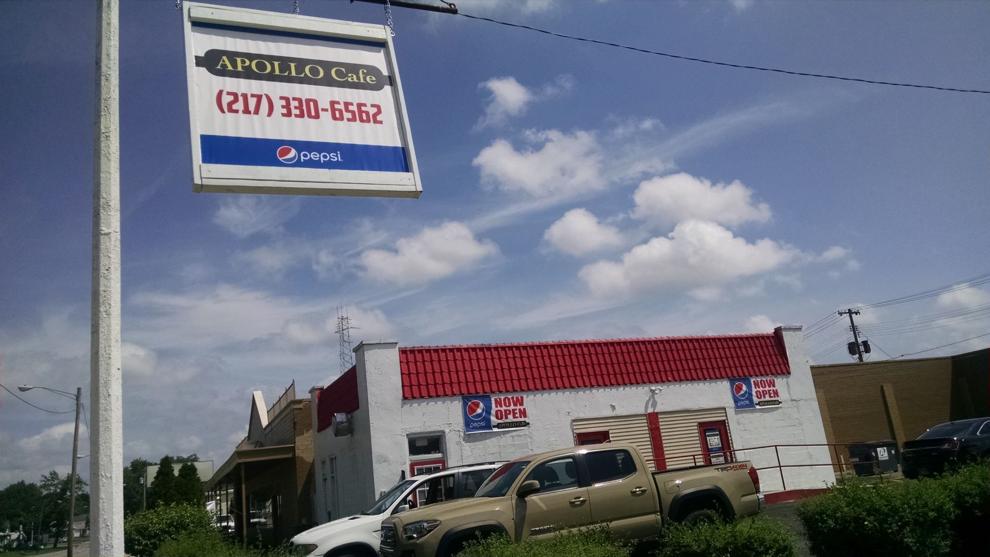 Fence Post Cafe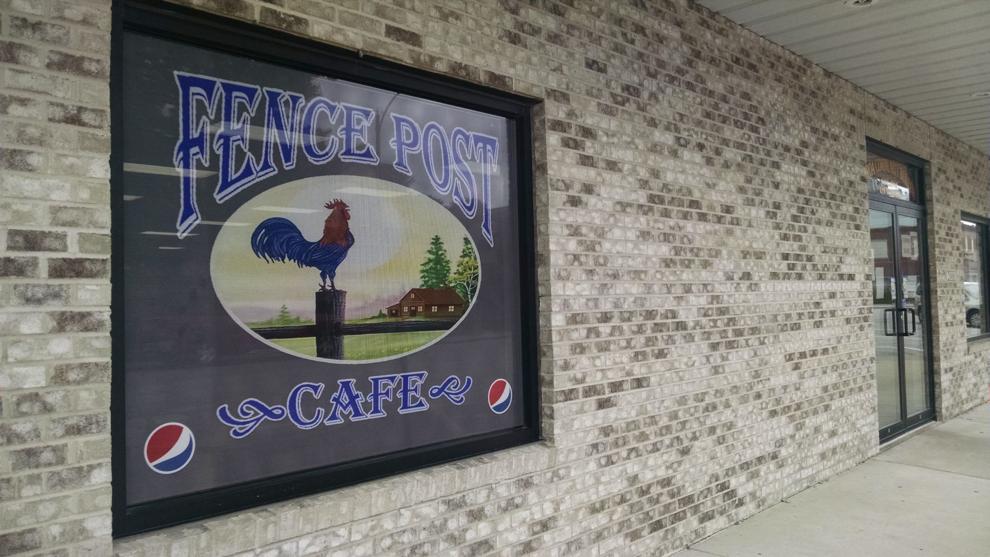 Long John Silver's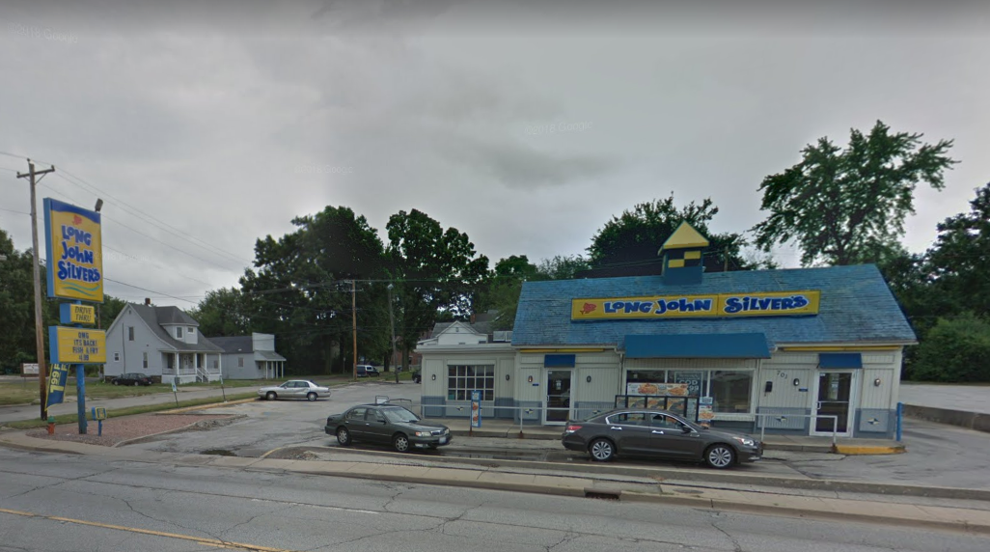 Full House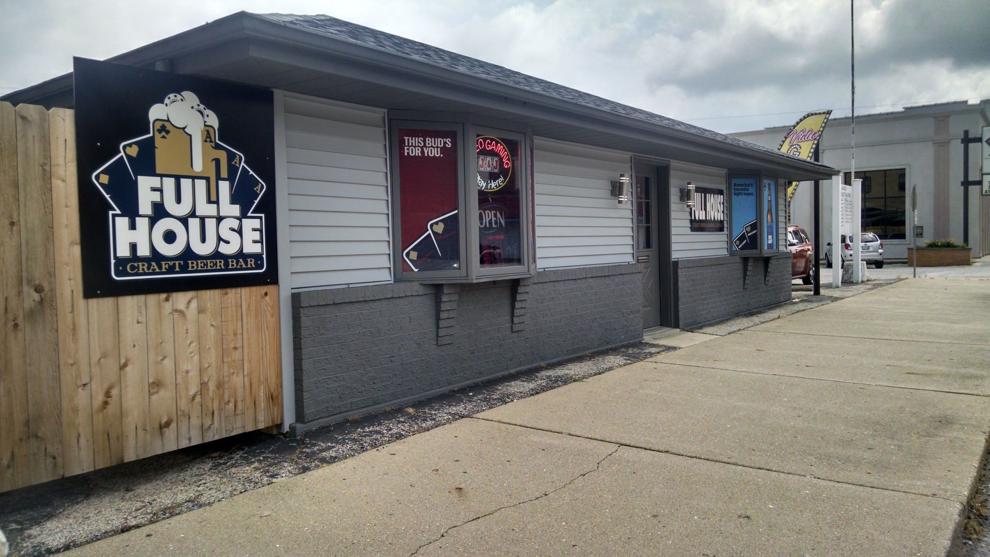 Sol Bistro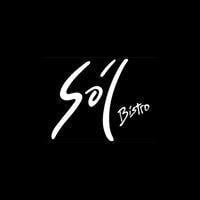 The Lucy Loft and Co.

Door 4 Brewing Co.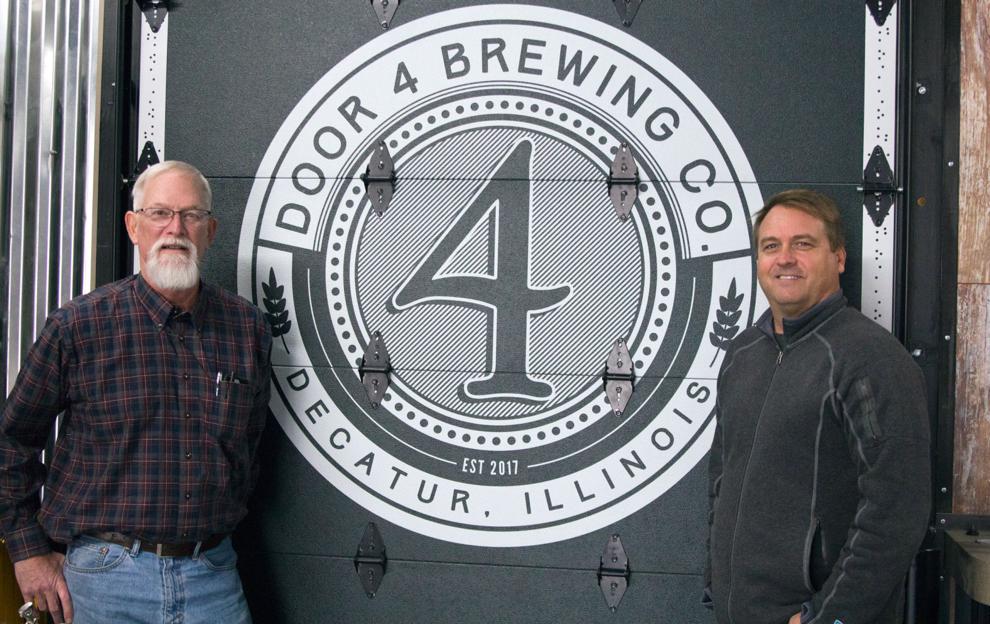 Tuscany Steak and Pasta House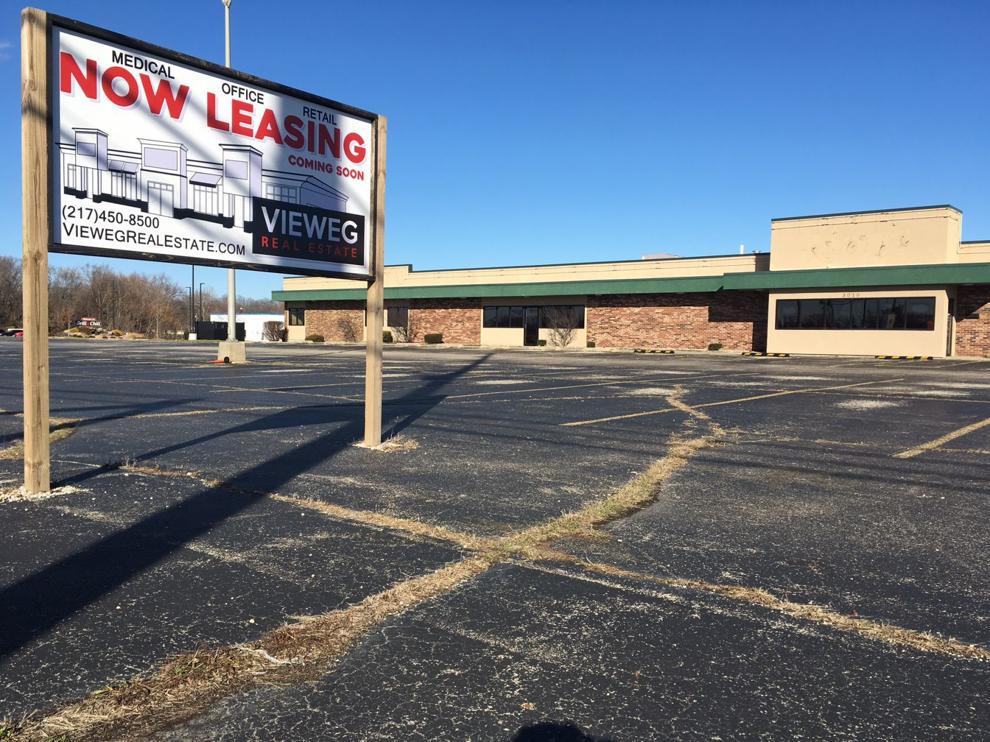 R:din Studios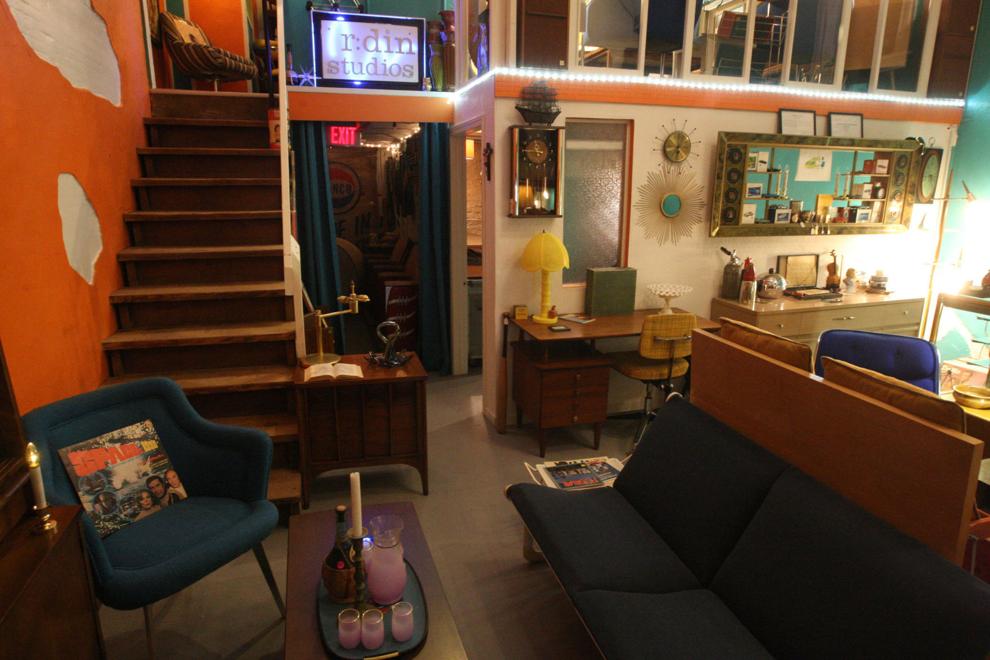 Red Barn
R Bar & Grille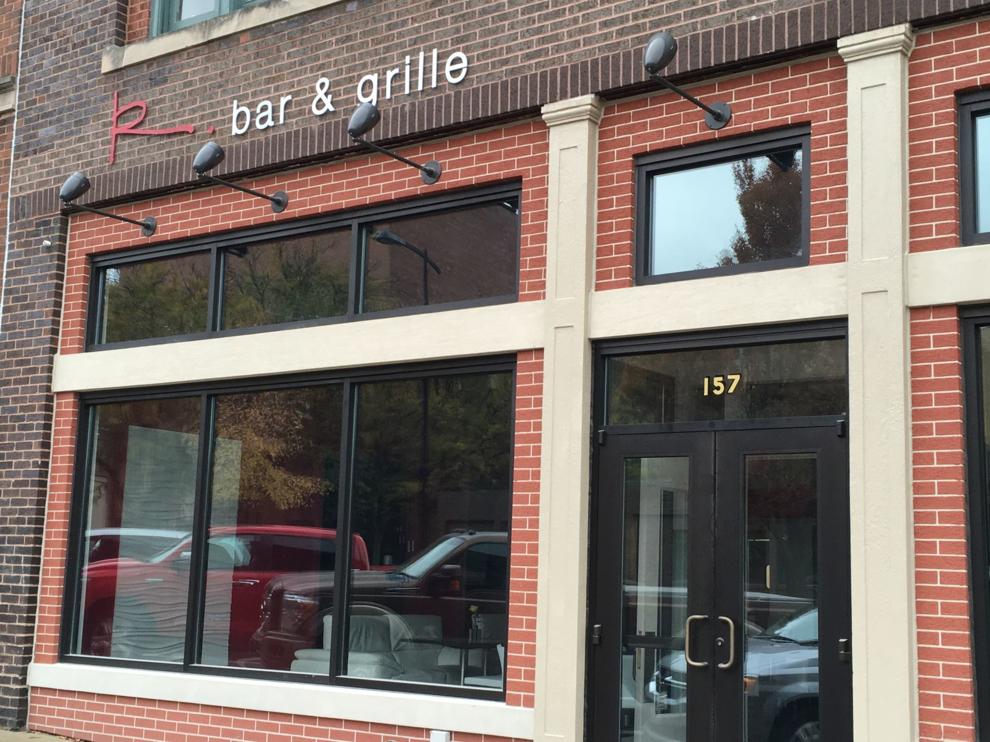 Book World
Burger Theory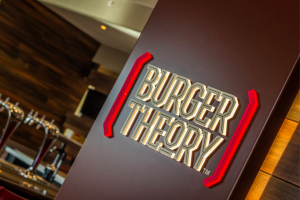 Mister Softee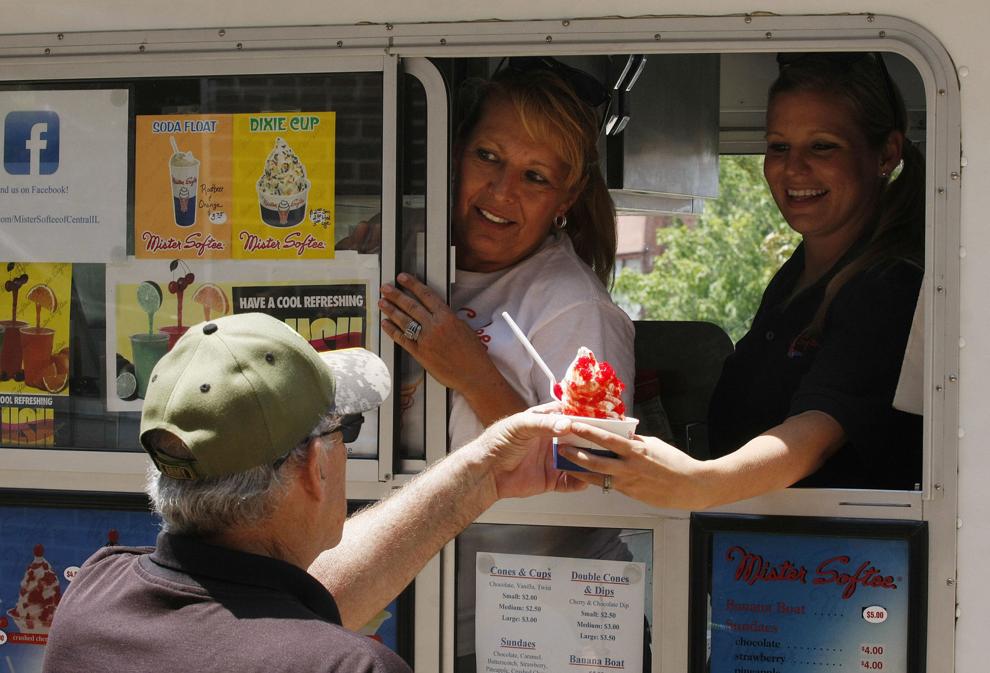 CherryBerry

Penelope Boutique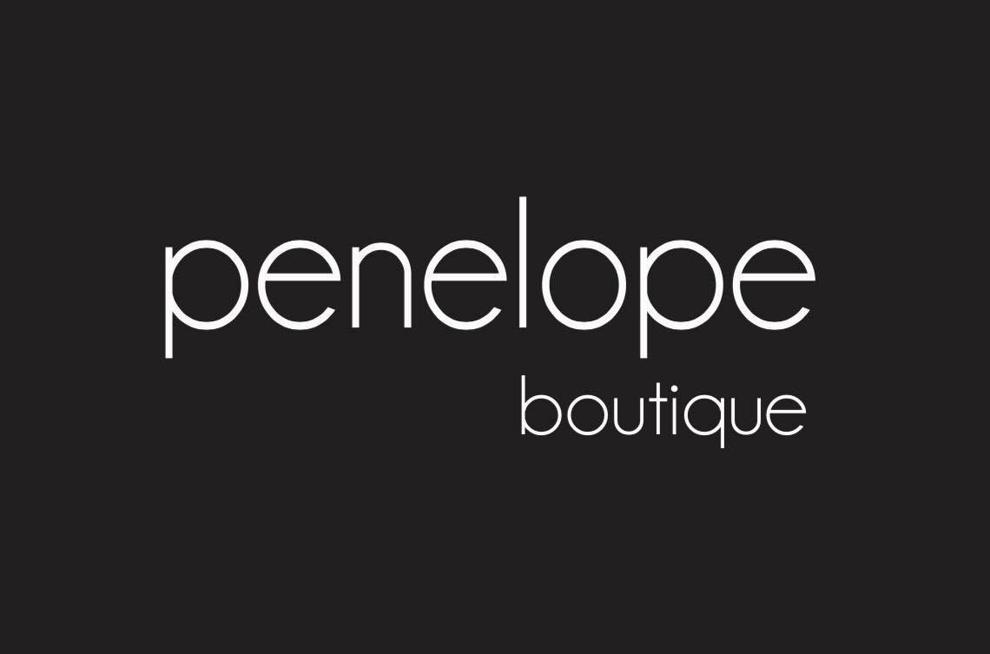 Brass Horn Too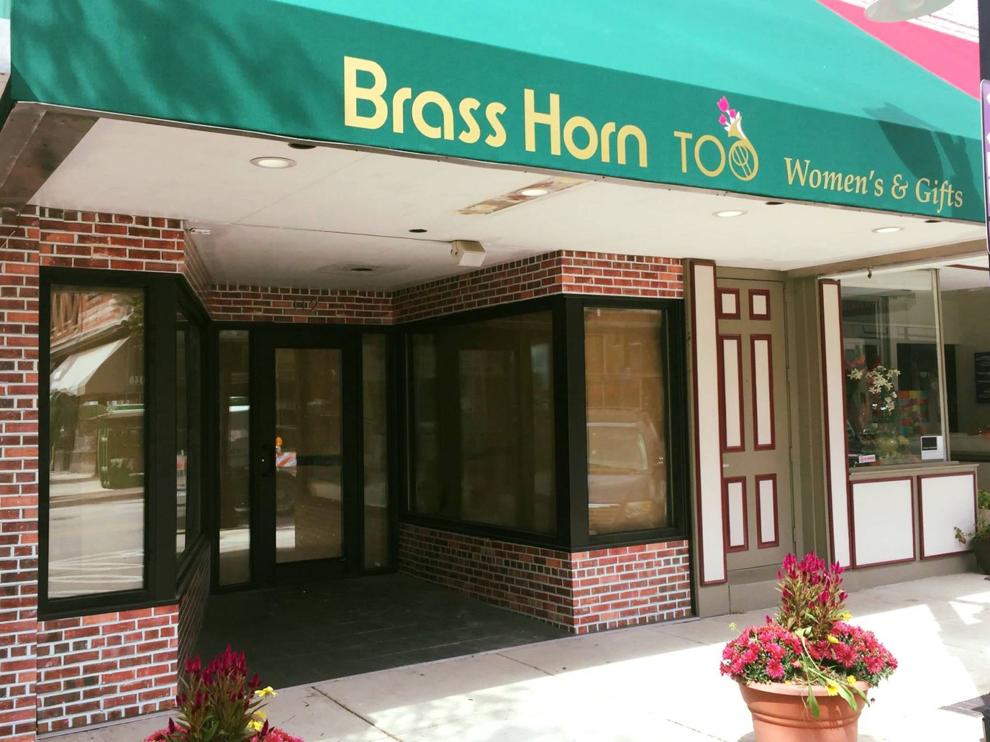 CherryBerry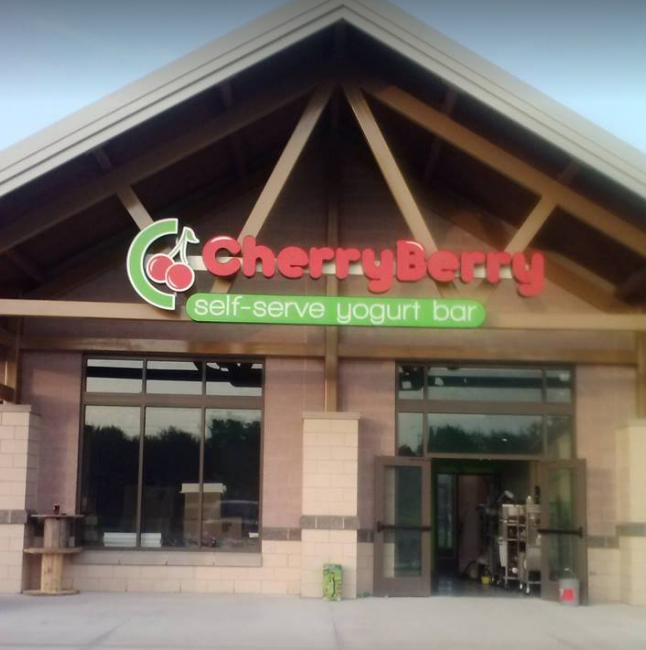 Spirit Halloween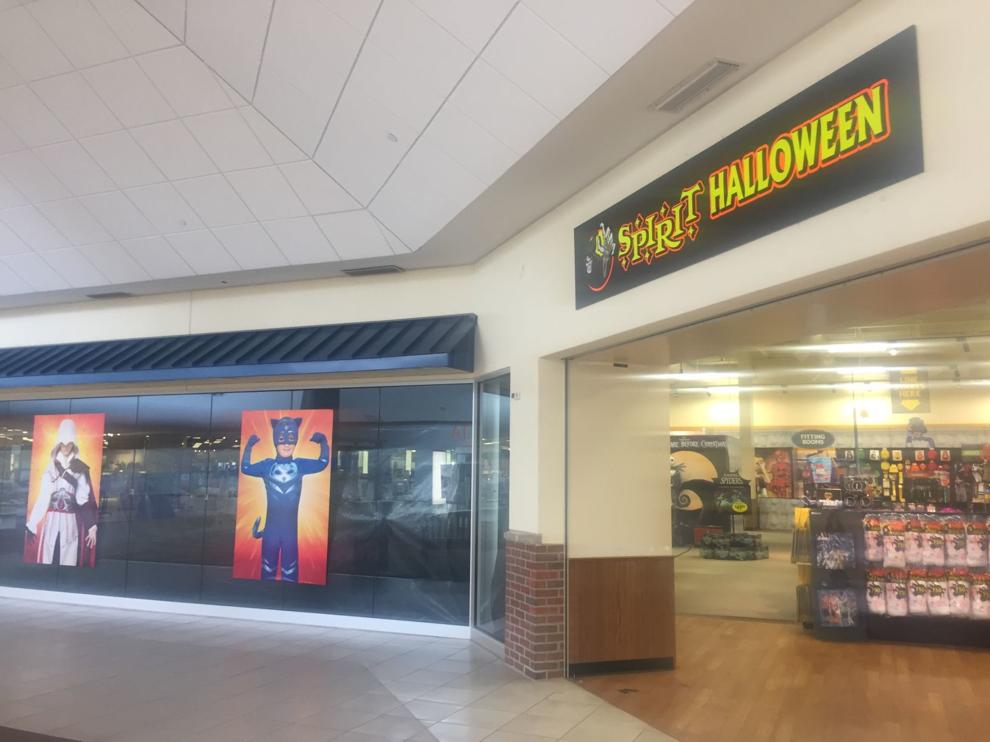 T.J. Maxx at Hickory Point Mall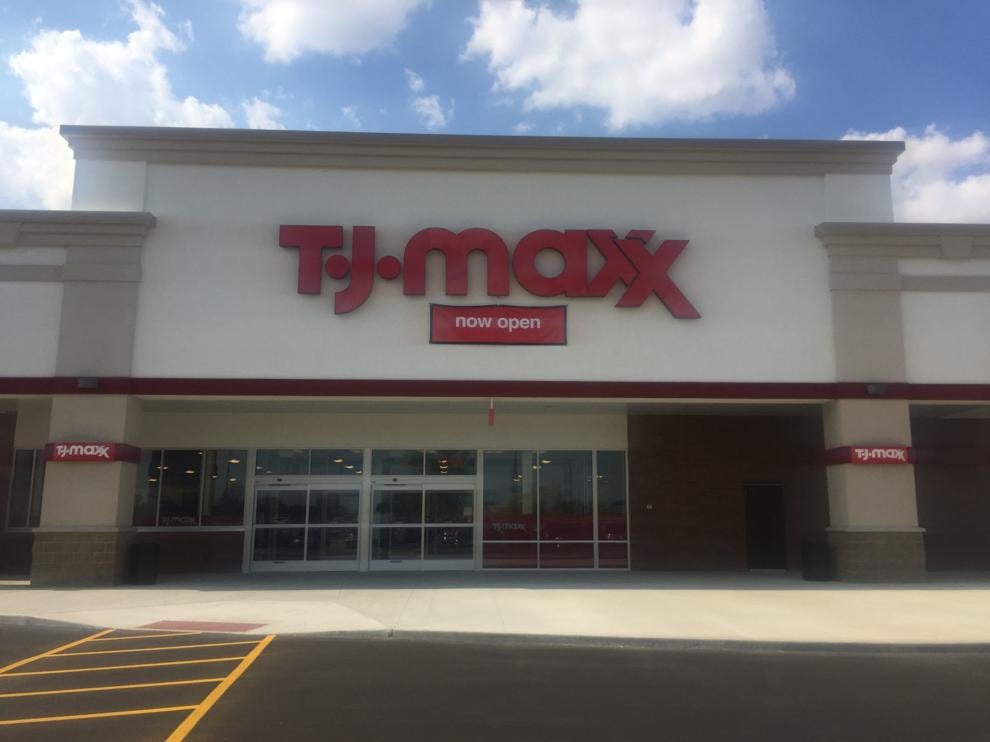 Comcast XFINITY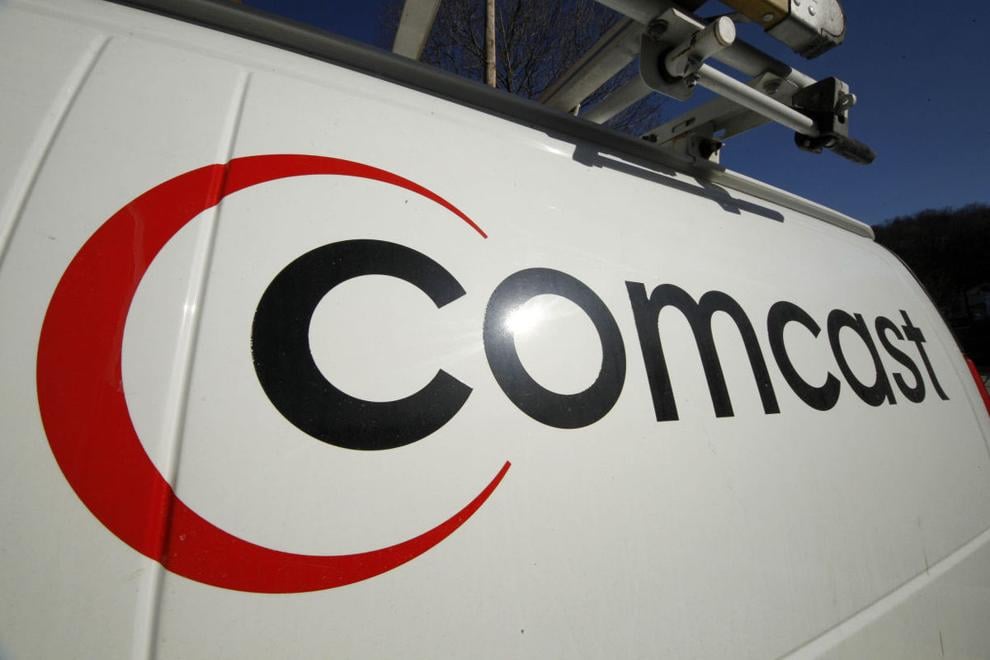 Locals 101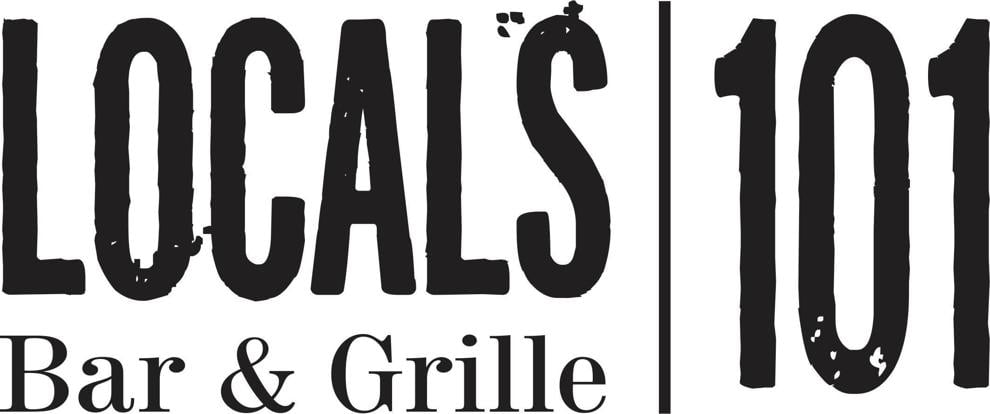 Burrito Express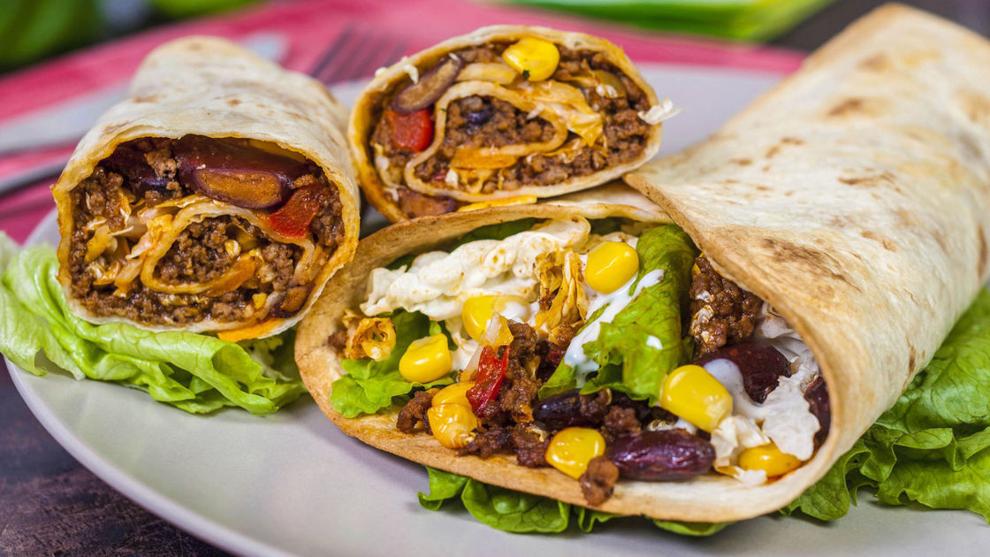 Hibbett Sports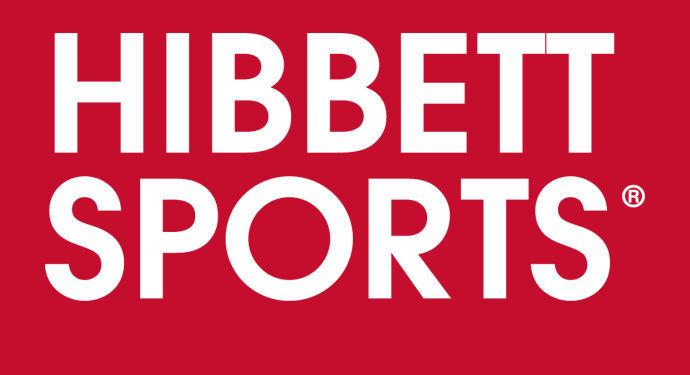 Hickory Point Bank branch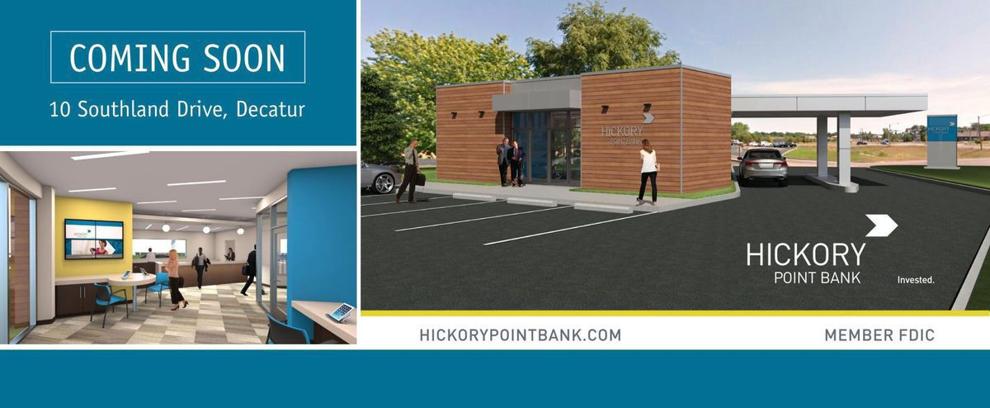 Casey's General Store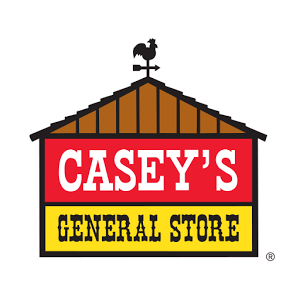 Baskin-Robbins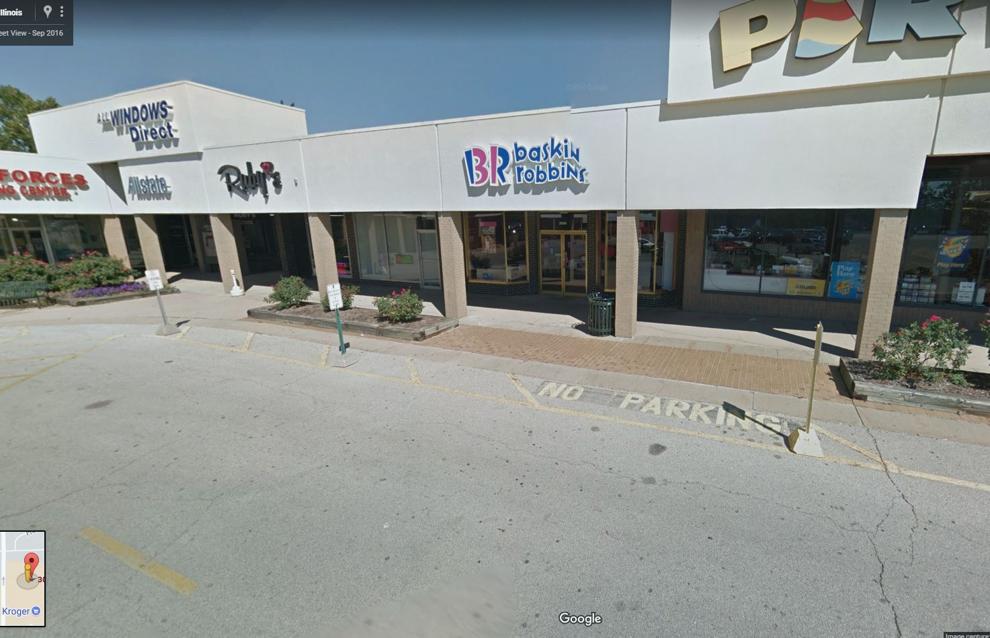 Dog Haus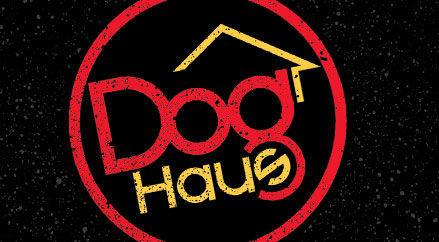 Dog Haus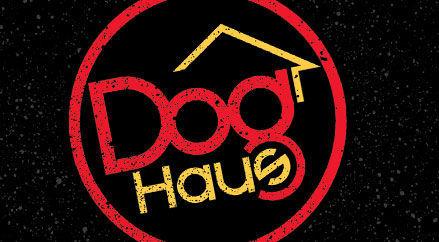 Solsa American Burrito Co.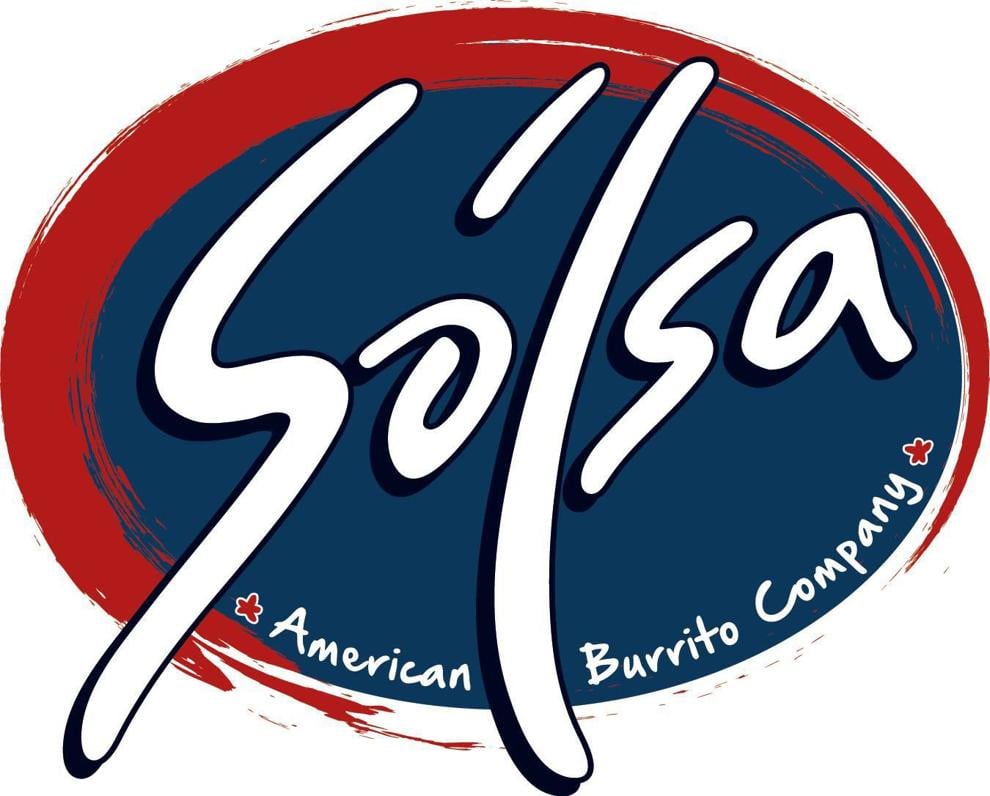 Las Margaritas
Knockerball Max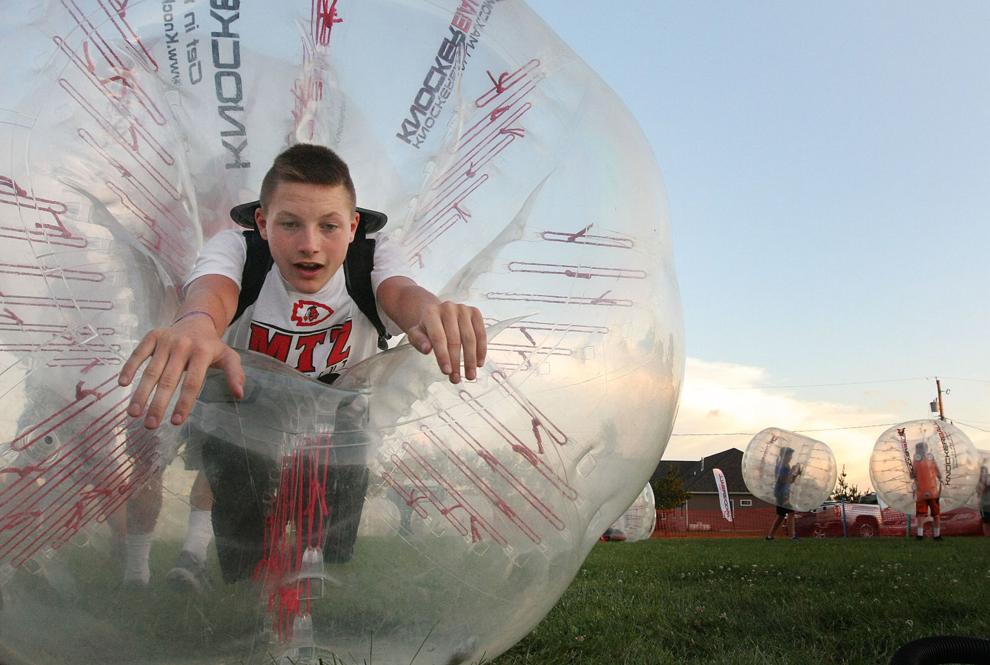 Payless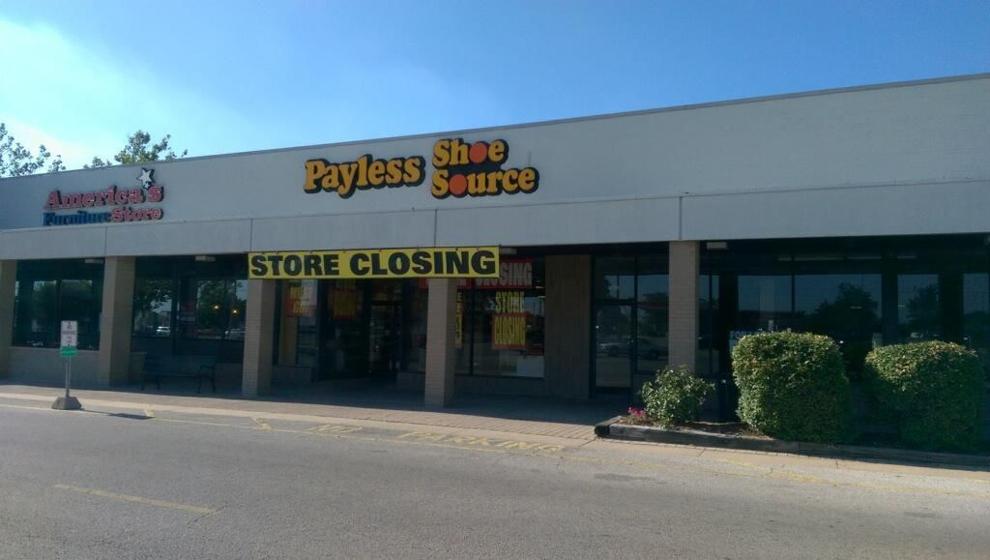 Decanter Fine Wine & Spirits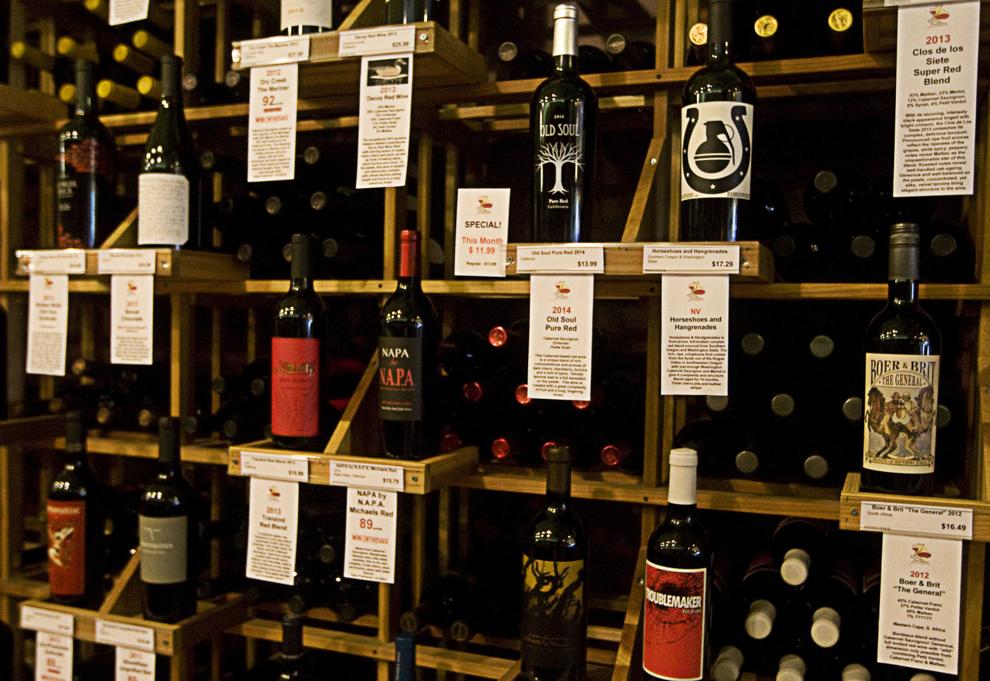 The Wagon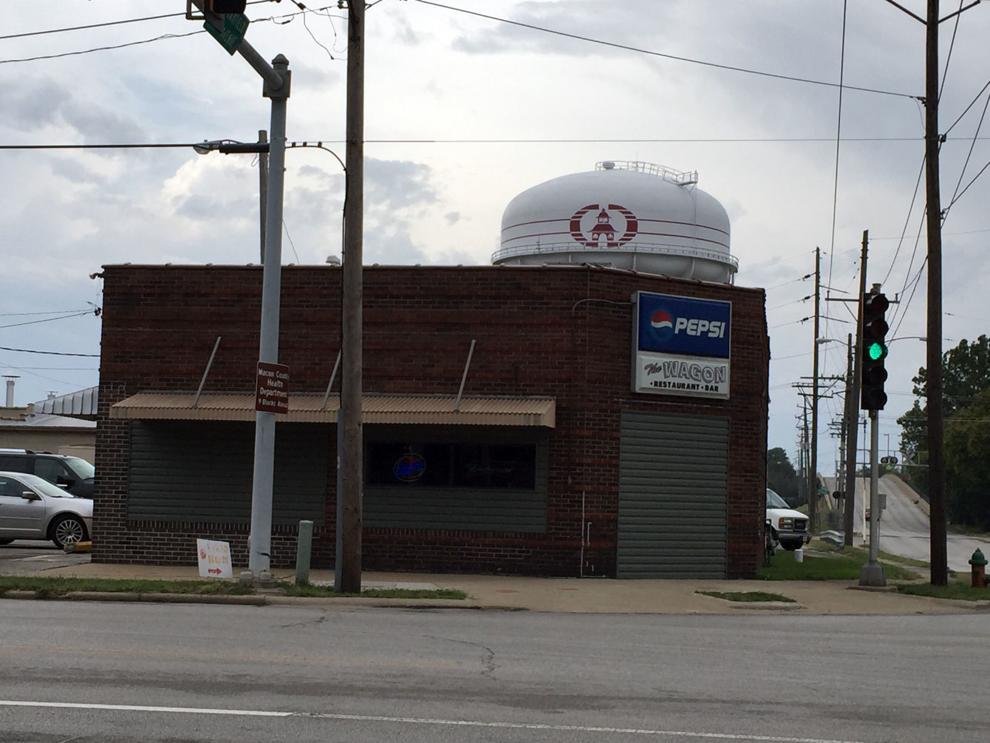 Ted's Taters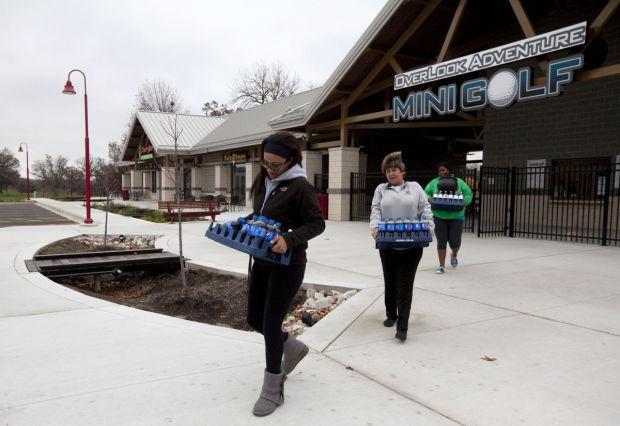 Burger King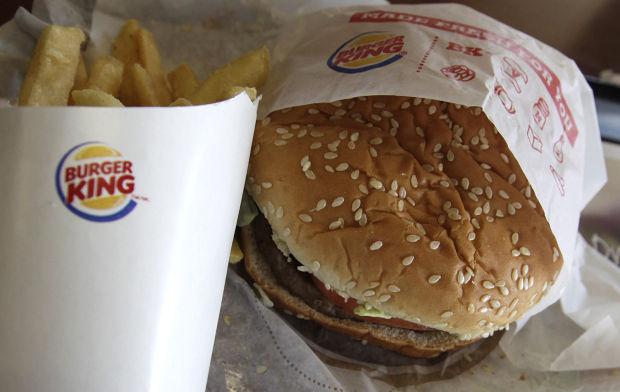 Contact John Reidy at (217) 421-6973. Follow him on Twitter: @jsreidy2099