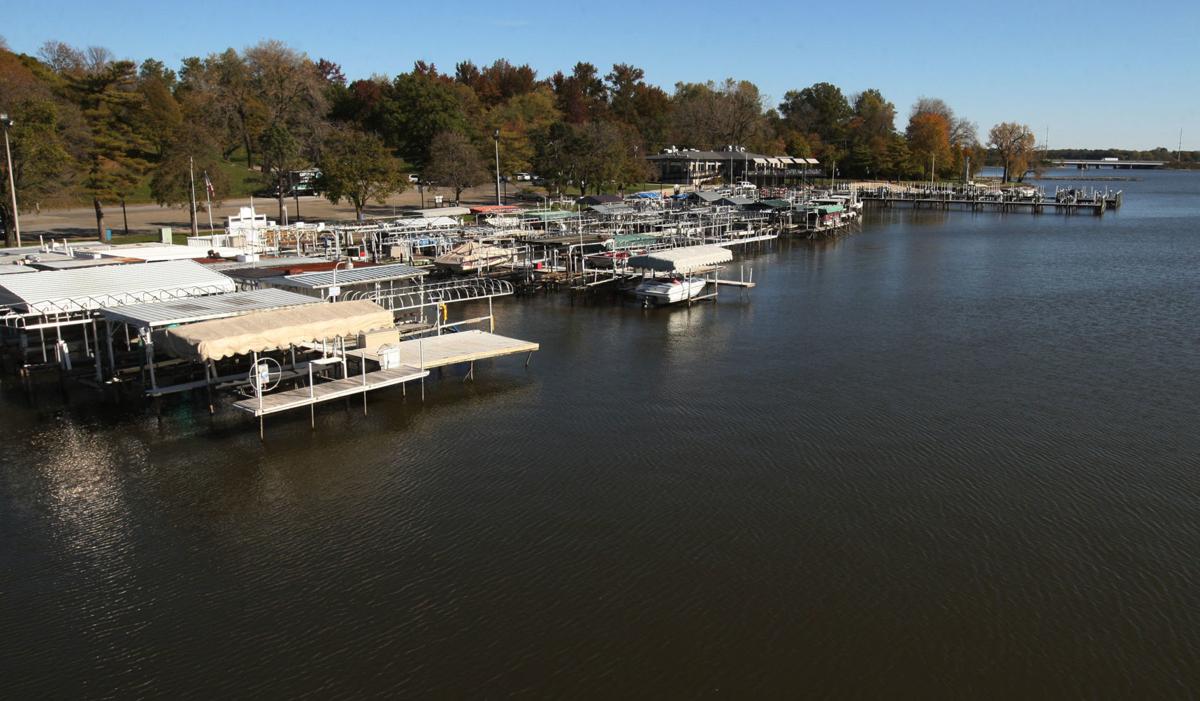 The department said $155 million came through travel expenditures and $2.95 million in local tax revenue during the year. 
Teri Hammel, executive director for the Decatur Area Convention & Visitors Bureau, said the county looks forward to attracting visitors as leaders continue to work to develop the region as a tourist destination. Some large events hosted in Macon County include the Farm Progress Show, Decatur Celebration, Midstate Soccer Midstate Cup, Decatur/Forsyth LPGA Classic and National USA/ASA softball championship. 
You have free articles remaining.
Statewide, $41.7 billion came from international and domestic travel. The tourism industry employs 5,200 across the state, with about 3.4 percent being in Macon County. 
Domestic visitor volume estimates come from DK Shifflet and international visitor numbers are from Tourism Economics. Visitor expenditures, tax revenue and job estimates are produced by the U.S. Travel Association.
"Tourism is a critical part of our economy, helping to boost local and state tax revenue and create jobs," said Jan Kemmerling, acting director of the state Office of Tourism.
Contact Analisa Trofimuk at (217) 421-7985. Follow her on Twitter: @AnalisaTro