Local
alert top story
COMMUNITY
'Huge birthday party': Lake Decatur Centennial Fest set for July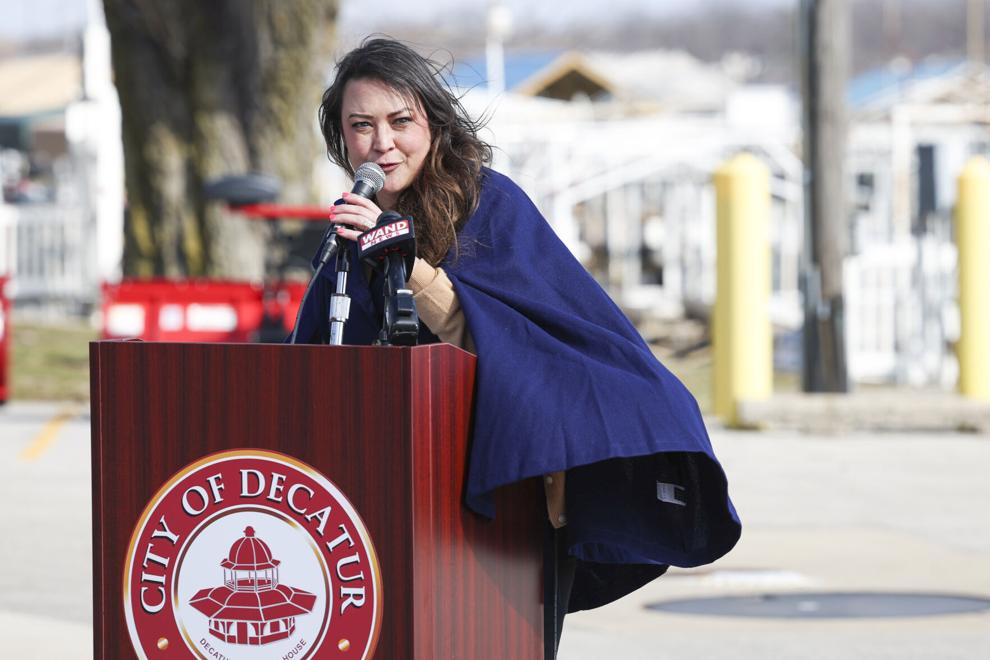 DECATUR — The City of Decatur is gearing up for a new celebration, one that organizers describe as the kind that happens once a century. 
"What we're here to talk about is our Centennial Lake Fest," event organizer Stephanie Endsley told a crowd of city officials and business leaders on Tuesday afternoon. "And this is a huge birthday party for all of the people that live in the city of Decatur to enjoy and participate in." 
Decatur will mark the lake's 100th birthday with a family-friendly weekend festival on July 8 and 9. Endsley and other organizers hope the fest will both honor the lake's history and attract new visitors. 
Herald & Review photojournalist Clay Jackson captures how water is released from Lake Decatur. Have a place Clay should explore? Email cja…
"Everyone in Decatur has a story associated with the lake," Endsley said. "I was tasked with finding a way to celebrate the 100th birthday that now connects the next arc. So our goal is to create an environment and a festival that attracts and creates new memories for the next generation to bend that curve."
Endsley said big plans are in store to make those memories. 
The fest will feature food and other vendors, as well as free family activities and a lighted boat parade. Live music at the Devon Lakeshore Amphitheater, including singer Elle King on July 8, will be part of the festivities too.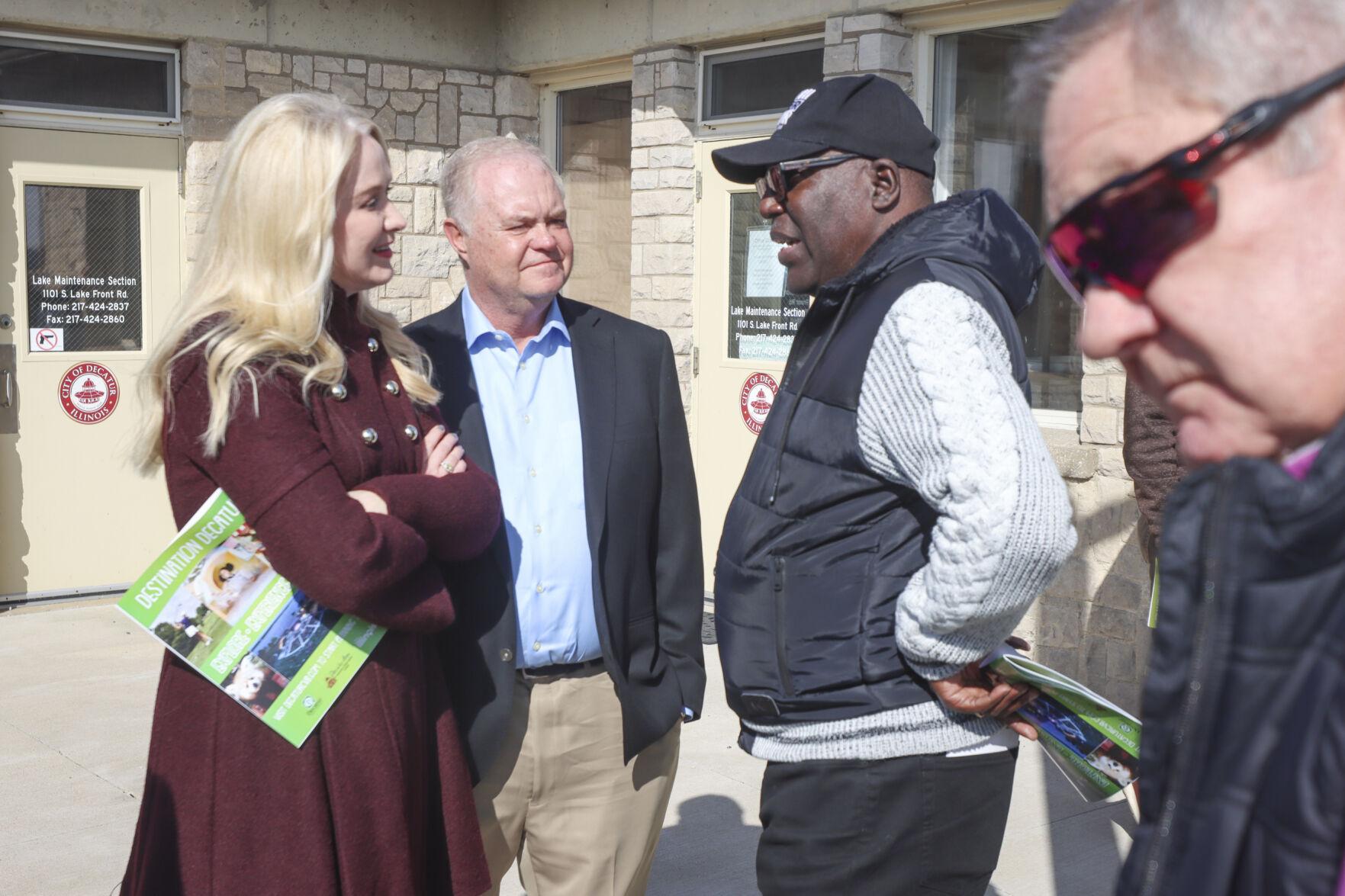 Organizers also hope to attract a younger crowd with the prospect of breaking a Guinness World Record for the most recycled plastic bottle boats launched simultaneously. Endsley said organizers hope to reach out to Decatur Public Schools and other county groups to get students involved. 
Decatur Park District Executive Director Clay Gerhard said the new festival will echo lake events of years past. 
"Many of you probably remember hosting July 4 festivities down here in the horseshoe," Gerhard said of the area near the Lake Patrol building and the Beach House restaurant. "We're going to resurrect that format for this festival."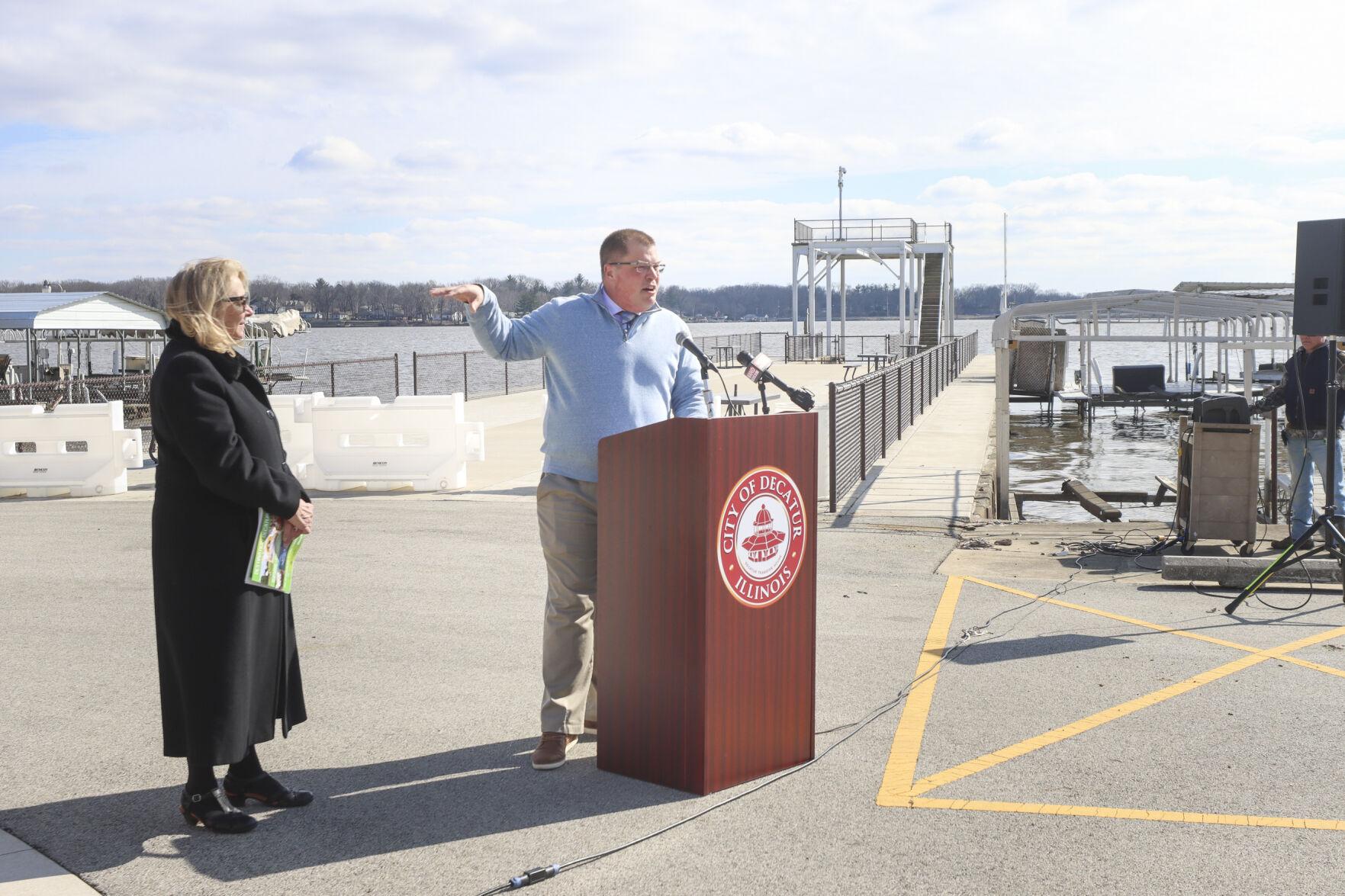 According to Decatur Mayor Julie Moore Wolfe, the upcoming festivities and the continued maintenance of the lake wouldn't be possible without the family of a man who encouraged its creation: Augustus Eugene Staley, who founded A.E. Staley Manufacturing Co. and saw it grow into a massive agribusiness operation that shaped Decatur's economy and future. 
"(Staley) had a vision," Moore Wolfe said. "And that vision has become our history and our legacy." 
Staley convinced Decatur city leaders in the early 1920s to dam the Sangamon River, providing more water for the city and his milling operation. Today, it provides drinking water for Decatur and Mount Zion residents, as well as large industrial customers like Archer Daniels Midland Co. 
Moore Wolfe's statement came just one day after the Decatur City Council voted to accept a $675,000 donation from the Staley Family Foundation, run by A.E. Staley's descendants. Around $125,000 of the family's donation will go toward funding for the centennial fest, but most of the money will be used for lake management and preservation, officials said.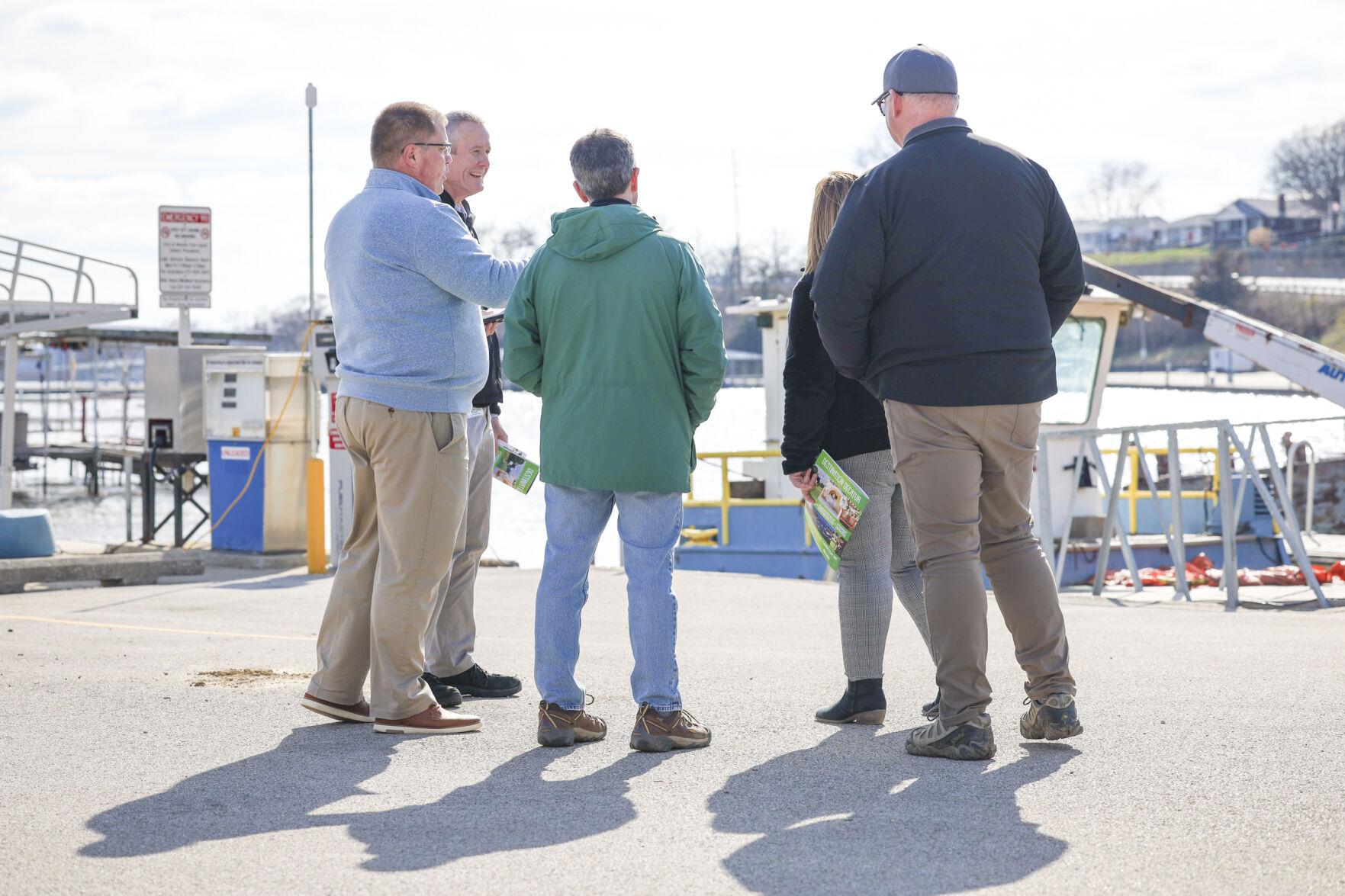 "The Staley Foundation is going to help us preserve our lake by putting money in over the next several years to help us maintain our watershed and the lakeside of Basin 3," Moore Wolfe said. 
In recognition of the family's contribution, the city will be renaming Basin 3 — which stretches between U.S. Route 36 and Illinois Route 105 — as "Staley Basin." 
A.E. Staley's great-grandson, Mark Staley, told the Herald & Review he hopes the fest reminds people "what a treasure this lake is." 
"There used to be a lot of festivals that were down here back in the day," Staley said. "And I remember, because I was born and raised here, and we'd have summer fest down here, and the road racers, and the last several years, there hasn't been too many activities down here. And I think this is going to reacquaint our community with the lake." 
According to Endsley, there's plenty of time to renew the acquaintance. 
"We really, as a planning committee, wanted to be sure that the people of Decatur and Central Illinois understood that this celebratory Lake Fest is for them," Endsley said. "So if you are a part of a civic group, if you're in a rock band, if you have a food truck, if you're in some sort of organization that wants to join with us, please, there are ample opportunities. Please reach out." 
See all the images from Saturday's Law Enforcement Torch Run Polar Plunge at Lake Decatur.
Contact Taylor Vidmar at (217) 421-6949. Follow her on Twitter: @taylorvidmar11.