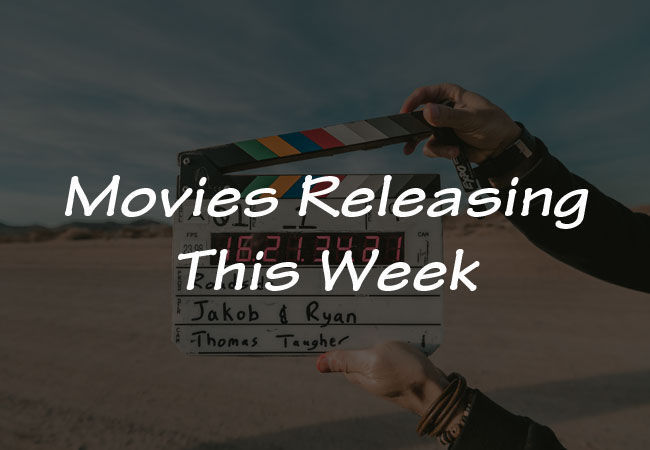 Looking for a relaxing activity for this weekend? Why not treat yourself with a good movie?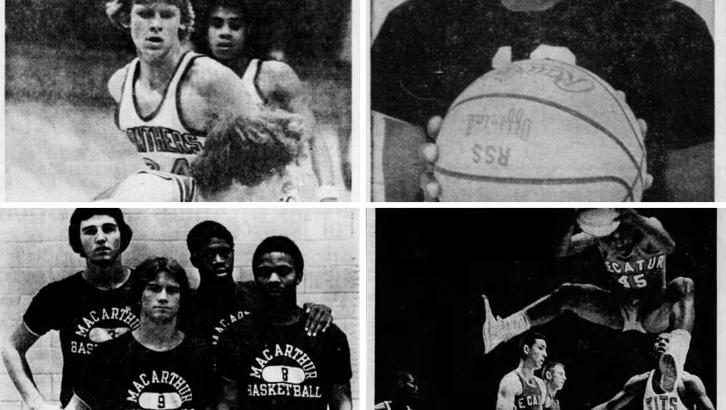 Basketball season is underway! So why not take a trip down memory lane with these 42 high school basketball photos from our archives!
Stay in the know! Browse through opinions and analysis on today's hottest topics.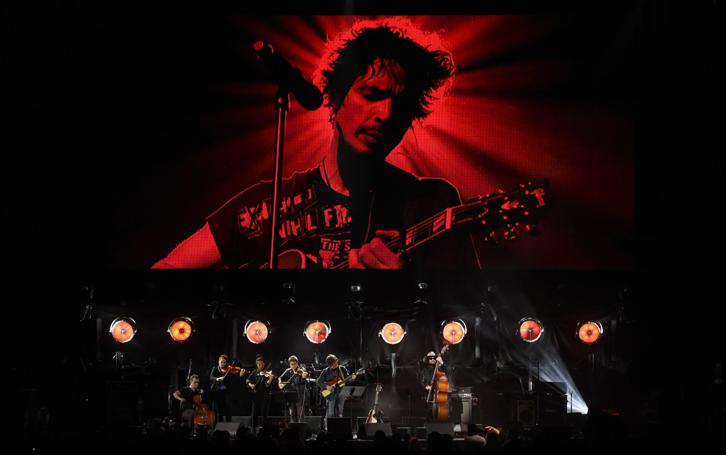 Jimmy Kimmel hosted most of the five-hour tribute concert that took the sold-out crowd through Cornell's career and catalog, with performances by members of his former bands Soundgarden and Audioslave. The all-star lineup also included Miley Cyrus, Adam Levine, Brandi Carlile, Miguel, Chris Stapleton, Ryan Adams and Temple of the Dog.
This week's top TV shows, movies, books and apps. 
On Jan. 17, 1995, more than 6,000 people were killed when an earthquake with a magnitude of 7.2 devastated the city of Kobe (koh-bay), Japan. Osaka and the ancient city of Kyoto were also severely damaged in the early morning quake.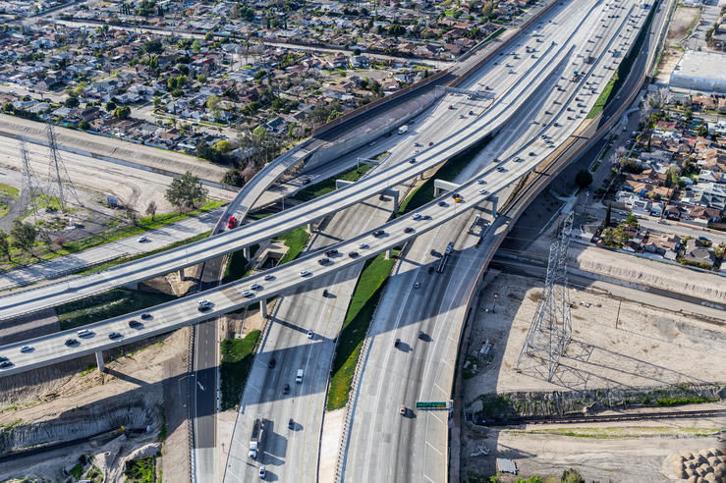 For people going the extra mile every day to and from work, it may be taking more of a toll than they realize.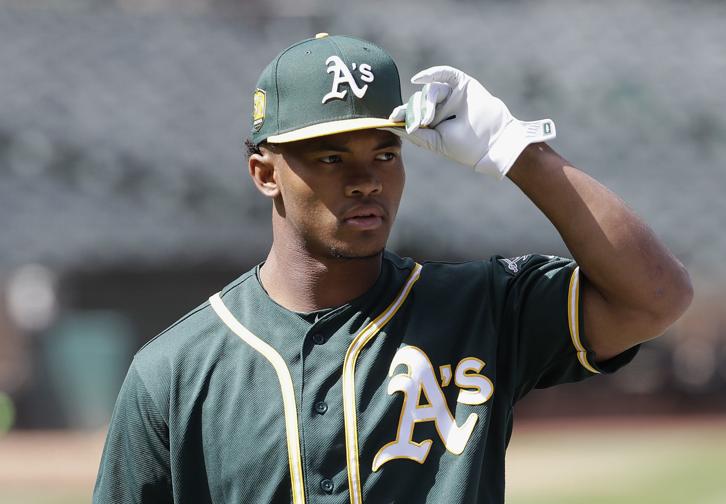 Check out these videos breaking down the latest news and action in sports, including a look at how Kyler Murray might try to play in both the MLB and NFL.
Explore more: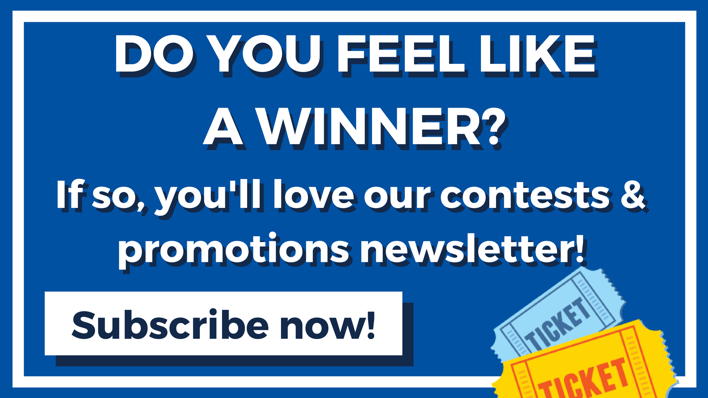 We've made it easy for you to keep up to date with all of our latest contests, sweepstakes and other promotions with our Contests & Promotions Newsletter! Read more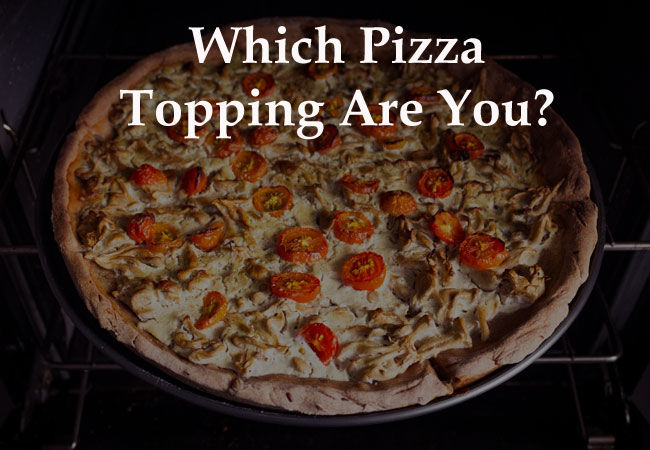 Take this fun quiz and find out which pizza topping you are! Read more
More newsletters from the Herald & Review