16 times Decatur was in TV and movies
Yes, Decatur was on "Alf." A look at other TV-movie mentions. 
Bachelor Party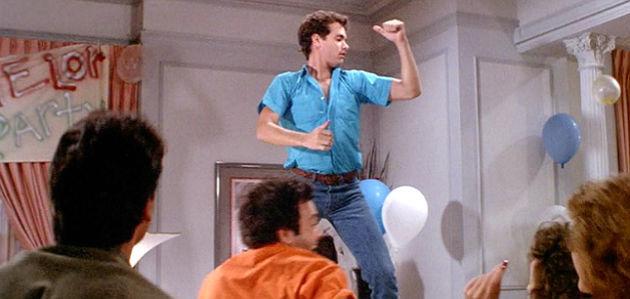 Biggest Loser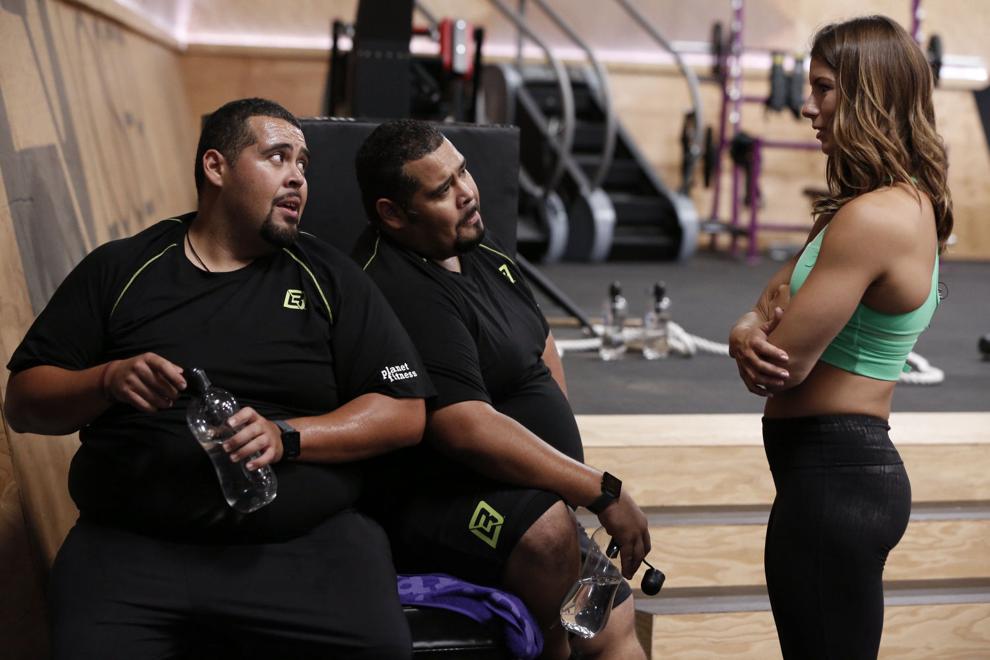 Ferris Bueller's Day Off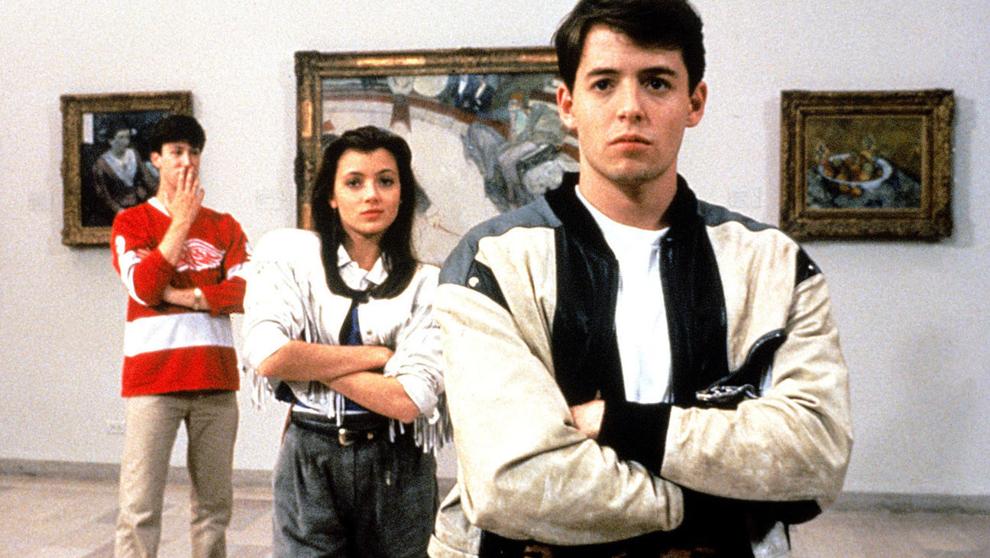 Leatherheads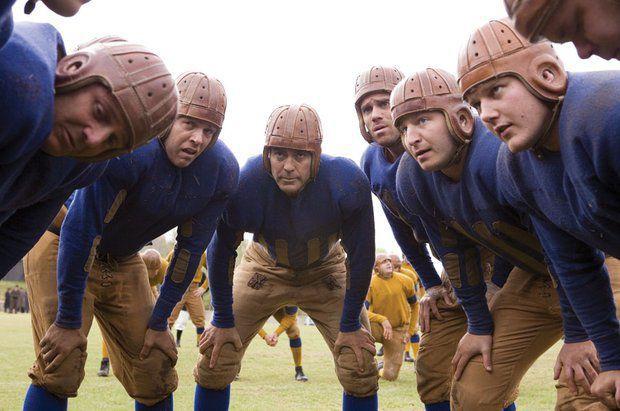 Most Terrifying Places in America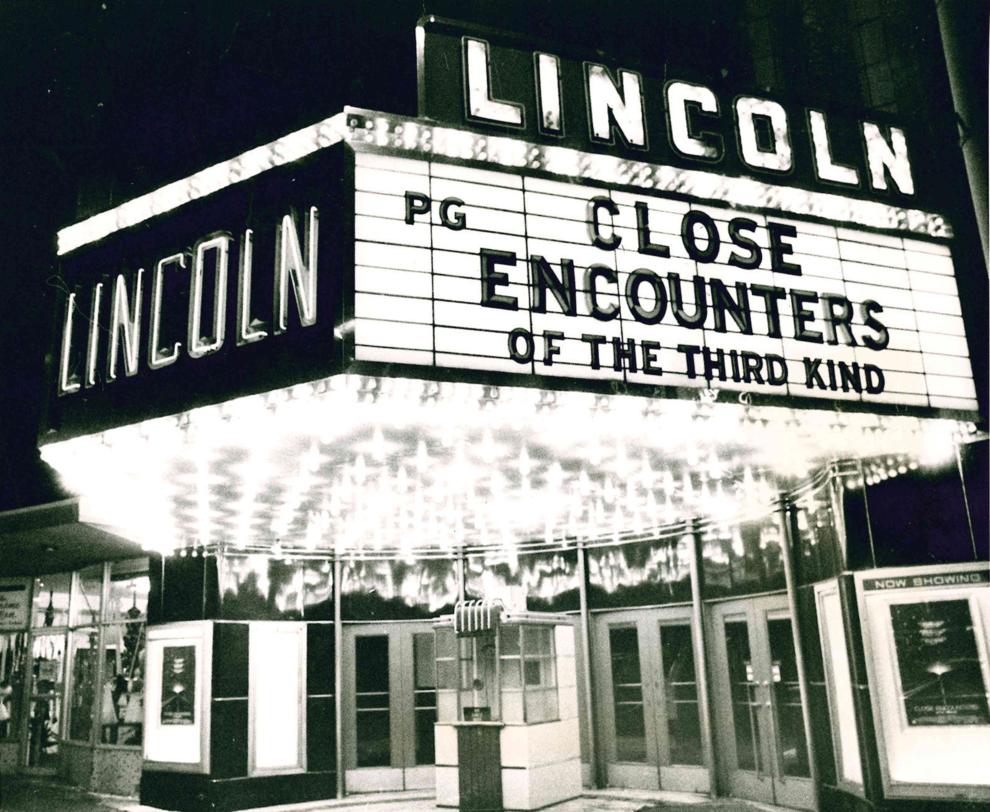 So I Married an Axe Murderer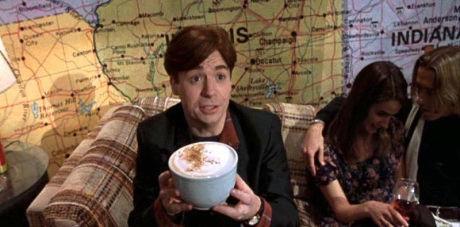 The Fugitive
The Informant!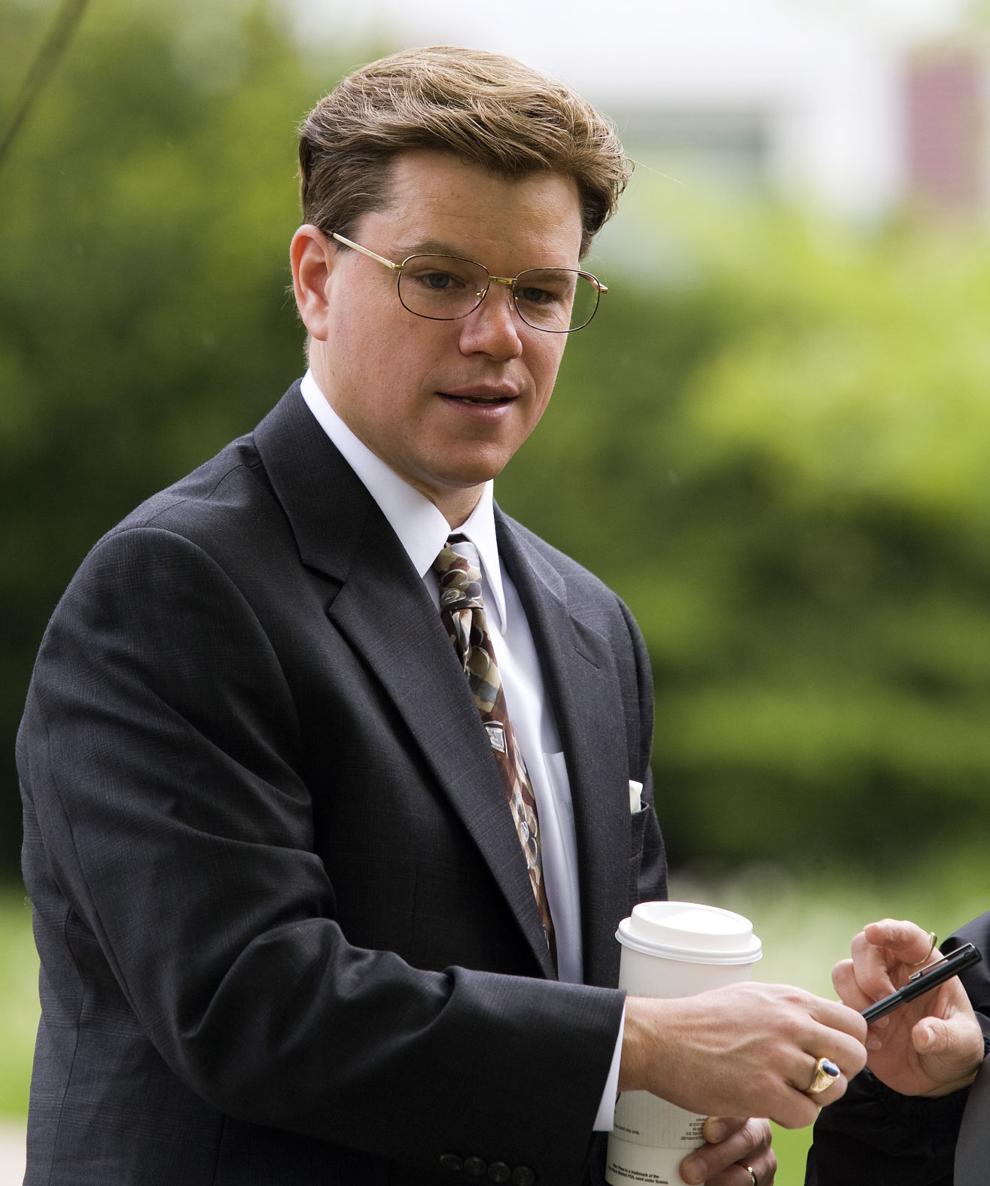 The X Factor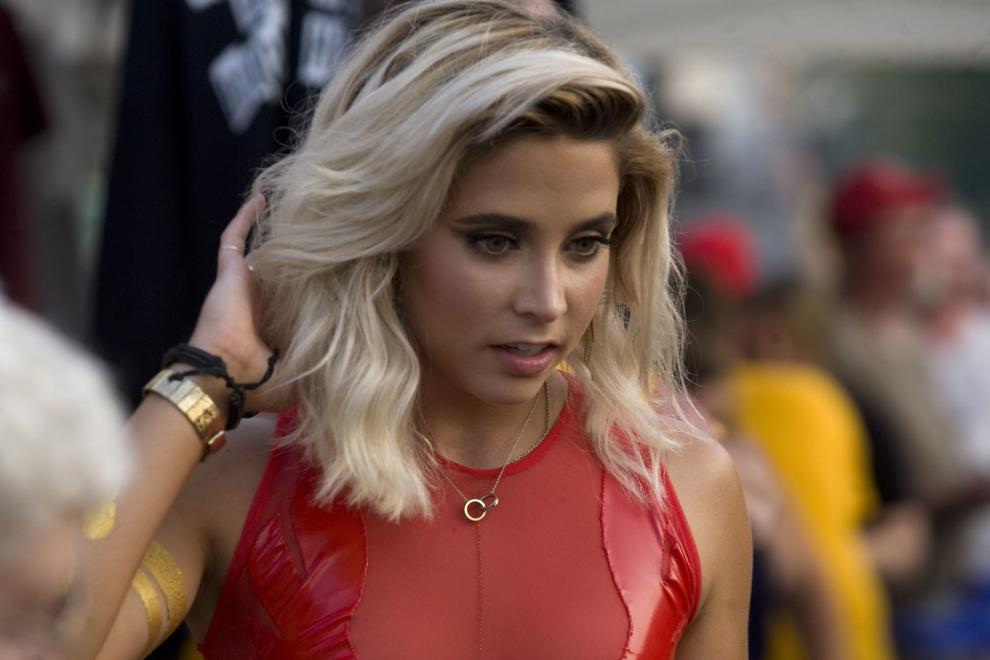 True Life: "I'm Addicted to Caffeine"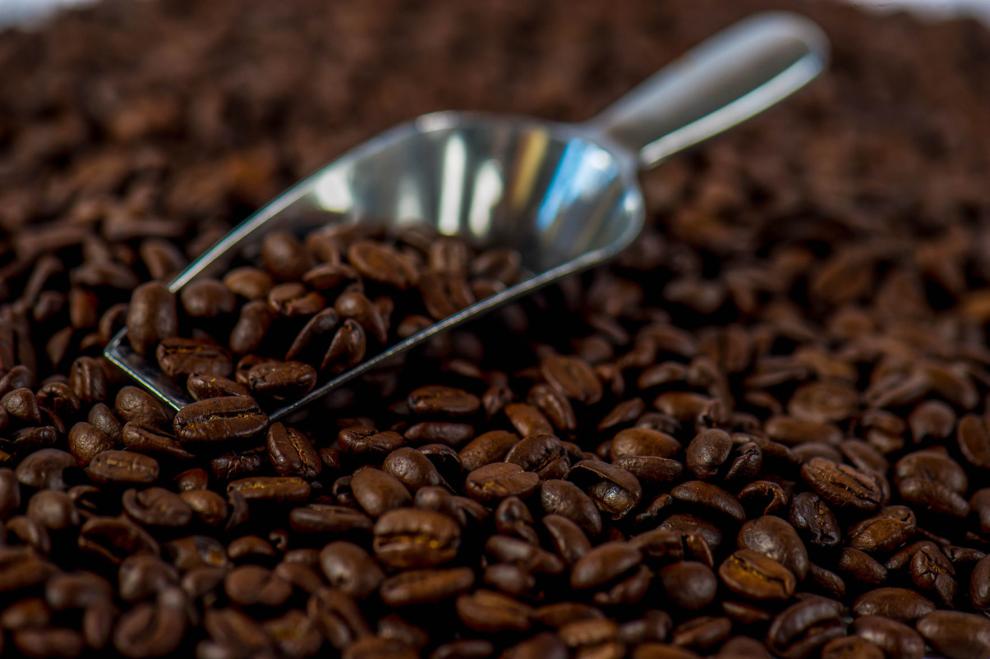 Karyn Slover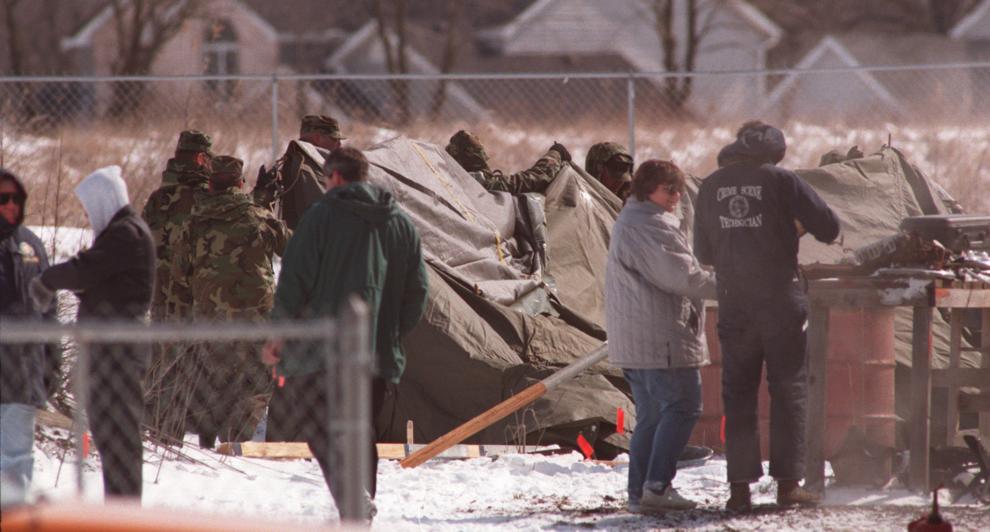 ALF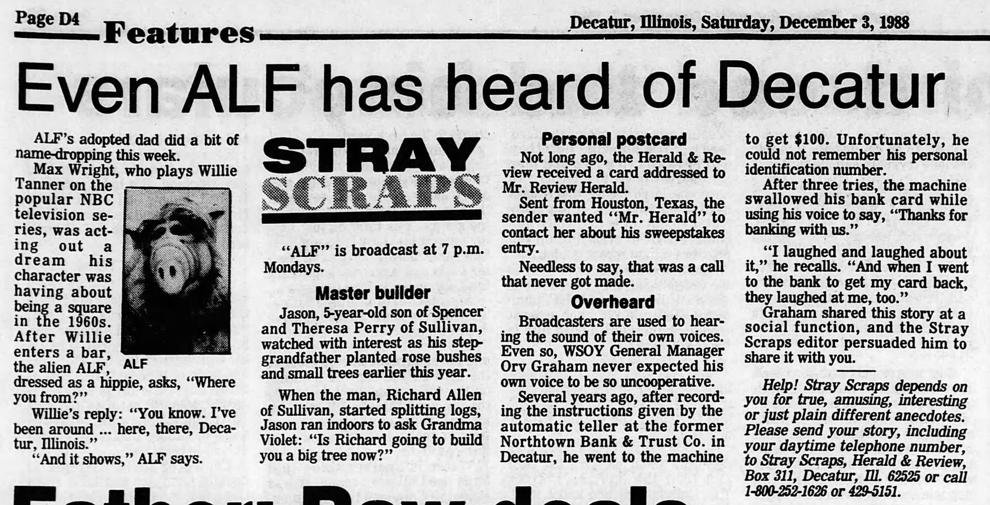 Call Northside 777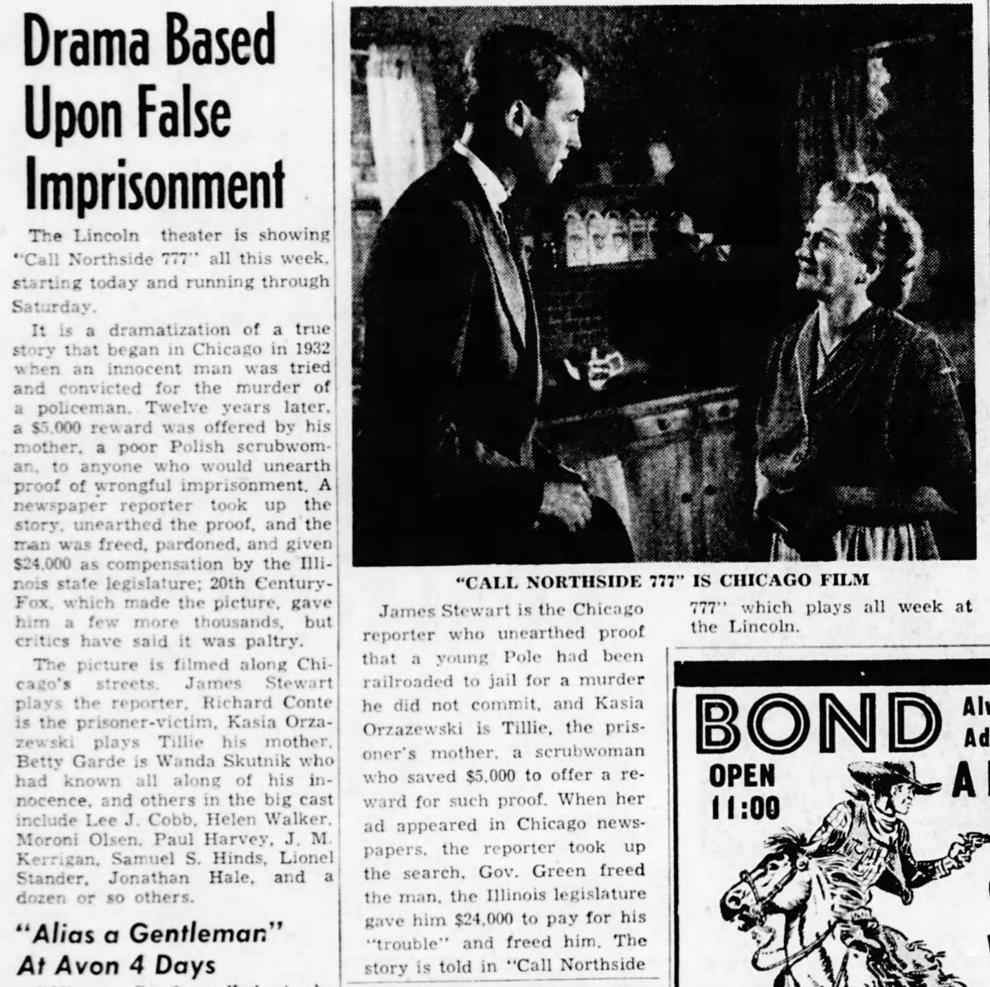 Jalopies on Parade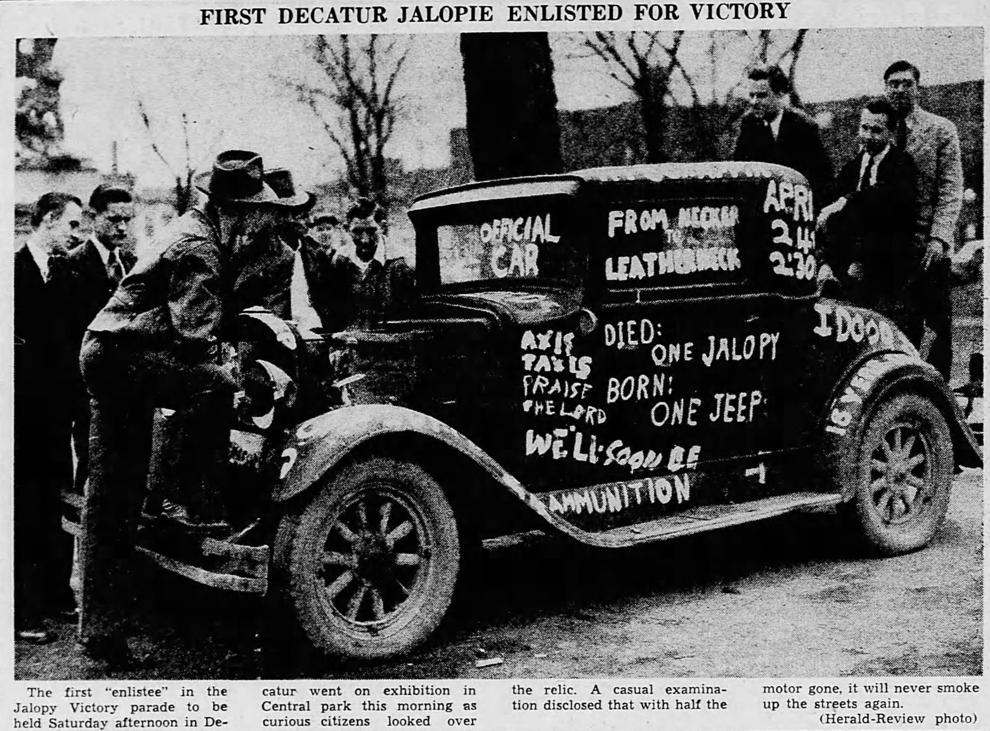 Playtown USA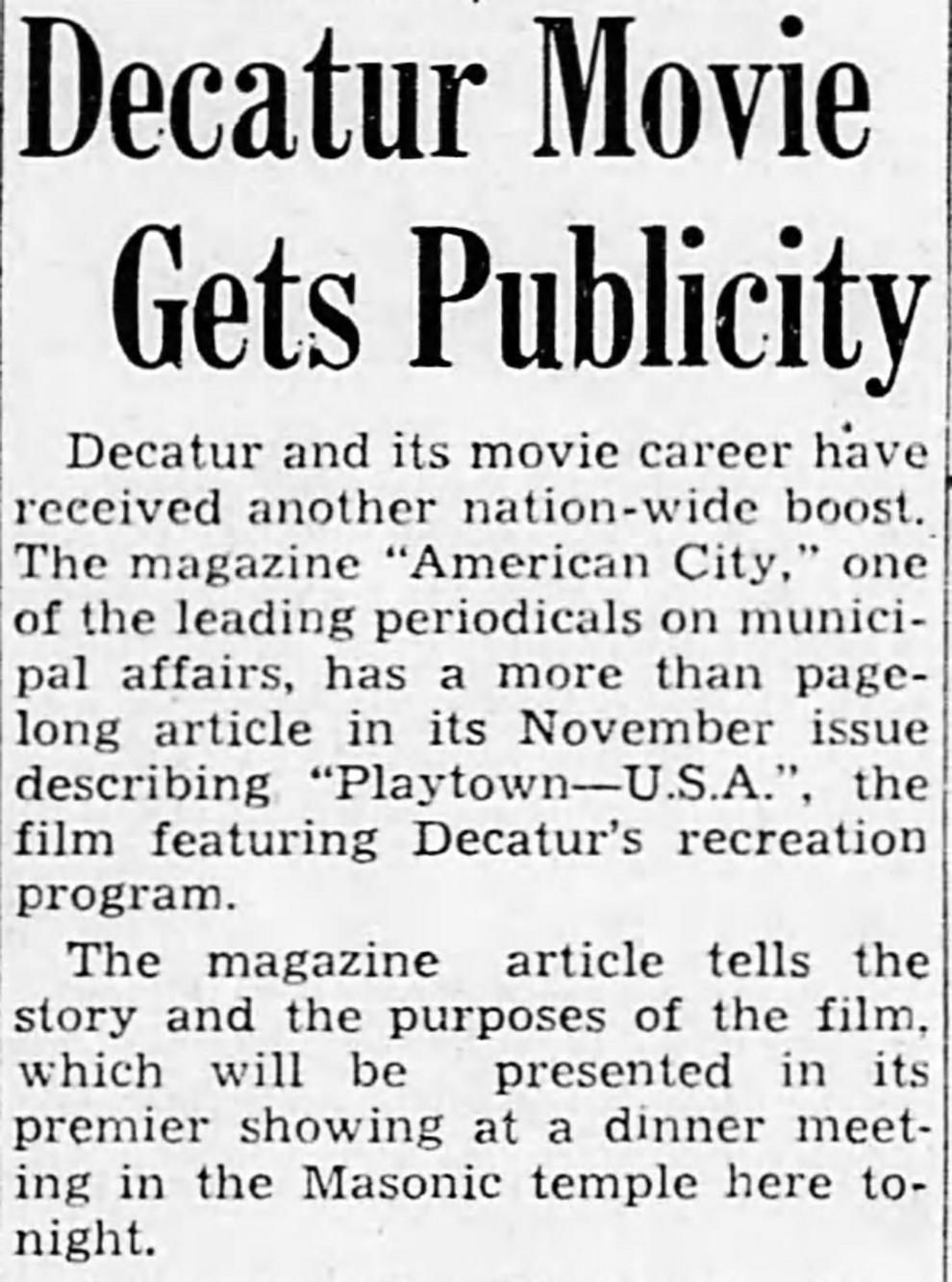 Impact: Stories of Survival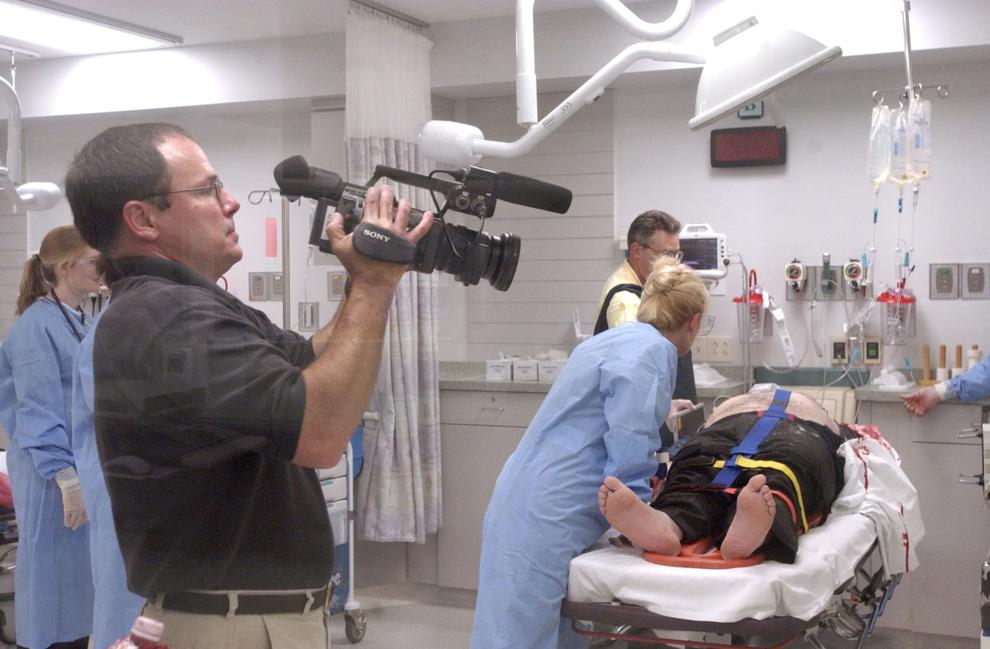 SUPPORT OUR JOURNALISM