DECATUR — The holidays are sneaking up on us.
For those struggling to find a unique gift for that special someone, Gallery 510 is promoting a series of events at the gallery, located at 160 E. Main St., Decatur, to give motivation and deals for that special present, as well as help local arts.
"We need to promote the arts and not give up on reaching out to the community," said Juan Carlos Cervantes, Director of Marketing and Promotion for Gallery 510. "Arts are crucial for our society."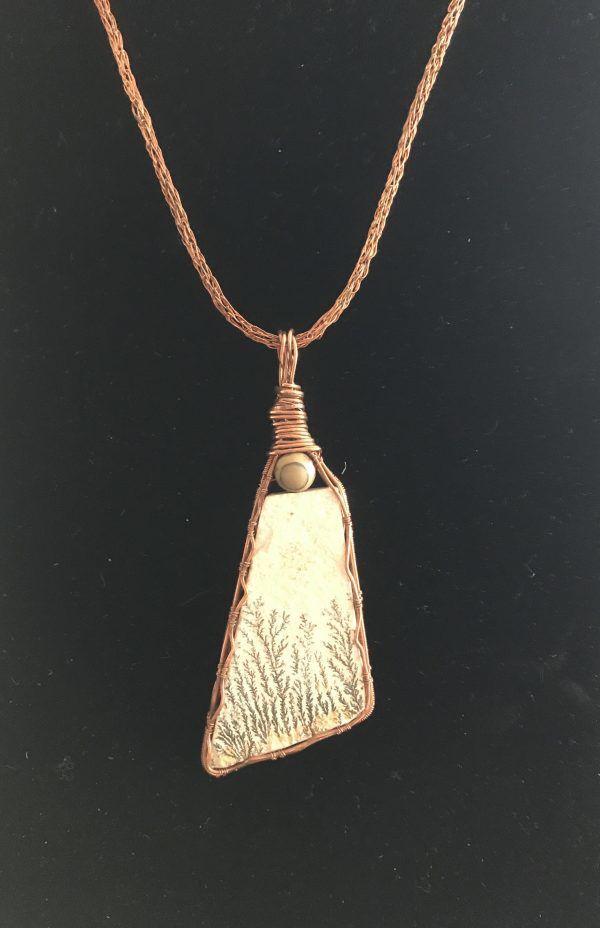 Although it is a gallery filled with art from local artists, Gallery 510 is also a gift shop. They, like other retail establishments, are suffering. "The circumstances are not good," Cervantes said.
The gallery focuses on original art. They offer small and affordable gifts such as postcards, pins, note cards and small pieces of art. To view the artwork, visit their Facebook page and webpage.
The gallery staff and customers obey the COVID-19 restrictions including mask mandates and allowing less than 10 people in the store at a time.
Dec. 10: 50% off any size frame during the Discount Frame Day.
Dec. 14: A special day featuring scarves, jewelry, pins and discounts
Dec. 24: Check the name of all Gallery 510's Artist Members on the gallery's window display.
Dec. 25 through Jan. 1: "Thank You" notes will be on display in the gallery window and online.
December art exhibits
ANNE LLOYD GALLERY. The Decatur Area Arts Council will feature the annual Decatur Arts Council's Holiday Gift Shoppe 2020 in the Anne Lloyd Gallery at the Madden Arts Center.
BLUE CONNECTION. The Millikin University's student-run art gallery will be closed until further notice.
DECATUR AIRPORT GALLERY. Jessica Disbrow will be on display again at the Airport Gallery throughout December.
FLOURISHES GALLERY AND STUDIOS. The downtown Shelbyville gallery will feature the artwork in the gallery's Main Street window. Check out the gallery's website for exhibits and further information. For an appointment, call (217) 827-5690.
GALLERY 510. The downtown gallery will feature the display "Migrations & Meditations" by Annette Russo this month. Angel Arauz from MacArthur High School will be featured as Student of the Month.
GIERTZ GALLERY. Parkland College Gallery has cancelled exhibits for the remainder of the school year. For more information, visit www.artgallery.parkland.edu.
HISTORY ROOM. Decatur Public Library history room is temporarily closed.
PERKINSON ART GALLERY. The gallery located in the Kirkland Fine Arts Center will showcase the works from their permanent collection until Jan. 22, 2021.
ROCK SPRINGS NATURE CENTER. Rock Springs Nature Center's will feature David Castor photography in the south gallery of the nature center.
The exhibit will be on display in November and December.
TARBLE ARTS CENTER. The Eastern Illinois University gallery will be closed until further notice. However, "Press Play," a site-responsive digital exhibition of video and audio artworks, is available in the groves of trees and architecture where words, music, movement, and art are together. QR codes and a call-in phone number are located throughout the green spaces that surround the building. For further information, call (217) 581-2787 or email tarble@eiu.edu.
UNIVERSITY GALLERIES. The Illinois State University art gallery will feature the exhibit Jen Bervin: Shift Rotate Reflect Selected Works 1997-2020. Register for a tour at galleries.illinoisstate.edu. The exhibit will be on display until Dec. 13.
UPSTAIRS GALLERY. Sue Goodpaster will be featured at the Decatur Public Library's second floor gallery through December.
WILDFLOUR ARTISAN BAKERY AND CAFE. Barbara Dove's artwork will be the featured artist through December.
---
From the Archives: Decatur Area Arts Council
Contact Donnette Beckett at (217) 421-6983. Follow her on Twitter: @donnettebHR