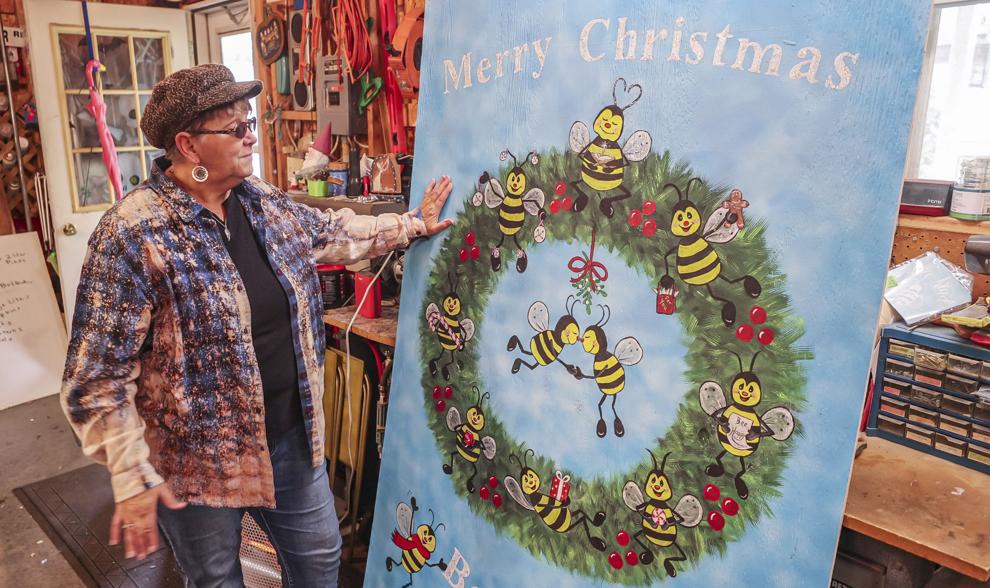 DECATUR — These Christmas cards are too big to send in the mail. So the Decatur Area Arts Council members are displaying the festive greetings for the community to see.
"I like large things. I think they're fun," said Jerry Johnson, the arts council's executive director. "In order for them to be seen when you drive by or walk down the sidewalk, they need to be big."
This year marks the fourth year for the public art project, Christmas Card Lane, hosted by the Decatur Area Arts Council. The cards will be on display until Dec. 31 in downtown Decatur at the corner of North Street and North Water Street in ADM Plaza Park.
Sheryl Polley has won second place for several years. "It was a challenge to me to do something that big," she said. "Now it's just a happy thing."
Last year, during the volatile Christmas season of 2020, the display was ideal for a family activity. But the festivities are more exciting this year, according to Johnson.
"We just put out the word that we were hosting the event again," he said. "People contacted us saying they wanted to be a part of it."
Artists paid a fee of $25, which provided them with a 4-foot-by-6-foot sheet of plywood. They painted the boards for the arts council volunteers to install the weekend before the event opening. According to Johnson, more artists contributed to the display. In past years, an average of 15 to 17 cards were featured in the outdoor exhibit. 
The size of the boards is easier to manage for the artists as well as the volunteers installing the artwork. "It's also a little more accurate in the proportions of what a greeting card is," Johnson said.
Christmas Card Lane is a competition among the artists. The public can vote for their favorite card through the arts council's Facebook page and website. "They can share with all their friends," Johnson said. "It's a Facebook survey, so they can only vote once."
The online voting will have images and a biography about the artists.
The winners will be announced a few days after Christmas. Prizes include $200 for first place, $100 for second place, and $50 for third place.
Holiday themes are suggested for the images. "But it's entirely up to them what they decide," Johnson said.
The competition has been gaining momentum each year, according to Johnson. "We're just excited that we have a few more than we've had in the past," he said. "
Polley donates her winnings back to the Decatur Area Arts Council. Each year the subject and the design relates to kindness. "And I know what I'm going to do next year too," she said.
---
PHOTOS: Decatur Area Arts Council Christmas Card Lane
Christmas Cards 5 11.27.19.JPG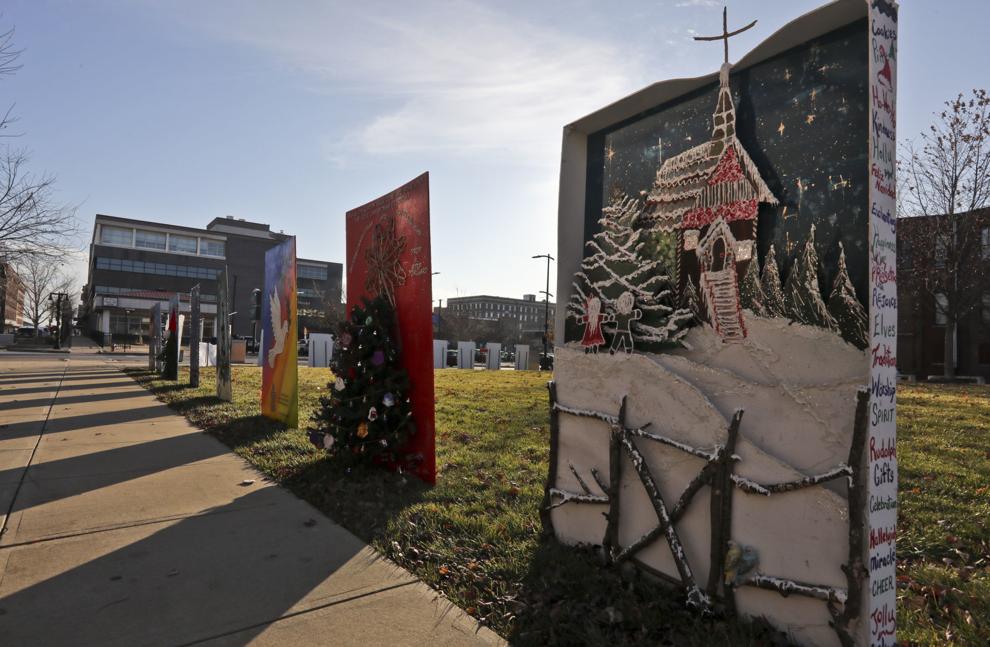 Christmas Cards 7 11.27.19.JPG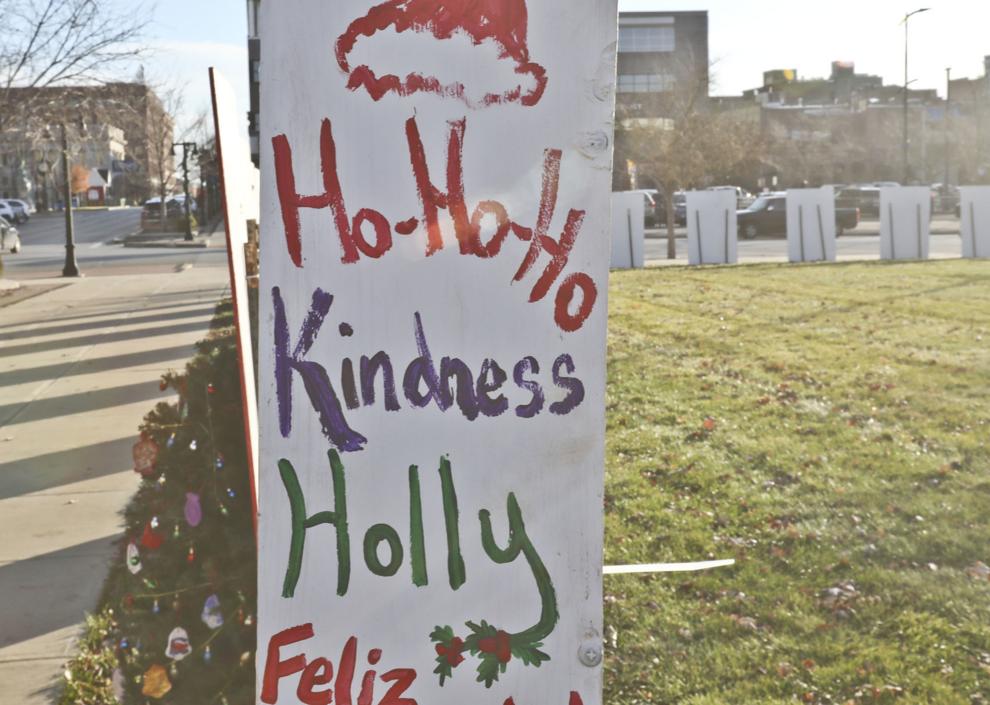 Christmas Cards 8 11.27.19.JPG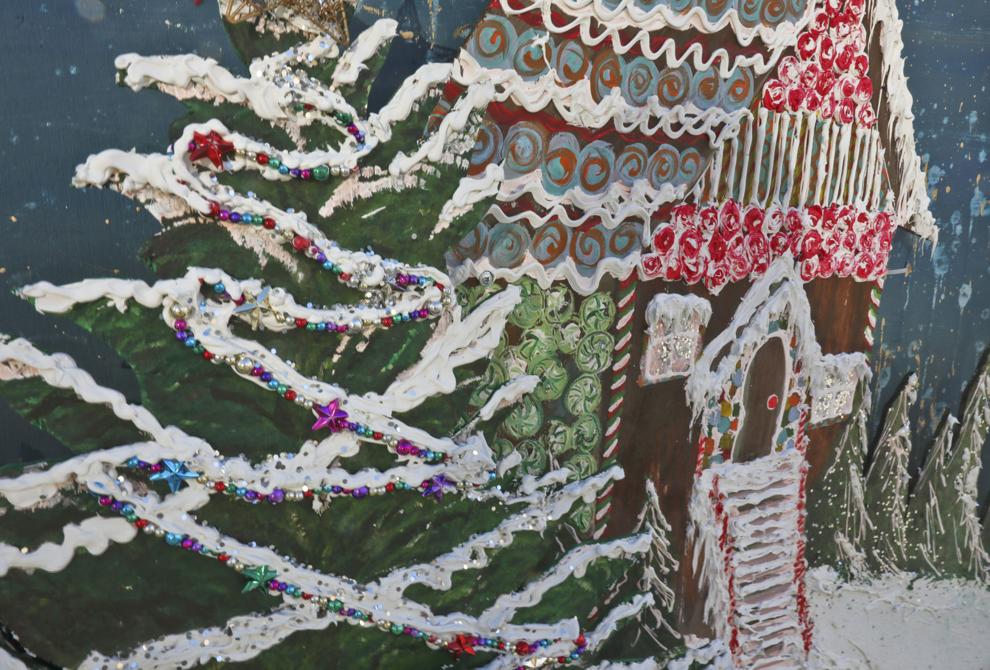 Christmas Cards 10 11.27.19.JPG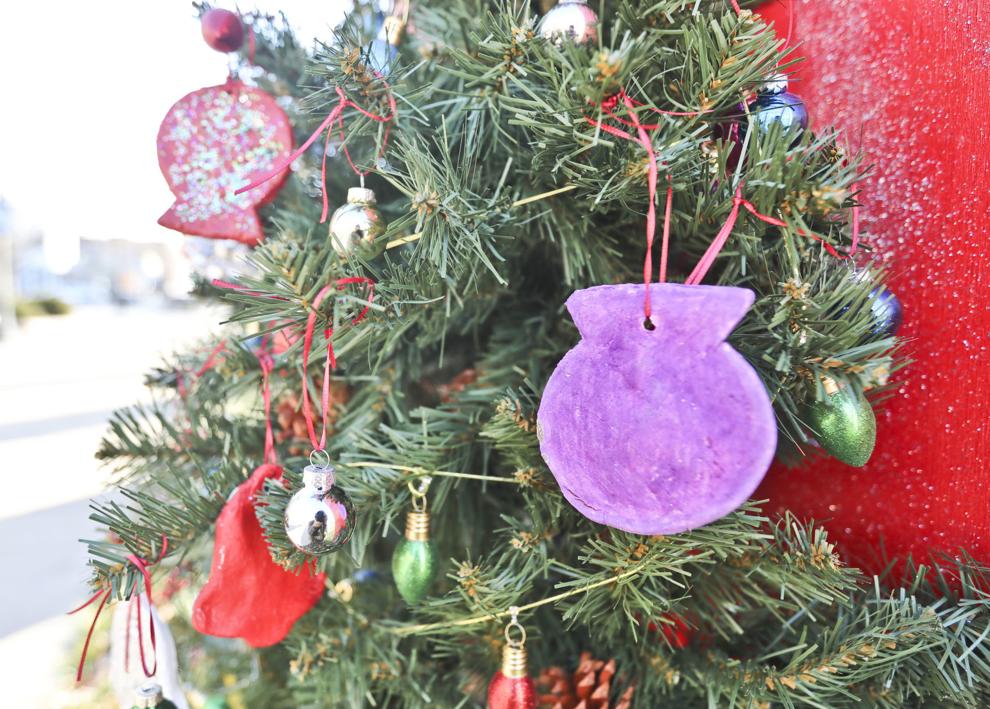 Christmas Cards 12 11.27.19.JPG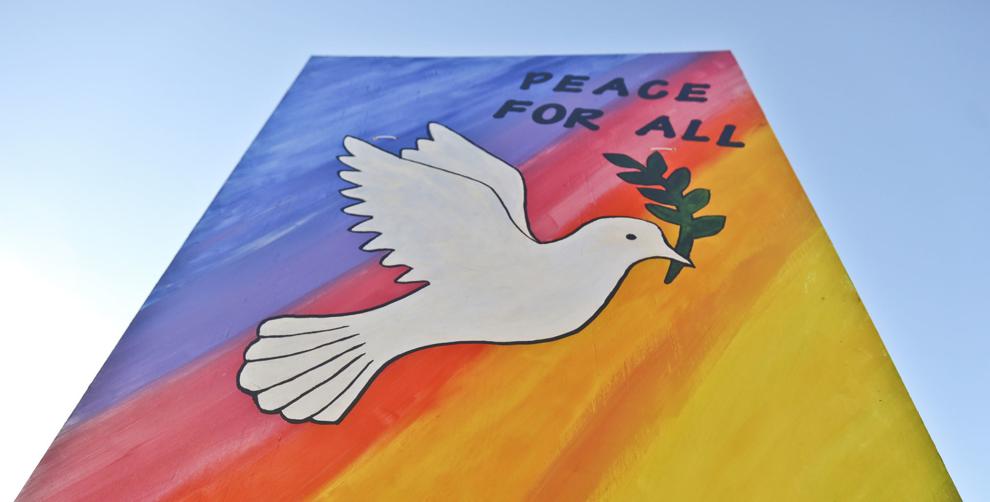 Christmas Cards 14 11.27.19.JPG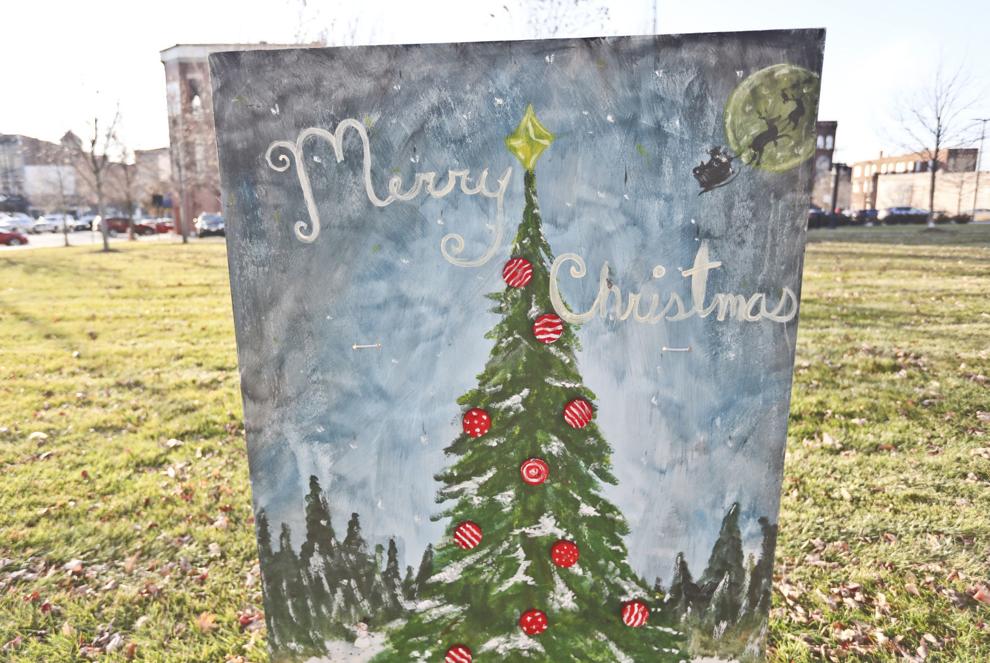 Christmas Cards 16 11.27.19.JPG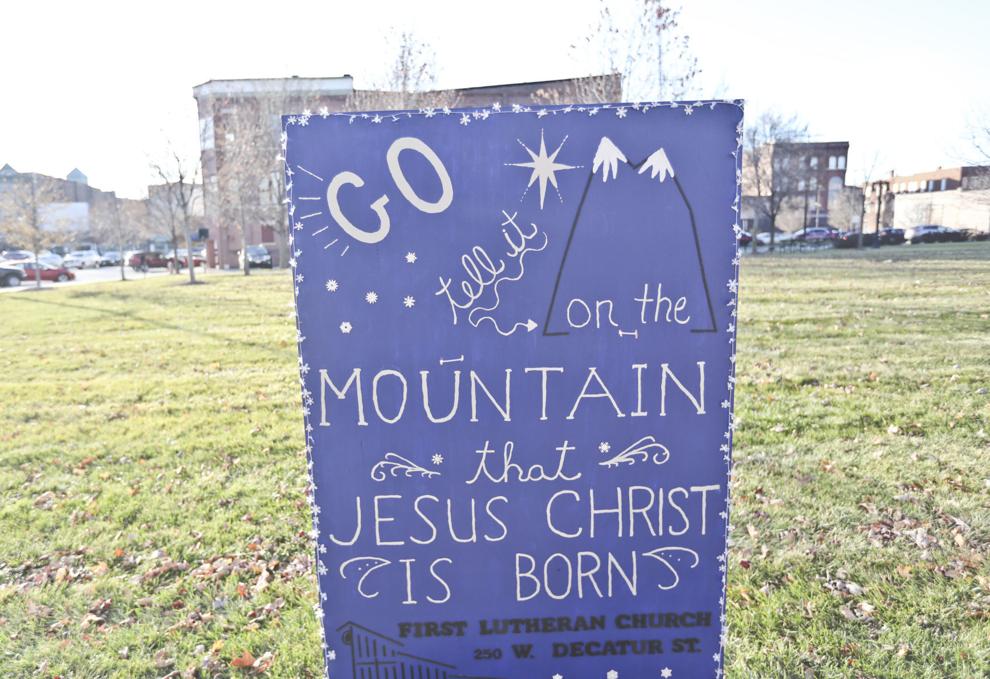 Christmas Cards 17 11.27.19.JPG
Christmas Cards 19 11.27.19.JPG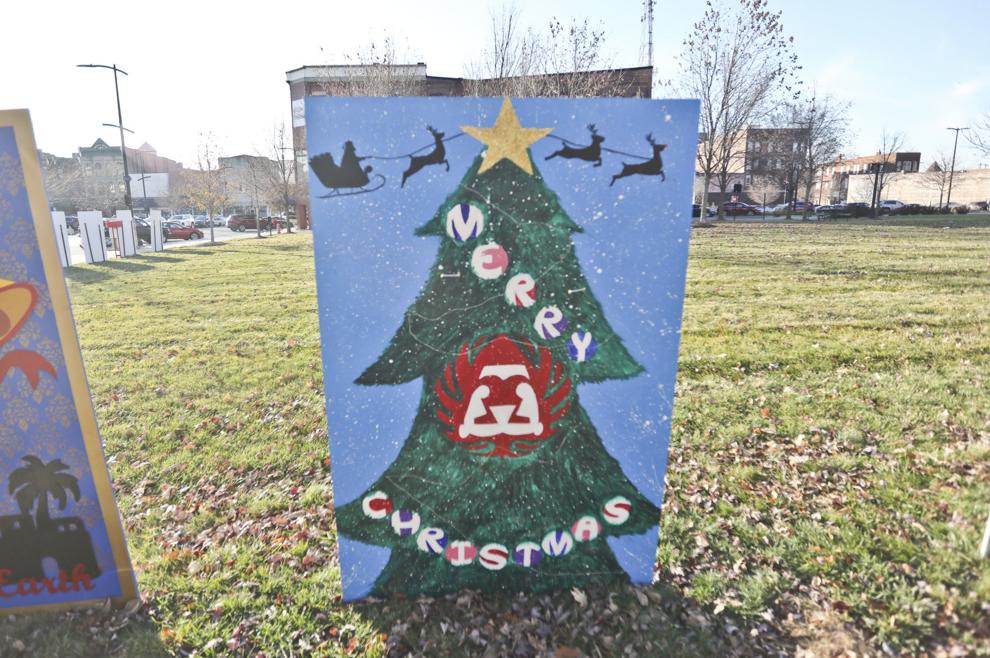 Christmas Cards 20 11.27.19.JPG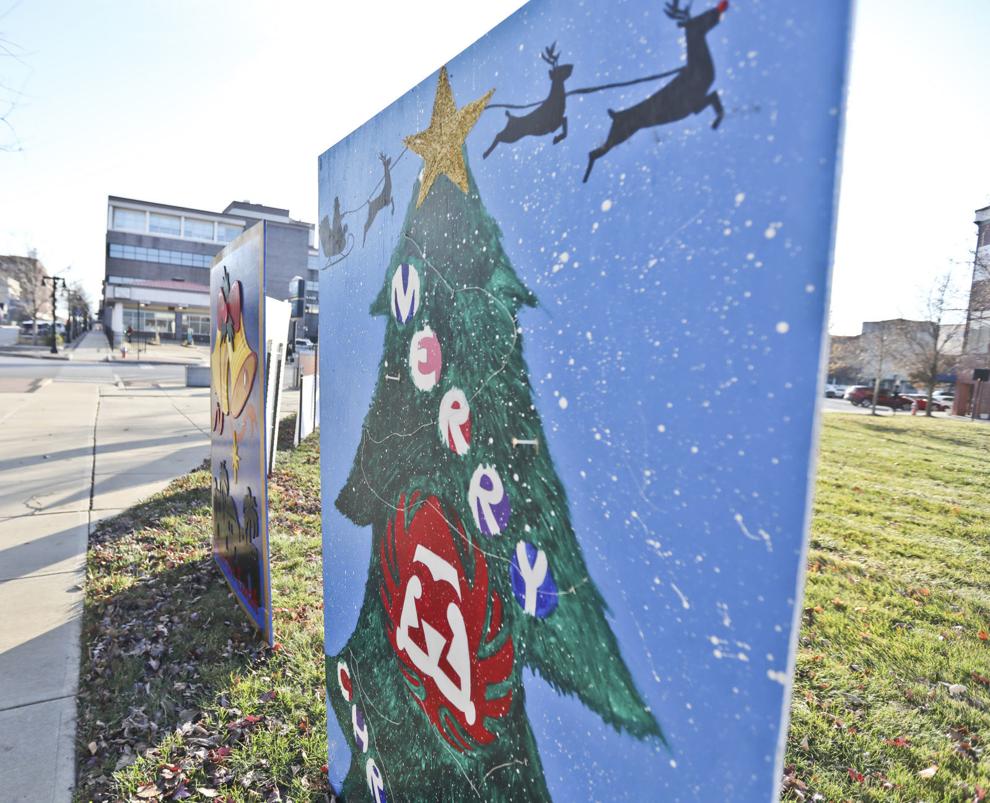 Christmas Cards 22 11.27.19.JPG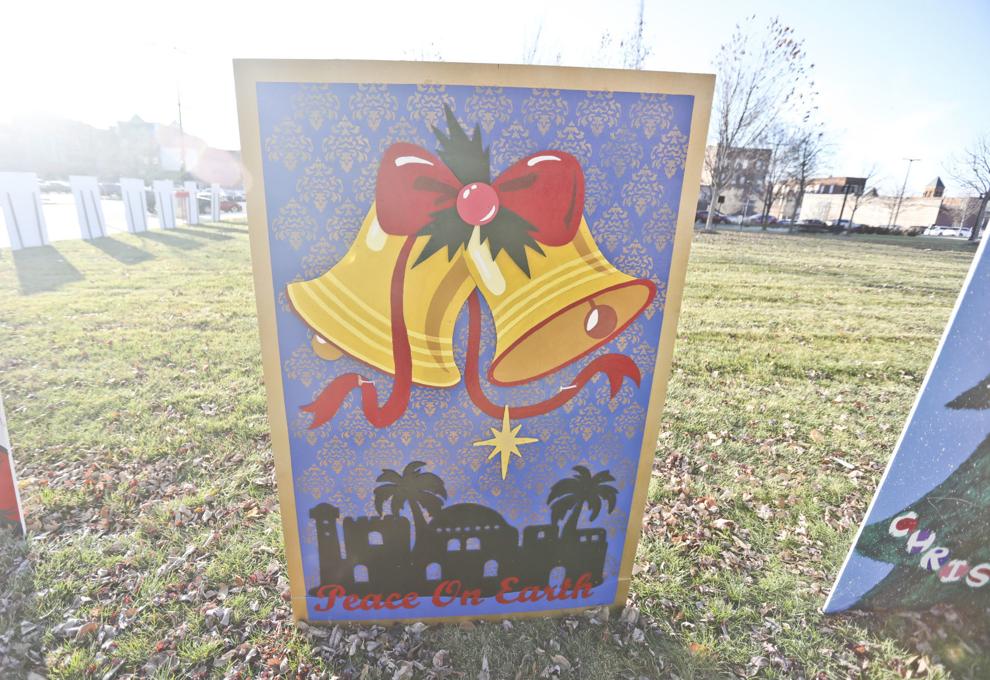 Christmas Cards 23 11.27.19.JPG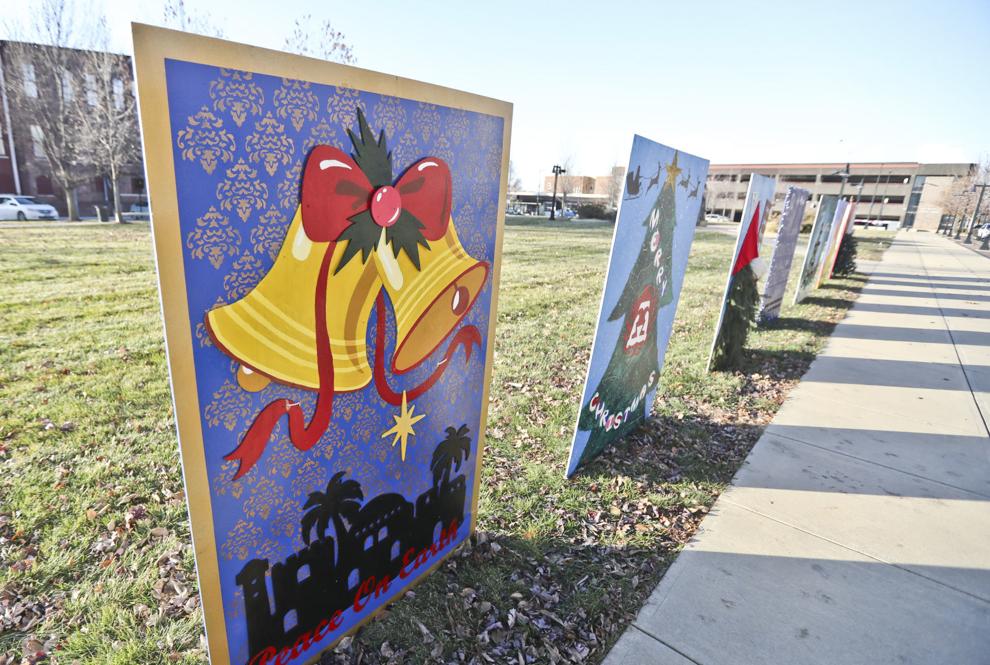 Christmas Cards 24 11.27.19.JPG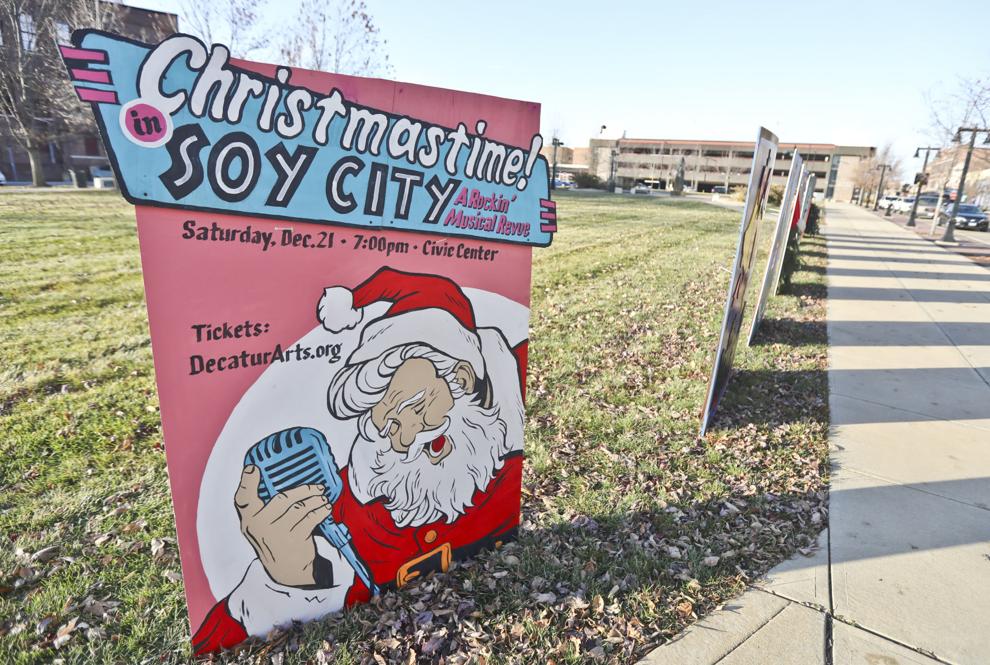 Christmas Cards 25 11.27.19.JPG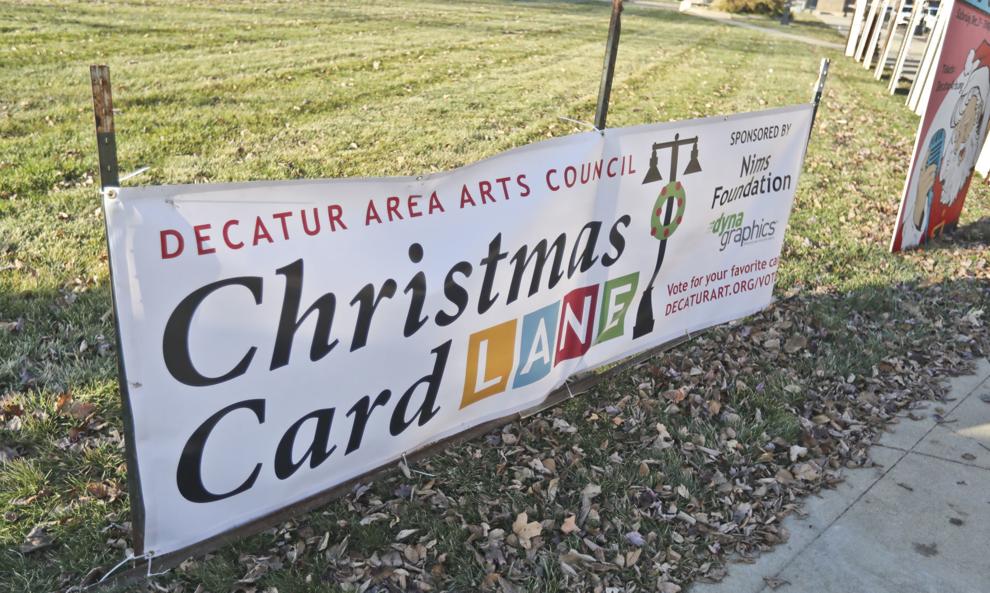 Christmas Cards 26 11.27.19.JPG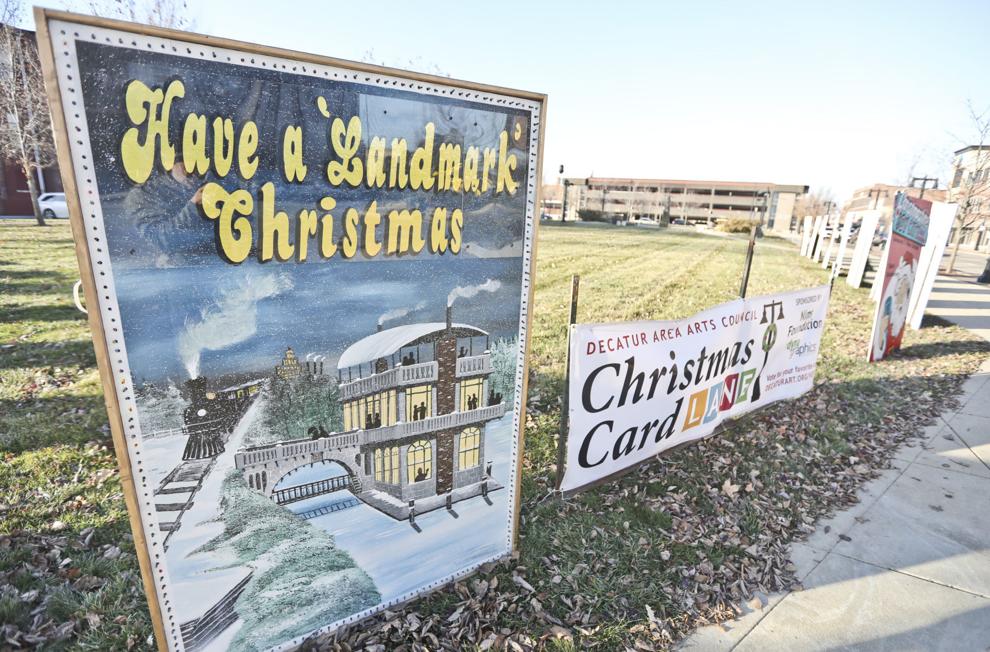 Christmas Cards 27 11.27.19.JPG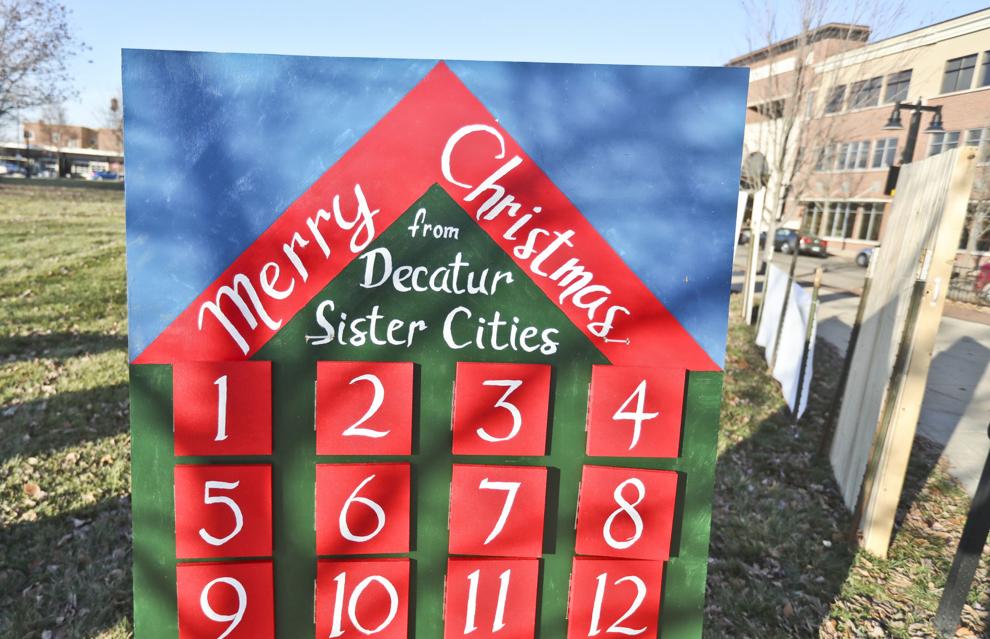 Christmas Cards 30 11.27.19.JPG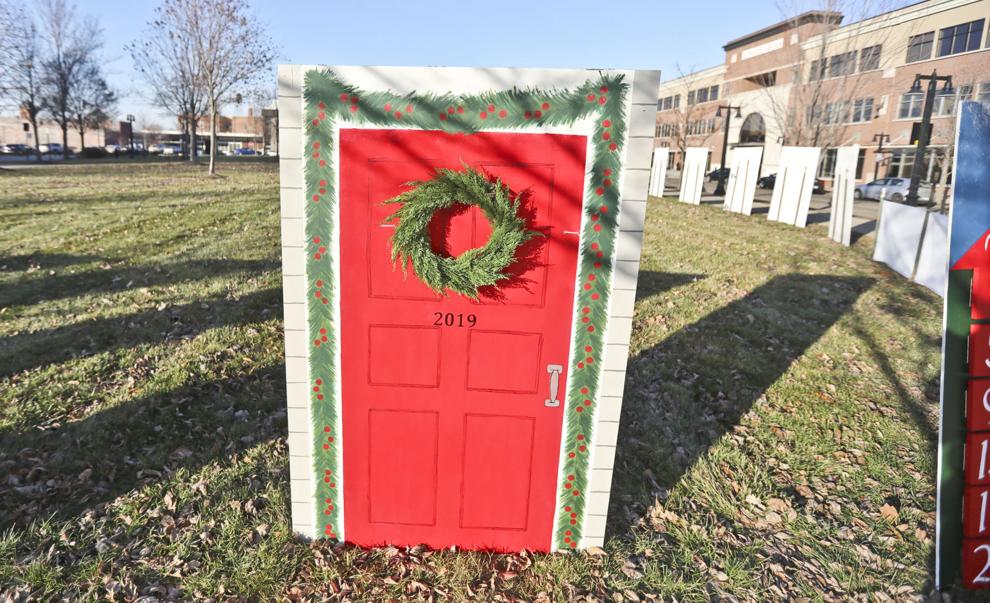 Christmas Cards 31 11.27.19.JPG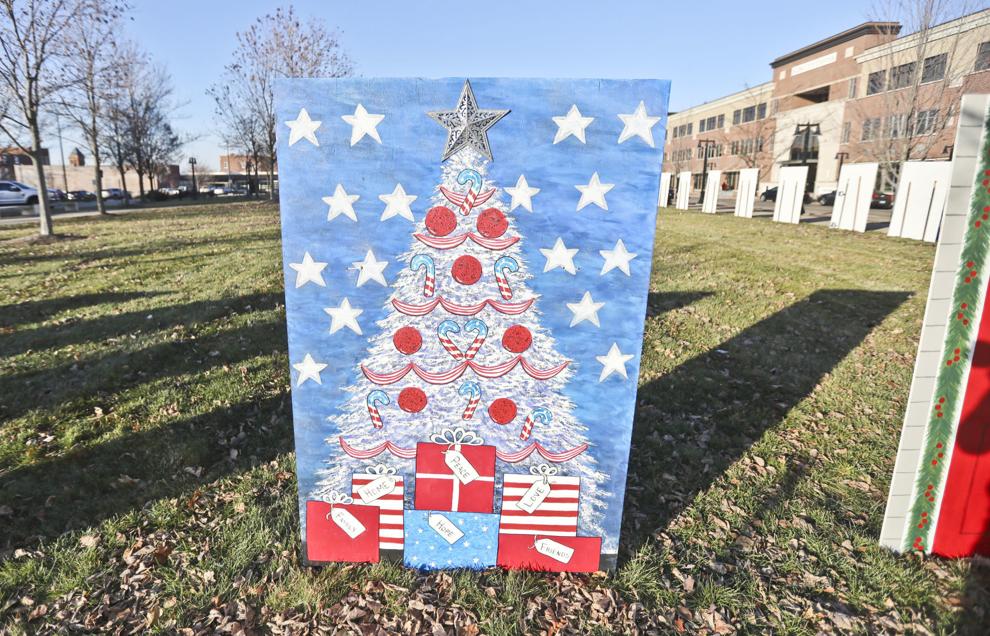 Christmas Cards 32 11.27.19.JPG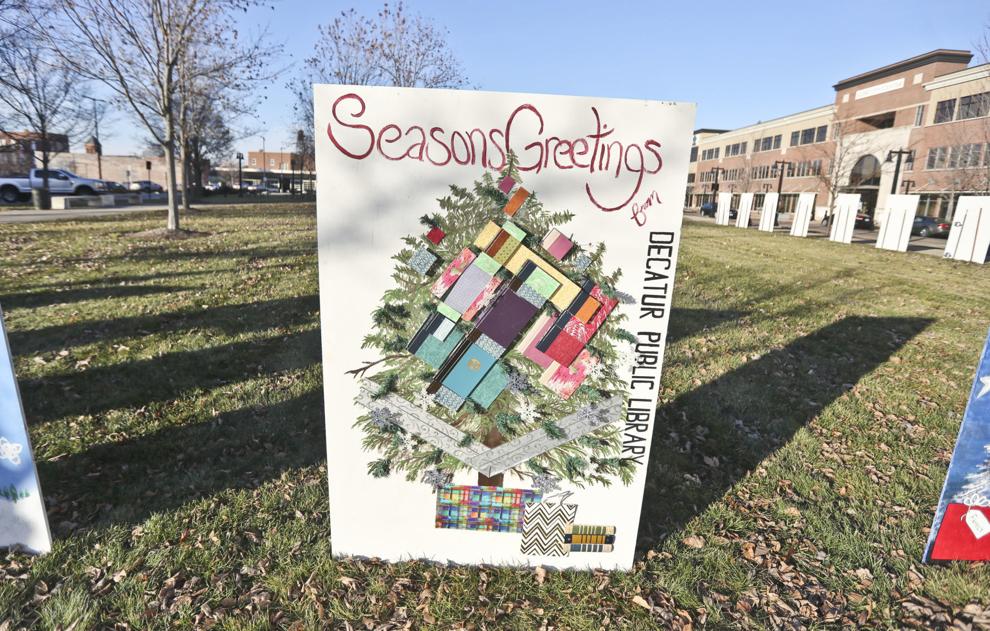 Christmas Cards 33 11.27.19.JPG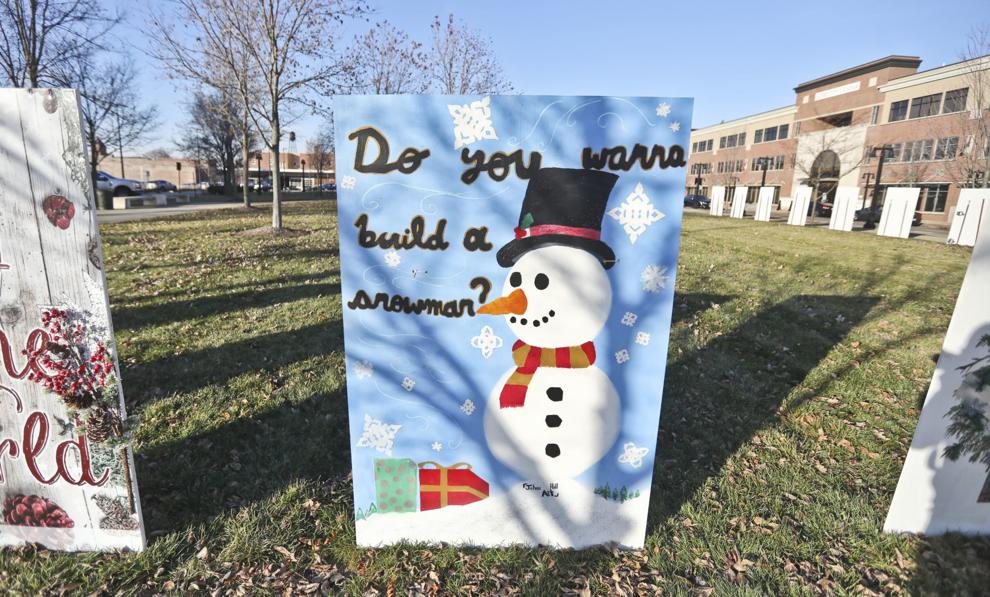 Christmas Cards 34 11.27.19.JPG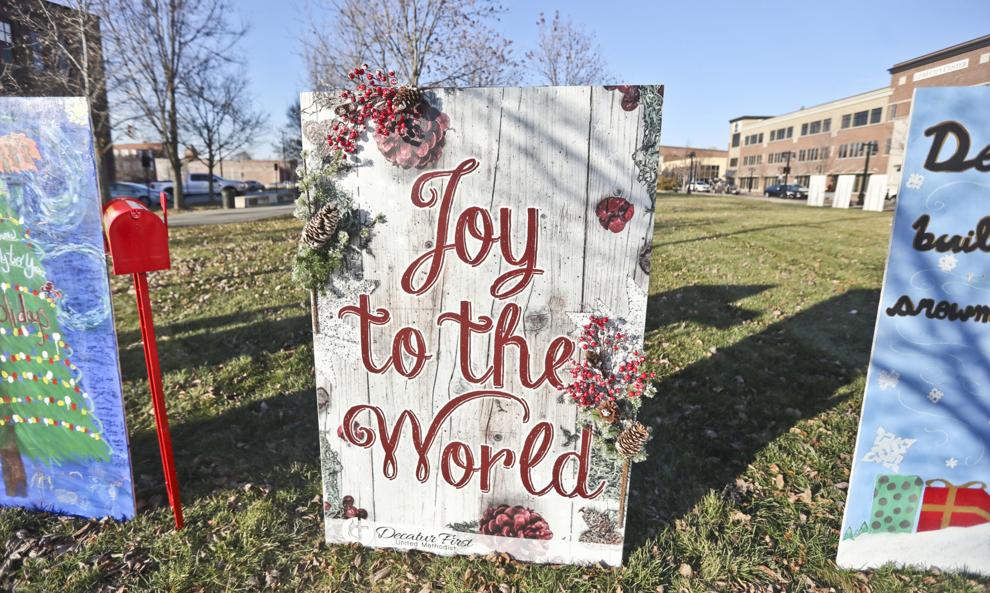 Christmas Cards 35 11.27.19.JPG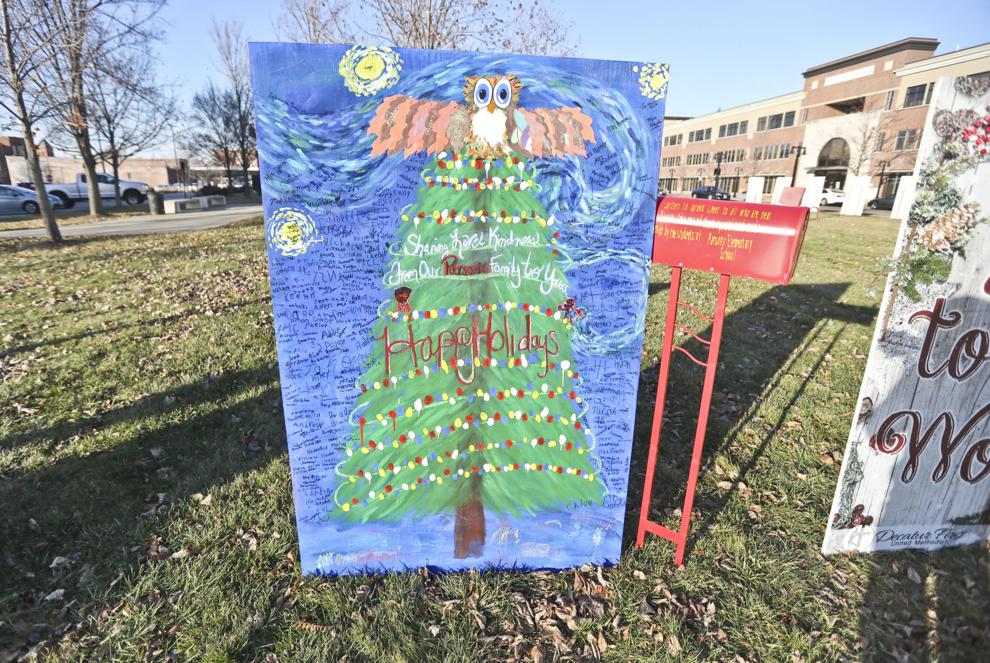 Christmas Cards 36 11.27.19.JPG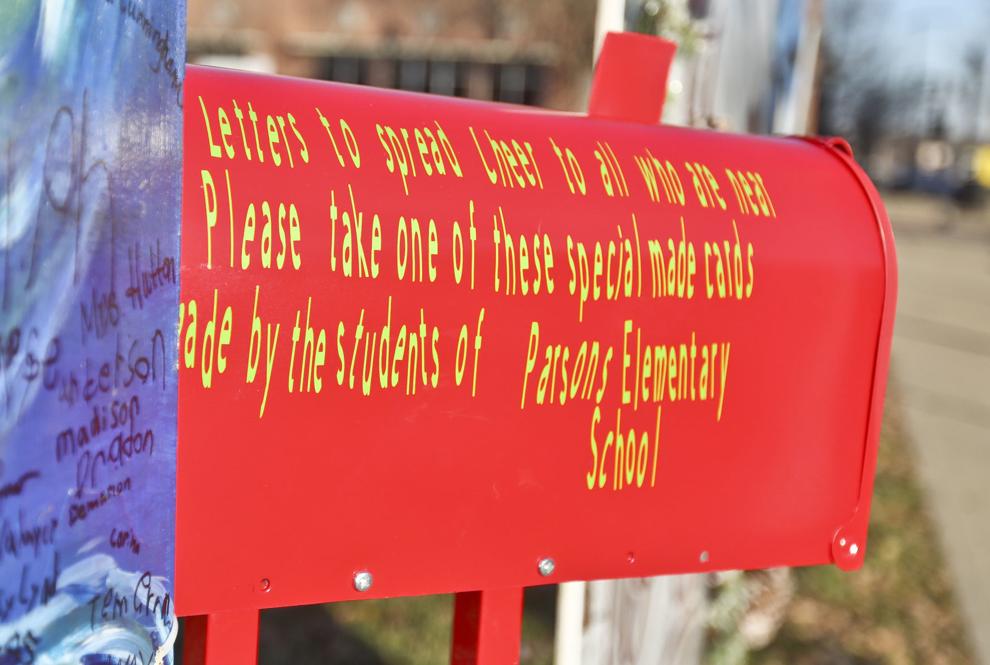 Christmas Cards 38 11.27.19.JPG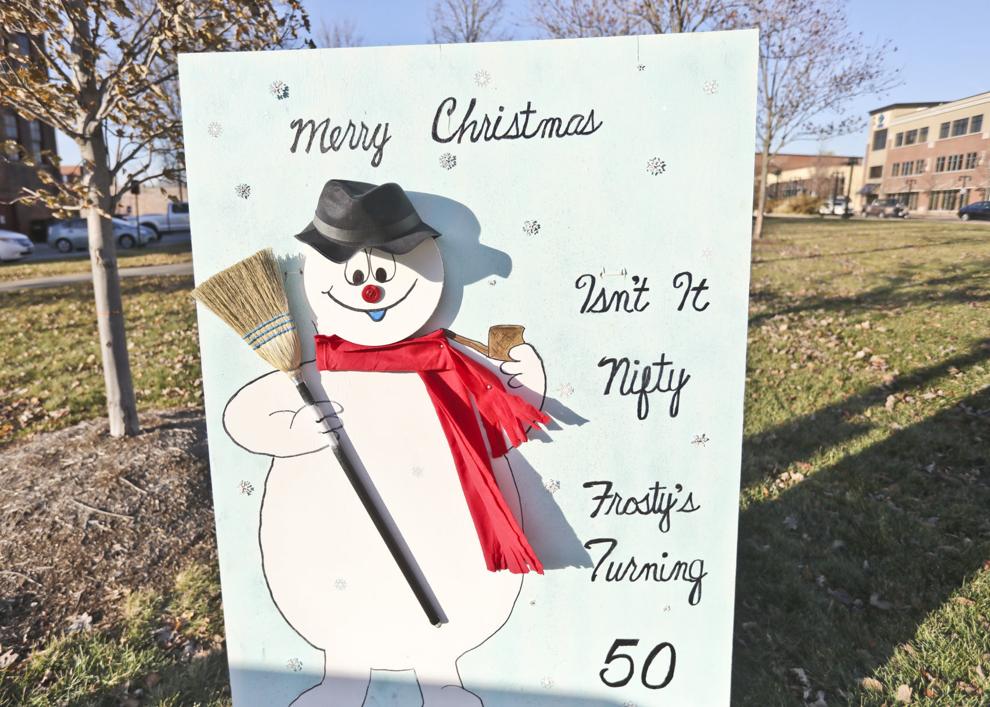 Christmas Cards 39 11.27.19.JPG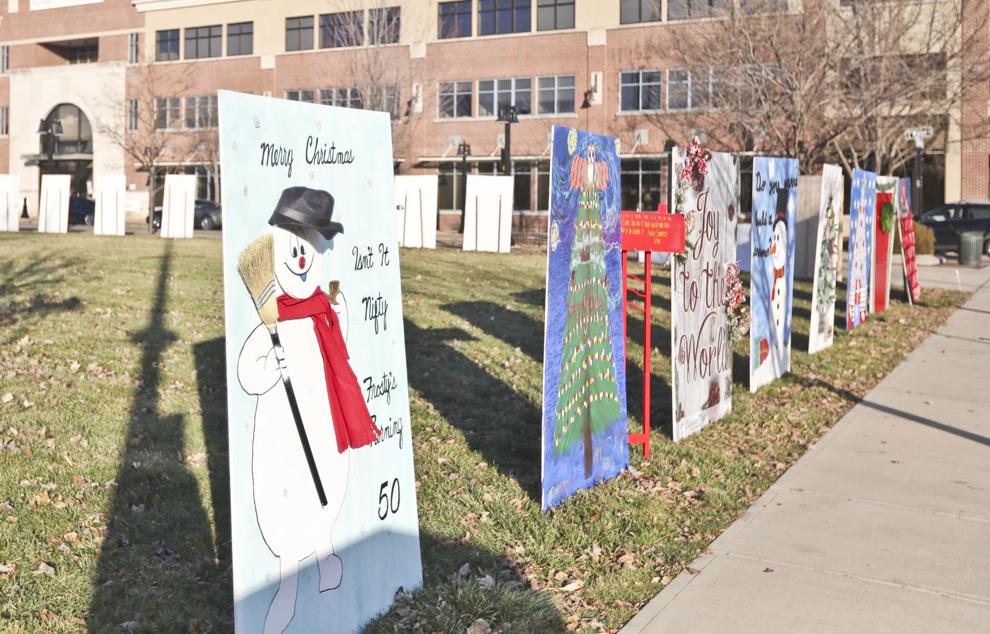 Christmas Cards 41 11.27.19.JPG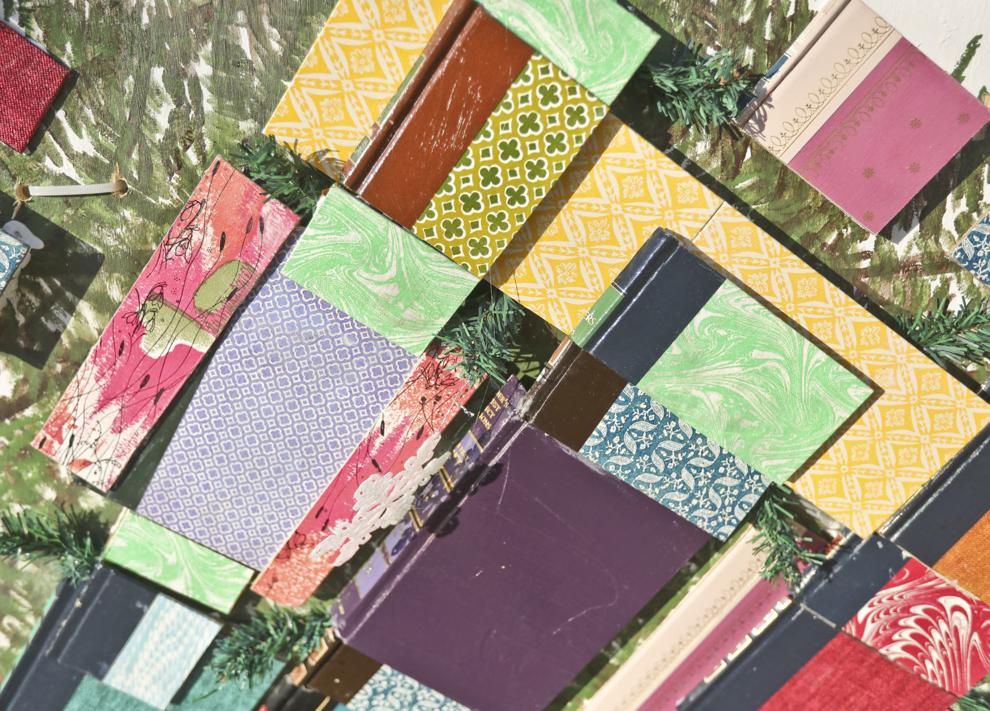 Contact Donnette Beckett at (217) 421-6983. Follow her on Twitter: @donnettebHR