DECATUR — Relationships can form and remain strong through the written word.
The story follows the relationship of Andrew Makepeace Ladd III, played by Bostwick, and Eden's character Melissa Gardner, through their letters to one another. The letters begin as a thank-you note after a child's birthday party. As life goes on, the pair's paths follow different directions, except for a brief affair among the couple.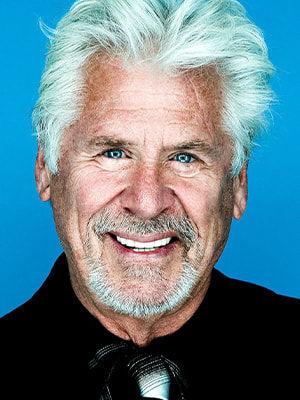 "It is a wonderful story," Eden said. "The characters are very different from each other."
Both children come from rich families. However, his family is supportive and she is raised by a nanny. "Her only anchor is this one man or boy," Eden said. "They are very good friends and keep in contact with each other through their lives."
You have free articles remaining.
The play was written by playwright A.R. Gurney and produced for the stage in 1989. According to the author's script description, the play was written with simplicity.
"Needs no theatre, no lengthy rehearsal, no special set, no memorization of lines, and no commitment from its two actors beyond the night of performance," Gurney stated.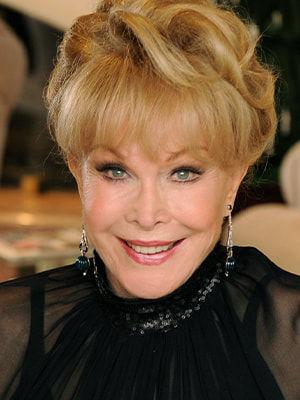 Bostwick and Eden have had other opportunities to work together. However, "Love Letters" is one of the coveted roles. According to Eden, actors enjoy performing in the play.
"It is beautifully written," she said. "It is rich in character."
"I started out with my master," Eden said.