DECATUR — With festive music, colorful lights and sweet smells around nearly every corner, it's easy to understand why Decatur's annual Downtown Christmas Walk has established itself as a highlight of the holiday season.
"It puts you in the cheer," coordinator Jarrod Cox said.
This year's event will be held from 5 to 8 p.m. Wednesday, Dec. 4, throughout downtown.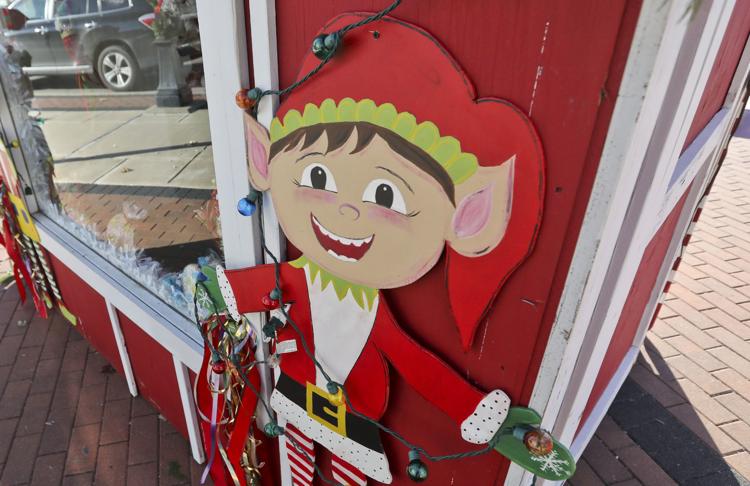 And it's not only the traditional retailers and restaurants that are getting in on the fun.
Town and Country Bank will be offering free hot chocolate and cookies to people passing by. Hot chocolate stands also will be in front of the Santa House in Central Park and the Giggles Elf House on the corner of Merchant and Main streets.
In addition to treats, carolers will be roaming around singing the classics. The trolley will have a special route that will take customers to various businesses.
Along with store-bought items, local artwork is featured throughout downtown. The Decatur Area Arts Council has once again turned the Anne Lloyd Gallery into an artisans' shop. Original pieces include jewelry, woodworking, paintings, ornaments, greeting cards, scarves, baskets and wreaths. During the Christmas Walk, the gallery will have various musicians performing for entertainment.
You have free articles remaining.
Local artwork also will be on display and for sale at Blue Connection and Gallery 510 during the Christmas Walk.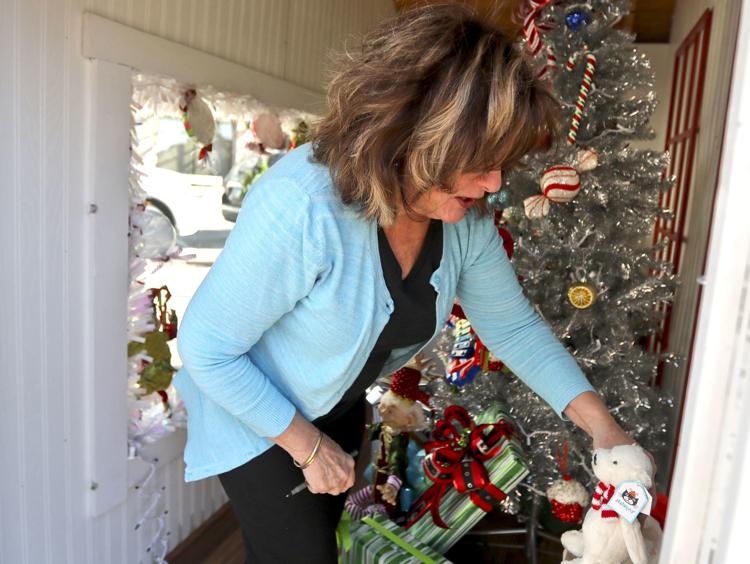 A new shop to this year's festivities is Let's Paint with Liz, a business devoted to painting parties located at 117 N. Main St. The shop will have open parties and walk-in painting times. "They can grab a sign off of the shelves and start painting," said owner Liz Cleary-Swarthout.
During the Christmas Walk, the first 100 visitors will receive a free ornament for painting. Cleary-Swarthout's sister, Christy Howell, also will be opening Linenwood, a boutique inside the building. Linenwood will offer boutique clothes and health and beauty items. "And a few pieces of home decor," Cleary-Swarthout said.
The Merchant Street gift shop Giggles has been a part of the Christmas Walk since Chrissy Spurlock purchased the store 13 years ago. Although the event is good for business, it is enjoyable for other reasons.
"It gets people in the mood for Christmas," Spurlock said. "And it is a great family event."
---
Decatur history: Heartwarming photos of Christmases past
Contact Donnette Beckett at (217) 421-6983. Follow her on Twitter: @donnettebHR