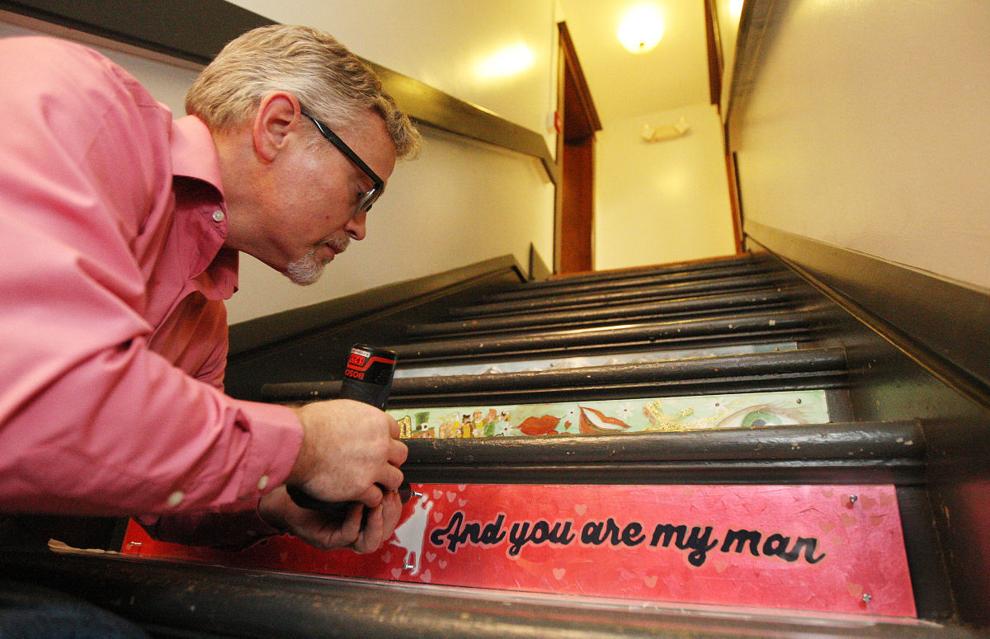 Using a large palette of possibilities, the Decatur Area Arts Council has been fundamental in enriching the community's cultural opportunities.
The DAAC provides a creative environment for artists and arts organizations in all disciplines. It promotes partnerships within the community in developing art opportunities. The staff provides information and communication to the area and is important in bringing the arts to culturally diverse and underserved populations.
The DAAC continues to encourage arts education opportunities, a focus the organization has had since its inception. The arts council began 50 years ago with a group of artists, teachers and Millikin University staff that wanted to sponsor a visiting dance company.
Arts education became the focus of the council. Programs included Performing Arts Series for Students, Arts in Education grants and an arts lending library for teachers.
By 1975, the council had hired a full-time professional staff, allowing the art programs and events to grow. Programs, educational opportunities and events were added giving the DAAC more exposure within the community.
Twenty years after it was developed, the council moved from its offices at Millikin University to Rock Springs Nature Center. However, in less than five years, the staff at DAAC were ready to move again.
The goal was to provide a more visible location as well as accessible space, marketing, arts education and technical assistance for those in the community. The plans took another eight years to develop.
In 2000, the council began the process of creating a community arts center by purchasing an abandoned downtown building. Four years later, the DAAC moved into its new building, the Madden Arts Center at 125 N. Water St.
The center is full-time art facility with a gallery, events, classes and programs. The DAAC continues to update its facility to meet its mission for the community.