DECATUR — Art and creativity can be found in various forms, including in a traditional children's toy.
The displays represent the creativity that happens in different ways and with a variety of different materials.
With more than 10 builders, the exhibit will feature 3D and 2D Lego creations in various sizes, including tabletop displays and an 11-foot castle. The configurations are created from original designs and commercial kits.
Organizers of the exhibit discussed a concept of creativity in non "fine art" ways. "We wondered about new ways we could inspire people to explore their creative sides," said Jami Fawley, Decatur Area Arts Council Gallery Coordinator.
She soon learned the Brickworld Chicago had been cancelled due to COVID-19 restrictions. "Which meant many Lego builders, who had been planning to attend, were left with nowhere to exhibit their creations," Fawley said.
Retired Decatur doctor Bob Carney was one of the builders.
Carney, 78, was approached by Fawley in hopes of learning more about a future exhibit for Decatur. "I saw these amazing creations," Fawley said. "The amount of creativity and planning required to build these things astounded me."
Carney's favorite subject is castles. One of his projects, a model of the ninth century's Alcazar of Segovia, was scheduled to be on display at Brickworld in 2020. The castle will be the centerpiece of the Decatur exhibit. "It has between two and three dozen lighted spaces with the things going on," Carney said.
Other structures for the local exhibit include historical and iconic trains, displays from popular movies and stories, mosaics and mansions. "And there are other exhibitors as well," Carney said.
The nearest similar exhibits would be in the Chicago area. "But everything has been canceled," Carney said.
Although Legos are popular among children, the exhibit is expected to draw many grownups as well. "I think there is going to be a lot of very happy adults," Carney said.
Carney understands the attraction. He was lured to the hobby in 1986, because of his love for castles. Lego introduced a castle with round towers that year. "The first four (kits) were all square towers," he said. "That didn't get my attention."
The process opened up Carney's imagination to what could be recreated with the small plastic pieces. "The building is really fun." he said. "But there's lots of stuff going on."
During her research, Fawley learned the artwork was not only formed from original creations, but created through kits as well.
"I talked to more people and learned more about Lego, it made sense to me to include kit-building as well," she said about the February exhibit. "Every builder starts with a kit. It's how they learn the system. From there, they begin to decide to swap out colors, or change details, and then the possibilities become endless."
The process may start small. "But can grow," Fawley said. "We want to show people various stages of that process of creativity."
Many of the exhibit pieces are inspired by books. Organizers partnered with the Decatur Public Library to create a Lego Challenge. "Where people can submit photos of creative builds that were inspired by books," Fawley said.
February Art Exhibits
ANNE LLOYD GALLERY. The Decatur Area Arts Council downtown gallery will feature the 3D and 2D Lego creation exhibit.
BLUE CONNECTION. The Millikin University's student-run art gallery will be closed until further notice.
DECATUR AIRPORT GALLERY. Barn Colony Artists will be on display again at the Airport Gallery throughout February.
FLOURISHES GALLERY AND STUDIOS. The downtown Shelbyville gallery will feature artwork in the gallery's Main Street location during individually selected times. Check out the gallery's website for exhibits and further information. For an appointment, call (217) 827-5690.
GALLERY 510. The downtown gallery will feature the artwork of Darren Miller. Emily Simpson of Sullivan High School will be featured as Student of the Month through February.
GIERTZ GALLERY. The Parkland College Gallery will feature the virtual gallery of the Parkland Art and Design Faculty Exhibition until Feb. 25. For more information, visit Giertz Gallery at Parkland College Facebook page or www.artgallery.parkland.edu.
HISTORY ROOM. Decatur Public Library history room is temporarily closed.
PERKINSON ART GALLERY. The gallery located in the Kirkland Fine Arts Center will feature the paintings and mixed media artwork of 1995 Millikin University graduate Paul Branton. As part of the college's celebration of Black History Month, the exhibit is works of gestural, poetic and often physical views of life in the inner city. The exhibit will remain on display until March 5. Branton will offer an artist talk at 4 p.m. on Thursday, Feb. 11.
ROCK SPRINGS NATURE CENTER. Rock Springs Nature Center's will feature Melody Arnold's photography in the south gallery of the nature center. The north gallery will display the works of Decatur Camera Club.
The exhibits will be on display in January and February.
TARBLE ARTS CENTER. The Eastern Illinois University gallery will be closed until further notice. However, "Press Play," a site-responsive digital exhibition of video and audio artworks, is available in the trees and architecture with words, music, movement, and art. QR codes and a call-in phone number are located throughout the green spaces that surround the building. For further information, call (217) 581-2787 or email tarble@eiu.edu.
UNIVERSITY GALLERIES. The Illinois State University art gallery will be closed to the public until further notice. For more information on future exhibits, visit galleries.illinoisstate.edu.
UPSTAIRS GALLERY. Leta Burch will be featured at the Decatur Public Library's second floor gallery.
---
Decatur Area Arts Council Christmas Card Lane
PHOTOS: Decatur Area Arts Council Christmas Card Lane
Christmas Cards 5 11.27.19.JPG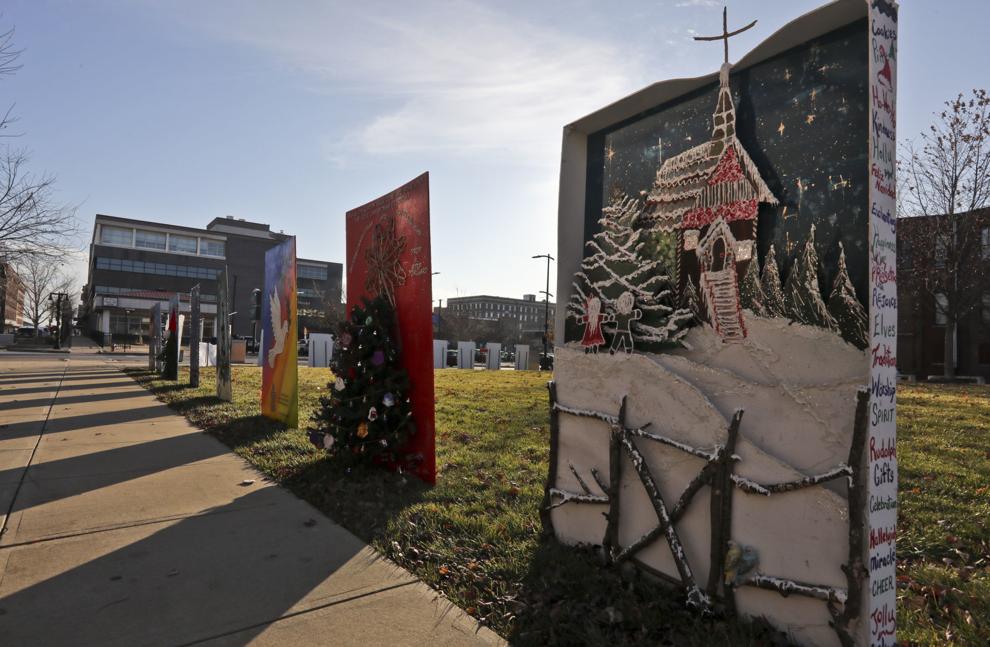 Christmas Cards 7 11.27.19.JPG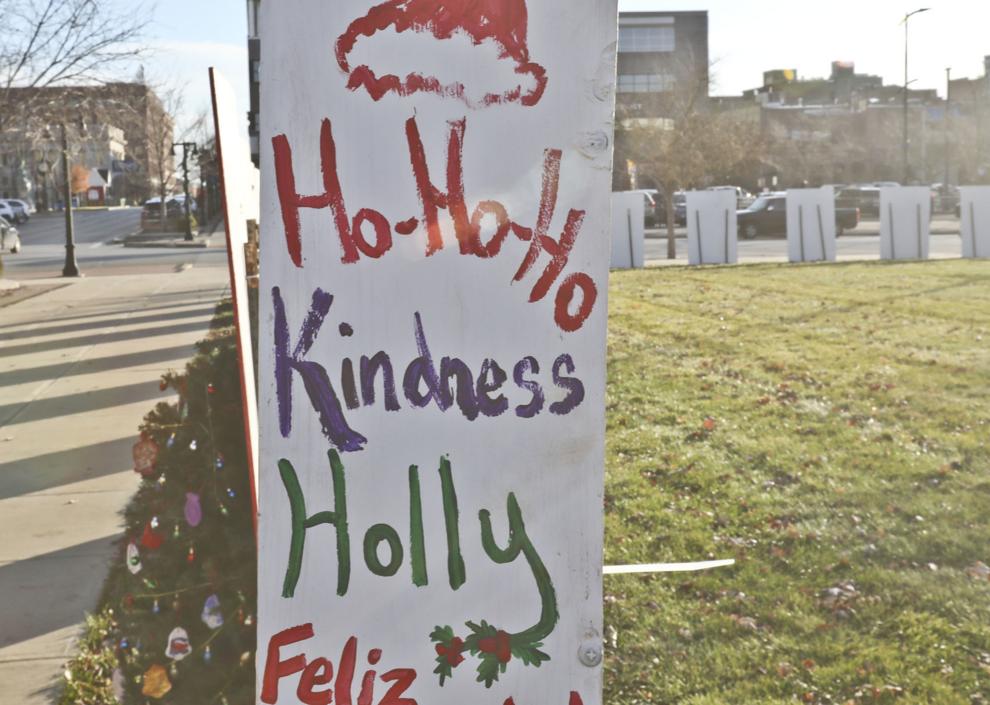 Christmas Cards 8 11.27.19.JPG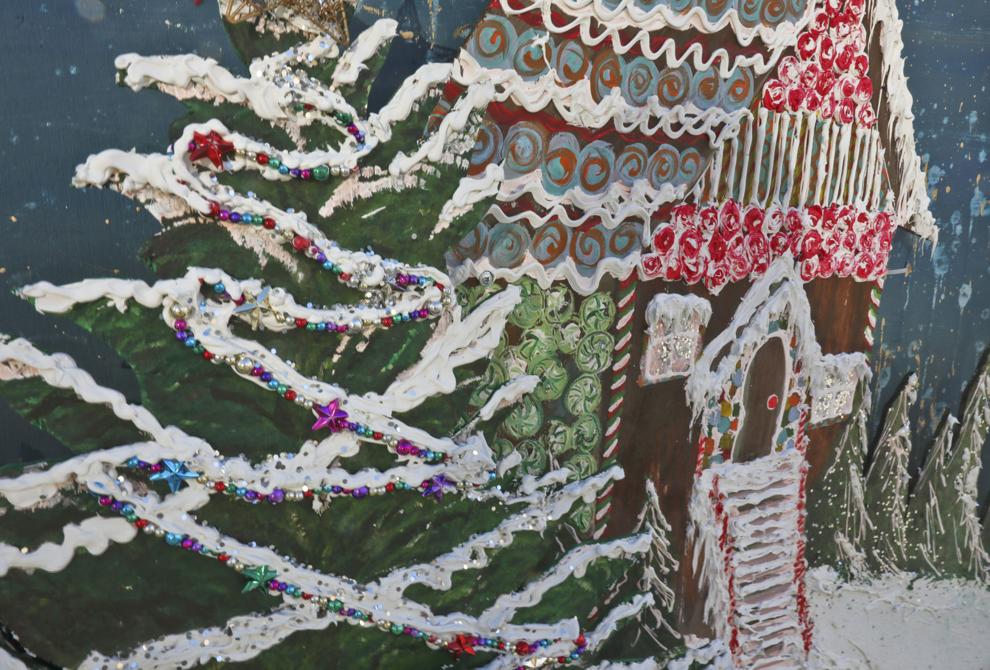 Christmas Cards 10 11.27.19.JPG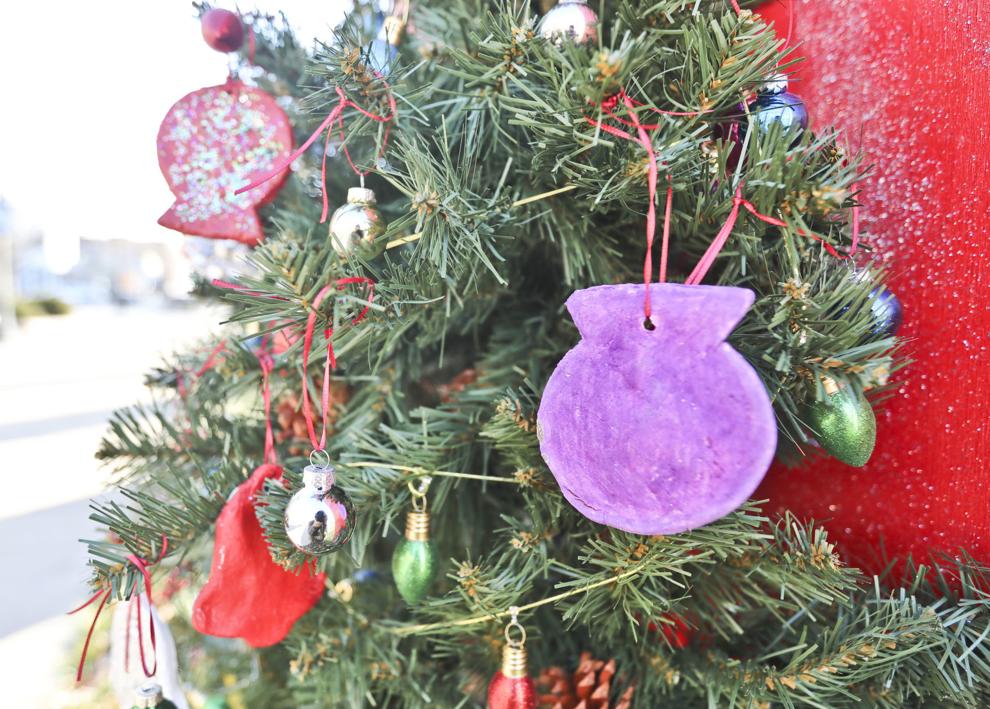 Christmas Cards 12 11.27.19.JPG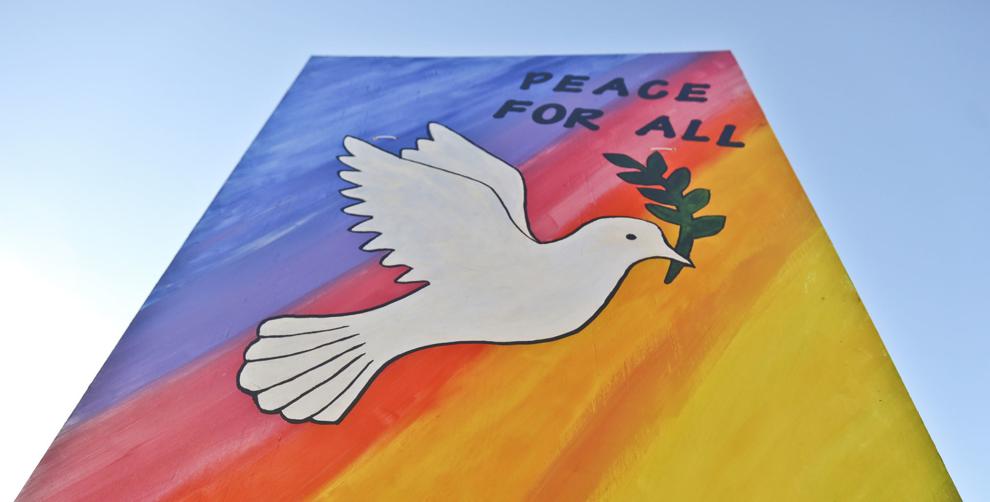 Christmas Cards 14 11.27.19.JPG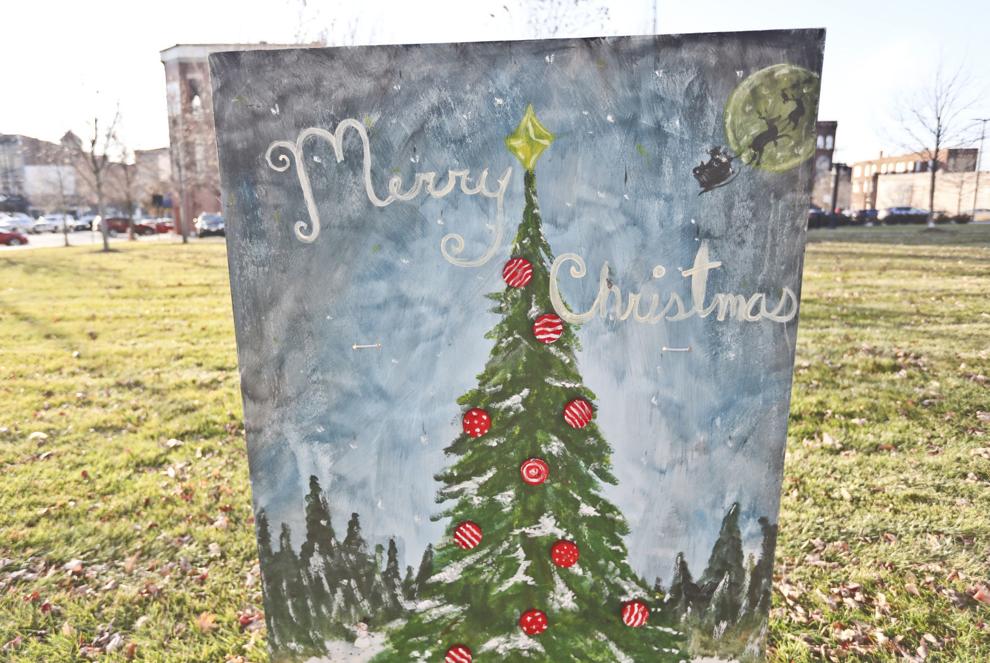 Christmas Cards 16 11.27.19.JPG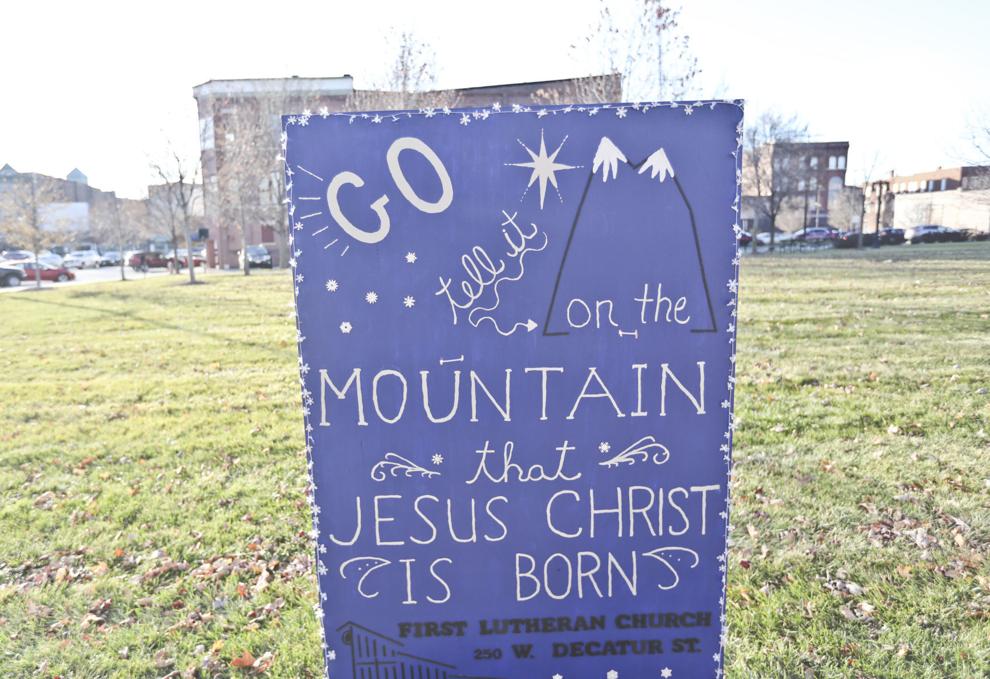 Christmas Cards 17 11.27.19.JPG
Christmas Cards 19 11.27.19.JPG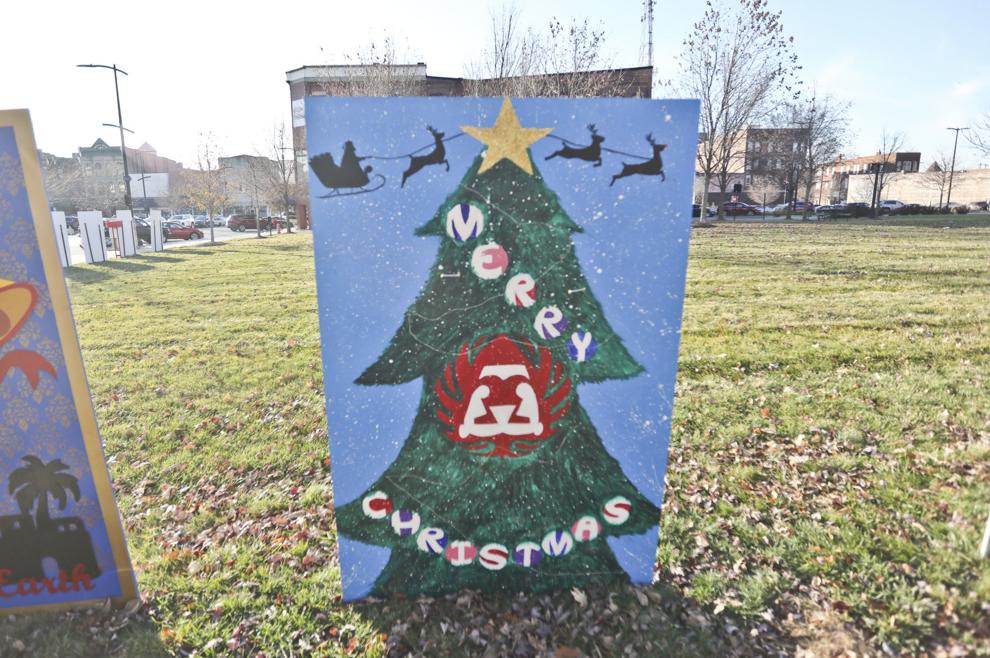 Christmas Cards 20 11.27.19.JPG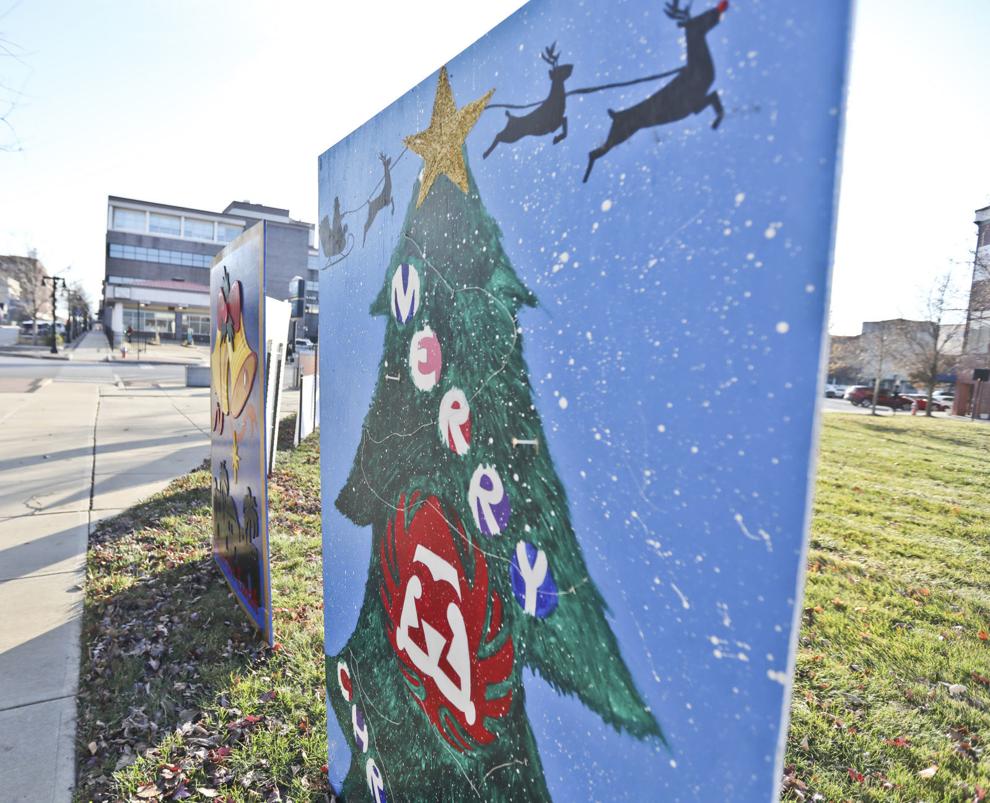 Christmas Cards 22 11.27.19.JPG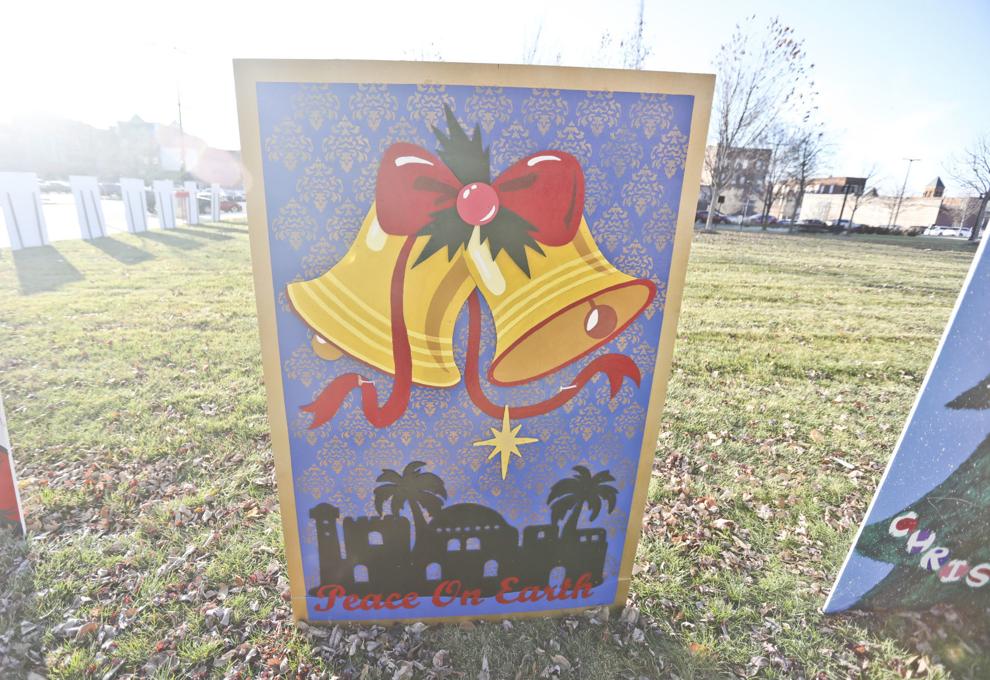 Christmas Cards 23 11.27.19.JPG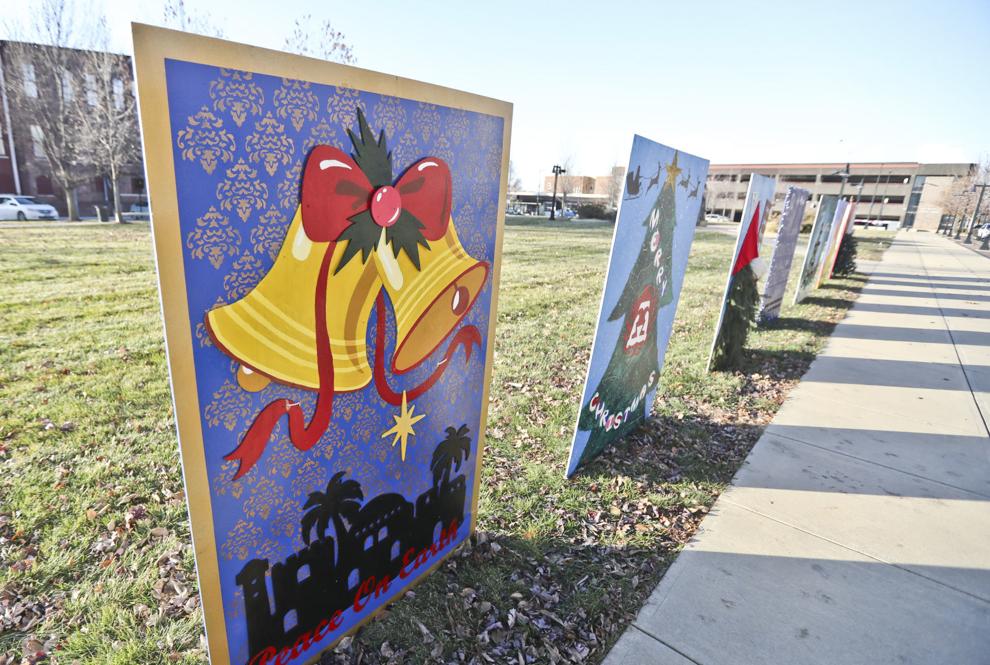 Christmas Cards 24 11.27.19.JPG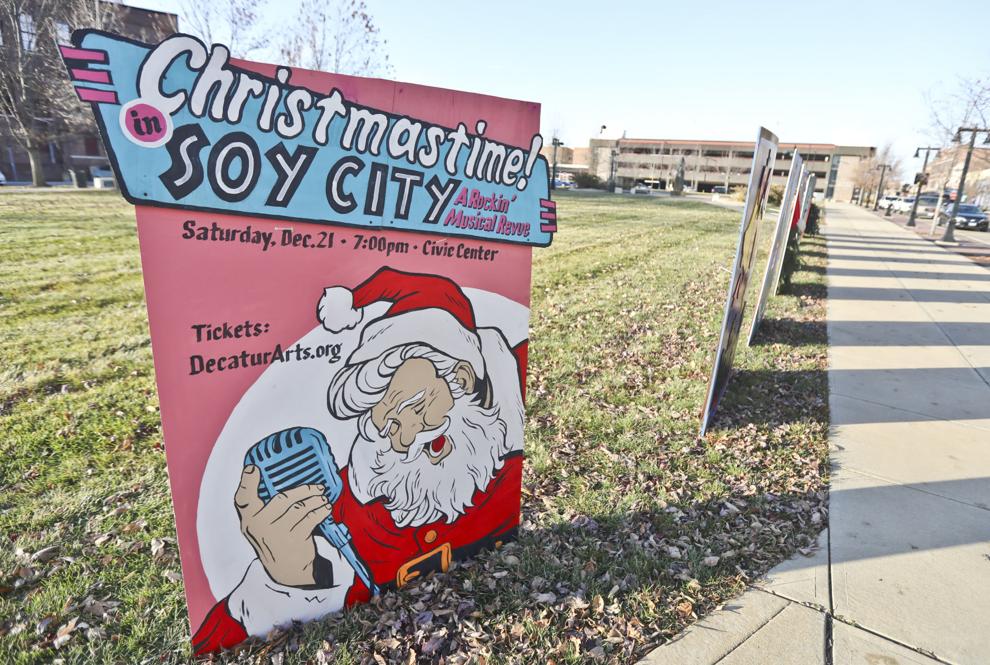 Christmas Cards 25 11.27.19.JPG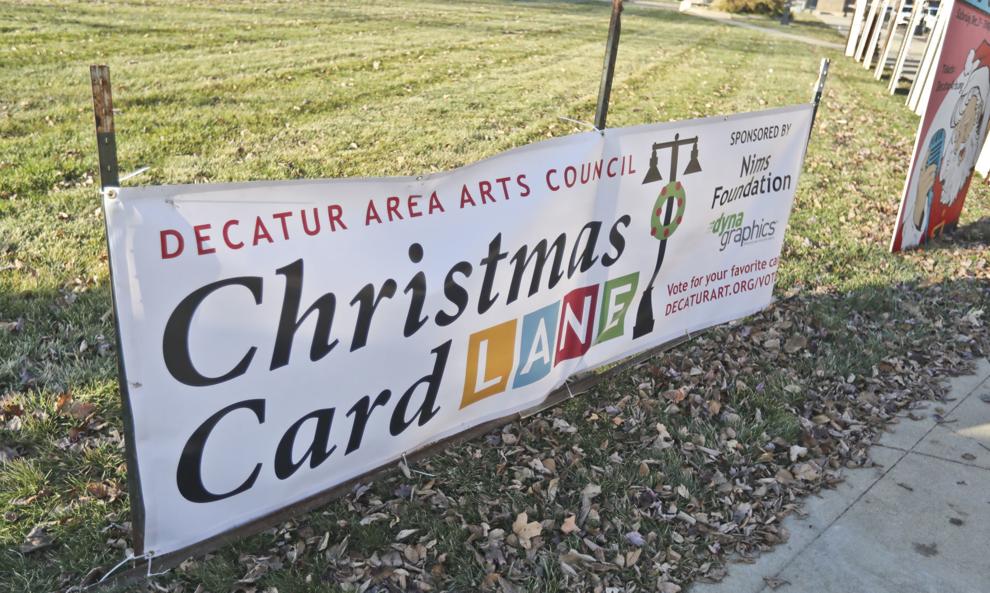 Christmas Cards 26 11.27.19.JPG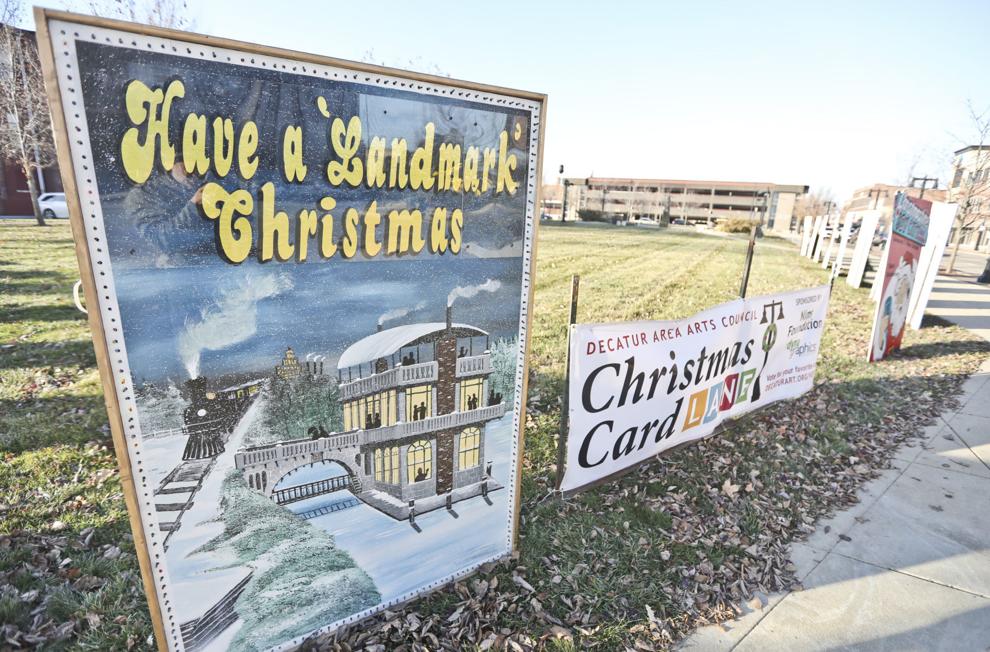 Christmas Cards 27 11.27.19.JPG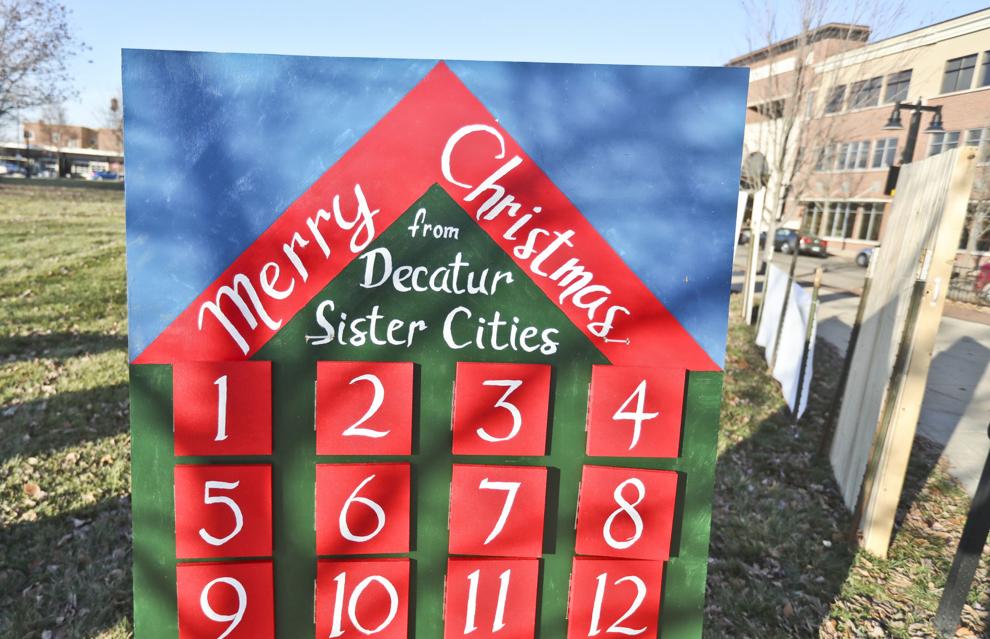 Christmas Cards 30 11.27.19.JPG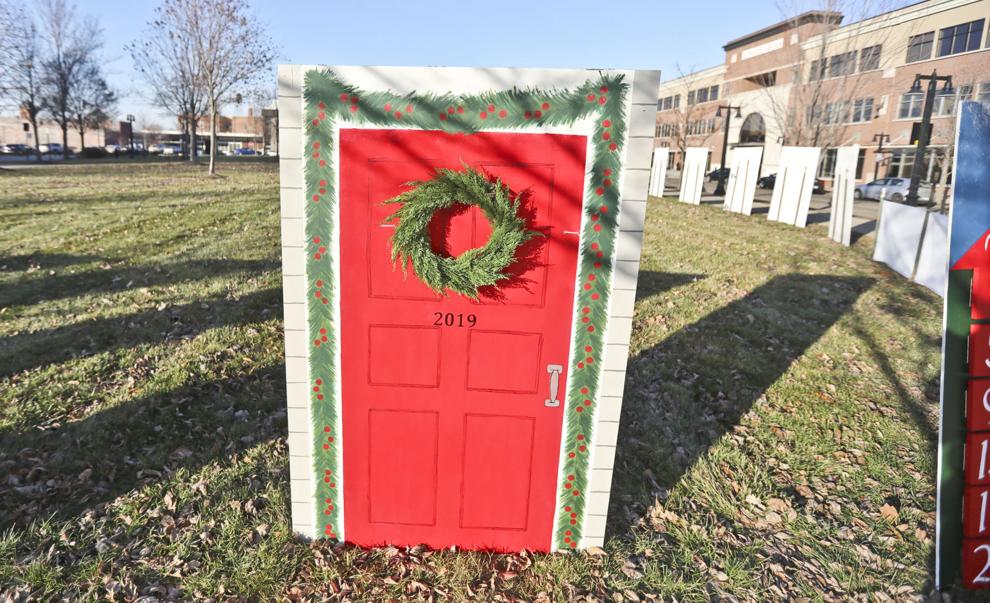 Christmas Cards 31 11.27.19.JPG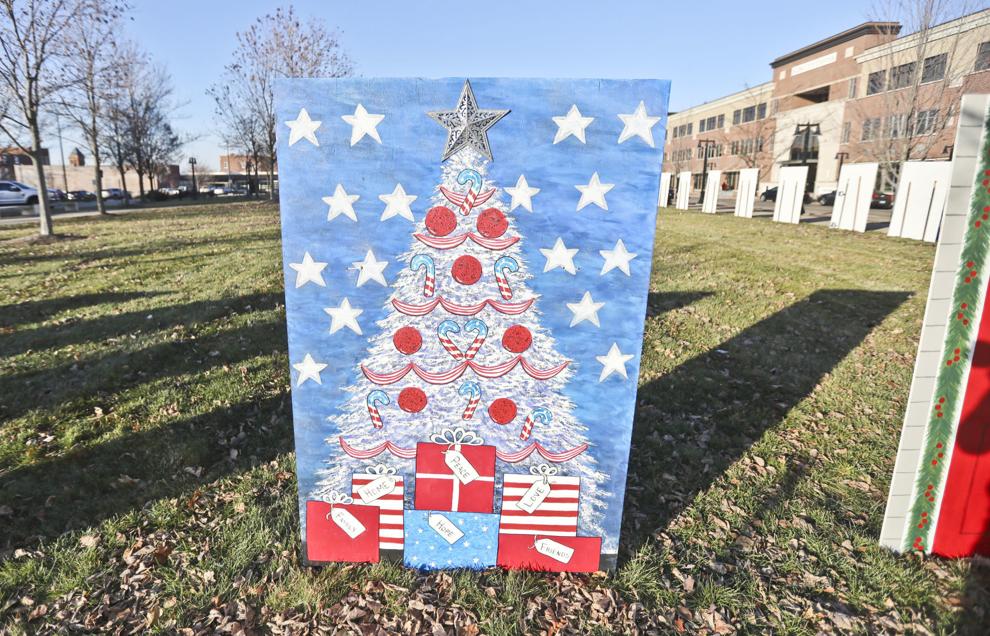 Christmas Cards 32 11.27.19.JPG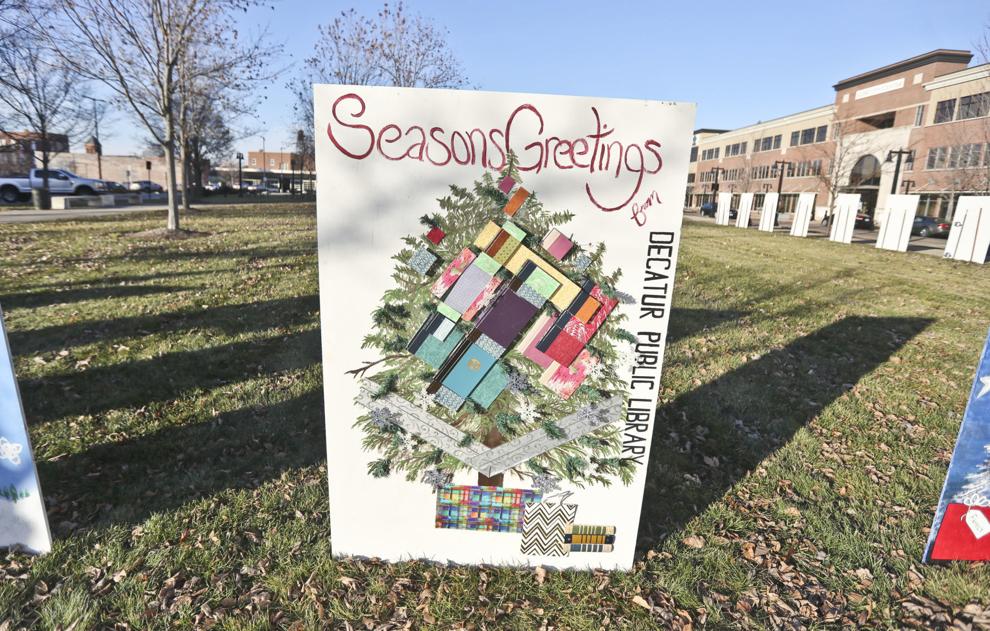 Christmas Cards 33 11.27.19.JPG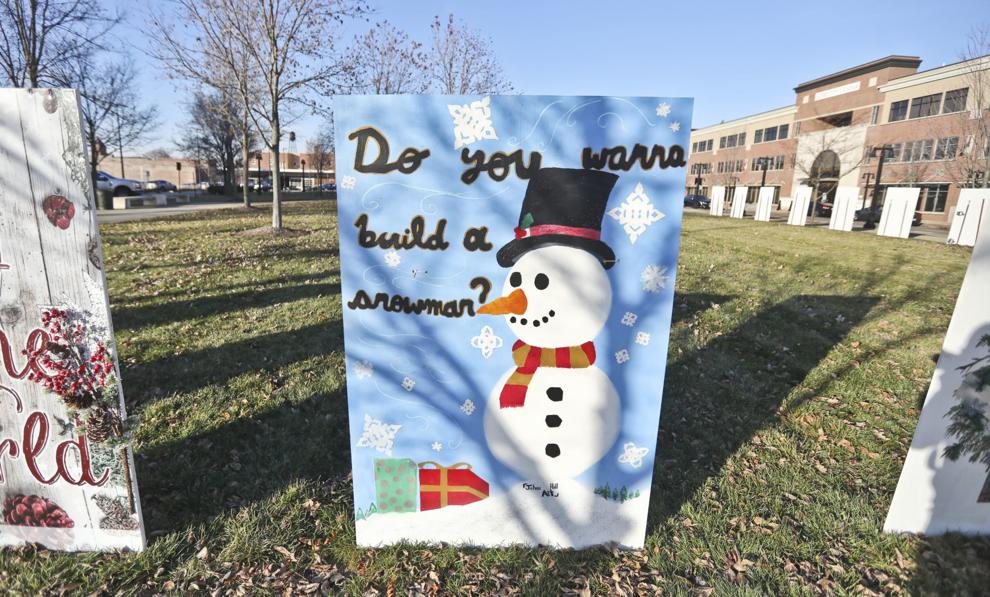 Christmas Cards 34 11.27.19.JPG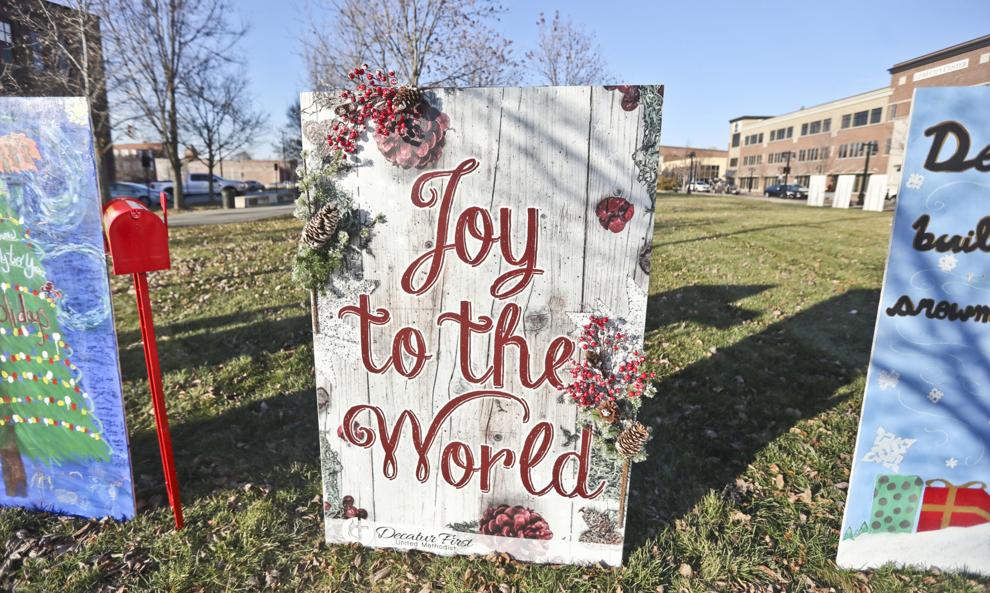 Christmas Cards 35 11.27.19.JPG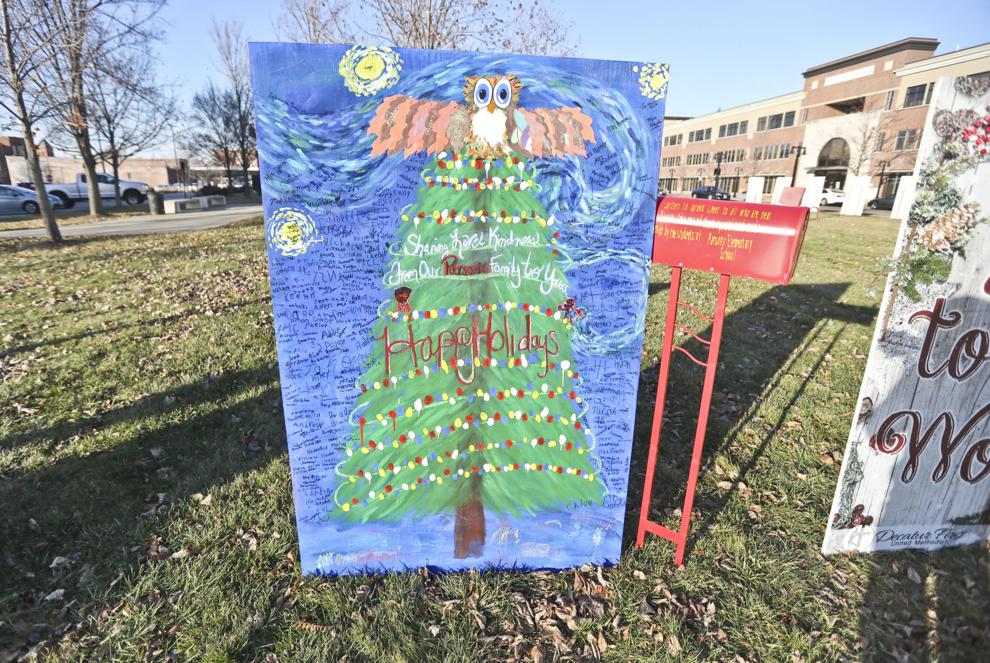 Christmas Cards 36 11.27.19.JPG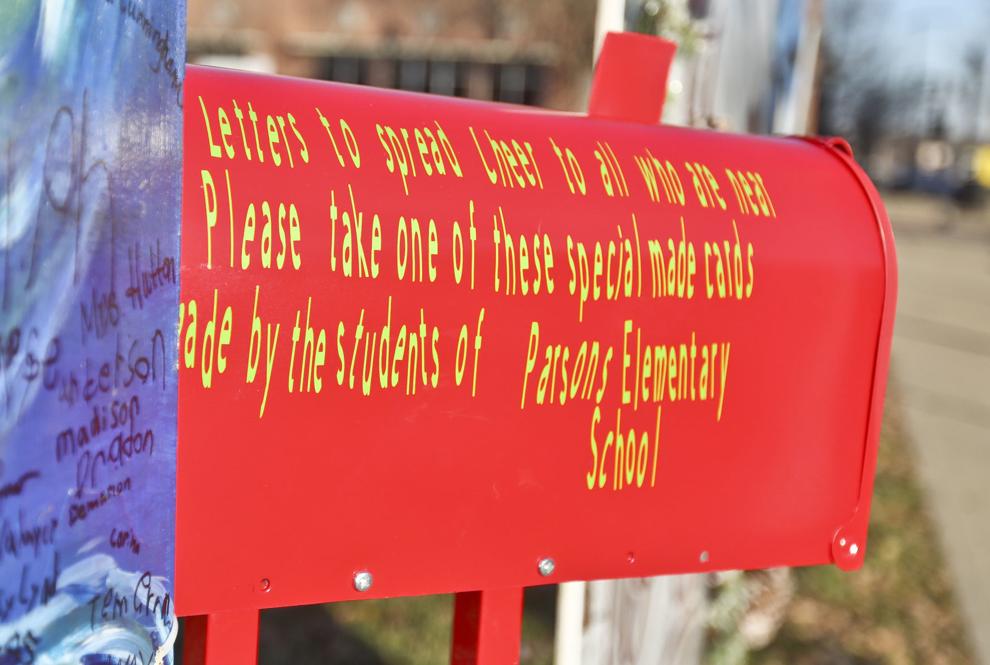 Christmas Cards 38 11.27.19.JPG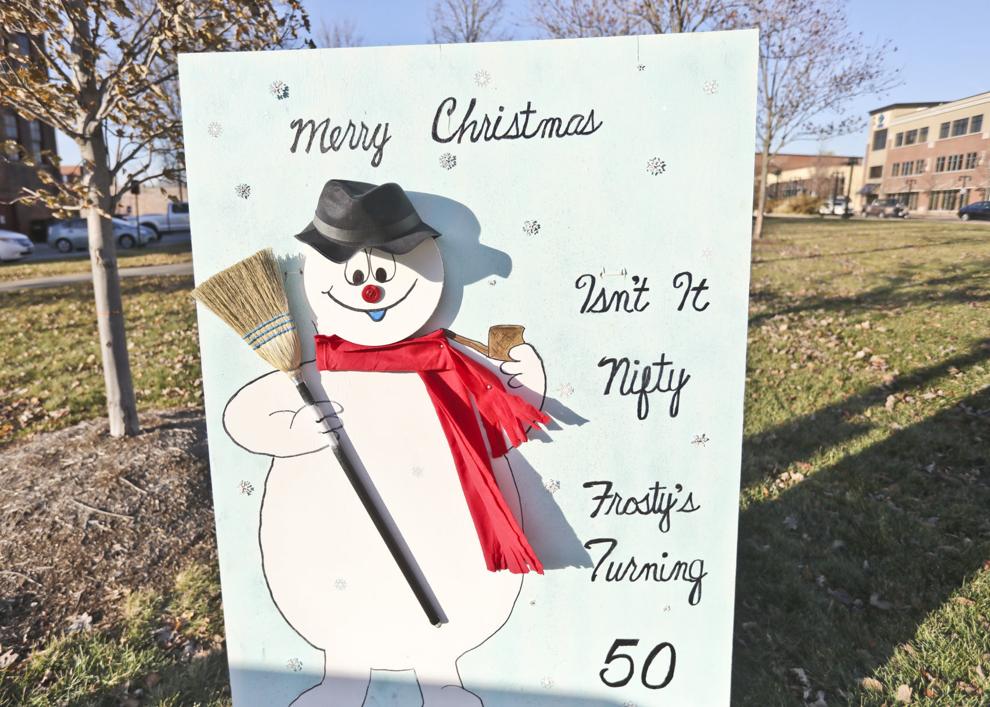 Christmas Cards 39 11.27.19.JPG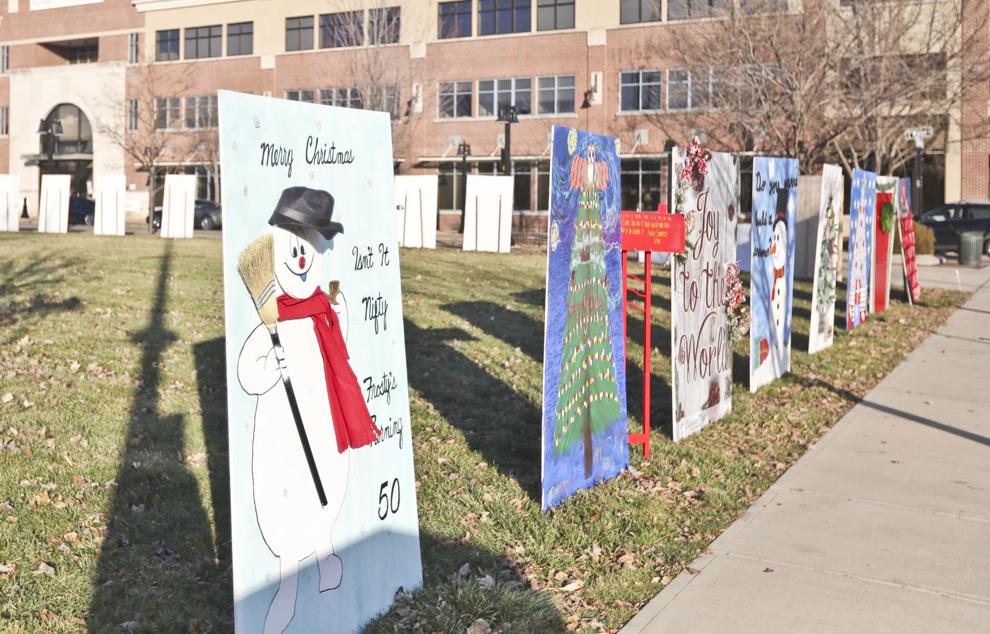 Christmas Cards 41 11.27.19.JPG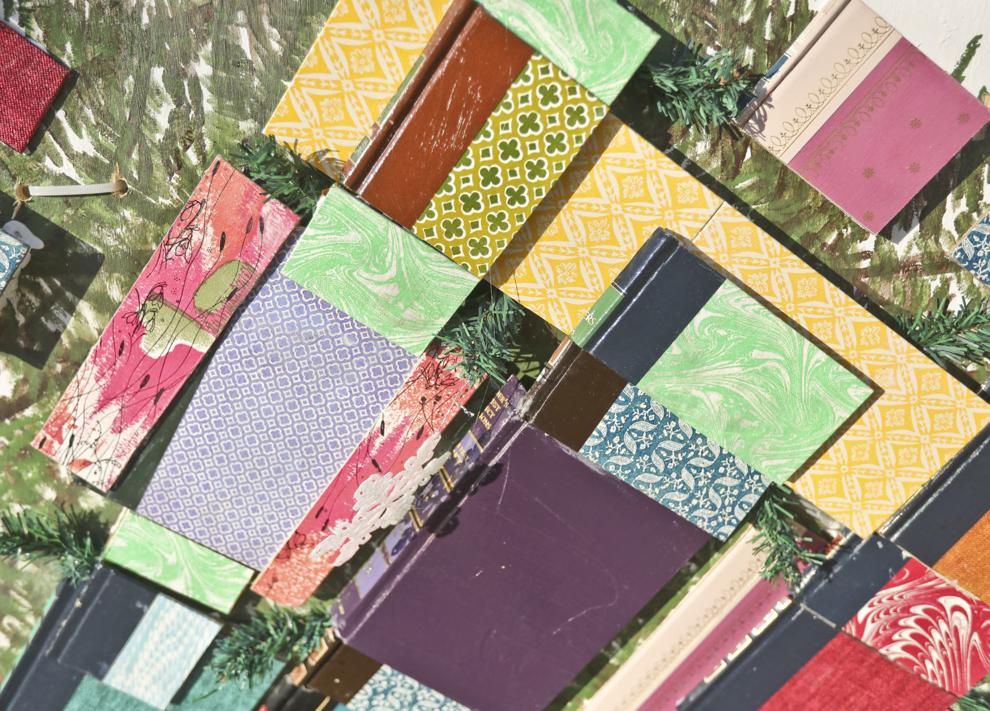 Contact Donnette Beckett at (217) 421-6983. Follow her on Twitter: @donnettebHR