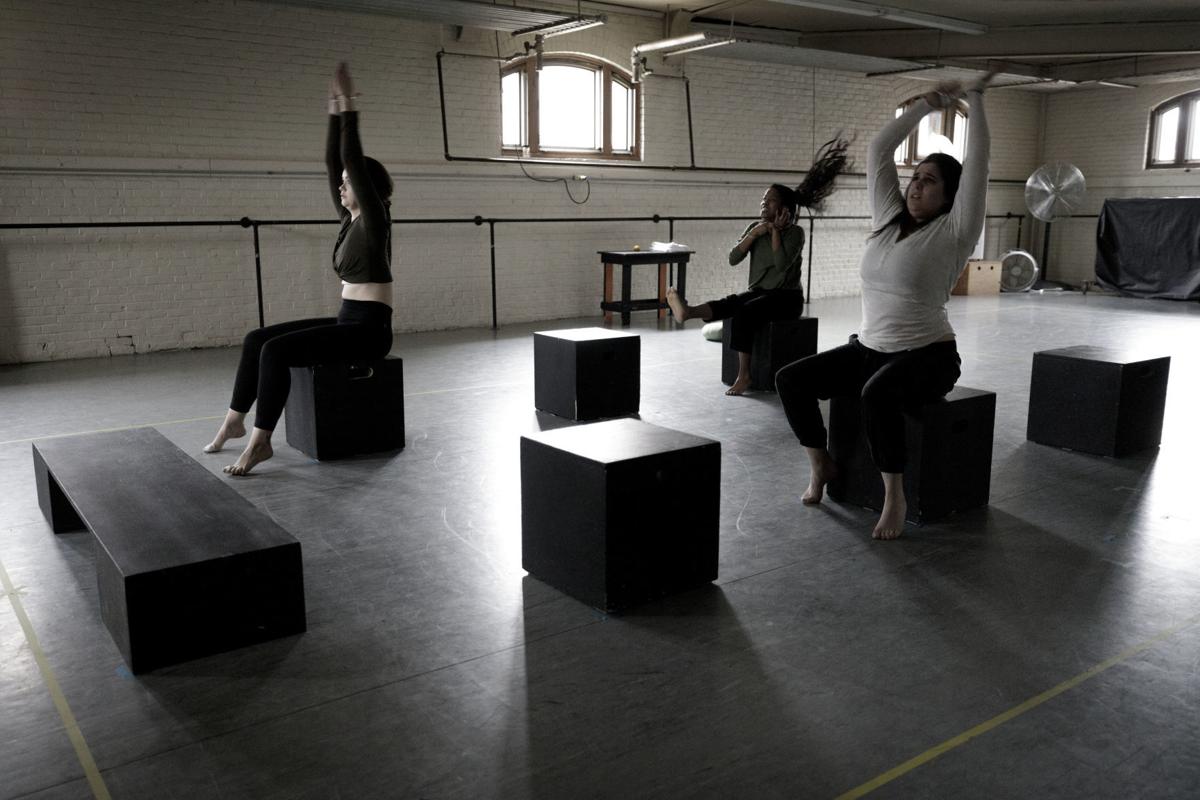 DECATUR — The world is surrounded with ways to communicate, yet some voices remain unheard.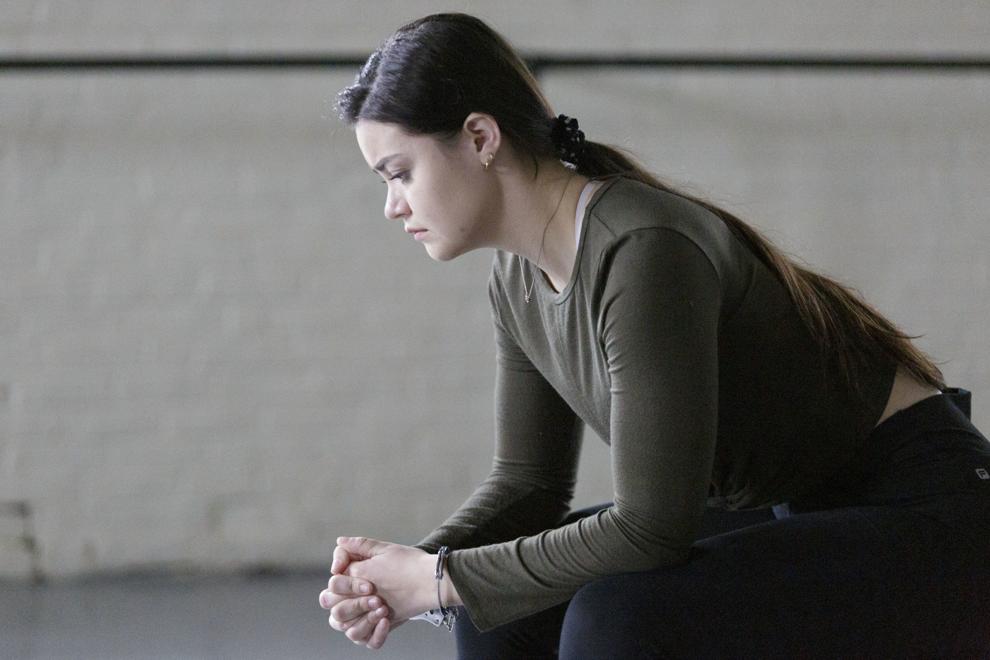 The play is movement based. "It is less about the dialogue and the voice, " said Millikin senior Alex Naranjo. "We certainly still have them, but it is more about how we tell the stories with our bodies."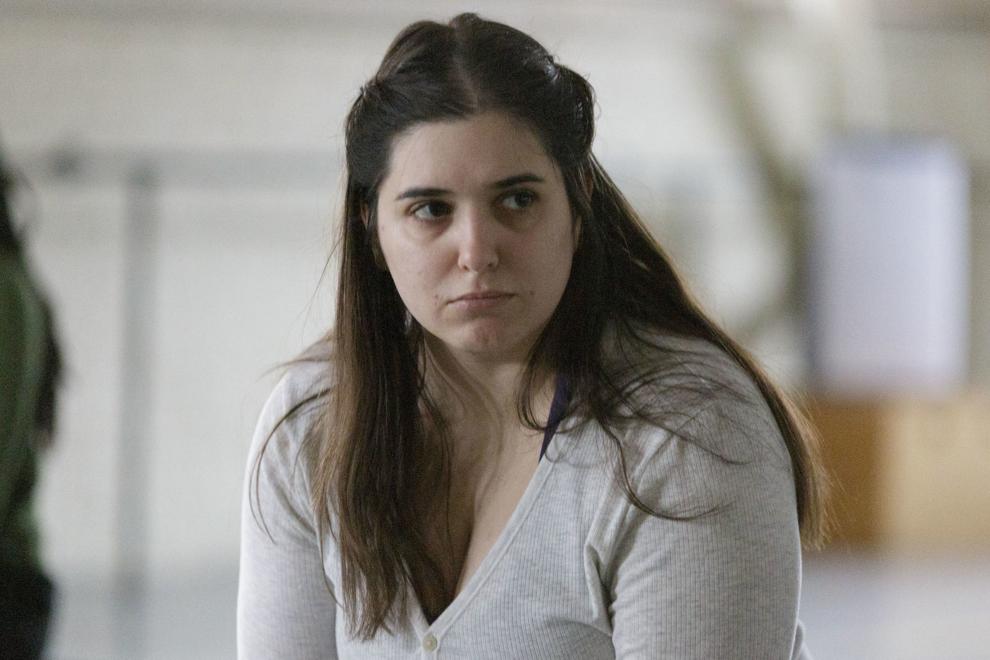 Music, dancing, singing, monologues and other dialogue are utilized to tell the story. "It is a series of vignettes that kind of immerse you through an artistic sense of what it would be like to go through prison by using a lot of metaphors and visualization," said Heidi Dippold. "But it is stuff that is very powerful."
As a faculty member in the School of Theatre and Dance, Dippold has been working with the actors in creating the play. "But it's not my show," she said. "It's all them."
Although the play has a dark, heavy theme, the actors bring a bit of humor to the stage. "Not in a way that diminishes the impact of what they are trying to do," said Porter's adviser, Shad Willingham. "Sometimes we open up to things when there's some humor involved, opposed to backing away from it."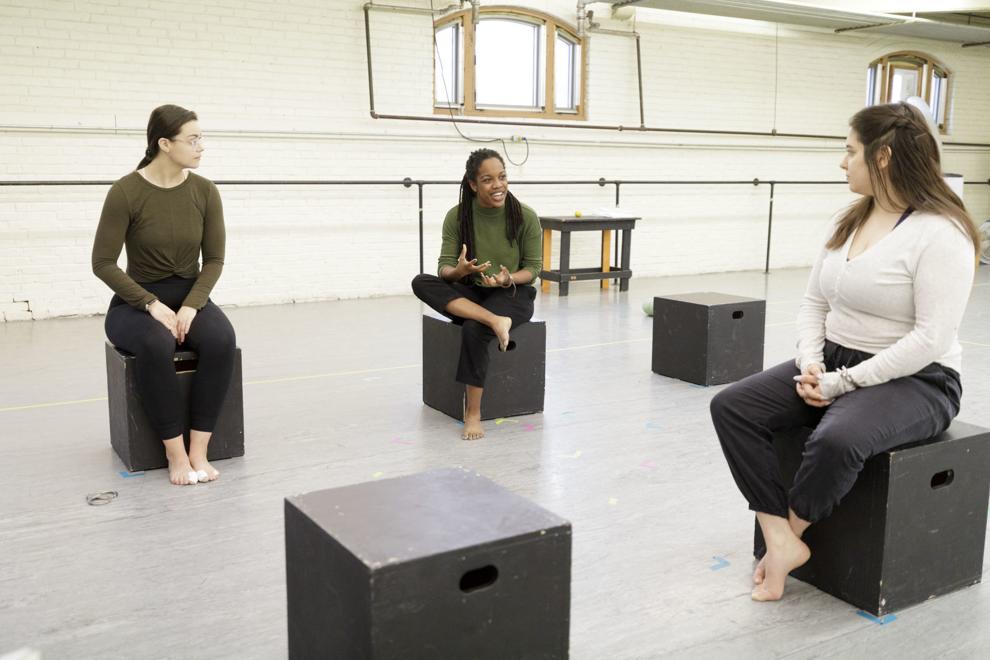 In creating the play, Porter visited the Decatur Corrections Center and found a way to immerse herself in the future production.
"Not many people know about prison and what happens in prison," she said. "So immersing everybody into it would be the best way to get the message across."
Porter began thinking about the play nearly two years ago during a study in London, England. She saw a performance with the topic reflecting on a pause in transitional spaces. "We go through these transitional spaces, stairs, doorways, buses, cars, we never really think about it," she said.
With the suggestion of a prison element from Willingham, Porter's attention turned into a fixation. "We are focusing on the transitional moments that happen in incarceration," Porter said. "Because it is a forced pause."
Throughout the Porter's prison interviews, she heard a recurring theme: "We are not our crime. It doesn't define our lives."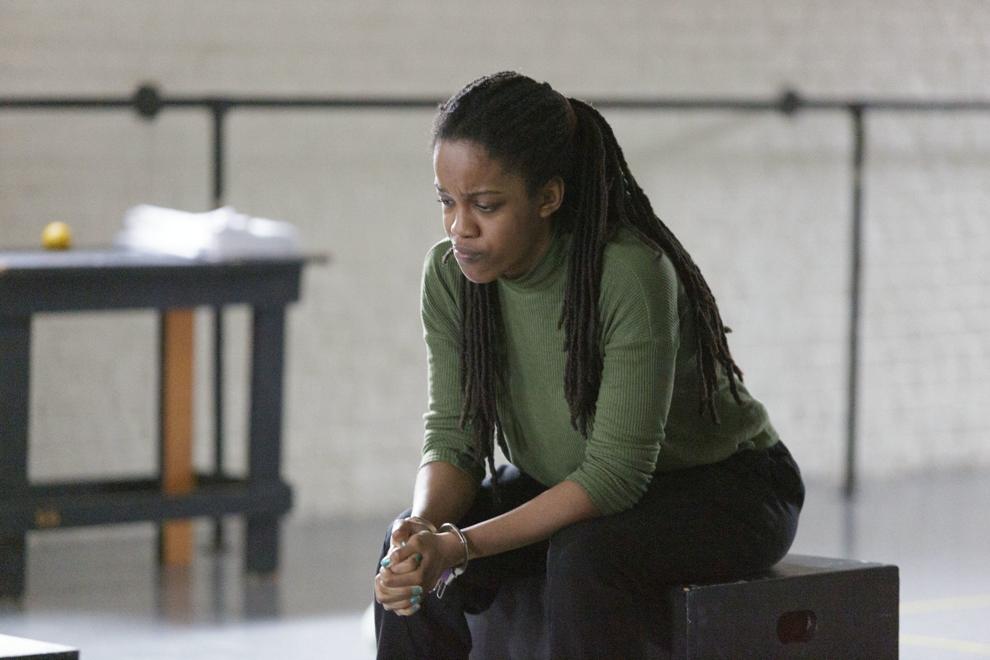 The play begins as the women transition from the county jail to prison, then moves on to include challenges such as healthcare and mental illness. "Either mental illness that happens before you come into prison or mental illness that happens when you're in prison," Porter said.
As one of the three performers, Millikin senior Ariya Hawkins wanted to analyse the issues that the prisoners face. "So that we can tell something cohesive and something honest to what their experiences actually are," she said.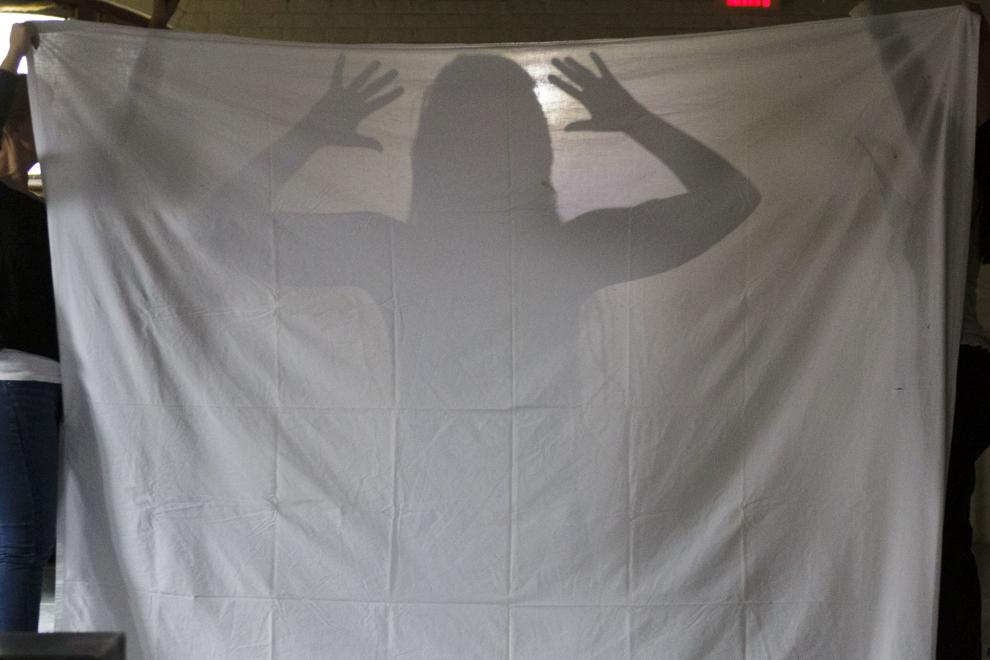 According to the actors, real stories from incarcerated women are not often heard. "To get these women's stories genuinely and word-of-mouth brings a different kind of authenticity to our work that isn't seen all that often," Hawkins said.
"We have a habit of dehumanizing those who we deem as undesirable," Naranjo said. "Prisoners are often put into that category."
The actors said the story is about hope. However, when hope is removed, the prisoners have nothing left. "They make it difficult to have that hope," Dippold said about life as a prisoner.
The Decatur audience will be the first to see "For Real For Real." The directors and producers are hoping the play can be presented at other venues, including juvenile detention centers, middle and high schools and criminology classes. "This way they can have a clearer idea of what that world is," Willingham said.