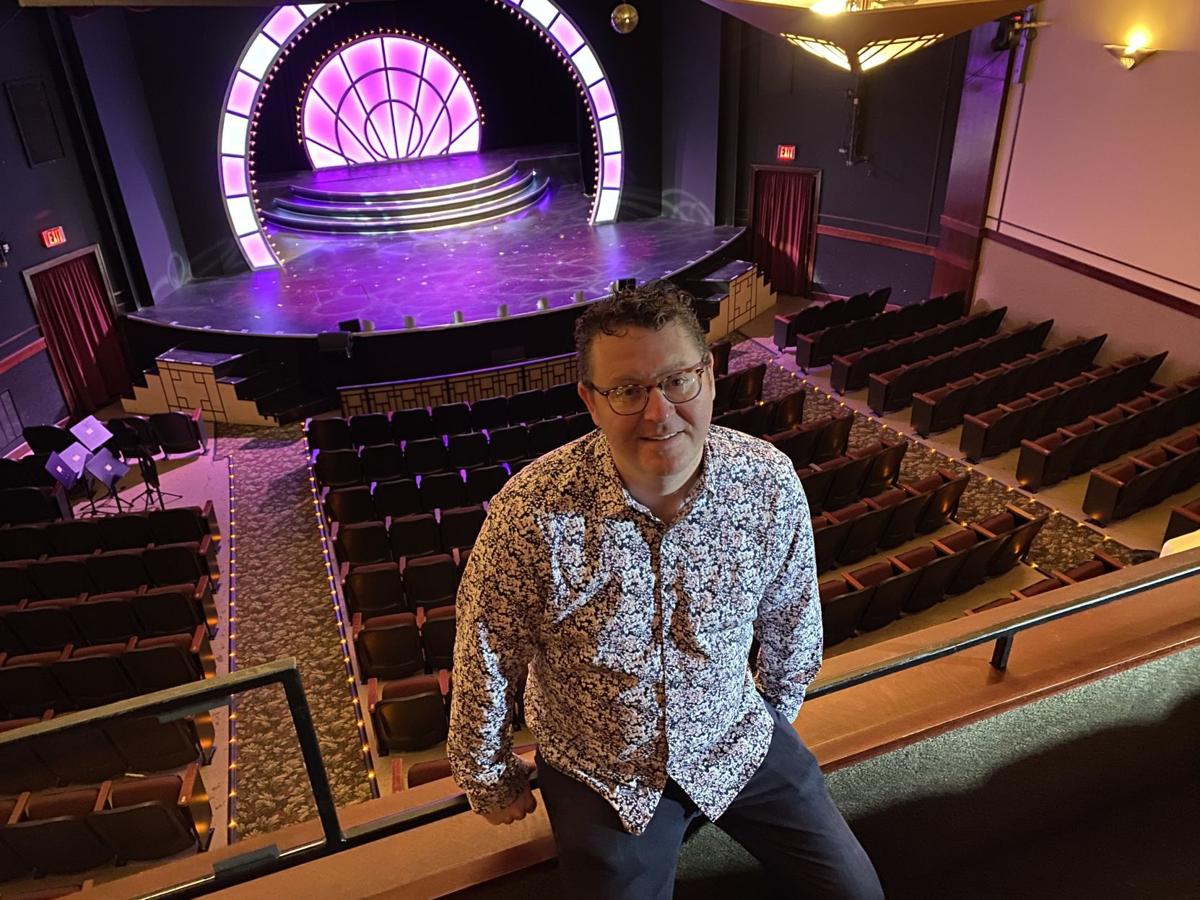 Editor's note: This story is part of a series in which reporters check with Central Illinoisans about how their lives have changed in the pandemic. 
But he is always busy this time of year.
"This is gearing up for our biggest time of the year," he said about the spring season.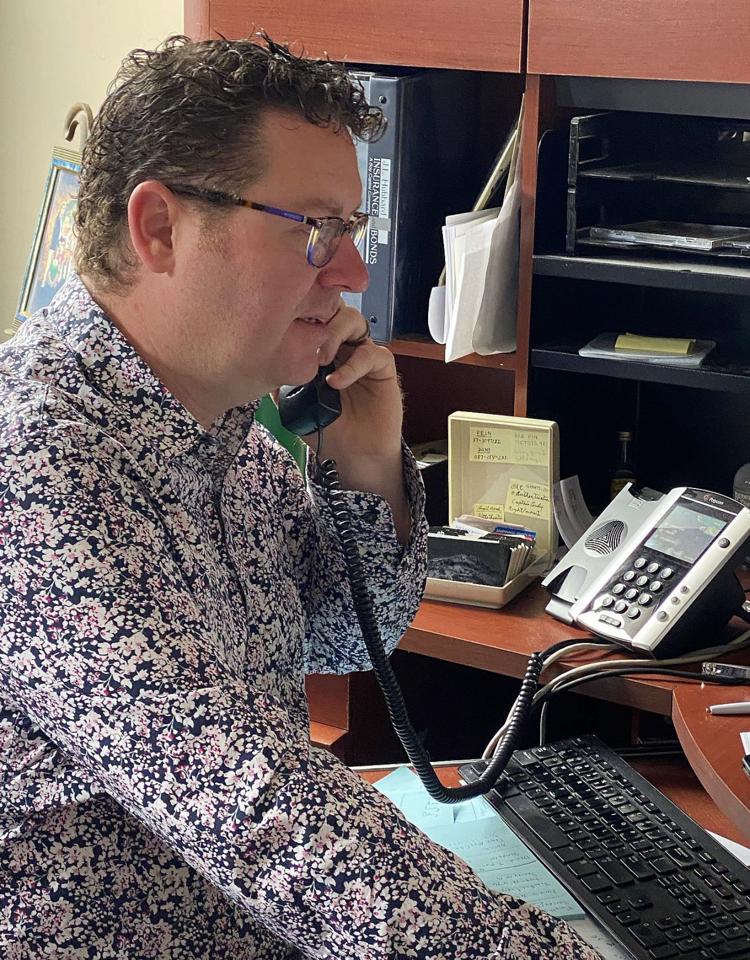 The theater, established in Sullivan in 1957, draws professionals from around the country to perform on its stages each season. Now, it is closed to the public, with minimal staff.
Three events have been postponed so far. Decisions about the summer season will be made in May. The theater, which began operating as a not-for-profit corporation in 1981, has had a few donations to help with its survival.
The closing of the theater affects not only the staff, but the actors as well. "It's a very scary time for our profession," Stephens said
Stephens has communicated with many of the upcoming season's actors and knows they are all OK. "Many left New York City to go to their parents' homes," he said. "Which made me very happy to know they are safe."
Stephens admits he is unable to predict the theater's future.
"Just when we think we know what to do, we get new information," he said.
The board and staff will make their decisions in early May as to what the future will hold. Stephens predicts some changes to the regularly scheduled programming.
Little Theatre has had positive responses from patrons as well as support from the actors. "It's a good feeling to have during this scary time," Stephens said. "Our city leaders have also been wonderful to work with and always checking in on us."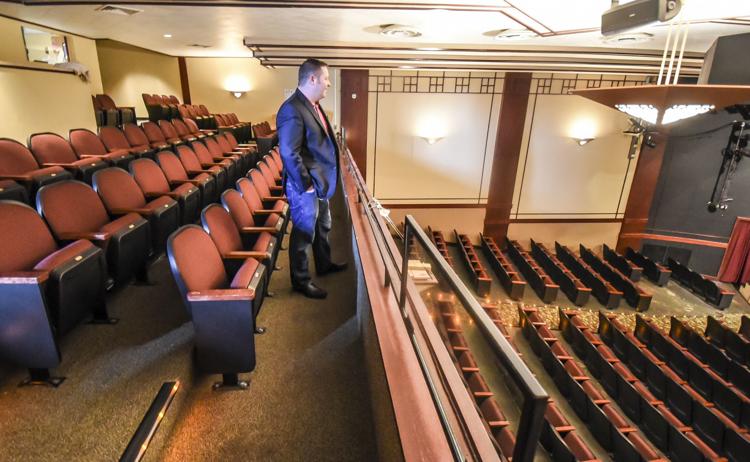 For Stephens, one of the more challenging aspects of the theater's closing is the lack of co-workers and patrons the executive director interacts with every day. However, Stephens is able to continue working.
"I need a schedule," he said.
Every work day, Stephens has been posting videos on his Facebook page showing him playing piano and singing a variety of songs. Recent features have included Elton John's "Your Song," Dolly Parton's "High and Mighty" and Josh Groban's "You Raise Me Up."
"It's been fun to just take a minute to do my passion, singing," he said.
Stephens also worked on a new CD and a concert that he posted for his recent birthday.
"I'm happy to be able to be creative still," he said. "I'm not used to having any downtime."
Contact Donnette Beckett at (217) 421-6983. Follow her on Twitter: @donnettebHR
Concerned about COVID-19?
Sign up now to get the most recent coronavirus headlines and other important local and national news sent to your email inbox daily.