The production has no age or previous experience requirements. Be prepared to sing a short musical piece and perform a memorized monologue or poem of 30 seconds or less.
Performance dates for the show will be Sept. 16, 17, and 18 at the Decatur Civic Center.
For more information, please call 217-791-2658.
---
Remember these? Decatur's theater history
Varsity Theater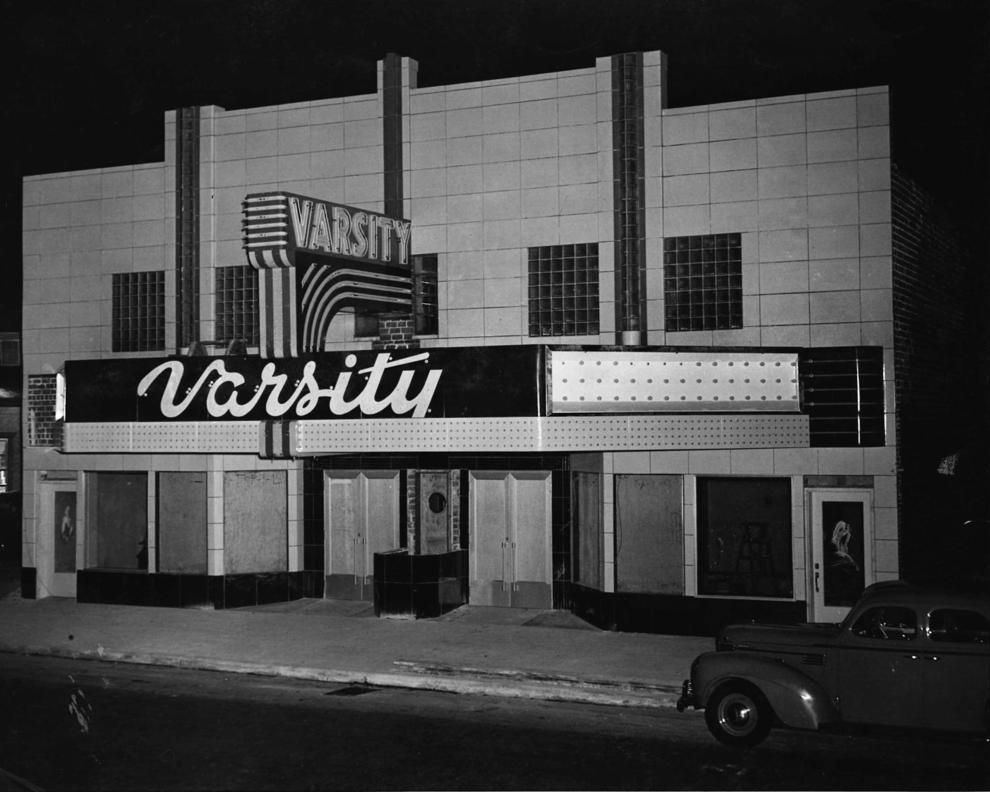 Varsity interior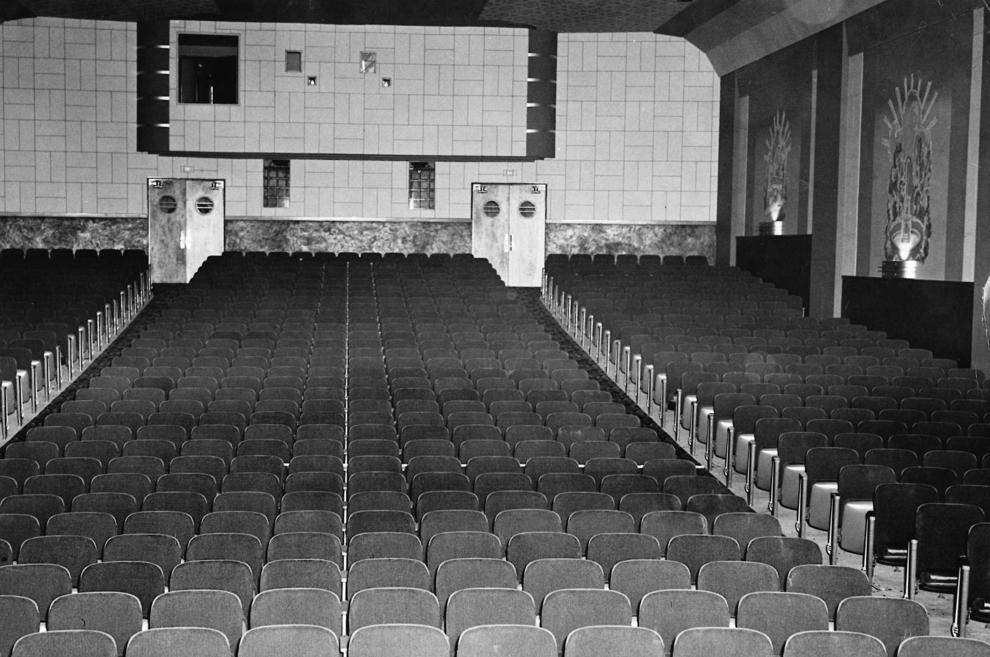 Empress Theater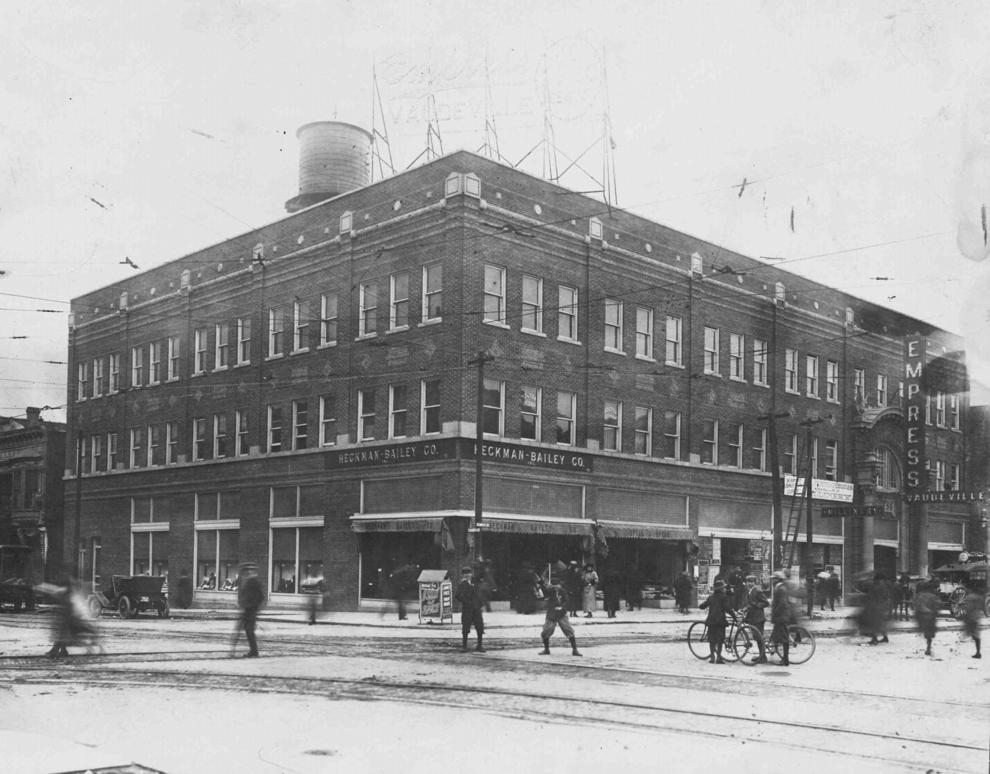 Empress interior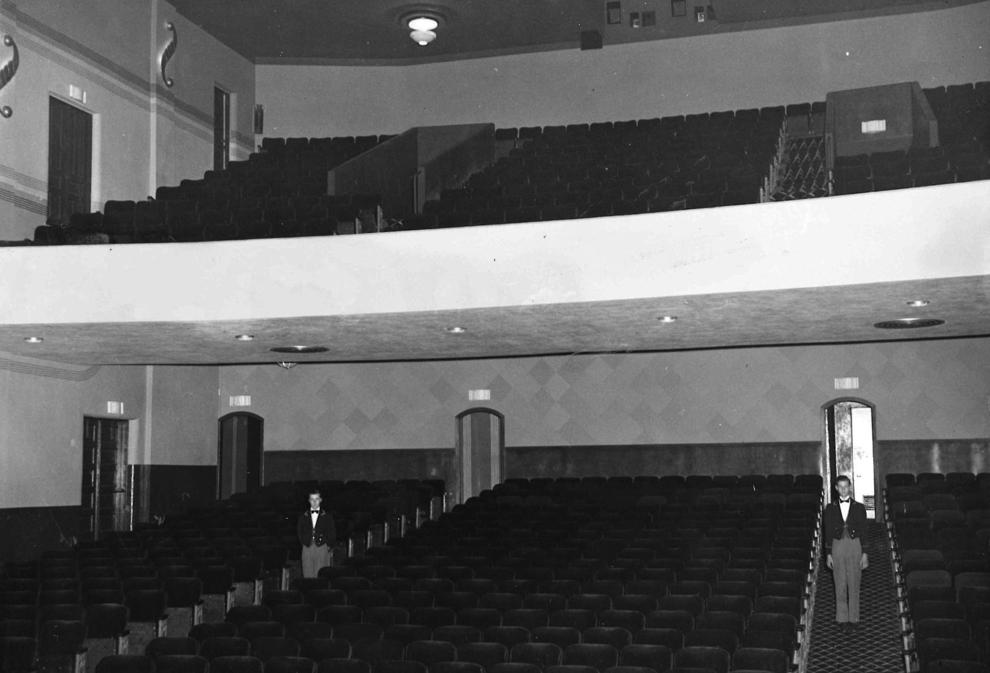 Lincoln Theater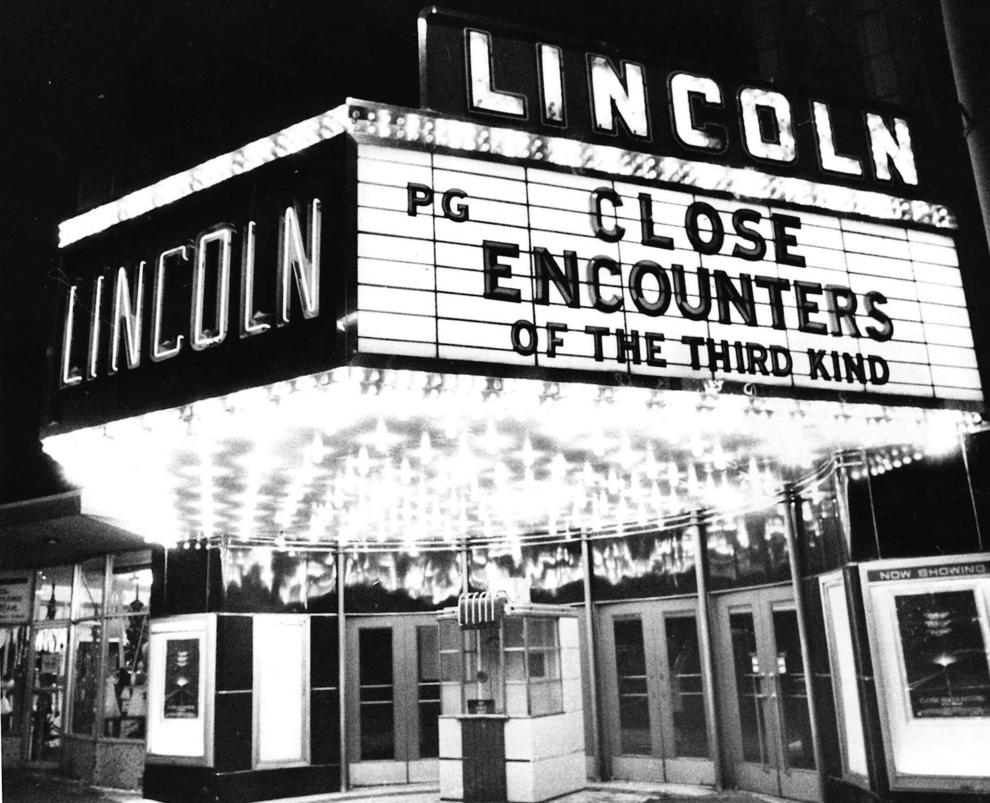 Lincoln interior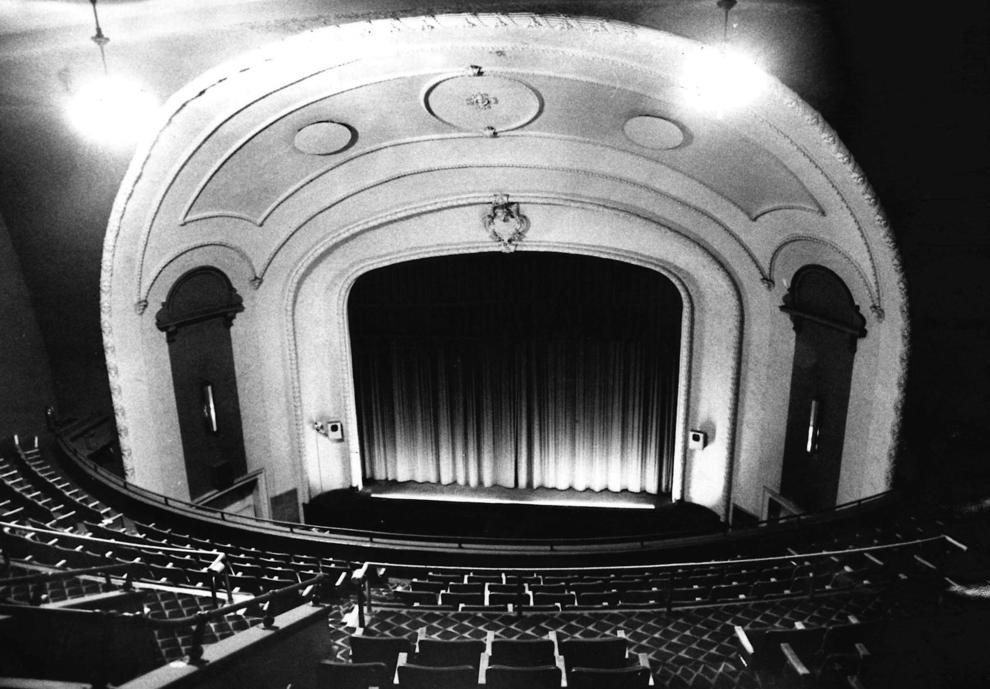 Lincoln Theater Christmas party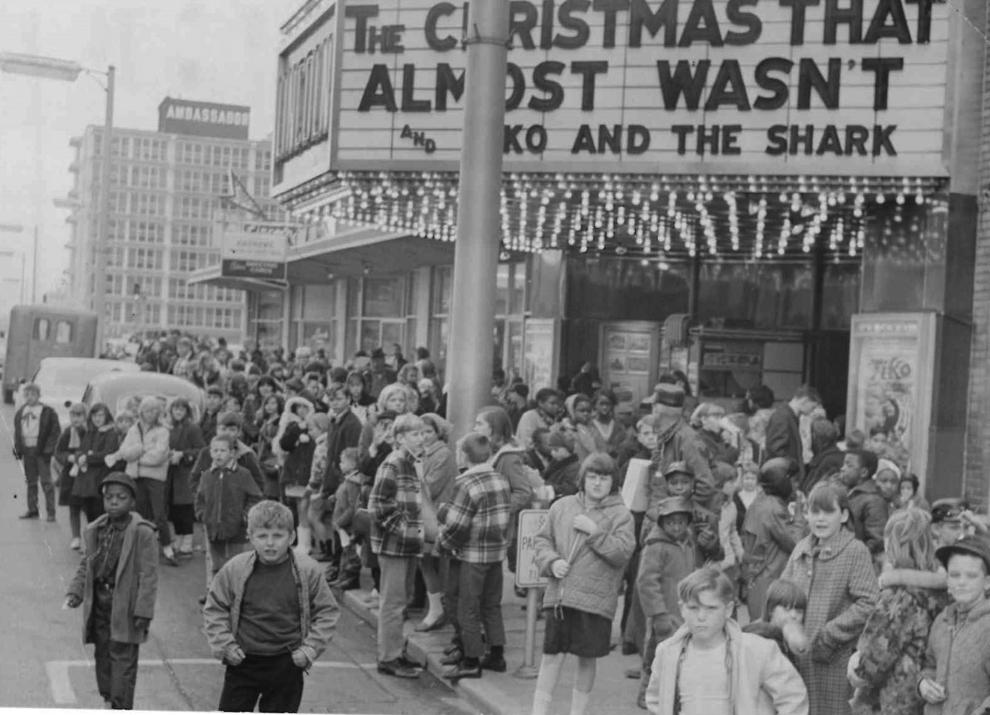 Drive In theatre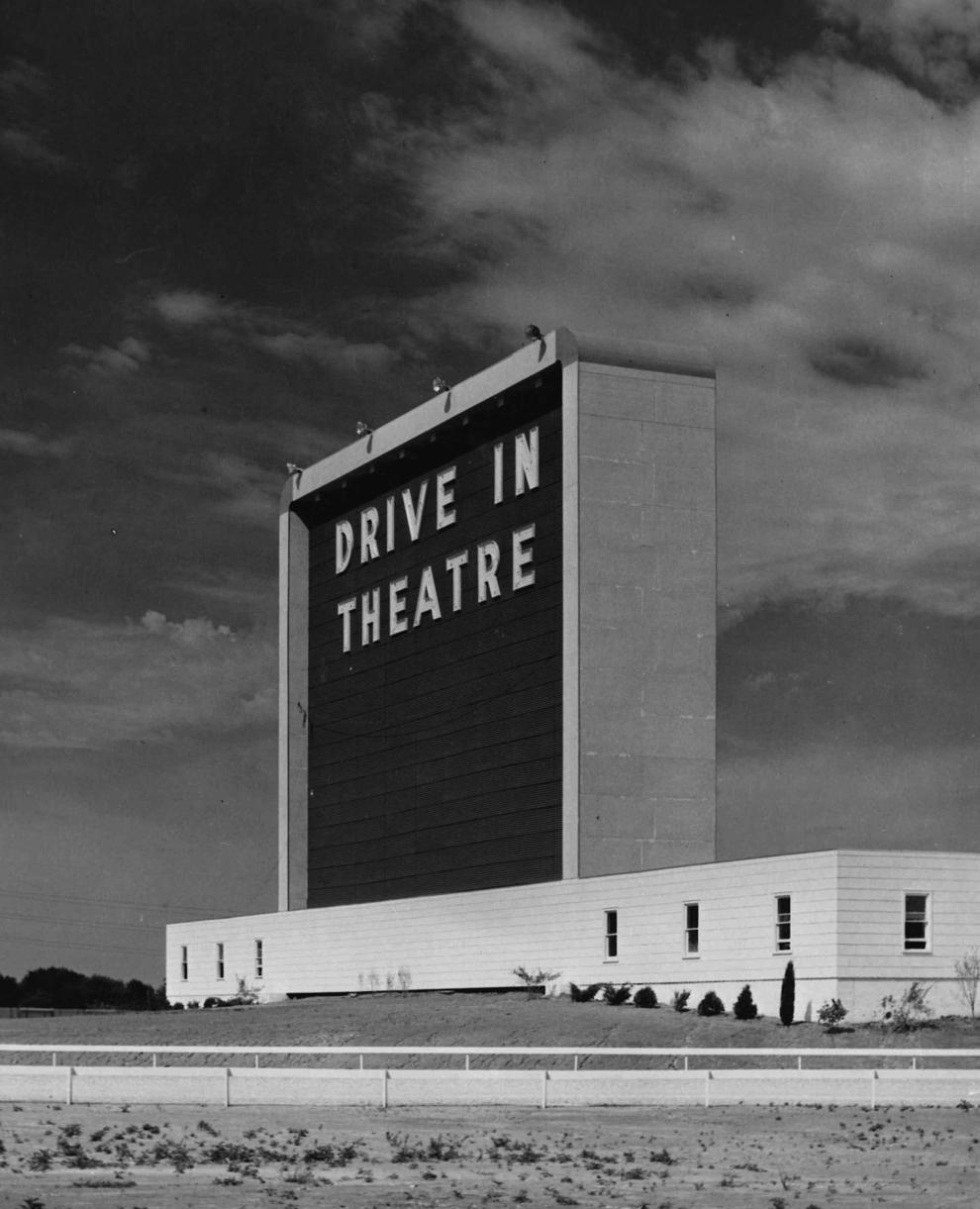 Drive In ticket window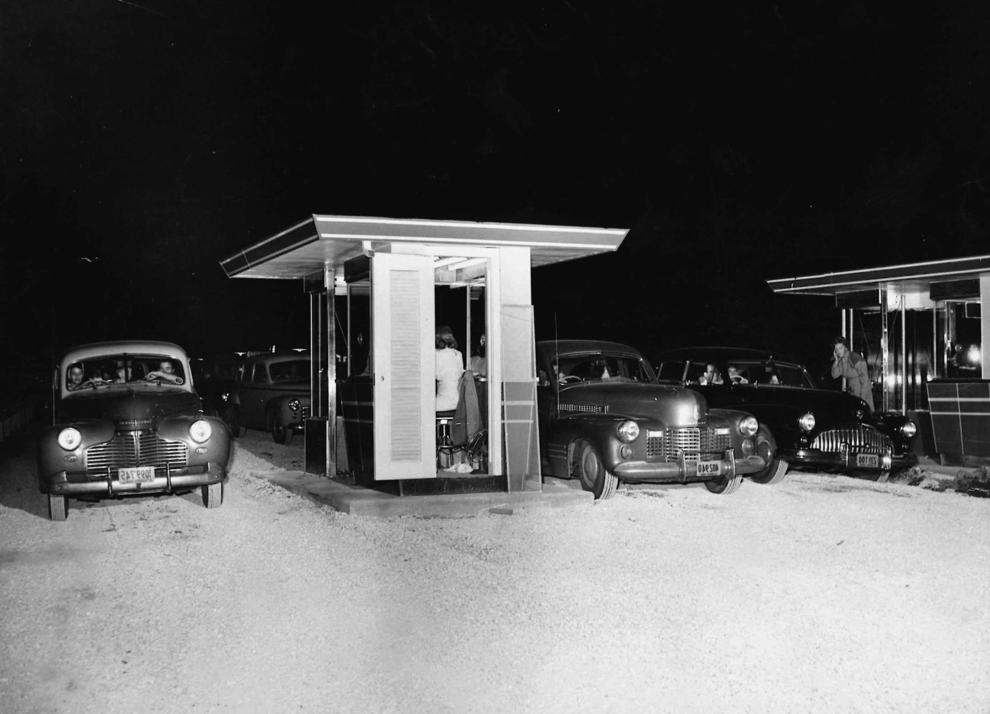 Rogers Theatre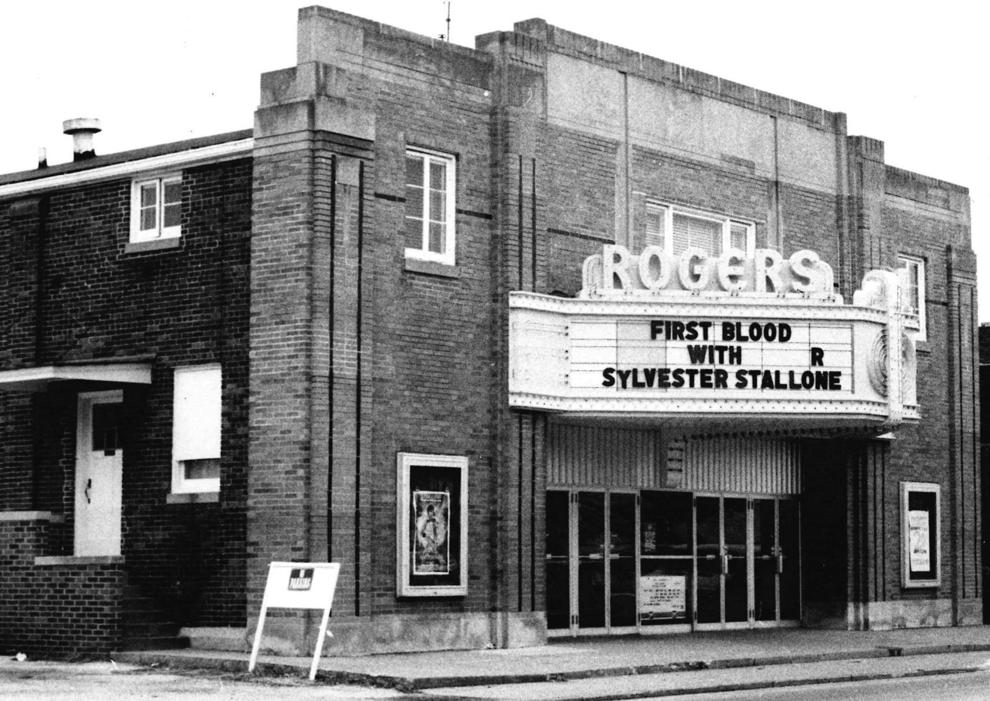 Rogers night manager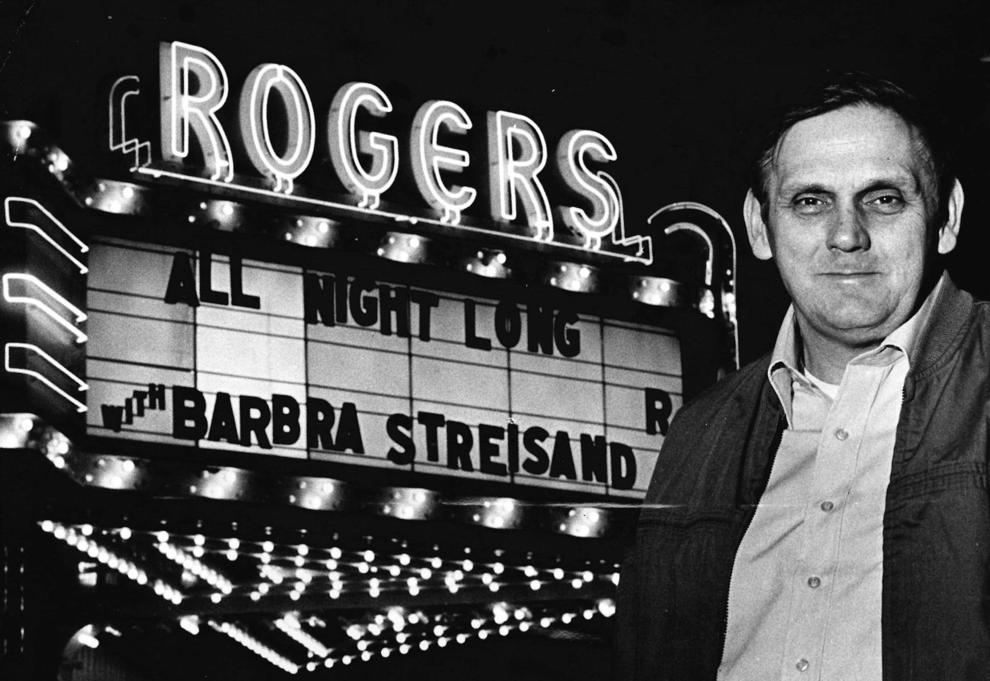 Avon Theatre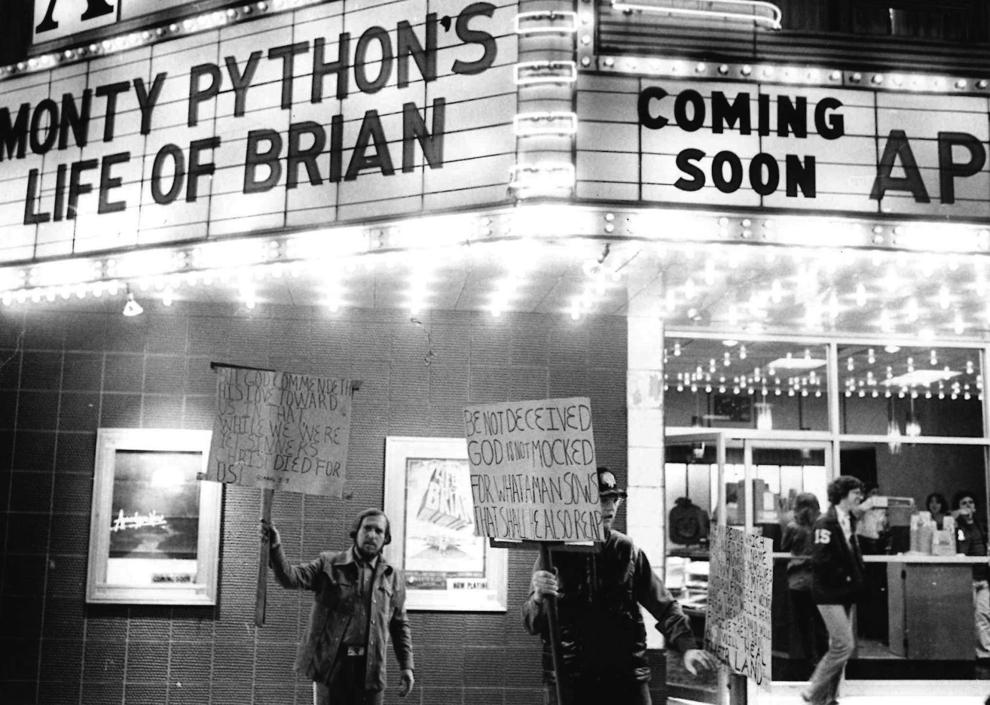 Avon Theatre projectionist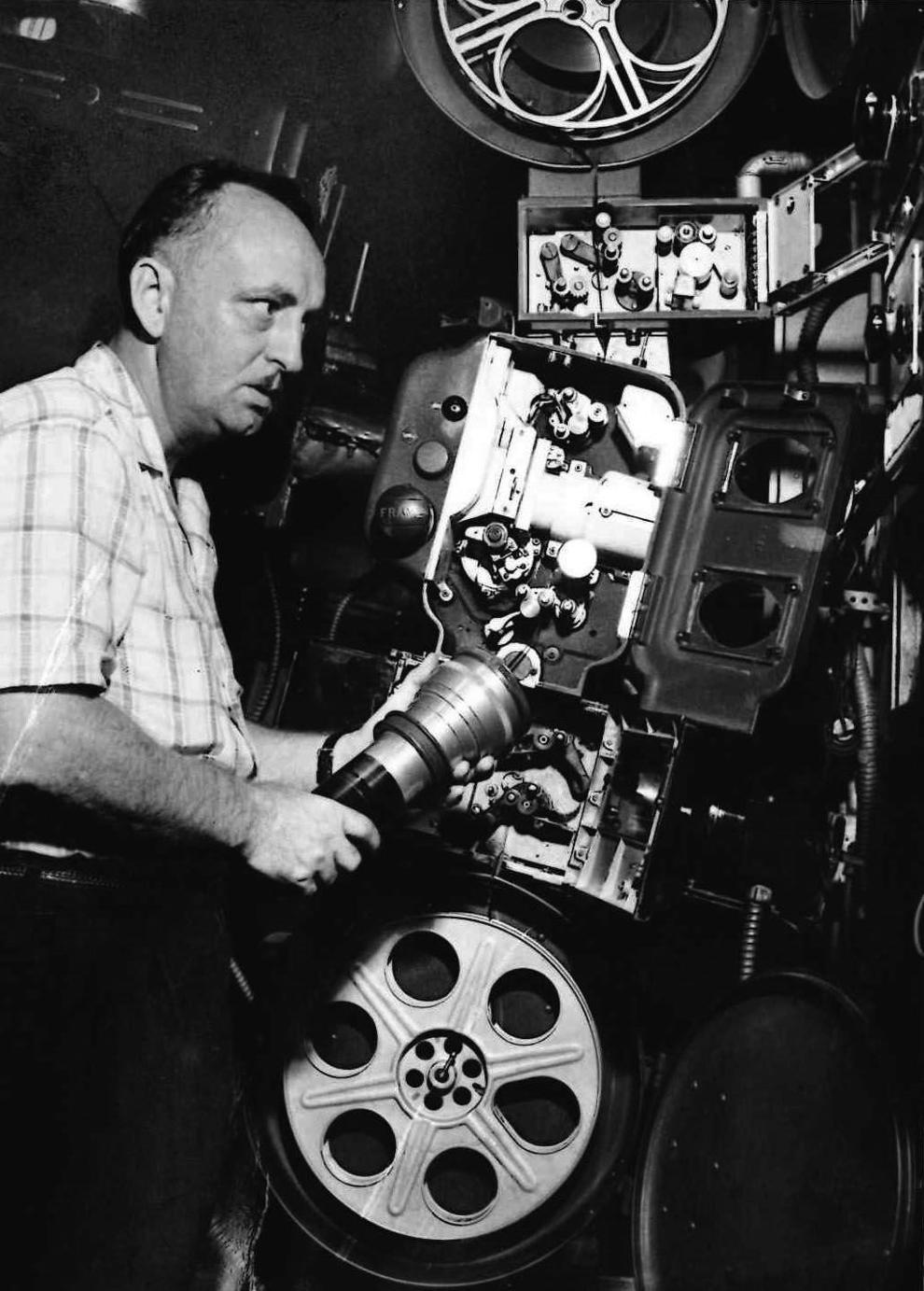 Alhambra Theatre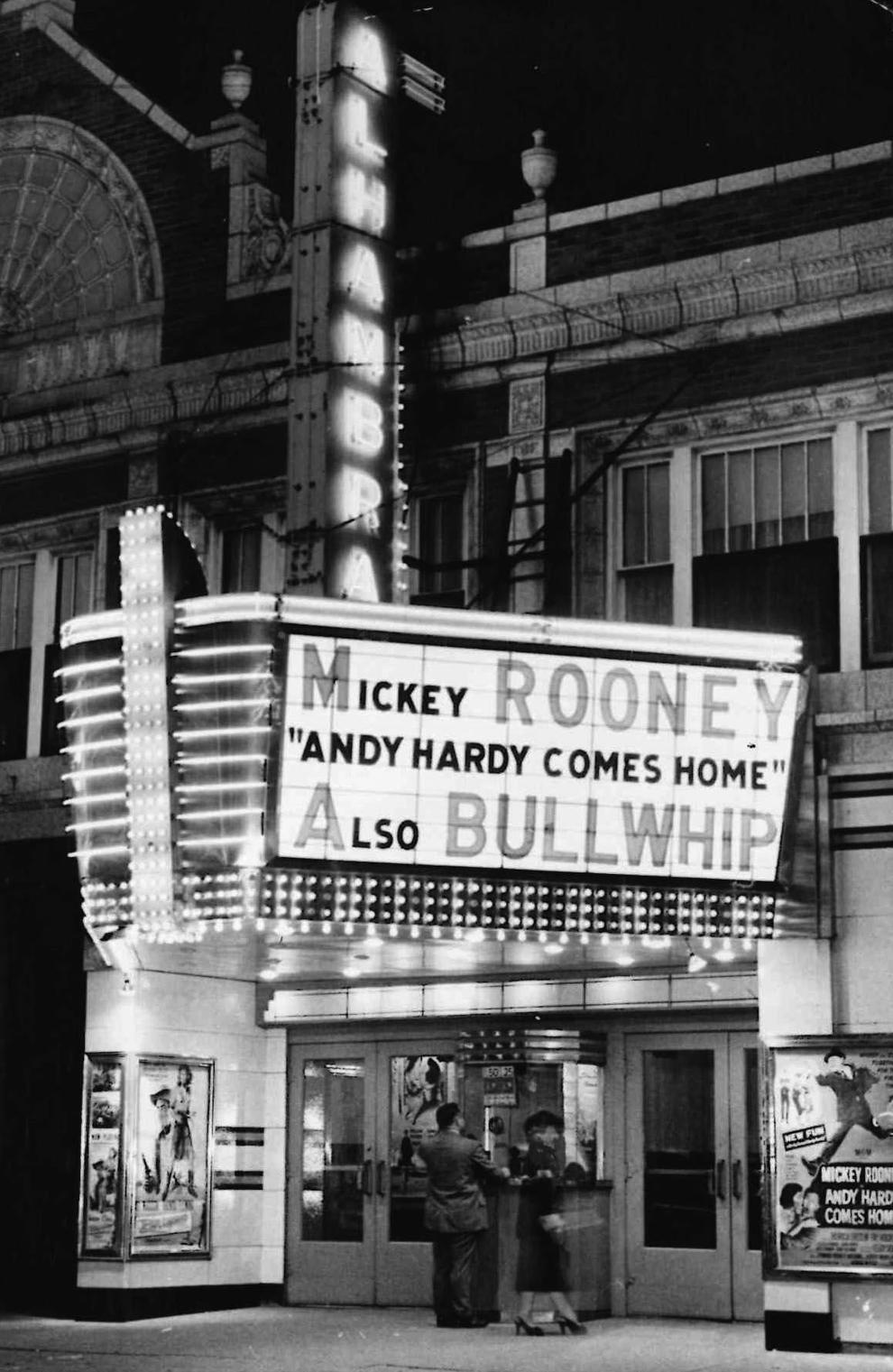 Bond Theater