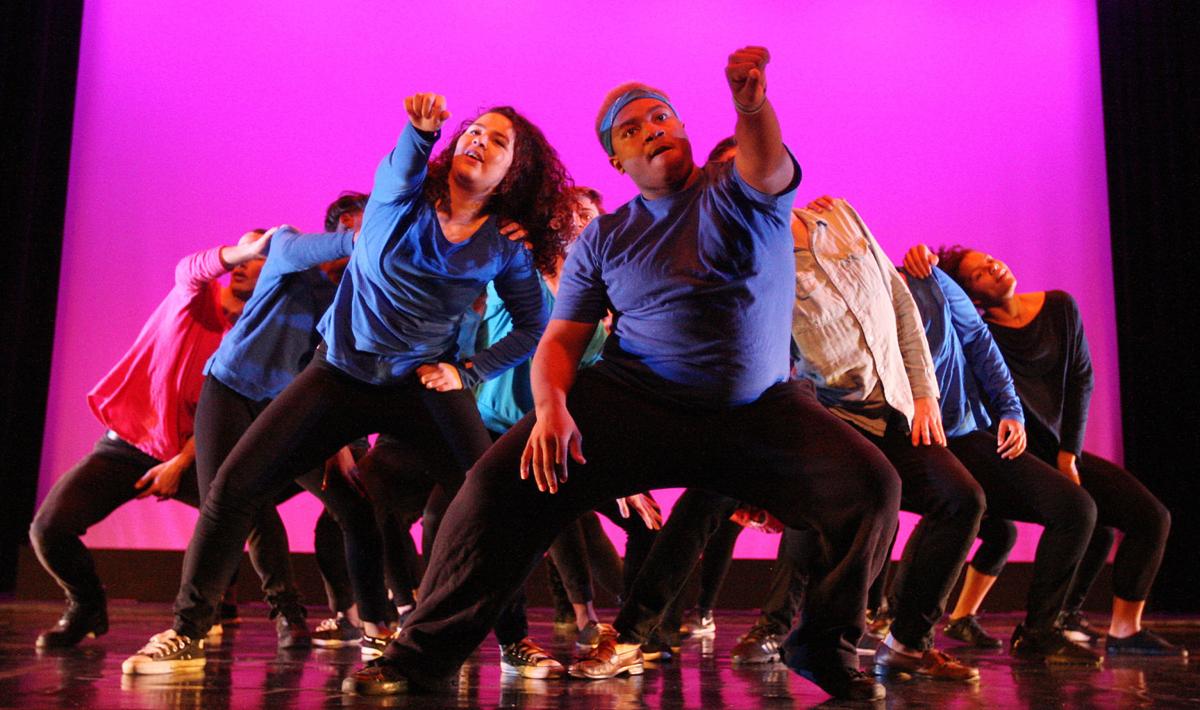 DECATUR — Each person, group and dance ensemble have their own ways of dancing.
"It's a move and dance recital," said Nathan Bonsall, Millikin sophomore and choreographer.
The assorted solos, duets and ensembles are a collection of approximately 20 pieces developed by various choreographers in a variety of styles and genres, including ballet, jazz, tap, modern and contemporary.
"We have little dashes of other things," said co-director Angie Miller. "It's like bonbons in a box."
As part of Millikin's performance based learning, the instructors teach their students that dance is a blend of movements and storytelling. "Most of the pieces display some sort of concept," Miller said. "Some are character-driven with journeys and relationships."
Bonsall's creation for the concert is a duet developed around toxic relationships. "So I use movement to tell the story," he said.
You have free articles remaining.
Because of the subject matter, the show is not considered family friendly. "Some of the themes have adult themes," Miller said.
The annual show is an opportunity for dance faculty to research and perform using their own imagination. Three full-time professors and two adjuncts are part of the show.
According to Miller, this an exciting time for Millikin. "The dance program is growing," she said. "We are bursting at the seams with dances and dancers. The size of the show shows we are growing."
"Solstice" is not only an opportunity to display the creativity and talent of the dancers, but other departments in the School of Theatre and Dance as well. "Costumes and lighting (departments) put a ton of work into this show too," Miller said.
As the choreographer, Bonsall has worked with lighting designers one on one. "Each of us work individually with the designers," he said. "It's a community effort to create this big of show."
Although the performances will be featured during "Solstice" at Millikin, some of the pieces will be represented during a dance competition in Kentucky.
"We are getting them ready to take on the road," Miller said.
Ekart_Taylor 4.10.19.jpg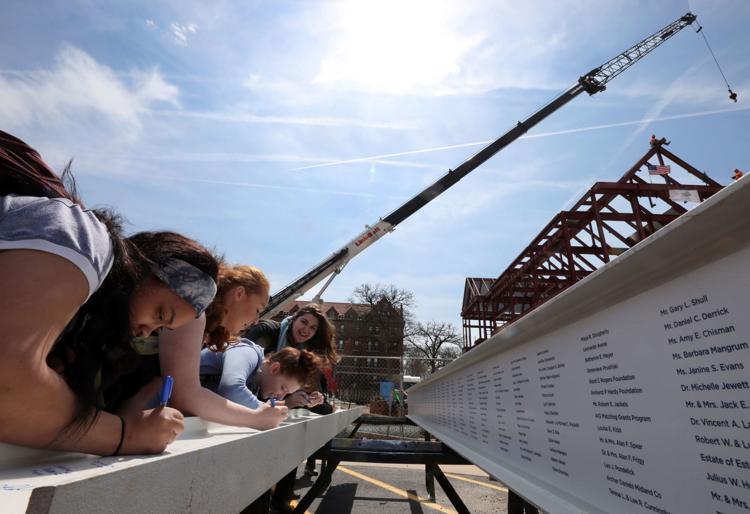 White_Patrick 4.10.19.jpg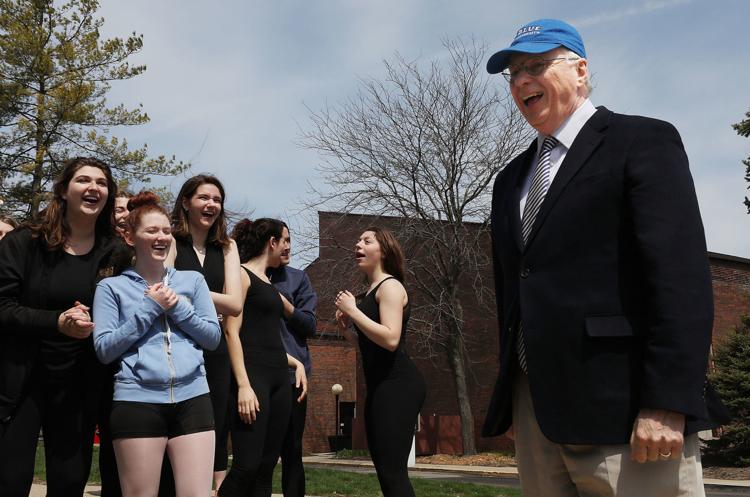 Millikin Beam Signing 4.10.19.jpg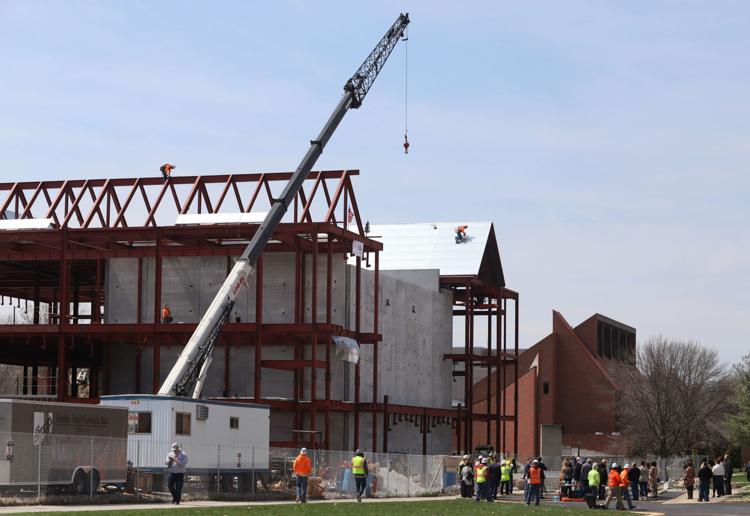 Stanley_Shirley 4.10.19.jpg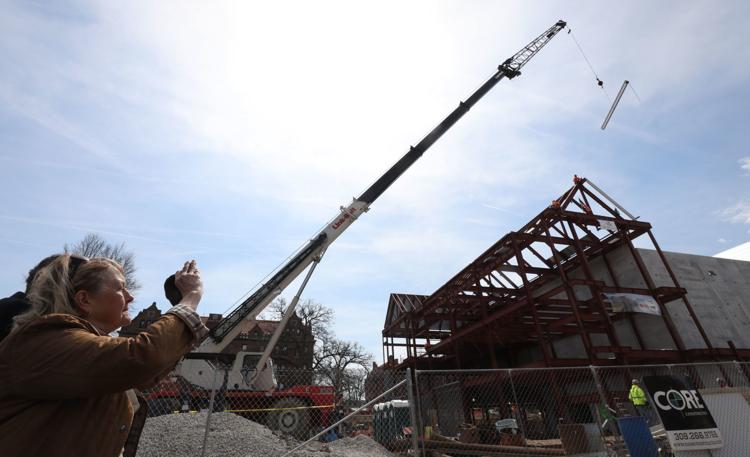 2019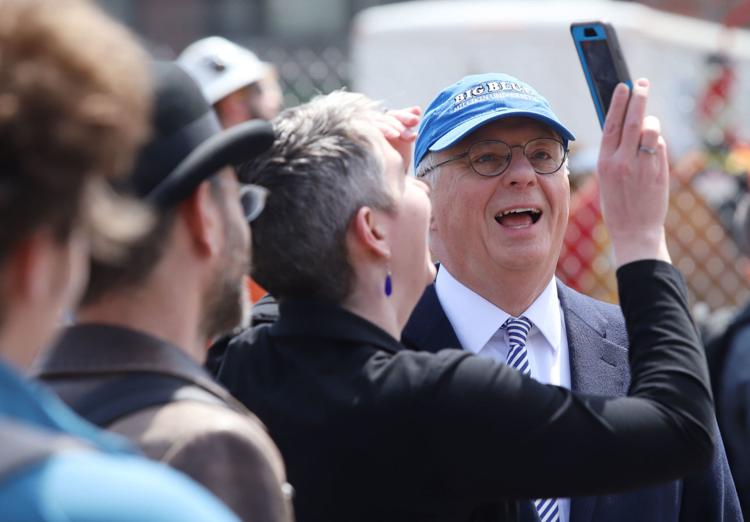 beam signing 2 4.10.19.jpg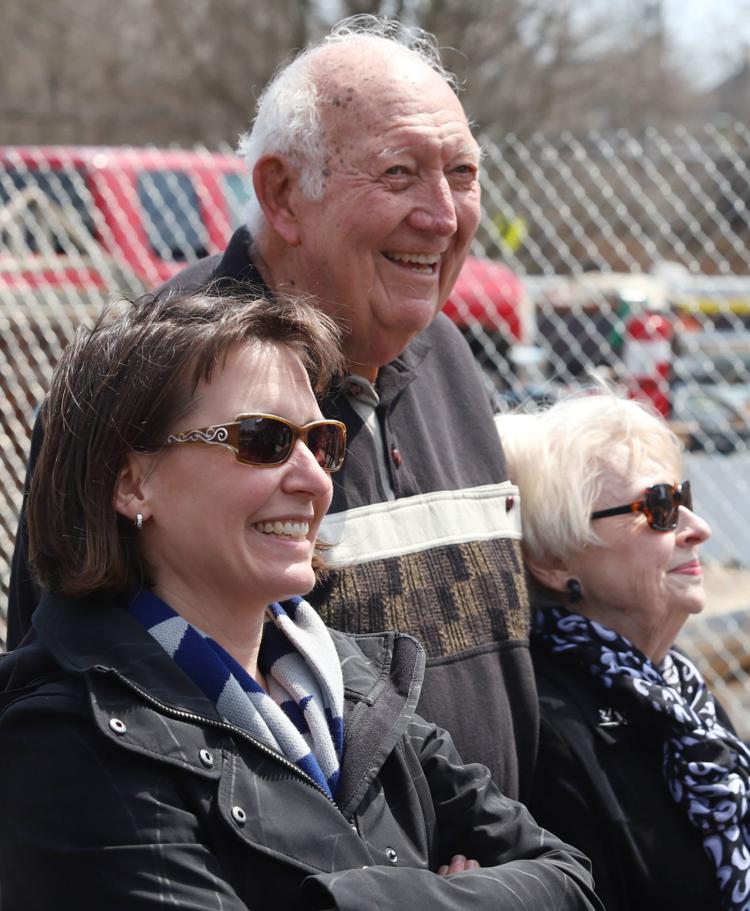 beam signing 3 4.10.19.jpg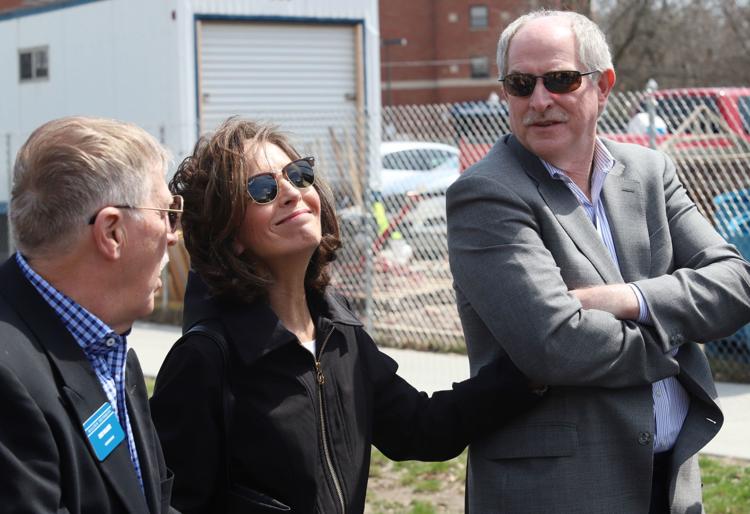 beam signing 4 4.10.19.jpg
beam signing 5 4.10.19.jpg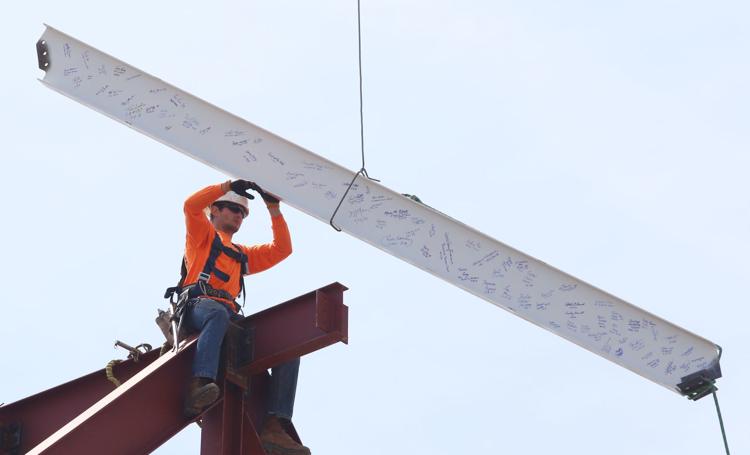 beam signing 6 4.10.19.jpg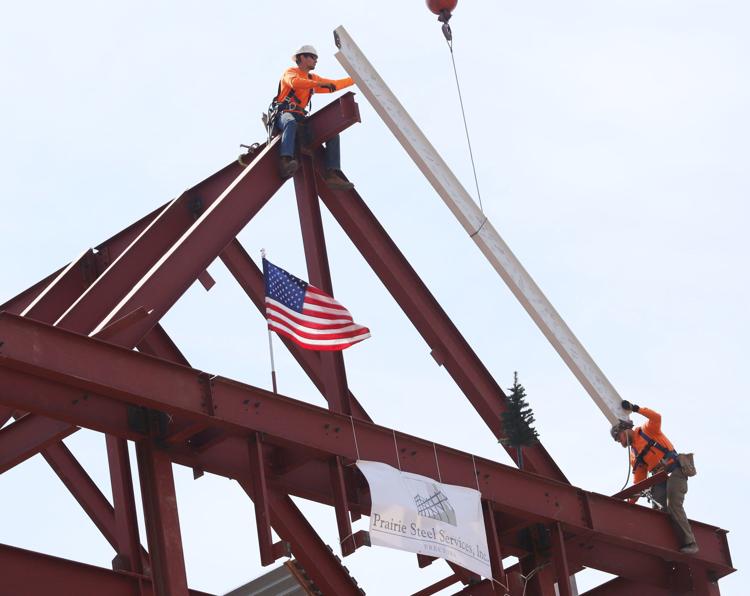 beam signing 7 4.10.19.jpg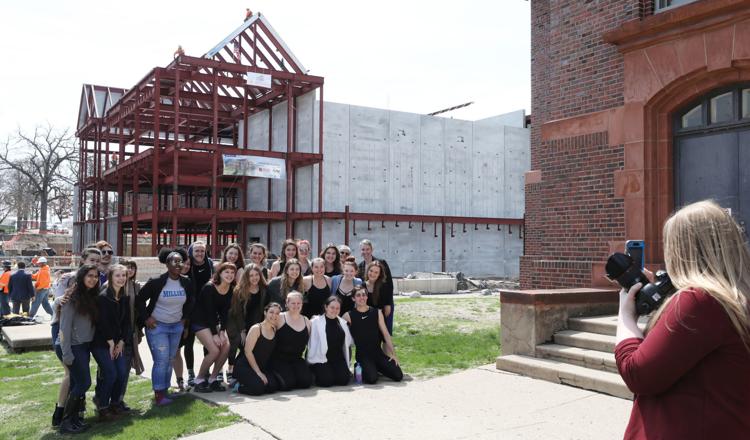 beam signing 8 4.10.19.jpg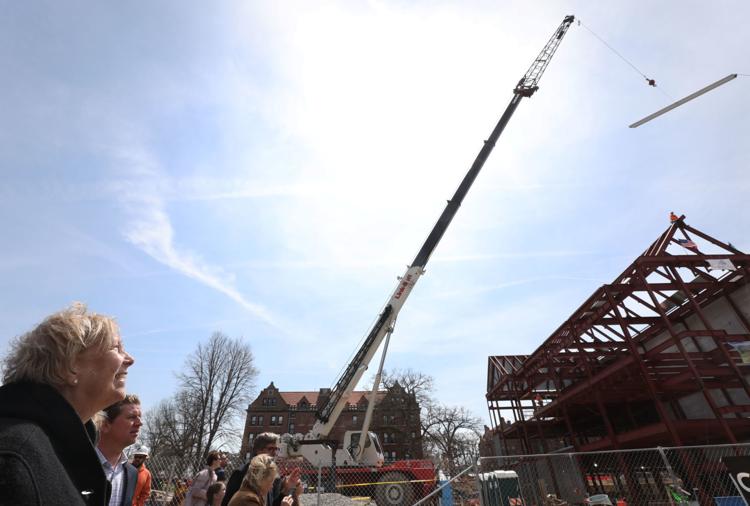 beam signing 9 4.10.19.jpg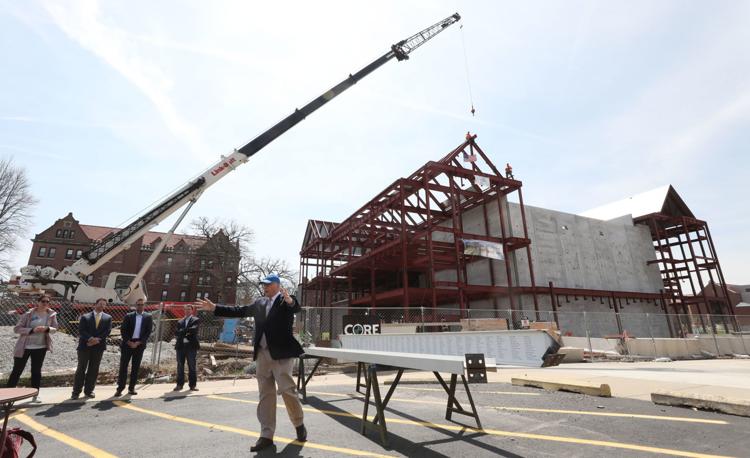 beam signing 10 4.10.19.jpg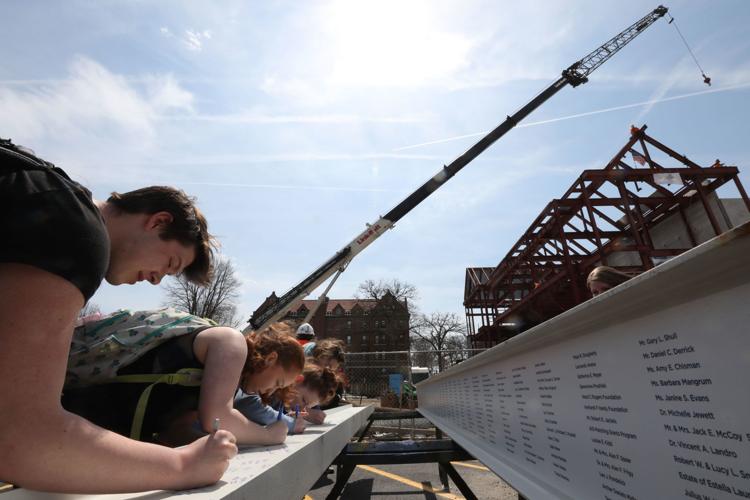 beam signing 11 4.10.19.jpg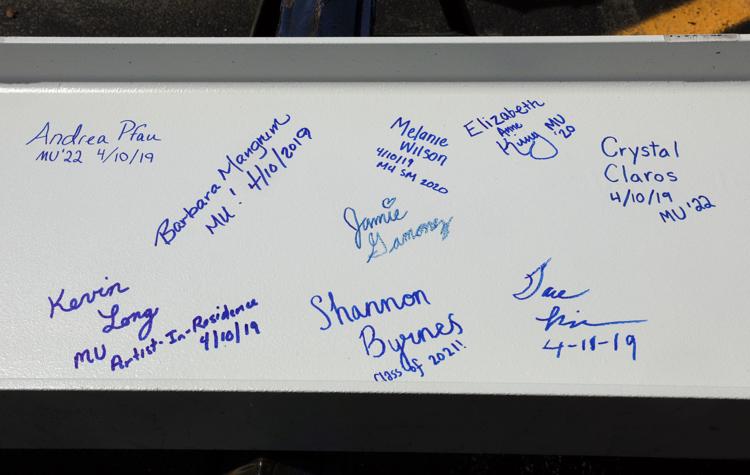 beam signing 12 4.10.19.jpg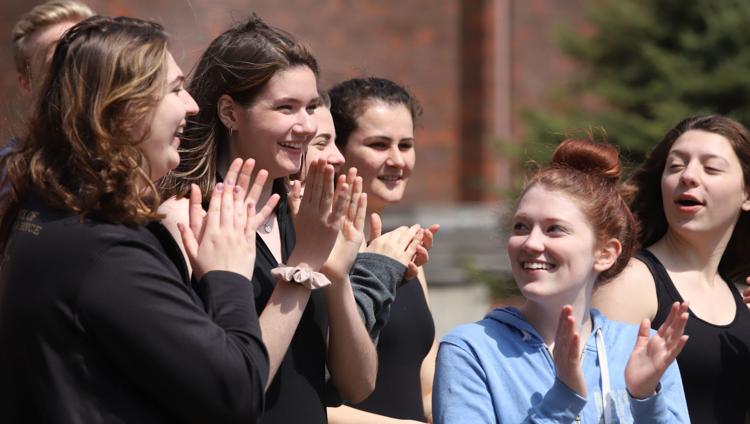 beam signing 13 4.10.19.jpg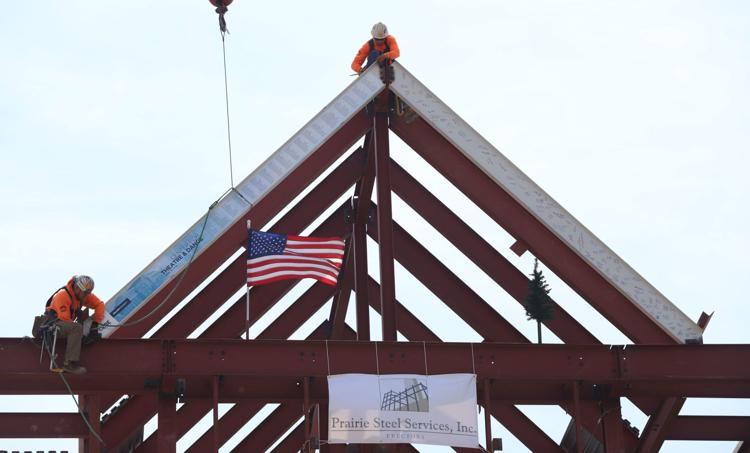 beam signing 14 4.10.19.jpg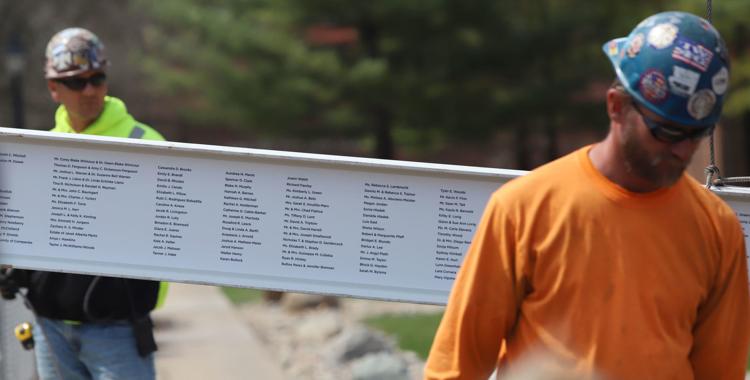 beam signing 15 4.10.19.jpg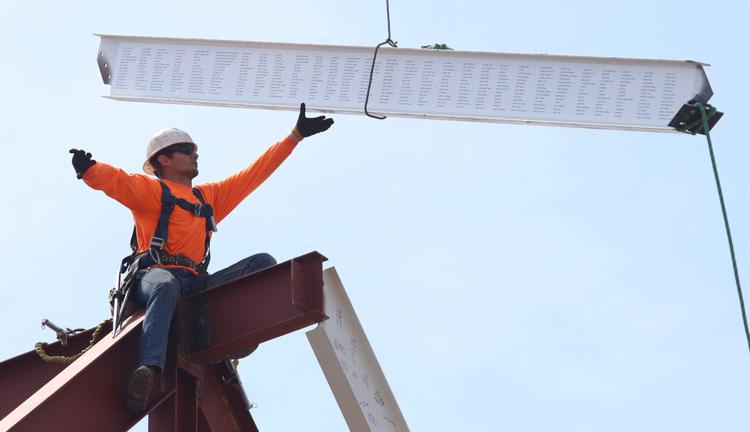 beam signing 16 4.10.19.jpg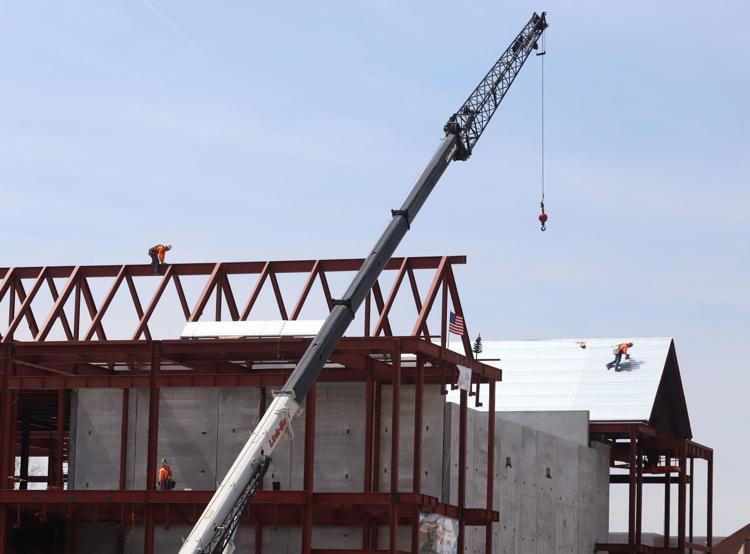 beam signing 17 4.10.19.jpg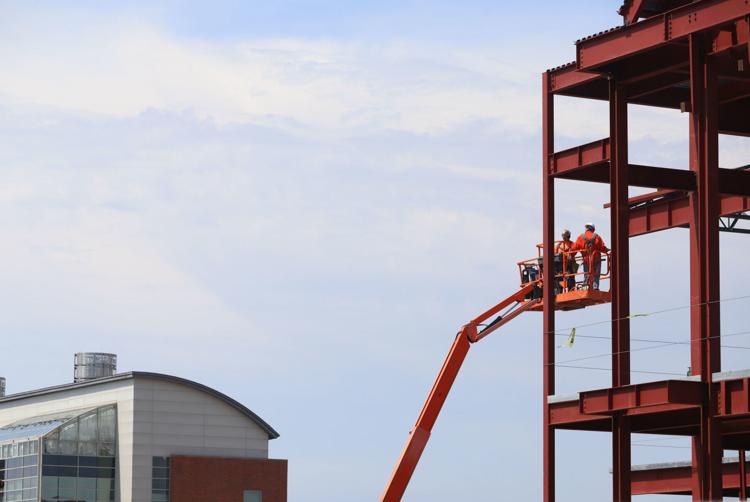 beam signing 18 4.10.19.jpg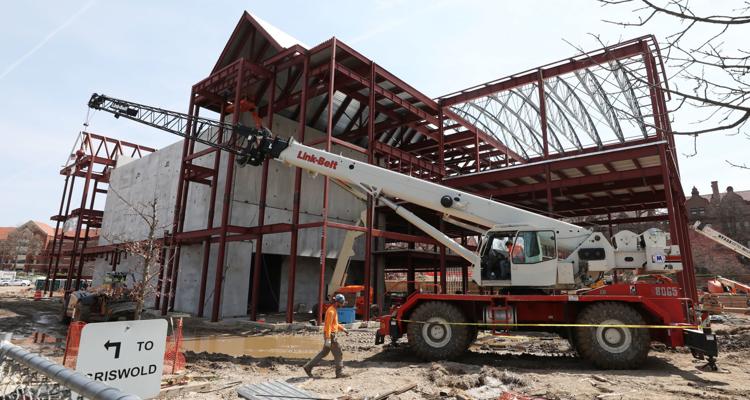 beam signing 19 4.10.19.jpg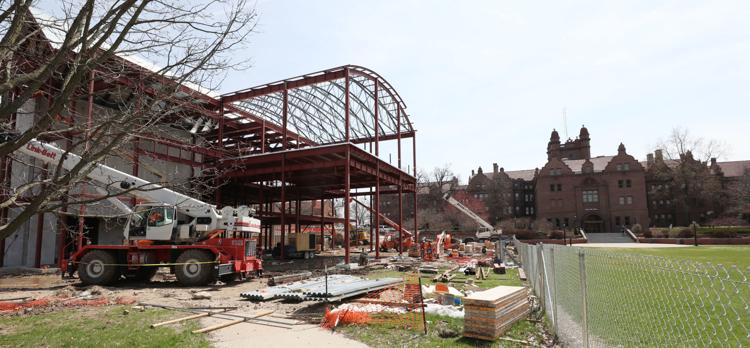 beam signing 20 4.10.19.jpg

beam signing 21 4.10.19.jpg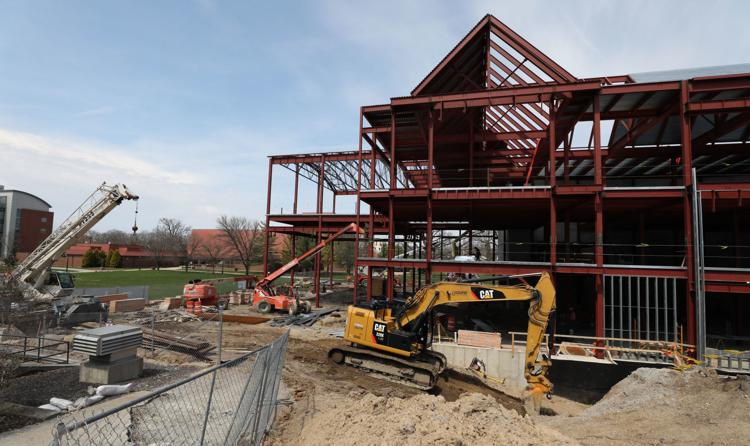 beam signing 22 4.10.19.jpg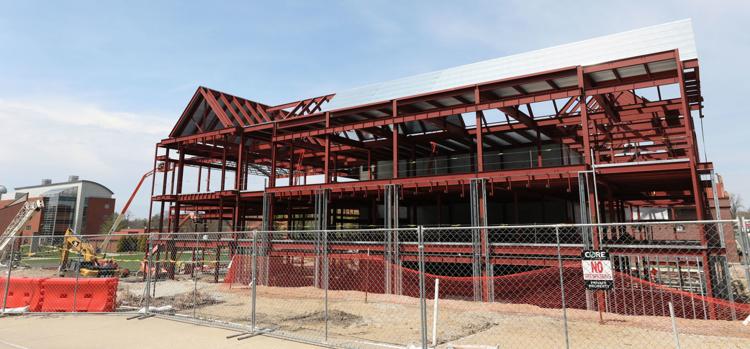 Contact Donnette Beckett at (217) 421-6983. Follow her on Twitter: @donnettebHR