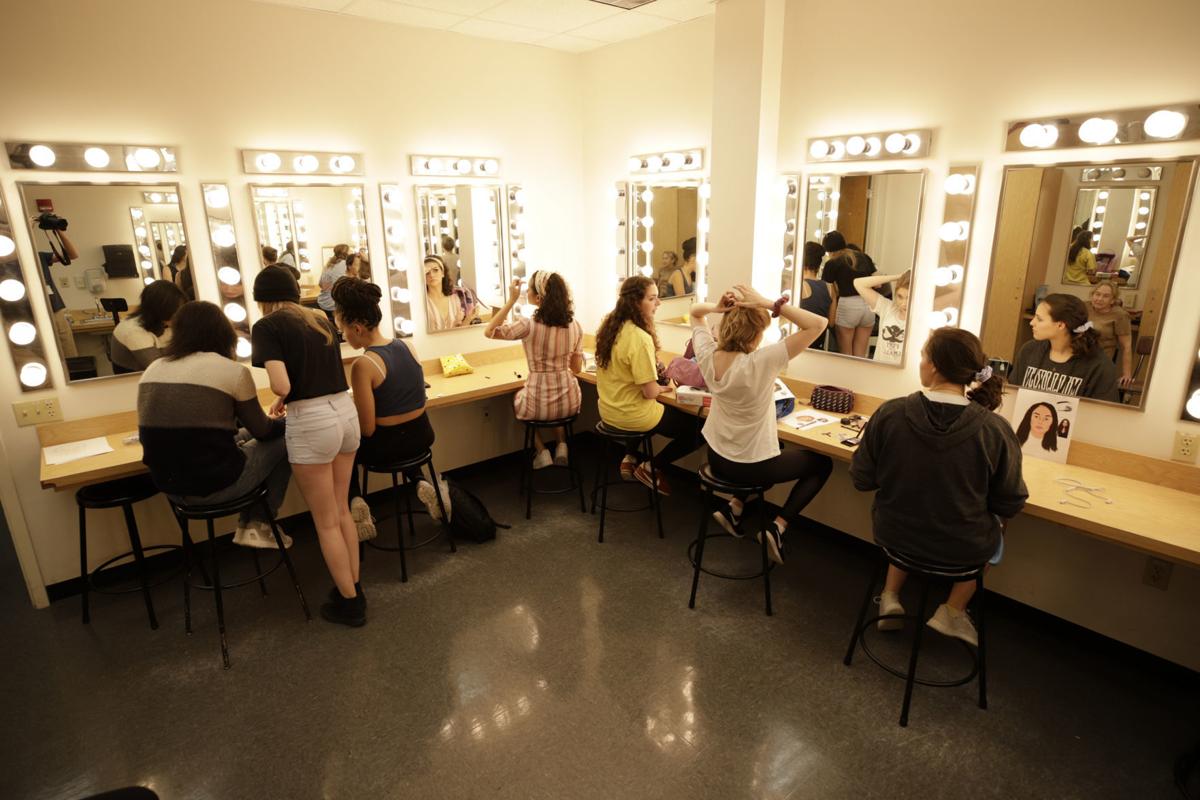 DECATUR — The saying comes from an old English play. "Hell hath no fury like a woman scorned."
Women have the right to be upset, but at what point does it go too far?
That is the question asked from the cast of "Medea," Millikin University's School of Theater and Dance season-opening play.
Millikin's story of "Medea" is based on an ancient Greek tragedy written nearly 2,000 years ago.
The play follows Medea, a woman who has been cast aside by her husband. After a long journey, he decides he wants someone younger and more powerful. "He wants to marry up," said director Shad Willingham. "He leaves his wife and mother of his two children and marries the king's daughter."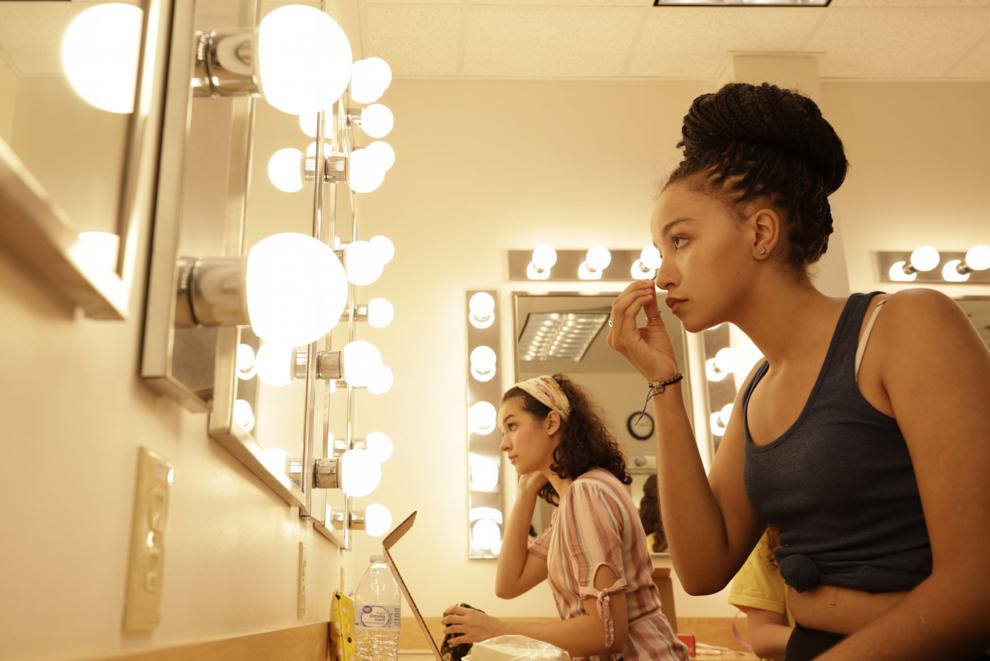 Willingham is aware Greek tragedies can be dark and dated. Therefore, the story is set in 1916, a few years before women began to find independence and were still reliant on their husbands. "But Medea wants to get her revenge," Willingham said.
The woman has an added advantage. She is known for her ability to cast spells and use magic. However, instead of killing or hurting her husband, she murders their two sons.
The director and cast wanted to bring the story to the stage because of its dramatic plot but also as a focus on mental health.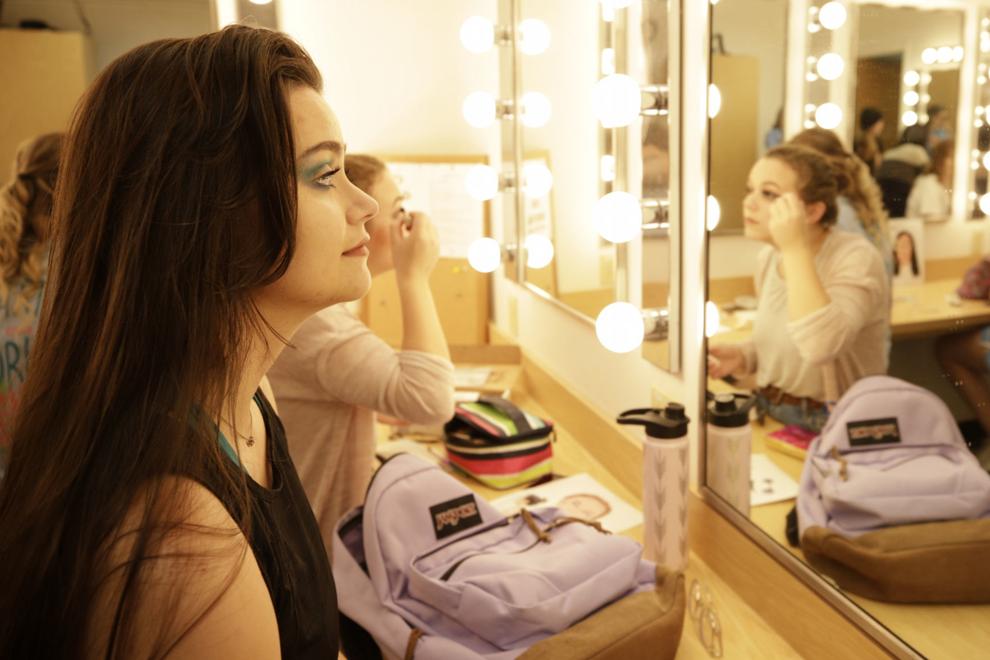 "Her husband leaving her was so traumatic," Willingham said. "It just splintered her. She was no longer thinking like a lucid, logical person. She couldn't see her actions for what they were, which were really just this horrific murder."
Taylor Porter will be on stage as Medea. The Millikin senior said she researched the part over the summer. "This is the only way I can get back at him, to feel better and continue with life," she said about her character.
Porter understands the trauma her character faced. "I hope to convey empathy," she said. "We are playing with undiagnosed mental illness. I want the audience to see the thought process."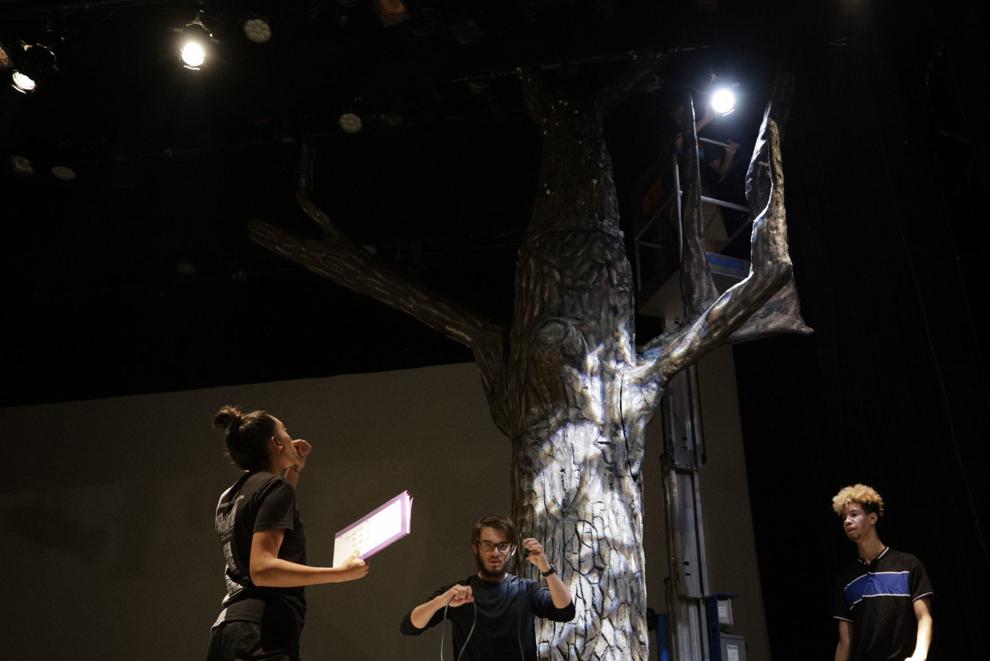 To help explain Medea's mental capacity throughout the story, a chorus of women surround her on stage. "No one but Medea can hear them," the director said. "We are no longer calling it a chorus anymore, because it is not a musical. That is why we are calling it the psyche."
Each member of the chorus takes on a personality trait, such as rage, desire, timidity, assertiveness, cautiousness, childishness and the nurturer.
One of the chorus members is male. According to Willingham, the production team decided to give the part a man to reflect all human traits. "Every person has a masculine side and a feminine side," he said. "Even if it's just a little bit."
Although the main character is portrayed as evil at the time, the cast now understands the struggles with mental health, including postpartum depression and manic depression. "But in this post-Victorian time, they didn't know any more about mental illness than they did 2,000 years ago," Willingham said.
The cast wants the audience to walk away from the play with the knowledge they would never take the actions Medea took, but with an understanding.
"I get that kind of action," Willingham said about the character.
Contact Donnette Beckett at (217) 421-6983. Follow her on Twitter: @donnettebHR