DECATUR — Millikin University students will host a variety of events and programming to celebrate Black History Month in February.
— Southside Color Theories and Half Truths, an art exhibit by Paul Branton, through March 4, in the Kirkland Fine Arts Center, Perkinson Art.
— Social Justice Book Club "So You Want To Talk About Race" by Ijeoma Oluo, each Thursday at 2 p.m. For more information, visit millikin.edu/sjbook-club.
— Virtual Exhibit Walk-Through and Lecture by Paul Branton. Livestream on Millikin University's Facebook page at 4 p.m. Feb. 11.
— Chris Greene Jazz Quartet Performance. Livestream on Millikin University's Campus Life Facebook page. From noon to 2 p.m. Feb. 18.
---
Baum School celebrates Black History Month in 2020
PHOTOS: Baum School celebrates Black History Month
1 Black History Month 18 02.27.20.JPG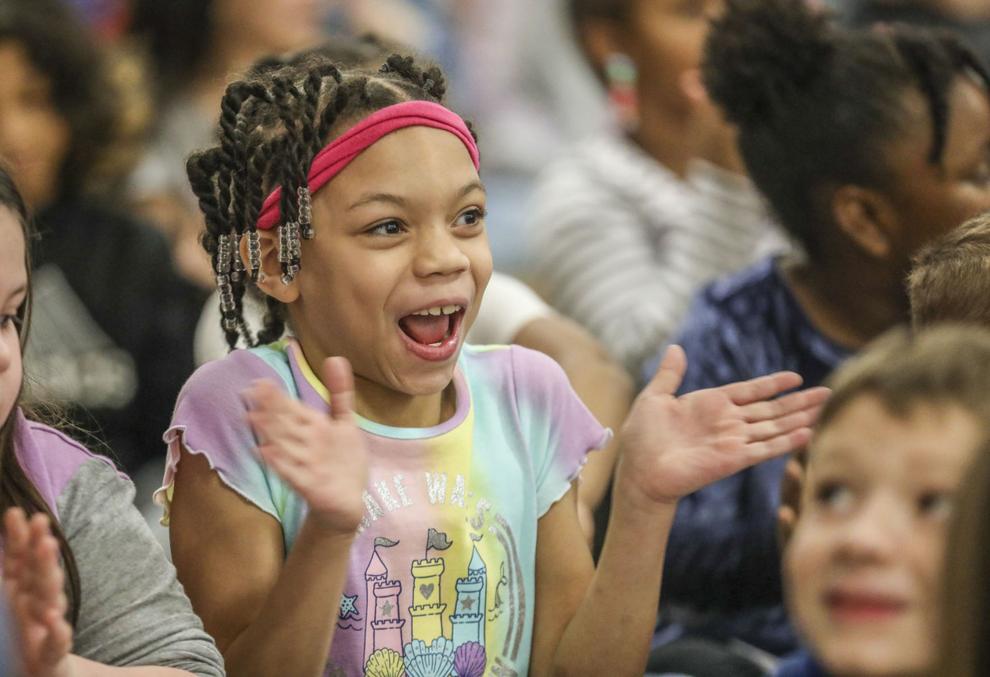 Black History Month 1 02.27.20.JPG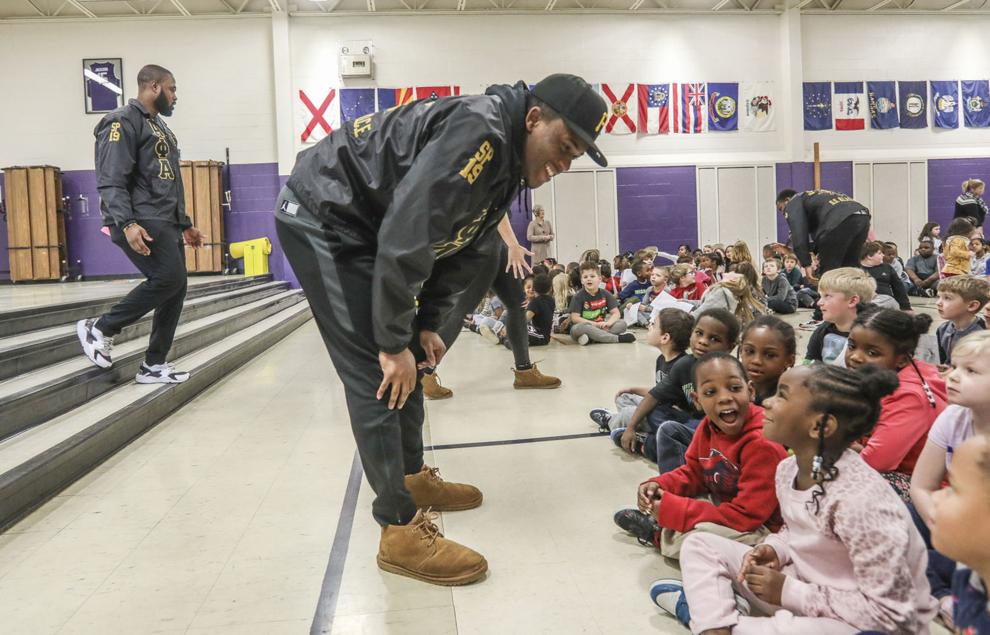 Black History Month 2 02.27.20.JPG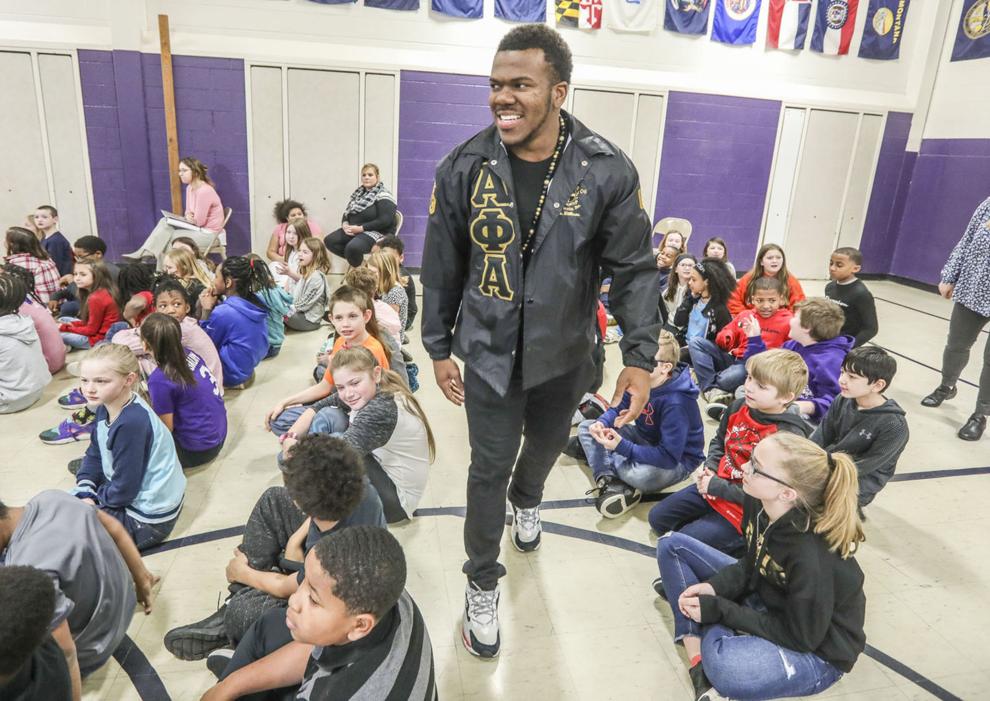 Black History Month 3 02.27.20.JPG
Black History Month 4 02.27.20.JPG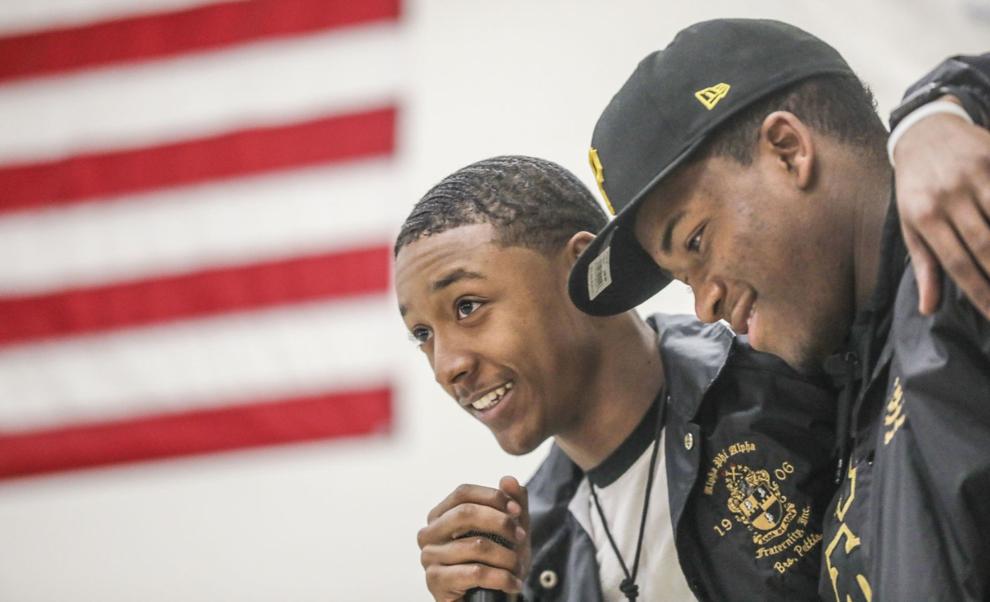 Black History Month 5 02.27.20.JPG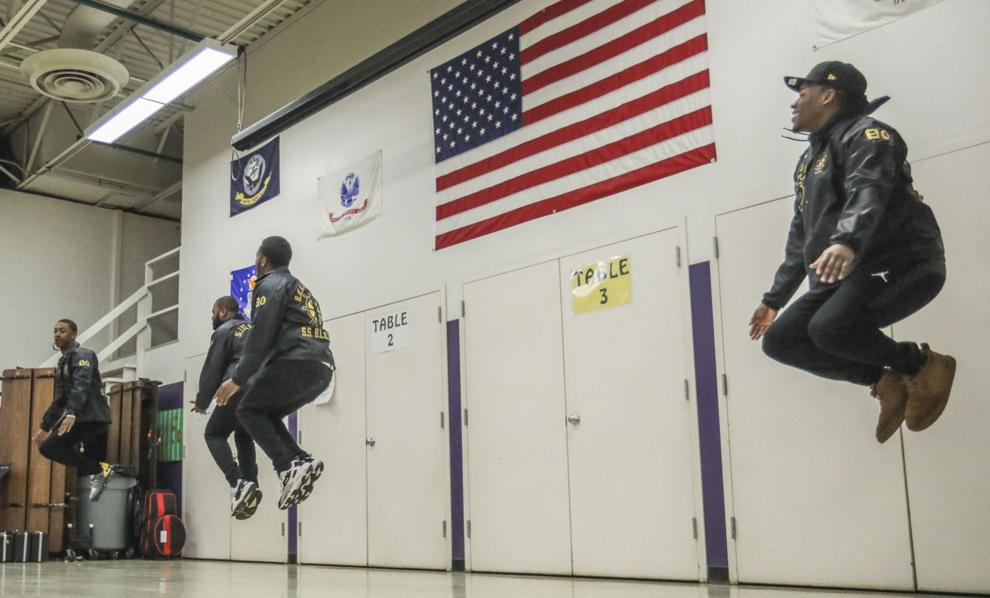 Black History Month 6 02.27.20.JPG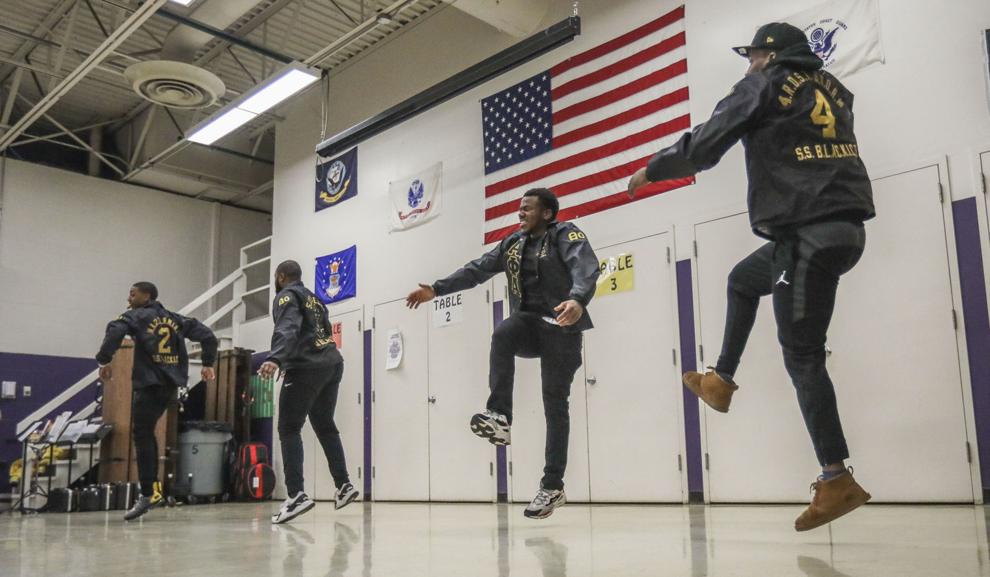 Black History Month 7 02.27.20.JPG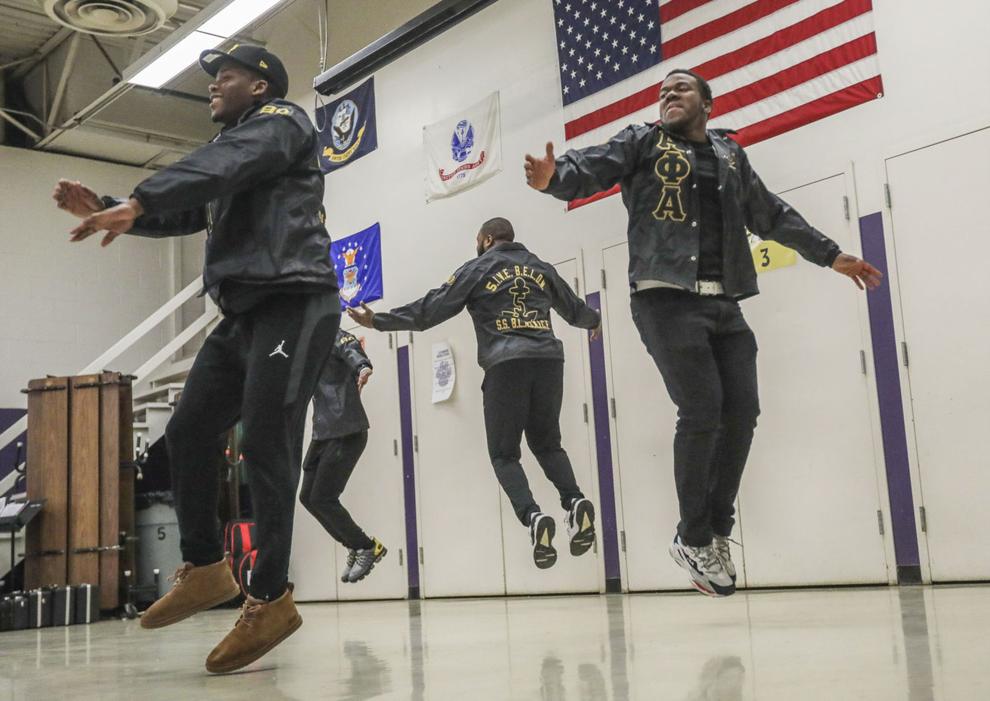 Black History Month 8 02.27.20.JPG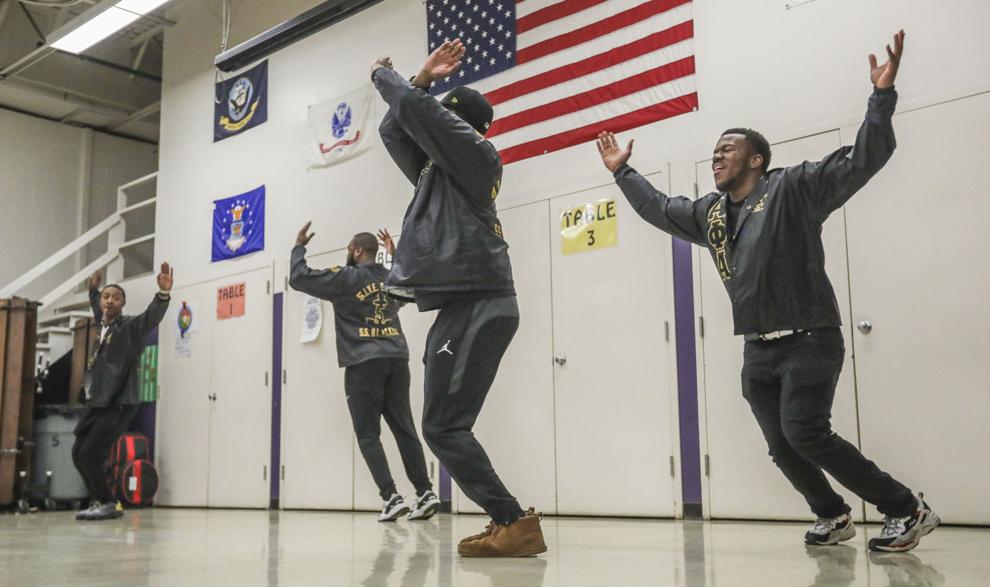 Black History Month 9 02.27.20.JPG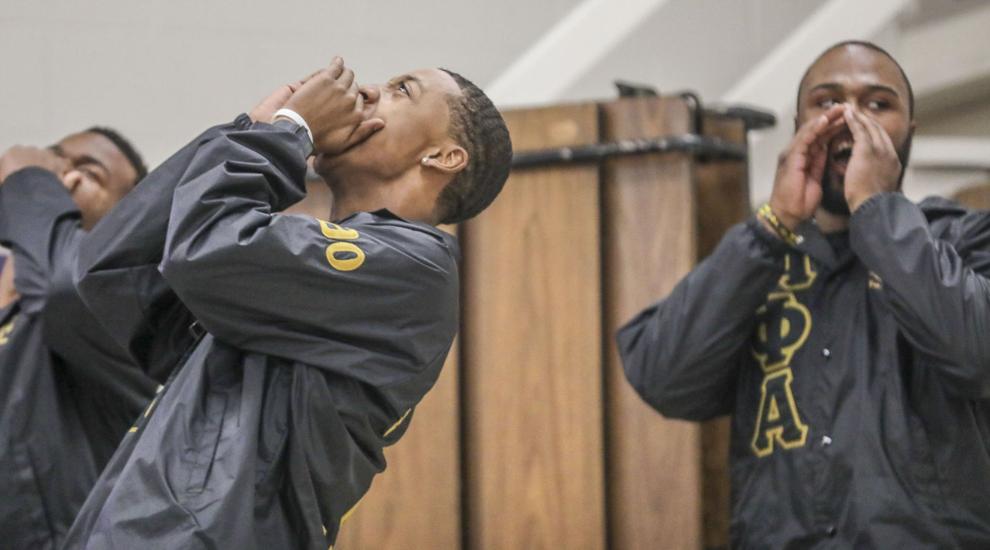 Black History Month 10 02.27.20.JPG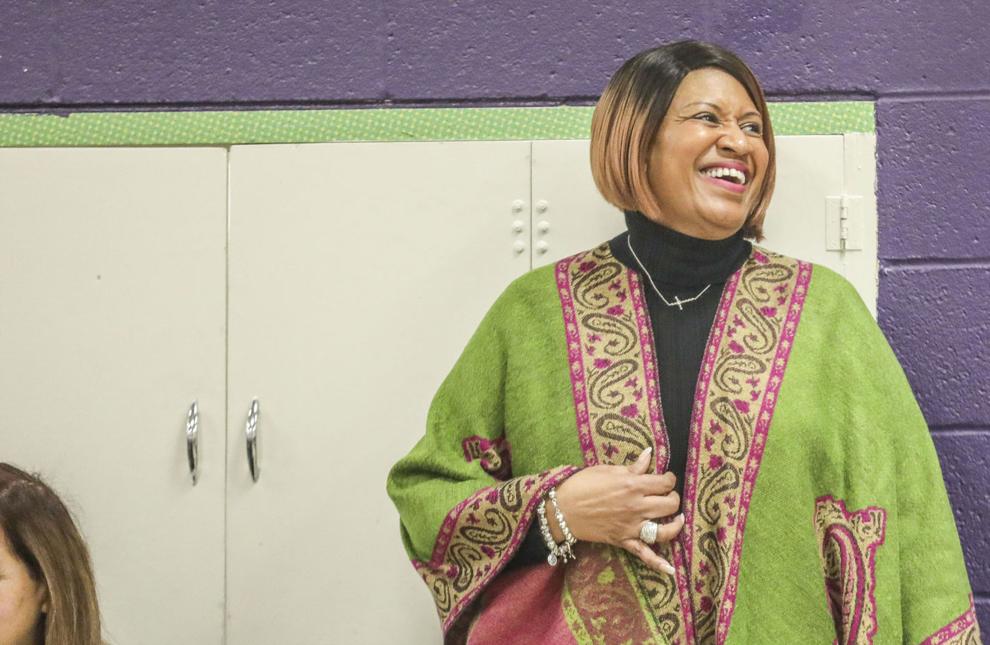 Black History Month 11 02.27.20.JPG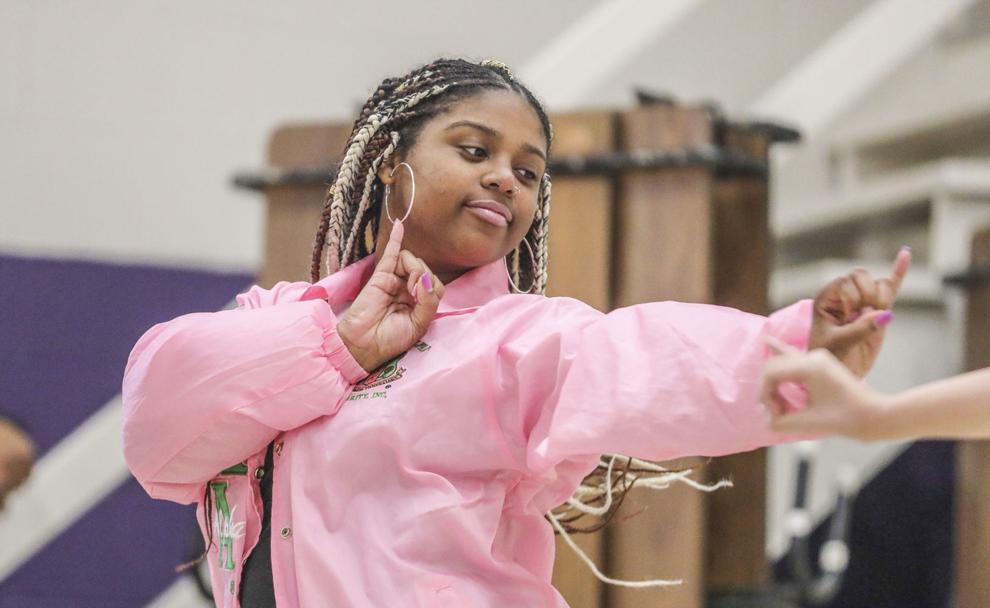 Black History Month 12 02.27.20.JPG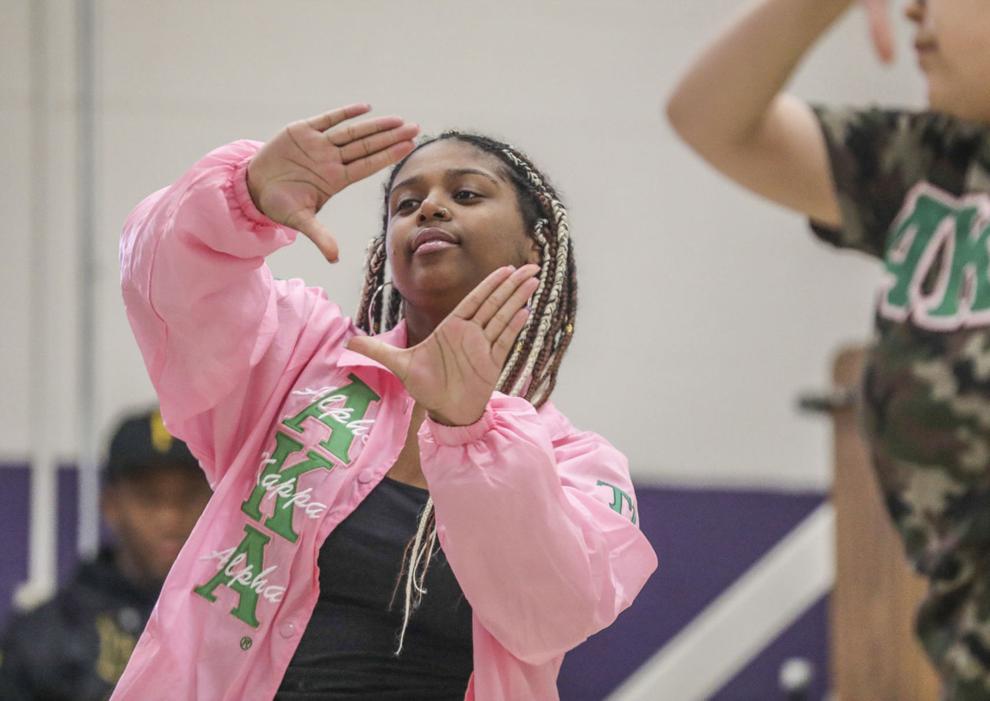 Black History Month 13 02.27.20.JPG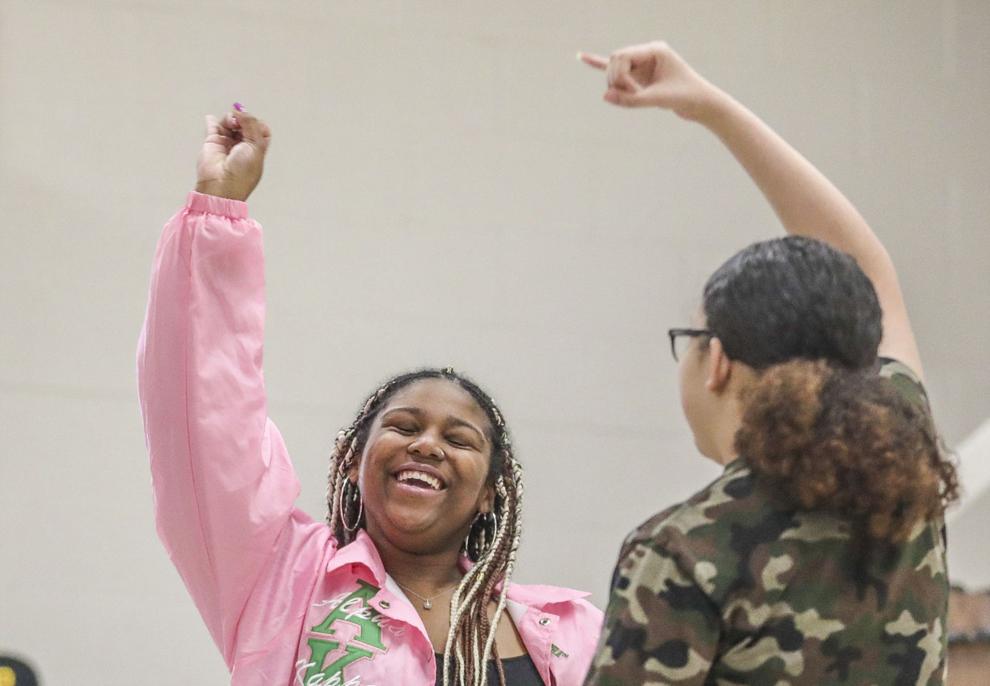 Black History Month 14 02.27.20.JPG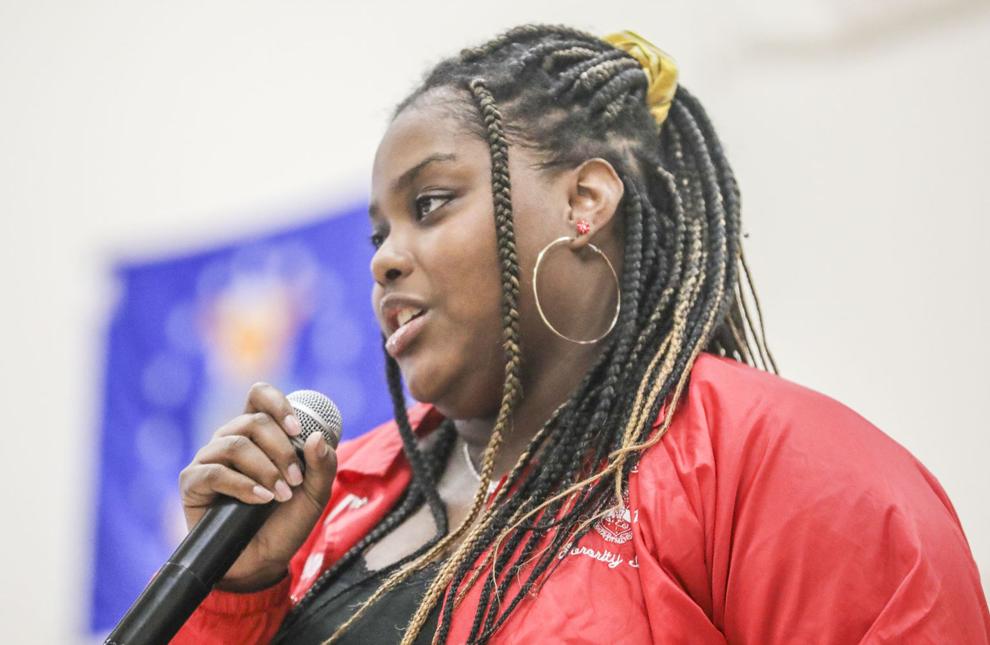 Black History Month 15 02.27.20.JPG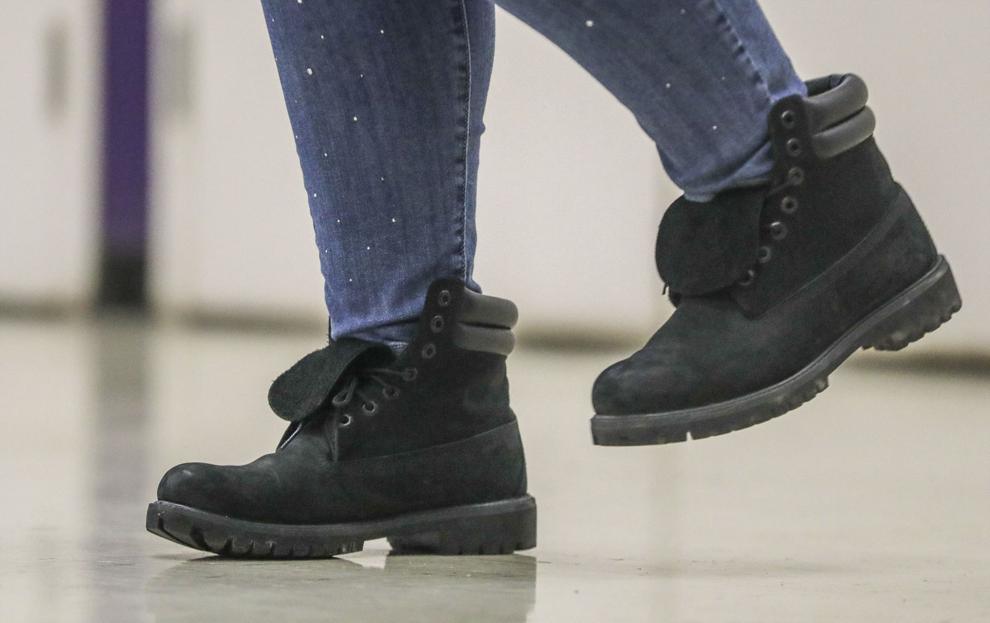 Black History Month 17 02.27.20.JPG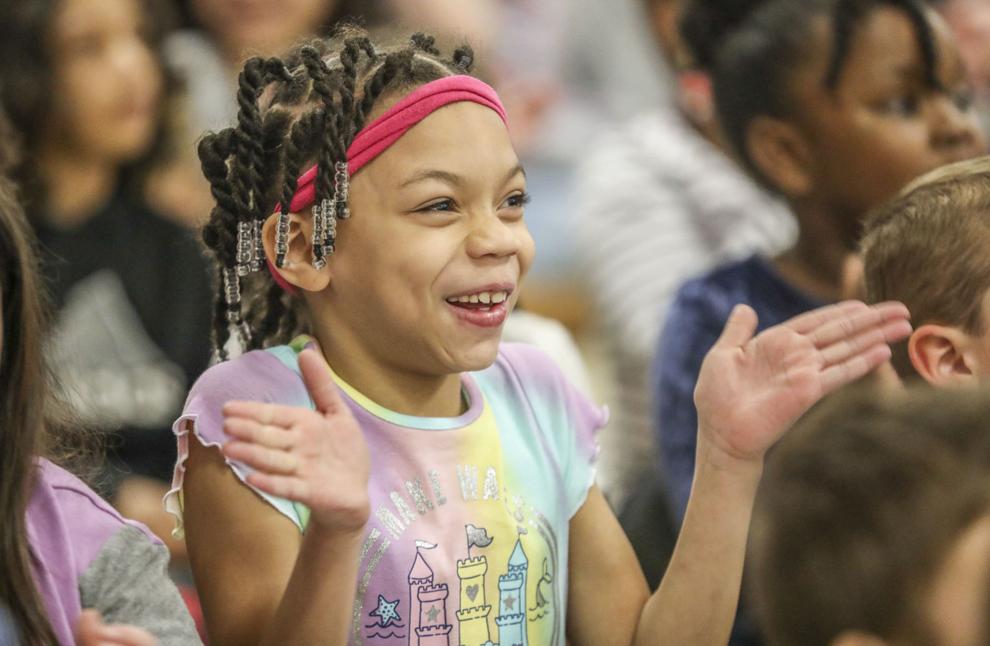 Black History Month 19 02.27.20.JPG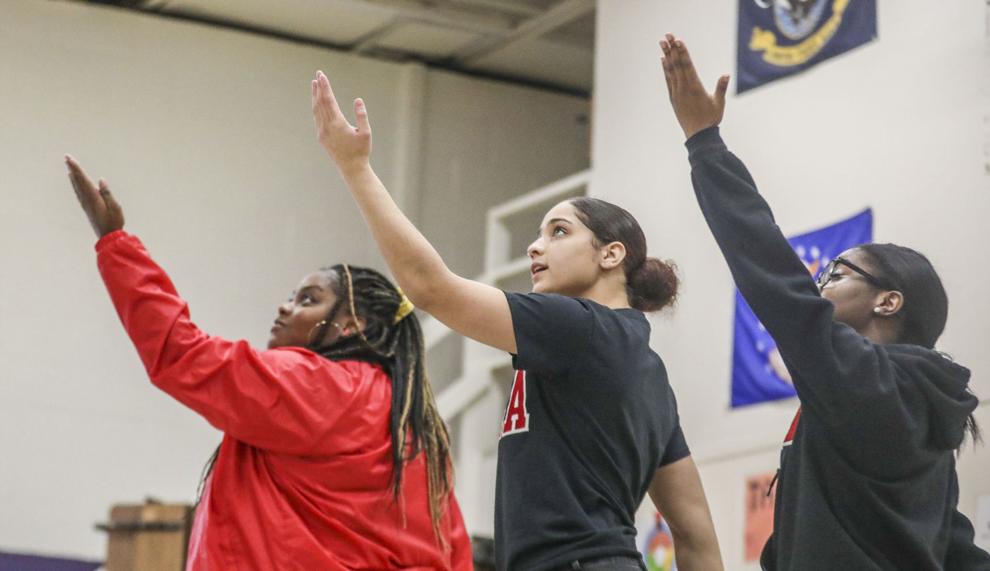 Black History Month 20 02.27.20.JPG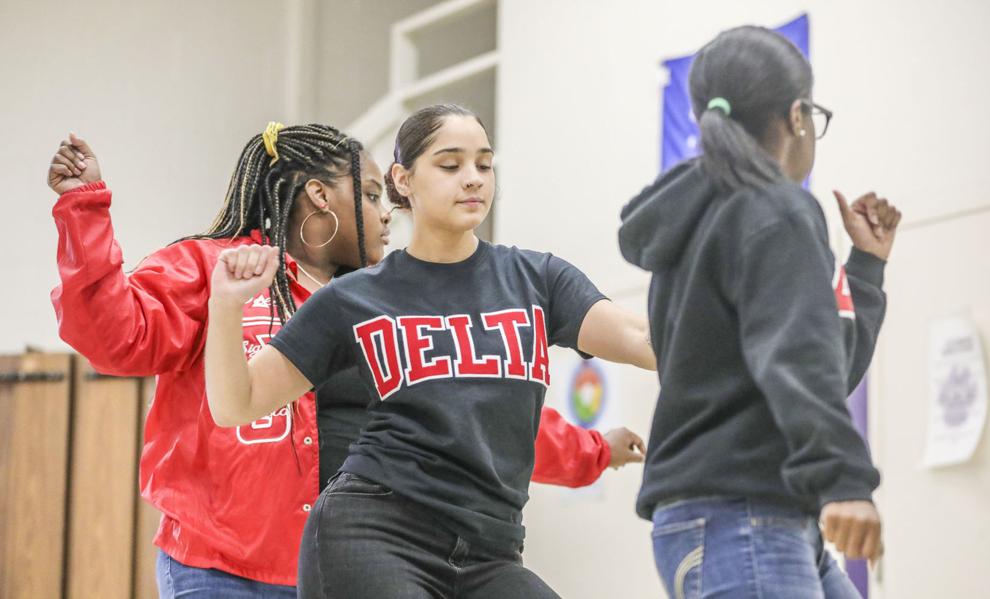 Black History Month 21 02.27.20.JPG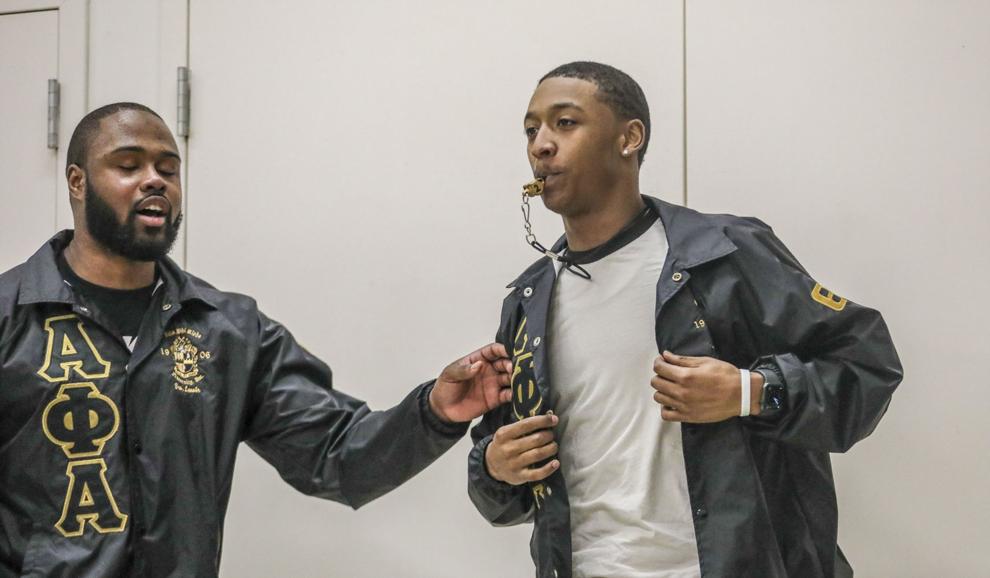 Black History Month 22 02.27.20.JPG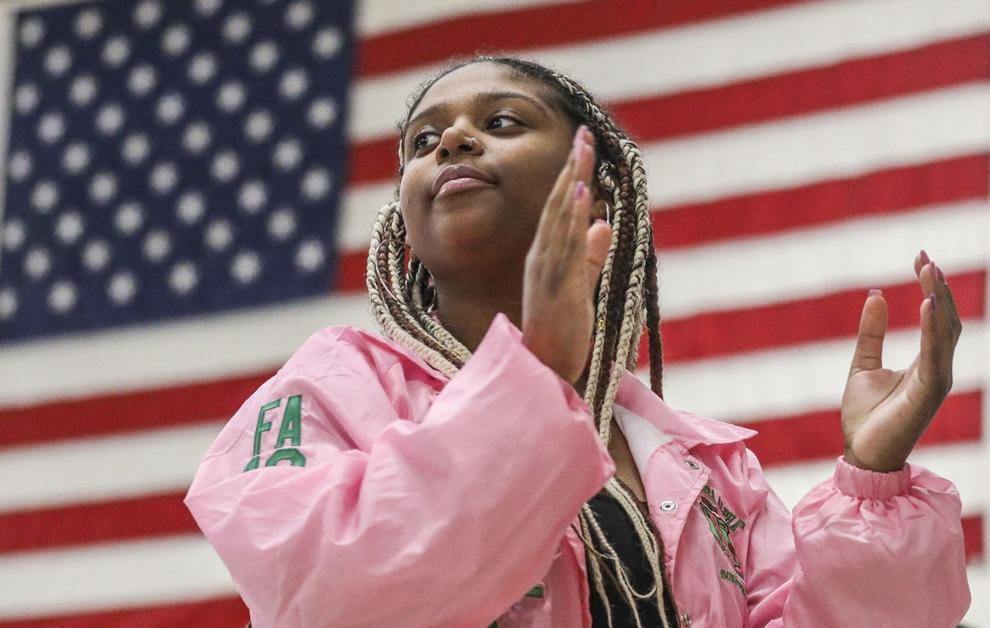 Black History Month 23 02.27.20.JPG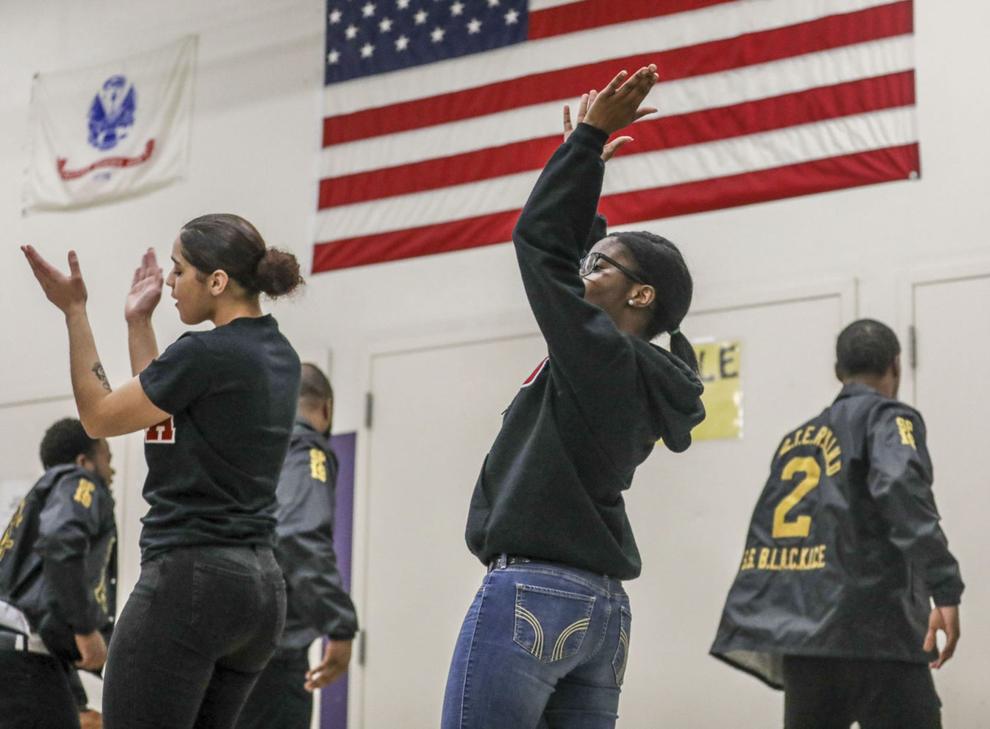 Black History Month 24 02.27.20.JPG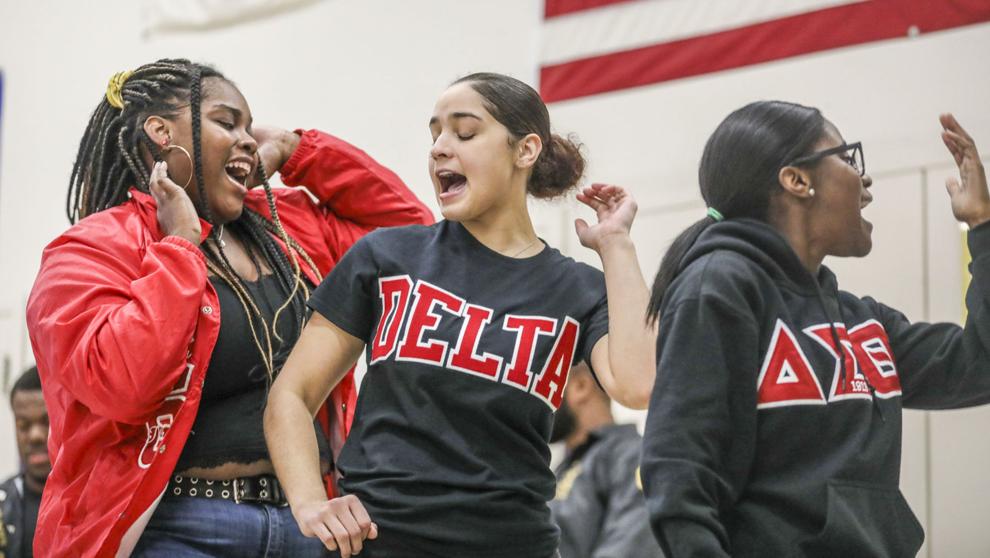 Black History Month 25 02.27.20.JPG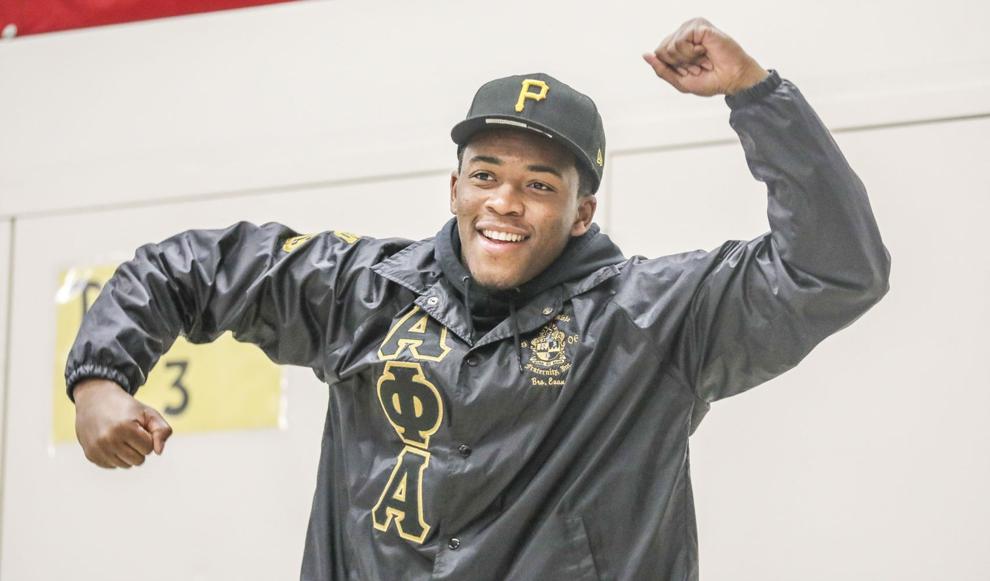 Black History Month 26 02.27.20.JPG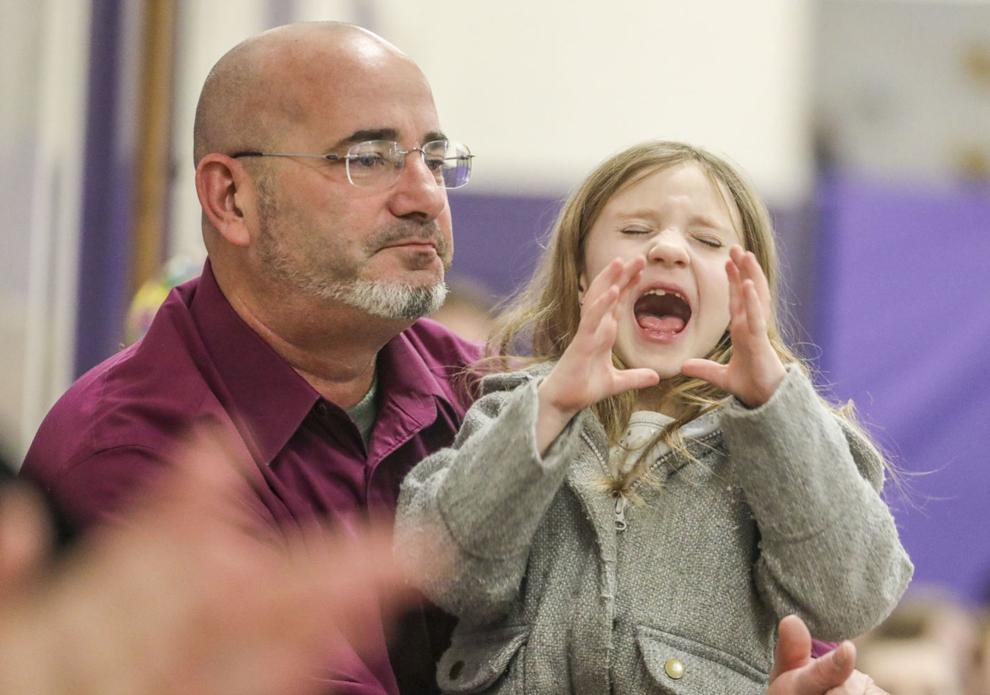 Black History Month 27 02.27.20.JPG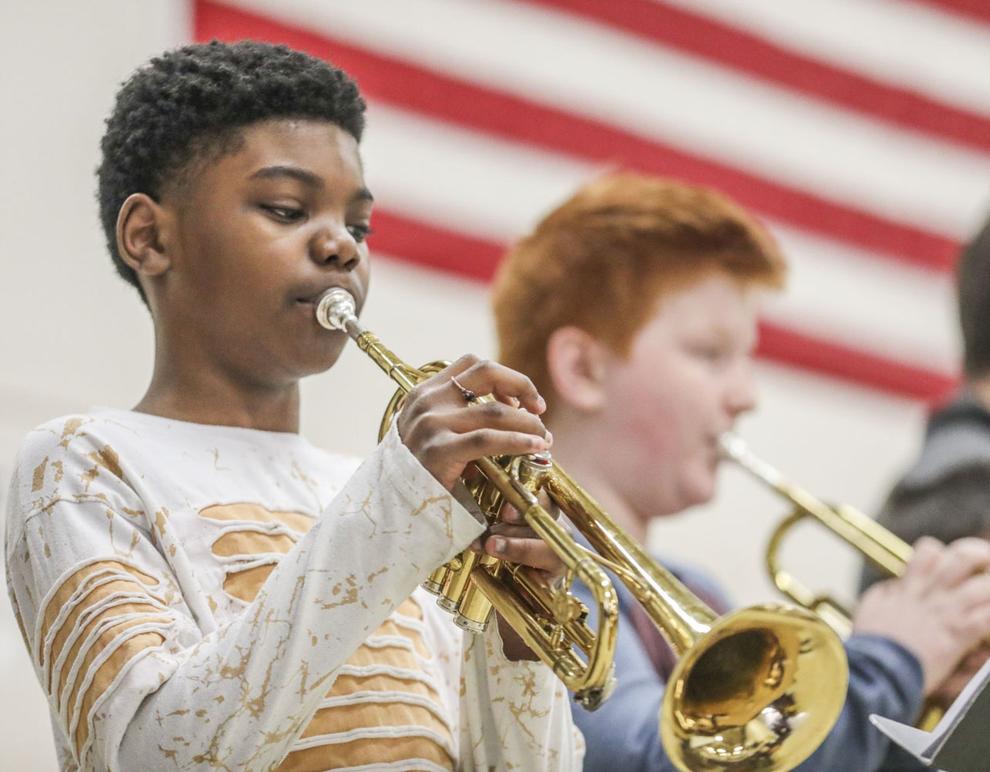 Black History Month 28 02.27.20.JPG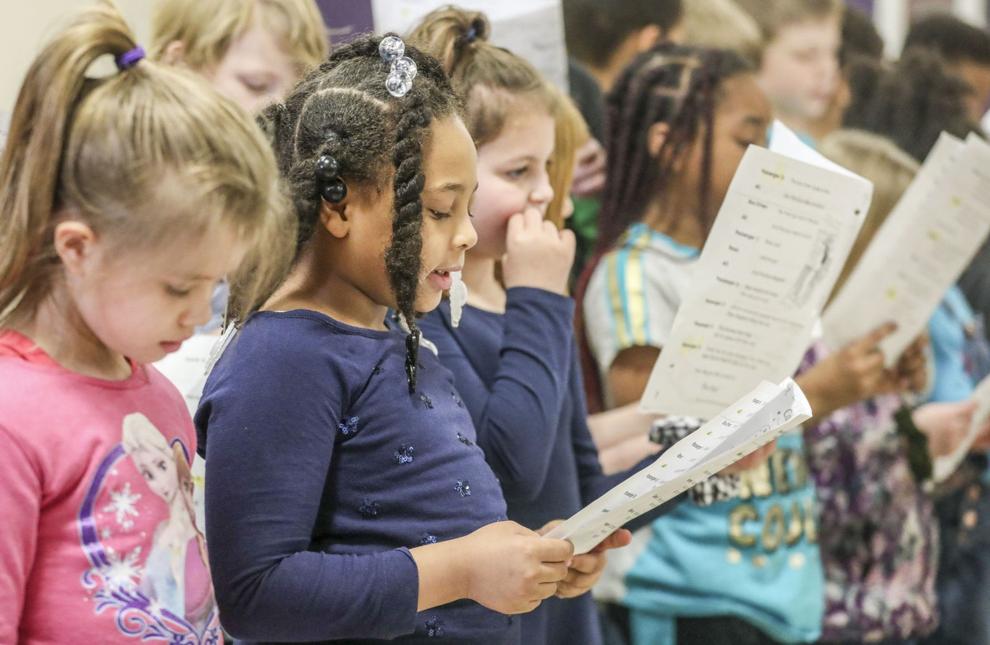 Black History Month 29 02.27.20.JPG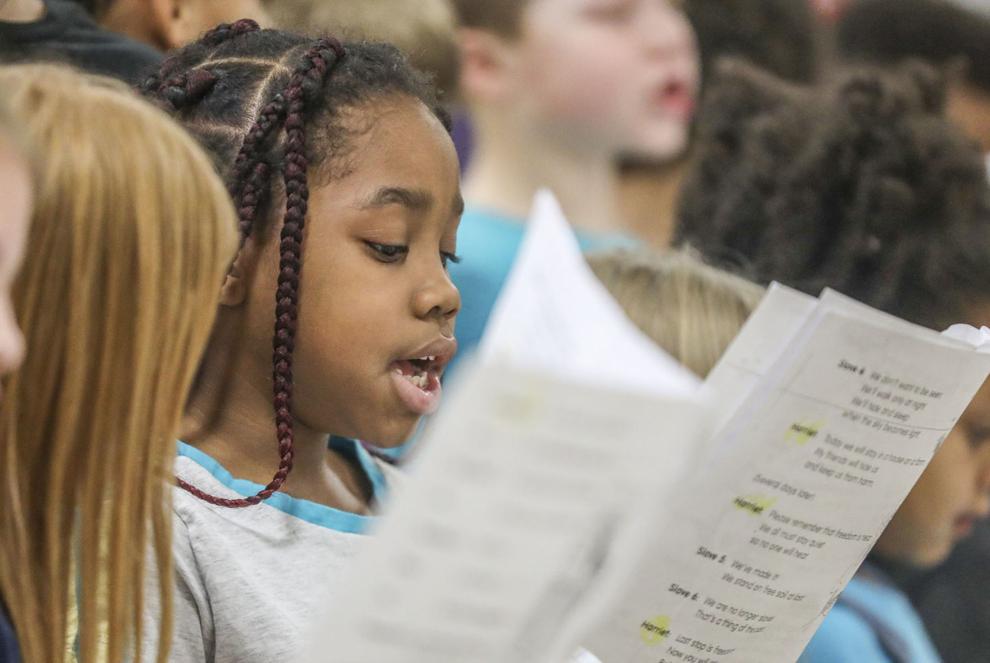 Black History Month 30 02.27.20.JPG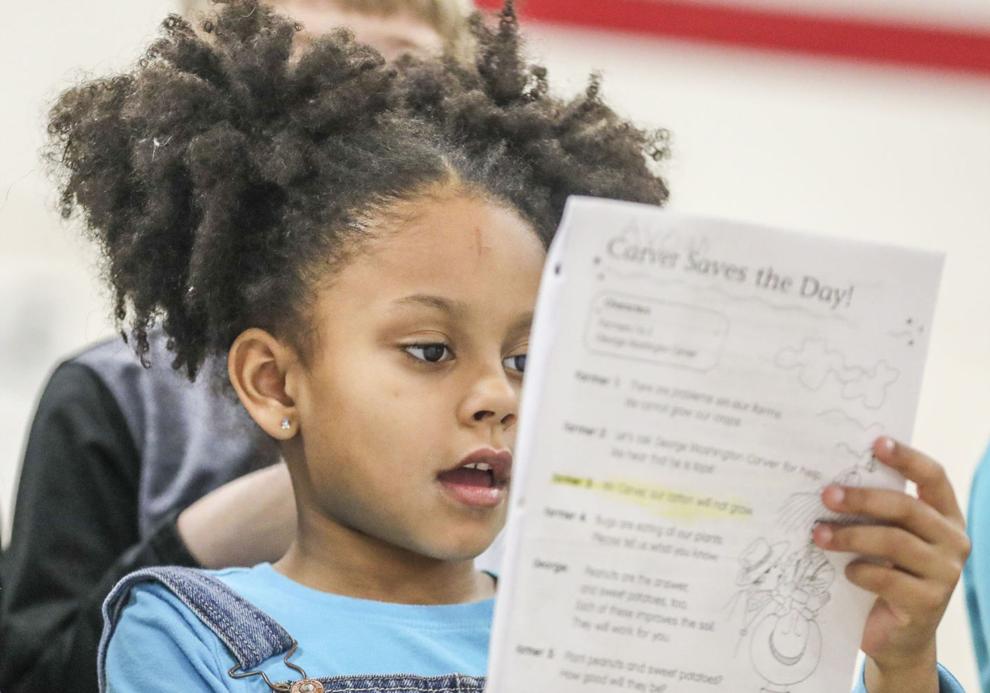 Black History Month 31 02.27.20.JPG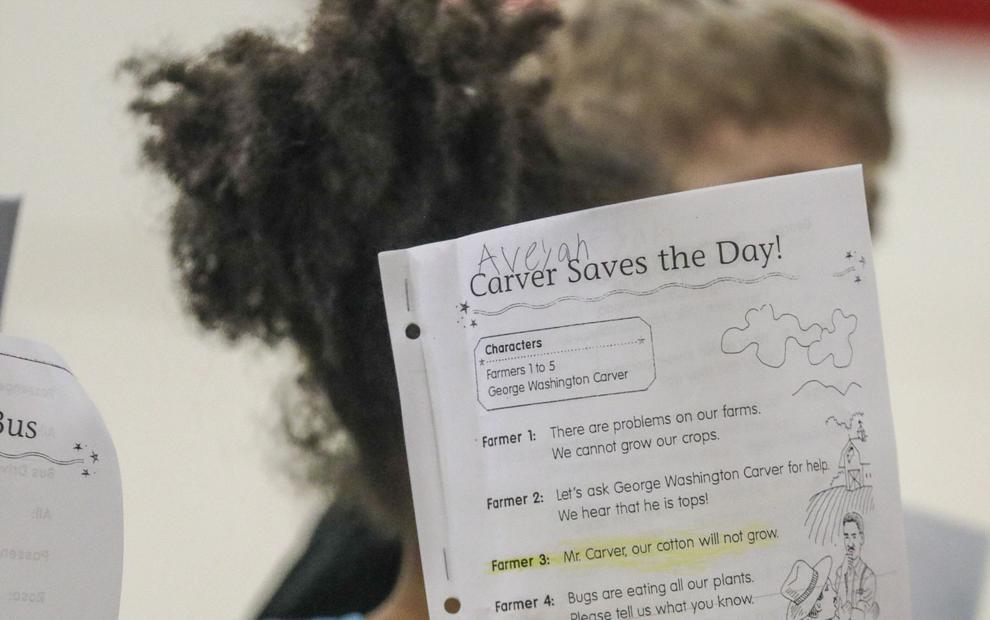 Black History Month 32 02.27.20.JPG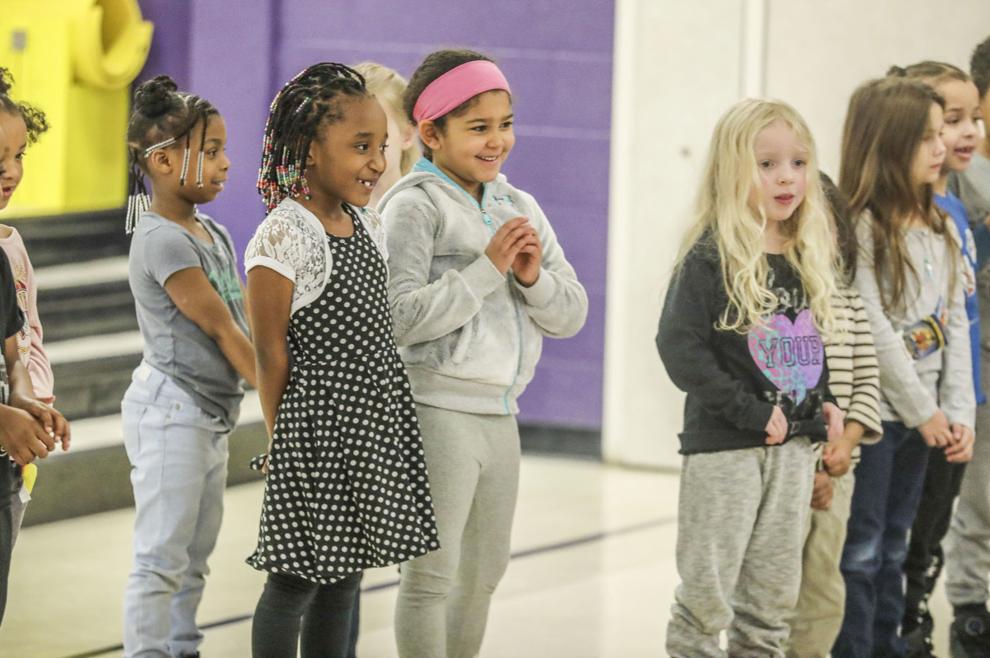 Black History Month 33 02.27.20.JPG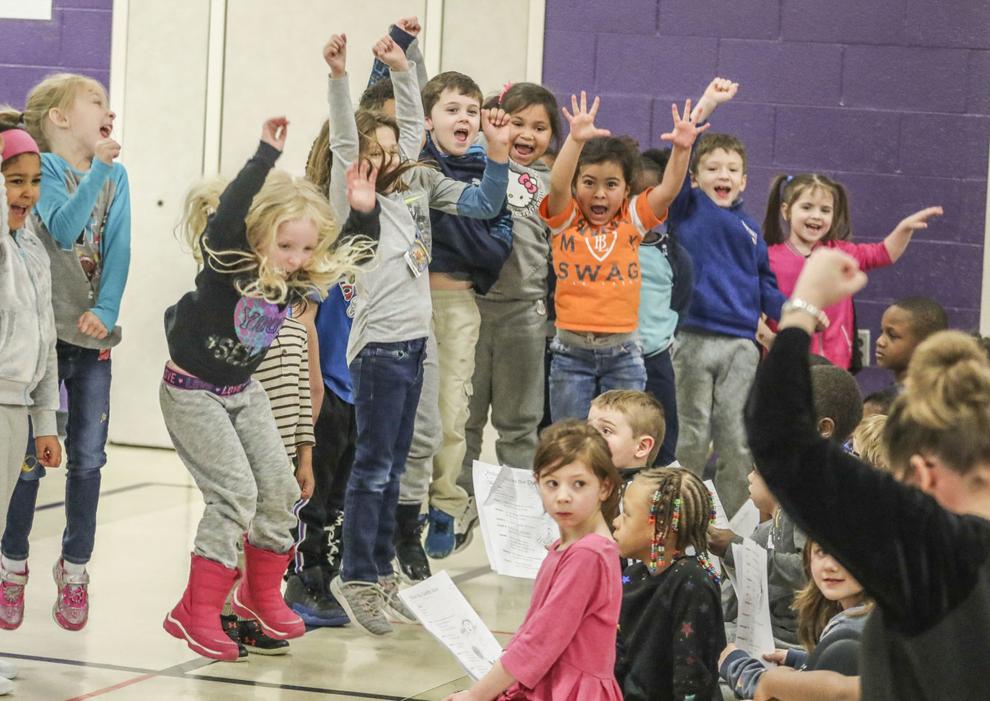 Black History Month 34 02.27.20.JPG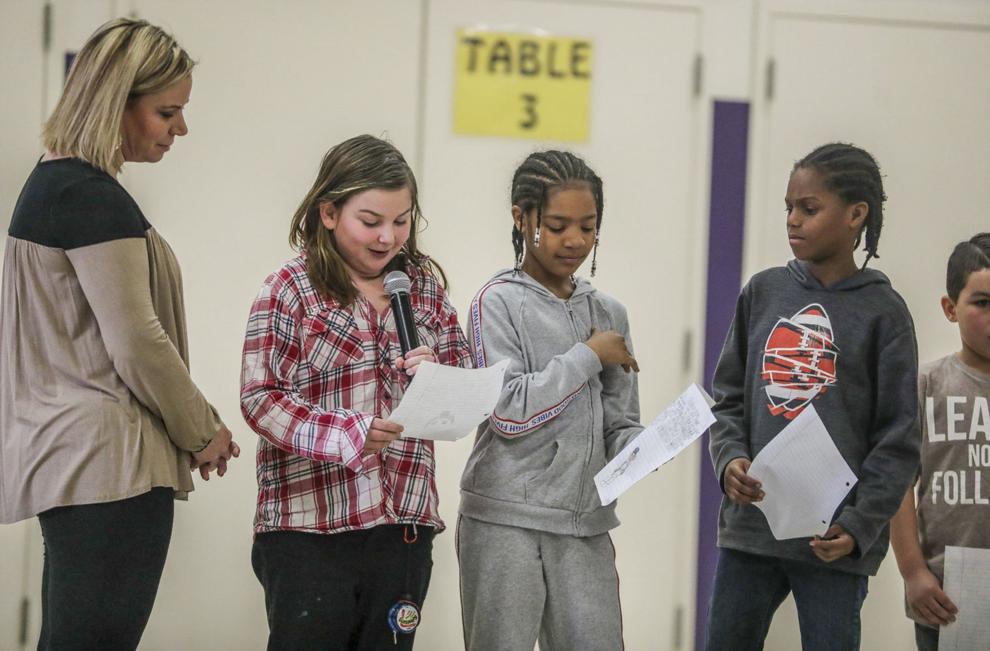 Black History Month 35 02.27.20.JPG