DECATUR — The Moscow Ballet will be returning to Decatur, introducing the holiday season with the "Great Russian Nutcracker."
Two performances will be on Saturday, Nov. 4, at Millikin University's Kirkland Fine Arts Center. The international ballet company will perform the Christmas classic of a girl who dreams of a nutcracker prince and a battle with a mouse king.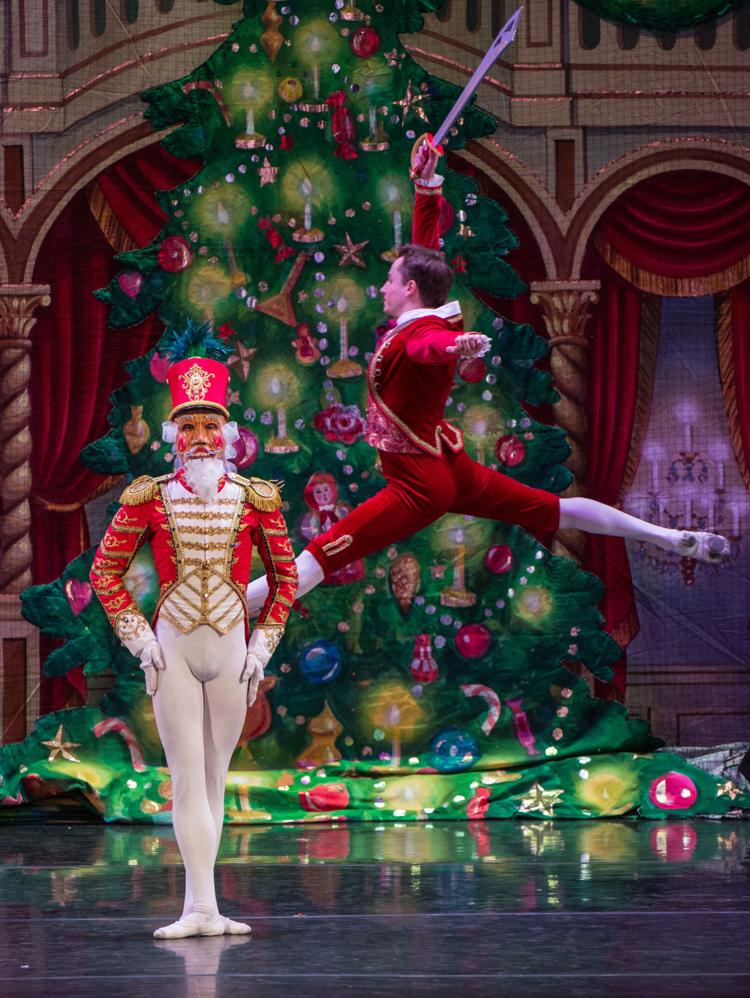 The Decatur performance will be unique. Joining the award winning international dancers will be more than 100 community dancers from various dance studios around Illinois.
Maria Morari, audition director for Moscow Ballet's "Dance with Us" program, visited the area for auditions in August.
"It is a big concept and project," she said. "It is not easy to arrange this."
Children, ages 7 to 17 with at least one year of ballet training, auditioned. Roles for the dancers include party children, mice, snowflakes and snow maidens.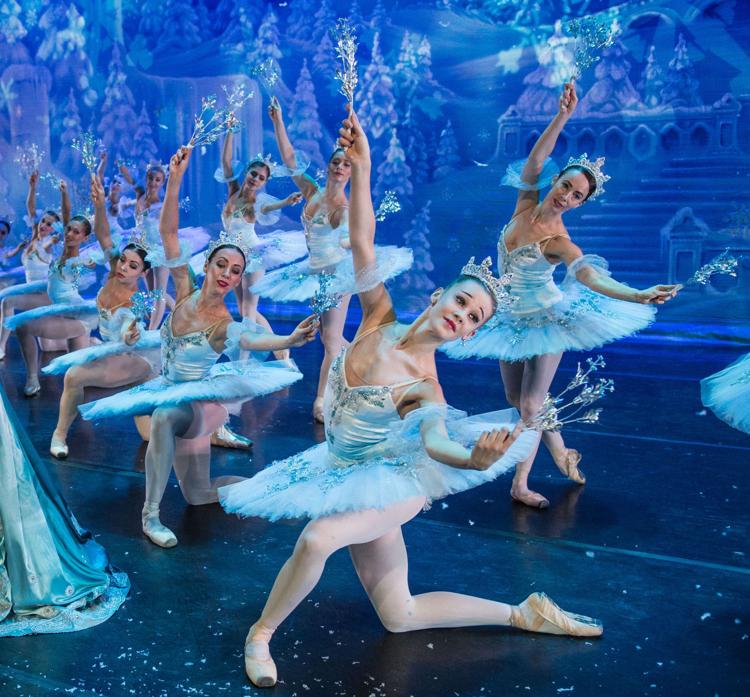 According to Morari, discipline is important for ballet performances. The dancers needed to know ballet terms and moves. She understands the young dancers' hopes for becoming professional ballerinas.
"It is a great experience to be backstage with real ballerinas," Morari said.
The young dancers will arrive hours before the performances. They will experience all of the pre-show preparations of professional dancers, such as costume fittings, hair and makeup. "All the ballerina stuff," Morari said.
Other personalized features to the ballet performance include the Millikin University children's choir. The 40-member group will not only sing during the ballet performances, but will be caroling in the lobby of Kirkland Fine Arts Center.
The Millikin-Decatur Symphony Orchestra will also be joining the performances. Conductor Sergey Bogza has been involved in the process since the ballet company was scheduled more than a year ago.
The Moscow Ballet rarely performs with a live orchestra due to the high cost of such a feature. The dancers often dance to pre-recorded music. Bogza understands the important element of the symphony.
According to the conductor, ballet music is different than a concert symphony. The musicians need to be careful with cues and tempo. "The orchestra dictates the speed for the dancers," Bogza said.
The orchestra may need to make small adjustments on the spot.
"The orchestra makes it a living breathing organism," Bogza said. "It is set by human beings, not by pre-recorded music."