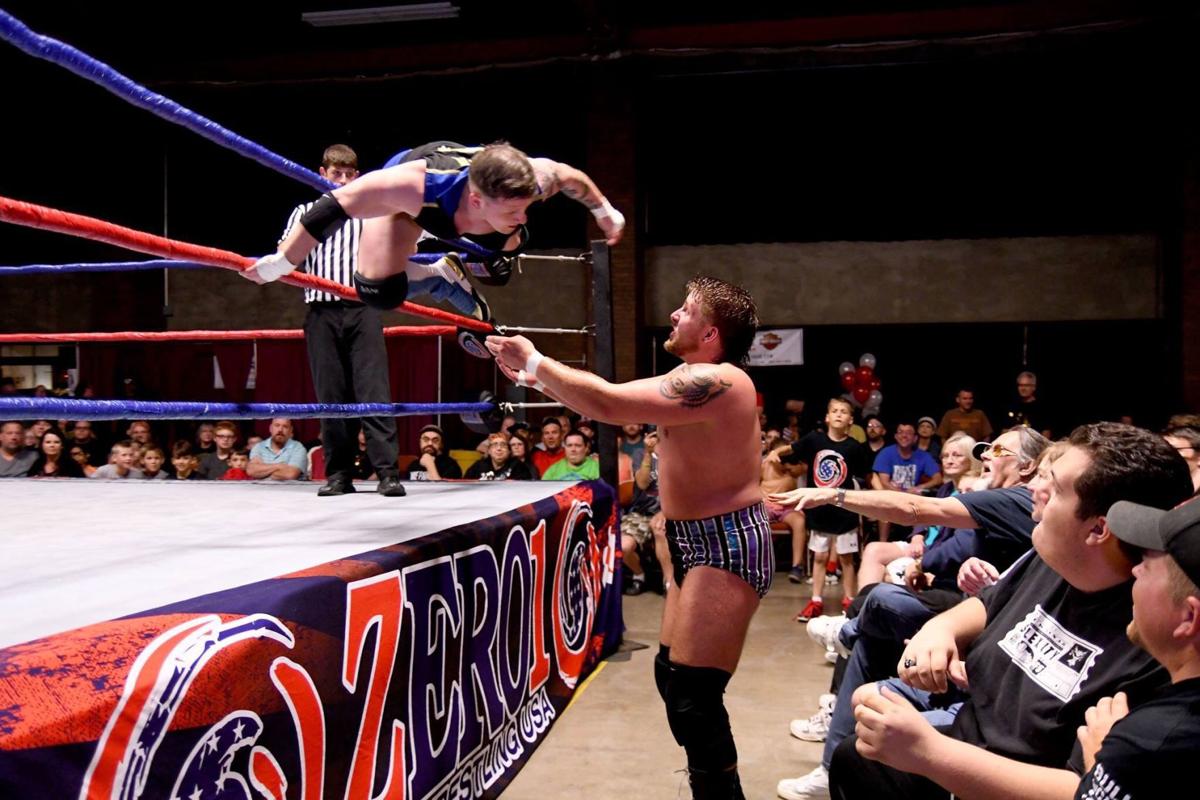 DECATUR — Professional wrestling is coming back to Decatur.
The featured wrestler will be Hornswoggle, who previously wrestled in the WWE.
Others scheduled to appear are Rahne Victoria, Jake Lander, DACOBRA and Zero-G.
You have free articles remaining.
The main event will feature Christian Rose attempting to regain the 01 USA World Heavyweight Title in a rematch against the king of the double stomp, The Warhorse.
Nick Smith, head of marketing for Door 4 Brewing, said pro wrestling is an ideal event for the venue. "We have consistently looked to host events for all types of people of all ages," he said.
The business has hosted numerous fundraisers, business showcases, live music, art events and trivia nights.
"We want to be a destination that is not only known for the food and craft beer, but as a place that hosts a variety of fun events for the community to enjoy," Smith said.
Contact Donnette Beckett at (217) 421-6983. Follow her on Twitter: @donnettebHR