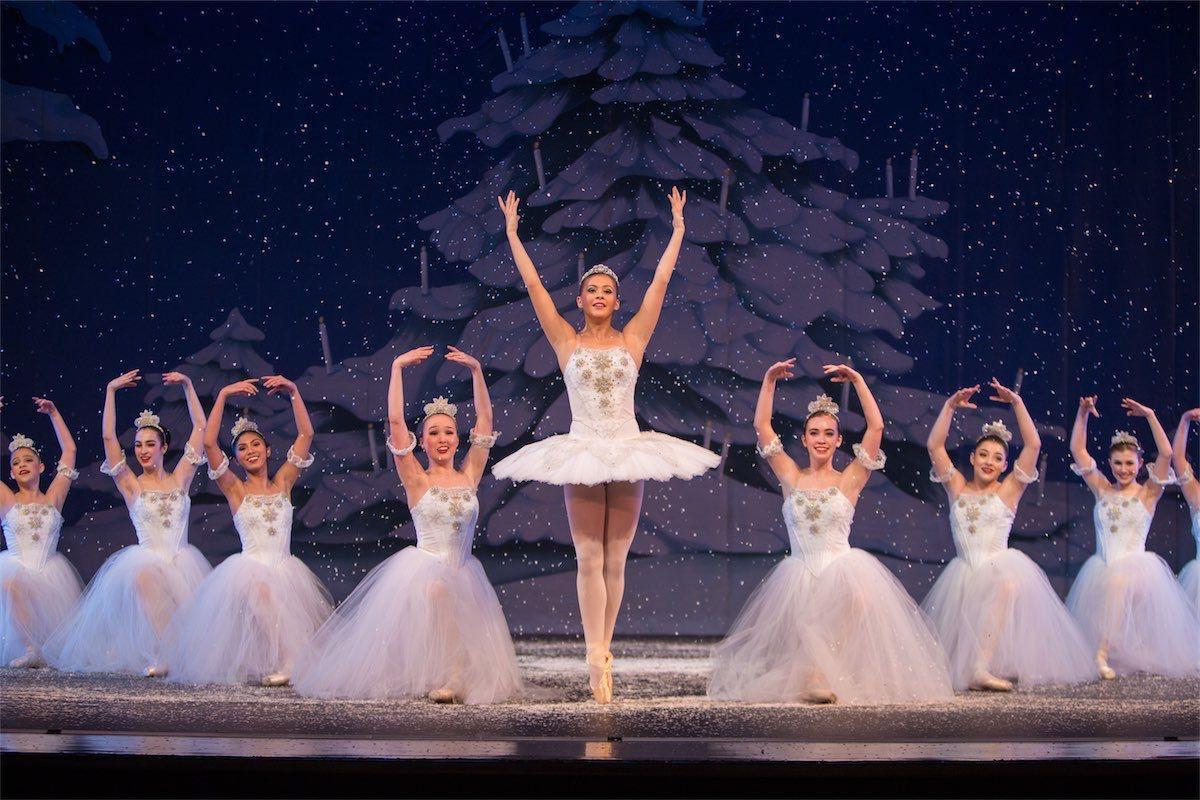 You have free articles remaining.
DECATUR — Richland Community College's 24th annual presentation of "The Nutcracker" will be 7 p.m. Friday and Saturday, Dec. 6-7, and 2:30 p.m. Sunday, Dec. 8 in the Shilling Auditorium.
Tickets cost $15 each and must be bought in advance. Call (217) 875-7211, ext 6170.
Contact Valerie Wells at (217) 421-7982. Follow her on Twitter: @modgirlreporter