DECATUR — Dr. Seuss' colorful and creative children's books echo a theme throughout his stories.
"A person's a person, no matter how small," Theodor Seuss Geisel, better known as Dr. Seuss, wrote in one of his books, 1962's "Horton Hears a Who."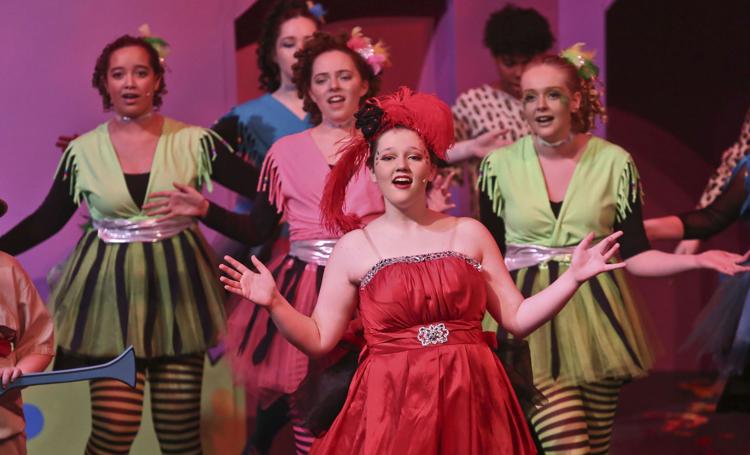 The musical brings together many Seuss stories, including "Horton Hears a Who," "Cat in the Hat" and "Green Eggs and Ham." Many of the same characters are on stage, including Horton, the Cat and Gertrude McFuzz.
Sadie Scott, 17, will be on stage as Mayzie.
"The music is so fun," she said. "It's not all one genre. There's fast music, slow music."
The show opens with "All the Things You can Think." The music offers pop, mambo, operatic and other styles. The performers will be singing and dancing to a band with a piano, synthesizer, drums and bass.
"It gives them, not only the opportunity to do the show, but also a chance to perform with live musicians," said director Marie Jagger-Taylor, the park district's cultural arts manager.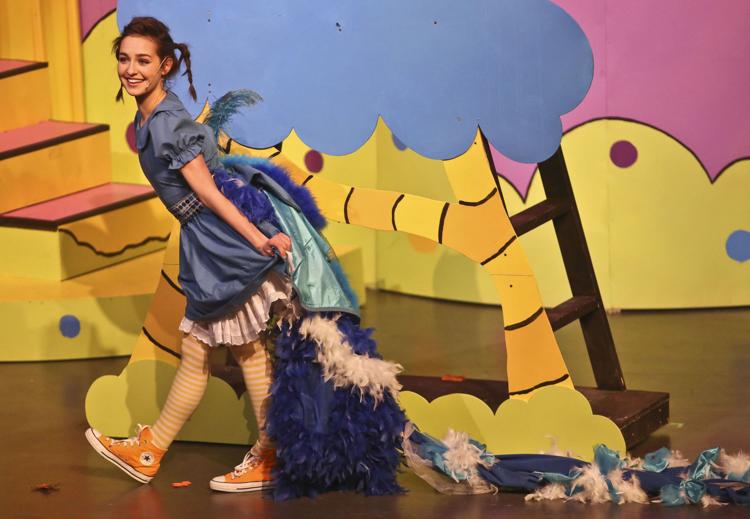 The musical does not have one central character.
"Everyone gets to shine. They get to show what they can do," said Scott, a four-year Perform member.
Arranged by the Decatur Park District, Perform is a theater program that brings together young performers of all ages. Teen actors work closely with the younger students as mentors, which Scott said is enjoyable.
"They always ask me questions. You don't have to ask if they need help," she said. "In the program, you get close with them. They look up to you."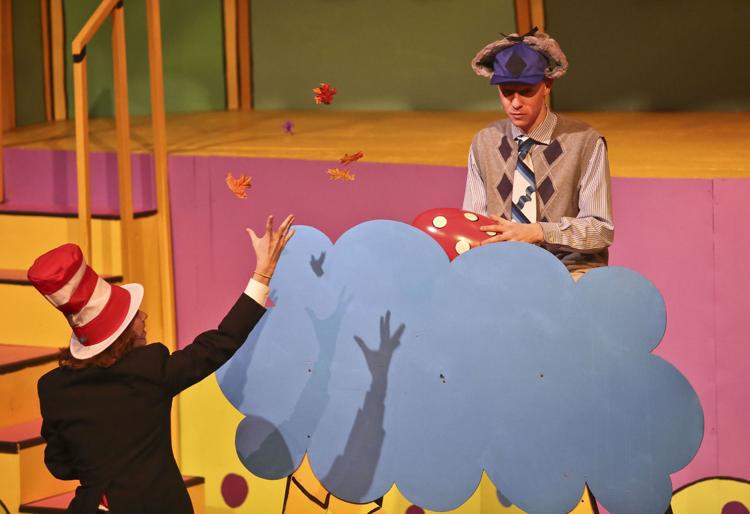 The goals for Perform's directors are to create a show, but also to give youngsters an opportunity to hone their acting skills in a theater setting.
Eric Trickey, 14, will be on stage as Mr. Mayor in his first Perform show. Trickey recently moved from California, having performed in musical theater since he was 3 years old, he said.
"I was missing musical theater, then I found Perform," he said.
Trickey said he is happy to be back on stage. He not only enjoys performing again, he said, but has also made many friends and enjoys working with Jagger-Taylor.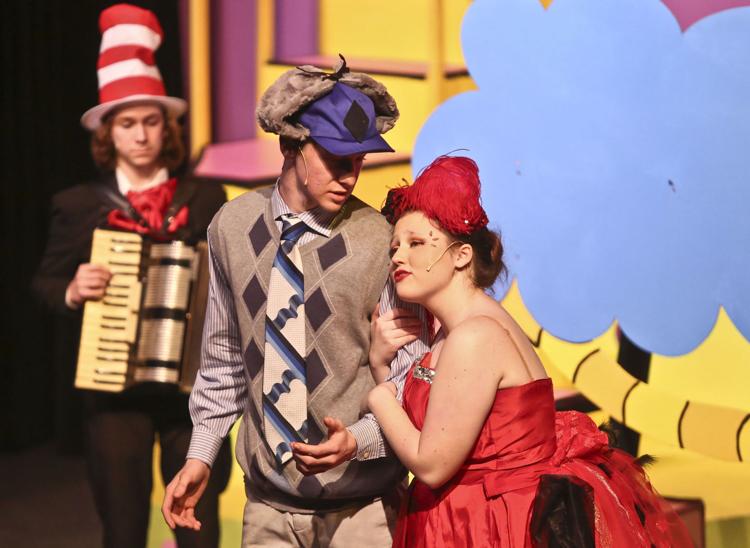 "Seussical: The Musical" offers an ideal setting for young singers and dancers. Not only is the family-friendly show colorful and filled with captivating characters, the performers learn how to create a large production.
"We've had 10 weeks of rehearsal with two casts," Jagger-Taylor said. "It has been fast and furious."
She said anyone who is a fan of Seuss or reads to their children will enjoy the play.
"The story is about a boy who has a wonderful imagination," Jagger-Taylor said. "The kids are bringing to life his imagination."