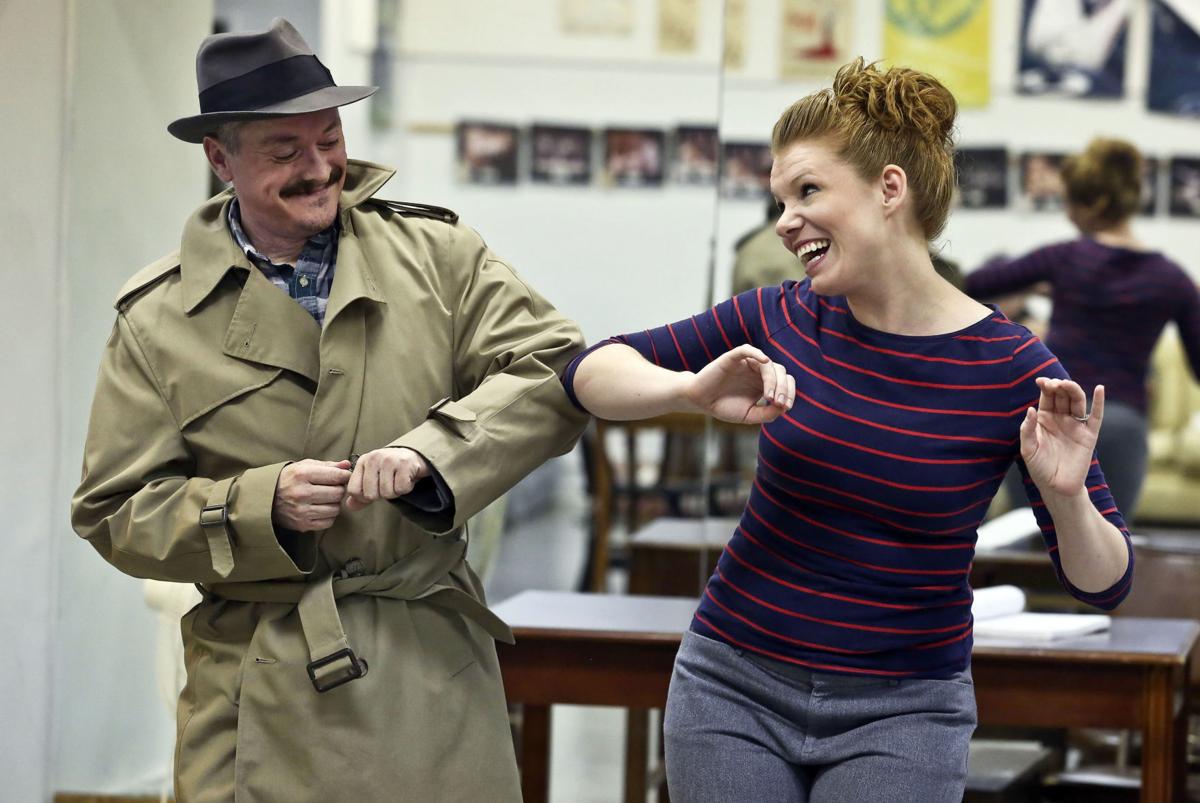 DECATUR — Season passes are available for Theatre 7's upcoming 2019-2020 season.
The first show, "Lucky Stiff," will be Oct. 11 through 20. "The 39 Steps" will be on stage Feb. 14 through 23. The season will close with "Noises Off" April 17 through 26. All shows will be on stage at the Decatur Civic Center.
You have free articles remaining.
Season passes are $35, which will include three tickets that can be used to see any Theatre 7 production. Patrons can see all three shows or use all of the tickets to see one. Season pass holders can choose seats before tickets go on sale. Deadline to order season passes is Oct. 31.