DECATUR — Mood swings, memory loss, night sweats, and hot flashes; all descriptions associated with a well-known phase in life.
The international musical will be on stage for five shows Feb. 22 through 24, at the Decatur Civic Center.
"We think we are crazy, but it is a part of life," said actress Megan Cavanagh said about the change as well as the musical. "Not every woman goes through it all. We are like a fingerprints."
For 15 years, Cavanagh has toured every state in the country as well as Malaysia and Singapore with "Menopause."
"I've seen the world," she said.
Cavanagh has been actress for nearly 30 years. One of her most memorable roles was that of Marla Hooch in the 1992 film "A League of Their Own." She has performed other parts including as Trudy McHale in the 1990's television show "Home Improvement," the voice of Judy Neutron in the animated series "Jimmy Neutron: Boy Genius" and several Cole Porter musicals. "And musicals not done very often," she said.
The "Menopause" cast scheduled to visit Decatur will include Linda Boston, Teri Adams, Rebecca Fisher and Cavanagh.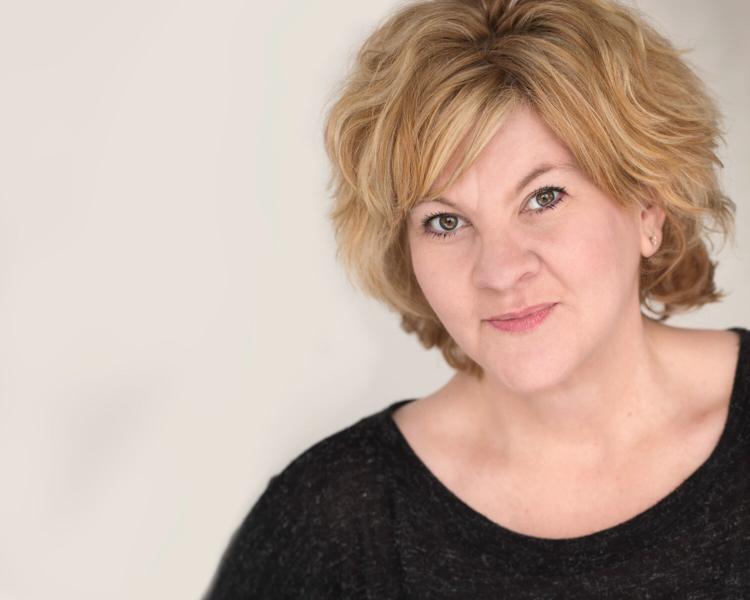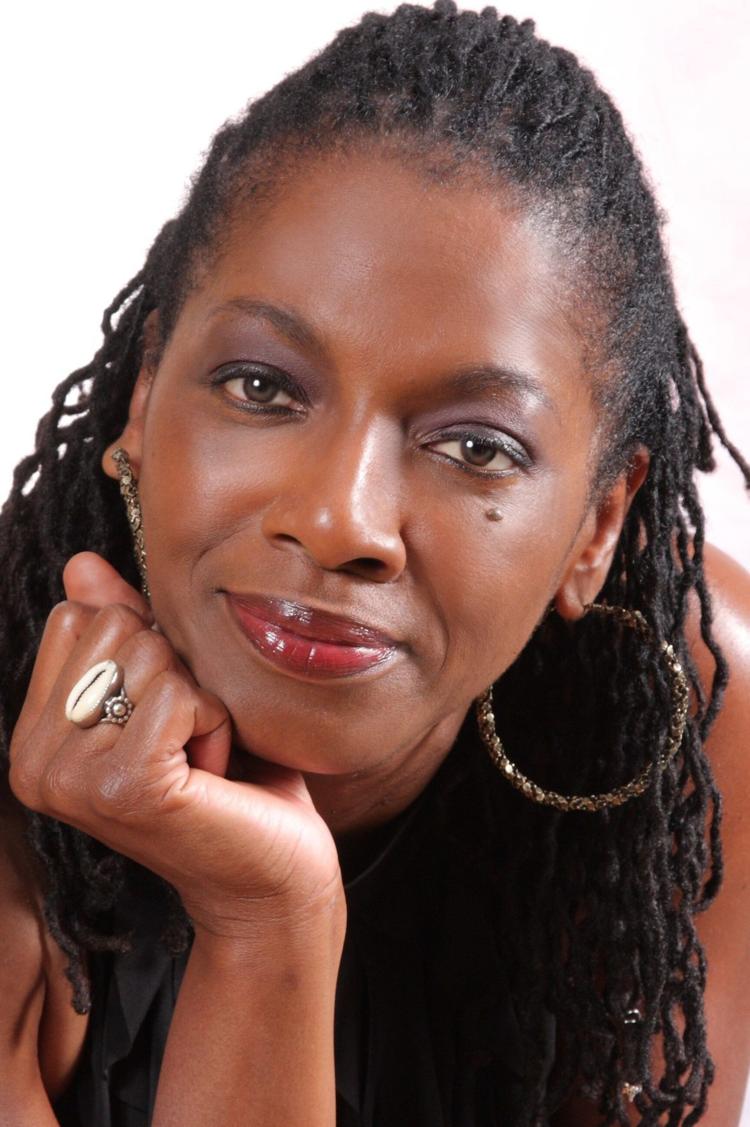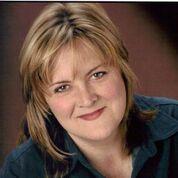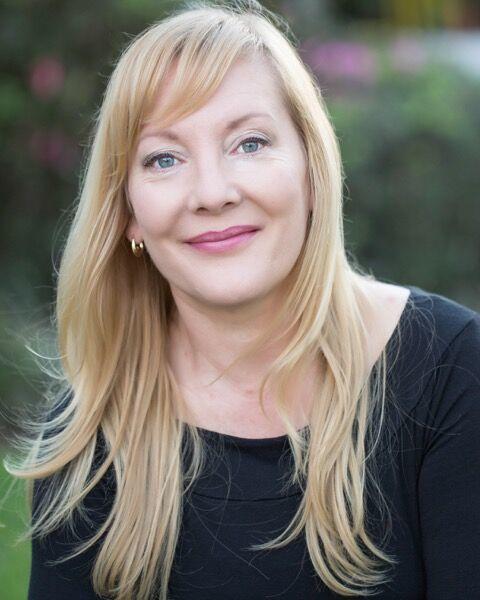 The play follows four women of different walks of life. An earth mother, soap star, housewife and a professional woman all compete for the same black lace bra during a lingerie sale. The ladies learn they are all going through menopause. "Each has their own journey," Cavanagh said. "But they are all in the same boat."
The music is performed as parodies of familiar songs, such as a rewrite of "The Lion Sleeps Tonight" titled "My Husband Sleeps at Night." "Staying Alive" is turned into "Staying Awake."
"They are parodies of music we've all grew up to love," Cavanagh said.
According to the cast, the musical offers no serious side to the uncomfortable topic.
"It's all fun, but it's empowering women to embrace their aging bodies and self," Cavanagh said. "Look how far you've come."
The show was written by Jeanie Linders with its debut on March 28, 2001. The musical isn't just for ladies. Although the central theme and the title revolve around a subject well-known to older women, the musical has humor and an explanation of a confusing time, for all members of the family.
"They all leave smiling and learning a lot," Cavanagh said about the audiences she has performed for. "It is an eye-opener for many."
Cavanagh describes the show as encompassing for husbands, partners, children and other loved ones. She said families will gain an understanding.
"Generations have come to the show," she said. "They learn something about each other from it."