FORSYTH — Art is art, whether it's music, movement or mosaics.
Decatur has a one-stop-shop available for all creative types.
Angie Sagha, owner of Crafting Experience, began the business a couple of years ago. "We were calling it a creative gym," she said. "It's high energy, very creative, bright, colorful and clean and spacious."
Crafting Experience offers a creative space for individuals, friends, groups or classes. "For those if they don't have that space at home to spread out and do whatever they need to do," Sagha said.
Tables of various sizes, materials, machines and seating are available throughout the 8,000-square foot area.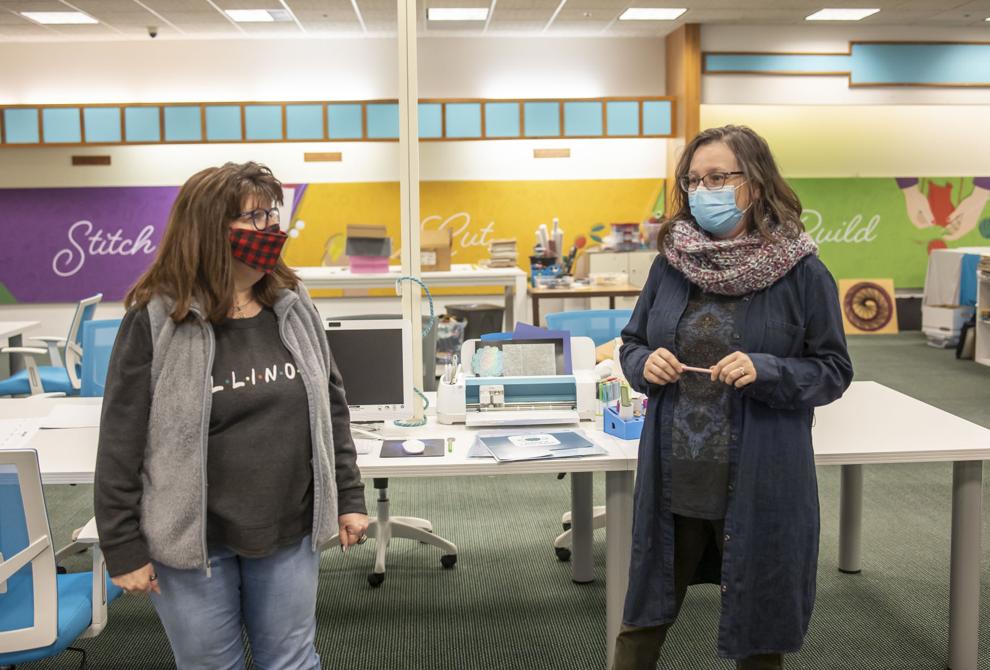 Scrapbookers, quilters, knitters, painters and those seeking to try their hand at any other artistic endeavors are welcome. Resources are available for those who want to learn as well.
"I often thought of it like the old quilting bees, where they would sit in a circle and sit and talk and do their thing," Sagha said.
Decatur resident Charlotte May visits Crafting Experience to work on genealogy. "I have to put five, six, seven books out," she said. "And I work on it all day long. I need a lot of room."
Other hobbies May has taken part in include sewing, embroidering and scrapbooking, all of which are difficult to do in her small apartment. "Everything is just convenient," May said. "And I've got friends that have big houses, but they don't want to mess up their house."
Crafting is also a social event, although COVID-19 has limited that feature. "You can sit far away with so many tables," May said. "No one is doing the same thing at the same time."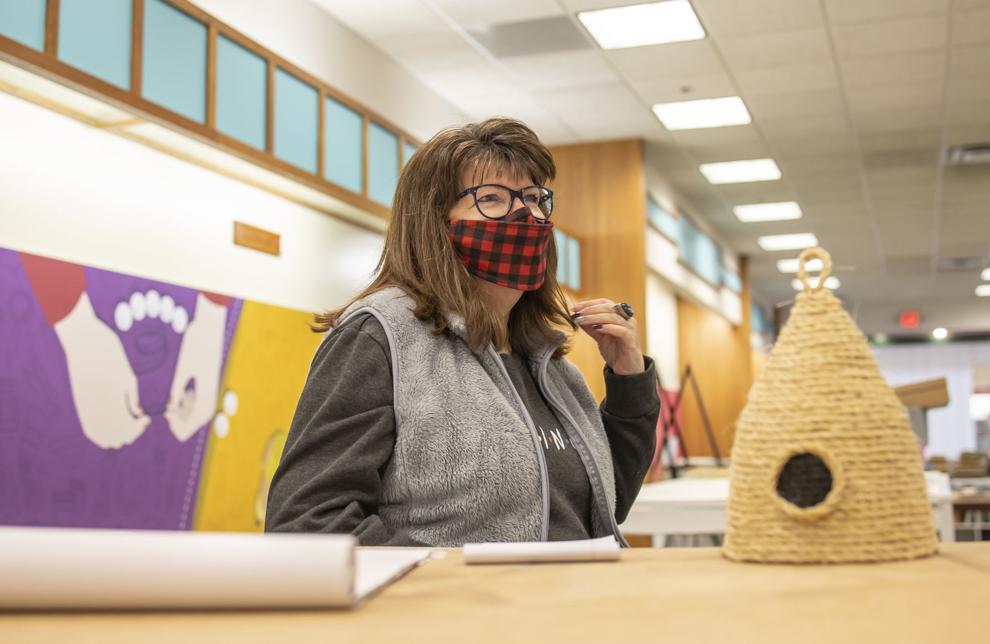 May has visited arts and crafts classes offered by other organizations, but found the opportunities limited. "It's whatever day they pick," she said. "But Angie's is seven days a week. You can pick and choose whenever you want to go, not when somebody has an event."
Since the pandemic stopped or limited social distancing, the Crafting Experience has had to adjust to the times. Sagha and her employees were concerned about the business closing, but learned the need to create is still there, if not more apparent because of a quarantine lifestyle.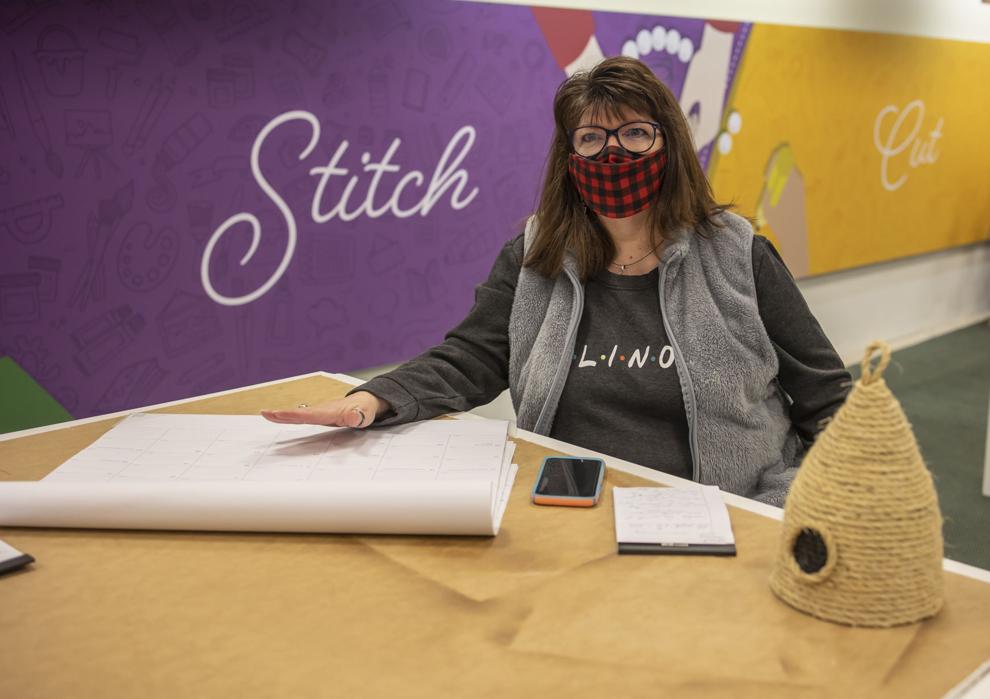 To research the appeal, art instructor Pam Larrick posted information on the Crafting Experience Facebook page offering a possible macrame class. "Hundreds of people commented," she said.
Larrick knew the desire to create had not gone away, even if the opportunities were limited. Sagha was struggling whether or not to renew her lease with the Hickory Point Mall in March, but reached out to the arts and crafts community one more time.
"If we charged a small amount per month, and people made a commitment for a year, that could keep Angie open," Larrick said.
The $10 monthly fees would allow members to use the space during mall hours. For $15 a month, equipment, including sewing, quilter, embroidery and other machines, is available as well. Hours are 11 a.m. to 8 p.m. Monday through Saturday. Sunday's hours are noon to 5 p.m.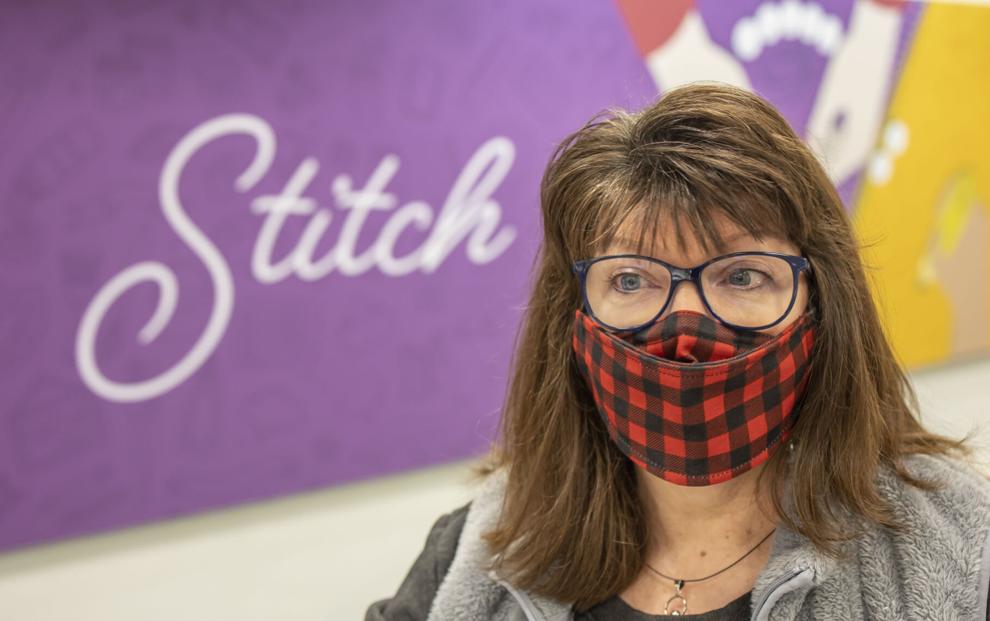 Any type of visual arts can be produced in the bright, colorful and inspirational space, as well as a large open area ideal for dance or music classes. "We offer as much as we can," Larrick said.
Members can suggest craft classes as well. "We look it up and if we can make a class out of it, we do," Larrick said.
Supplies include thread, pins, scissors, irons, rulers and items needed for classes. "We try to have it all," Larrick said.
And for the needed items that are not readily available, the craft store Hobby Lobby is a short distance from the Crafting Experiences door. May said she has left for supplies on various occasions. "And if you just want to take a break for an hour and walk around, we go to TJ Maxx or Hobby Lobby," she said.
---
Children make bubble art with the Decatur Area Arts Council
PHOTOS: Children make bubble art with the Decatur Area Arts Council
GALLERY-Bubble-Art-Class-061120-1.jpg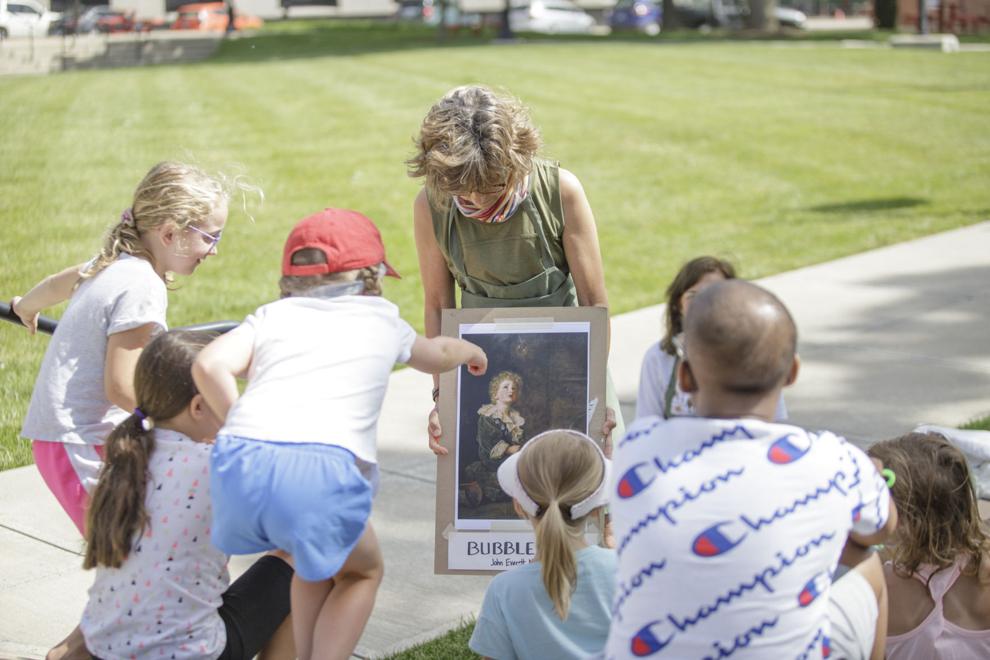 GALLERY-Bubble-Art-Class-061120-2.jpg
GALLERY-Bubble-Art-Class-061120-3.jpg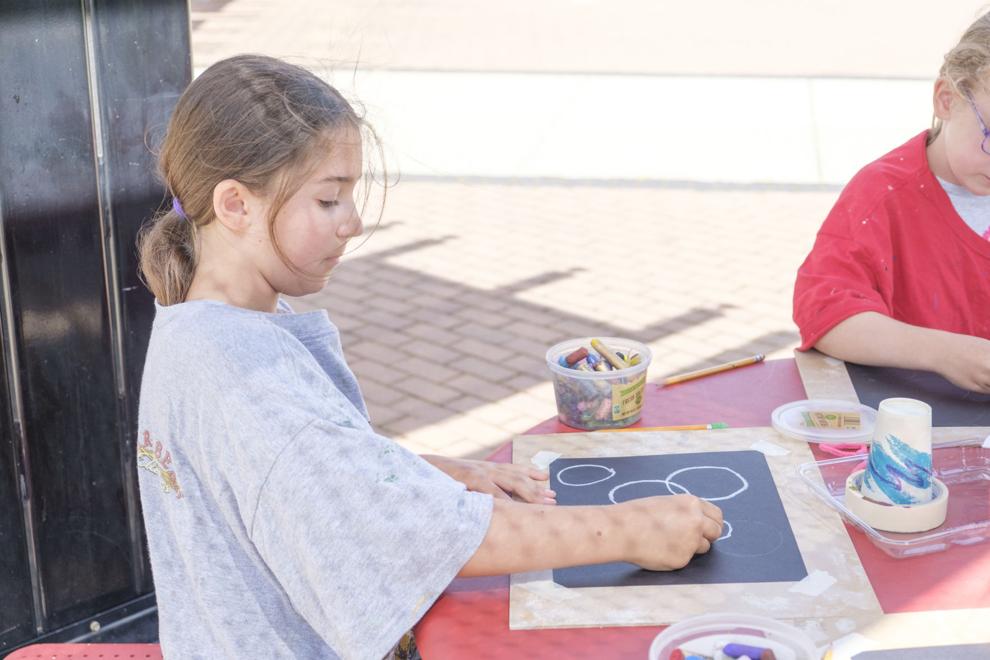 GALLERY-Bubble-Art-Class-061120-4.jpg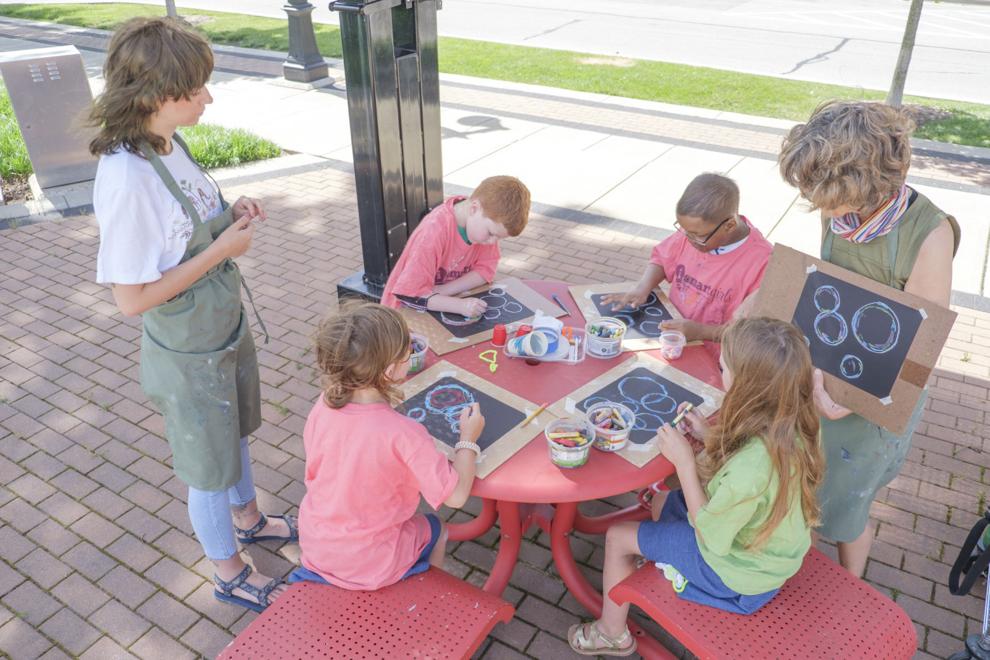 GALLERY-Bubble-Art-Class-061120-5.jpg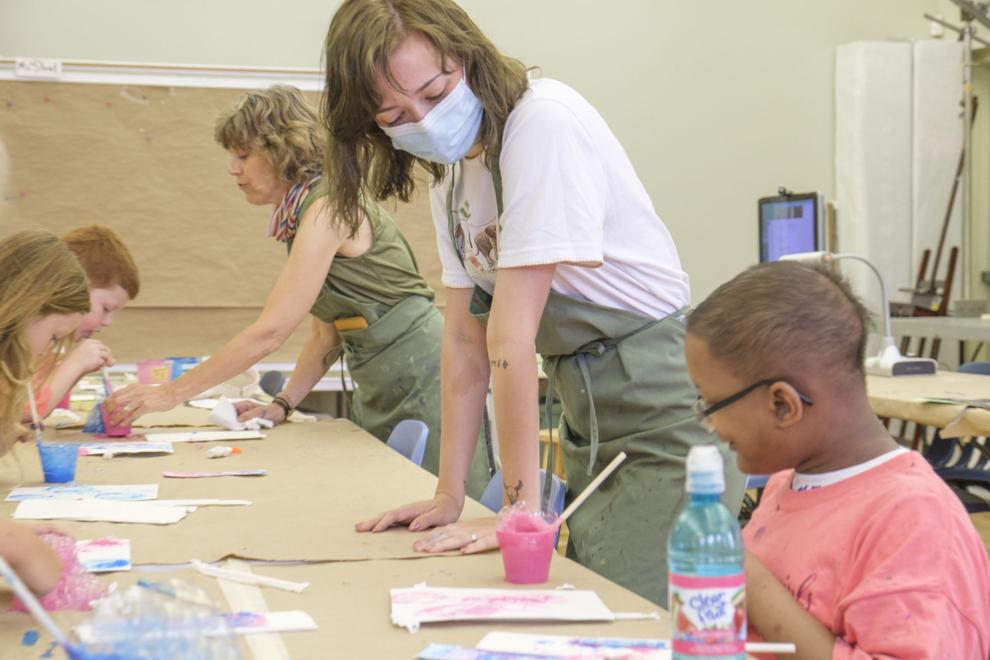 GALLERY-Bubble-Art-Class-061120-6.jpg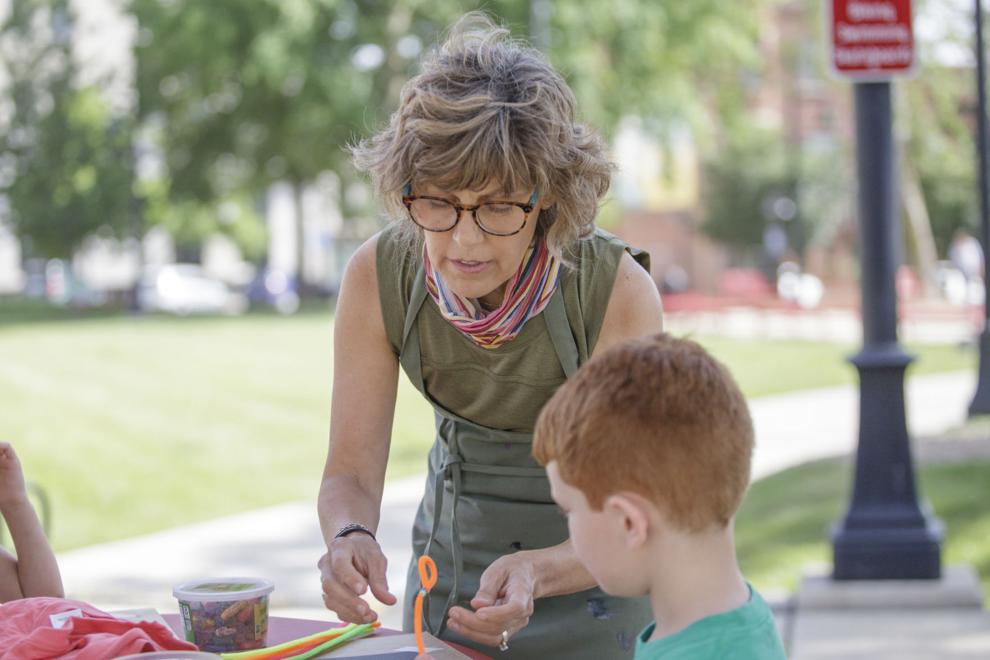 GALLERY-Bubble-Art-Class-061120-7.jpg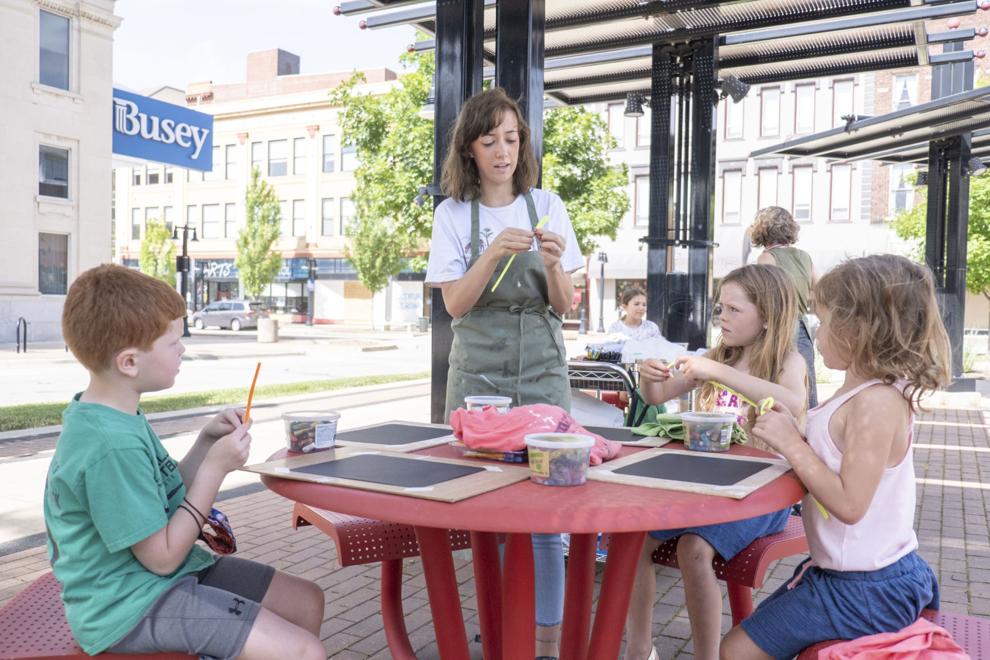 GALLERY-Bubble-Art-Class-061120-8.jpg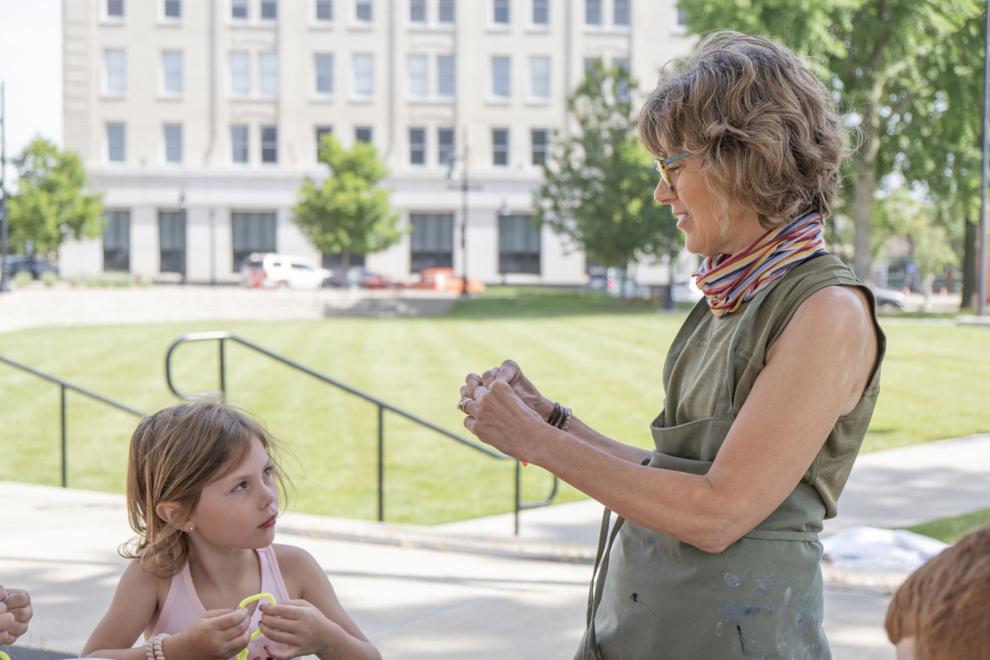 GALLERY-Bubble-Art-Class-061120-9.jpg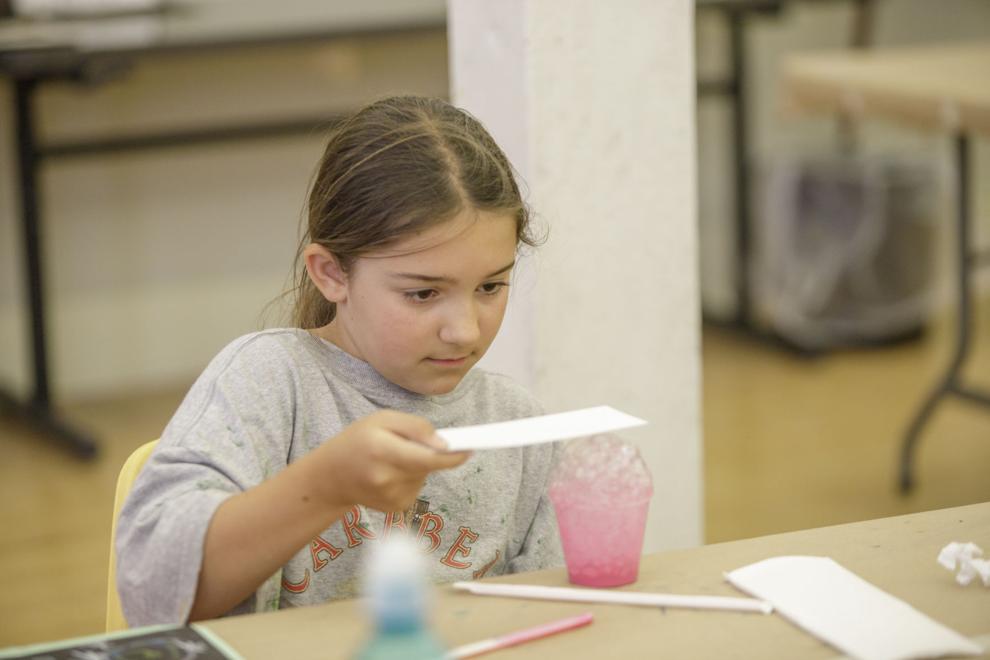 GALLERY-Bubble-Art-Class-061120-10.jpg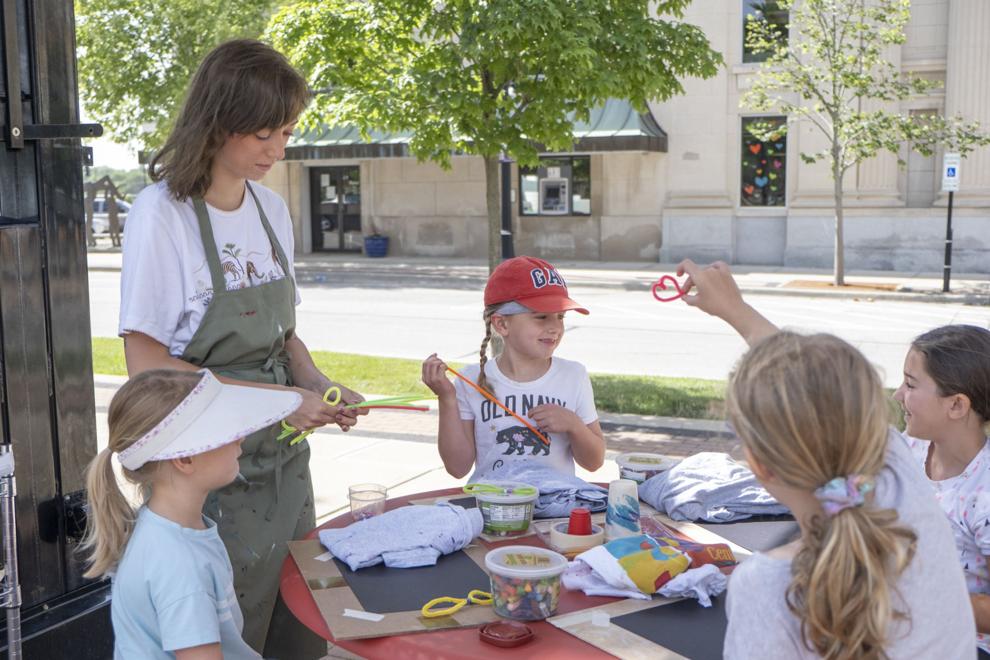 GALLERY-Bubble-Art-Class-061120-11.jpg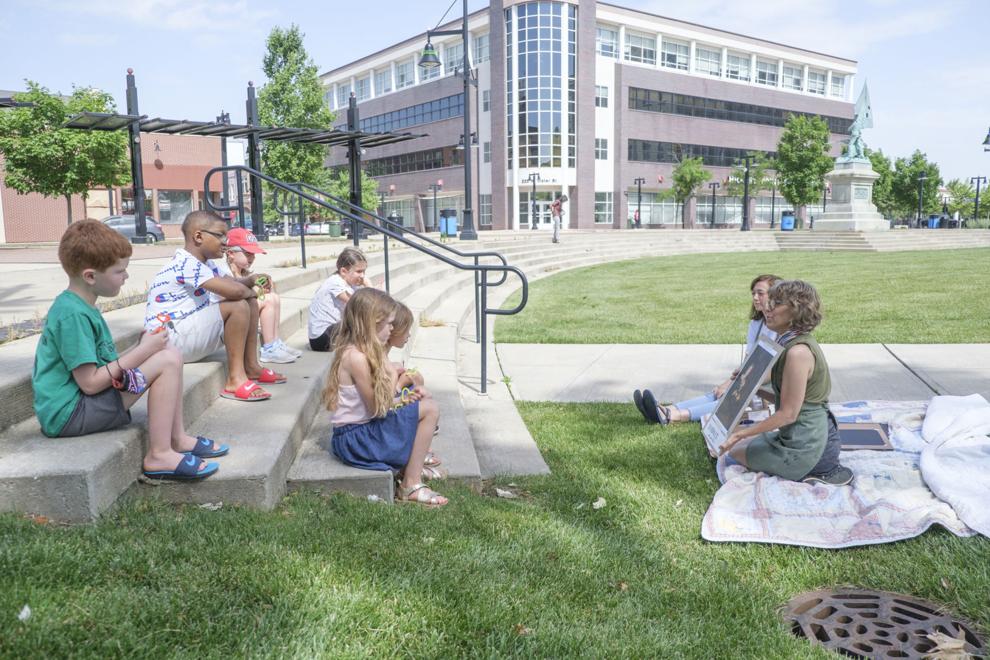 GALLERY-Bubble-Art-Class-061120-12.jpg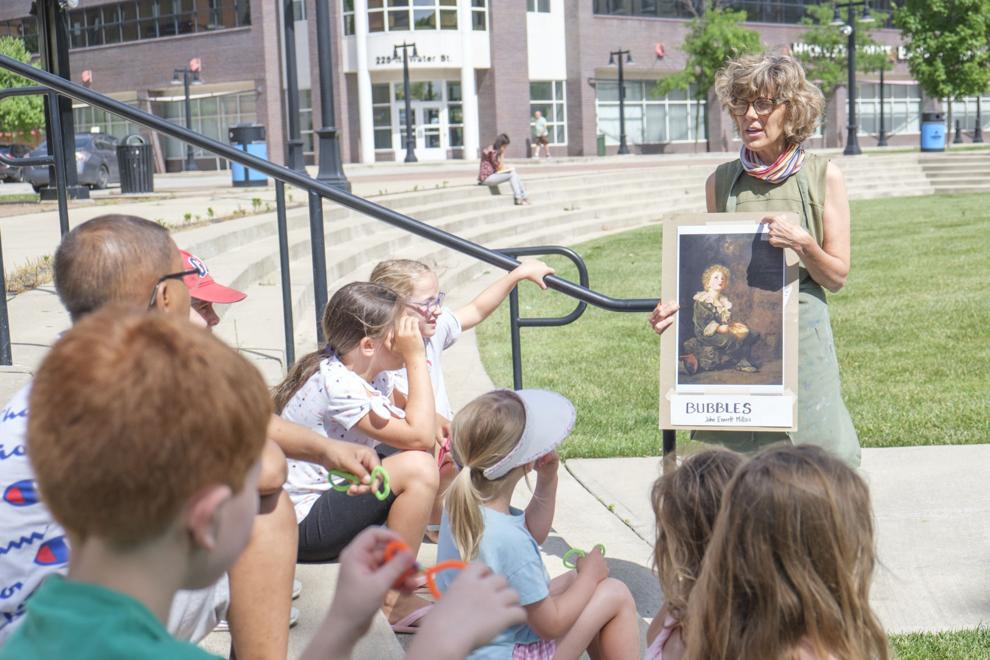 GALLERY-Bubble-Art-Class-061120-13.jpg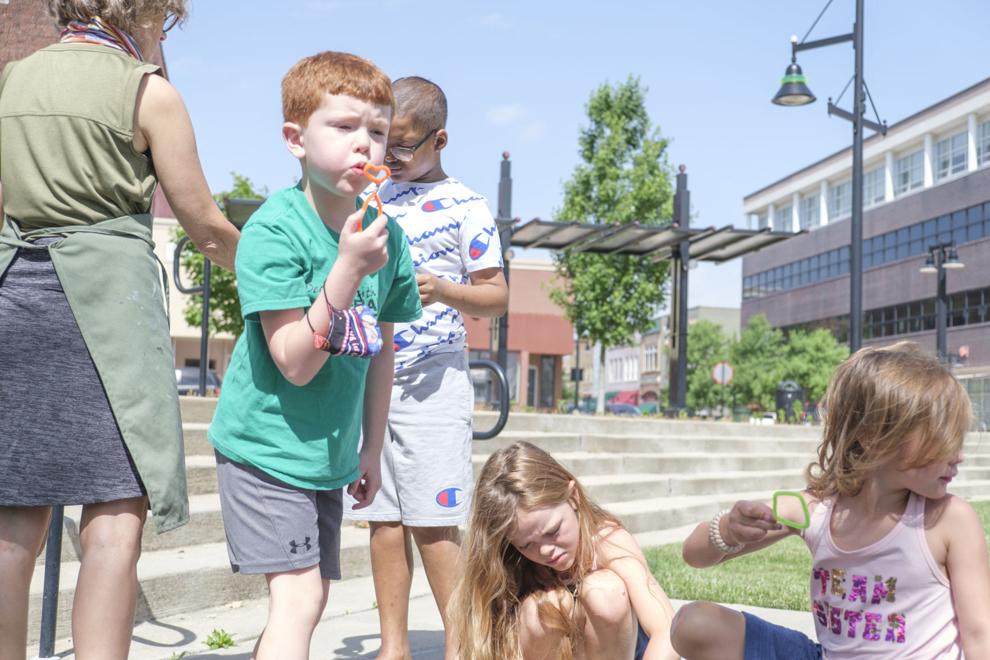 GALLERY-Bubble-Art-Class-061120-14.jpg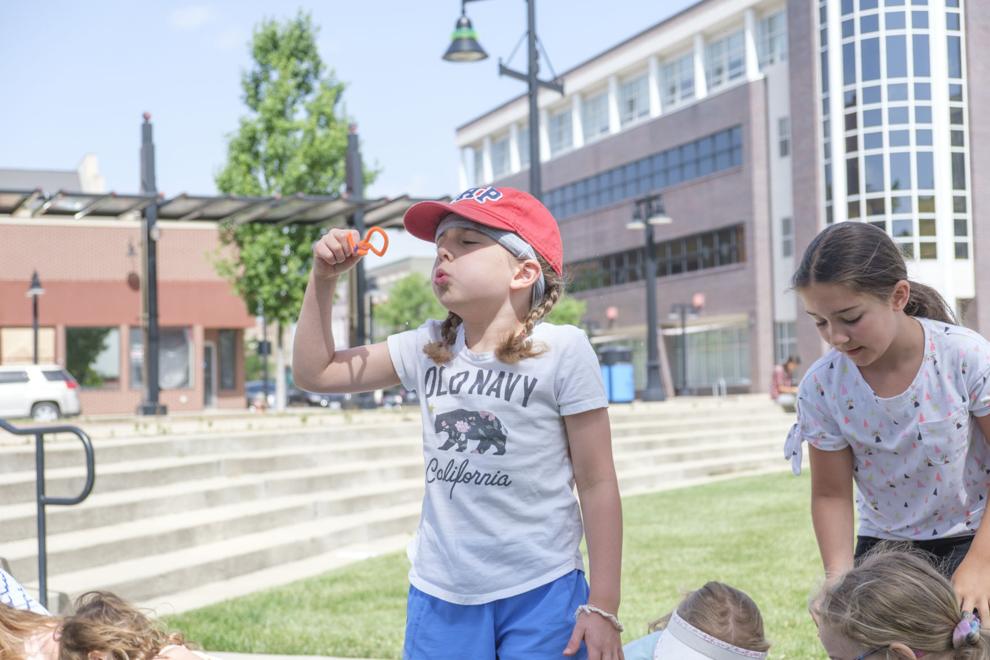 GALLERY-Bubble-Art-Class-061120-15.jpg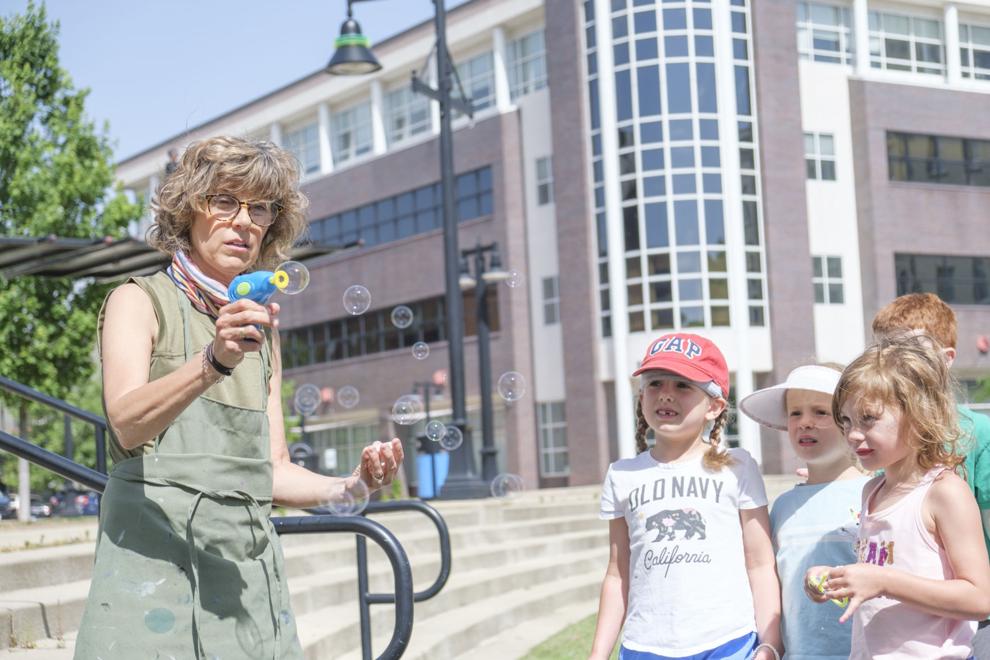 GALLERY-Bubble-Art-Class-061120-16.jpg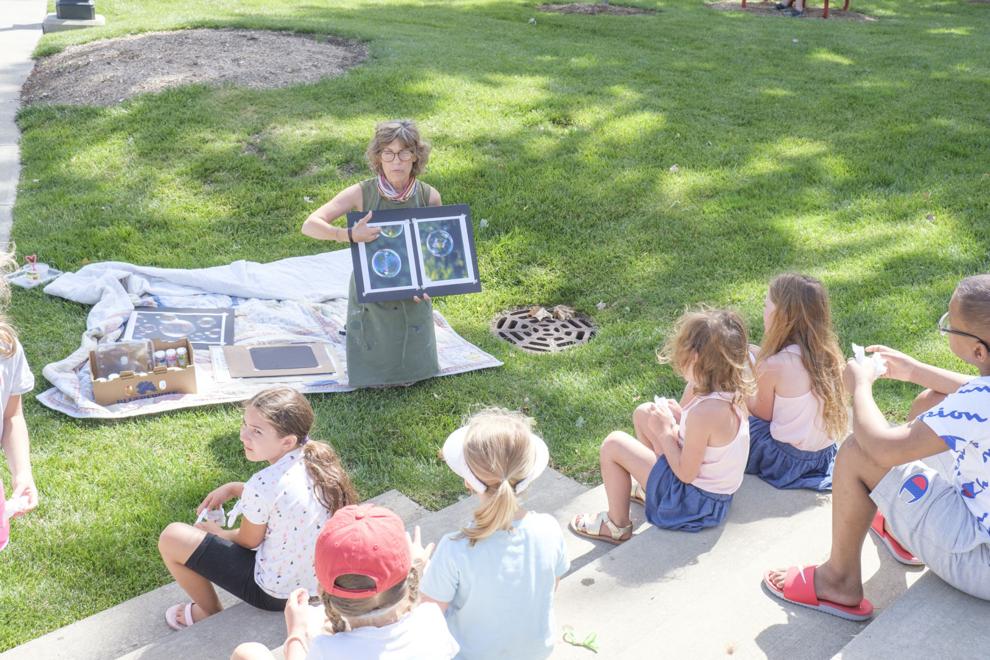 GALLERY-Bubble-Art-Class-061120-17.jpg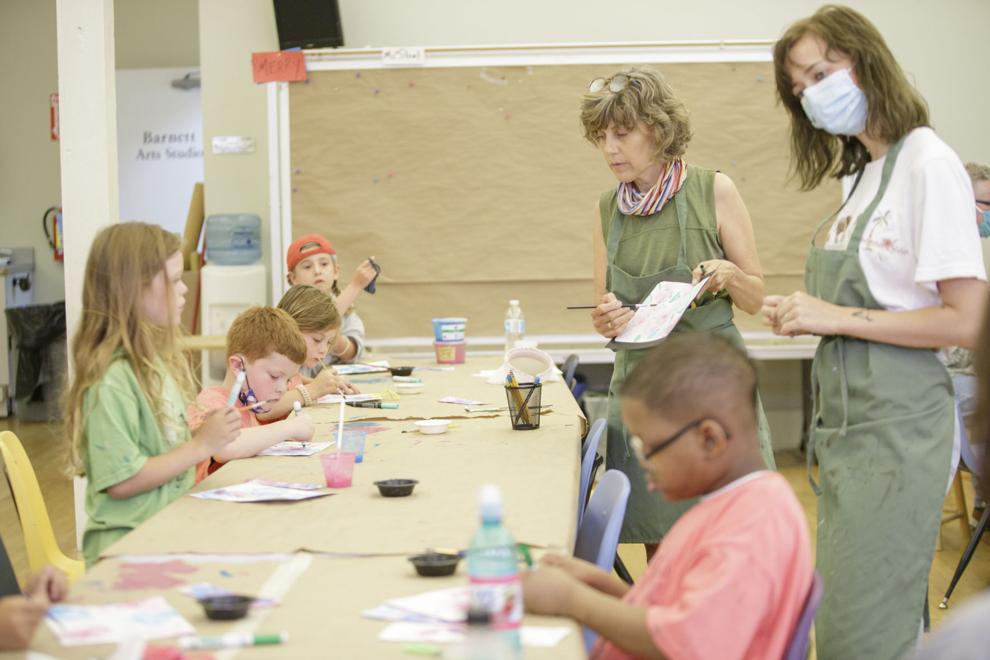 GALLERY-Bubble-Art-Class-061120-18.jpg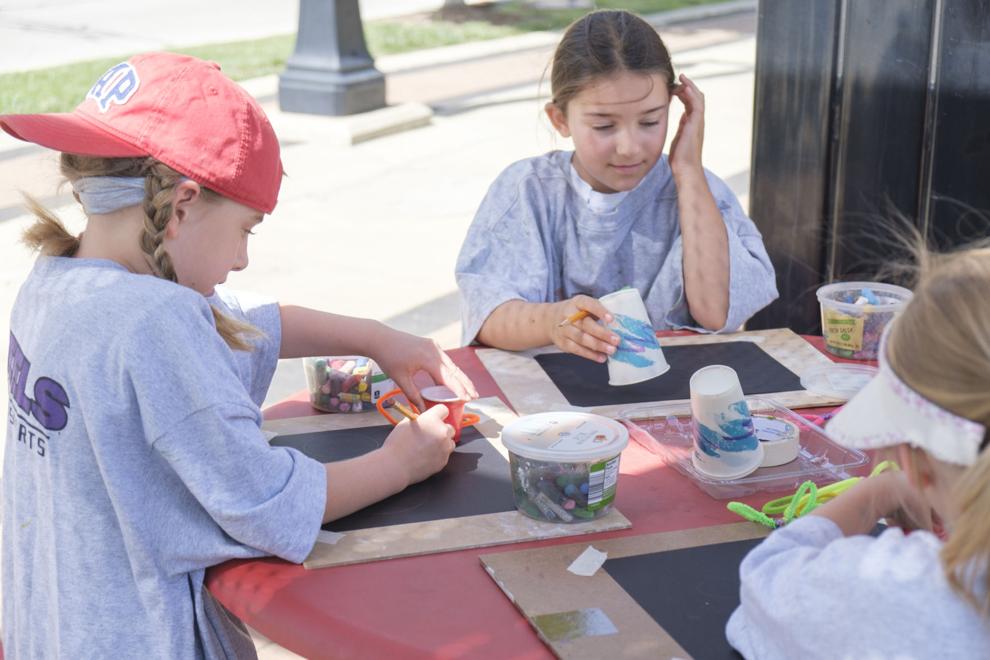 GALLERY-Bubble-Art-Class-061120-19.jpg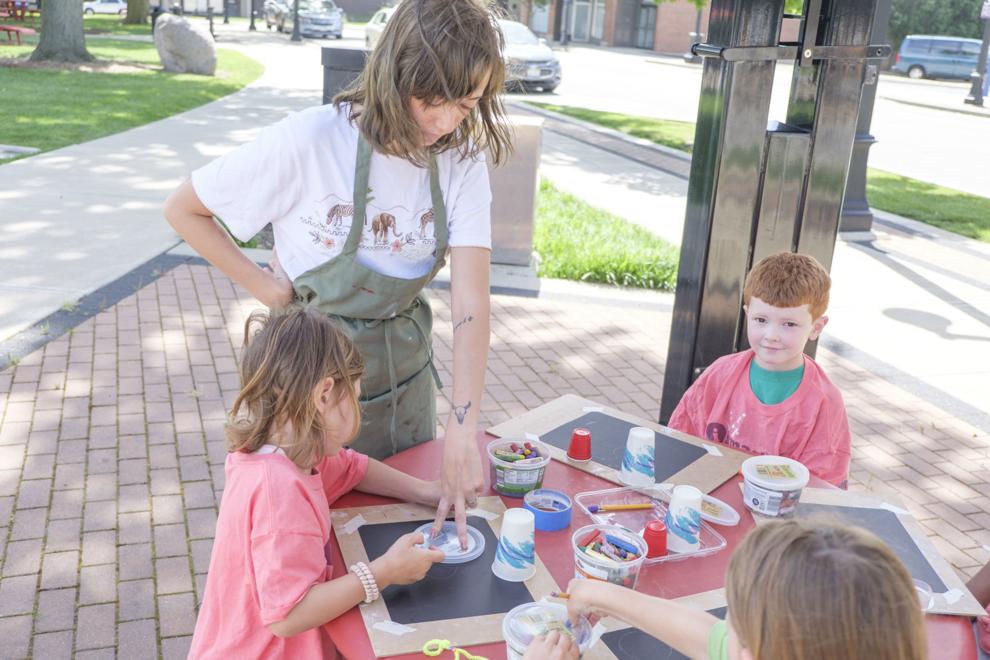 GALLERY-Bubble-Art-Class-061120-20.jpg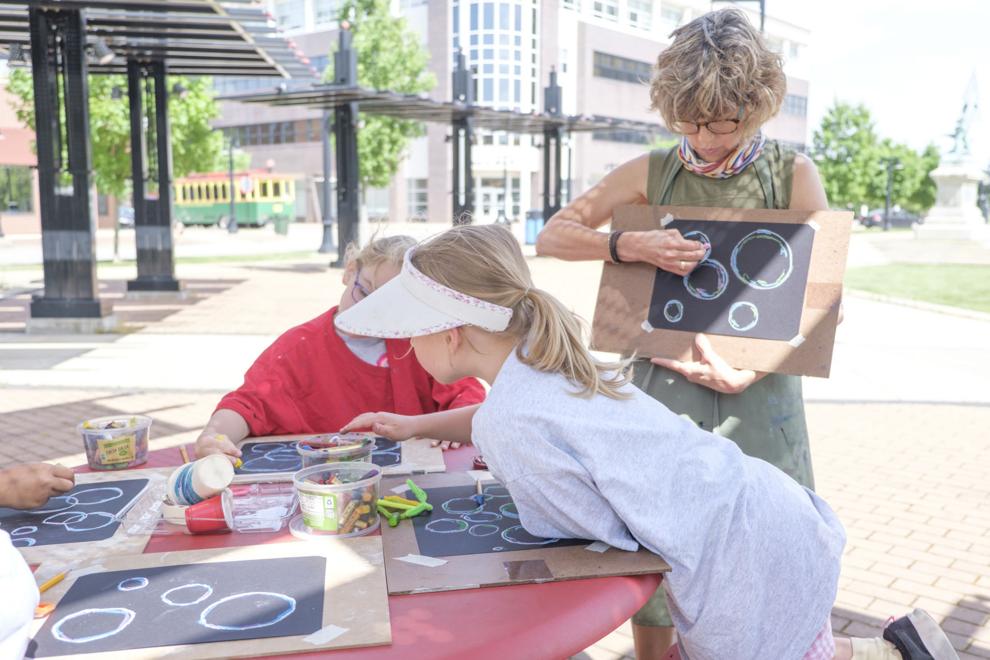 GALLERY-Bubble-Art-Class-061120-21.jpg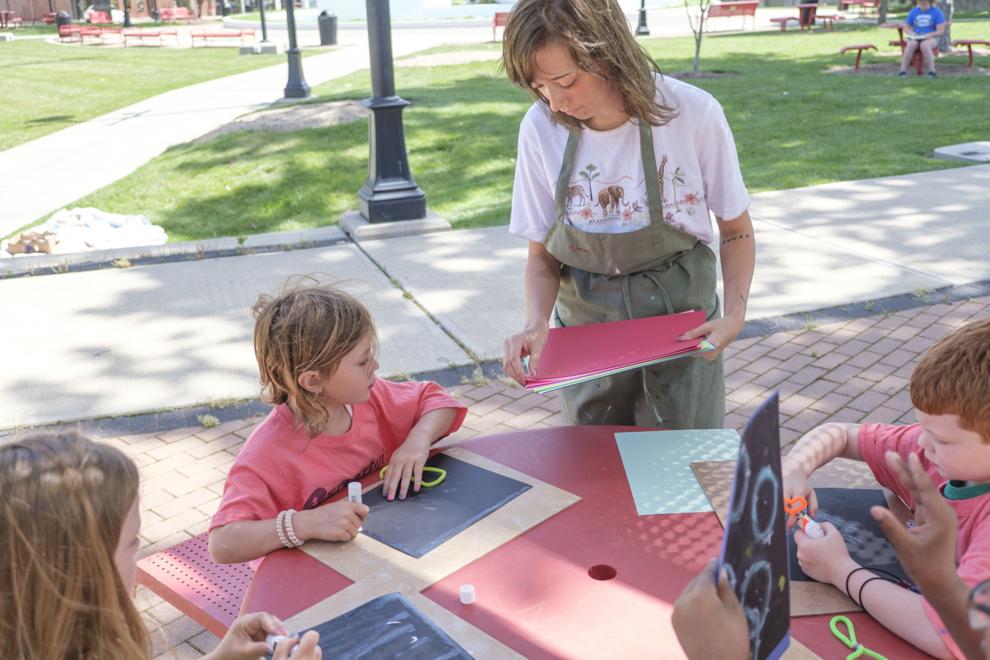 GALLERY-Bubble-Art-Class-061120-22.jpg
GALLERY-Bubble-Art-Class-061120-23.jpg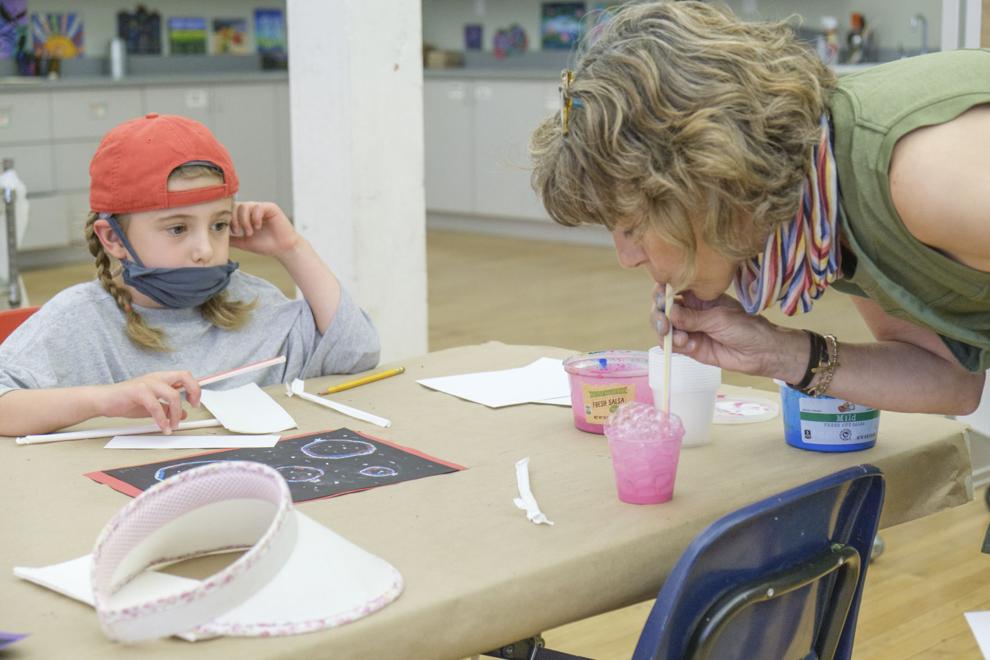 GALLERY-Bubble-Art-Class-061120-24.jpg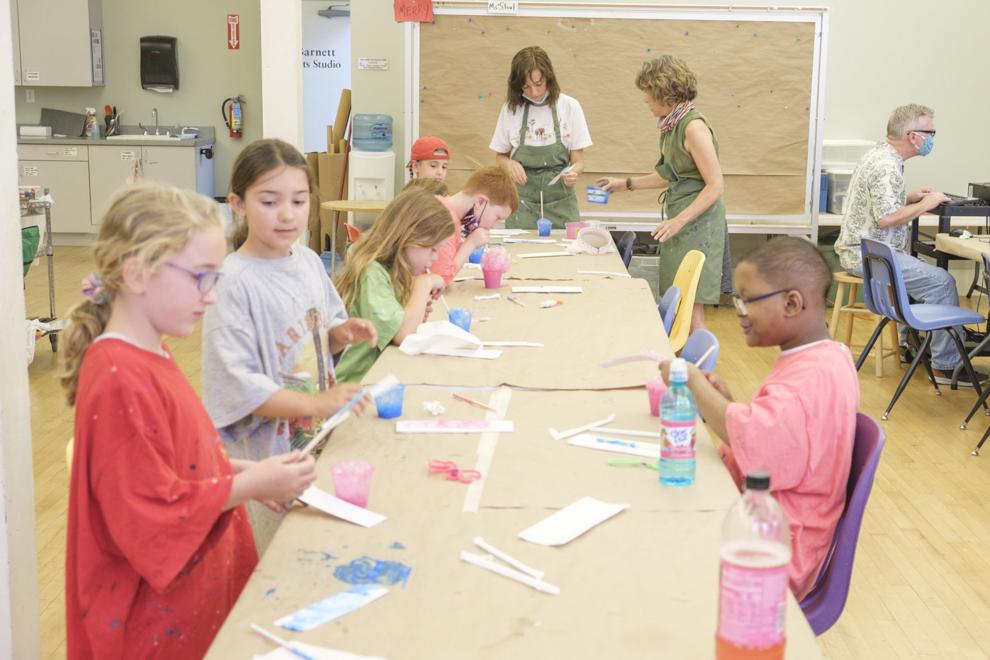 GALLERY-Bubble-Art-Class-061120-25.jpg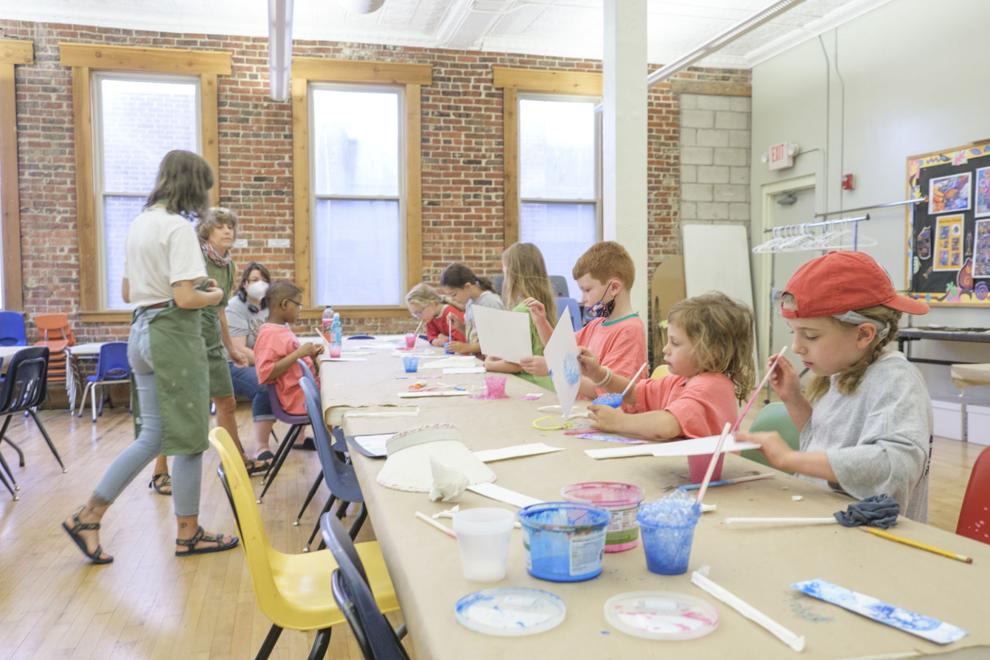 GALLERY-Bubble-Art-Class-061120-26.jpg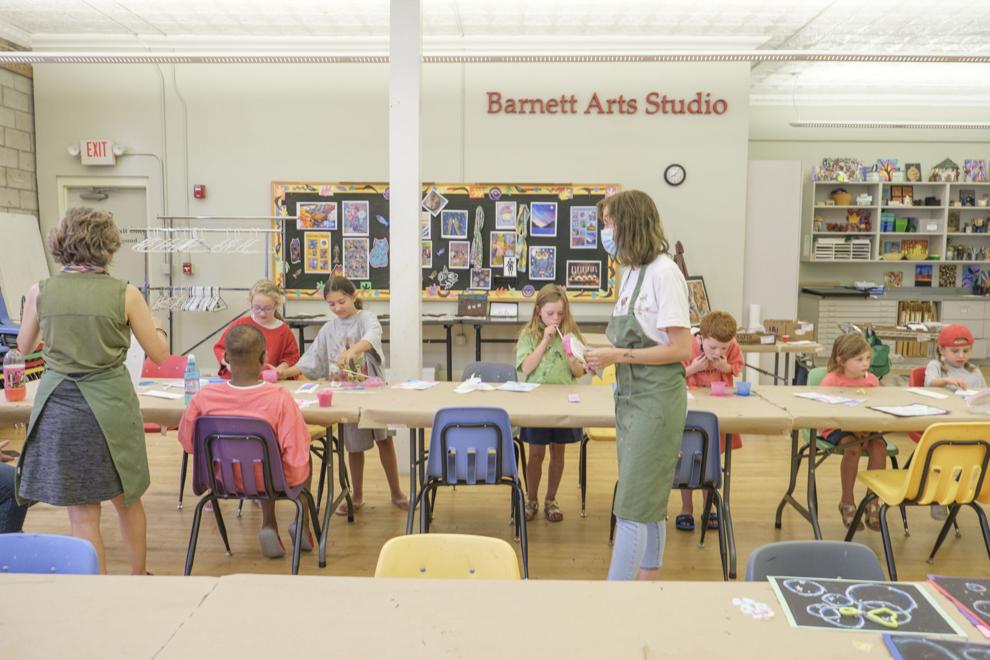 Contact Donnette Beckett at (217) 421-6983. Follow her on Twitter: @donnettebHR