Millikin senior Nat Long will be a part of the four-member cast of Pipe Dream's production of "Six Years Old." The story follows six-year-old Adelaide, her brother Dewey and their babysitter Kim.
"Adelaide is struggling with gender identity issues and really wants to be Han Solo," Long said. "It follows her journey of self-discovery and wrestling with questions of her identity."
The play can be seen online beginning March 19 through tickets available at ShowTix 4U. Tickets are $7. The play will be available for viewing for 48 hours.
The story is filled with humor as Adelaide's brother and babysitter help her along the way. "Eventually she finds herself in the way that she wants to presented," Long said.
Pipe Dreams, a Millikin University student run production company, has been trying to keep the work available to the public while colleges and theaters have been closed. "We had a show via Zoom last semester," said Mary Callaghan, Pipe Dreams Studio Theater Director of Marketing.
"Six Years Old" is the first production during the Spring semester.
The play was written by independent playwright Daphne Silbiger using dialogue and verbiage associated with children and their families. "This is like every child I ever babysat," Long said. "They don't write them like they're stupid. They write them like they have complex emotions."
Because of continued COVID restrictions, the production company is still unable to invite an audience into the theater. Instead, the cast has filmed the play and will distribute it through online streaming services. Pipe Dreams Theater, a plain stage commonly referred to as a black box theater, provided the stage and props. Other Millikin students edited and promoted the play.
"It's not going to be live," Long said. "It's more of a movie format."
Although the cast thrives on the audience's energy, some look at the positive side of the new viewing opportunities. "It's kind of nice too, because then people from everywhere can watch it," Long said.
Millikin junior Nicolet Endean plays the part of Kim the babysitter. She has performed on the Pipe Dreams Theatre stage in the past. "This is completely different," she said. "You're not going to have the energy of the people around you."
However, the small cast provides the theater appeal. "It's going to be a lot more intimate," Long said. "There's only four characters, so you get to know them really well."
Although Pipe Dreams productions often tackle adult subjects, the cast is welcoming an audience of all ages to "Six Years Old."
"As long as the parents understand, it's important for kids to see this show," Long said. "But there is just a little bit of swearing in it."
According to the cast, the play provides a lesson. "The danger of not communicating," Endean emphasized. "Other than being a good show and a funny show to watch, it's got a really good message to it."
---
From the Archives: Remember Decatur's theater history
FROM THE ARCHIVES: Remember these places? Decatur's theater history
Varsity Theater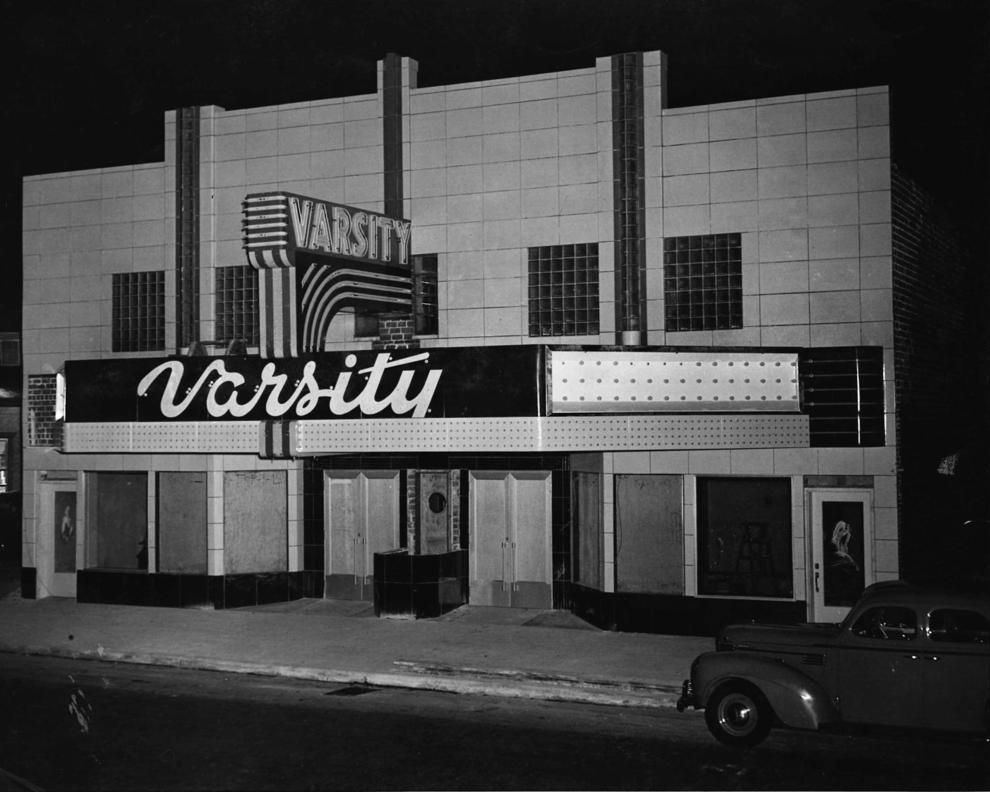 Varsity interior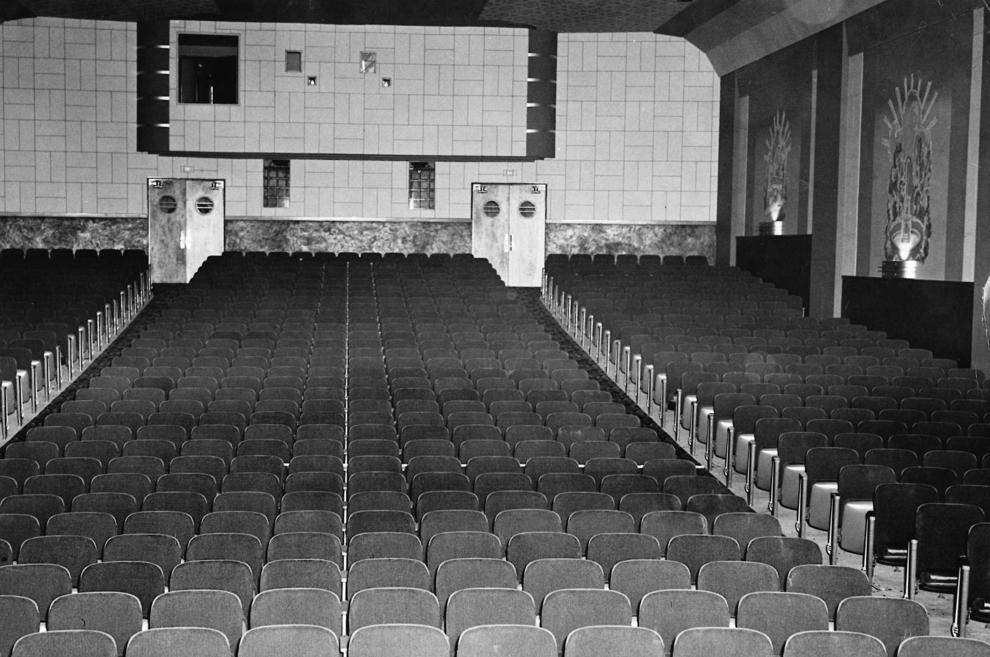 Empress Theater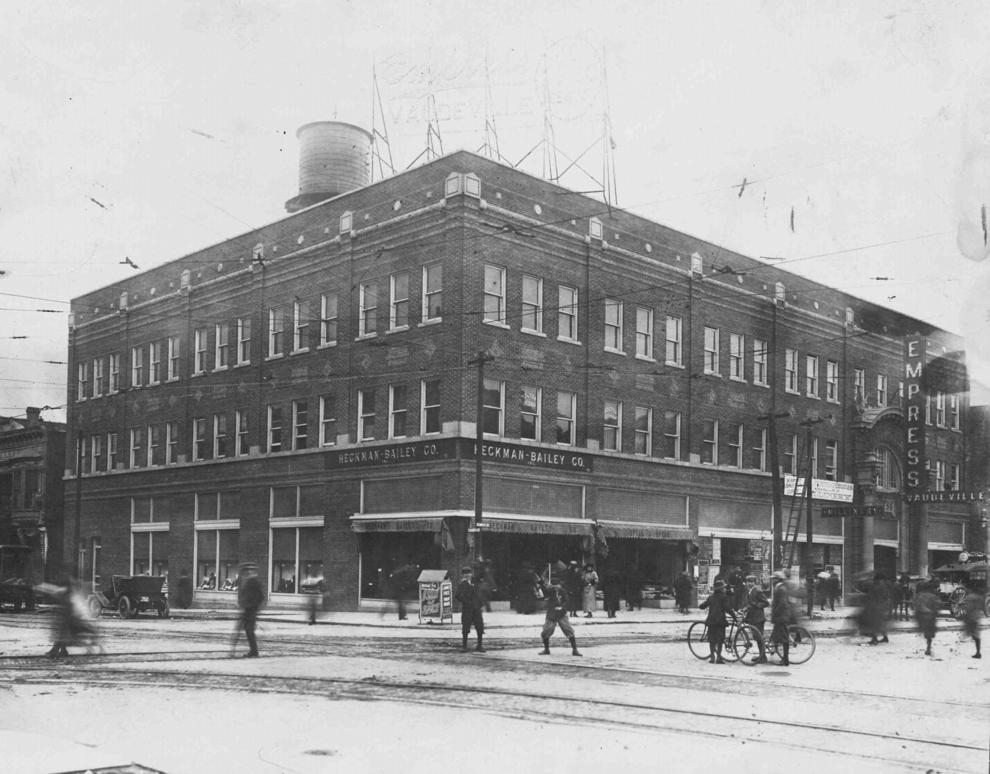 Empress interior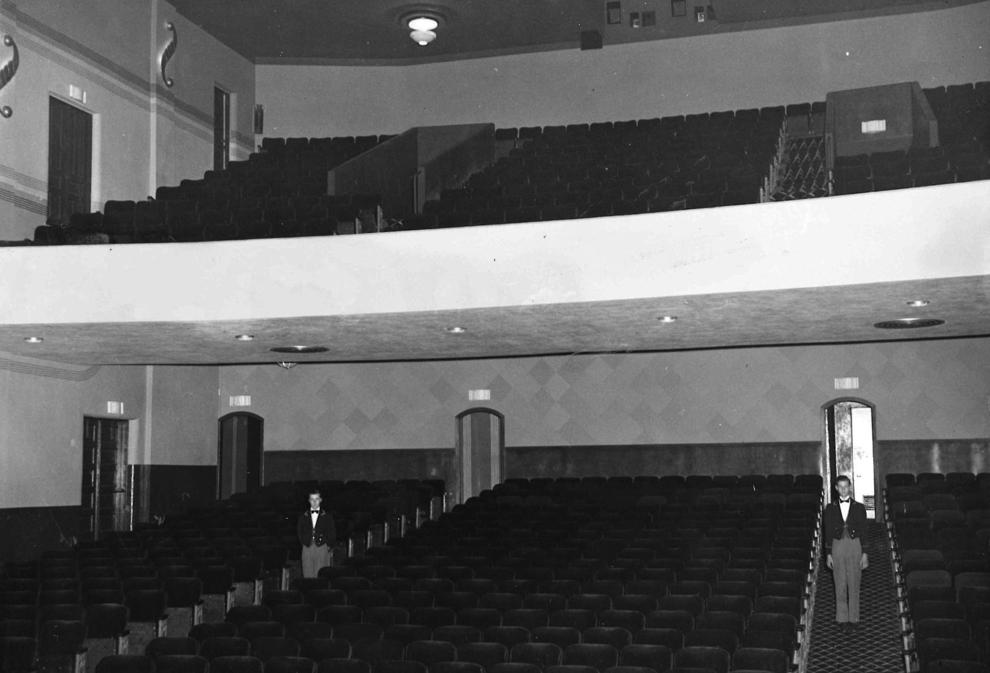 Lincoln Theater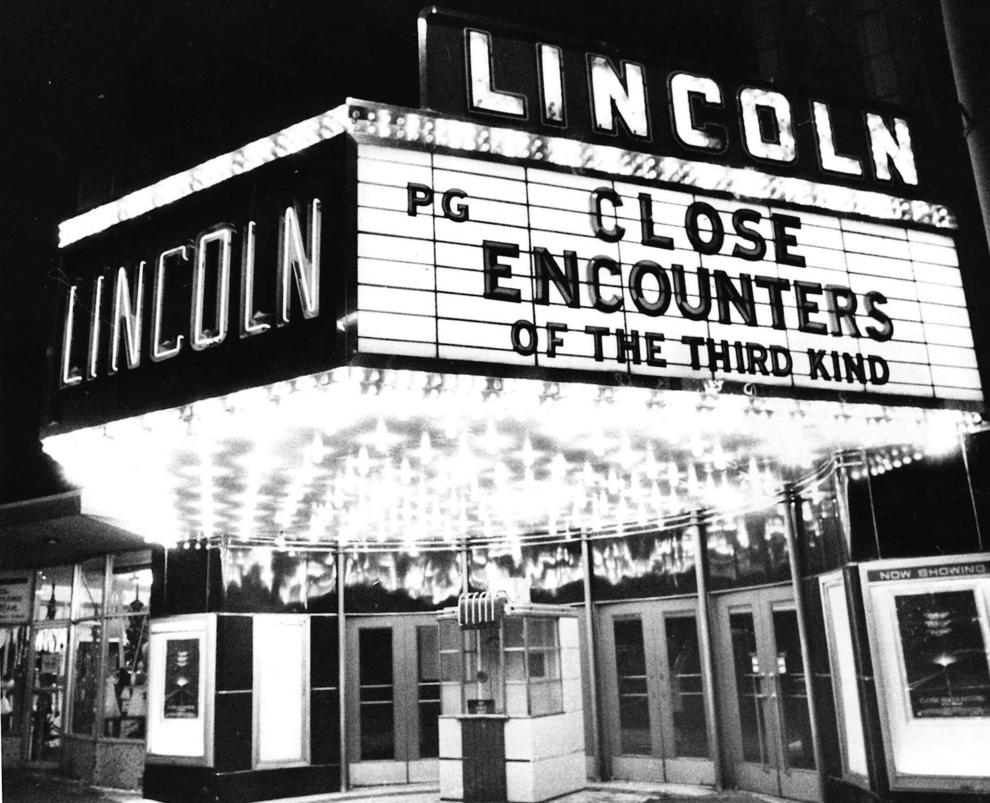 Lincoln interior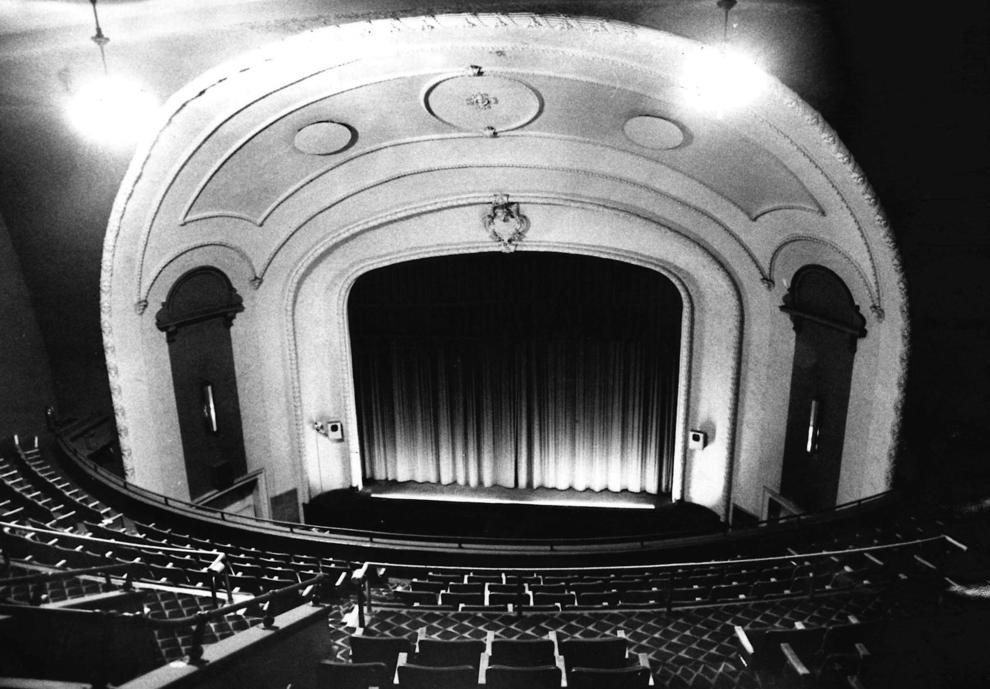 Lincoln Theater Christmas party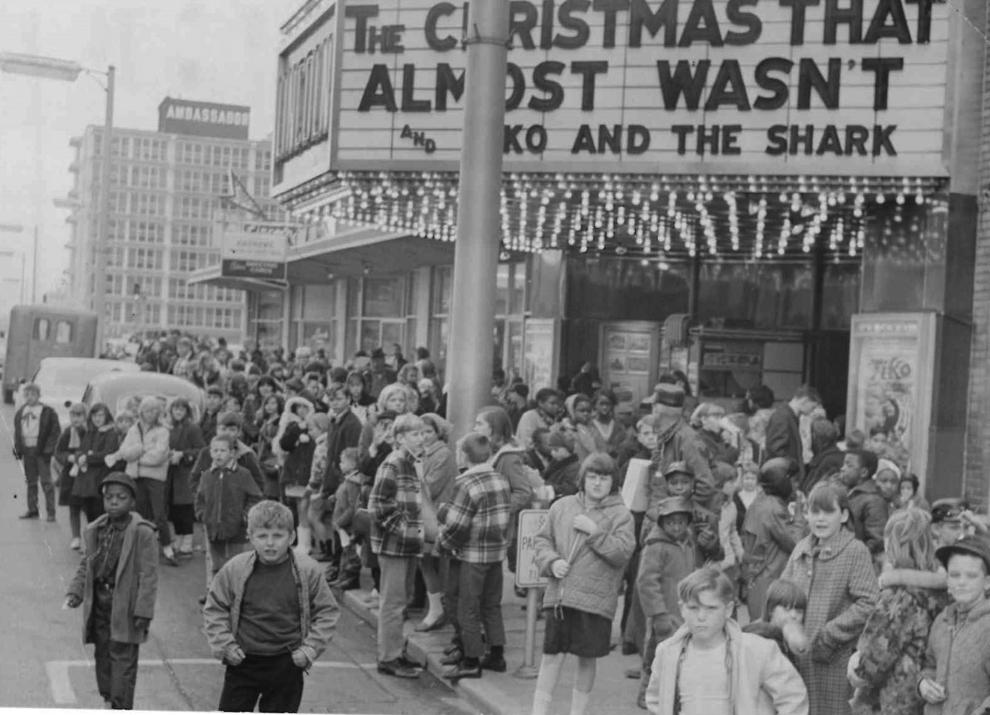 Drive In theatre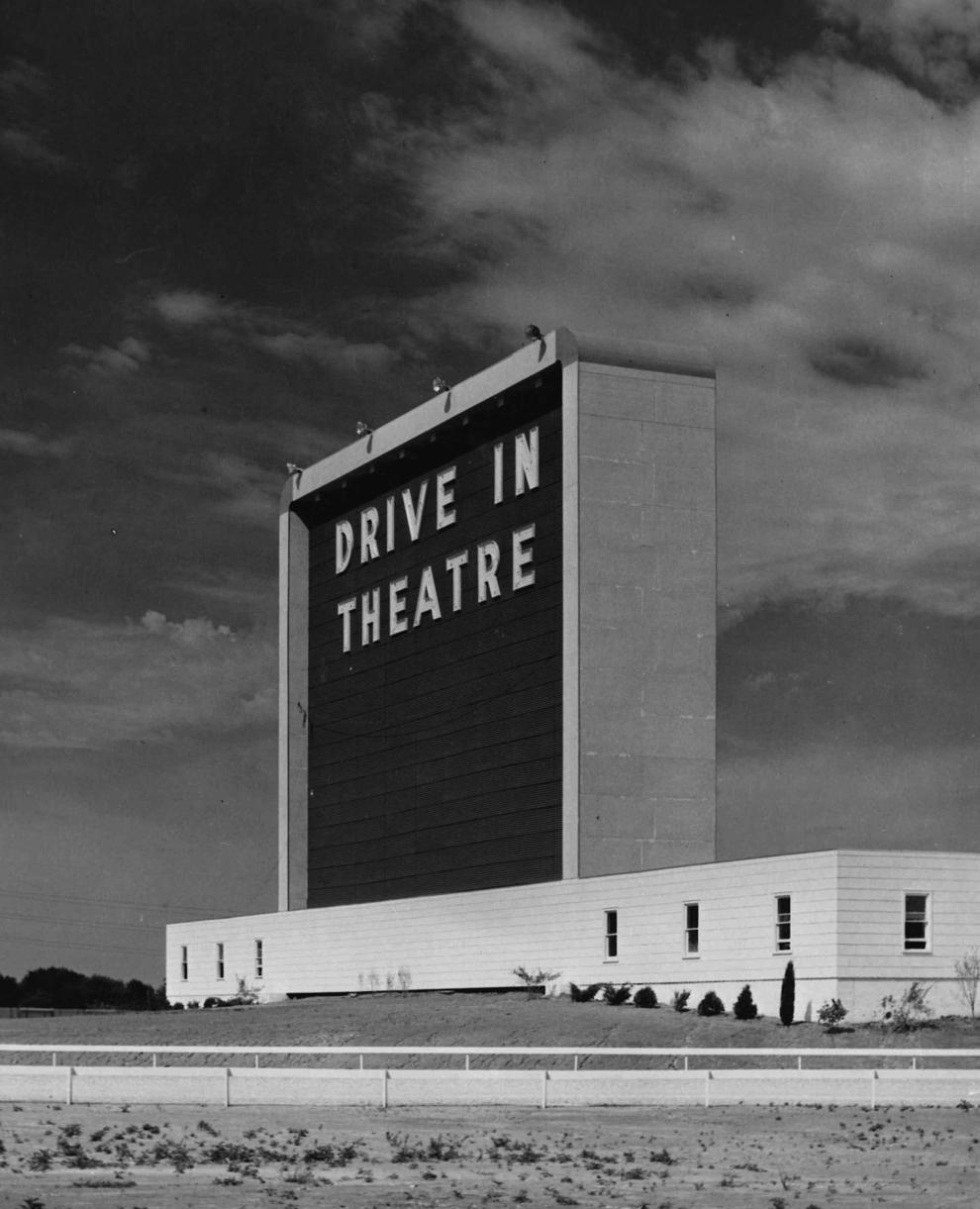 Drive In ticket window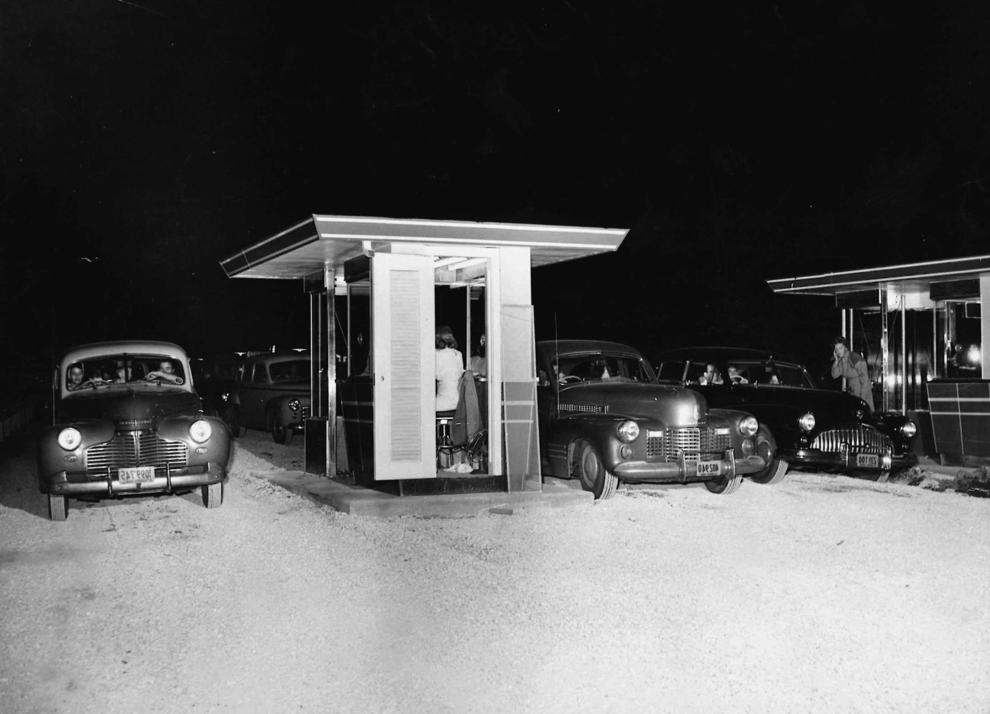 Rogers Theatre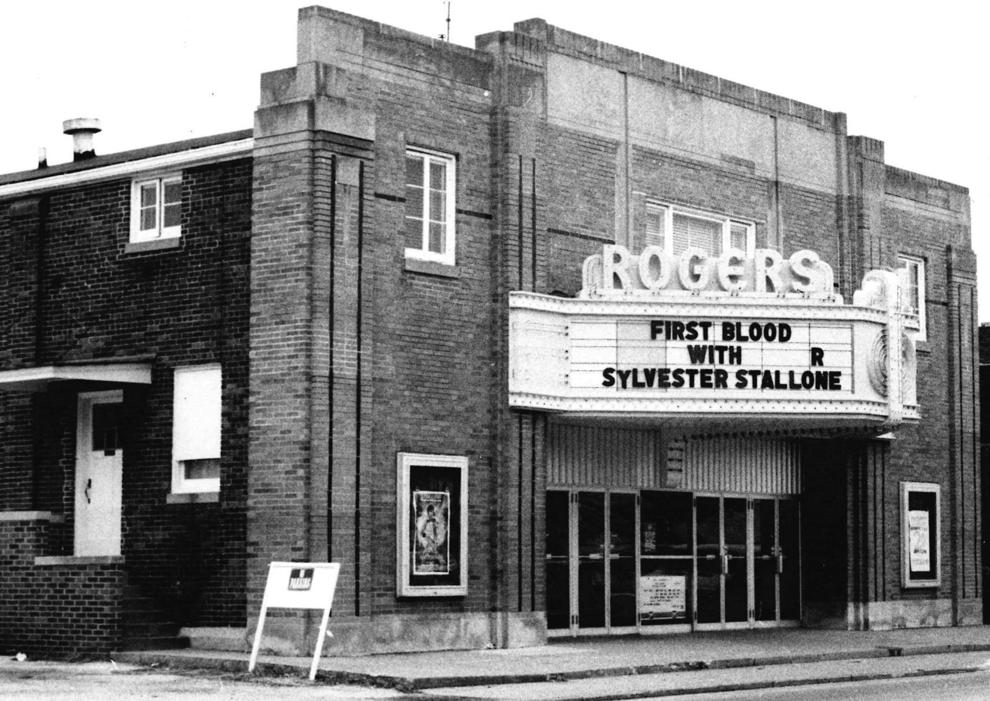 Rogers night manager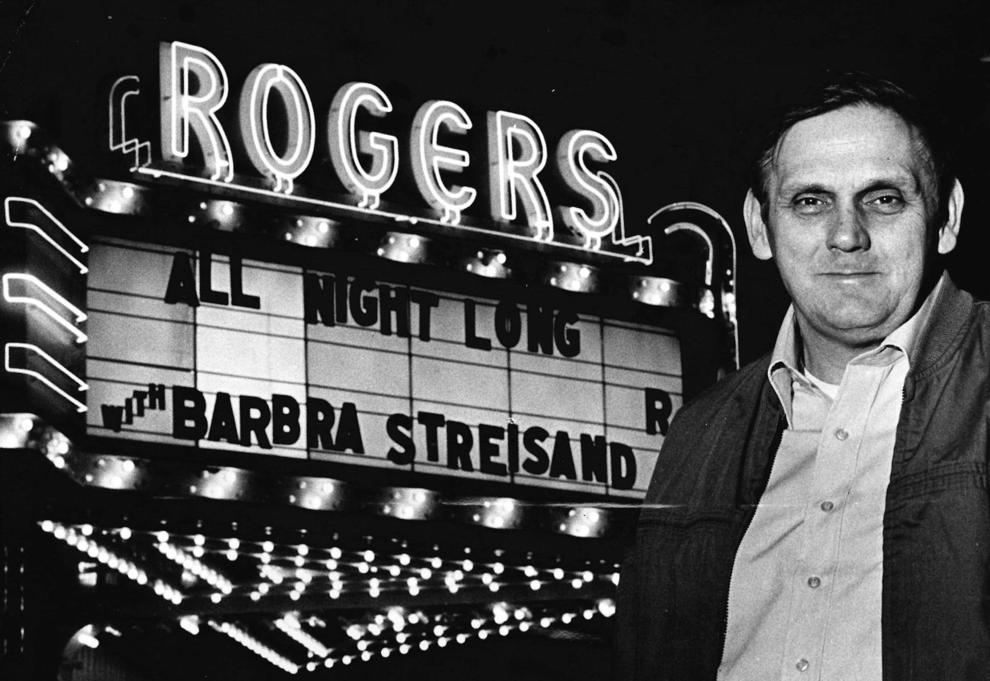 Avon Theatre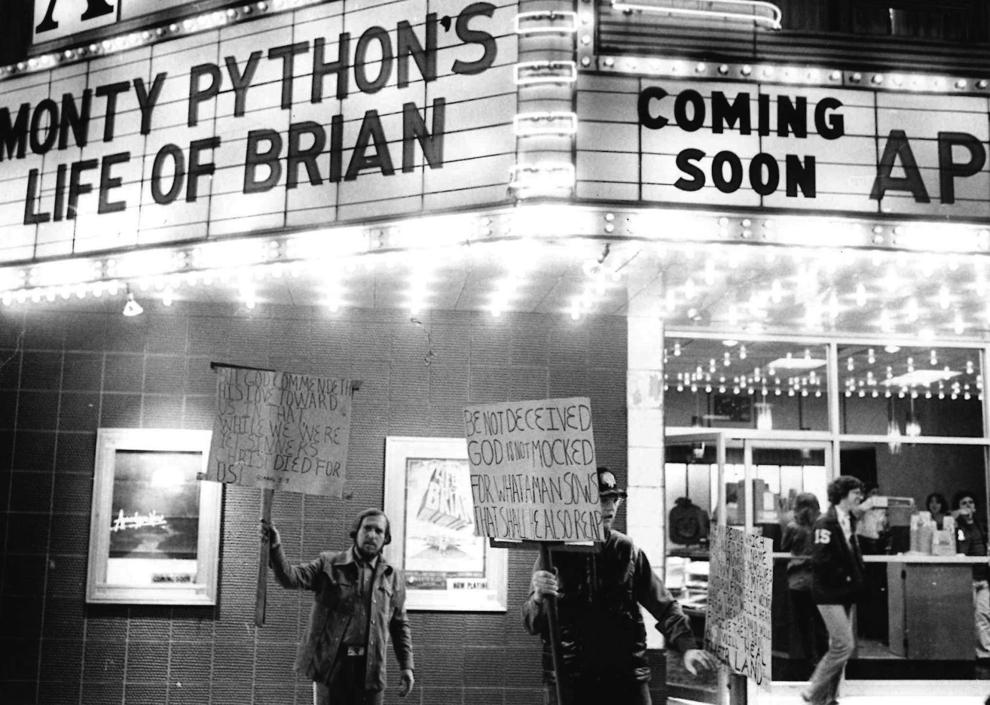 Avon Theatre projectionist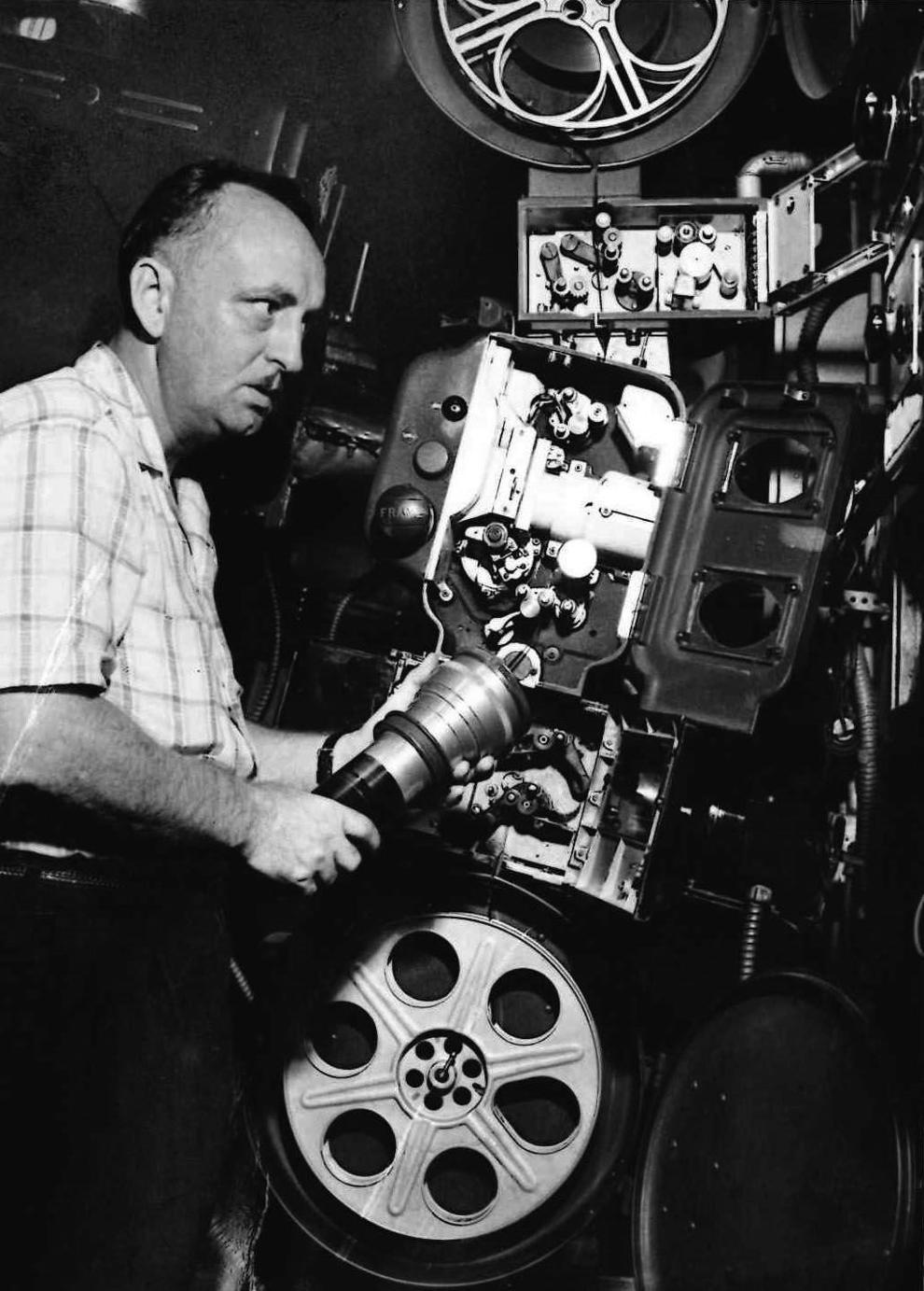 Alhambra Theatre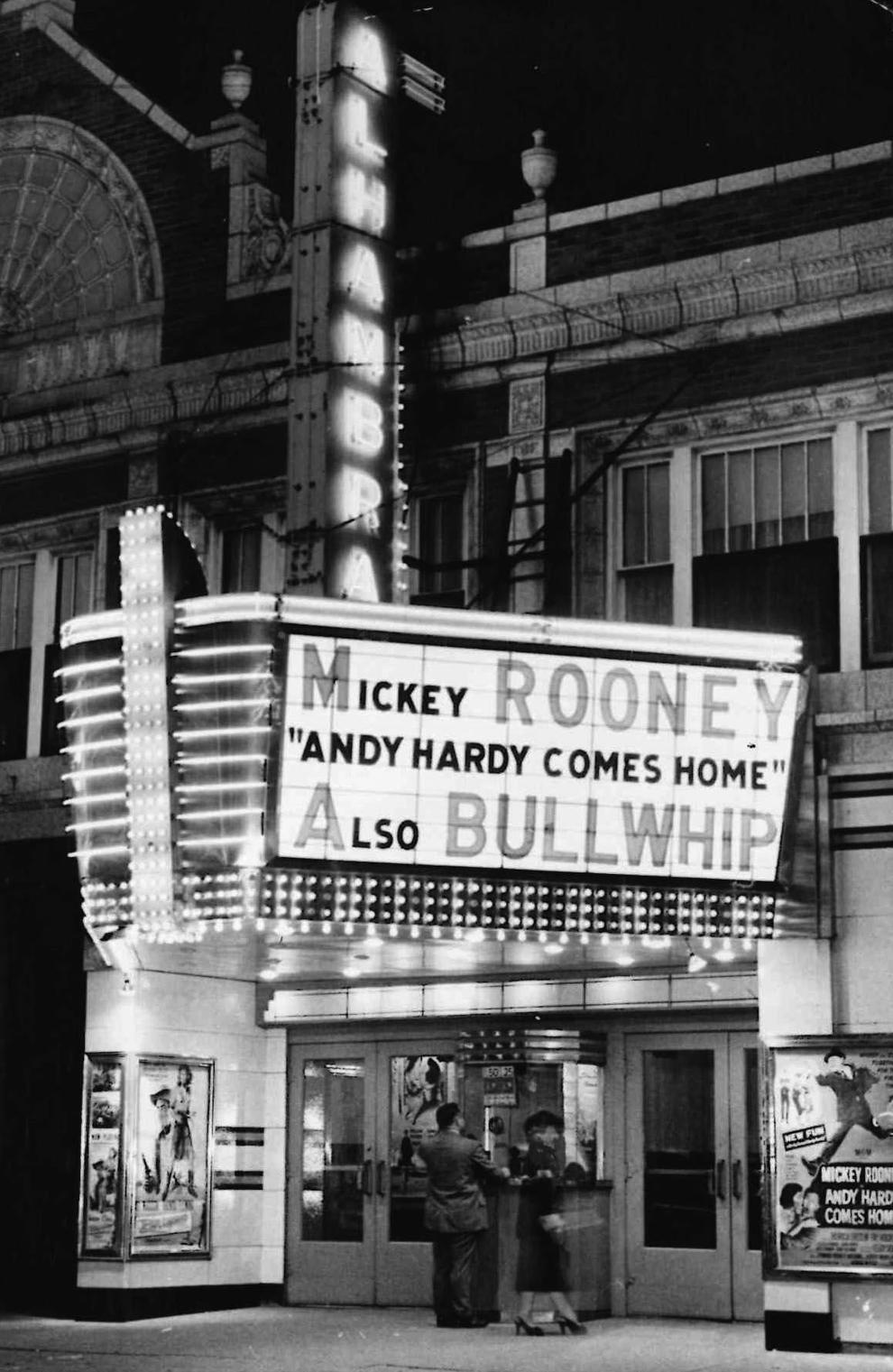 Bond Theater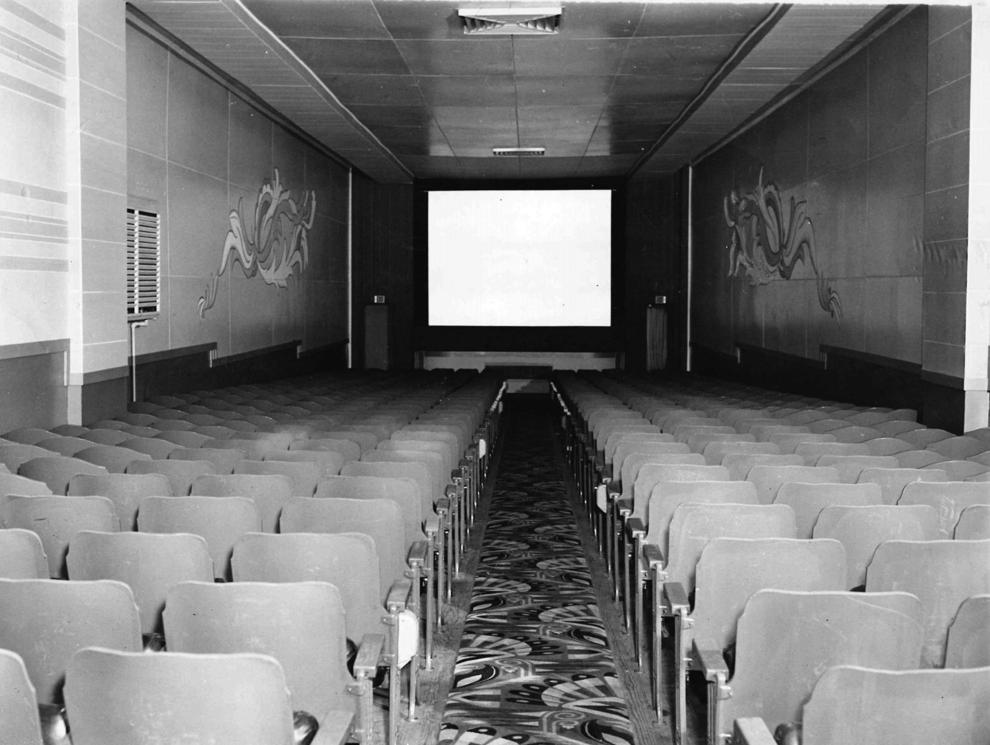 Contact Donnette Beckett at (217) 421-6983. Follow her on Twitter: @donnettebHR