Will Maroon 5's Super Bowl halftime performance on Sunday be the weakest in the event's history?
That all depends on how you feel about marching bands, Up With People and history.
The Super Bowl halftime show has become one of the largest entertainment non-events imaginable. Performances are sliced and diced and declared to be among the best or worst ever even before the final chord stops ringing.
It hasn't always been this way.
This is the 53rd Super Bowl. The event went through a quarter-century span where the halftime entertainment was like any other halftime entertainment at any other professional football game. Marching bands were in the spotlight for the first decade, then the group that's been accused of being a cult, Up With People, moved into the spotlight for a few years.
By Super Bowl XXV, the NFL offered an act that had actually been in the charts, New Kids on the Block. Two years later, Michael Jackson put on the first halftime performance where viewership went up. Other networks, including Fox and MTV, had been nabbing audience eyes with halftime counter-programming.
Jackson's 1993 performance was the first time the halftime show was aired live in its entirety.
By Super Bowl XXXVI in 2002, the die was finally cast. Ensuing headliners included Paul McCartney, The Rolling Stones, Prince, Tom Petty & The Heartbreakers, Bruce Springsteen and The Who. The NFL made a sharp turn from classic rock following The Who. In ensuing years, Madonna, Beyonce, Bruno Mars and Katy Perry were featured. Lady Gaga did halftime two years ago, and Justin Timberlake — back and forgiven for his role in Janet Jackson's 2003 "wardrobe malfunction" — performed last year.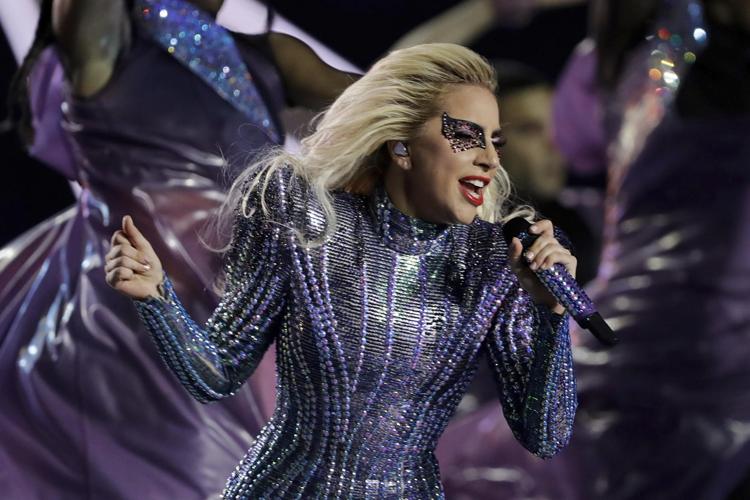 And Maroon 5? They've sold a boatload of records — 70 million worldwide — and have more than their share of top five and top 10 albums and singles. They've won Grammys and singer Adam Levine is one of the faces of NBC's "The Voice," one of the most-watched shows on broadcast TV.
So why does the reception to Maroon 5 feel so tepid, and even sometimes downright negative?
Perhaps it's a reflection of the value music has to us now. If everything is available all the time — which we have by assorted streaming mediums, not to mention our own digital collections — the importance of music in our lives is more an expected noise than something we work at to find things we really like. Perhaps the reaction is a simple shrug and a "Yeah, whatever. It's got to be somebody. It might as well be them."
Music tastes and music-loving communities have fractured into such exclusionary groups. The most successful tour of 2018 was mounted by Taylor Swift. No. 3 on Pollstar's money list was The Eagles, whose original breakup was nine years before Swift was born and whose first reunion happened when she was 5. Ed Sheeran (No. 6 on last year's tour income list) was 4 when classic rockers Journey (No. 7, for their double-headlining tour with Def Leppard) reunited in 1995, after an eight-year hiatus.
AM radio in the 1960s was an unlikely melting pot. The Beatles were joined on the charts by parent-friendly performers like Andy Williams, Steve and Eydie and Henry Mancini. While the current charts may not reflect a similar divide, the sizes of concert audiences clearly show acts that are in their fourth or fifth decade can compete with performers half their age.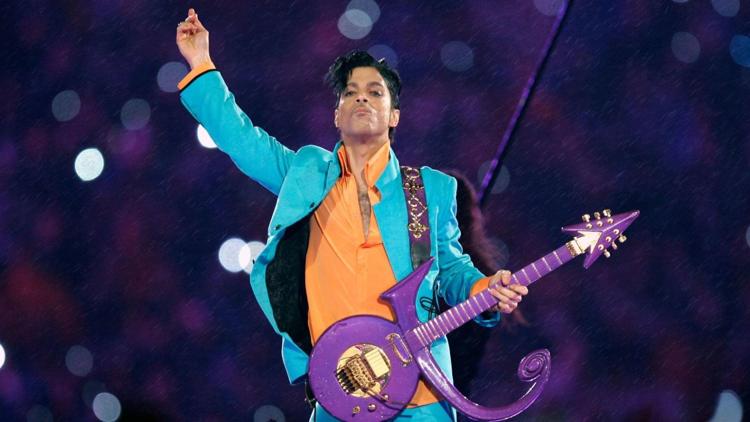 Maybe all of those factors play a role in the quietly cold reception given to Maroon 5. After Rock and Roll Hall-of-Famers like McCartney, Springsteen, the Stones and the rest, maybe the NFL has realized it passed a pinnacle. We've had the best, now we get the rest.
Or maybe the worst possible thing for the NFL has happened. Maybe audiences have grown weary of the spectacle. We're only two years past a lengthy debate on the possibilities of Lady Gaga's performance. While some carried their scant knowledge into their viewing and dismissed and criticized her show, even a neutral observer had to acknowledge its quality.
While they may be immediately forgettable, Maroon 5 won't give the weakest performance in the history of the championship game. There's an entire generation that should be grateful it missed Up With People.